Askas is a small village in Nicosia. It is located on the north side of the Troodos mountain, at an altitude of 900 meters above sea level.
In the area of ​​Aska, mainly vines of winemaking varieties, vegetables, nuts, walnuts, olives, fruit trees, almonds and forage plants are grown. In the 2001 census the village numbered 187 inhabitants.
Each visitor can breathe fresh air and admire the natural environment on the Nature Trail. The immense view and the green colour of hazelnuts and walnuts is a magical journey for anyone walking by.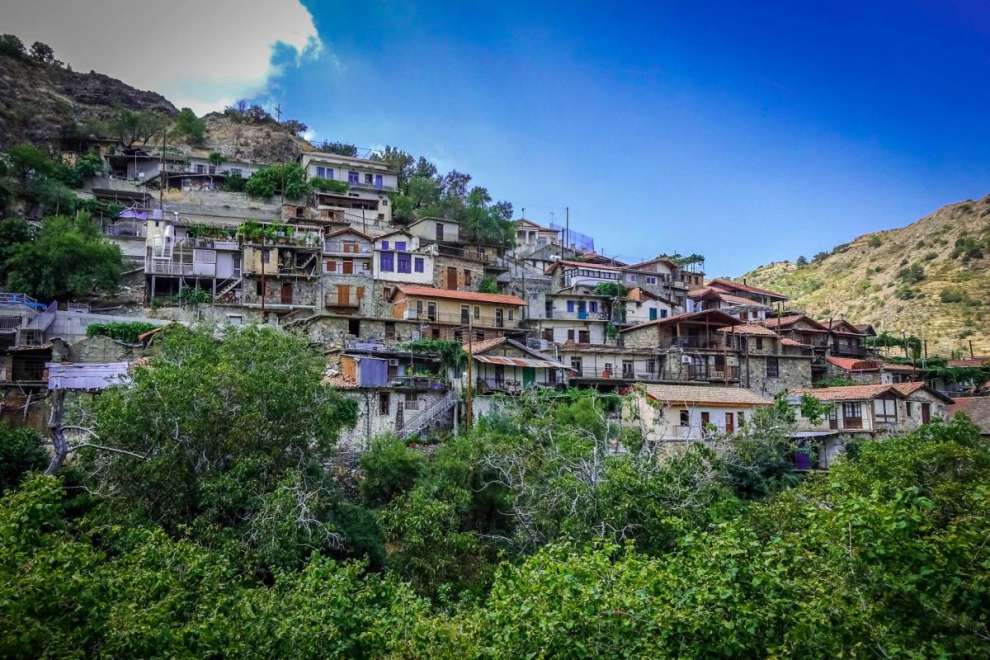 Photo: timeoutcyprus.com