Voroklini
The beautiful coastal pedestrian street
The new pedestrian street of Oroklini is a place that is definitely worth visiting. This sidewalk is 850 meters away. It is located on the right side of the Larnaca-Dhekelia road, right on the beach. The sidewalk is made of wood and pebbles to match the coastal environment of the area.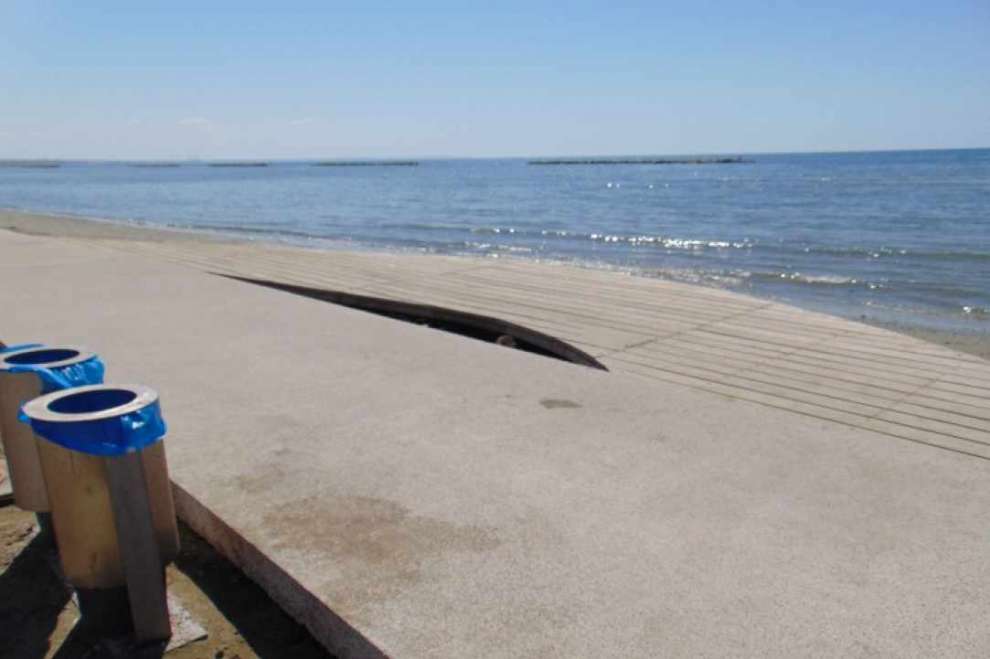 The beautiful pedestrian street attracts many tourists and locals, who walk every day. On this long walk along the sidewalk you see on the left there are large covered kiosks, where you can relax and unwind watching the wonderful view of the sea, and the gentle breeze to cool you.If you are a fan of fitness, you can use the sidewalk to exercise. Along the way, special machines have been installed. Also, in addition to the specific machines, the road is flexible and becomes a bike path.
Next to the sidewalk, located right on the beach, there are small fish taverns. The fish taverns are located on the beach. They are very suitable for the coastal environment. The images of this particular landscape remind you of images from Greek islands, fish taverns with beautiful terraces overlooking the endless blue of the sea.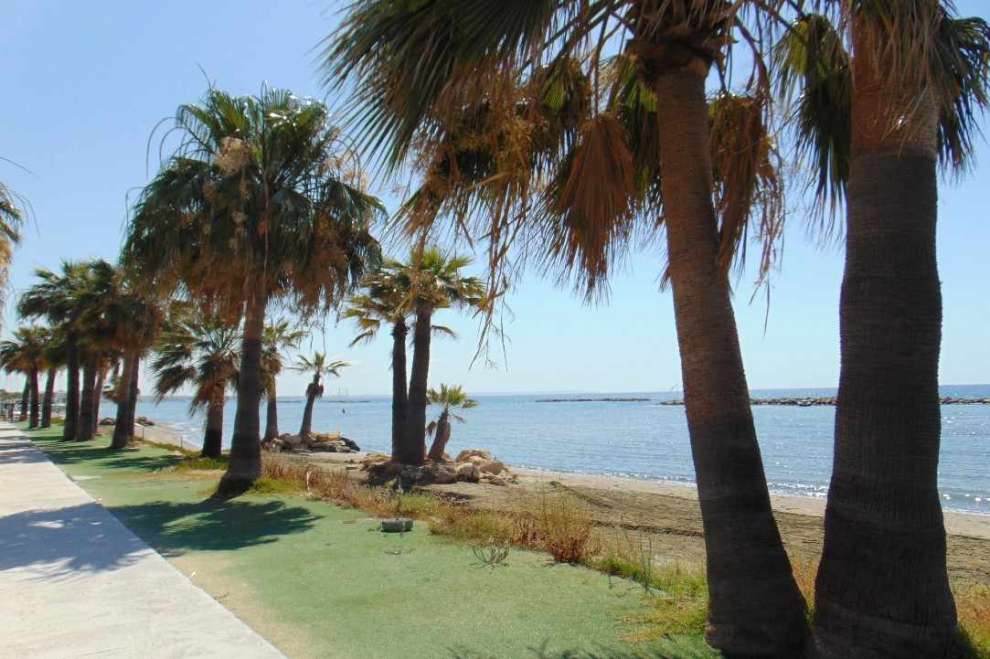 When night falls the seaside landscape is adorned with low lighting, adding a romantic feel to the space. The special lighting that was added to the pedestrian area, gives the feeling that you are in a landscape taken from the backdrop of an idyllic beach.
The village mayor described the sidewalk as "the ornament of Oroklini".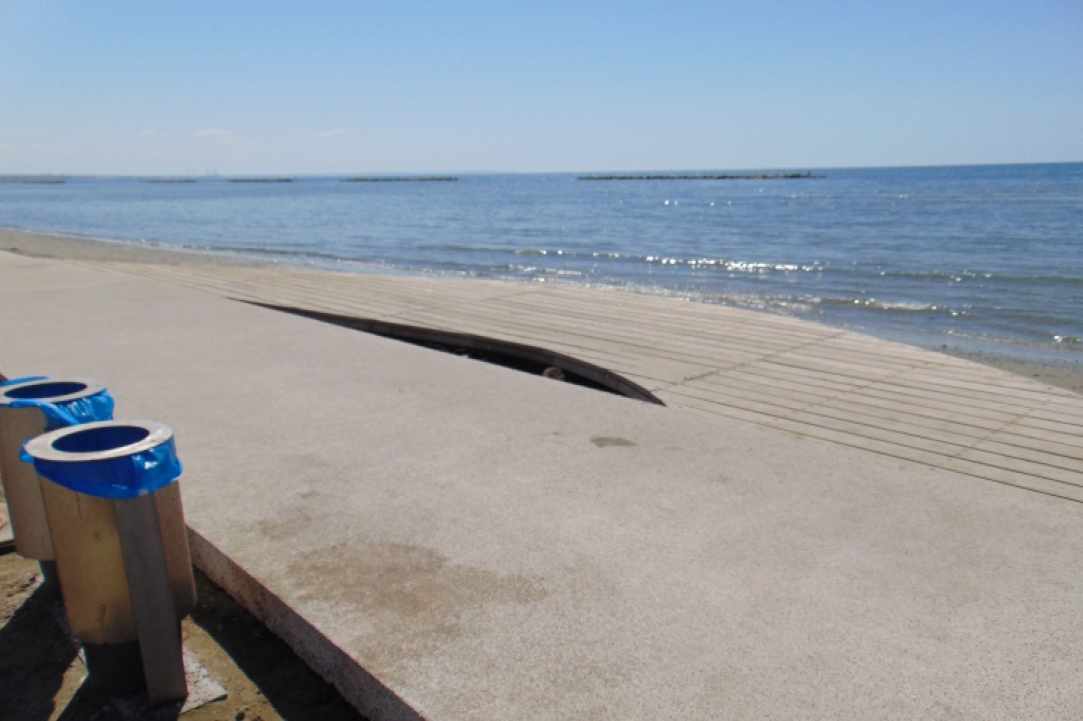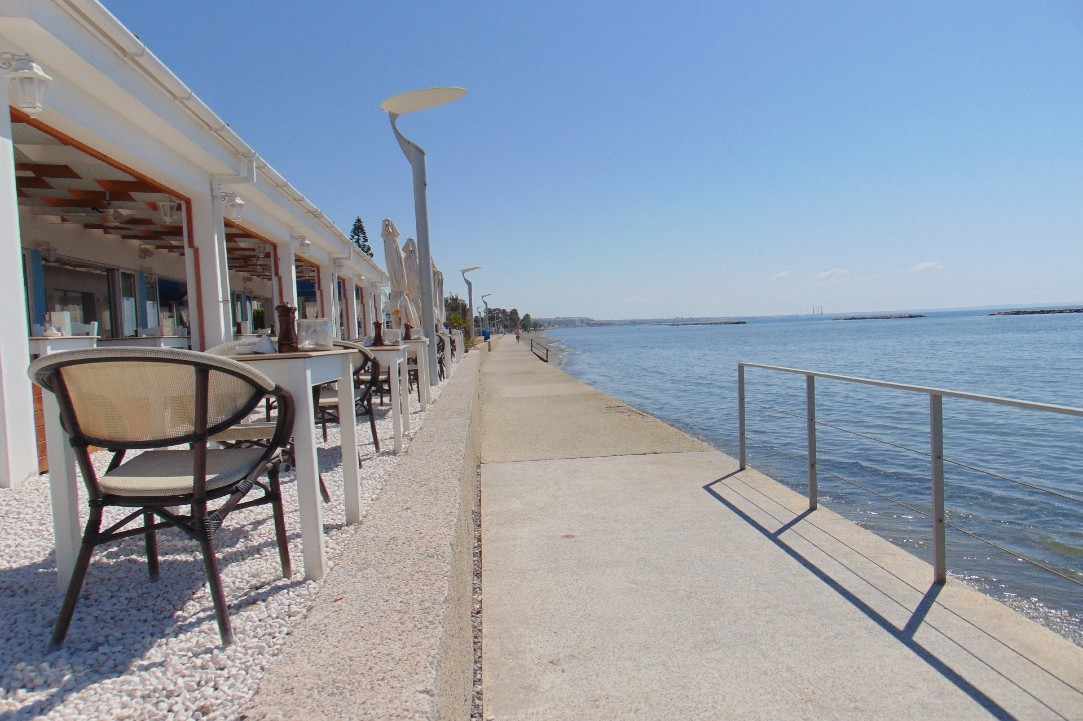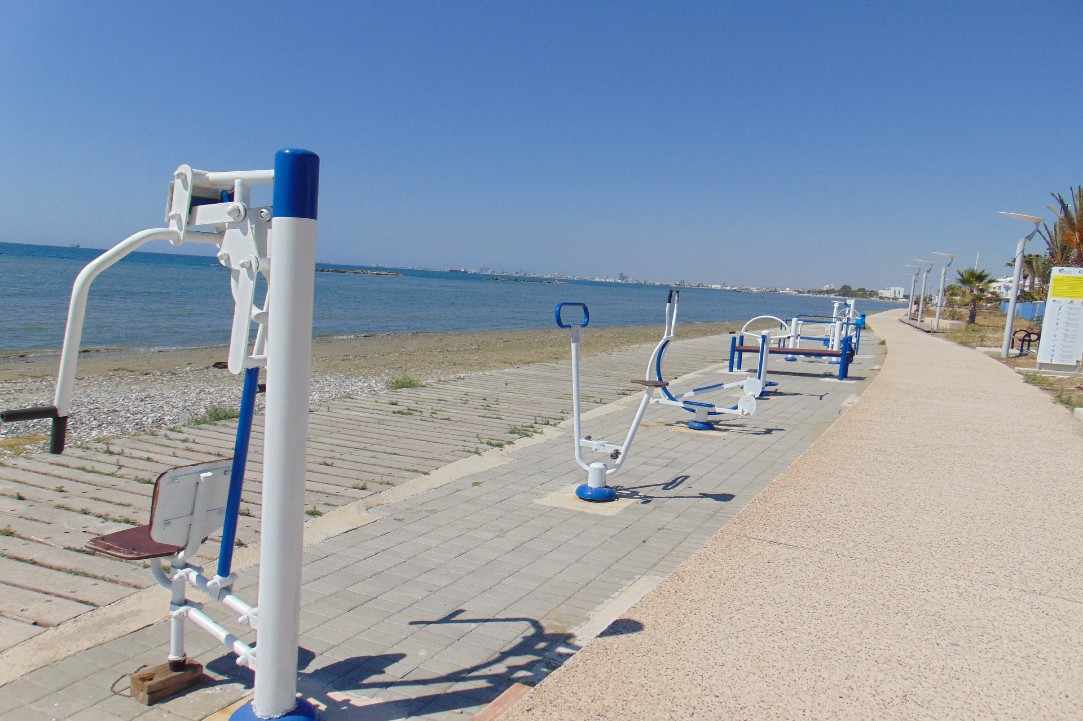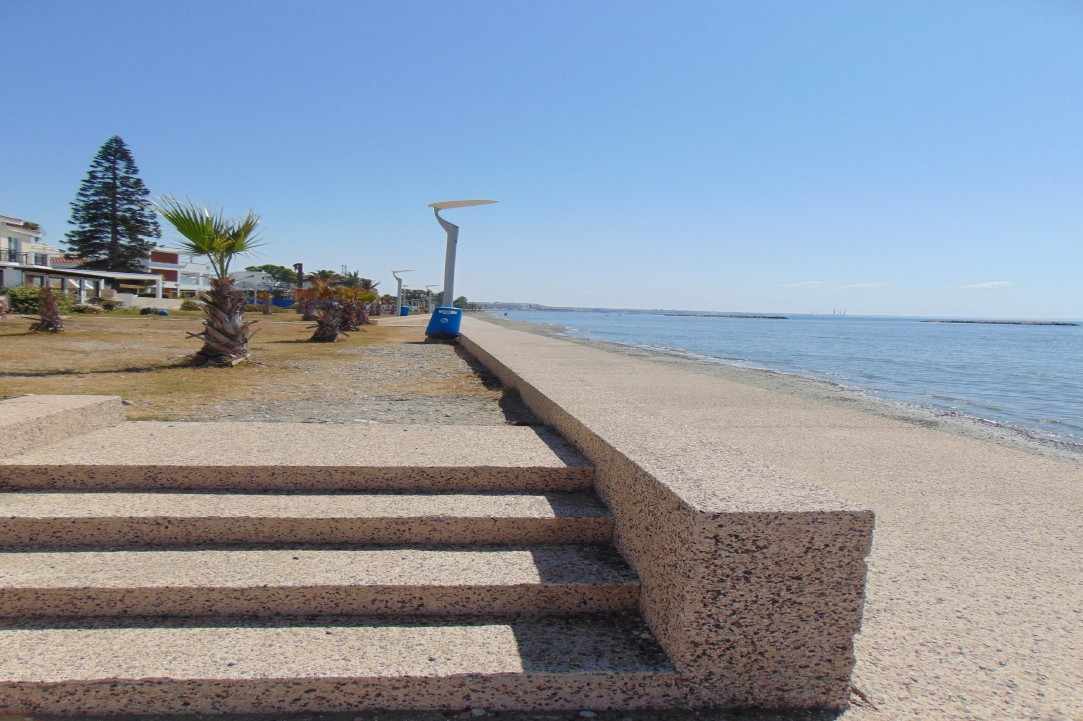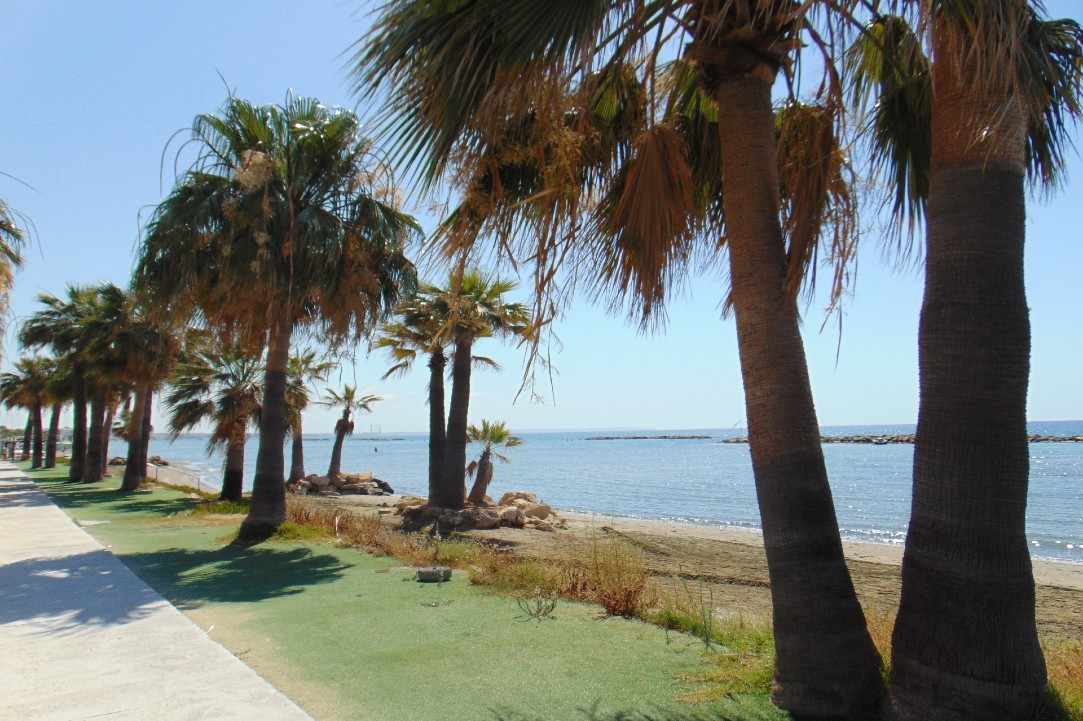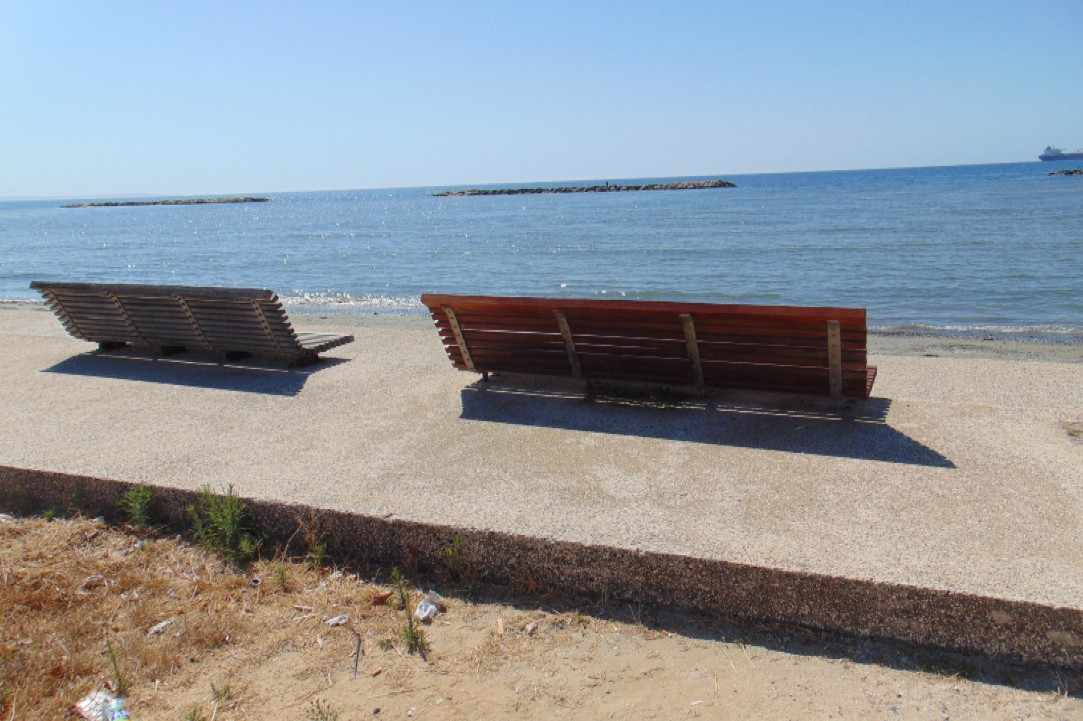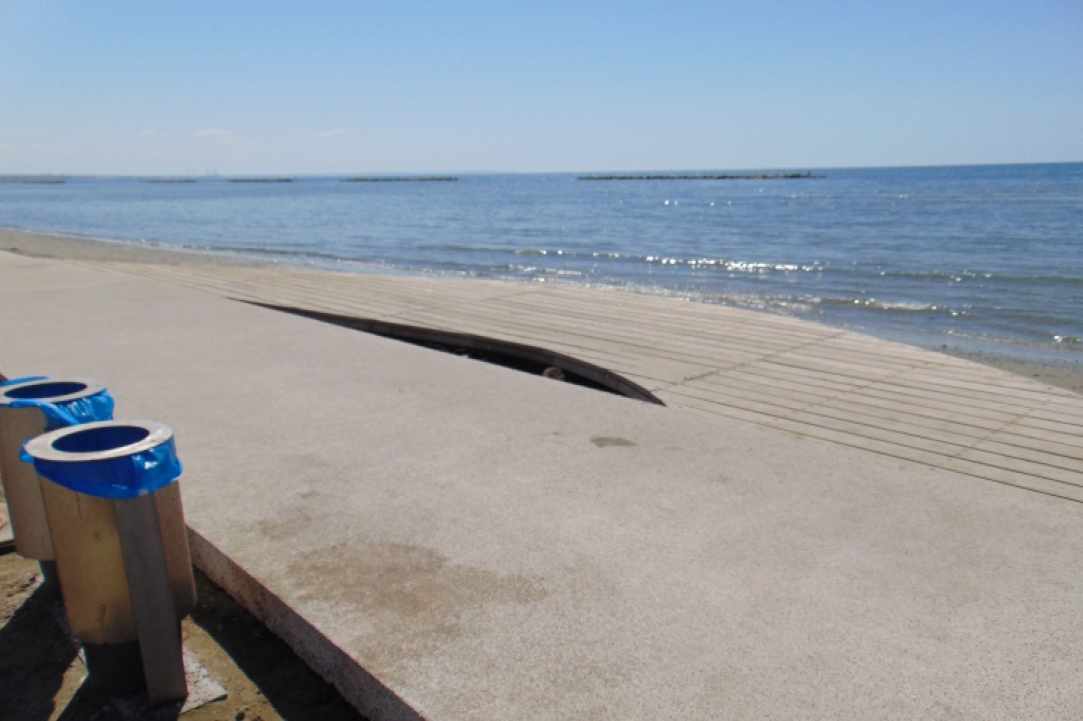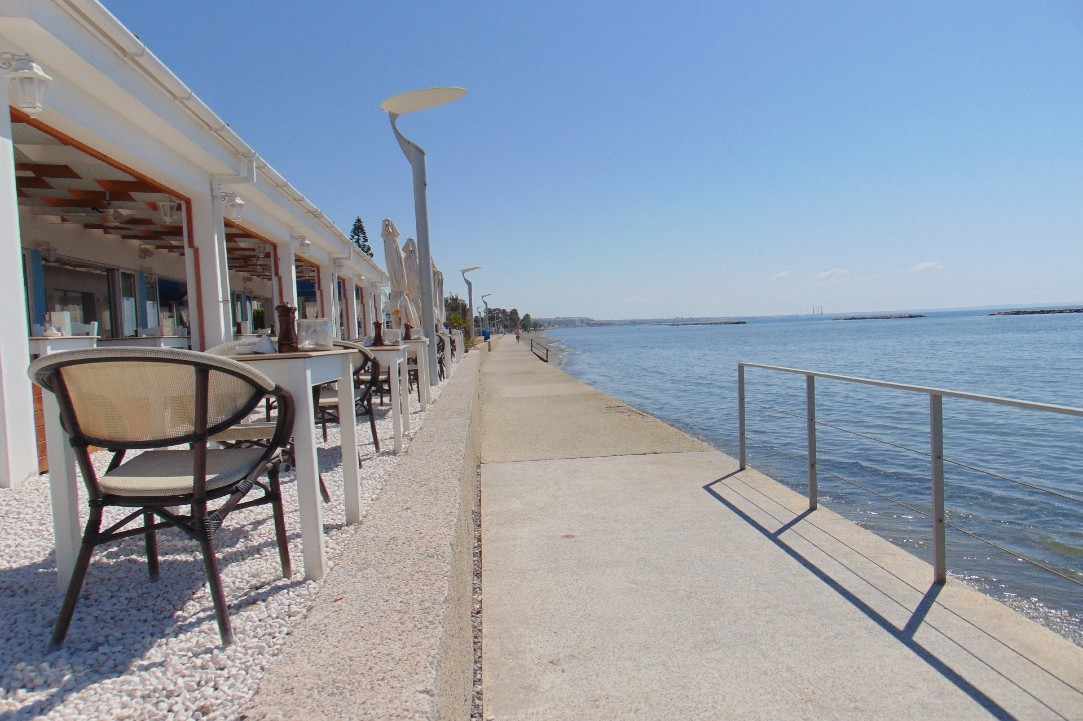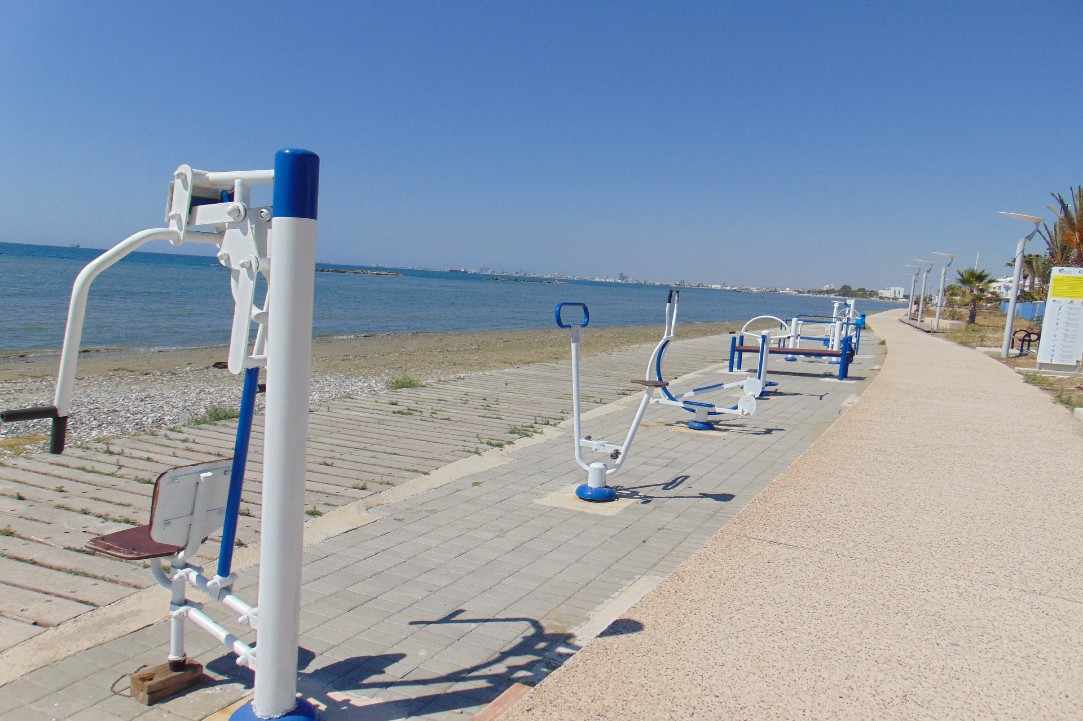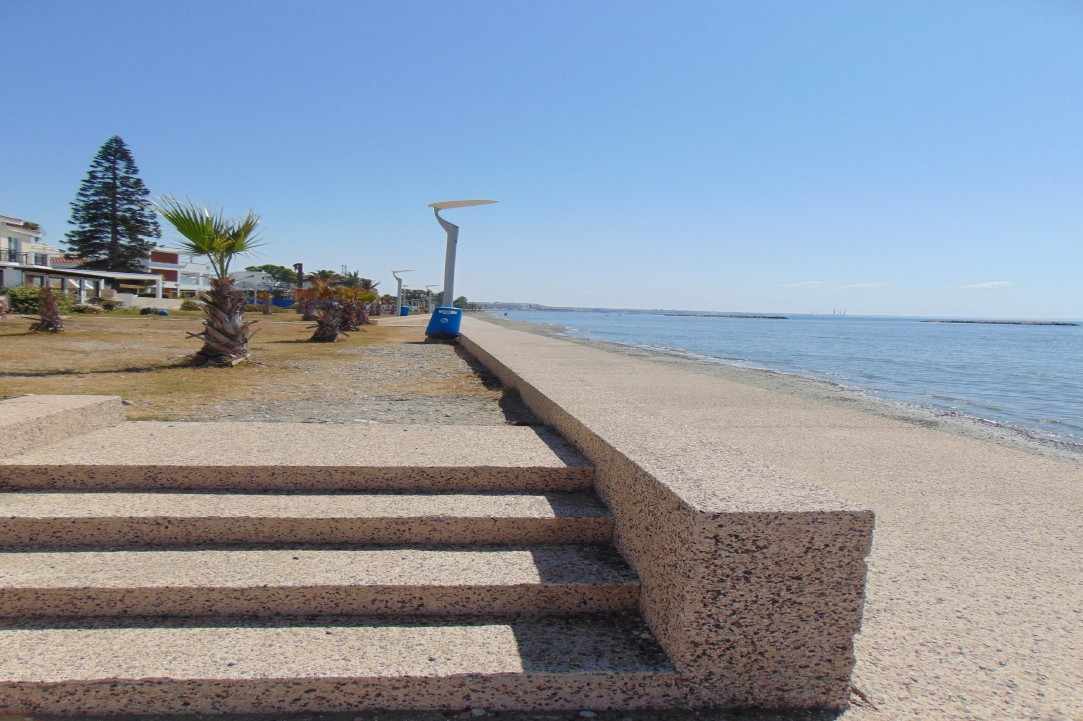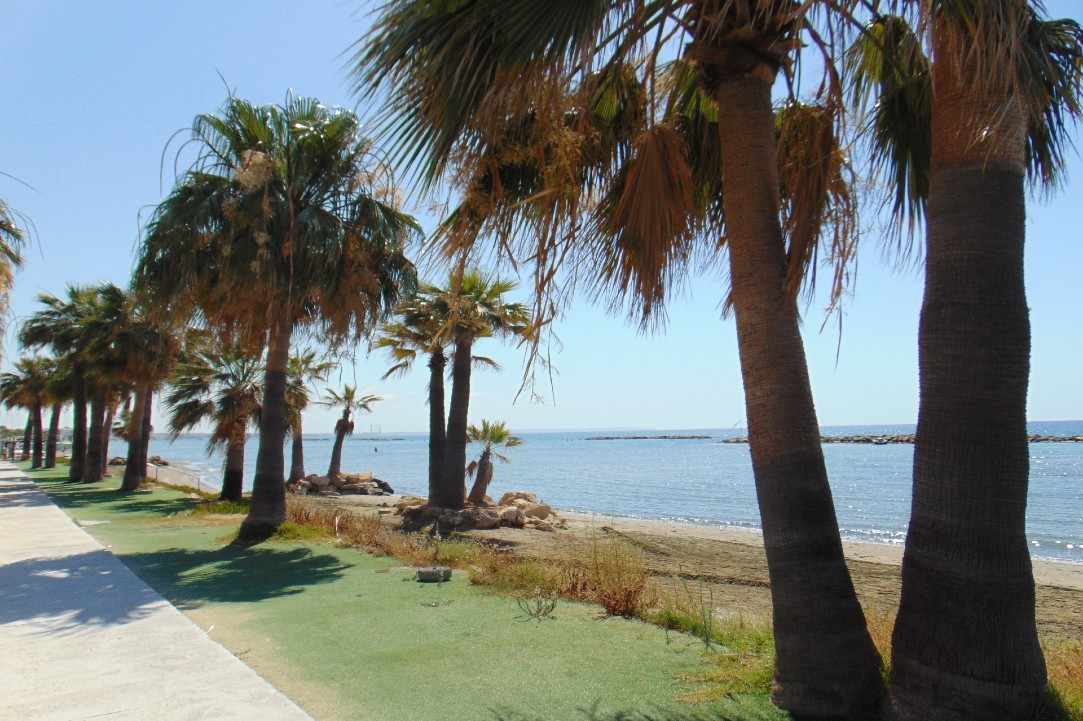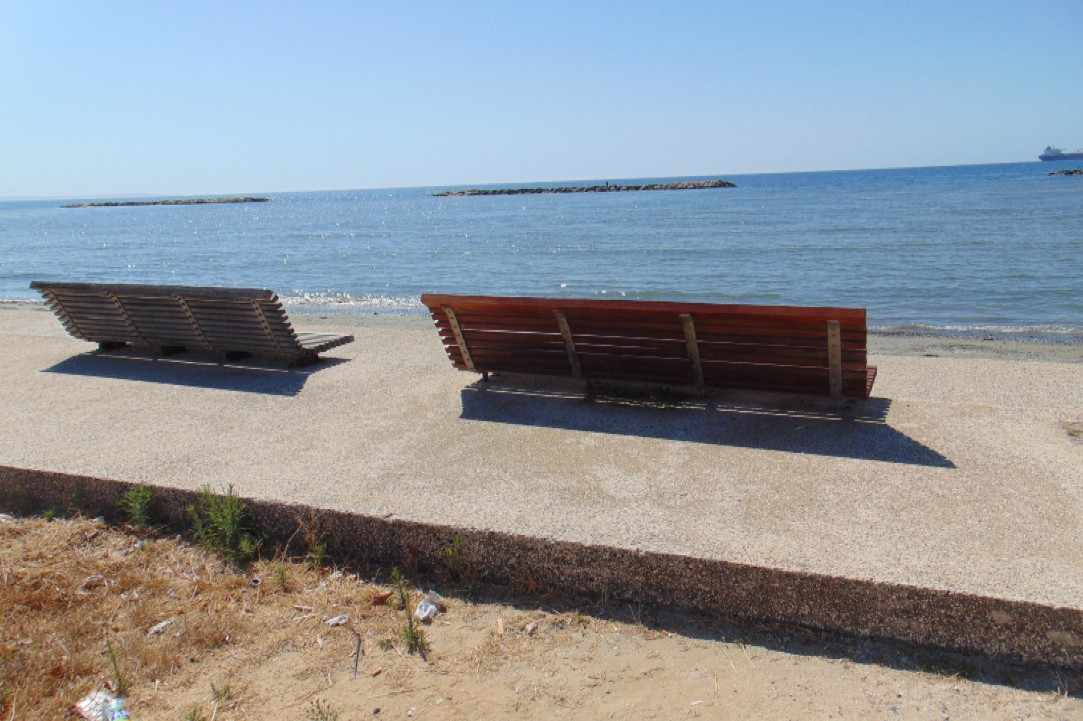 Latest (143) articles about NATURE