Splash
...into a Themed Water Park
Water World Themed Water Park

Numerous world-wide awards and accolades have kept this unique waterpark in the headlines with its ancient Greek setting and innovative rides and relaxing Lazy river.
The Greek mythological setting has been carefully planned over the years and the whole park is resplendent with Greek columns, fountains, plazas and statues of all the Greek Gods.
Waterworld in Ayia Napa offers something for every age group and this variety of world class attractions enhances Tourism and entertainment in Cyprus. With this diversity in fun entertainment, food outlets, spa facilities and souvenirs. Waterworld Ayia Napa truly lives up to its reputation as one of the world's leading waterparks! Greek mythology is brought to life with modern technology!'

Operating Hours
May – September: 10:00am – 6:00pm
April and October: 10:00am – 5:00pm
To plan your trip to Waterworld Waterpark Ayia Napa.
Visit: www.waterworldwaterpark.com

Call: (+357) 23724444
80001444 (island-wide)

>Click here to view a map location.
Address: Agia Thekla Road 18, Ayia Napa, Cyprus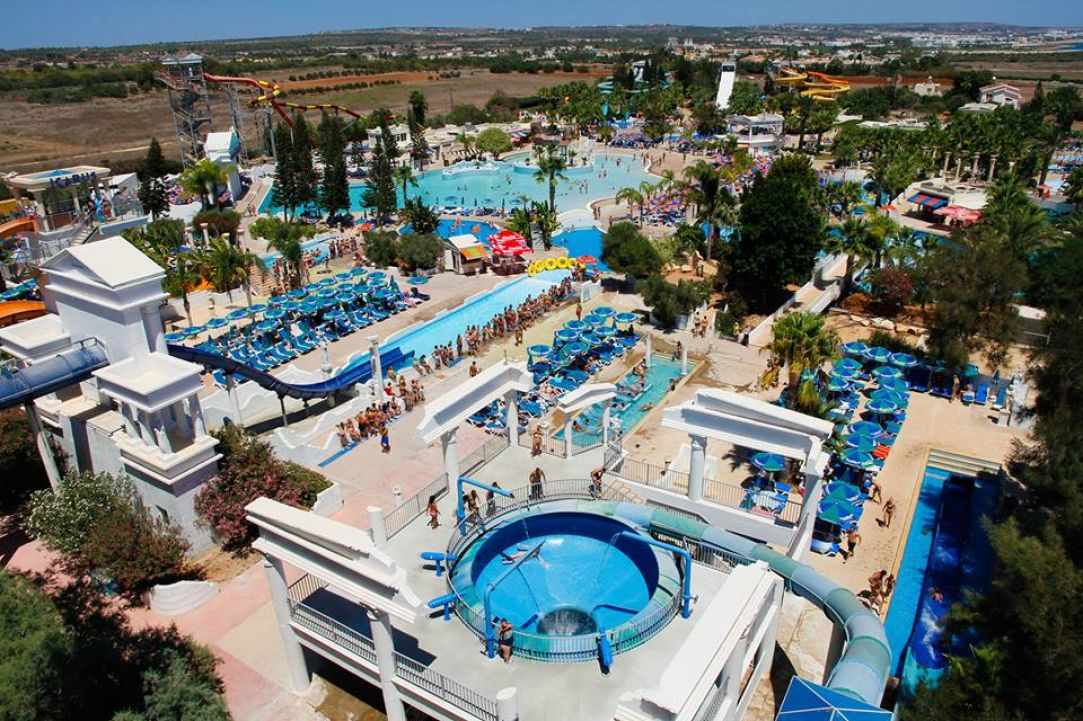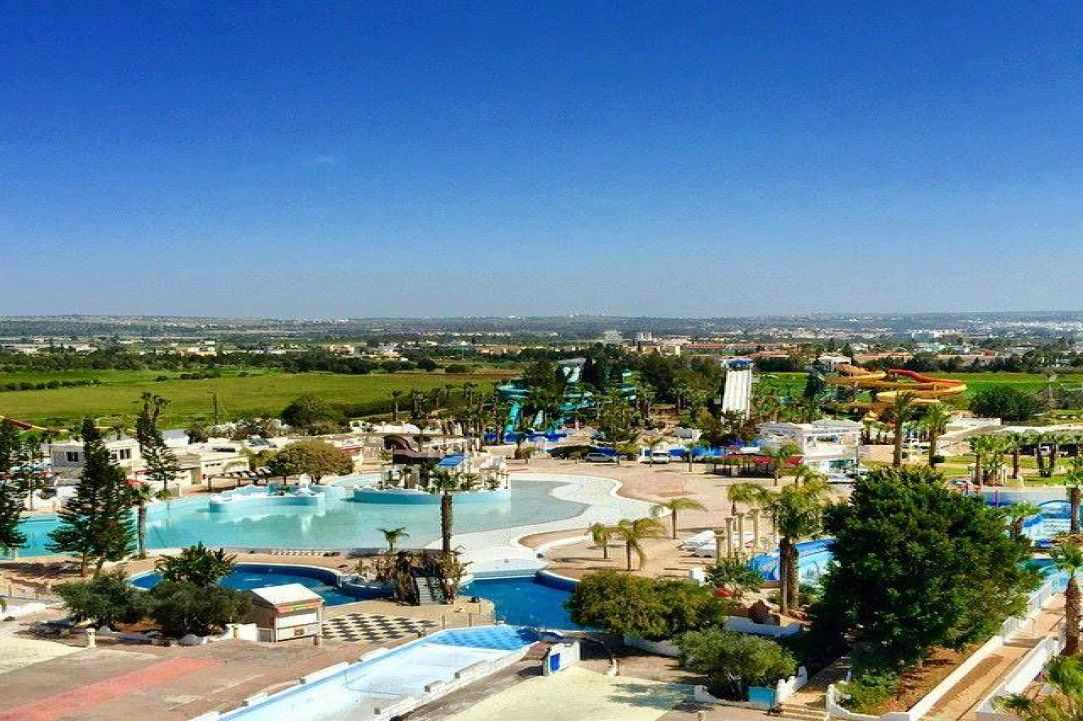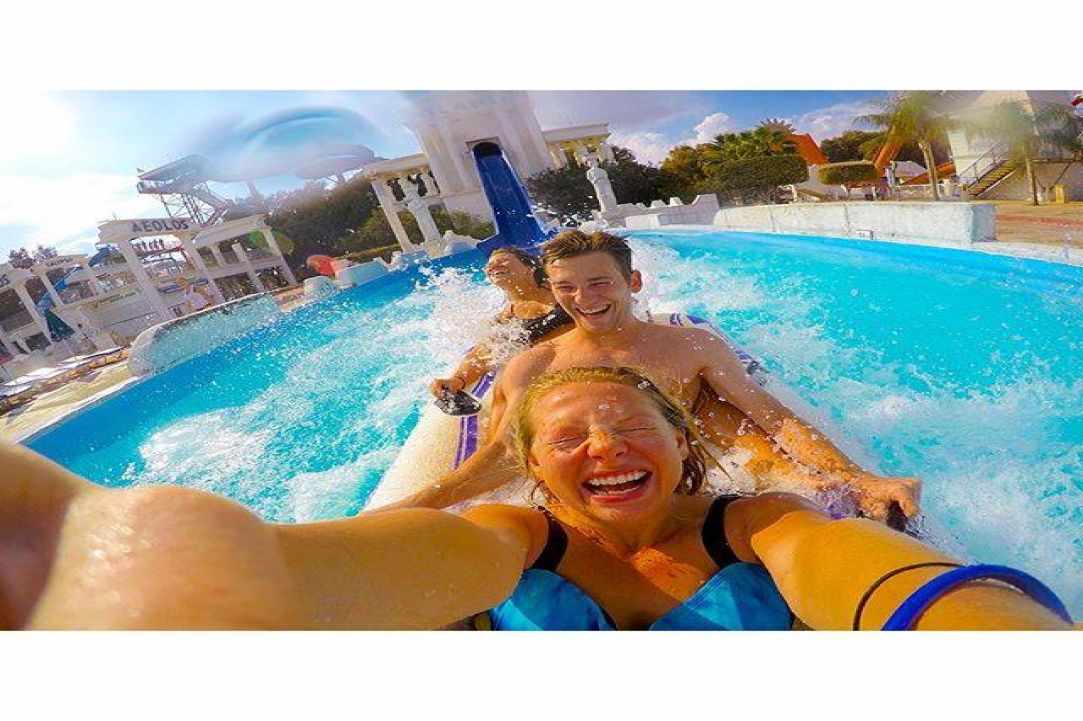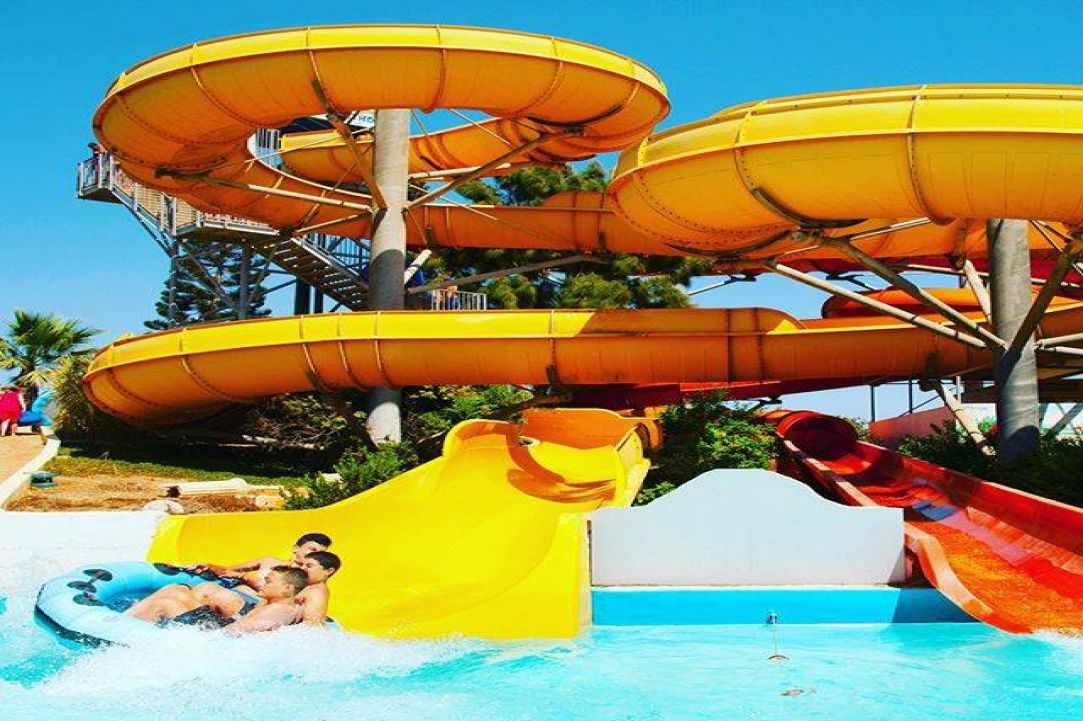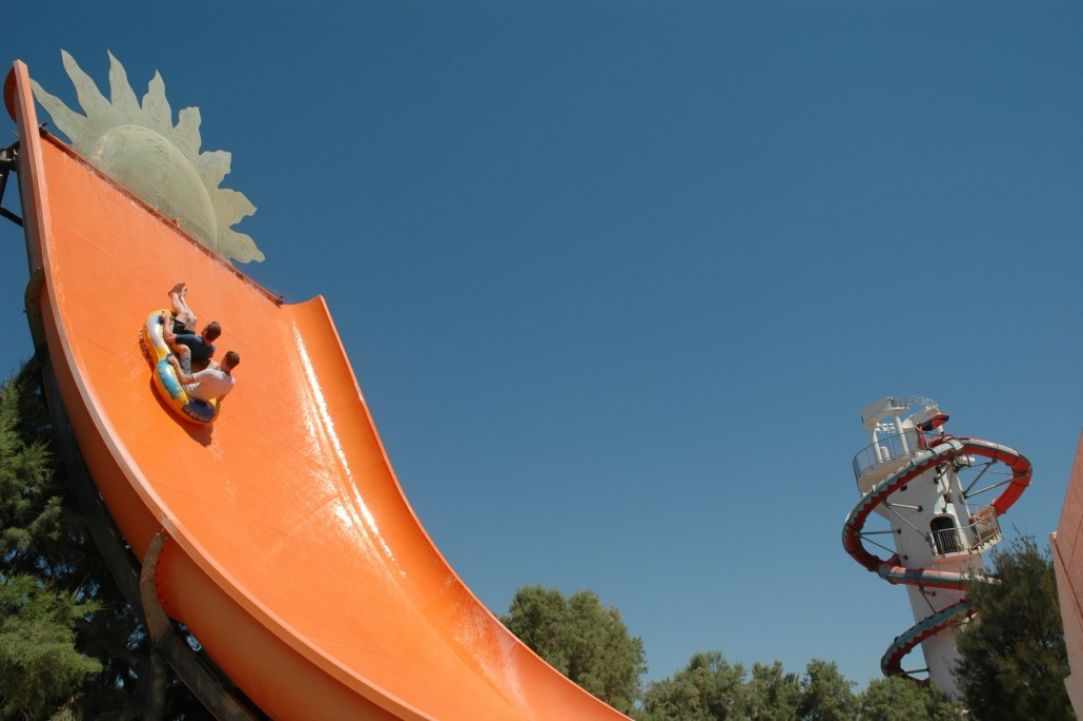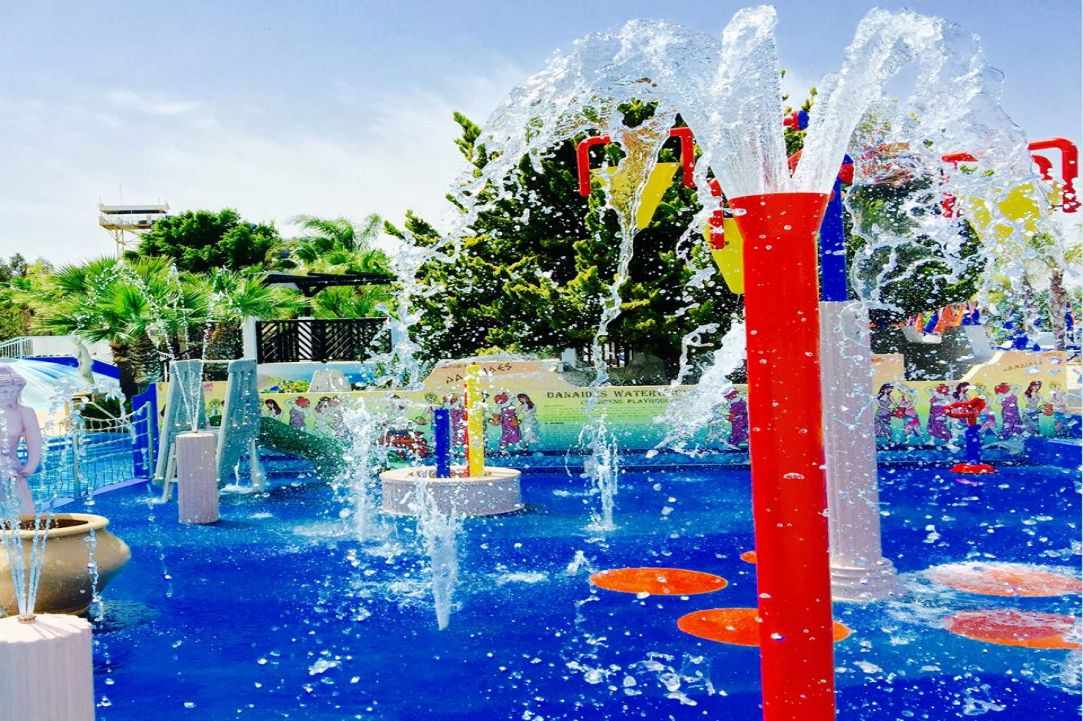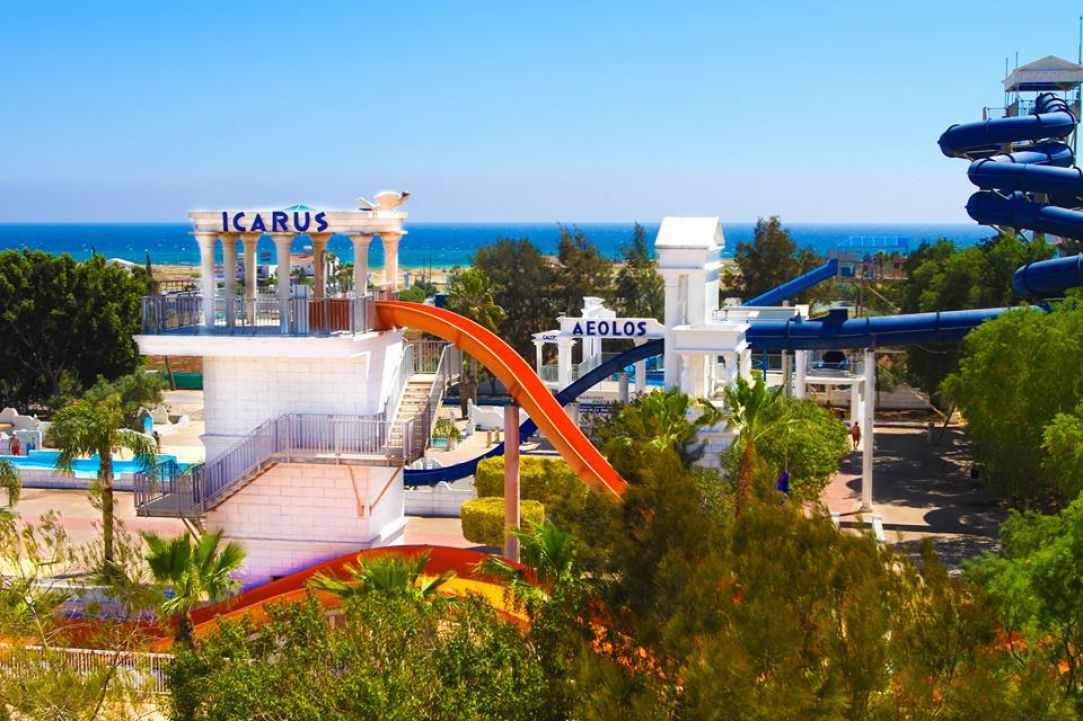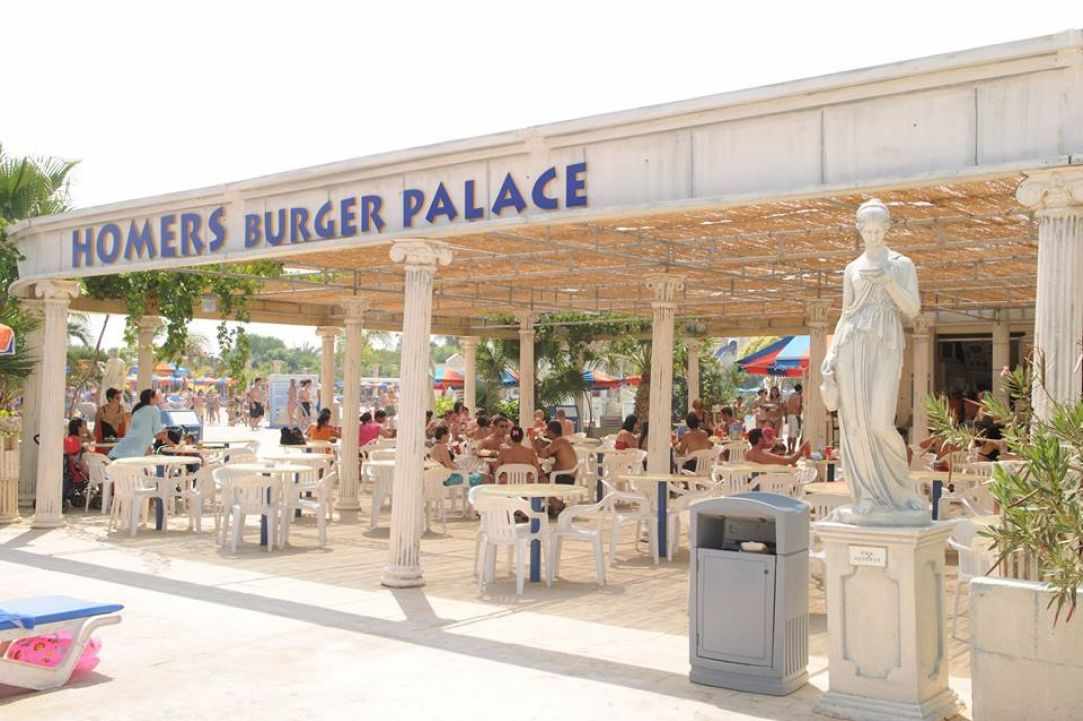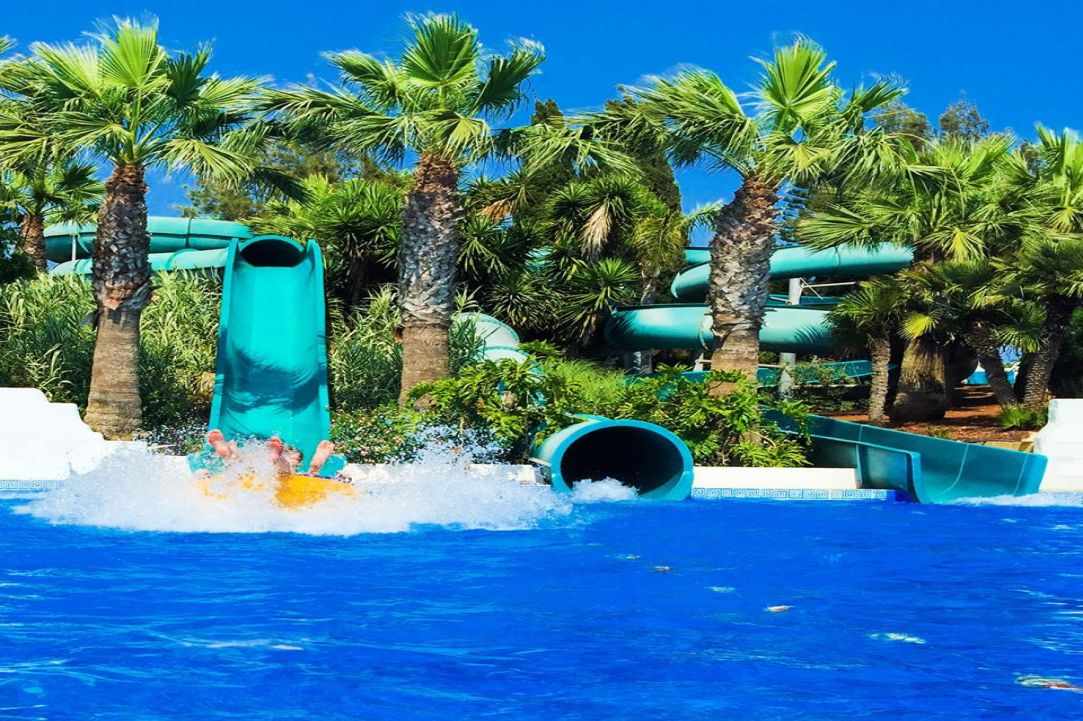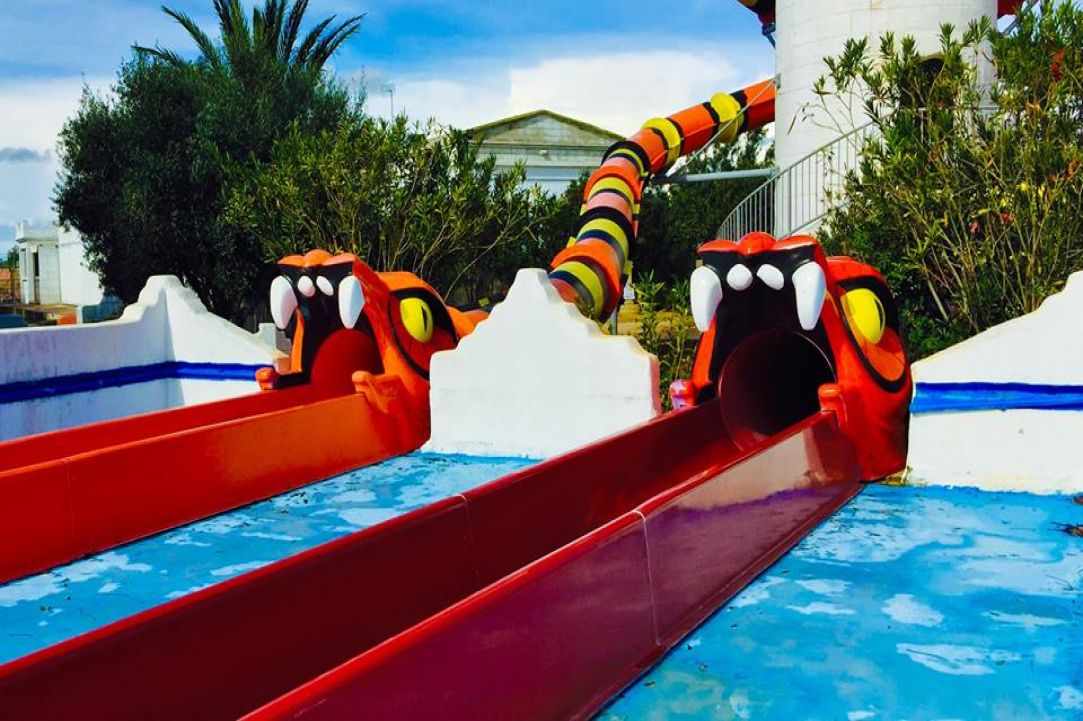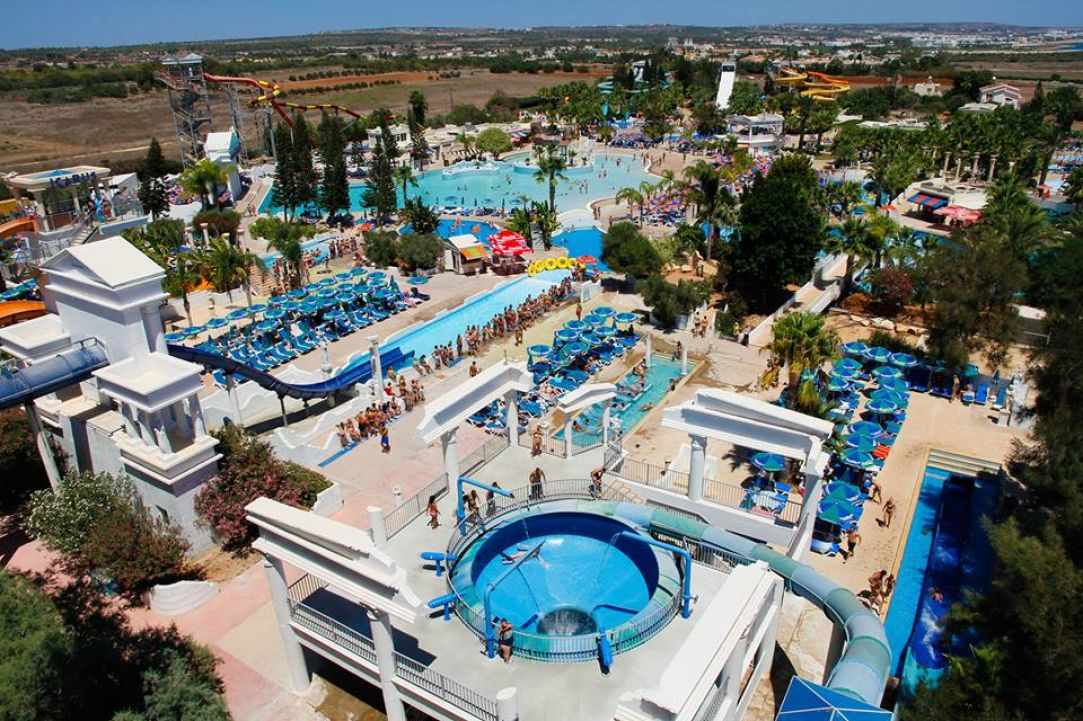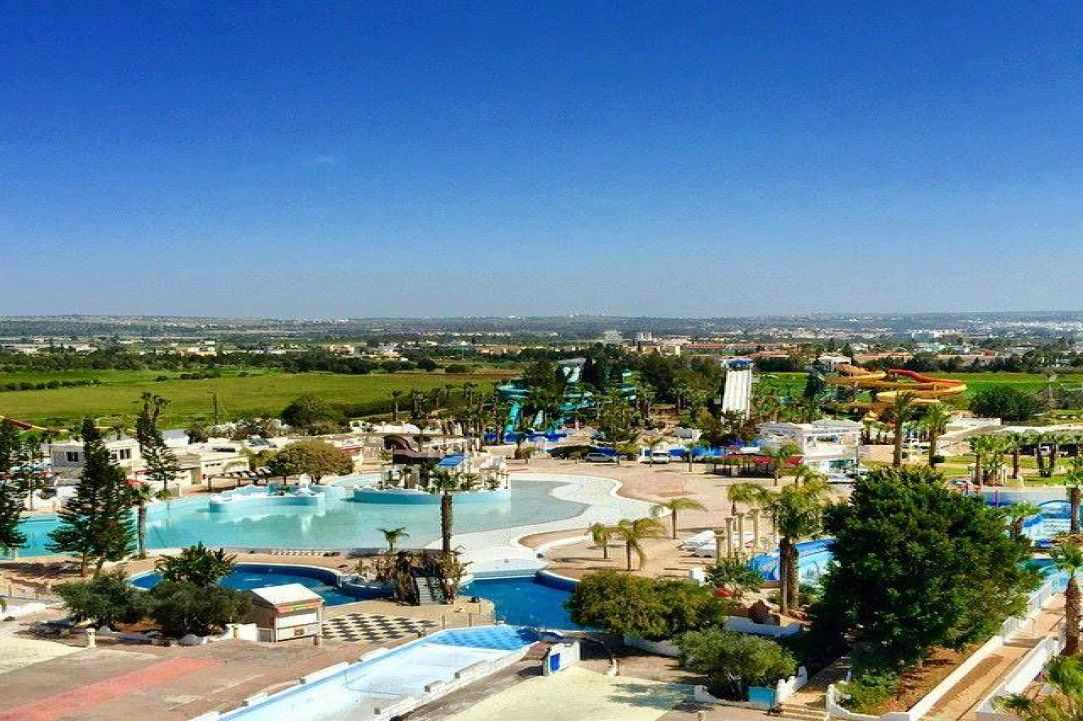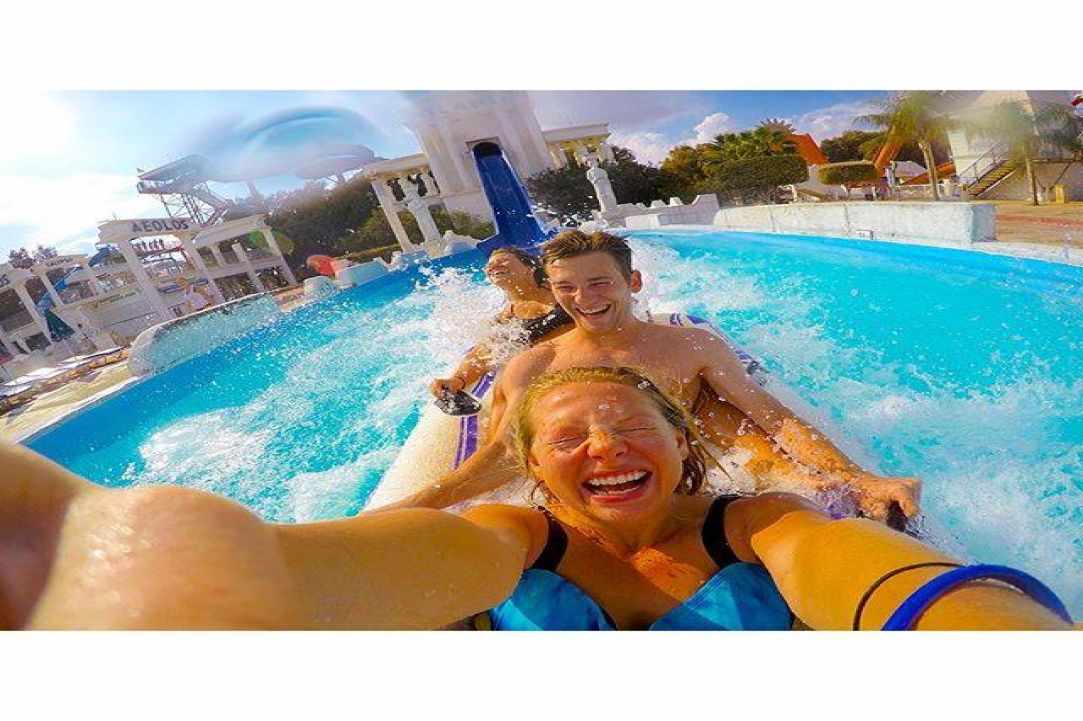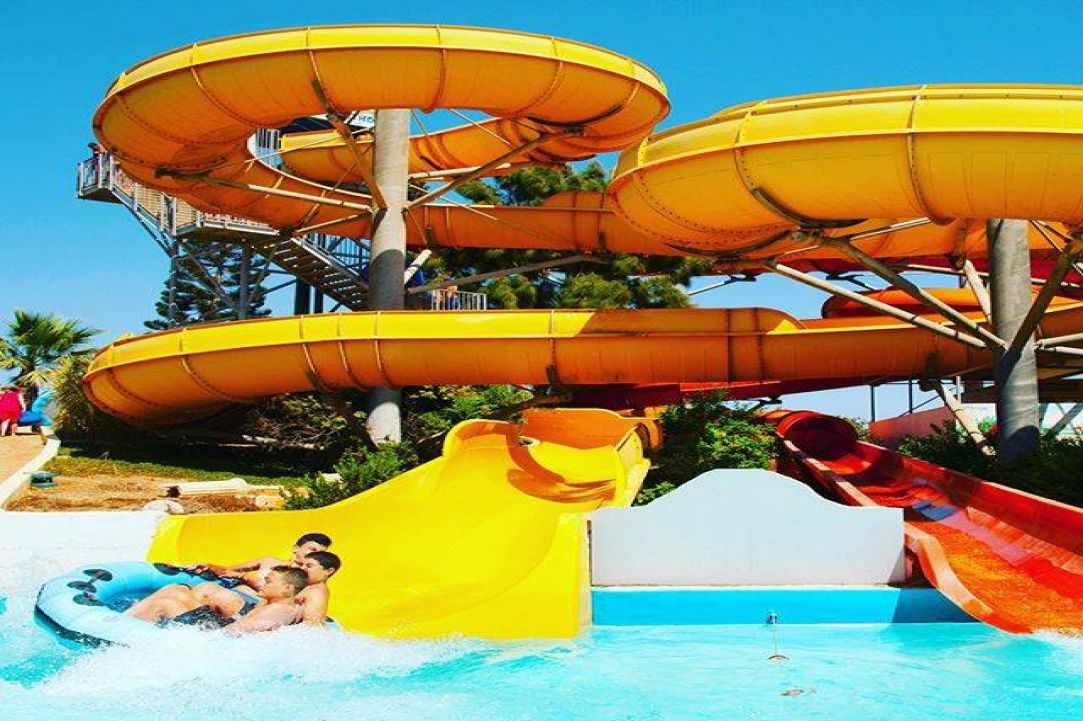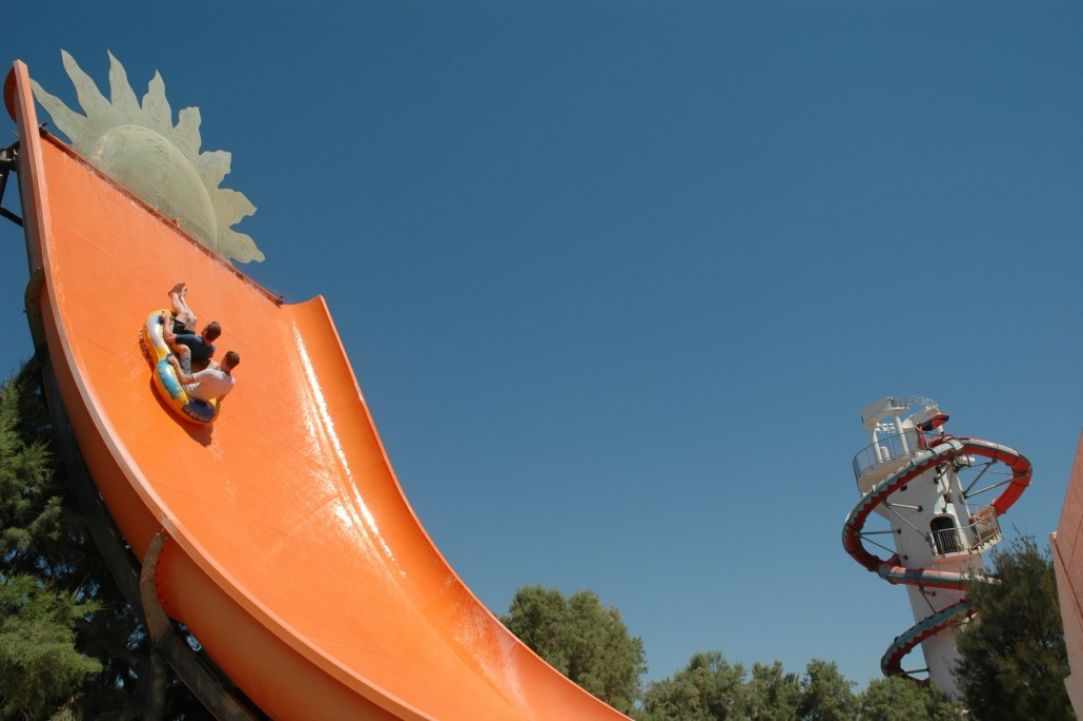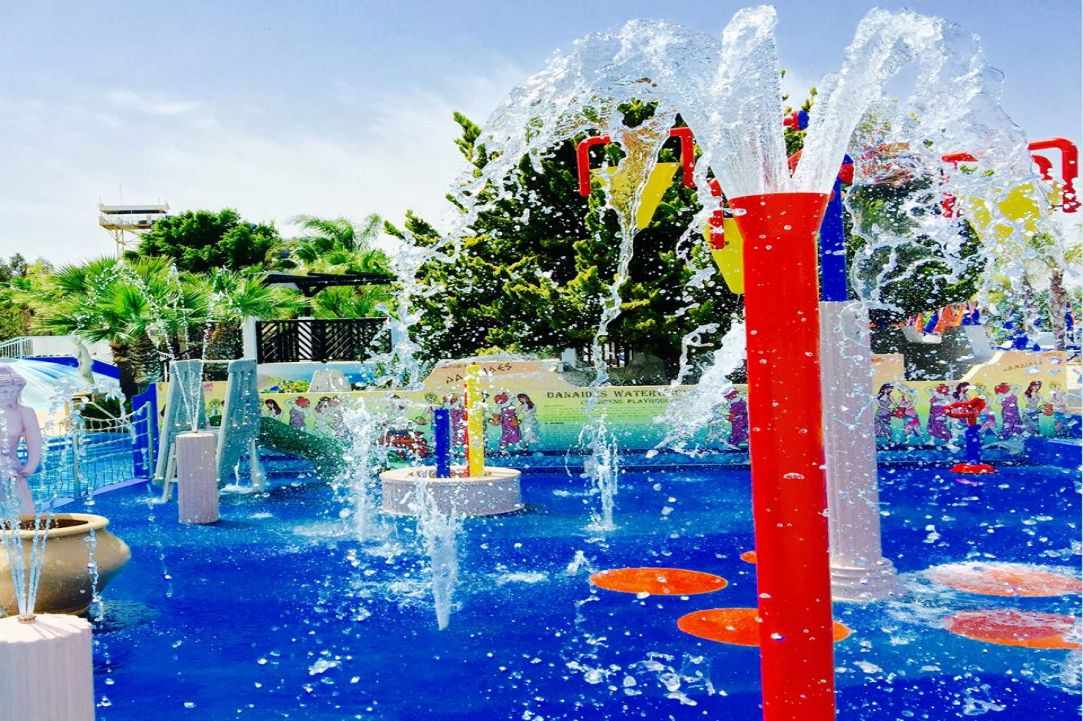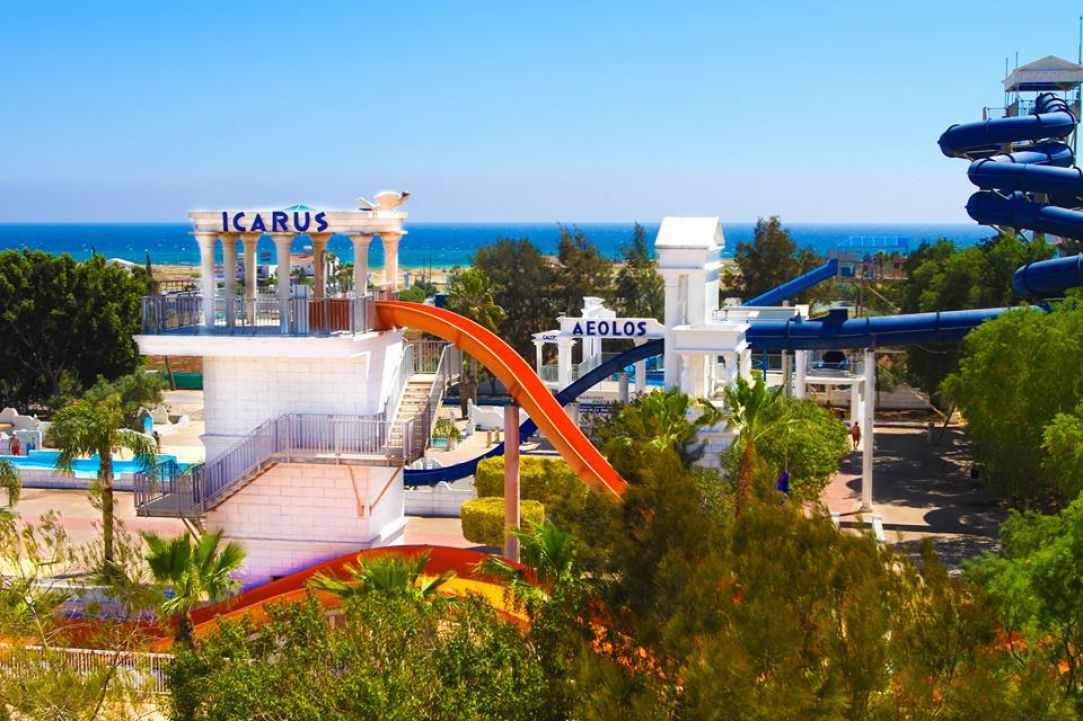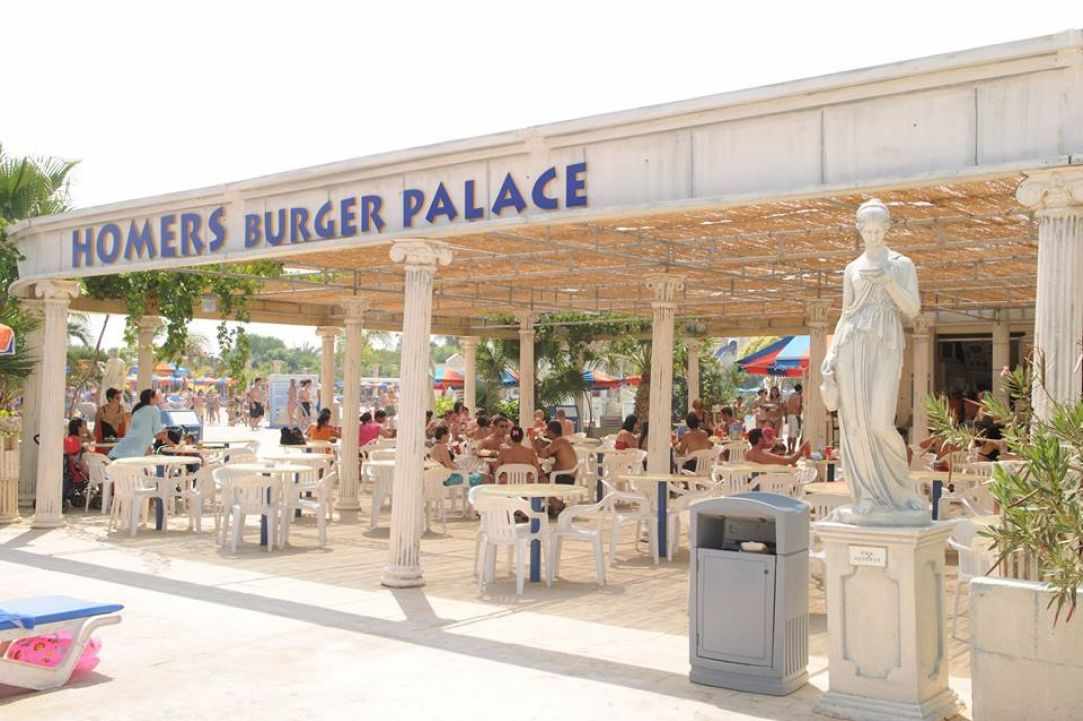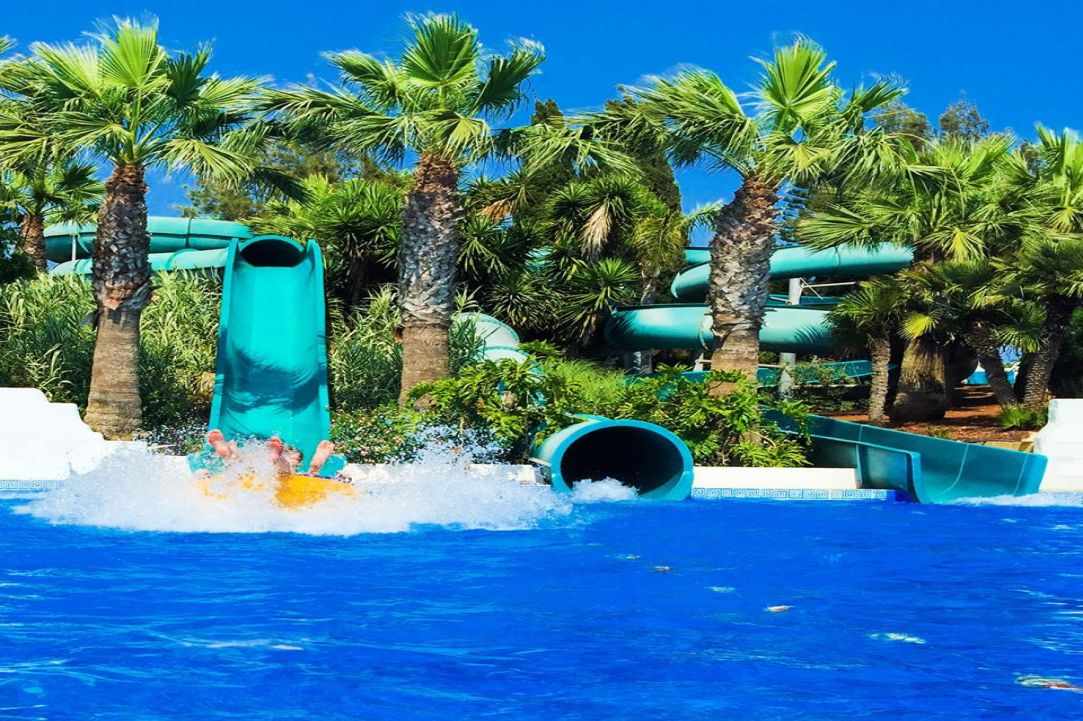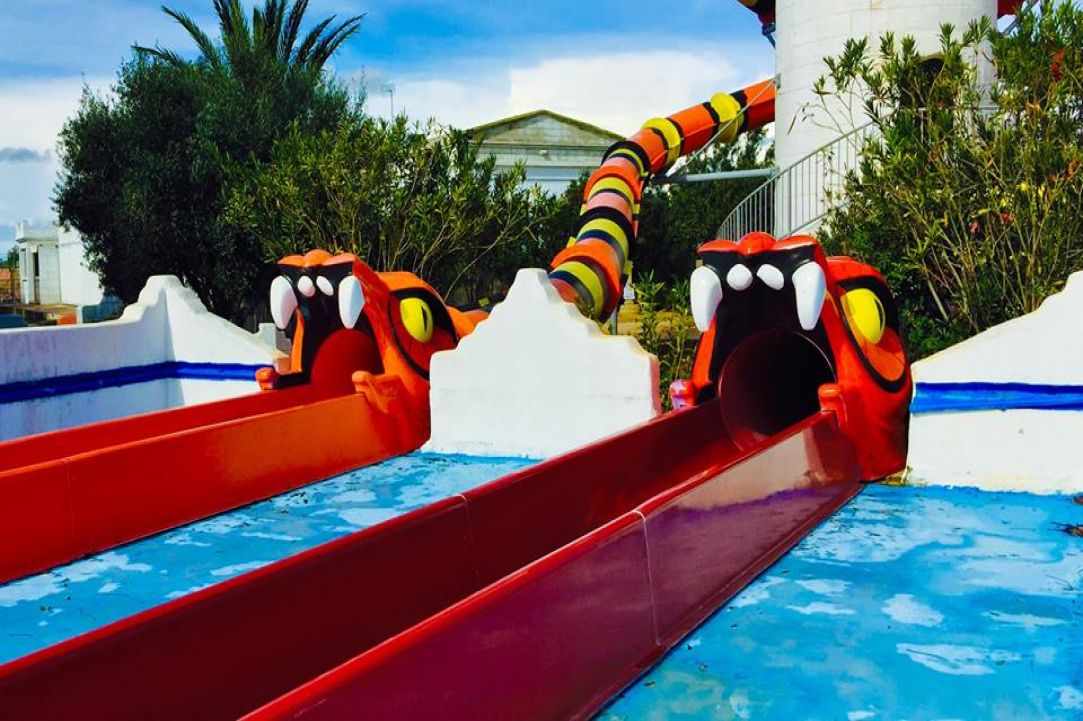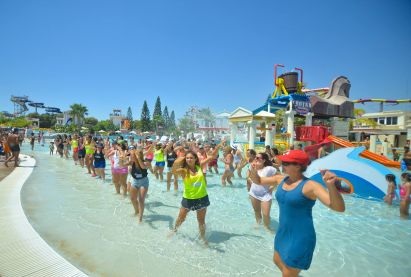 For further information of this water parks amazing in-house entertainment program...
Latest (106) articles about SUMMER