11th Medieval Festival - Ayia Napa
8-15 October 2016
This October we will travel back in time on a journey to the Middle Ages with knights, drummers, acrobats, dragons and witches, princesses and all the heroes of fairy tales.
The Medieval Monastery will host artists from Germany, Netherlands, Ukraine, Italy, Russia, Belarus, Spain, Greece and Cyprus starting from the roundabout at the port of Ayia Napa, would cross the Ayia Napa's main avenue and will solemnly enter the courtyard of the medieval monastery for the opening ceremony of the festival.
On Saturday 8/10 starts at 19:00 the Parade along Makariou Avenue to Limanaki (harbour) Ayia Napa
The artistic events start daily at 20:00 and the entrance is free to the public.
The program of the event in detail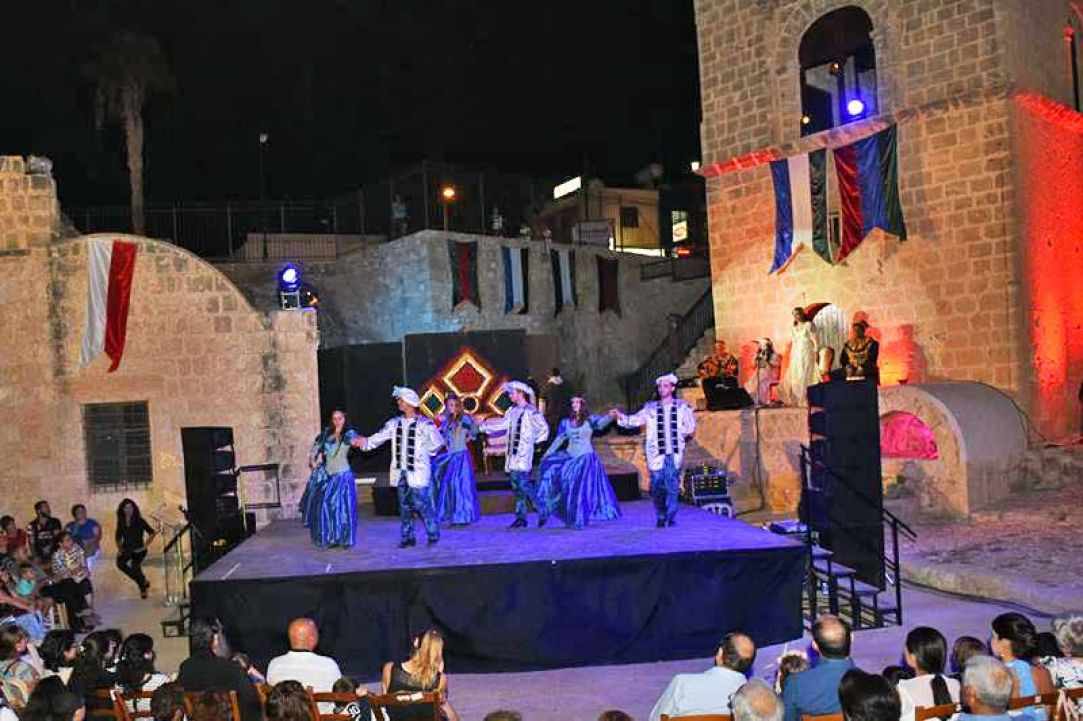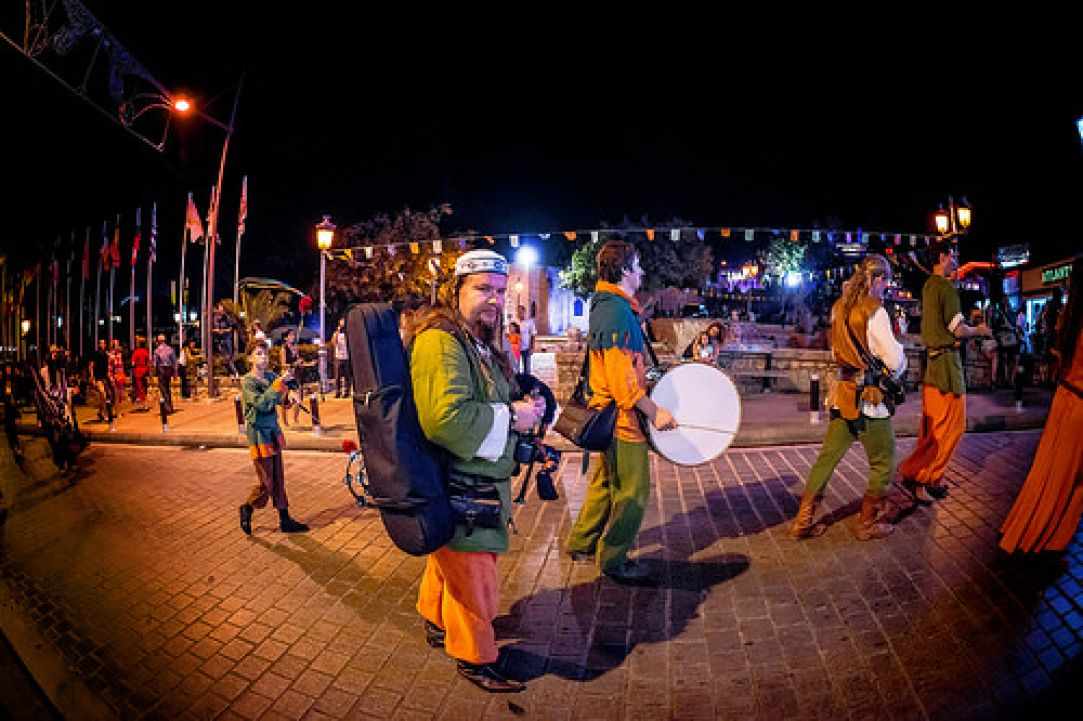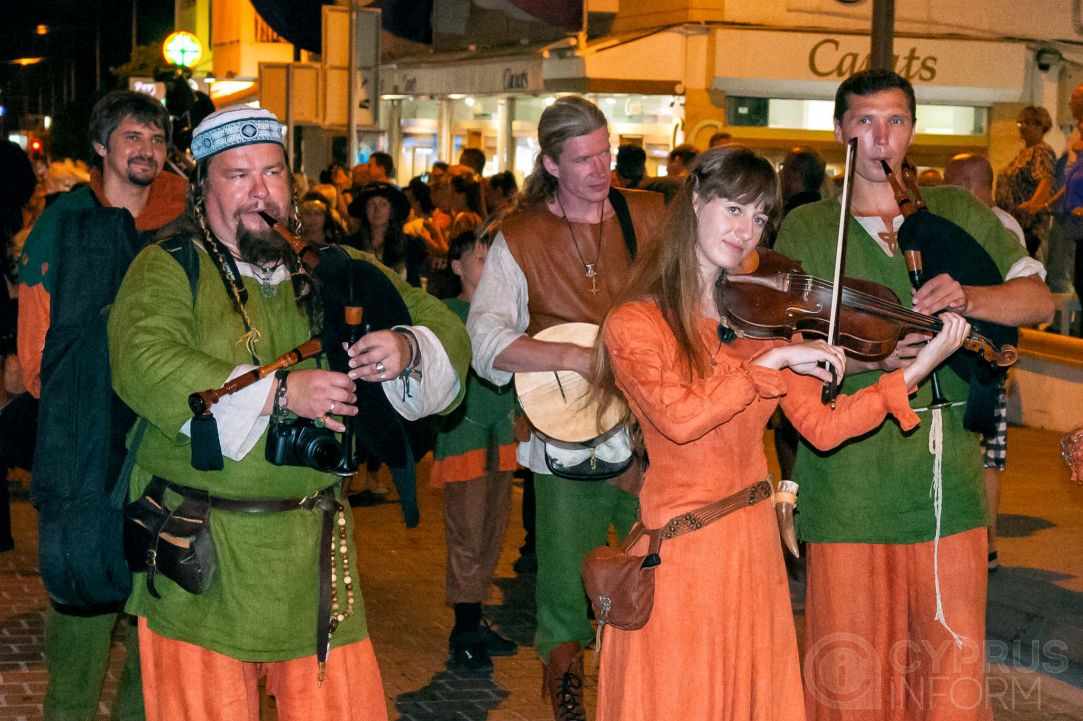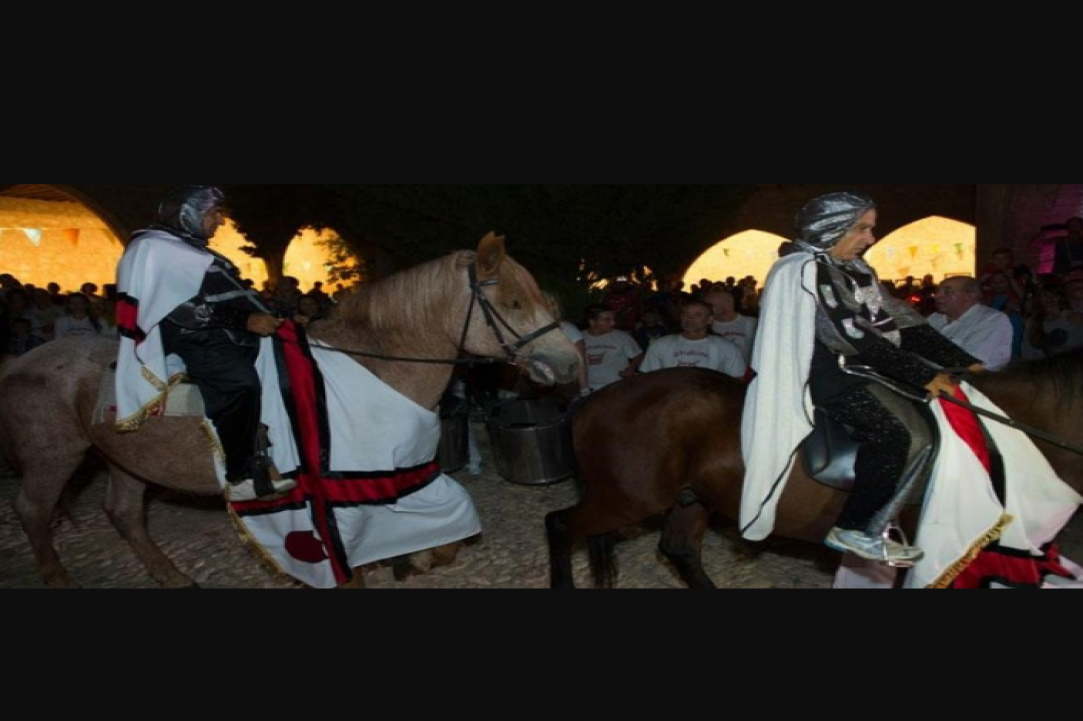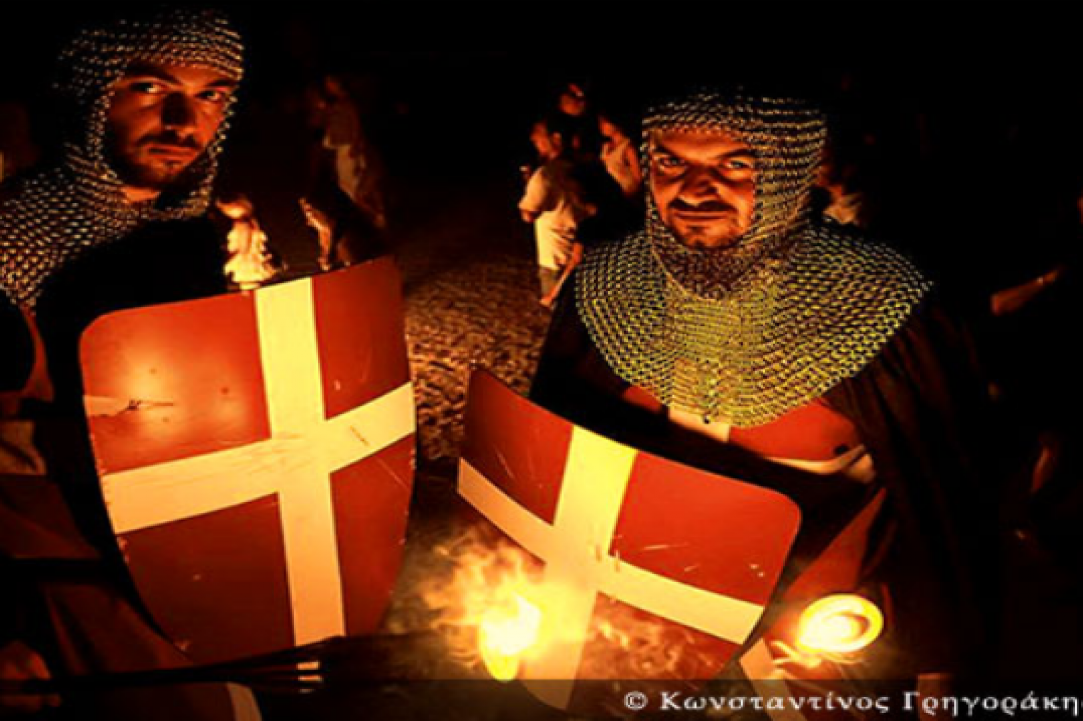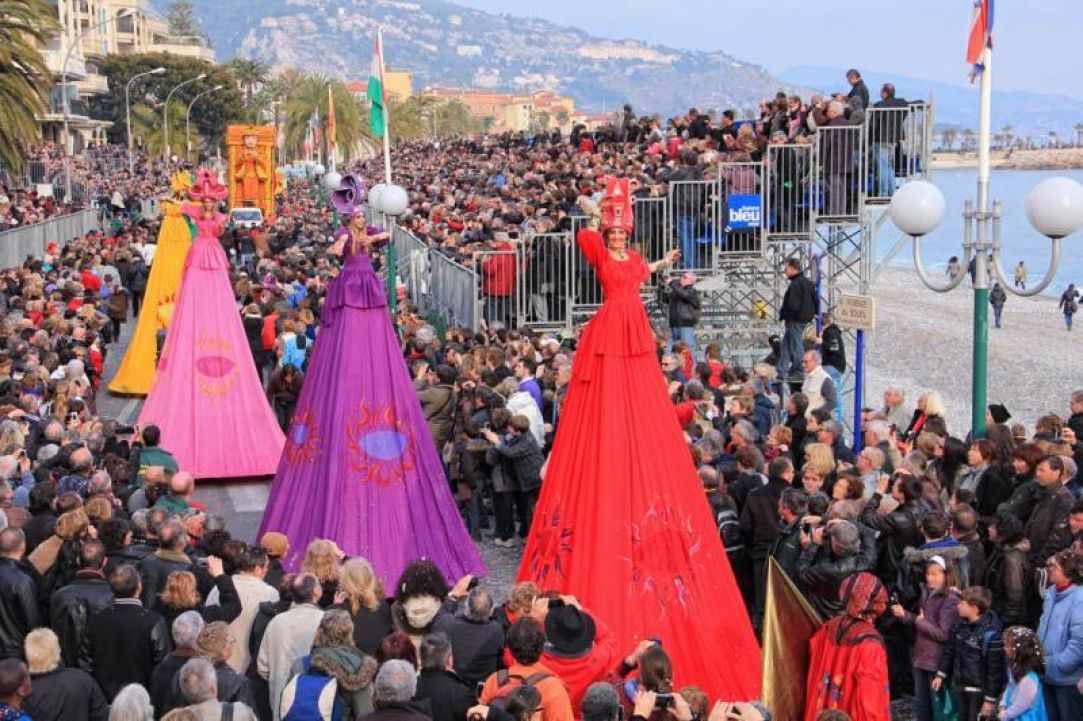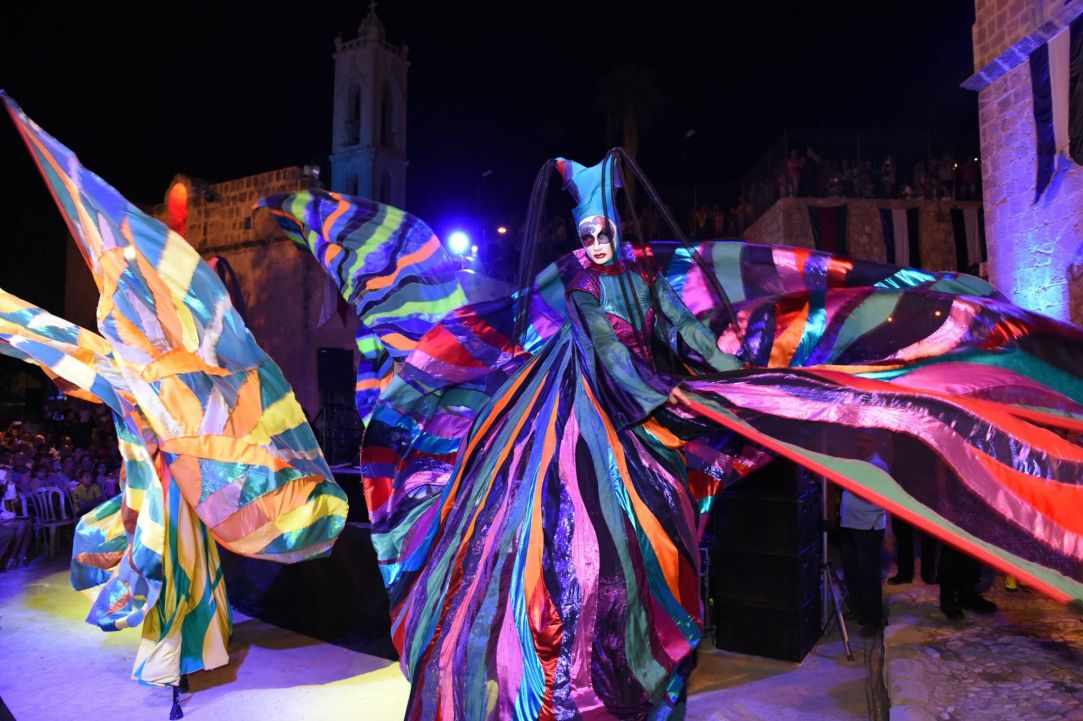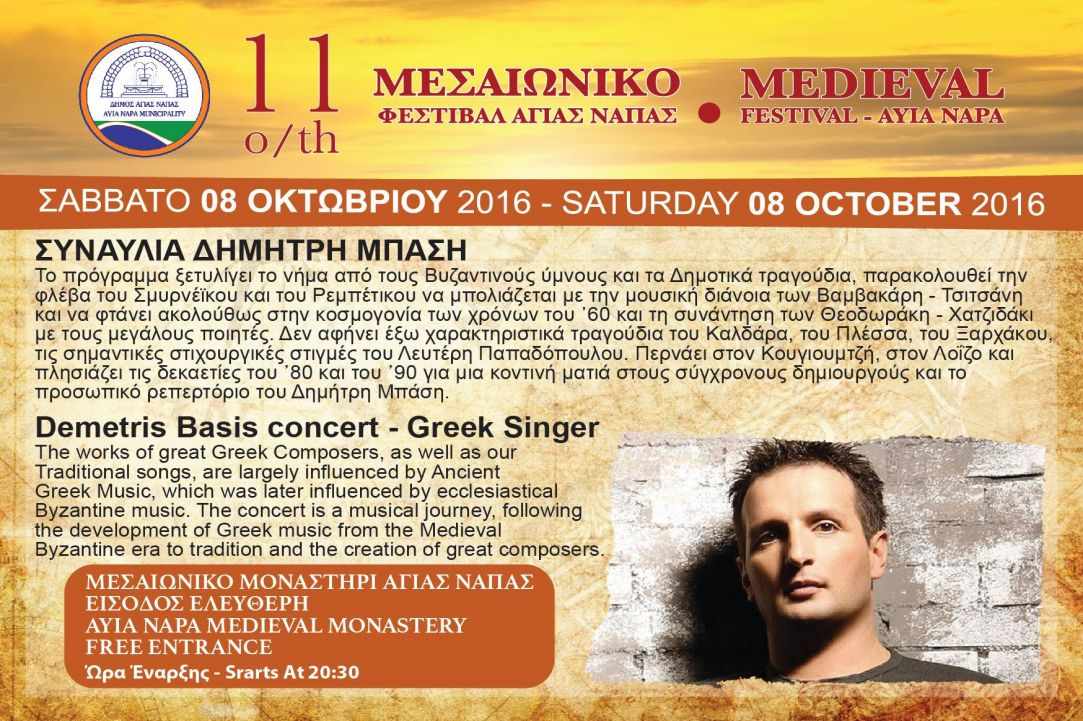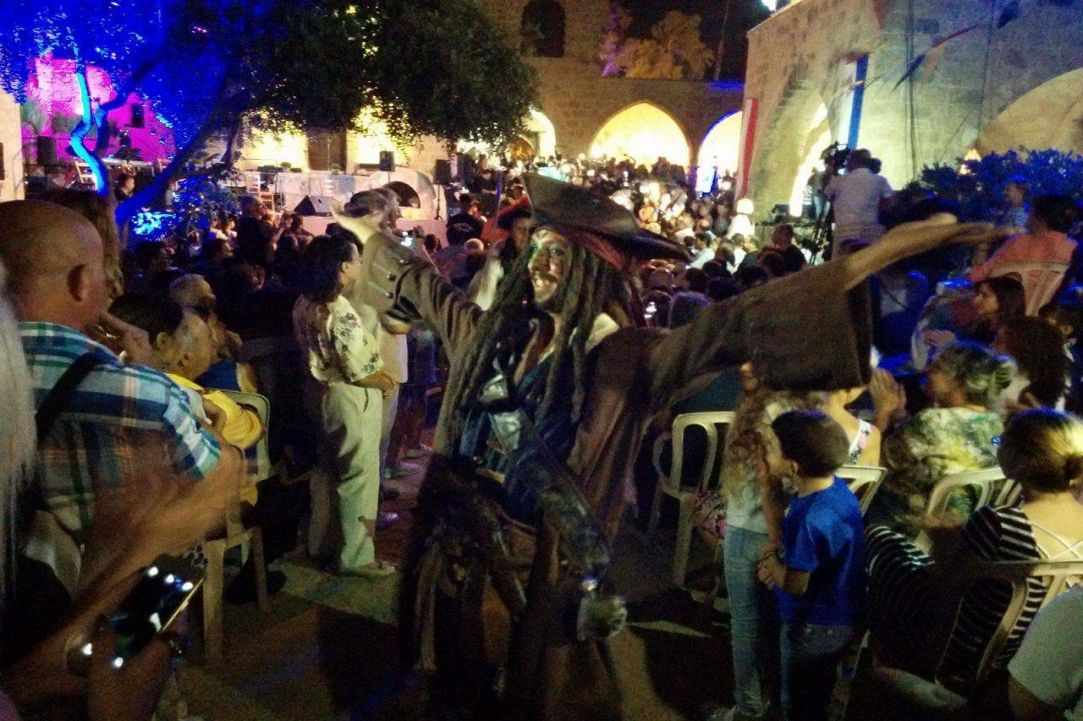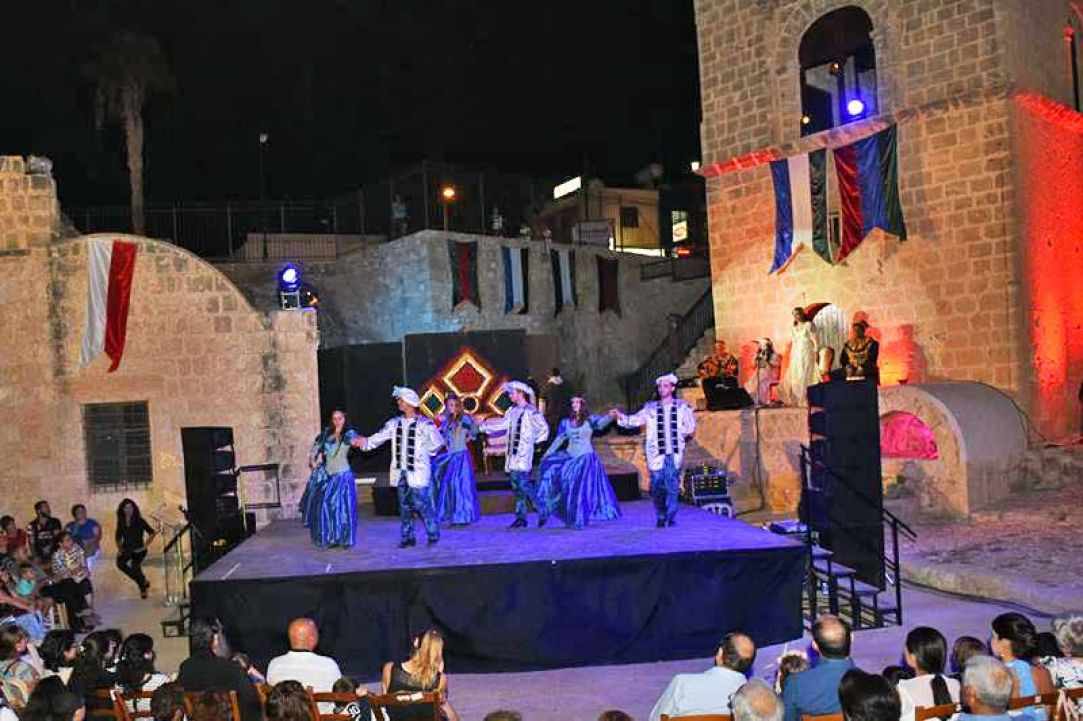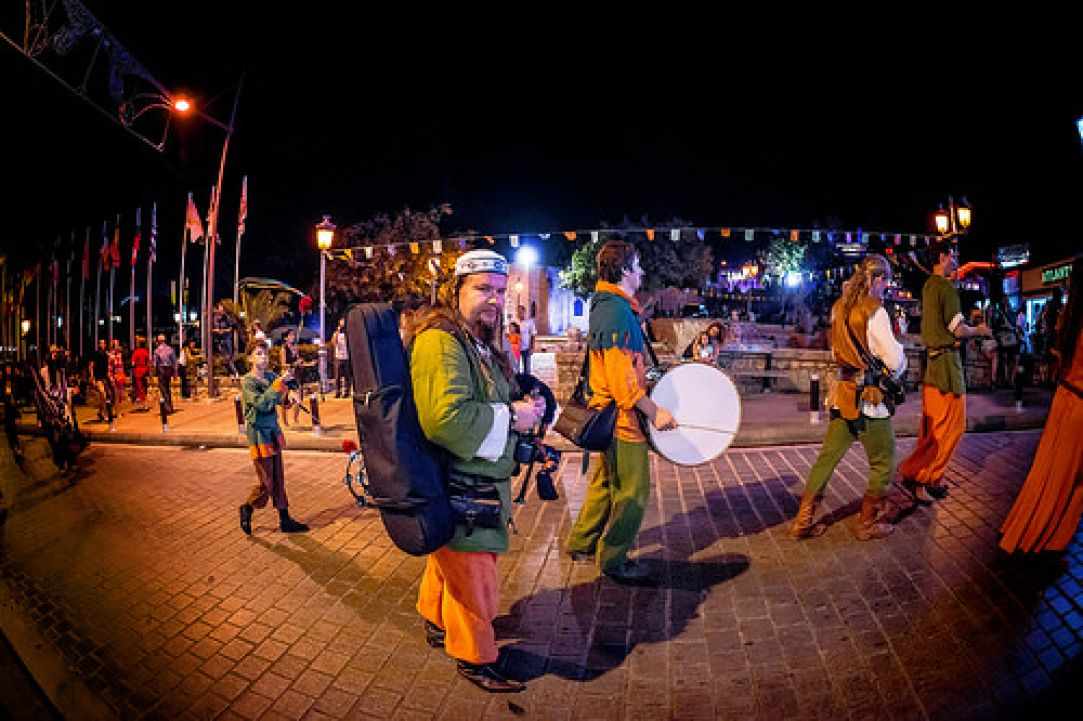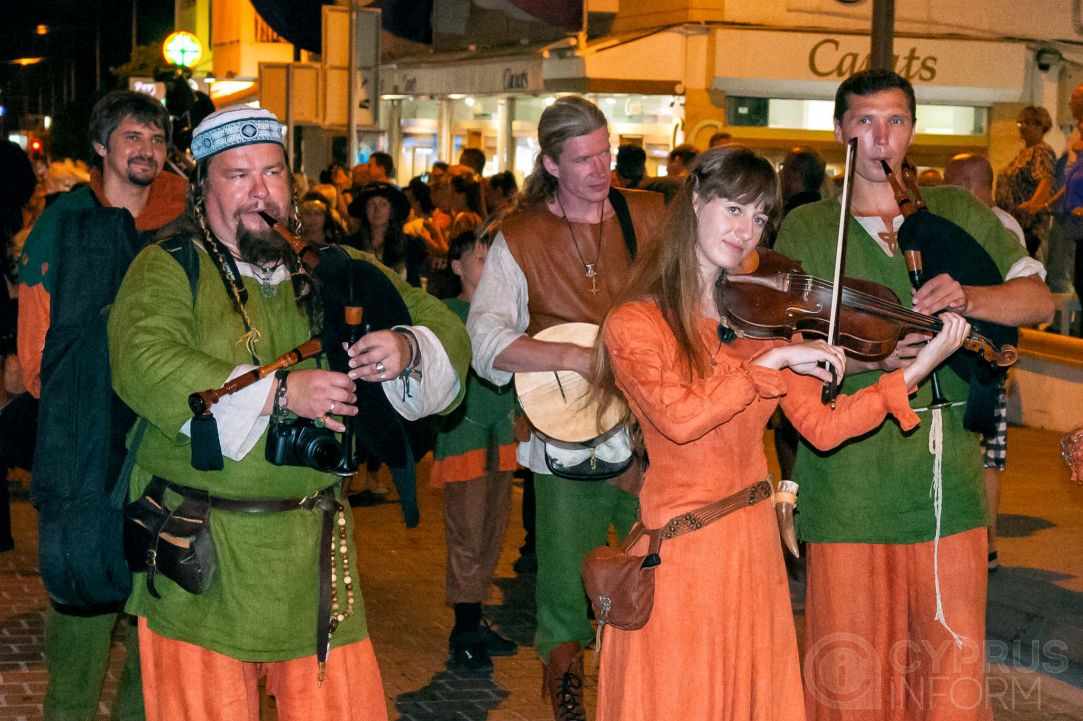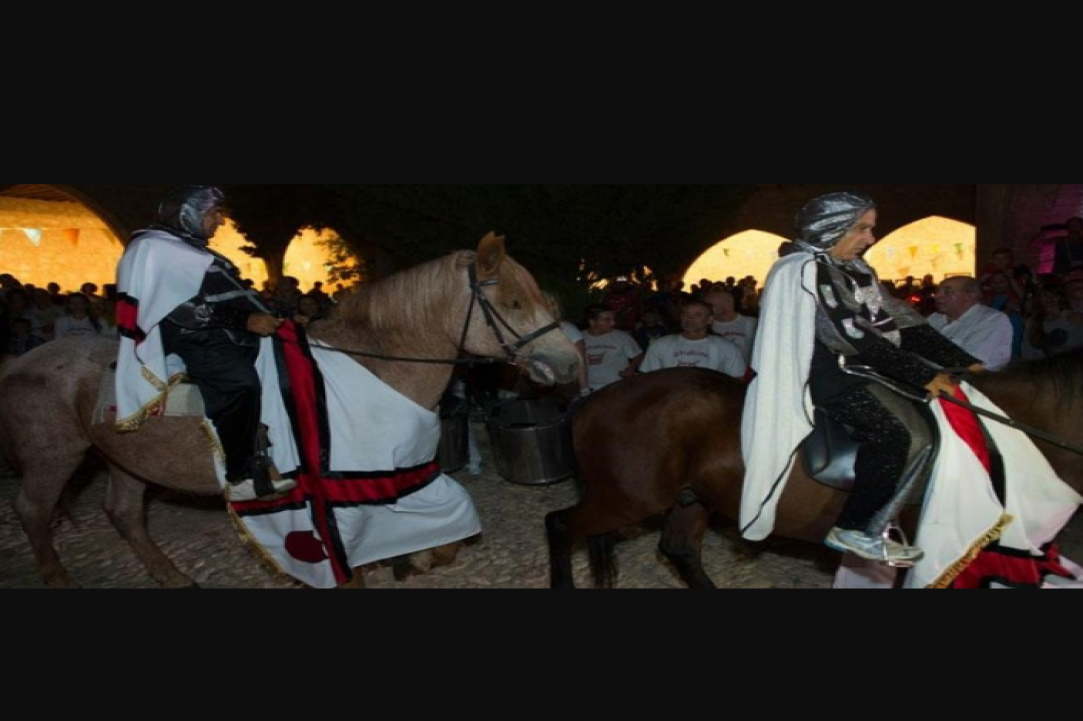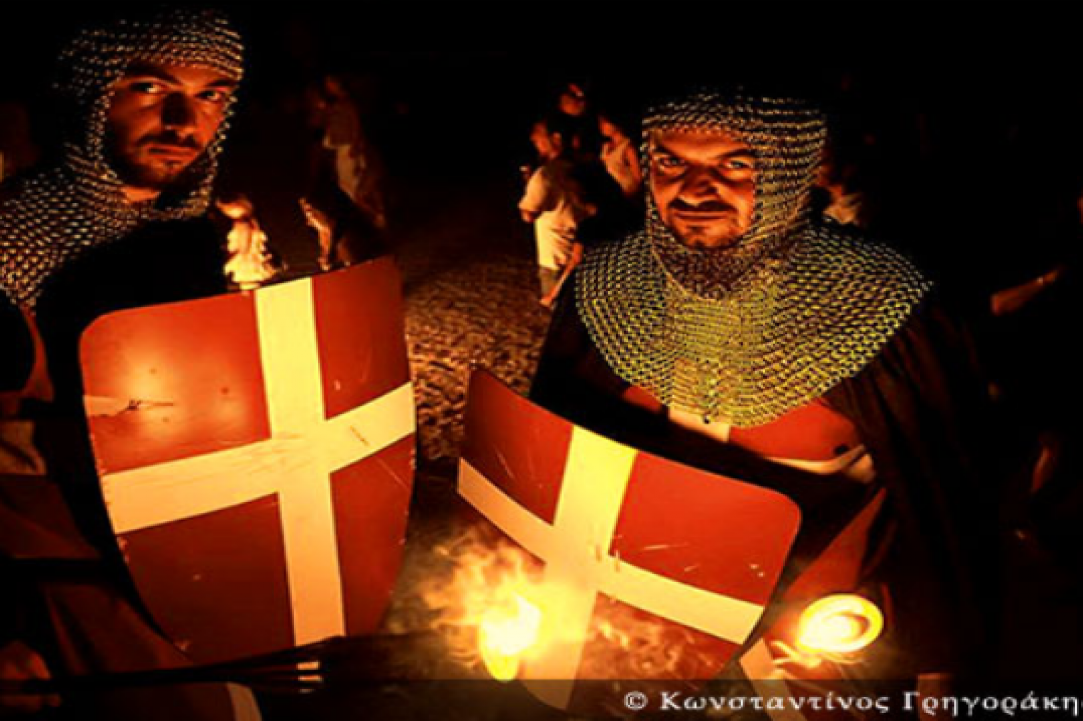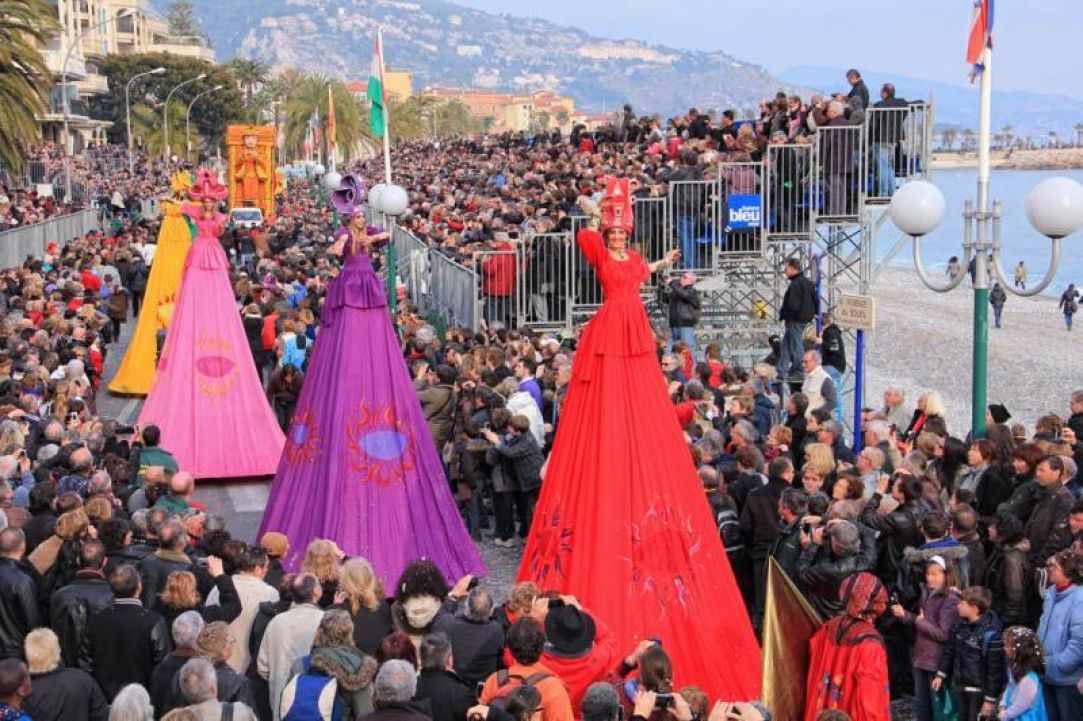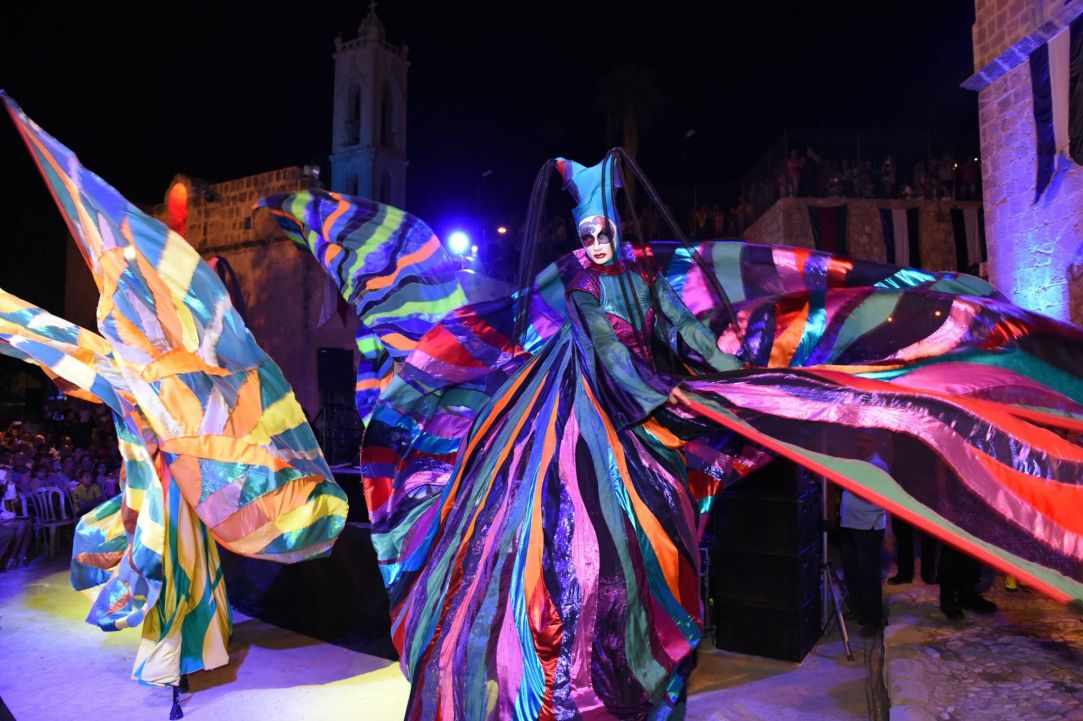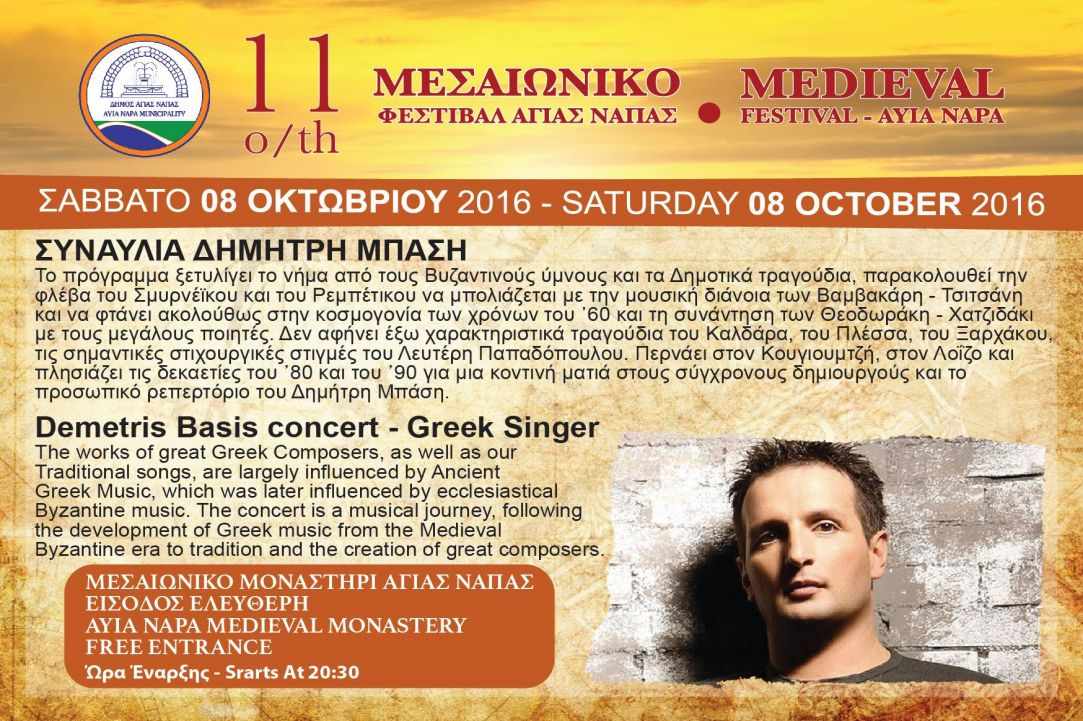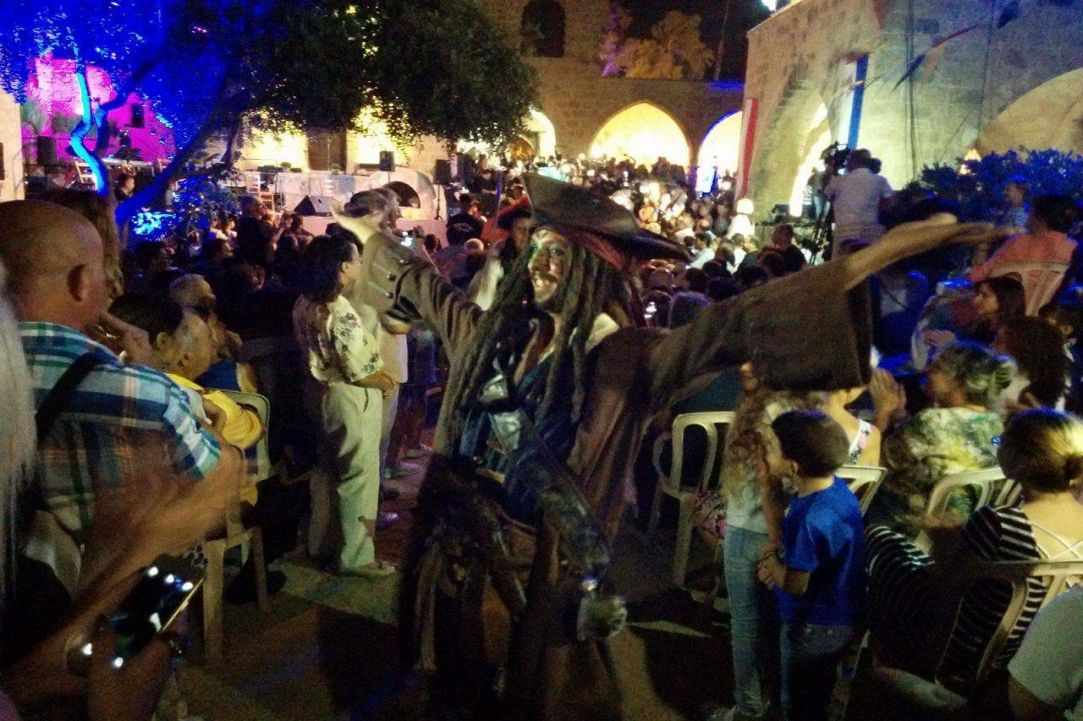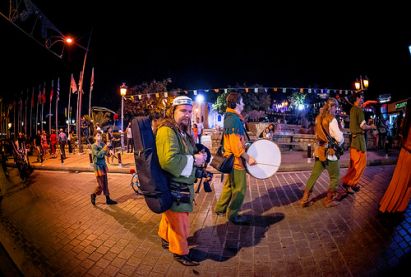 Ayia Napa Municipality