2-day Wine Tour Agros
now available as single-day tour for just 80 euros
Single-day wine-tours in Cyprus provide more than a wine-tour but a lovely day out in the Troodos mountain range. Bookings for the Wines and Tours two-day tour in Agros (11th to 12th May 2019) are now closed. You still have time to book for the one-day Tour on the 11th May. Minibus will leave Paralimni bus station at 8 am and can pick up participants at convenient points on the way such as by the Larnaca or Oroklini motorway exit.
Agros is a fascinating and beautiful village perched up on the Troodos mountains with magnificent views looking down the mountainside. Here, a whole village economy is based around the Damascus rose, a type of rose that originally came from Syria.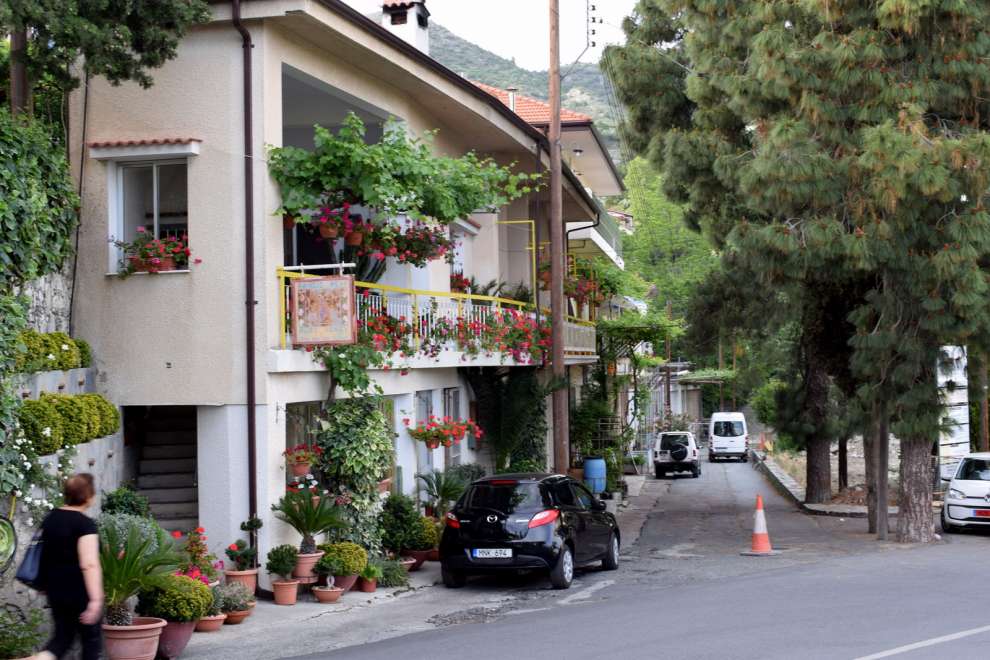 We plan to visit two wineries in the mountains where you will have the chance to try some lovely, and in some cases, unusual wines. You will have the chance to buy wine at special ex-cellars prices.

We will have a delicious traditional Cyprus lunch at a village taverna, and in the afternoon we will visit the Agros Rose Festival and see the incredible Rose Factory that makes an incredible range of rose products that include rose water, liqueurs, aperitifs, candles, perfumes all made from rose – a special kind of rose. We'll also visit together the rather unique sweet and jam making shop, Niki Sweets.

The festival has lots of different stalls, tastings and displays – even traditional dances (with some amazing feats of balance). Because people's interests will vary, we will leave you some free time to enjoy the festival, snacking from one of the places that provide souvlaki and the like. As it is a Rose Village don't miss out on the Mahalepi with rose water. We will aim to commence our return journey to Paralimni at the site entrance at 5pm.
Cost of this one-day excursion is 80 euros per person and covers transport, lunch and winery tastings and visits. To book your place on the tour email admin@winesandtours.co.uk by the 7th May 2019.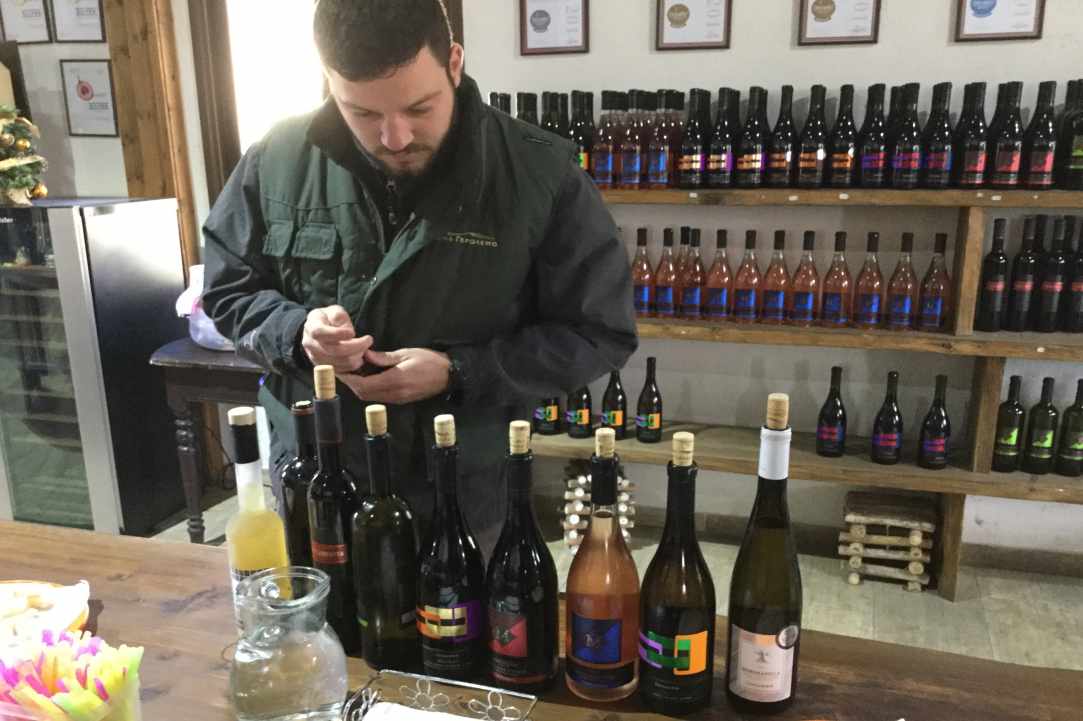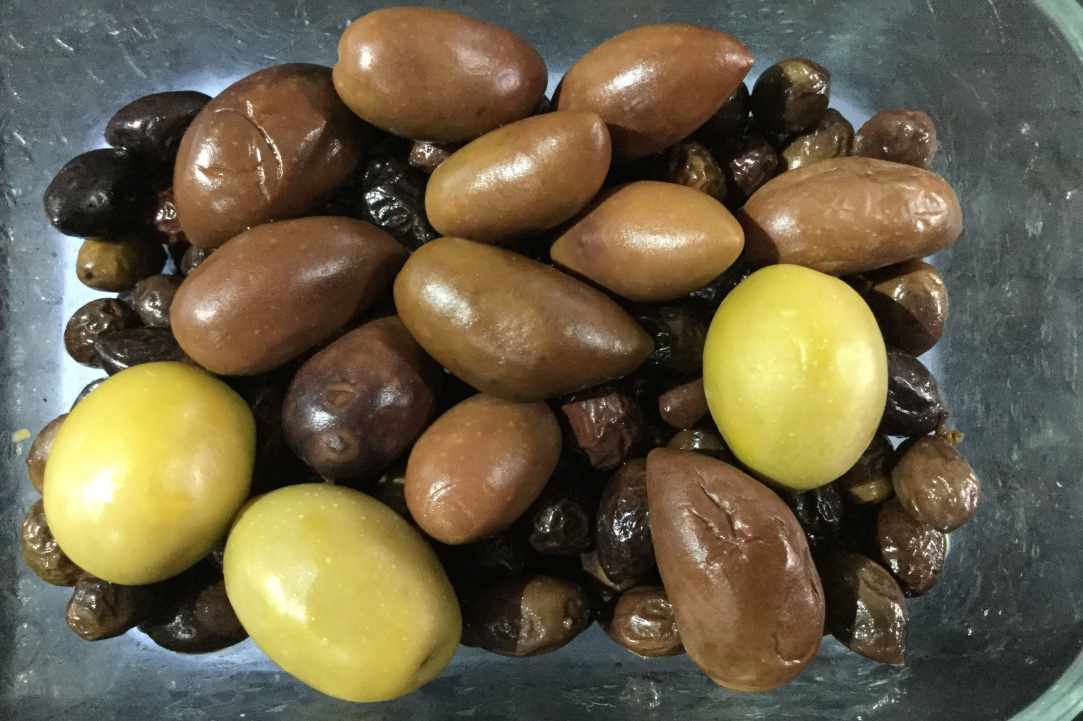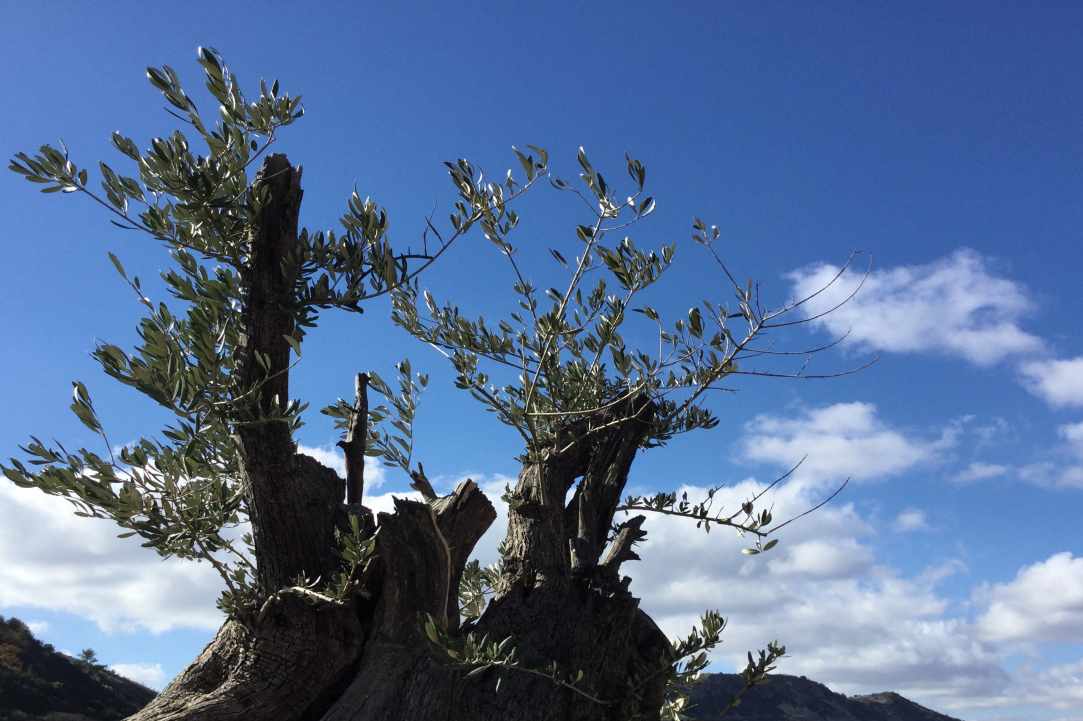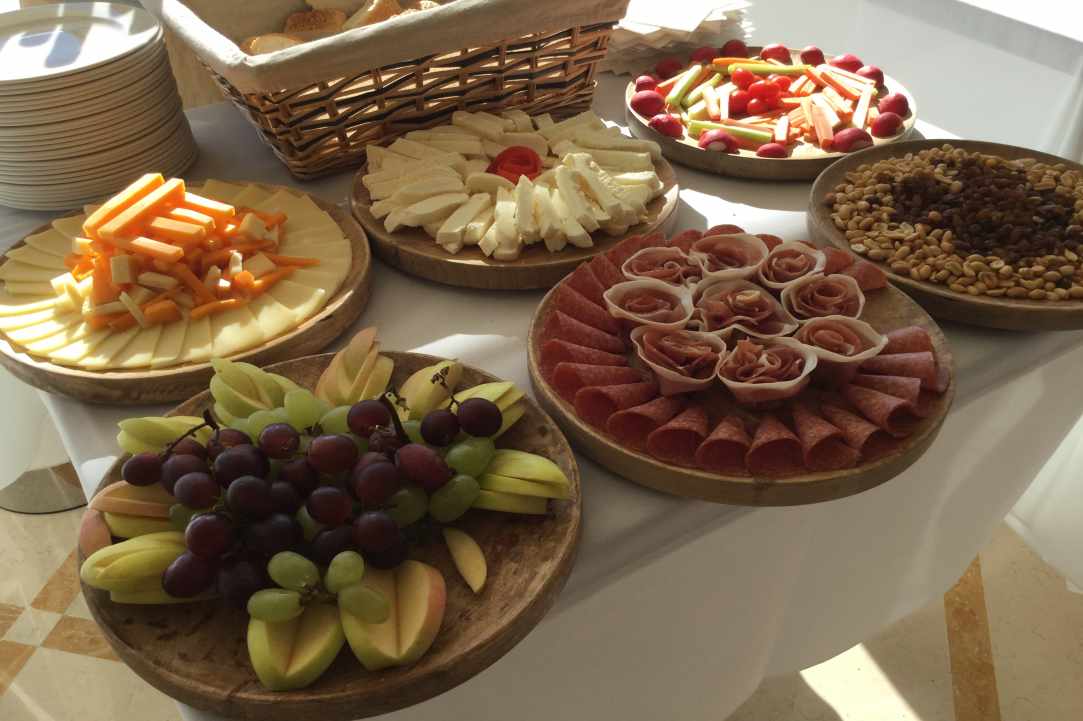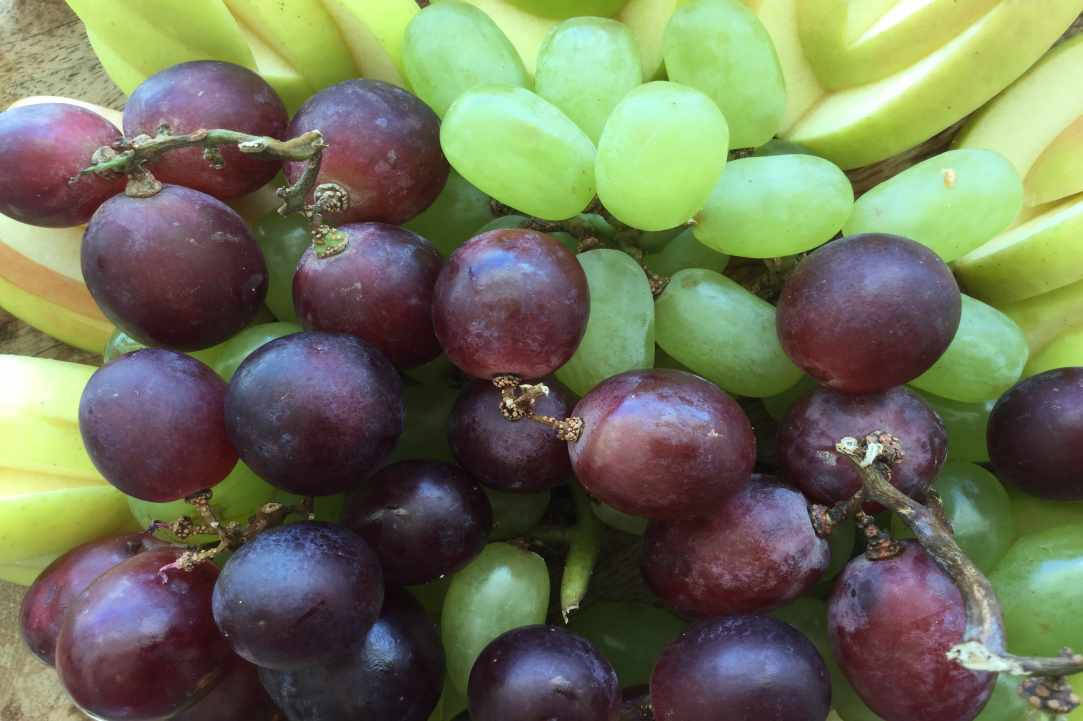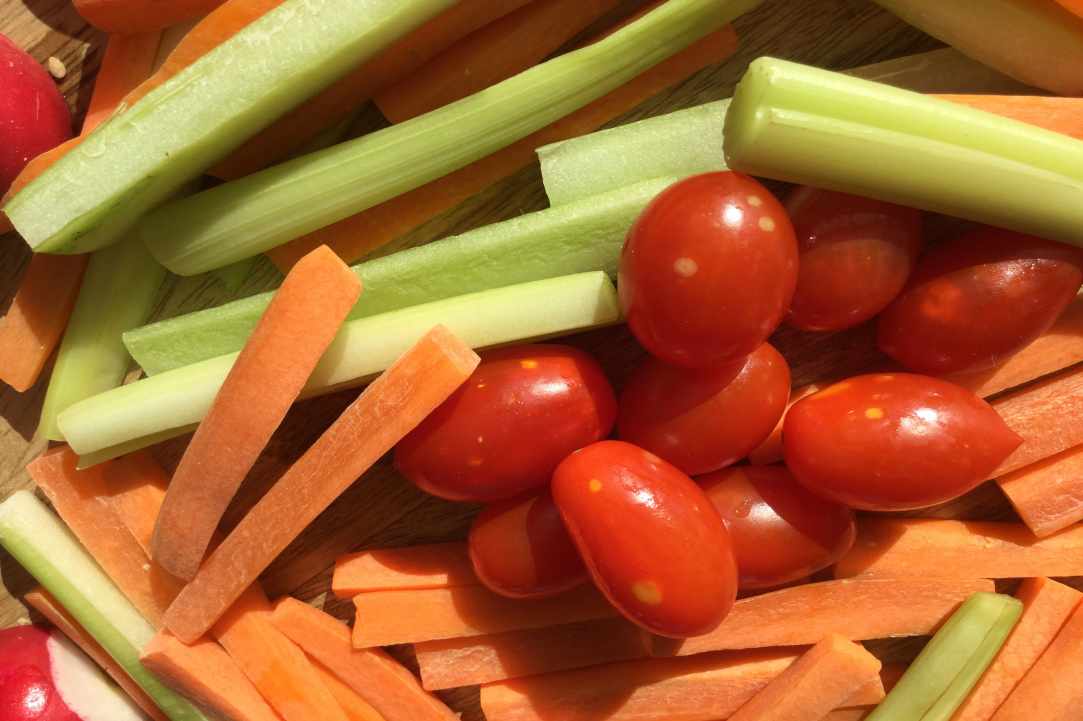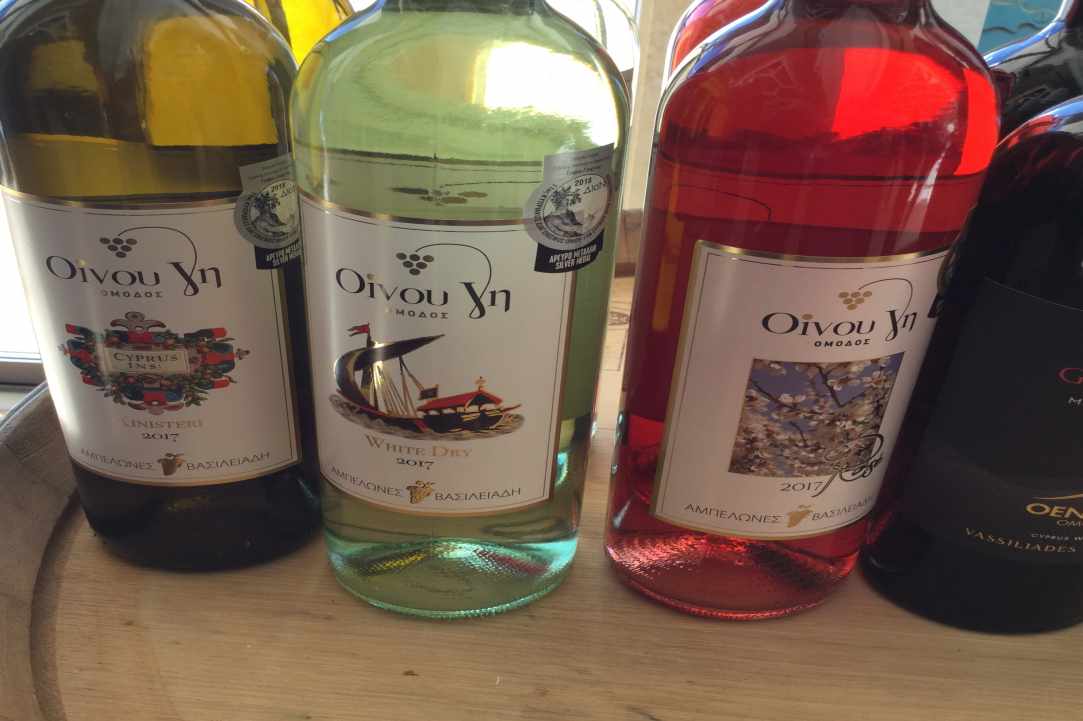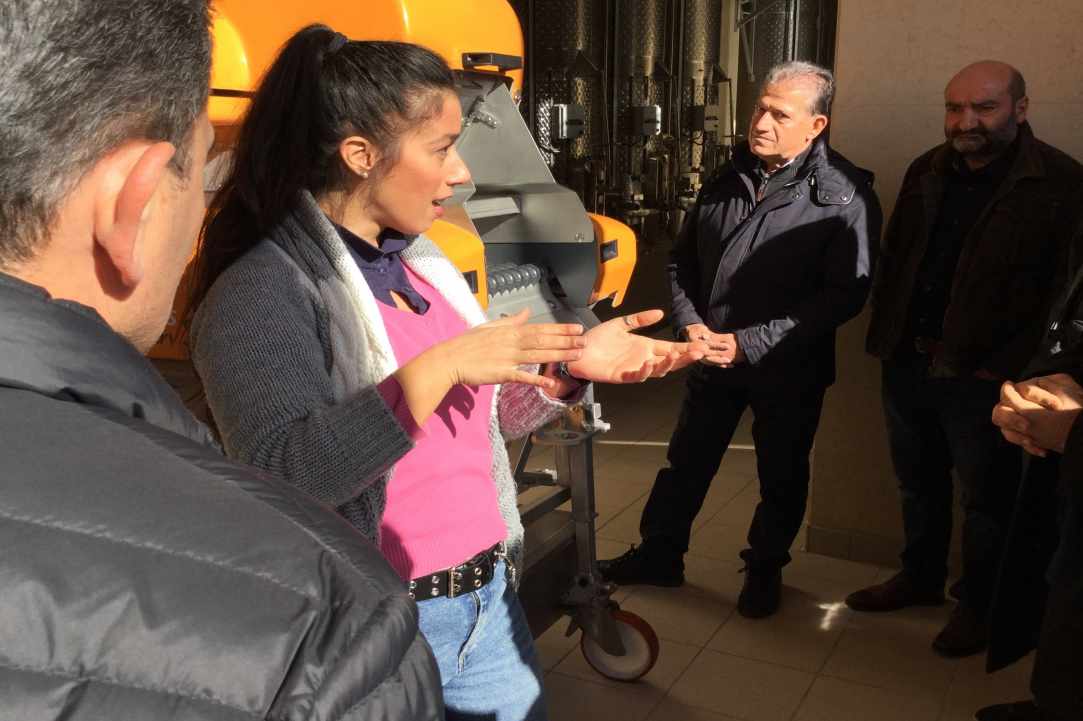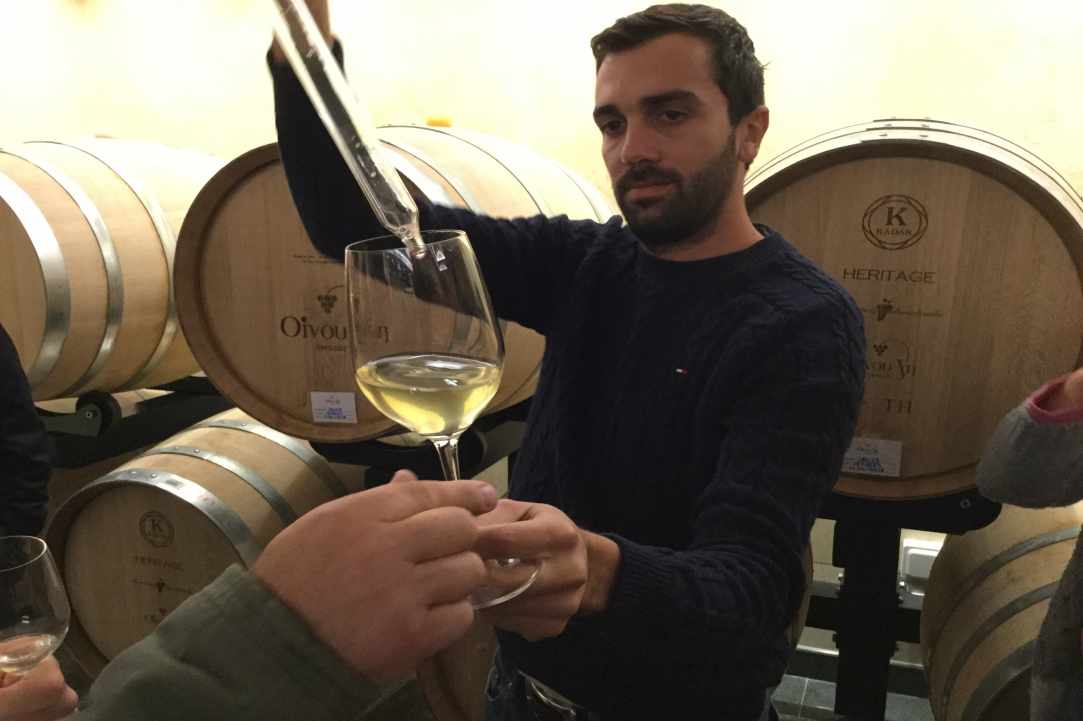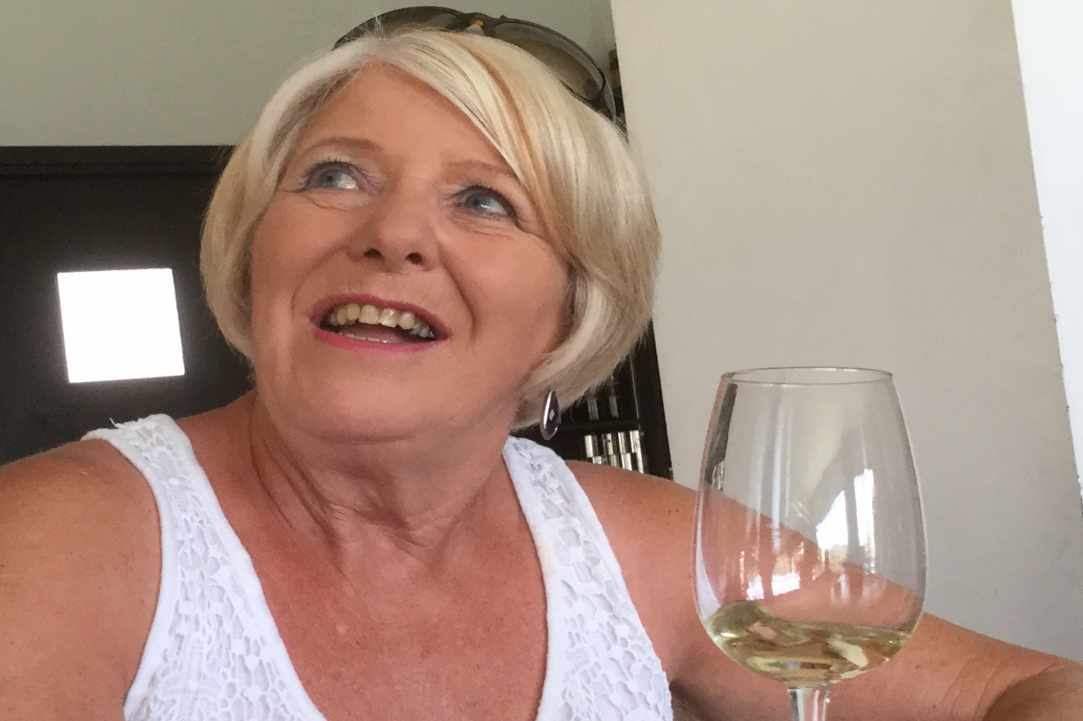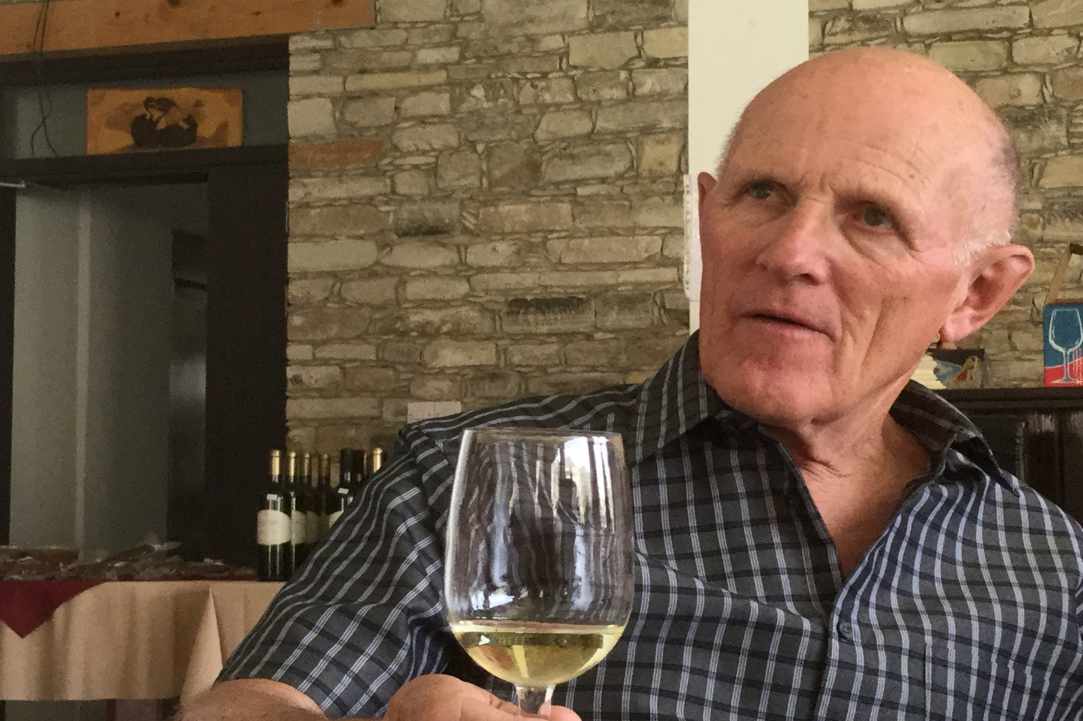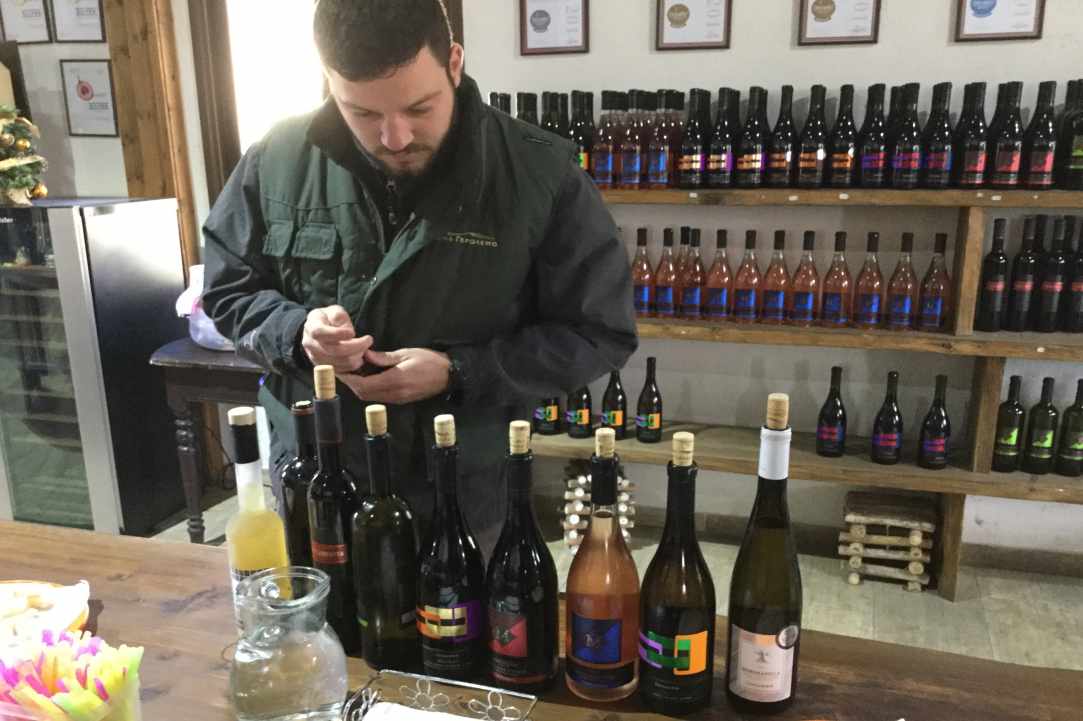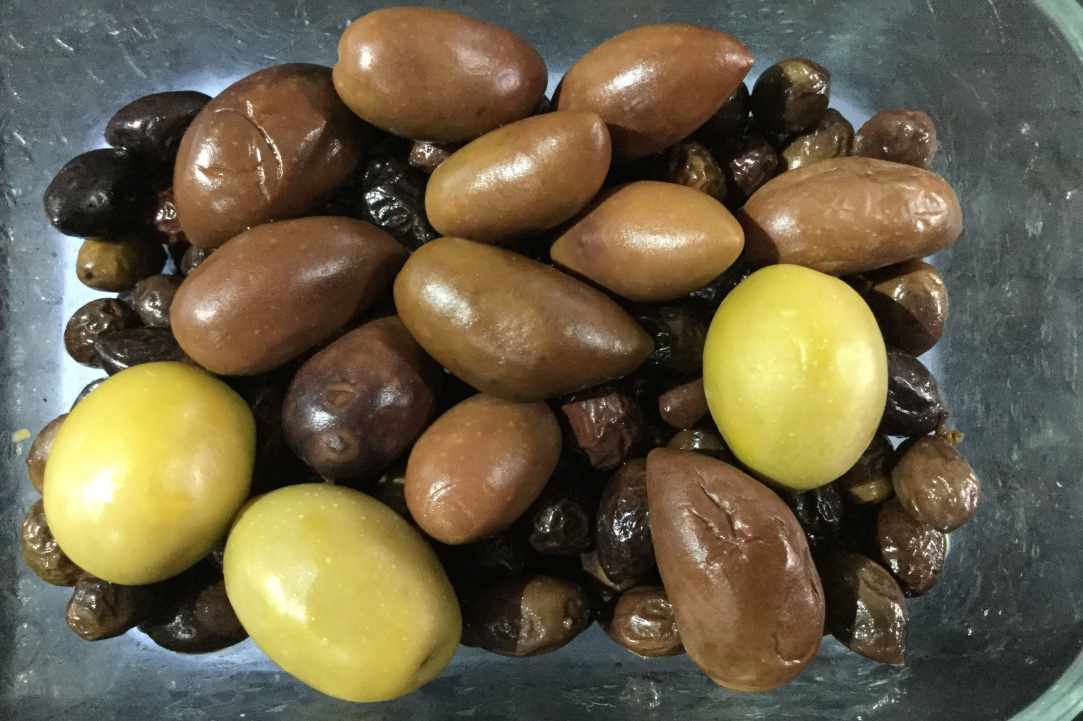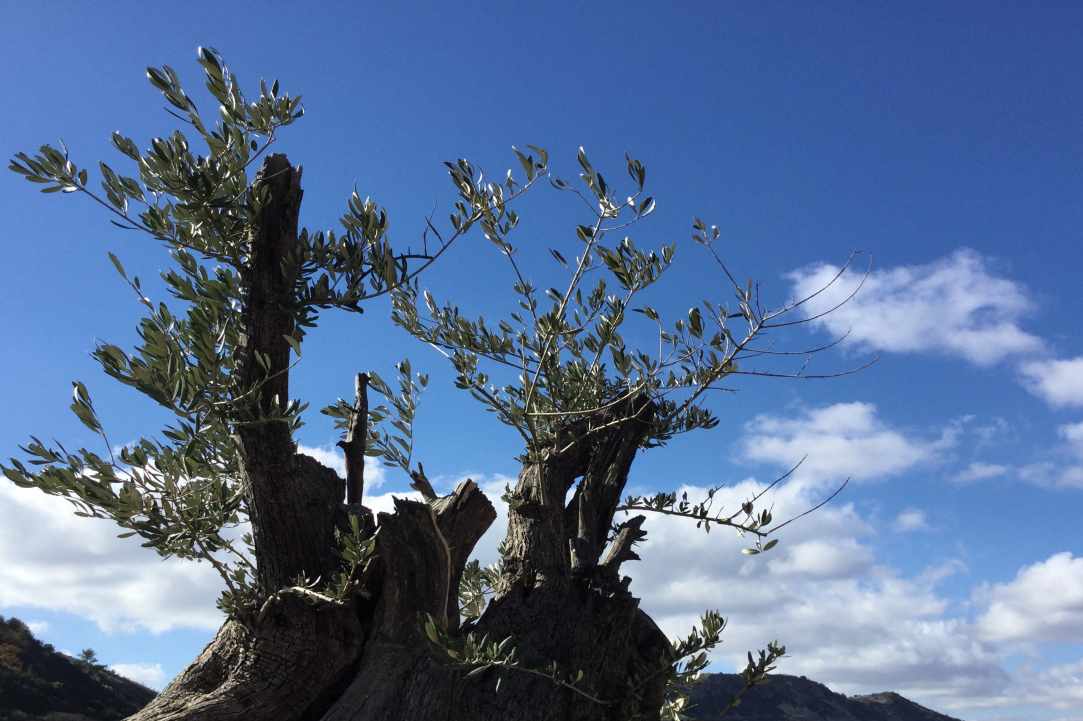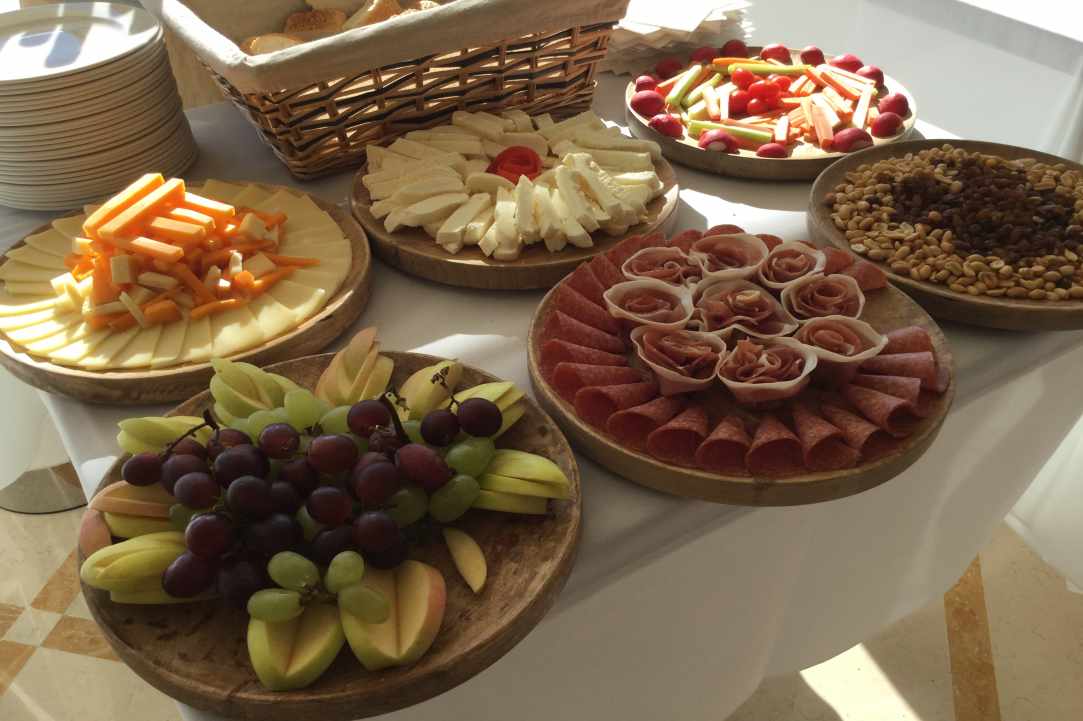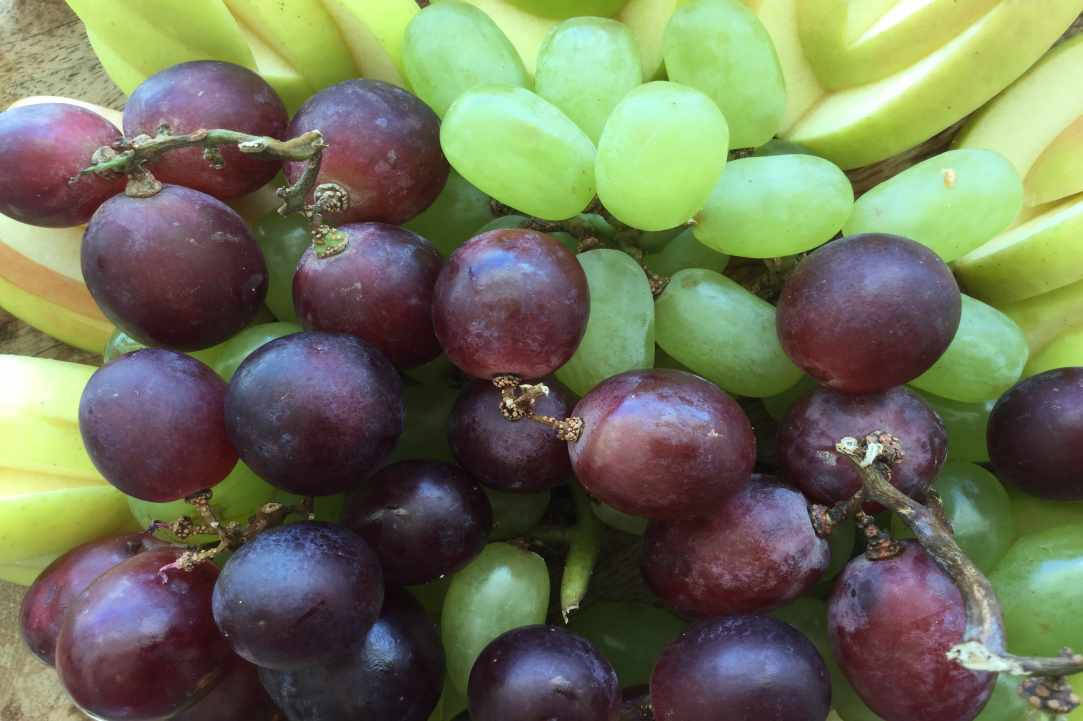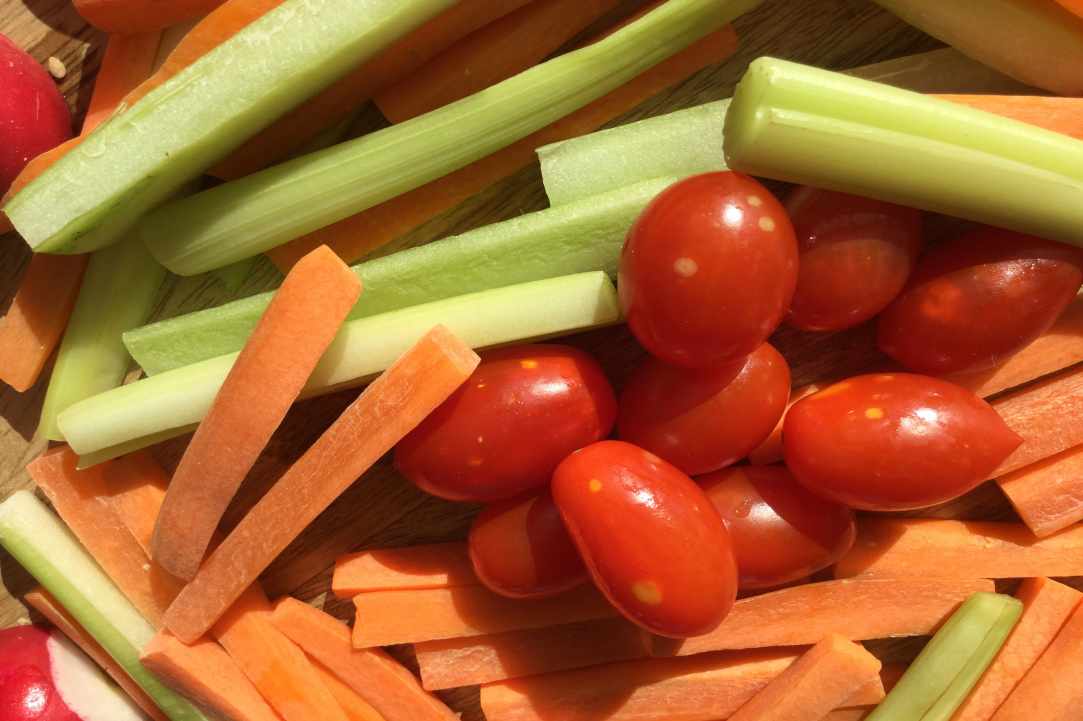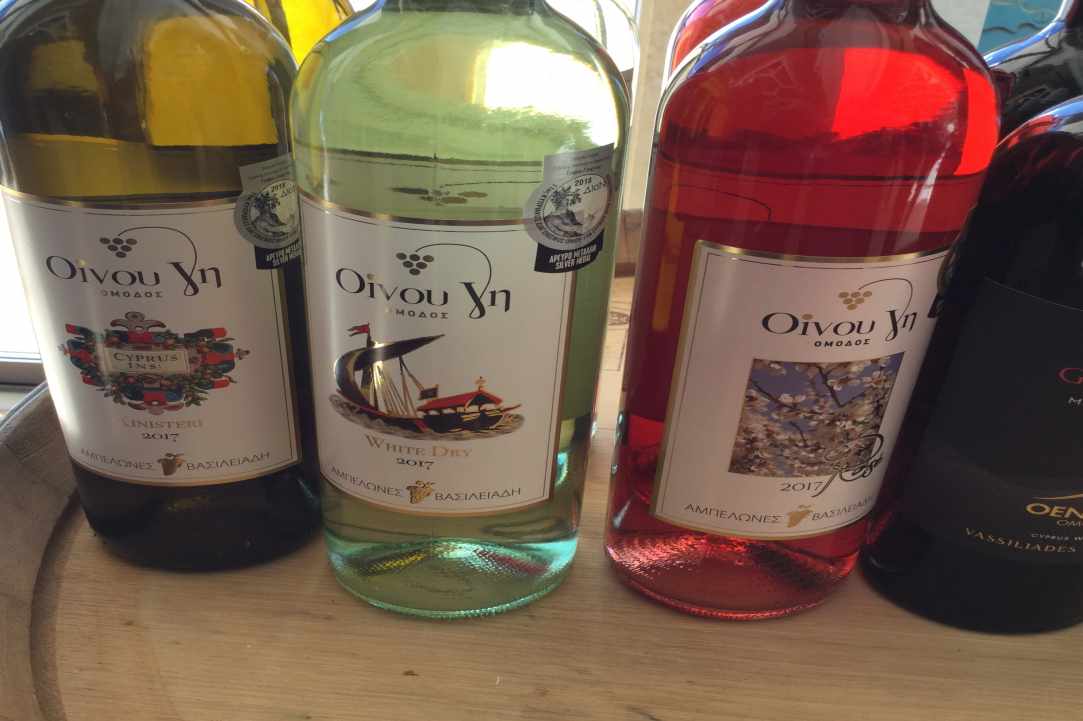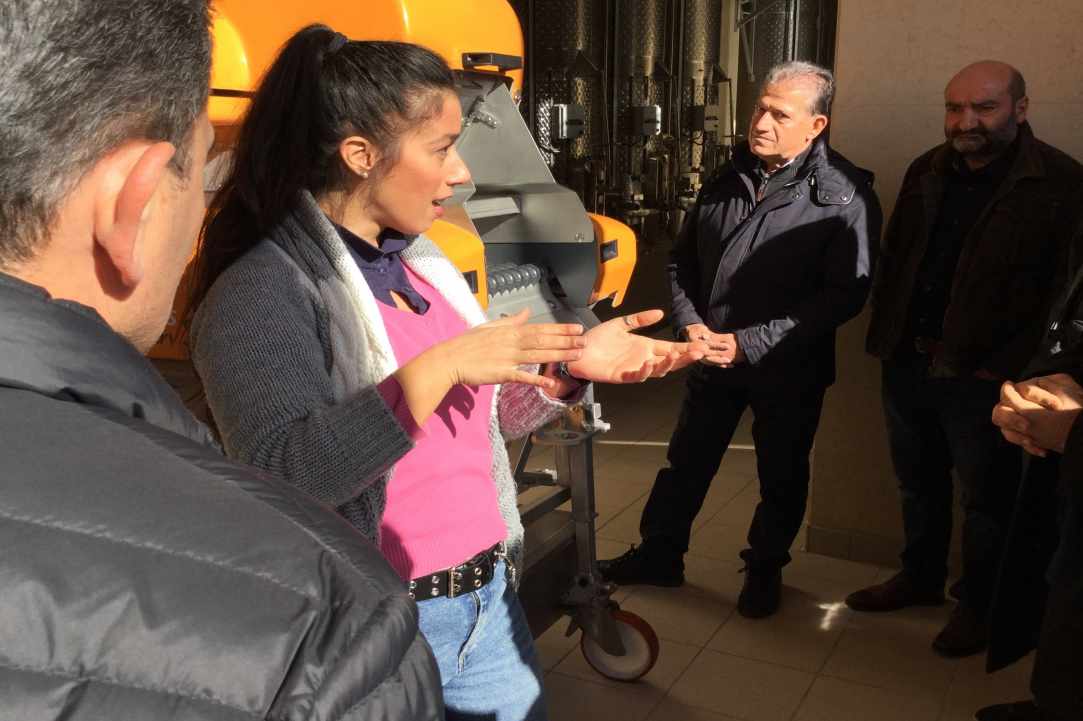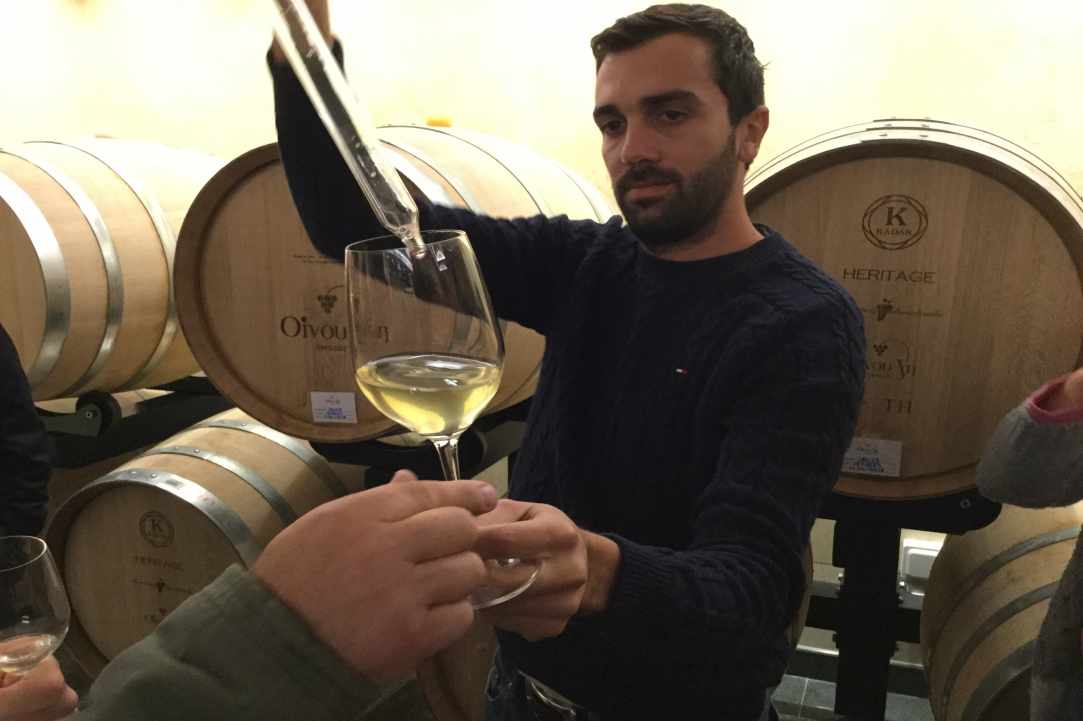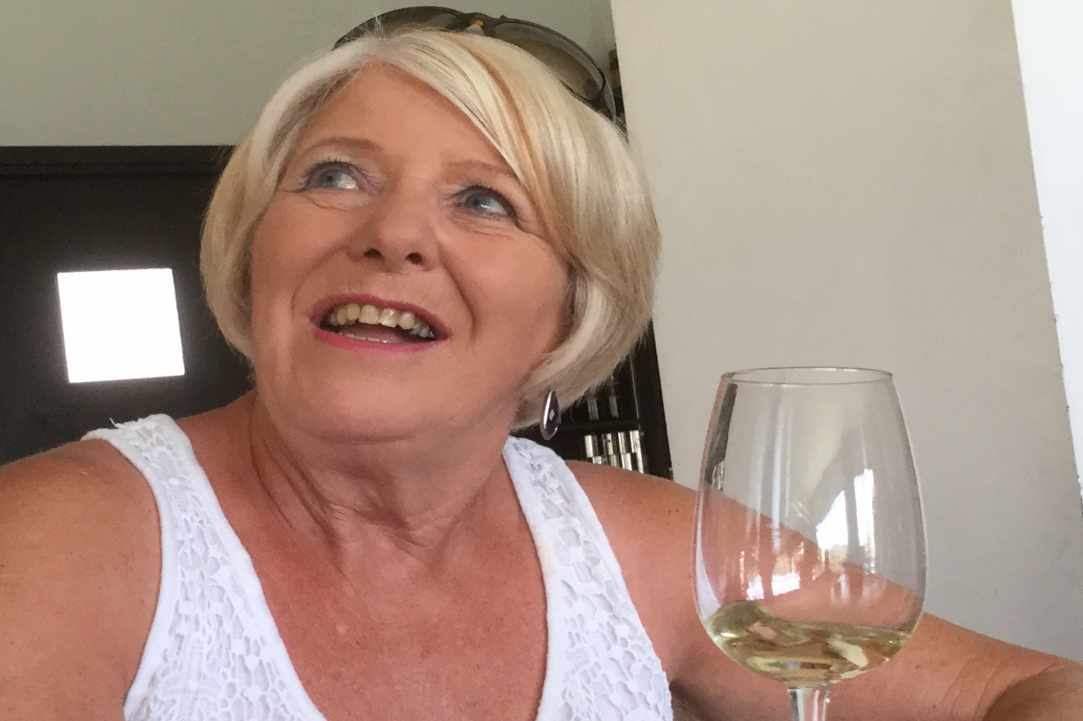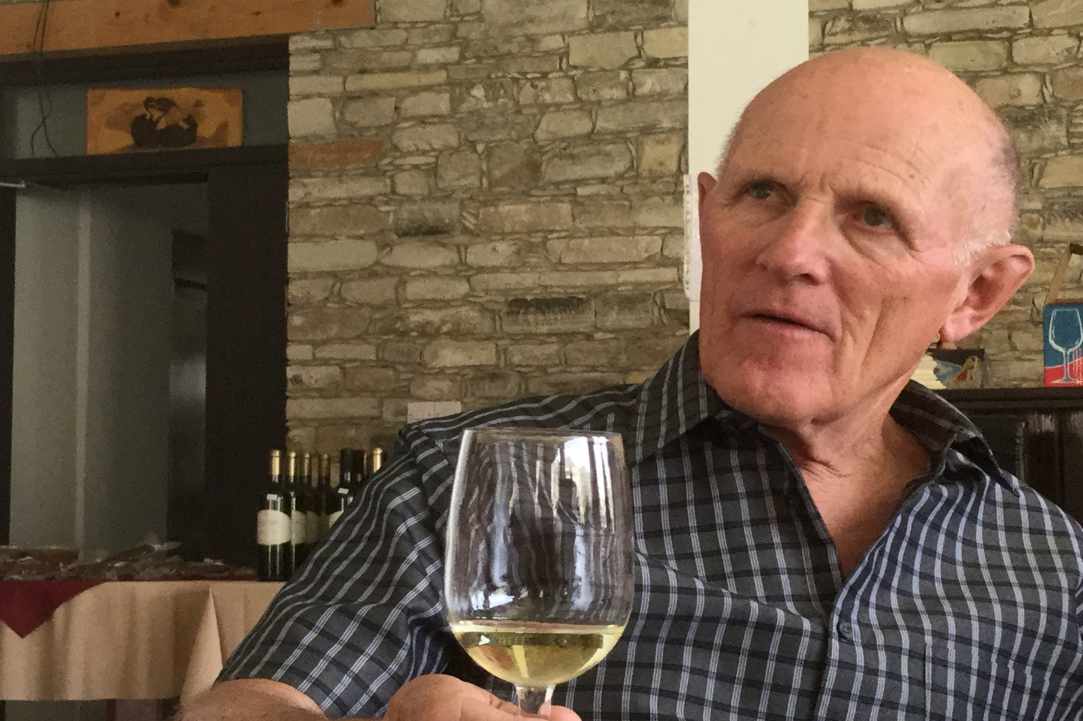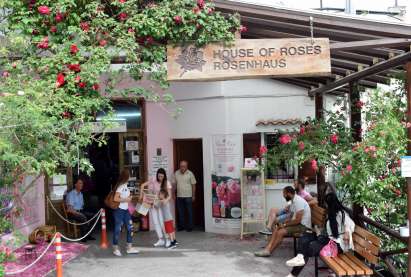 Read all about the Argos Rose Festival