3rd "Spoon Sweets" Festival
The "sweetest" fest ever returns at Kakopetria!
The Community Council of Kakopetria recently announced - on its Facebook page - the 3rd organization of the Spoon Sweet Festival!
So the favorite autumn festival is back. Kakopetria invites all of us to the 3rd Spoon sweets Festival on Sunday, September 29th of 2019. This year's Festival will take place along the central Makarios Avenue.
The two previous events of the festival have been very successful and the Spoon Sweet Festival has managed to attract thousands of visitors, where they had the opportunity to taste among 50 tastes - favorite traditional Cyprus sweets.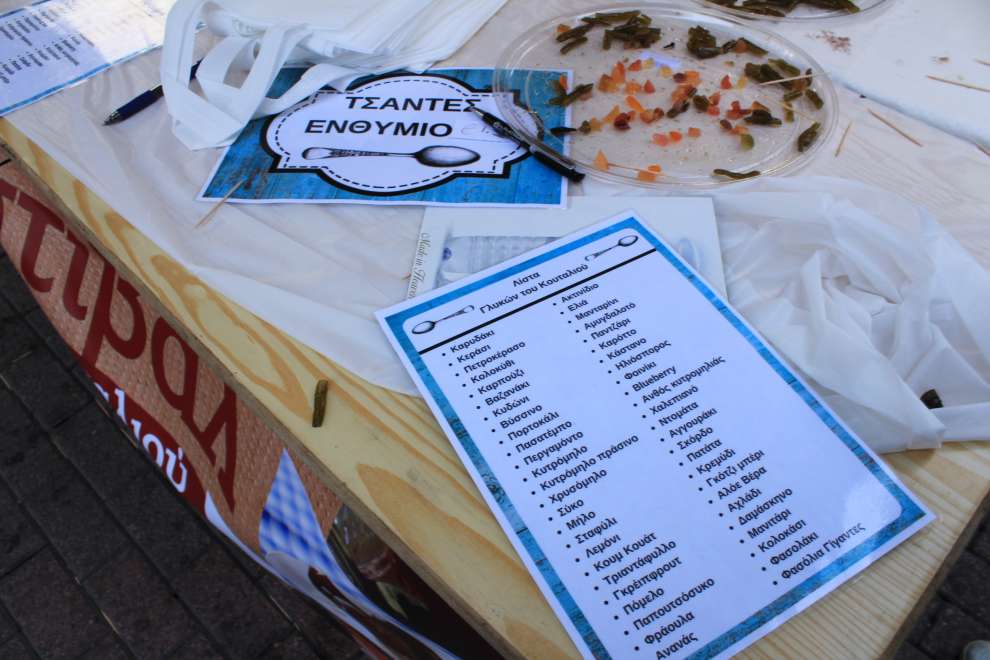 Photos taken by Stephanie Georgiou, from the last year's "Spoon sweets" Festival.

Spoon sweets - traditional, excellent in quality and naturally made with a lot of love- they will "come out of Grandma's armchair in the streets of Kakopetria" for the 3rd year, so we can all try them!
The festival is organized by Kakopetria's Community Council.
Free entrance!