3rd International Lavender Festival in Platres
"Purple Weekend!"
3rd National Lavender Festival in Platres
"Purple Weekend!"

With Lavender's color, aroma and flavor, will welcome once again, Troodos "Elite", her friends. For the 3rd consecutive year in Platres, will take place on 7 and 8 July, the Lavender Festival.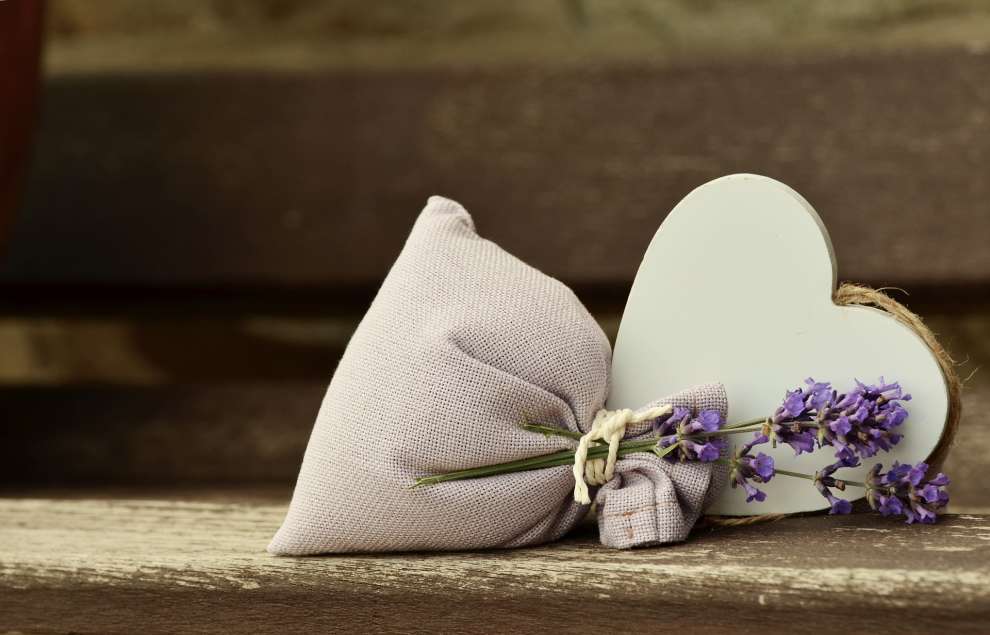 A variety of dishes, children's workshops, handmade arts and crafts combined with the typical herb of village, the Lavender, are all what they will make up this year's festival.

The combination of exhibits, gastronomy, lectures and workshops makes the two-day festival accessible at all ages. Small and big, can all find something interesting in Lavender's colour, flavor and aroma.