We, who are wine-lovers in the Protaras area, are quite blessed with opportunities to taste great Cyprus wines. We frequently have public tastings at Vino Deli in Deryneia, at Robusto and Blind Taste in Paralimni and sometimes at restaurants, such as, at the Ploumin in Sotira. The biggest and best opportunity is the Presentation/Fair of Cyprus Wines organised by the Famagusta Wine Club.

The 9th Presentation is coming up on the 30th of March 2019 and is taking place at Ayia Napa's Adam's Beach hotel. If you are interested in Cyprus wine, you will probably find it worth attending, even if you don't live In our area.
I really love these Wine Events. I often bump into wine-loving friends from other parts of the island, I have the chance to make new discoveries from the most recent crop of Cyprus wines and I can compare top wines from different wineries.
If you have the chance to go with a group of friends, the event is even more fun! There is usually a five-euro charge at the entrance for a glass that you can keep.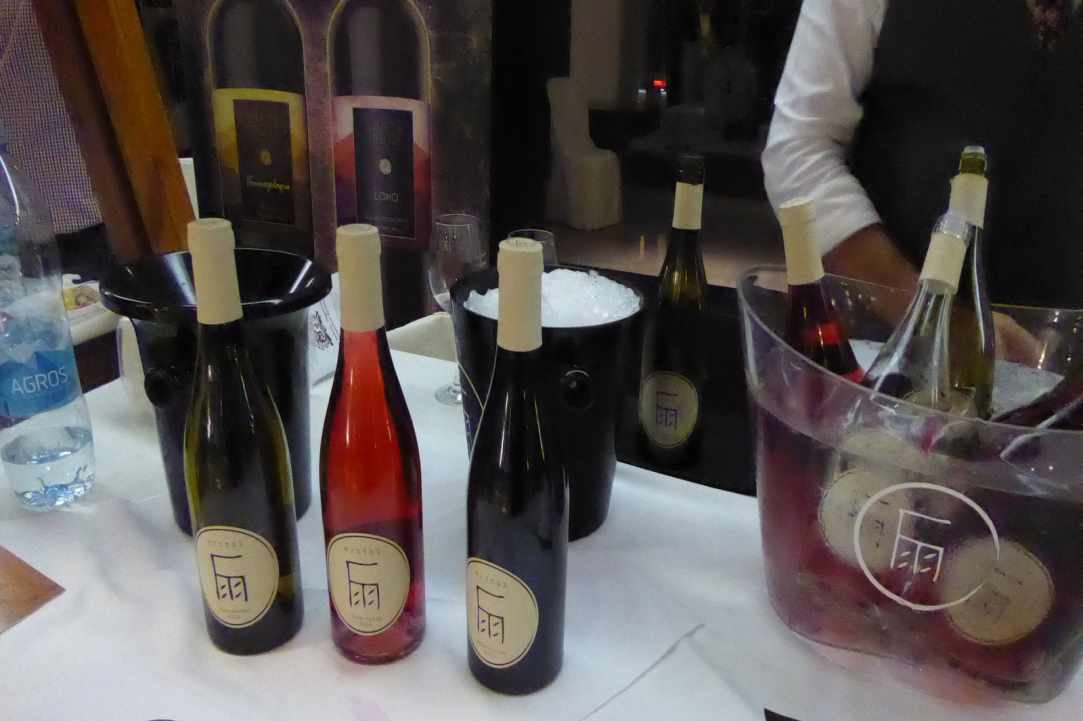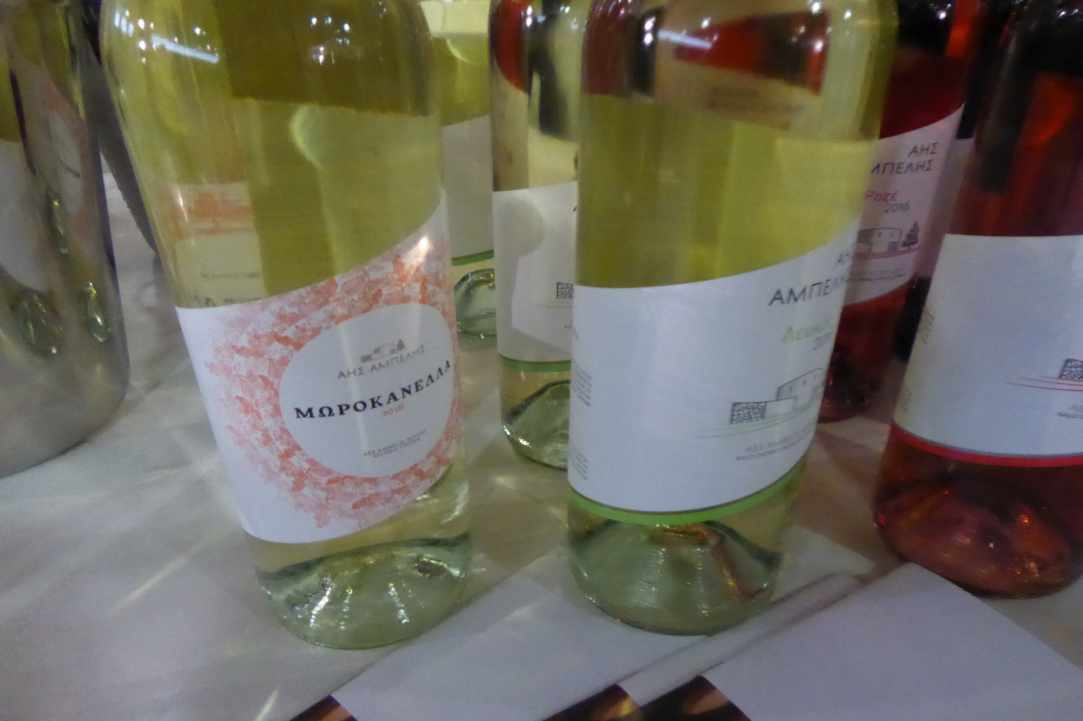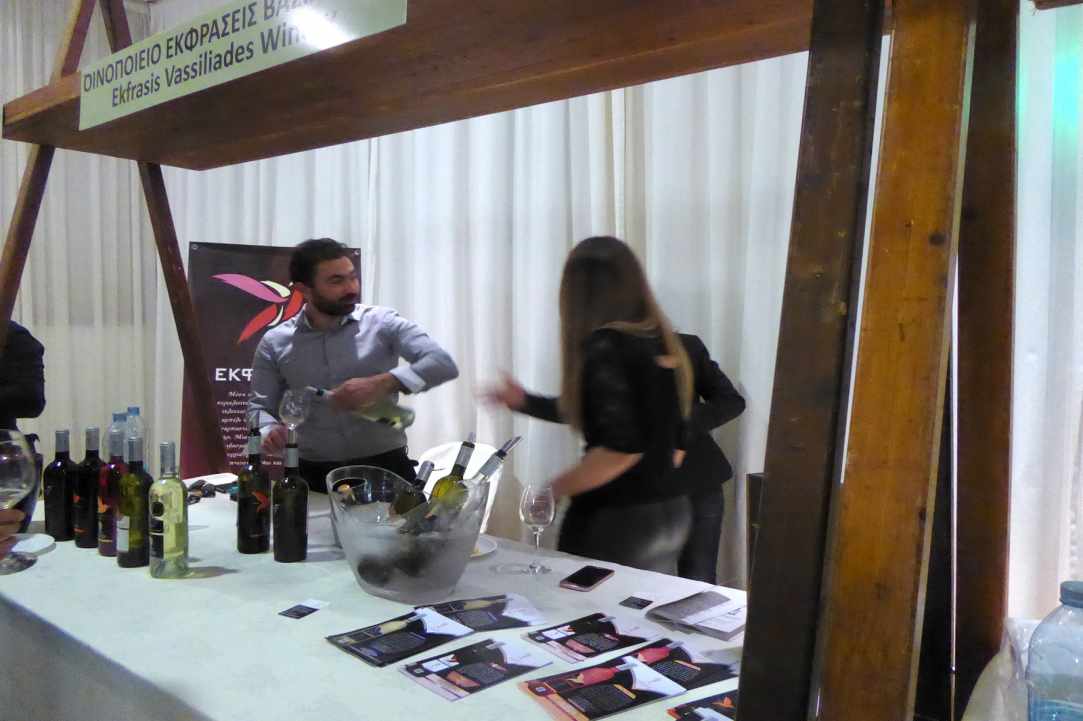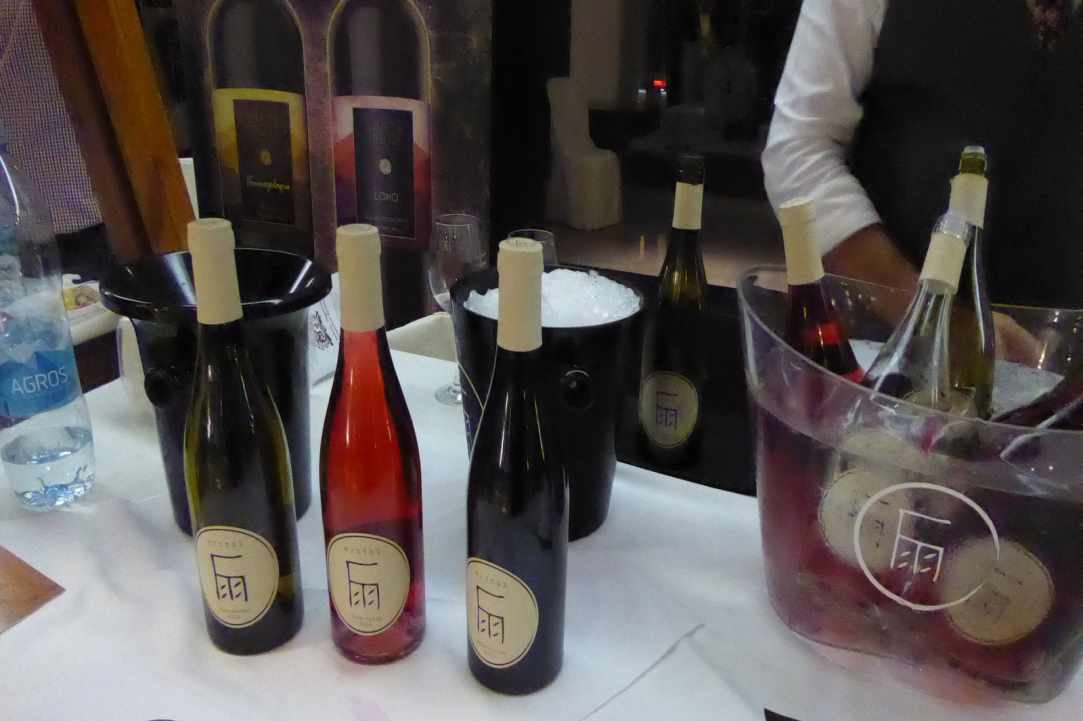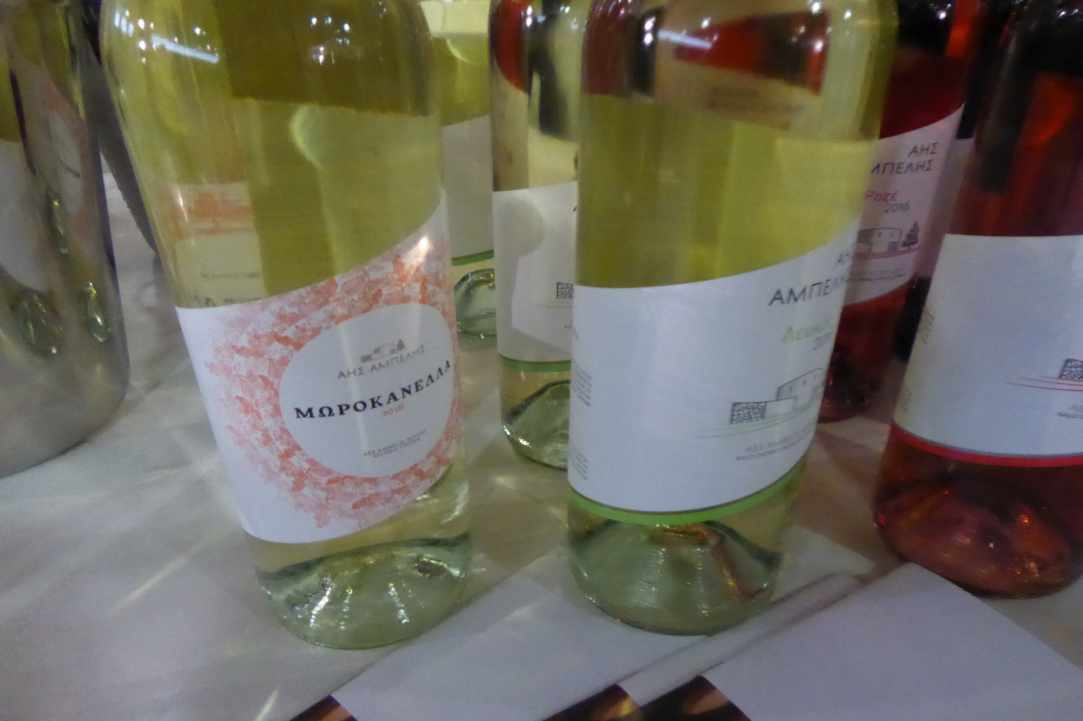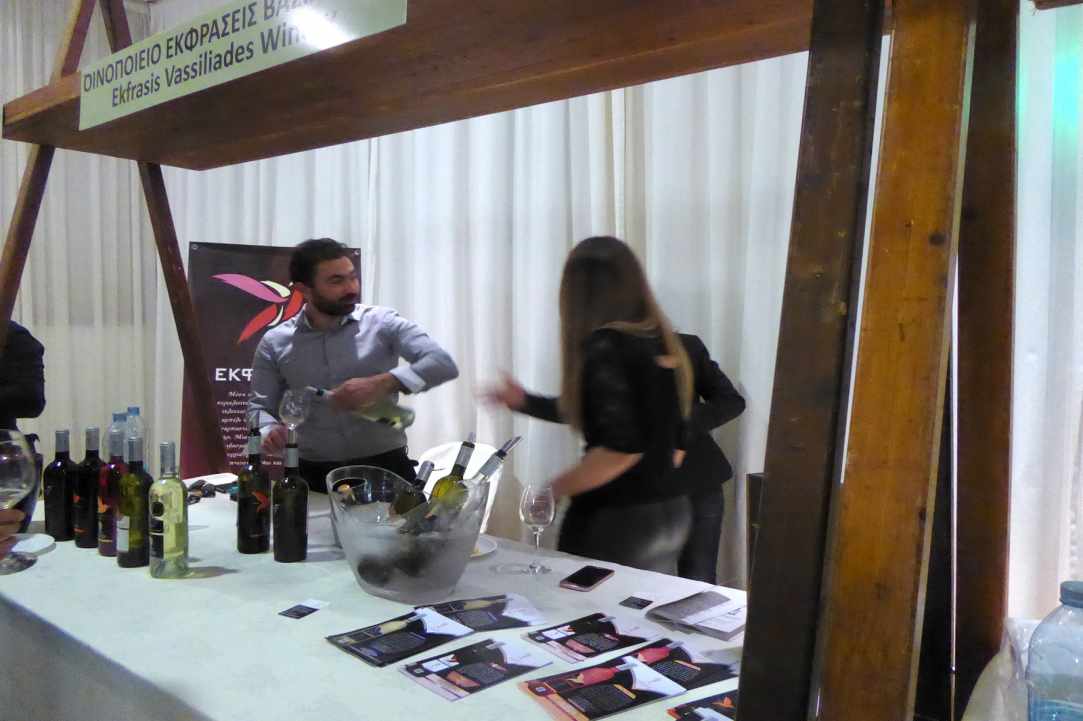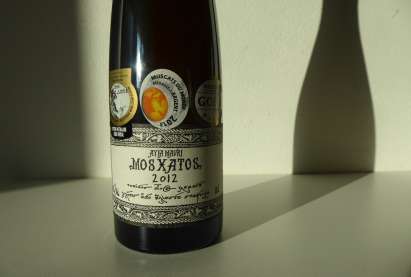 Read more about Cyprus Wine