A 4-day Autumn - Halloween Festival for young and old people
Get ready for spooky and fun family moments!
Autumn is one of the best seasons and personally my favourite one!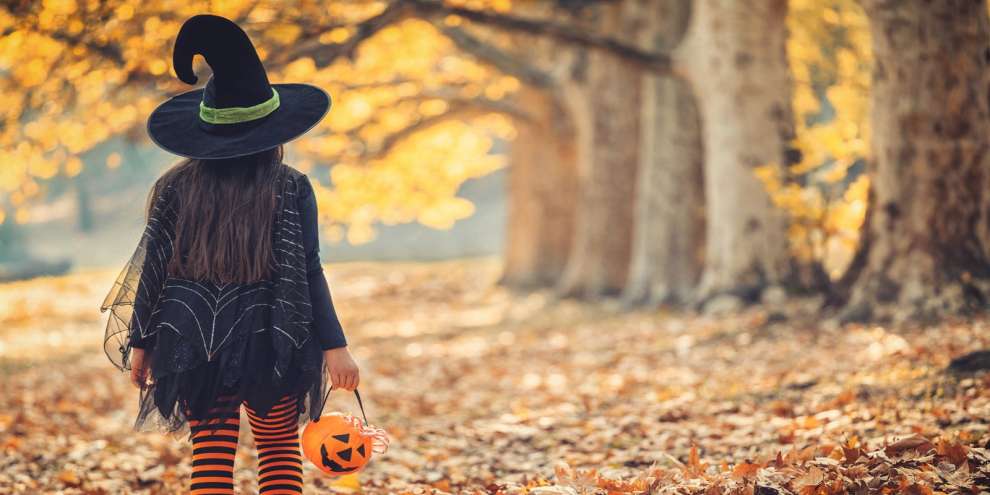 This event is an autumn event with special autumn activities for children.
The autumn event will last 4 days.
This autumn event includes special games and activities and it promises a lot of fun!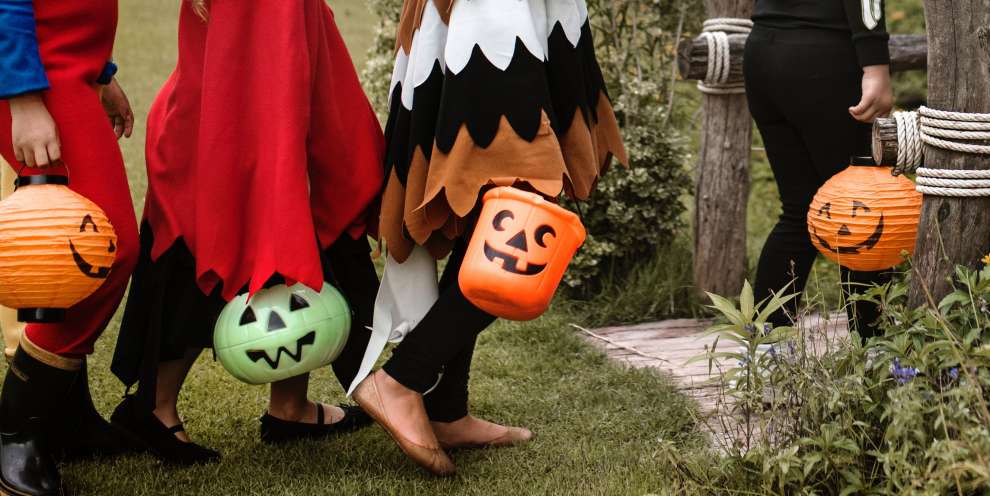 This Festival will be also a Halloween festival for young and old people.
The Autumn-Halloween Festival will include:
A thousand pumpkins for carving and decorating
trick or treat
horse and pony rides
Halloween parties and fun
fun fair
bungee jumping trampolines
archery
Sounds spooky and fun, doesn't it?!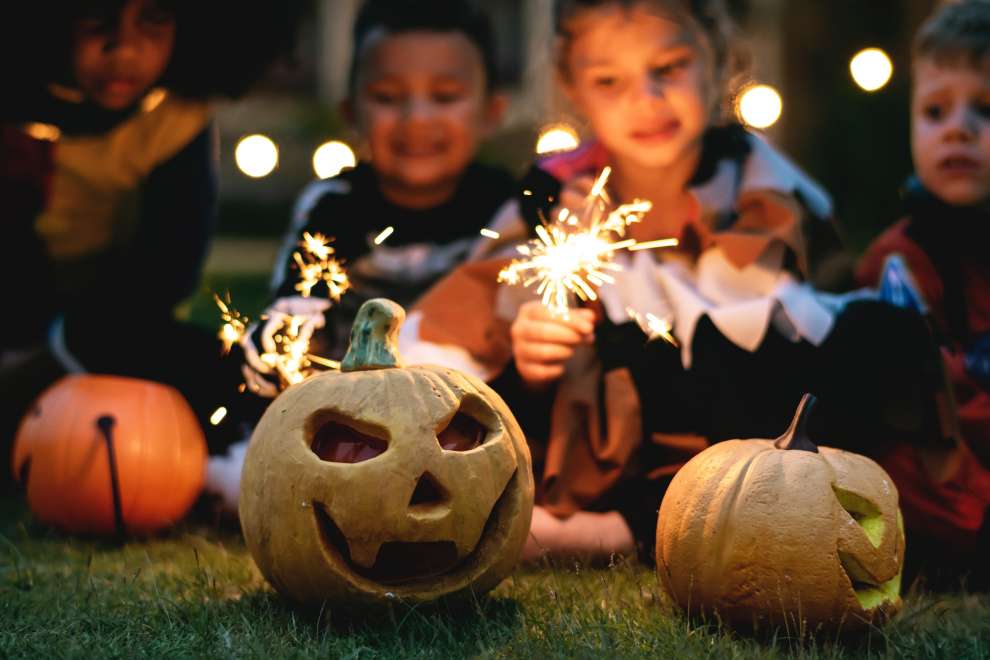 Limassol Forest Park
October 28, 29, 30 and 31
10:00 am - 7:00 pm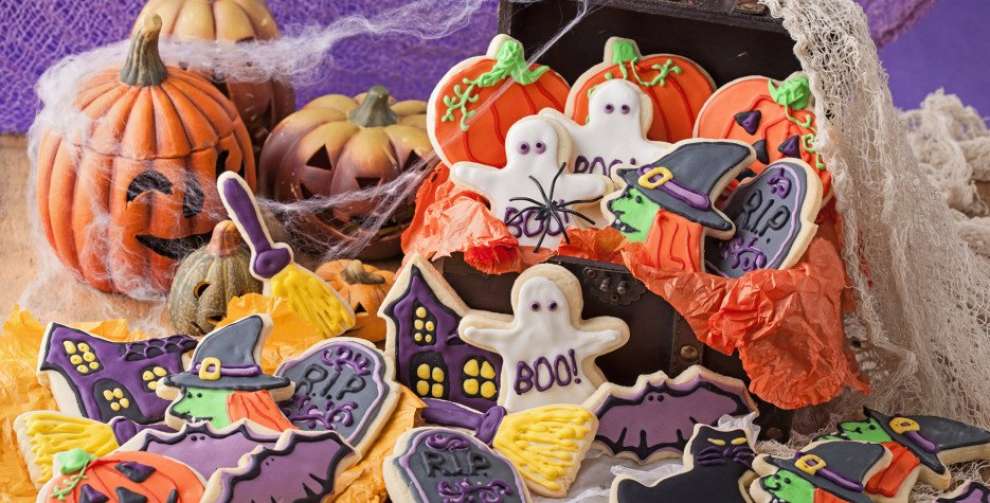 Information:
Tel. Assistant: 25872302/06
Limassol forest area, above Limassol Licensing Authority, Limassol
Δ-Κ 09.00-22.00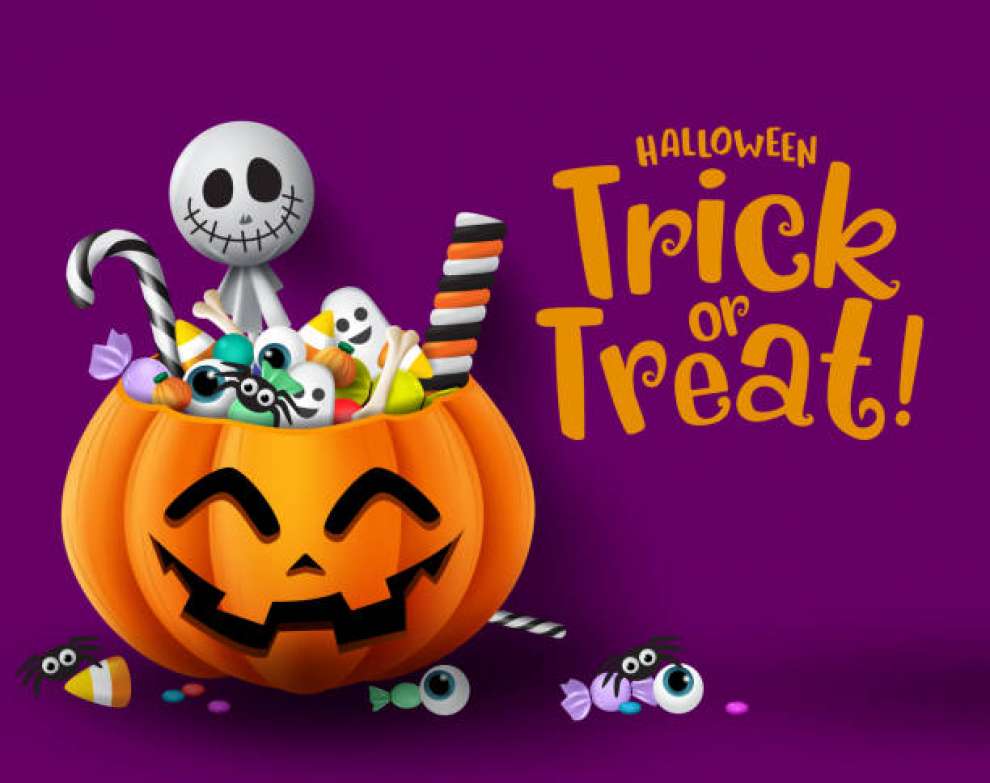 There is also available parking.
By coming to this spooky-fun event you are supporting the Association of Friends of the Preventive Pediatrics Center "Amerikos Argyriou".
Are you ready for spooky and fun family moments?!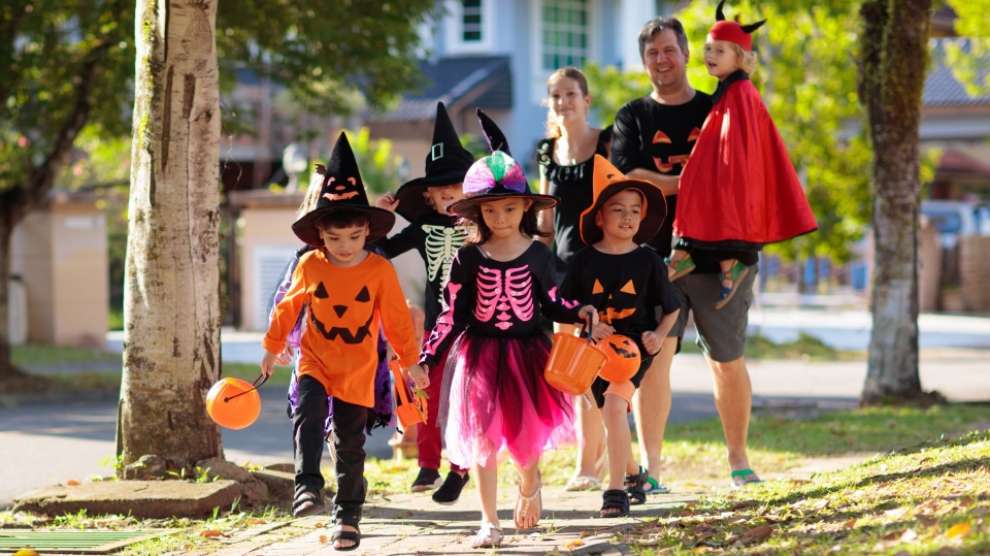 Photos from:
https://nrf.com
https://www.officeholidays.com/
https://london.ctvnews.ca
https://www.wsaw.com
https://eu.usatoday.com
https://www.wtvy.com
https://www.istockphoto.com