Agros (The Cypriot Garden Of Eden)
A Florist's Dream!
LET'S HEAD UP TO AGROS!
For the tenth consecutive year, Agros is hosting its annual flower festival that starts on the 13th of May and runs right through to the 22nd of May. In Agros, (A village on a slope in the Troodos mountains) flowers flourish, bloom and fill the air with stimulating aromas to the nose and mind. It is here that the locals produce the rosemary water so famous to the Cypriots.
The festival is richly filled with displays and demonstrations, so the visitors can easily get familiarized with the beneficial properties contained in a rose. As a volunteer, you can take part in helping with the picking of the fine roses from the meadows and observe the professionals as they demonstrate how the production of rose water is carried out. On a side note, don't forget to try out the rose liqueur, one of the finest liqueurs available and renowned worldwide. Other locally produced products and food from Agros include; sausages, marmalades, lountza, ham and herbs.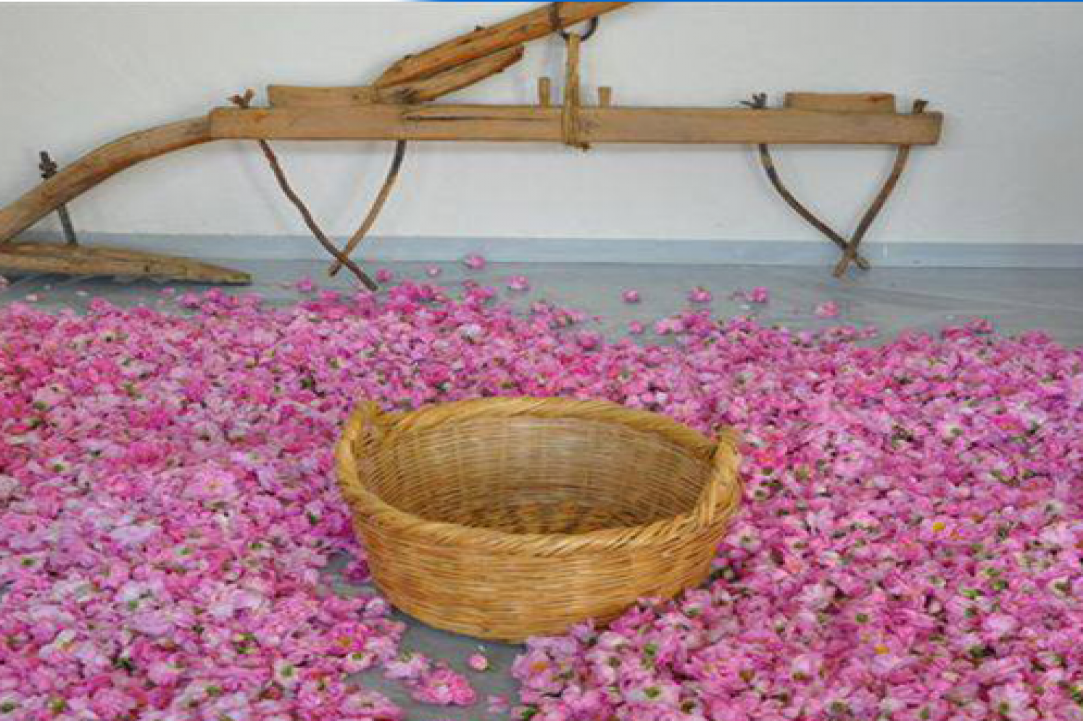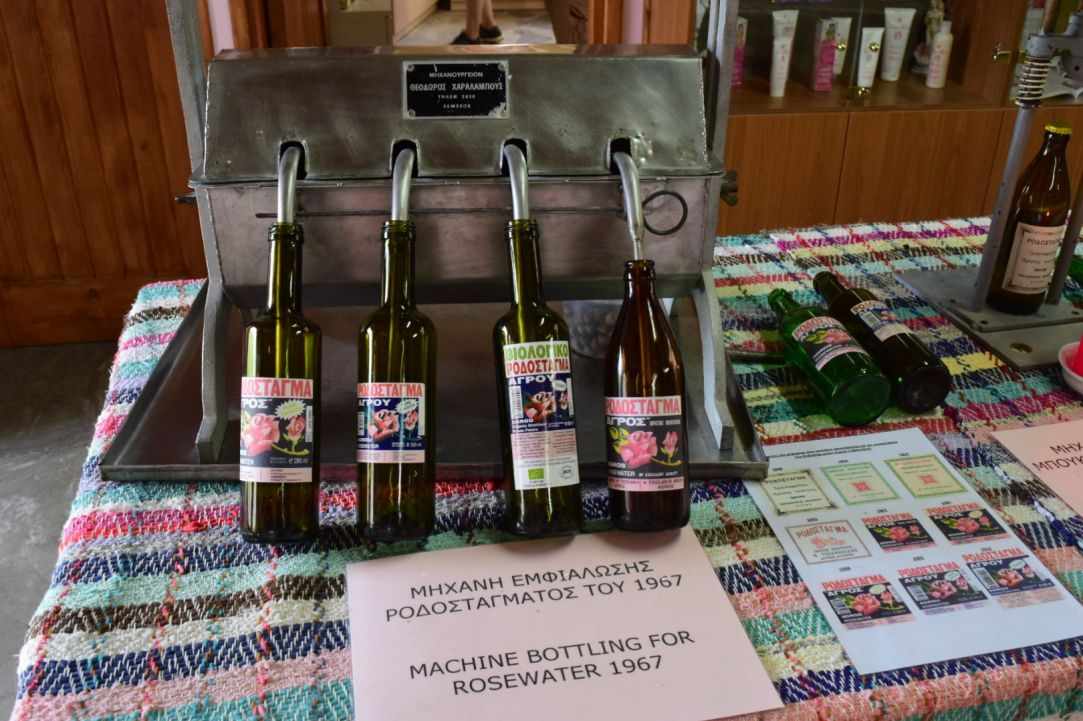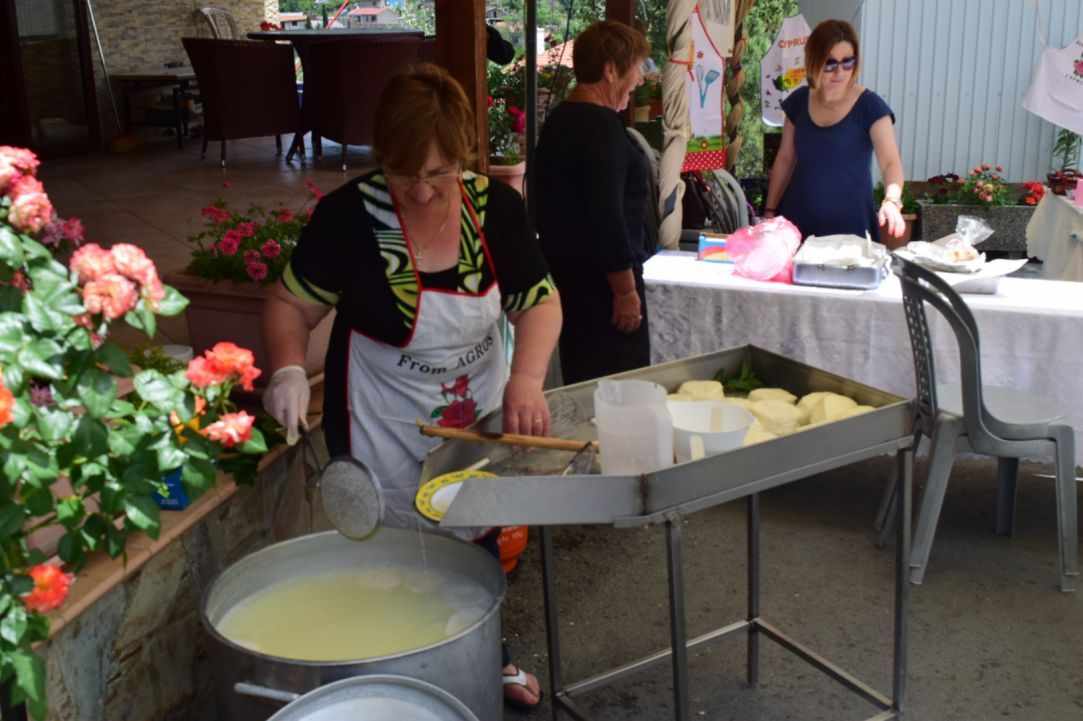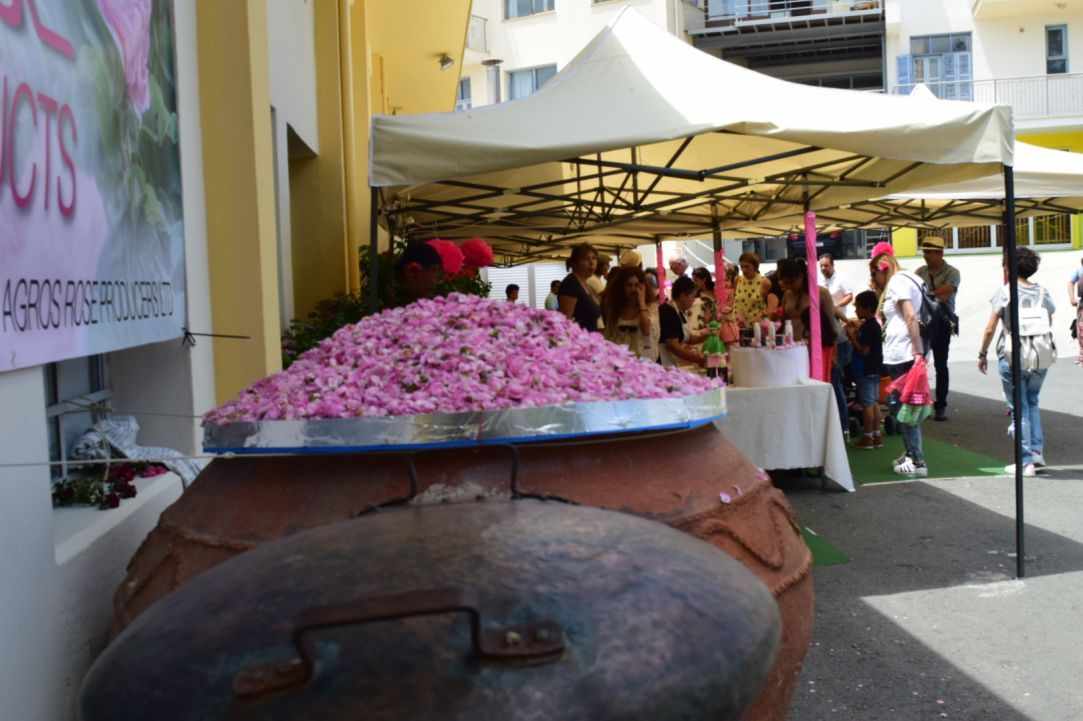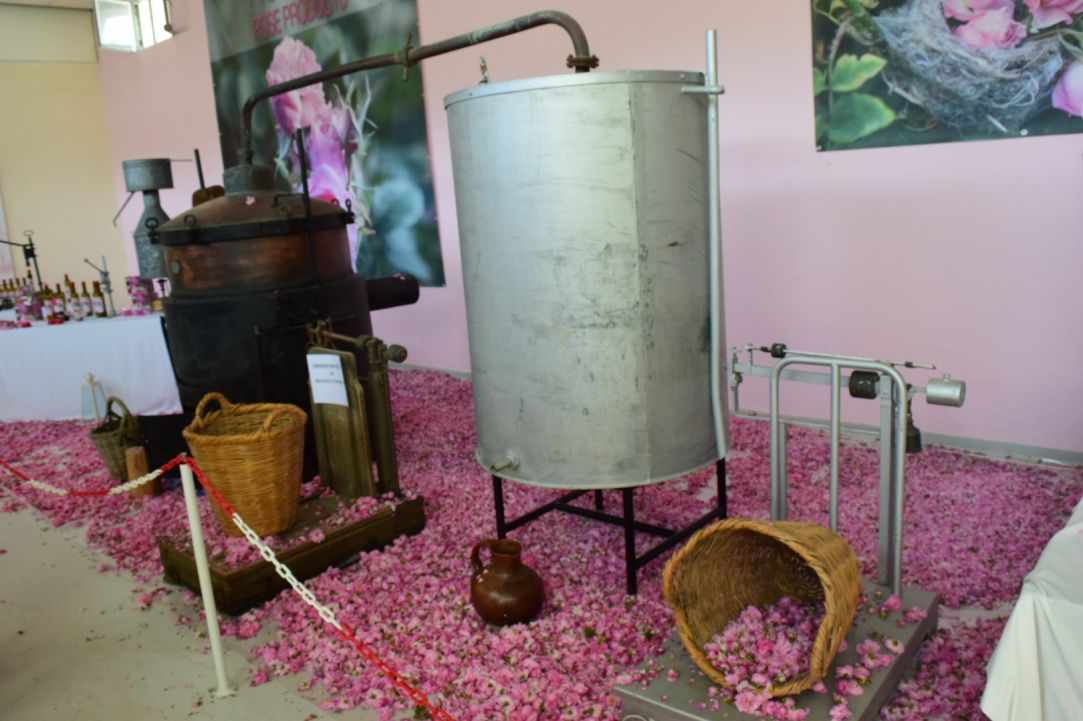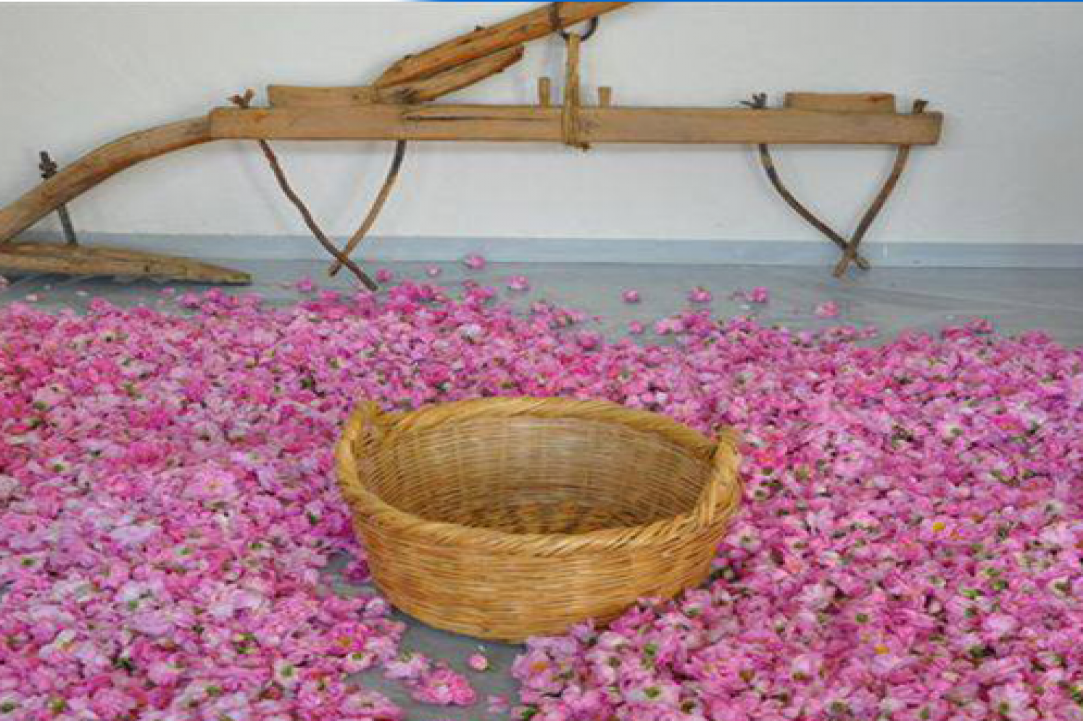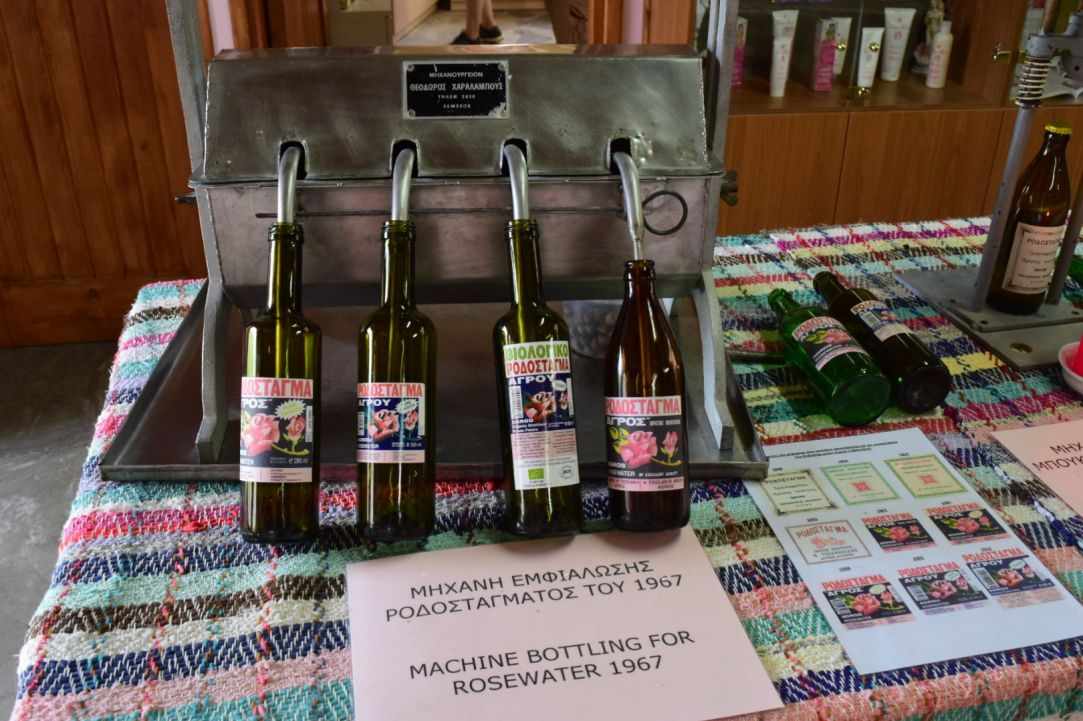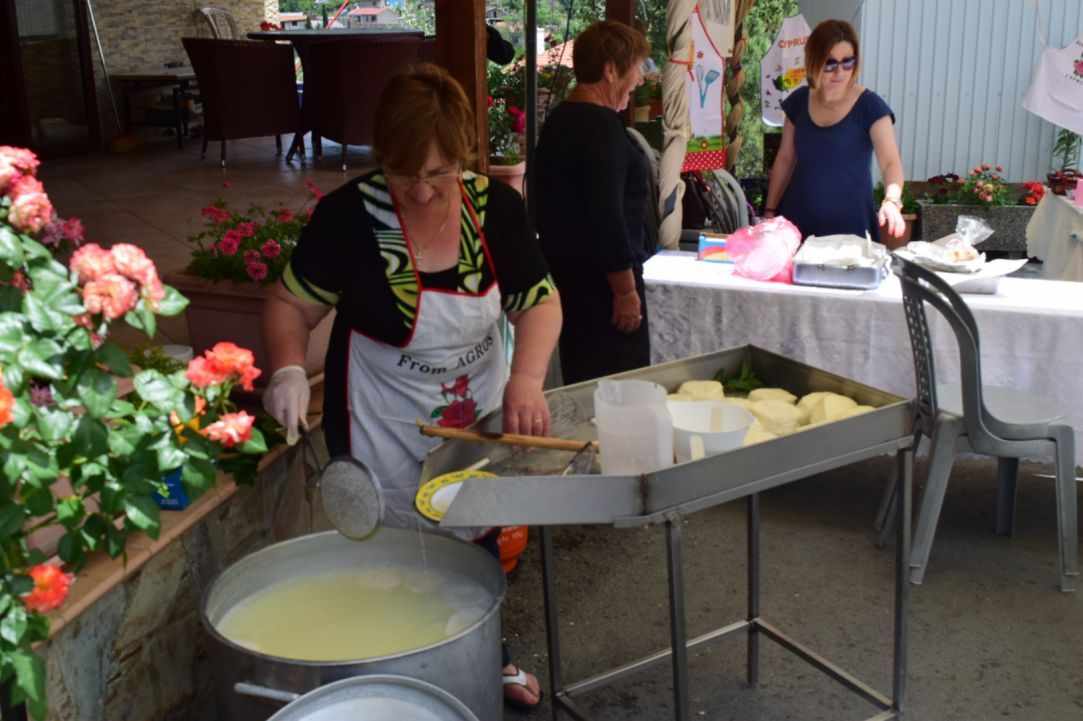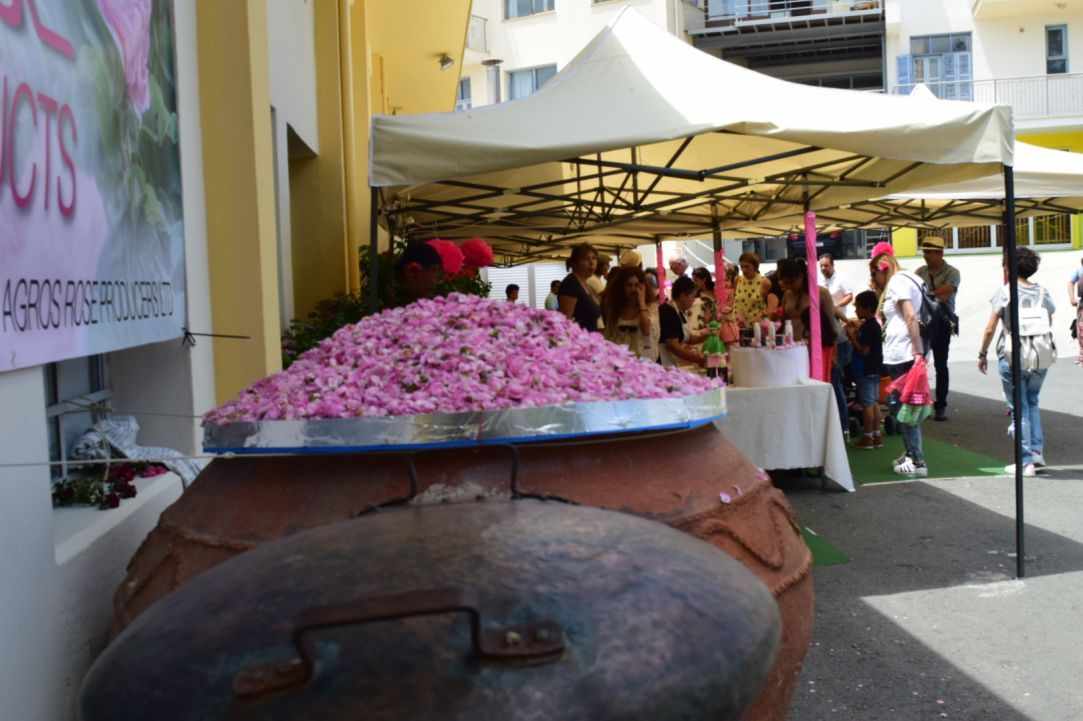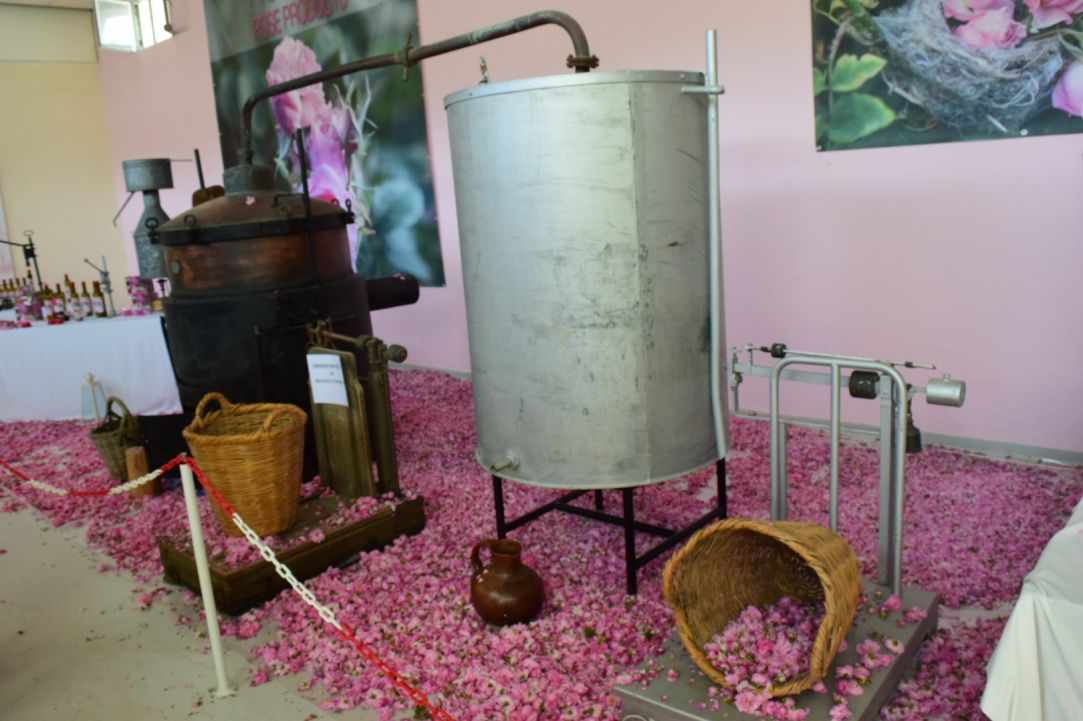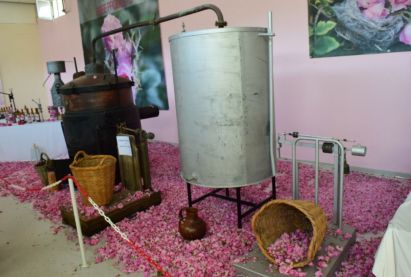 Unique Experience