Walking Festival: 4th March - 13th May 2018
Explore the beautiful spring nature on foot
The Cyprus Tourism Organisation and the Forestry Department organises for the 4th consequtive year the spring Walking Festival, where participants can enjoy walking in some of the most picturesque nature trails of the island through organised group hikes, accompany with experience tour guides.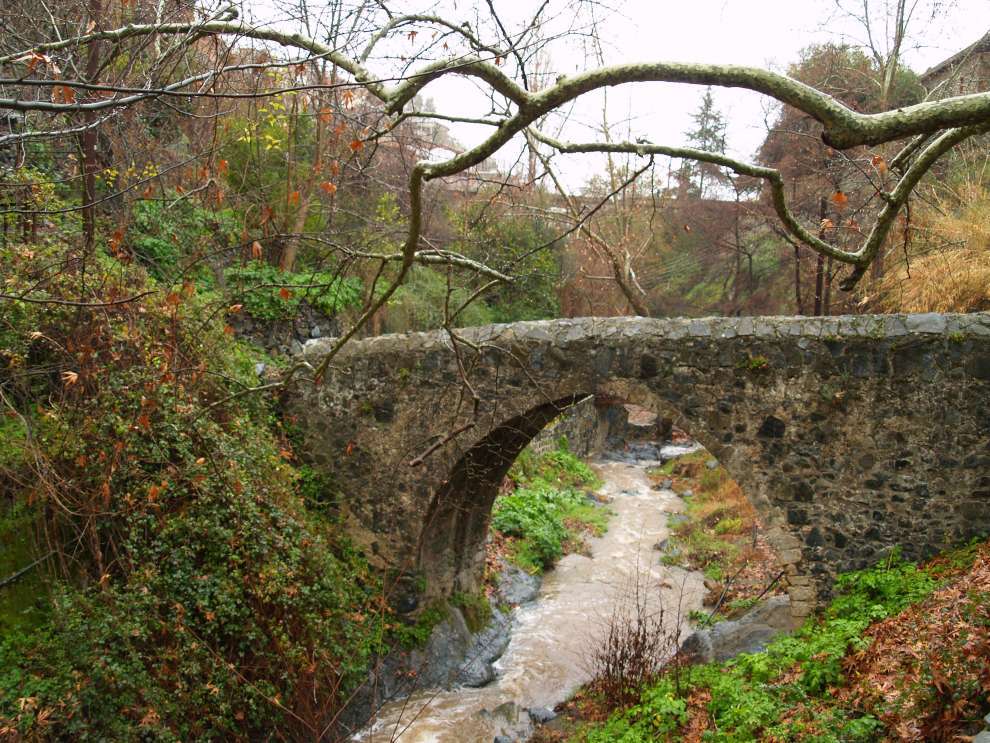 From the enchanting coastline to the pine clad mountain peaks, these walking excursions will delight you, as the beautiful nature of Cyprus in spring will unfold in front of your eyes.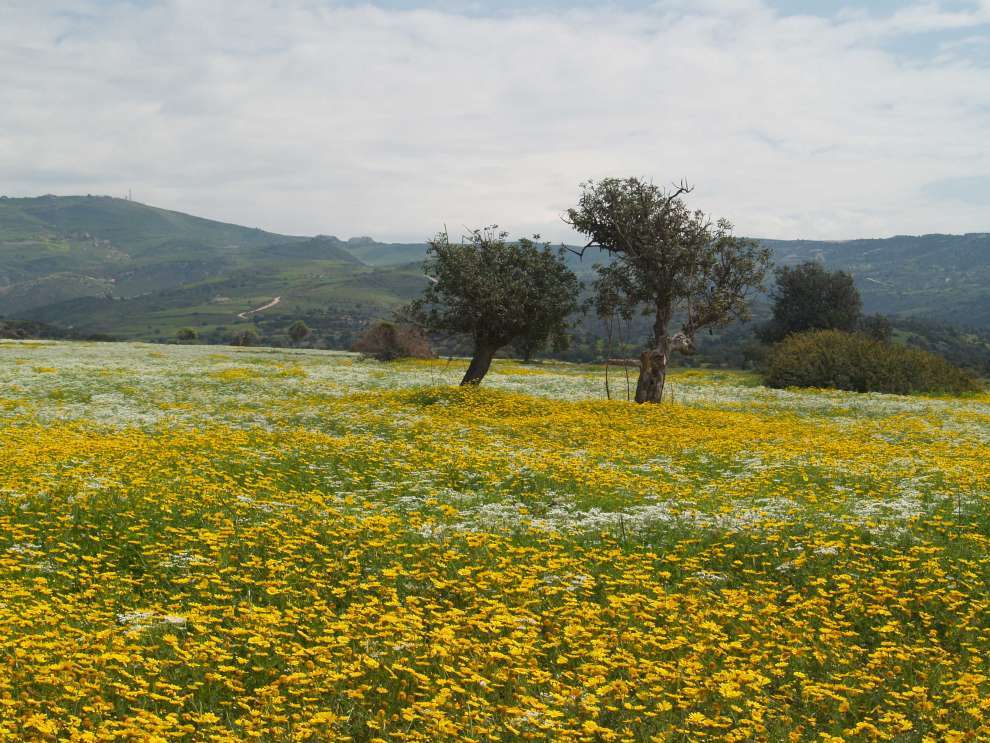 The guides who will accompany the participants will help you become (re)acquainted with the island's rich flora and fauna and its unique geology.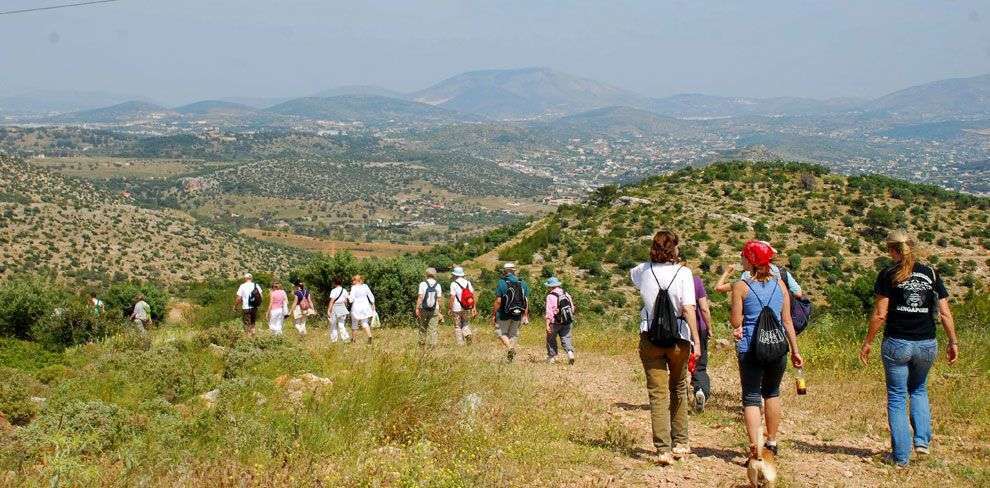 Ammochostos District – Cape Gkreko - "Aphrodite" "Sea Caves – Agioi Anargyroi" – "Konnoi"
Combination of 3 trails with a circular route:
Degree of difficulty: 1
Length: circular 5.3 kilometers
Starting point: Cape Gkreko Environmental Information Centre.
Goes along the Cape Gkreko National Park with rich vegetation and a magnificent view.
Duration: 2,5 hours
Date of walk: From Agia Napa, Lemesos and Larnaka:
Sunday 04 March and Wednesday 07 March 2018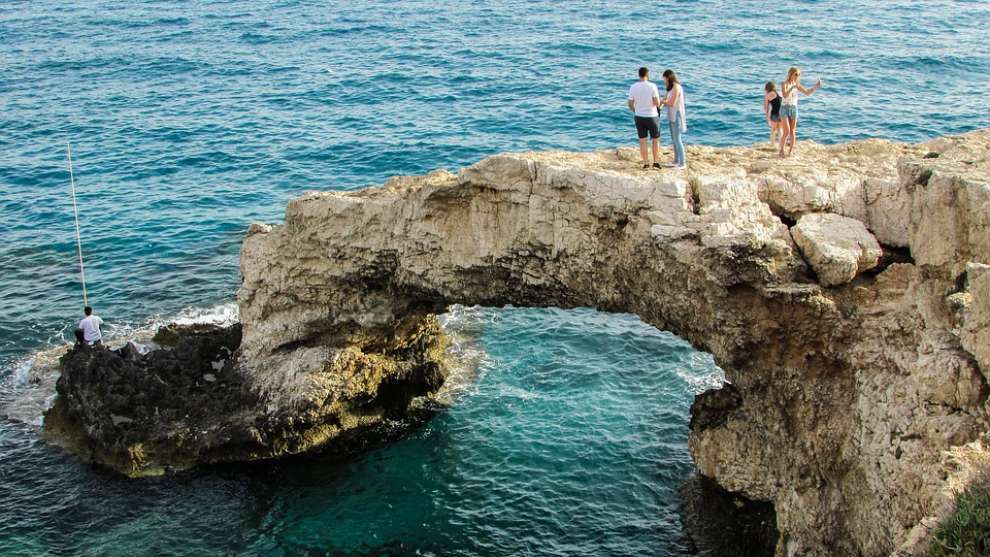 Troodos Mountain range - "Livadi" trail (only for people in wheelchairs)
Degree of difficulty: 1
Length: circular 1.5 kilometres
Starting point: About 300 metres north of Kampos tou Livadiou picnic site, on a narrow paved road. Trail passes through thick black pine forest (Pinus nigra subsp. pallasiana) with panoramic views of Solea Valley.
Duration: 1,5 hours
Date of walk: From Lemesos: Sunday 06 May 2018 From Lefkosia: Sunday 13 Μαy 2018
Note: All participants must be accompanied.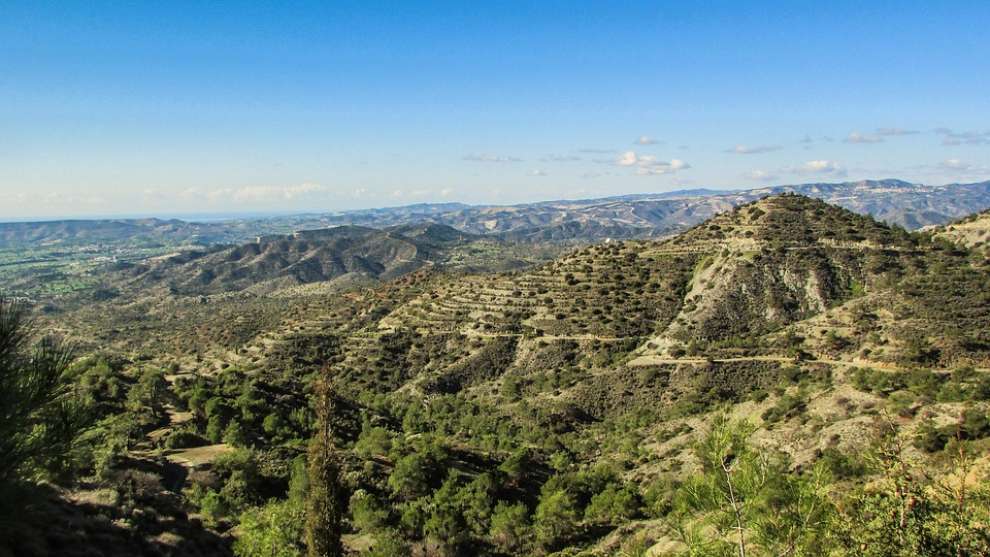 Lemesos District - "Episkopis and Apollo Hylates"
Combination of 2 trails with a linear route:
Degree of difficulty: 1
Length: linear 5.4 kilometers
Starting point: 700 metres west of Episkopi Gymnasium. The path goes near the early Christian Basilica outside the walls of Kourion archaeological site and through the ancient Stadium and ends across from the archaeological site of the Sanctuary of Apollo Hylates.
Duration: 3 hours
Date of walk: From Lemesos, Lefkosia and Pafos:
Sunday 11 March and Wednesday 14 March 2018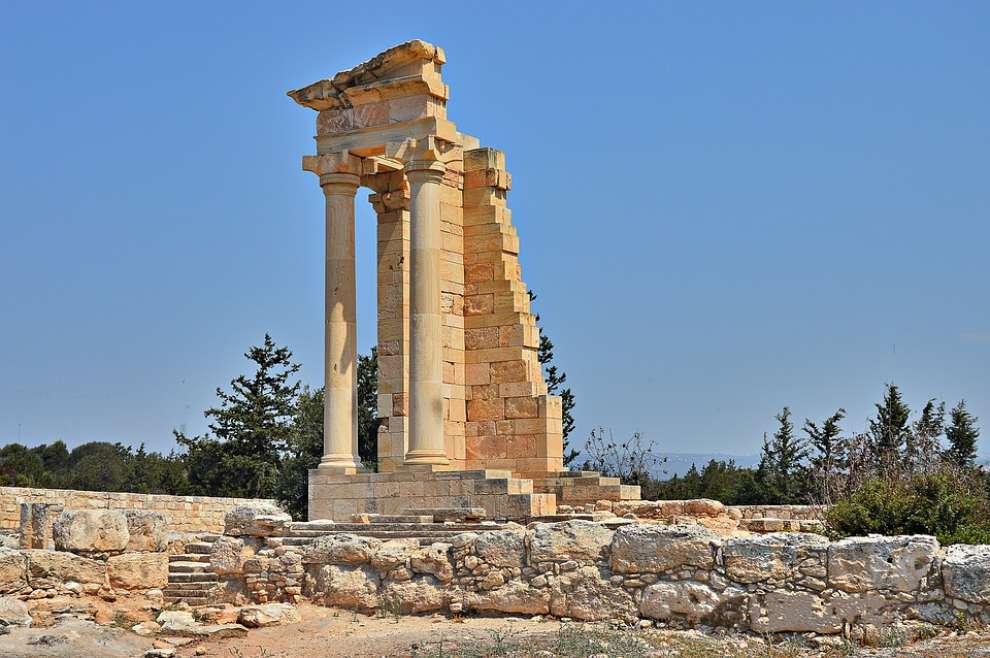 Pafos District - Akamas - "Smigies" trail
Degree of difficulty: 2
Length: circular 5 kilometres
Starting point: Smigies picnic site, 2,5 km from Neo Chorio, within the Akamas region. Beautiful views of the Akamas peninsula. Meets along the Adonis trail.
Duration: 2 hours
Date of walk: From Pafos and Lemesos:
Sunday 18 March and Wednesday 21 March 2018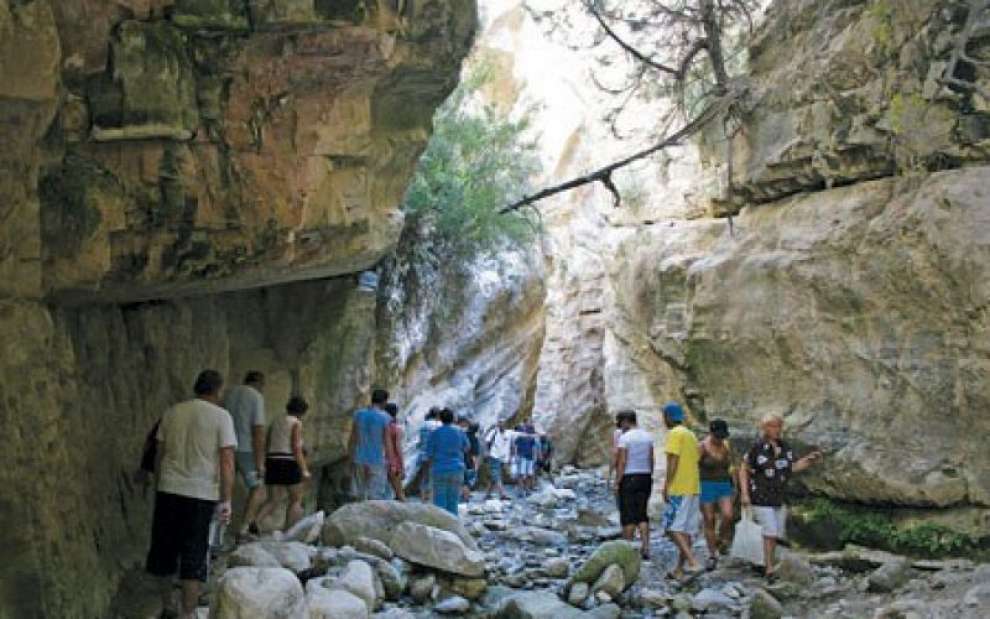 Lefkosia District - "Fikardou – Archontides restaurant" trail
Degree of difficulty: 2
Length: linear 5 kilometers
Starting point: Church of Fikardou village. Follows the ridge, offering a magnificent view of the surrounding area and of Lefkosia.
Duration: 2,5 hours
Date of walk: From Lefkosia and Larnaka:
Wednesday 28 March and Sunday 15 April 2018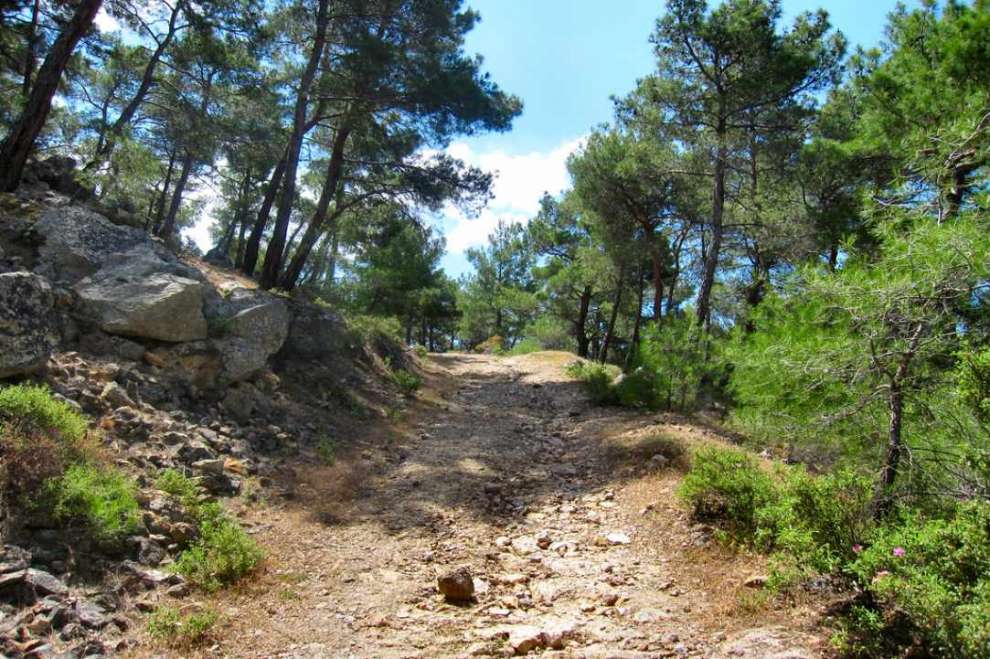 Troodos Mountain range - "Kato Amiantos – Loumata ton Aeton" trail
Degree of difficulty: 2,5
Length: circular 5 kilometers
Starting point: The main road between Kato Amiantos village and SEK Trade Union camping site. The trail runs through a beautiful hillside along the riverbank with lush vegetation
Duration: 2,5 hours
Date of walk: From Lefkosia, Larnaka and Lemesos:
Sunday 22 April and Sunday 29 April 2018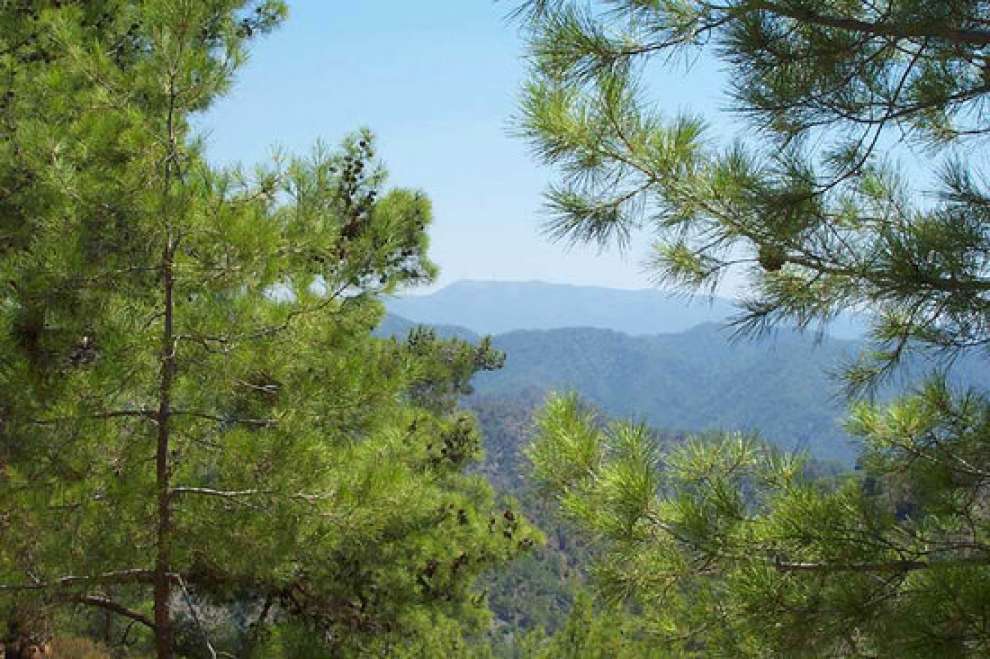 Useful advice & information:
Wear comfortable footwear suitable for walking on rough terrain
Wear a hat, sunglasses and sun-screen
Excursions do not include meals, so make arrangements for water and food.
Respect the natural environment.
Minimum number of participants per trail: 10 persons.
Maximum numbers: 30 persons.
Reservation: one trail each time
Reservations are obligatory.
One bus will be made available for each excursion, and places will be reserved strictly on a first come first served basis
For further information contact CTO at: +35722691100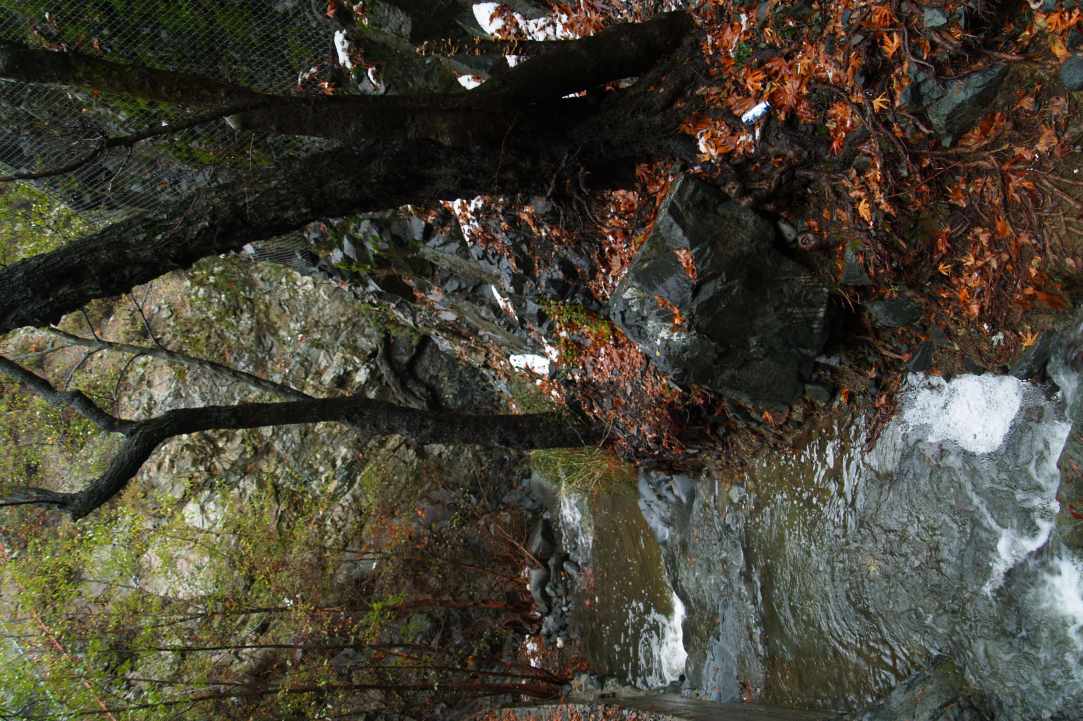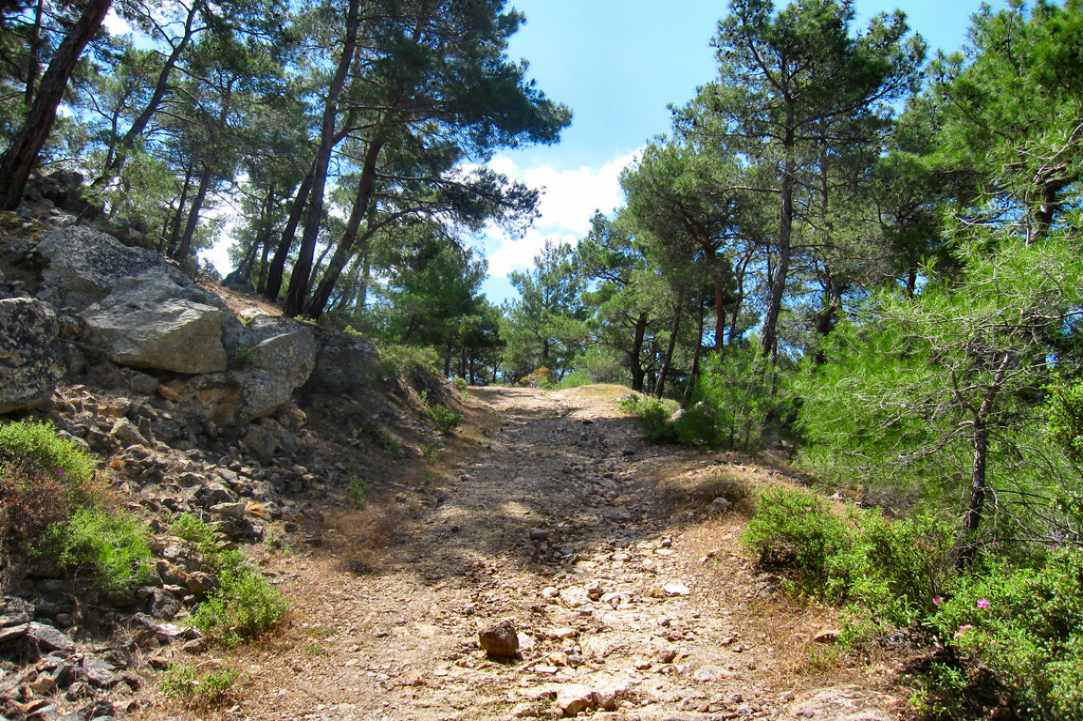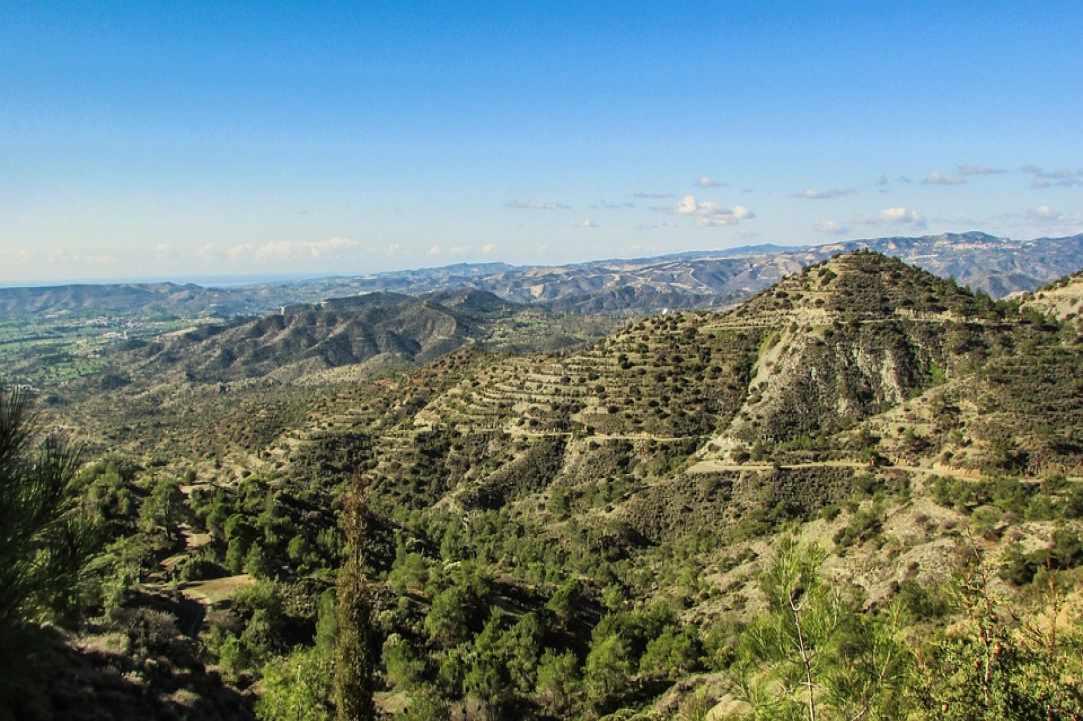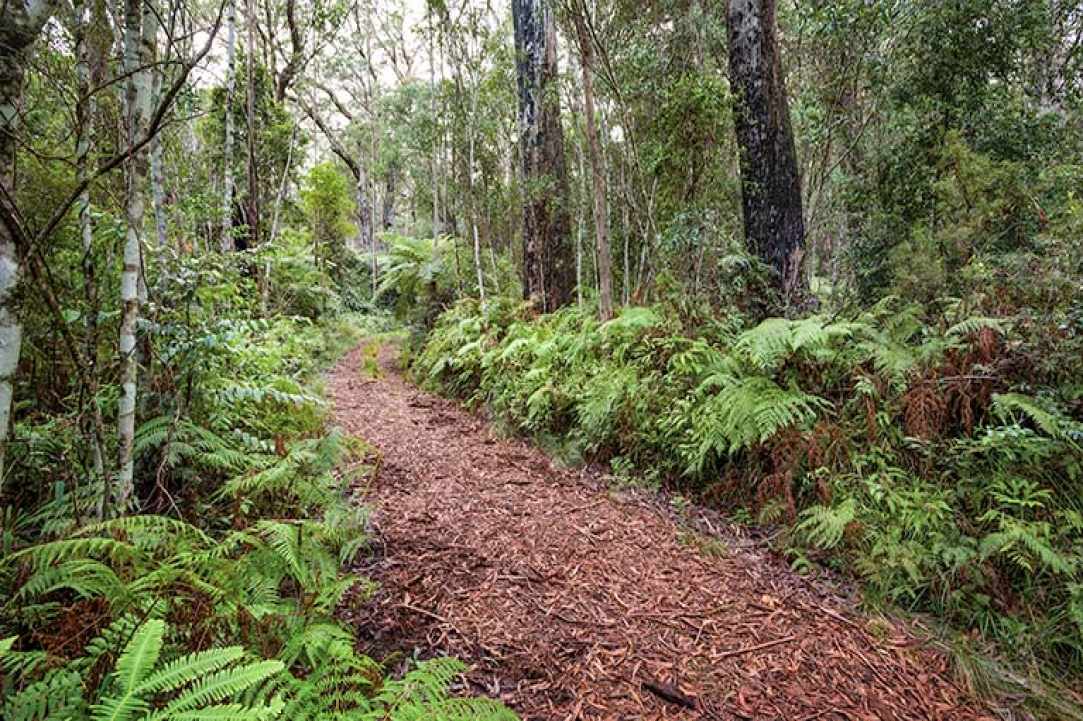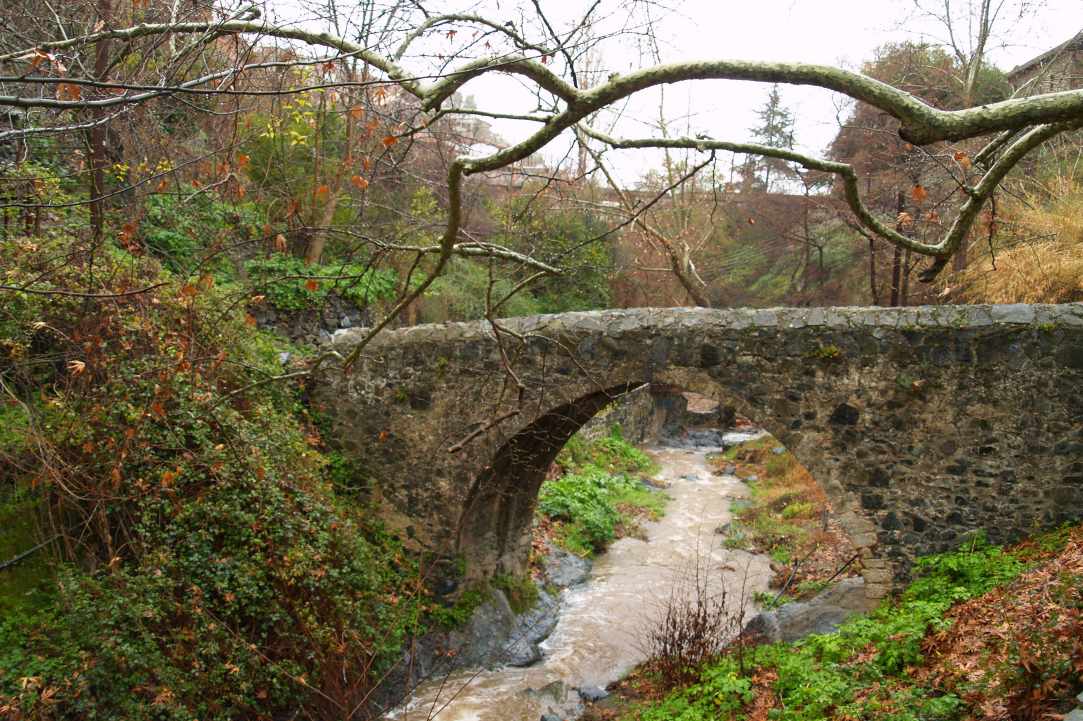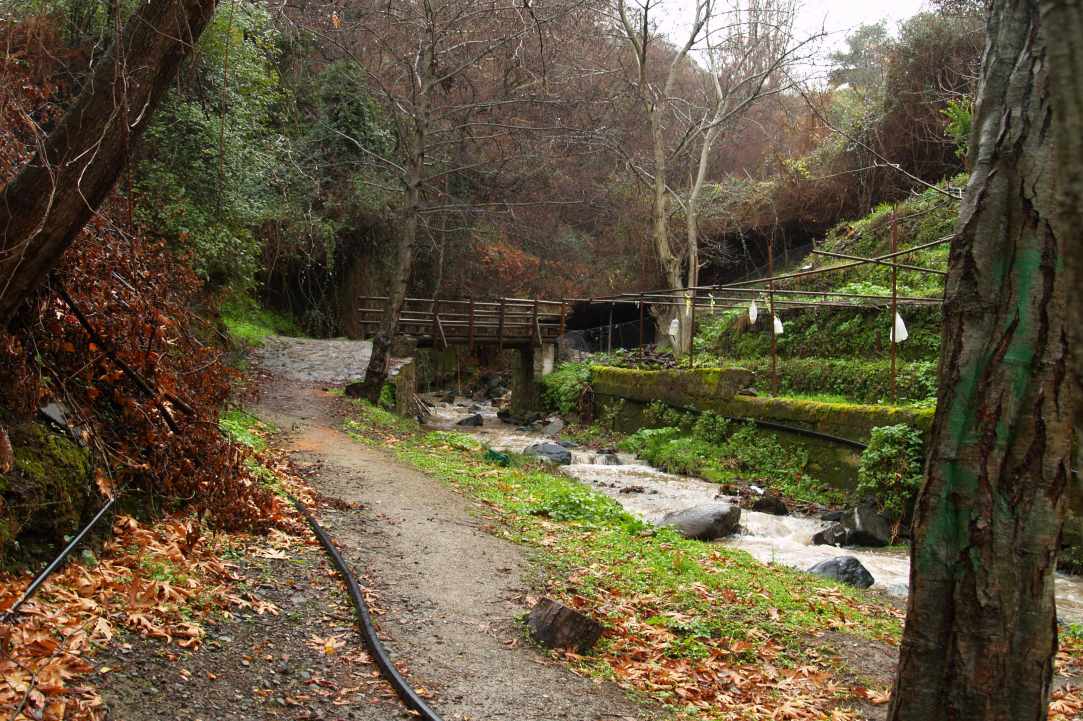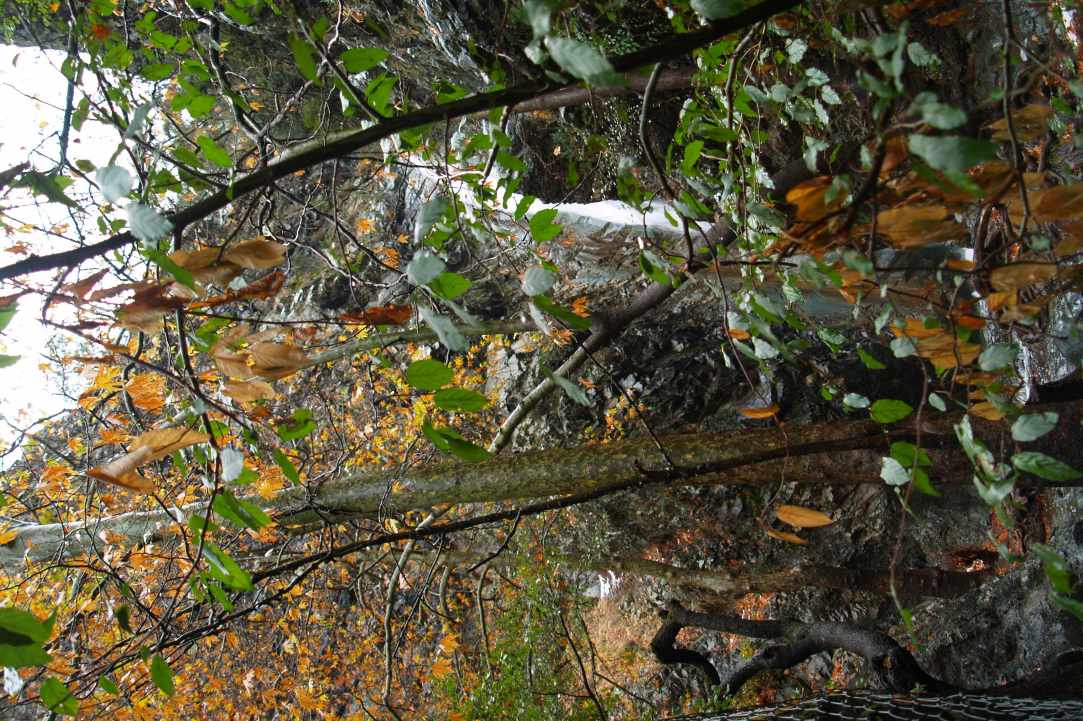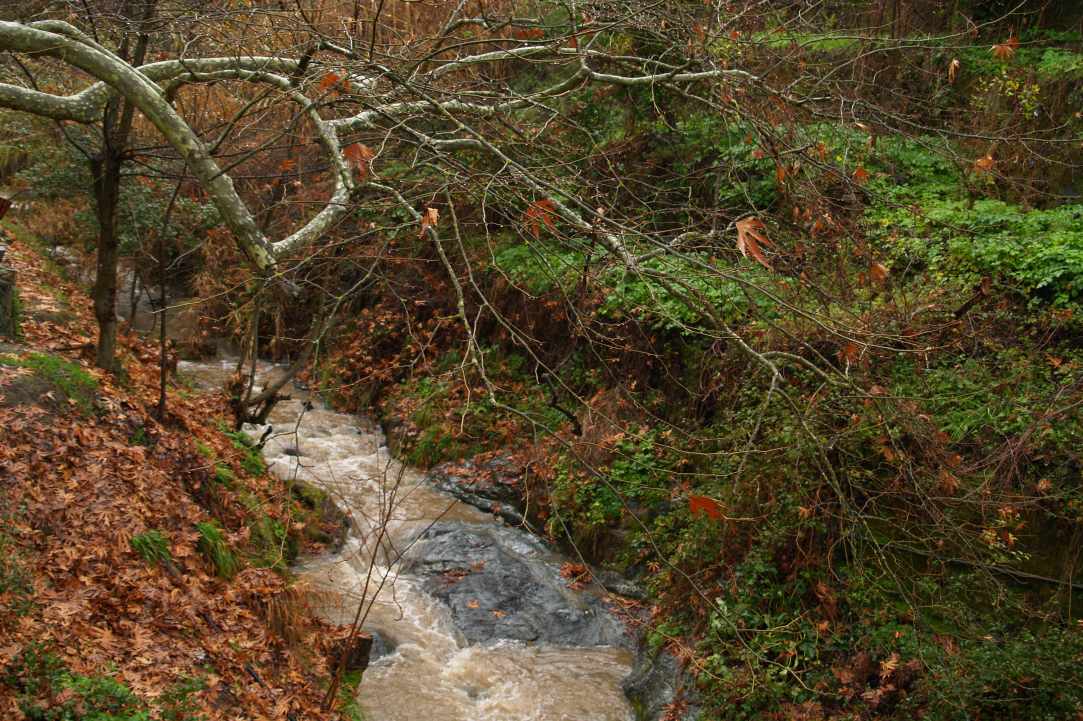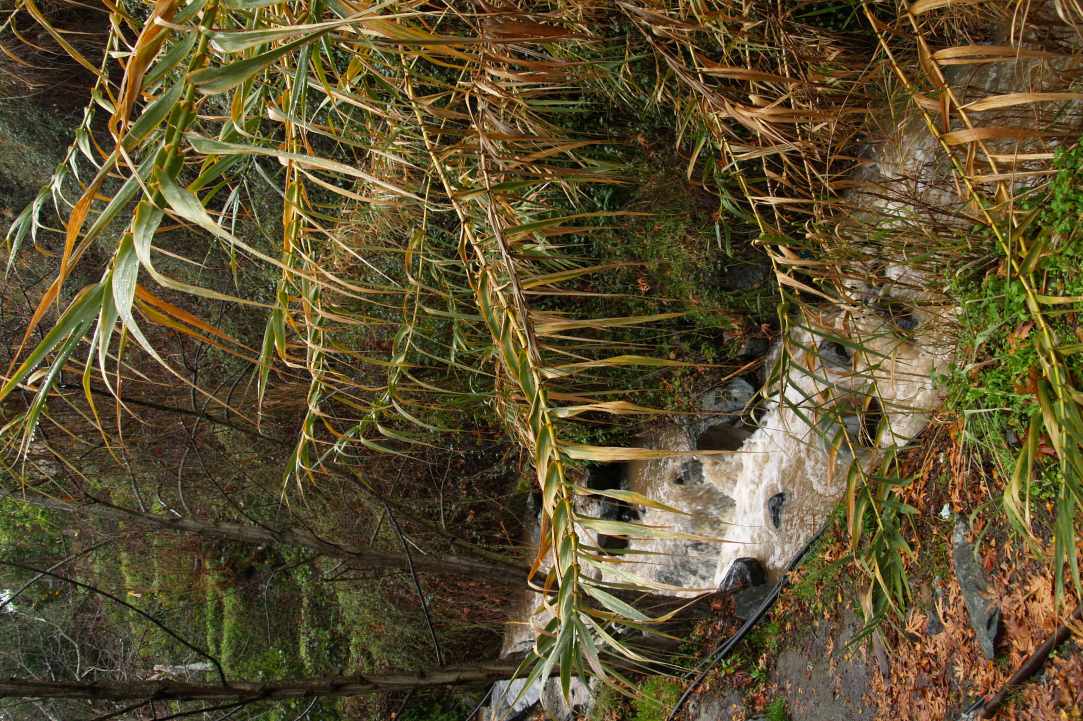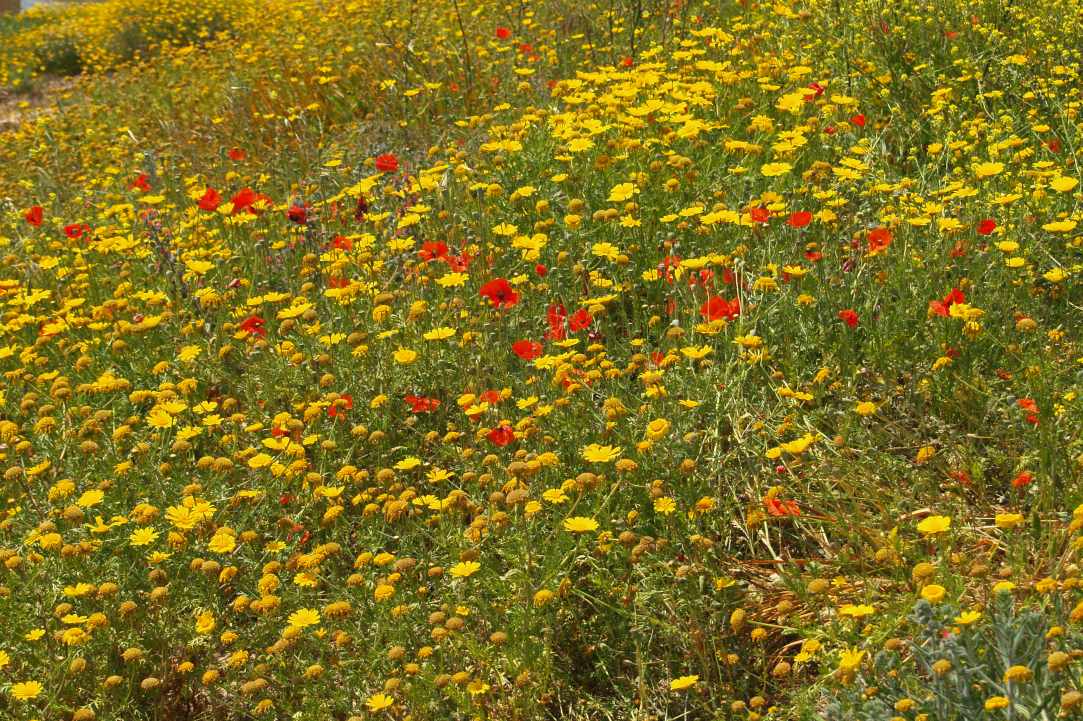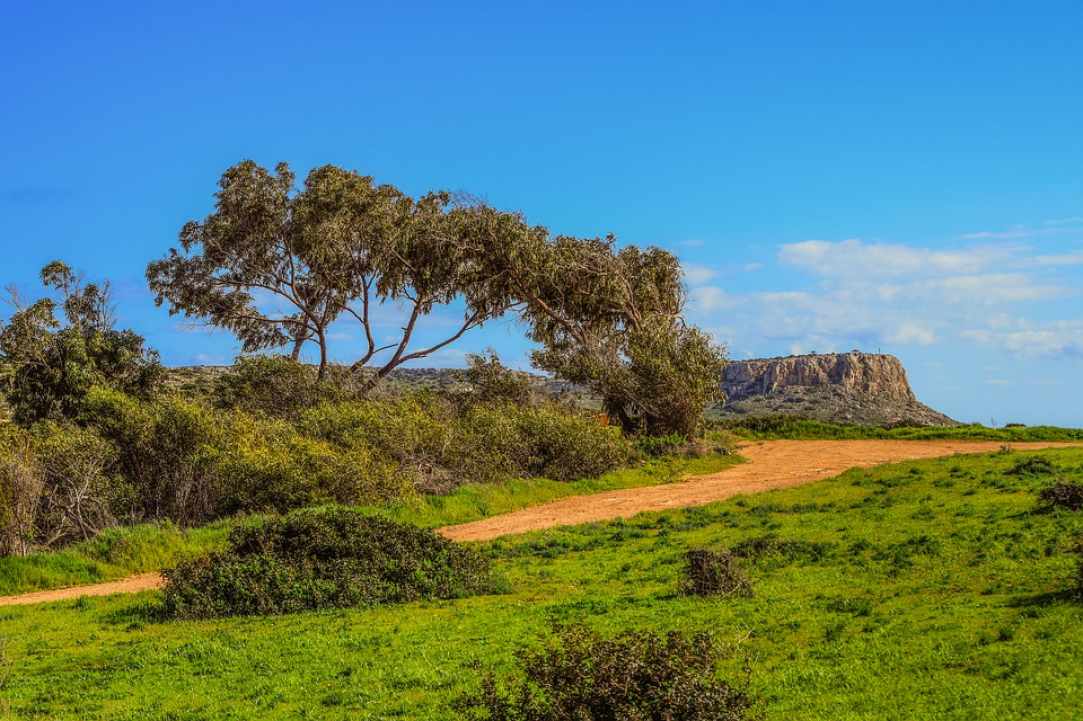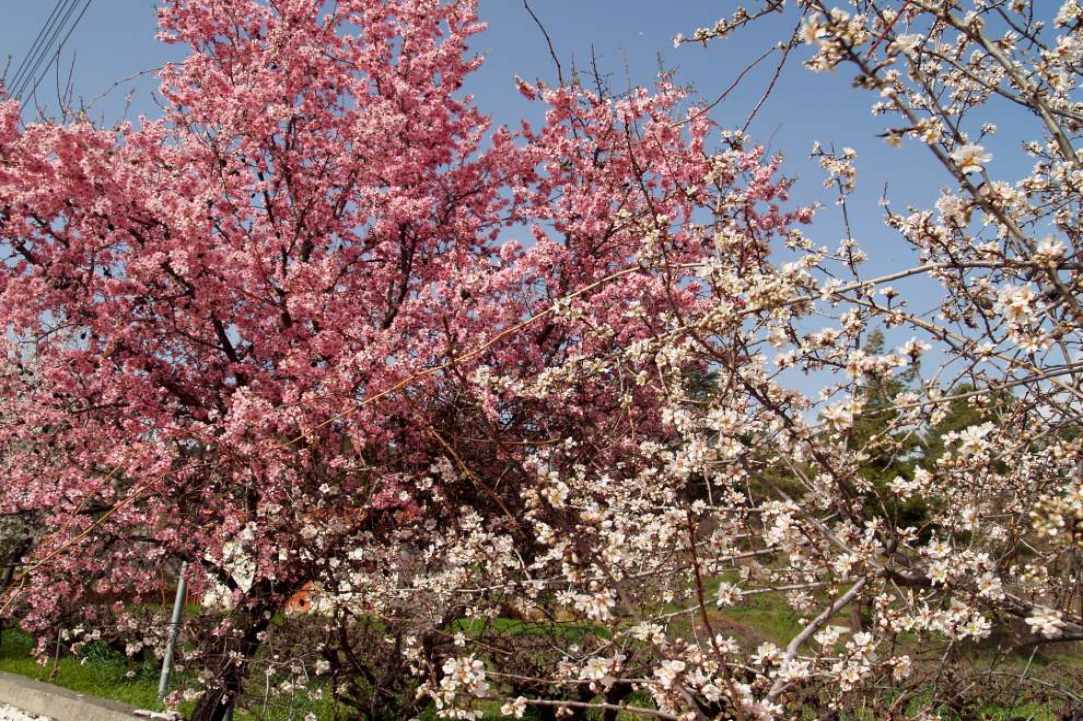 Latest (137) articles about NATURE