19 &20 of November 2016 Pattichio Municipal Theatre Limassol at 20:30.
21 November 2016 Strovolos Municipal Theatre
at 20:30.
The two great performers, beloved of Greek public and chosen among fellow-craftsmen worldwide, will perform three concerts in Cyprus with their successes and their new album favorite Greek songs, the "Ark." With the "Ark", the two artists promise to people that they will fall in love, dream, think differently and believe in miracles.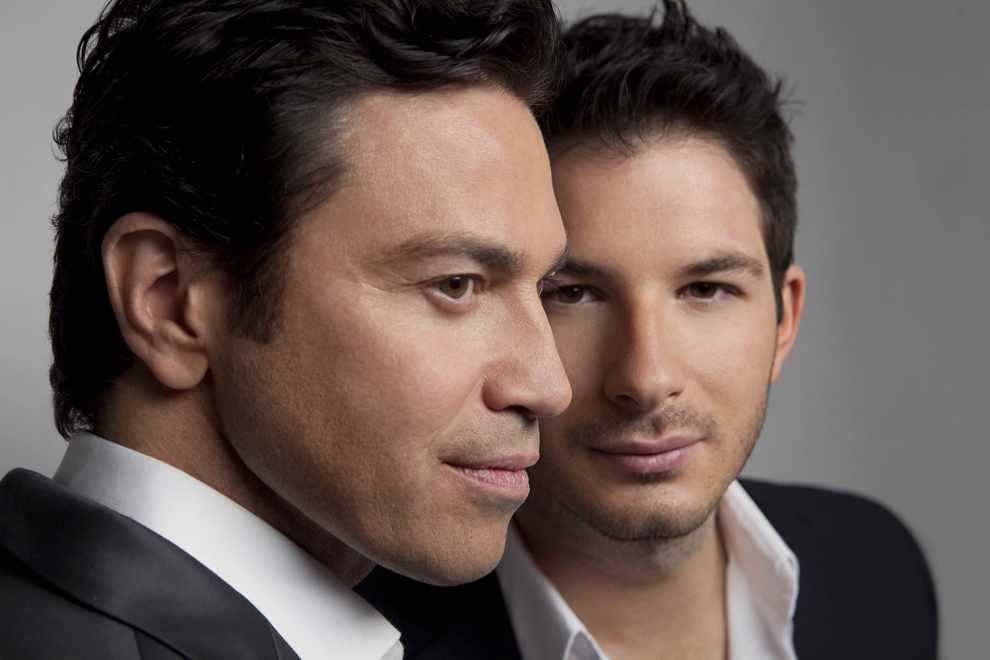 The concerts are awaited with great interest because will present to public the most beautiful and important Greek songs of 80s and 90s. Songs that we all love and sing, come back to this time with a fresh, modern look. Of course they will present many successes of the international repertoire too. Interpreting these songs-legends, Marios Frangoulis and George Perris will drag the audience into communion nights and will remind everyone the power of music.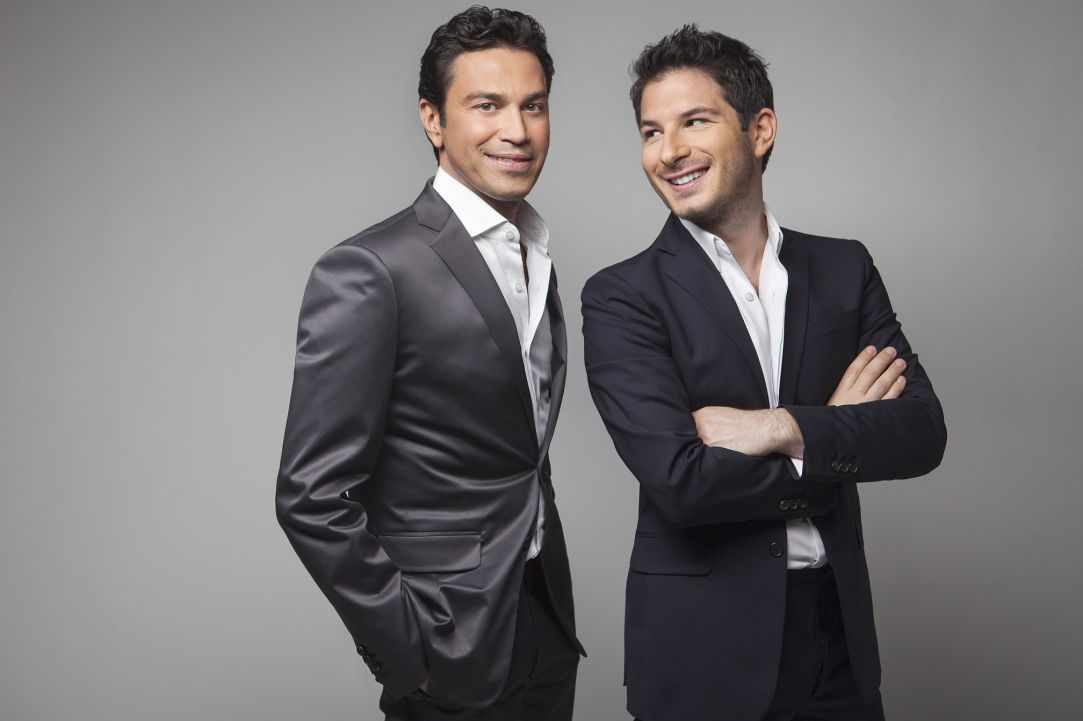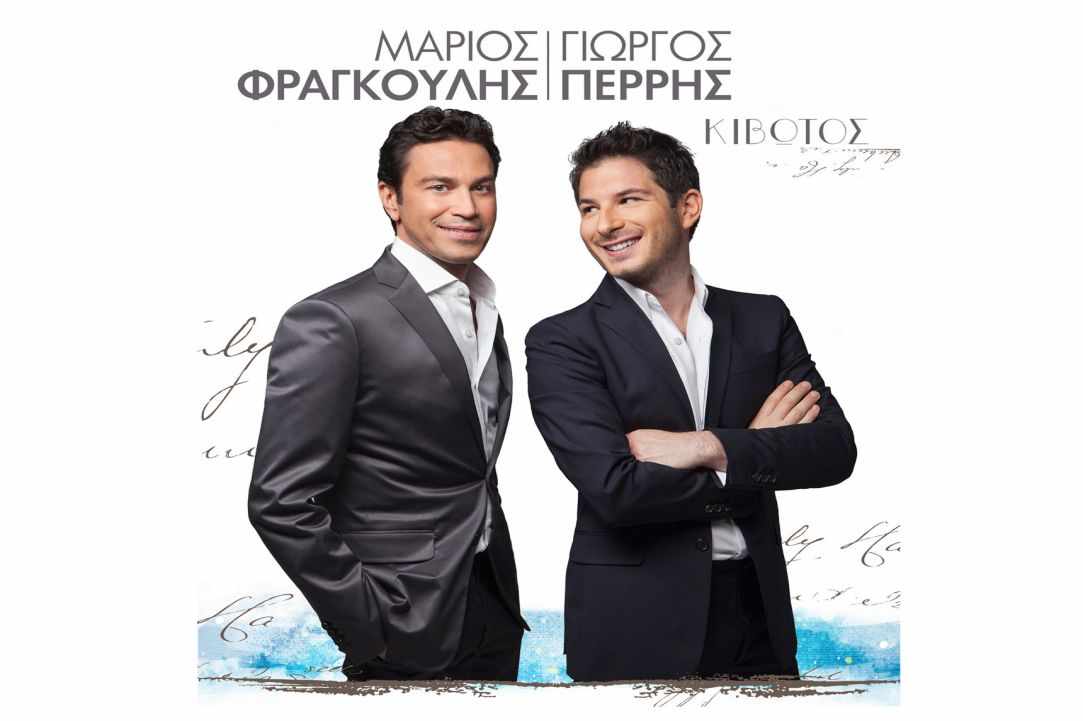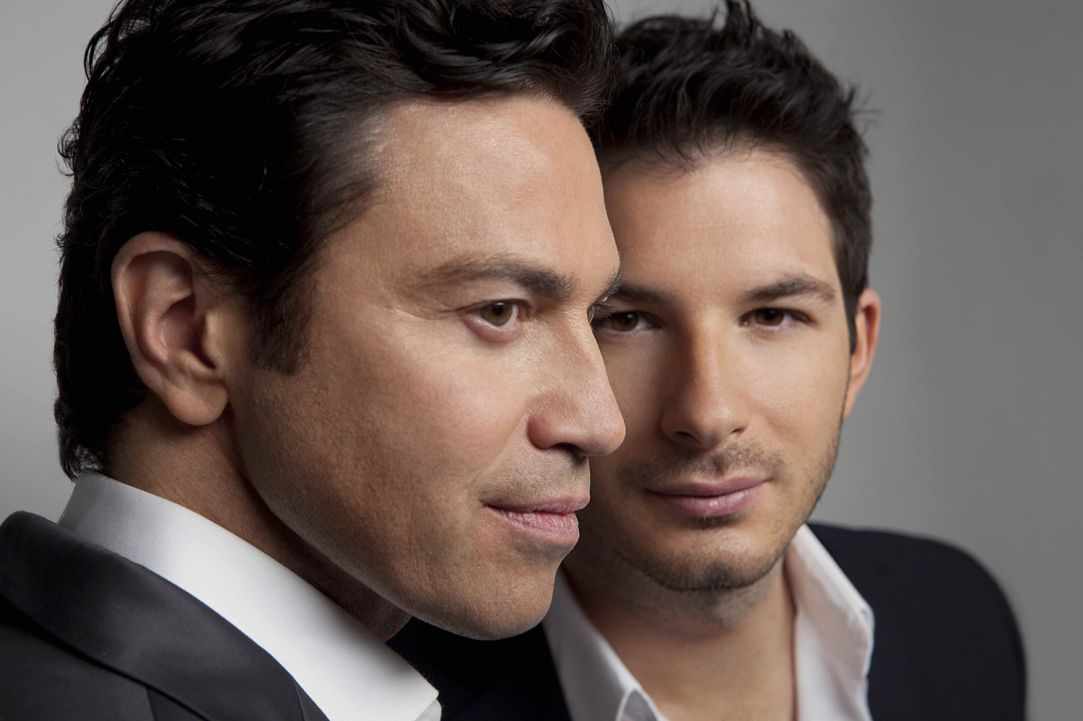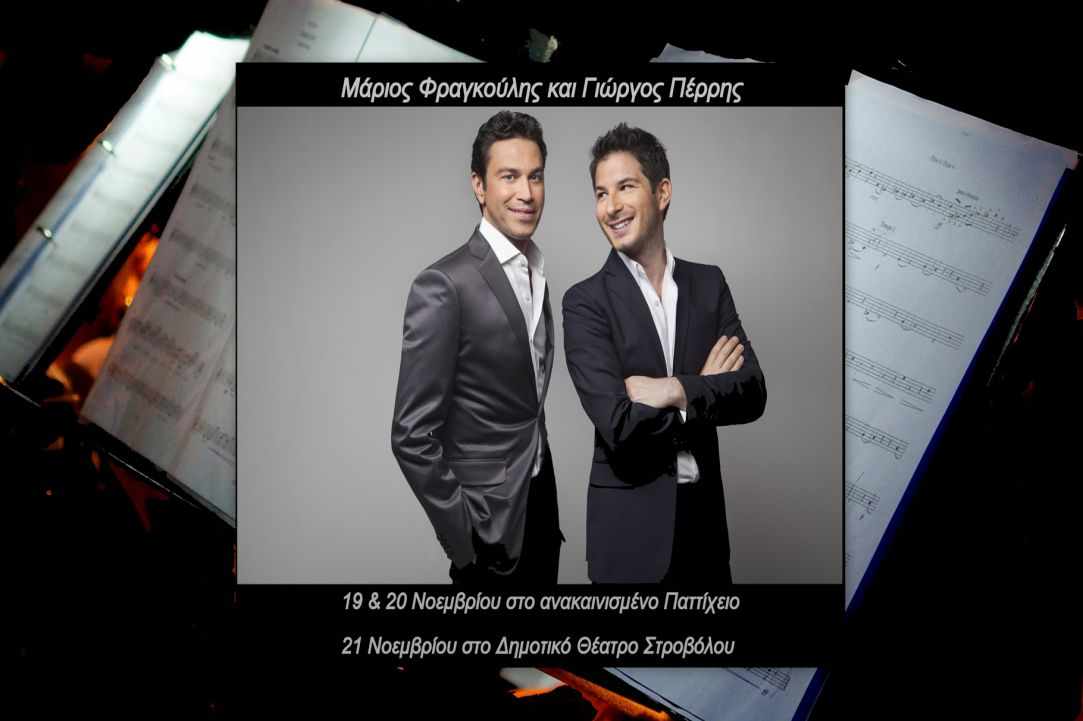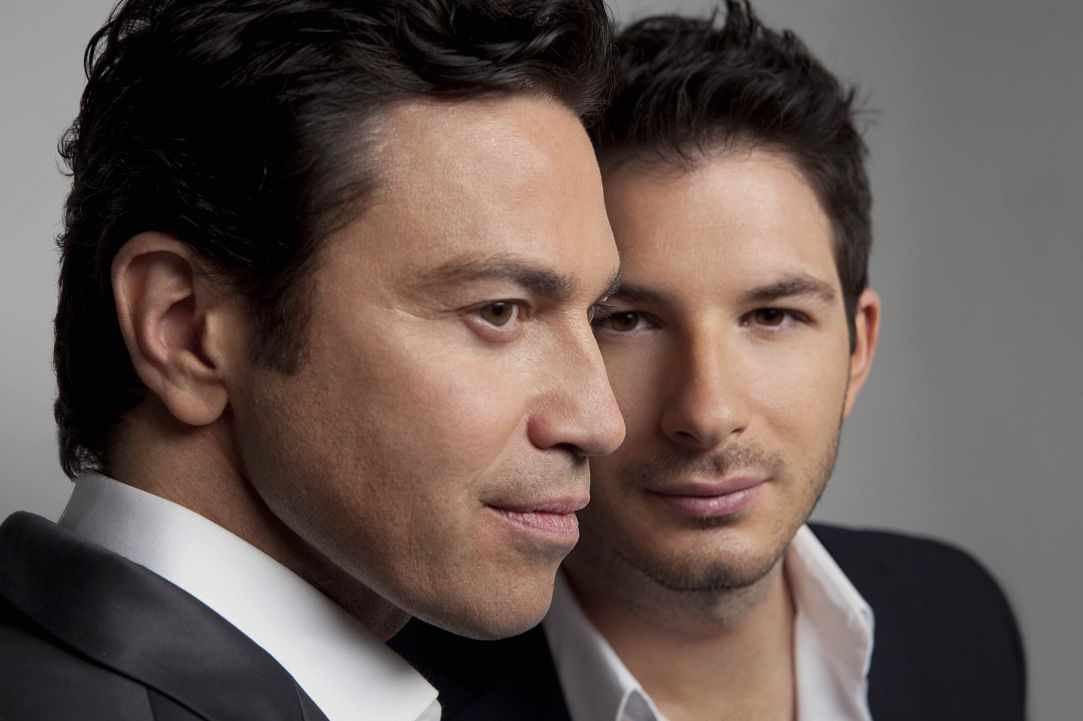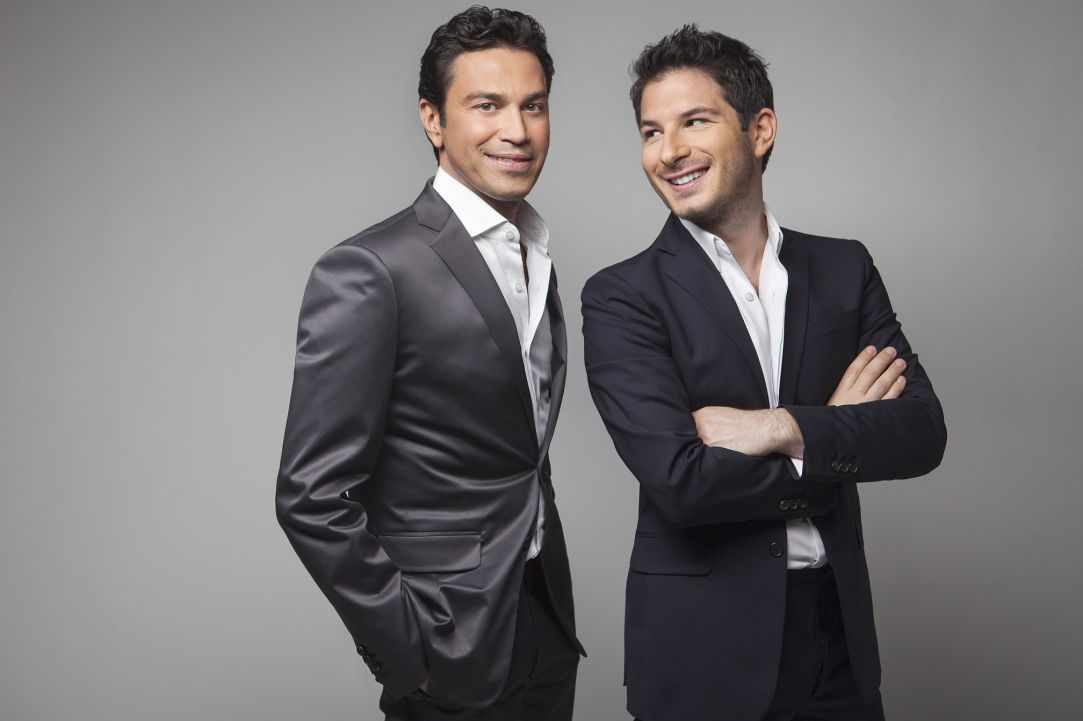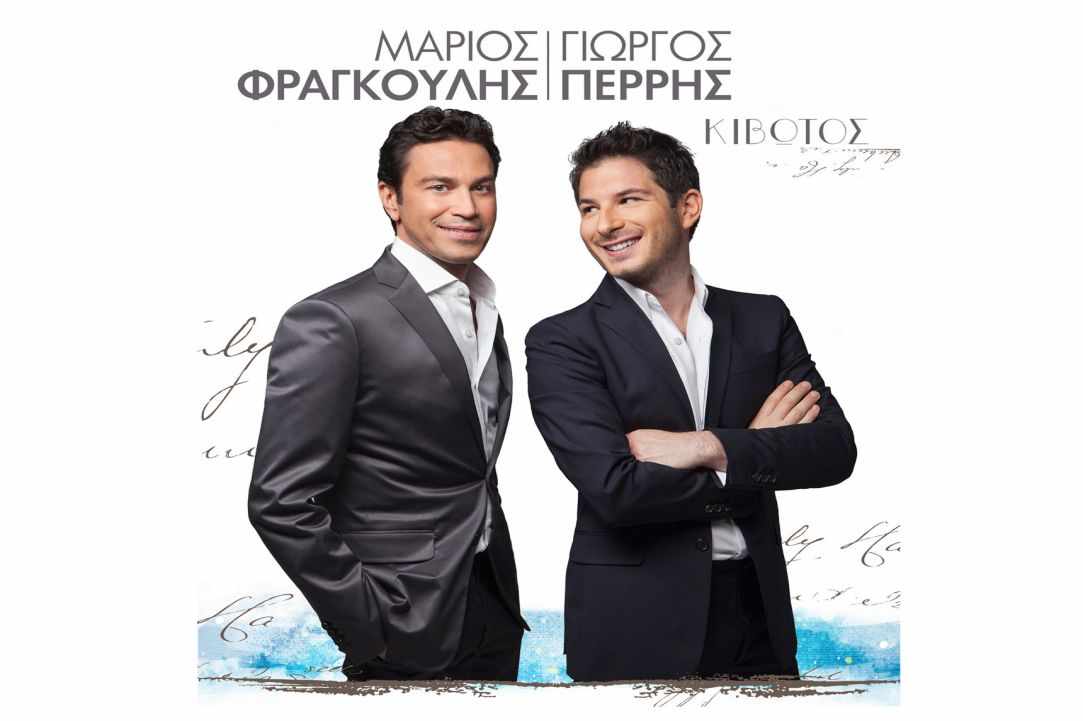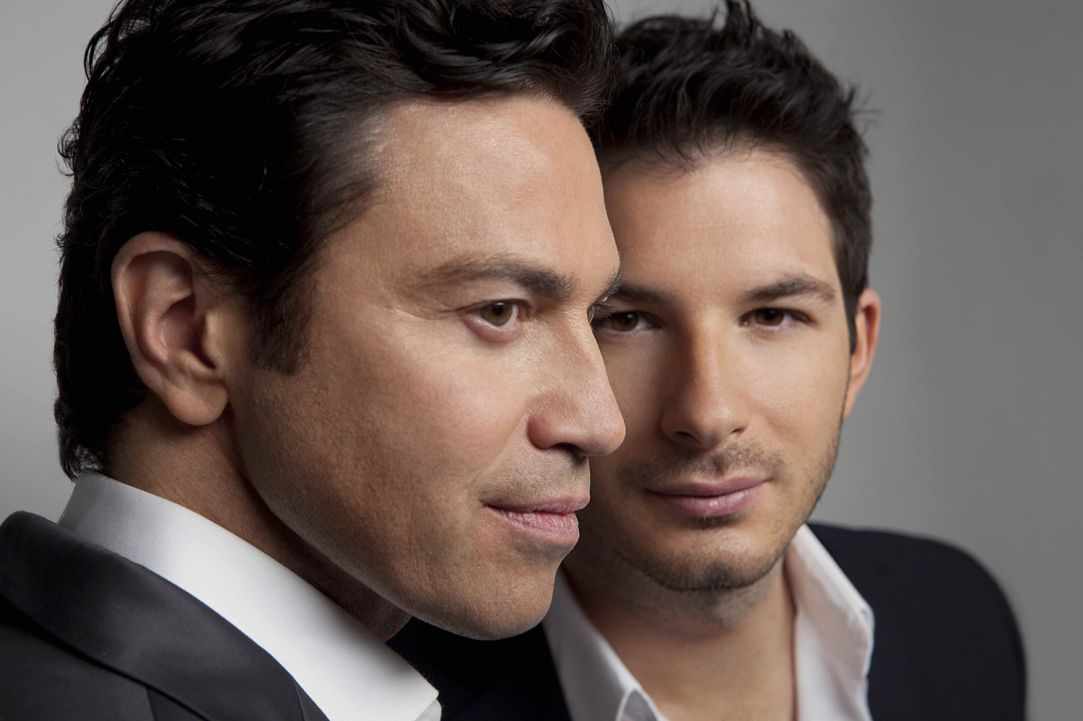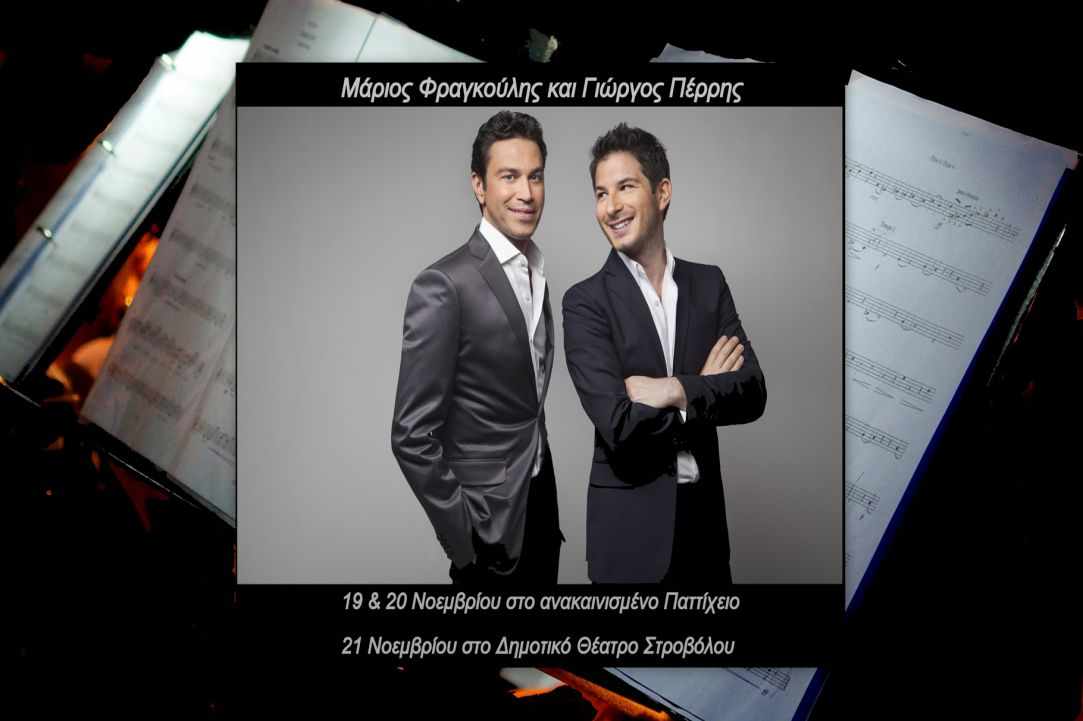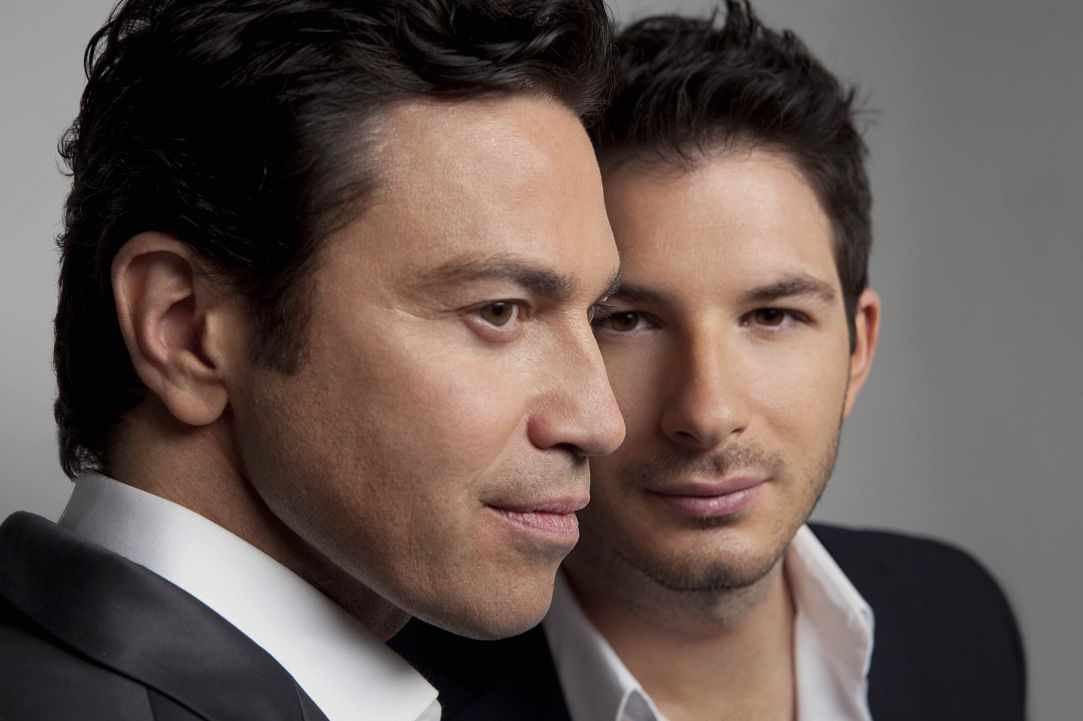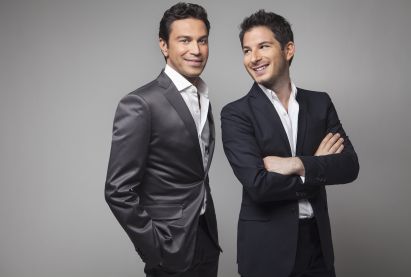 Concerts not to be missed ...