AVENGERS return to K-Cineplex for their "final game" on April 24th, 2019 and take a breath!

Story line
After the devastating events of Avengers: Infinity War (2018), the universe is in ruins.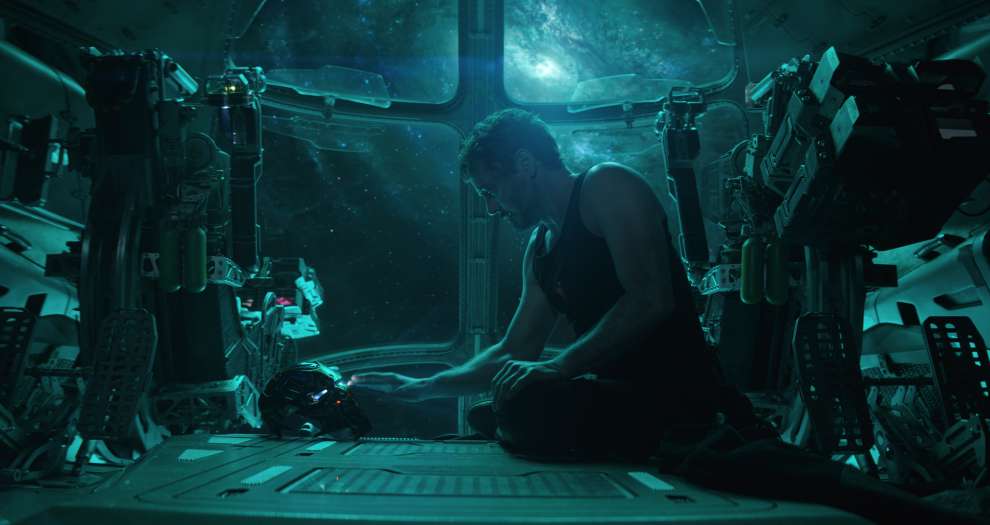 With the help of remaining allies, the Avengers assemble once more in order to undo Thanos actions and restore order to the universe.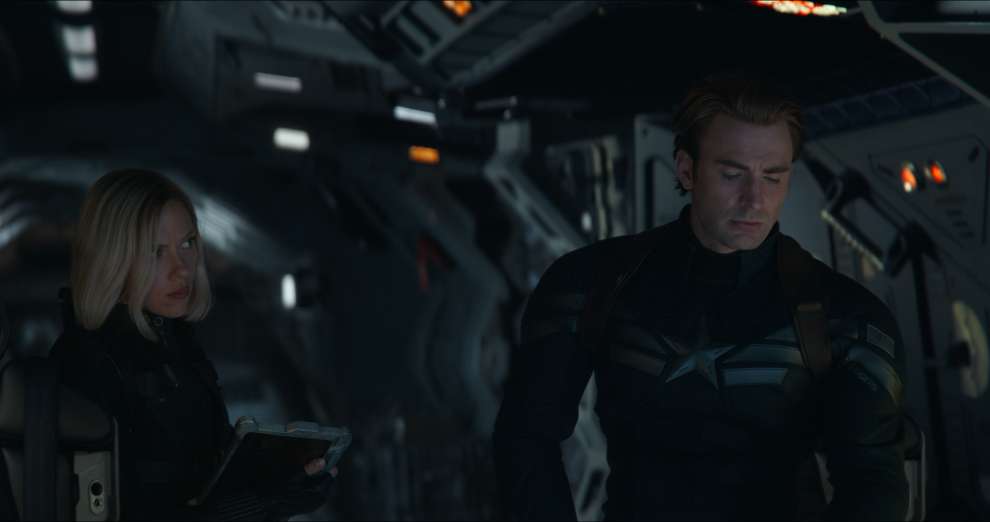 Date: 24.04.2019
Director: Anthony Russo, Joe Russo
Stars: Brie Larson, Bradley Cooper, Elizabeth Olsen
Type: Action, Adventure, Fantasy
Duration: 195 Minutes.
Language: English
Official Movie Trailer