Volunteers from Τhe Filippino community in Cyprus organised a clean-up of Finikoudes beach in Larnaka in support of the environment and to raise awareness for the environmental protection and care of our planet on April 14, 2019.
In this connection and in adherence to the global interest in saving our environment the volunteers of the Overseas Filipino Workers (OFW), Τhe Filipino Community in Cyprus cleaned up Finikoudes Beach in Larnaka, Cyprus Sustainable Tourism Initiative (CSTI) was present as well.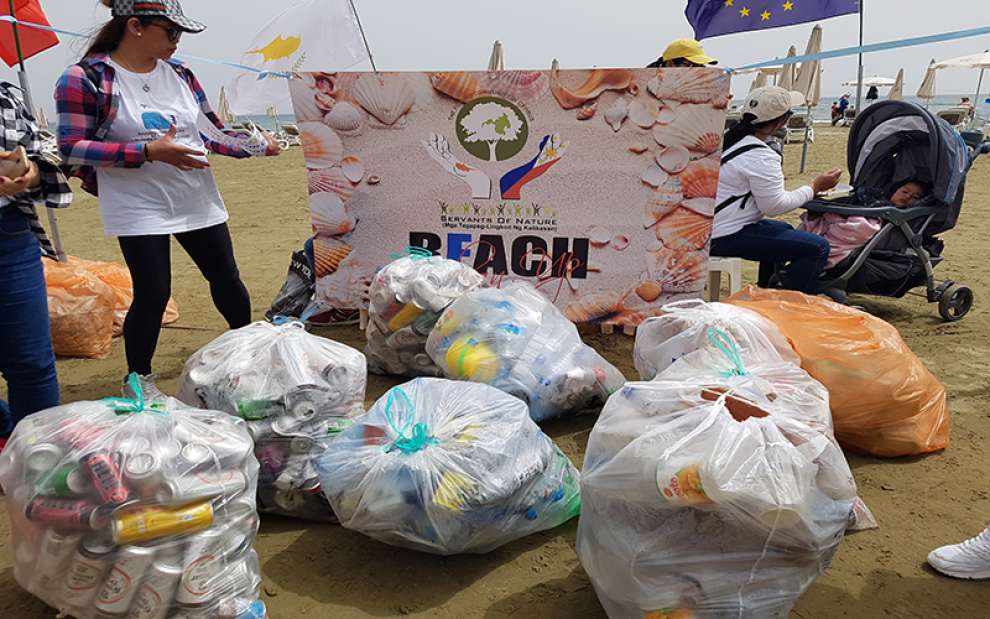 By this beach cleanup project on this International Mother Earth Day, they contributed on improving the environment.
Our website congratulates them on this wonderful act.
Let's all exemplify!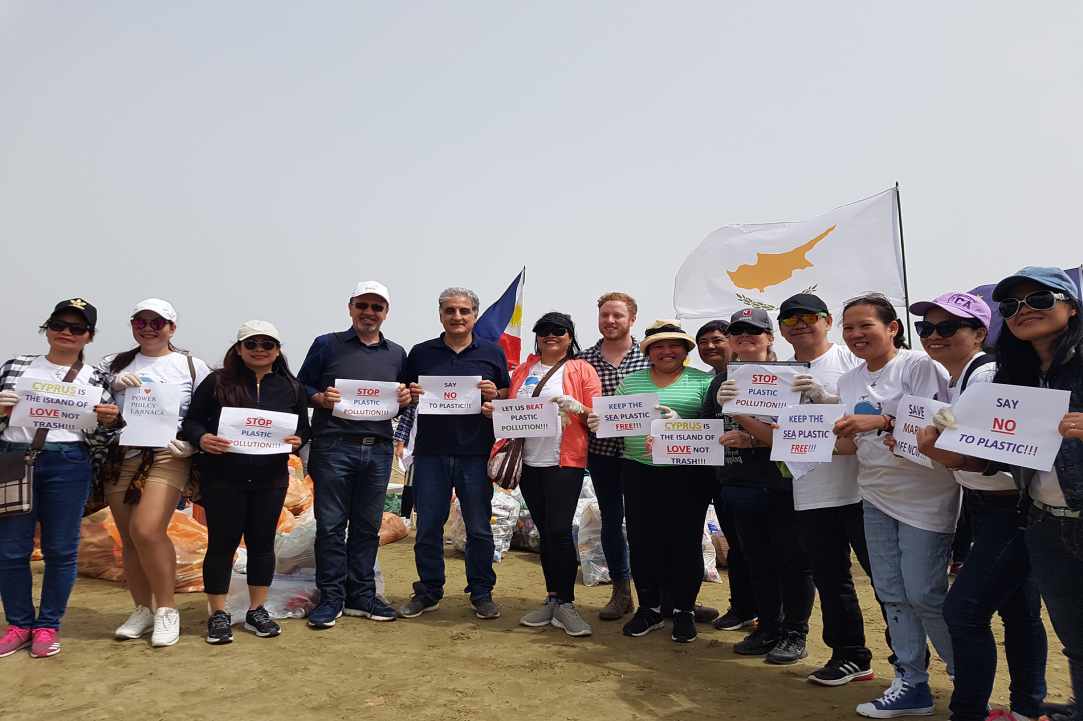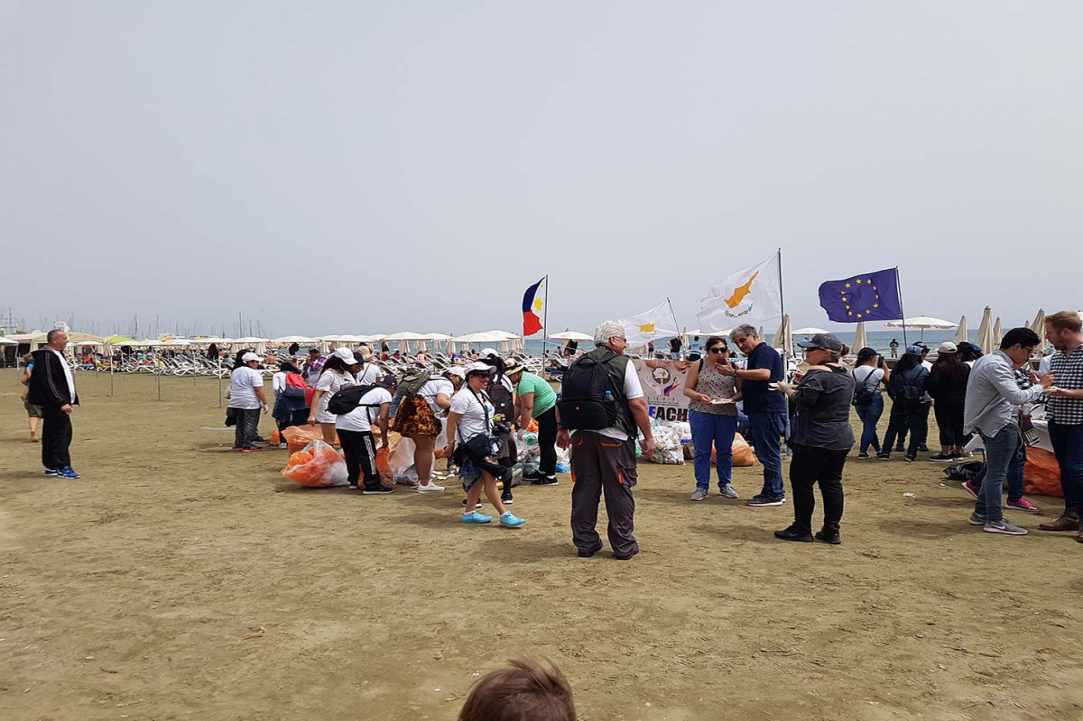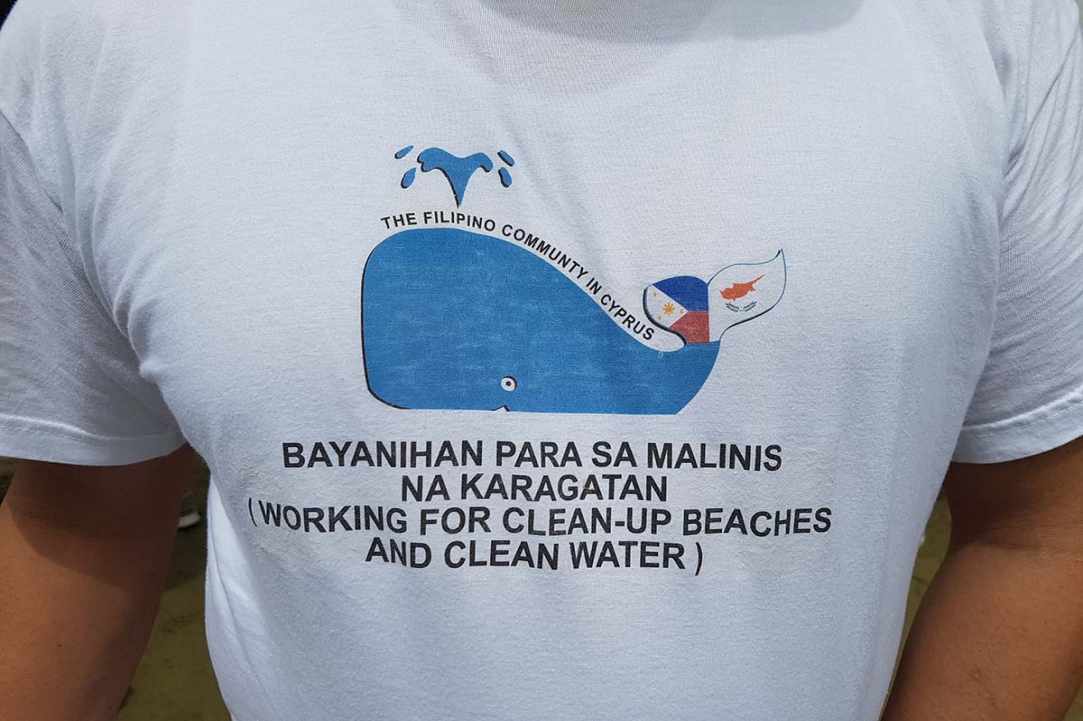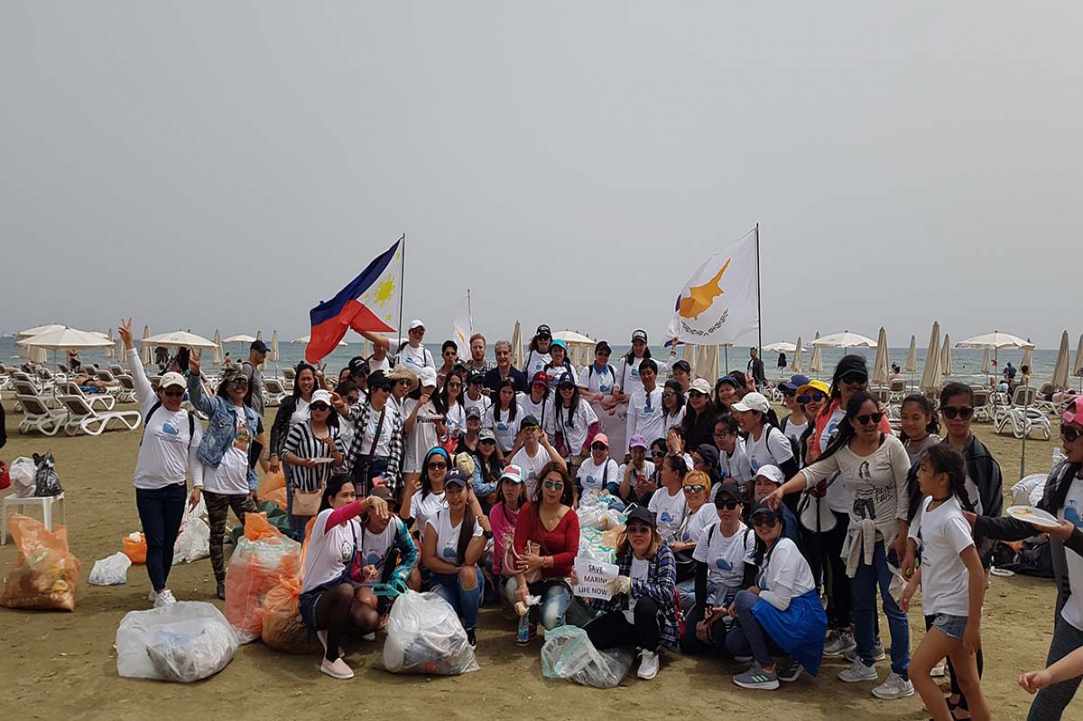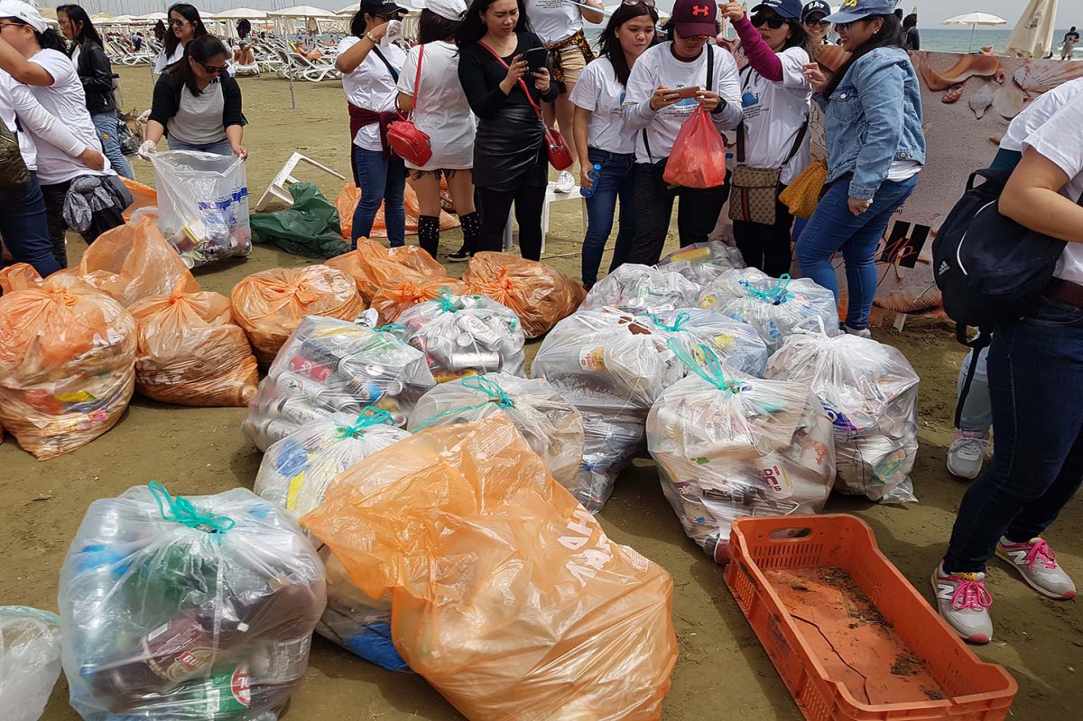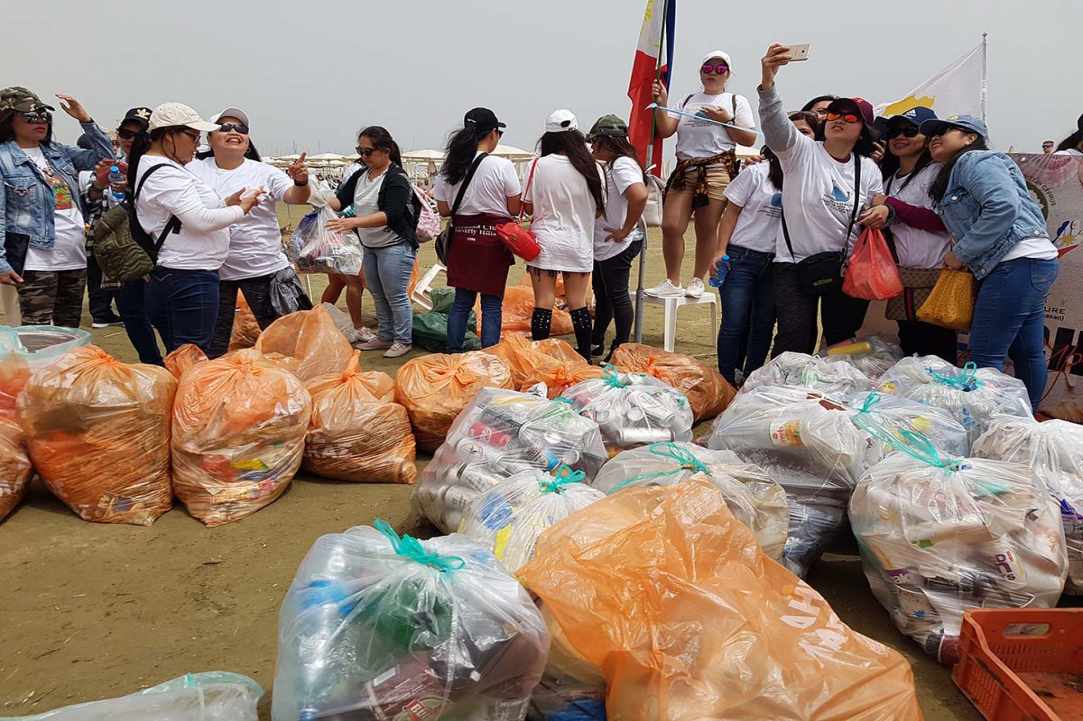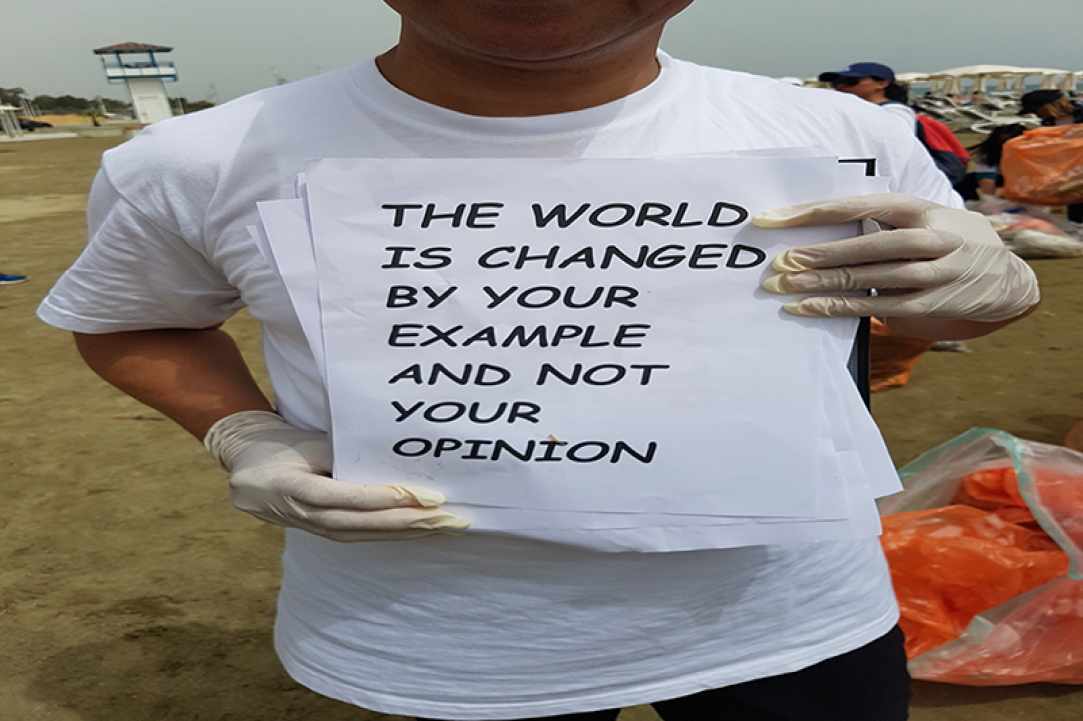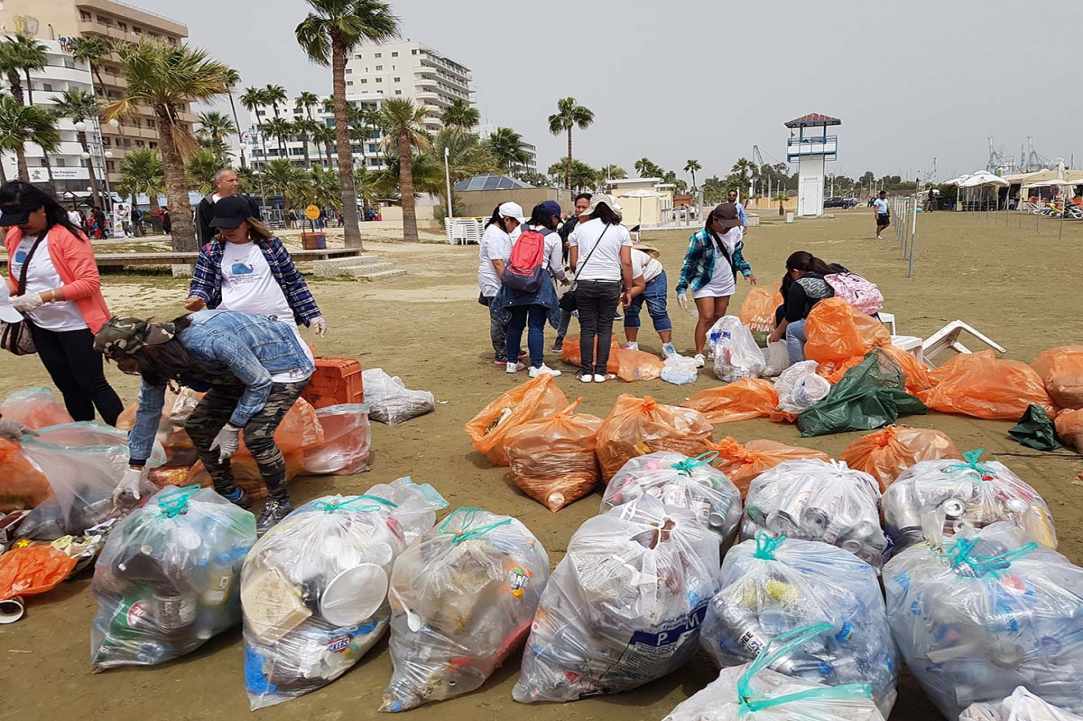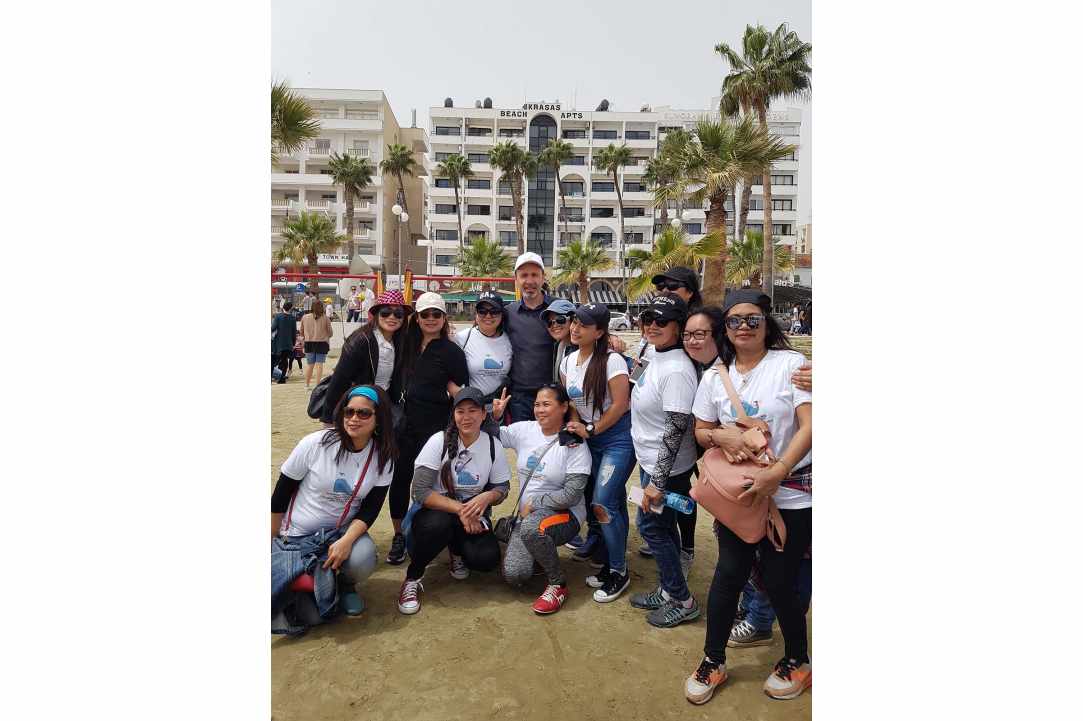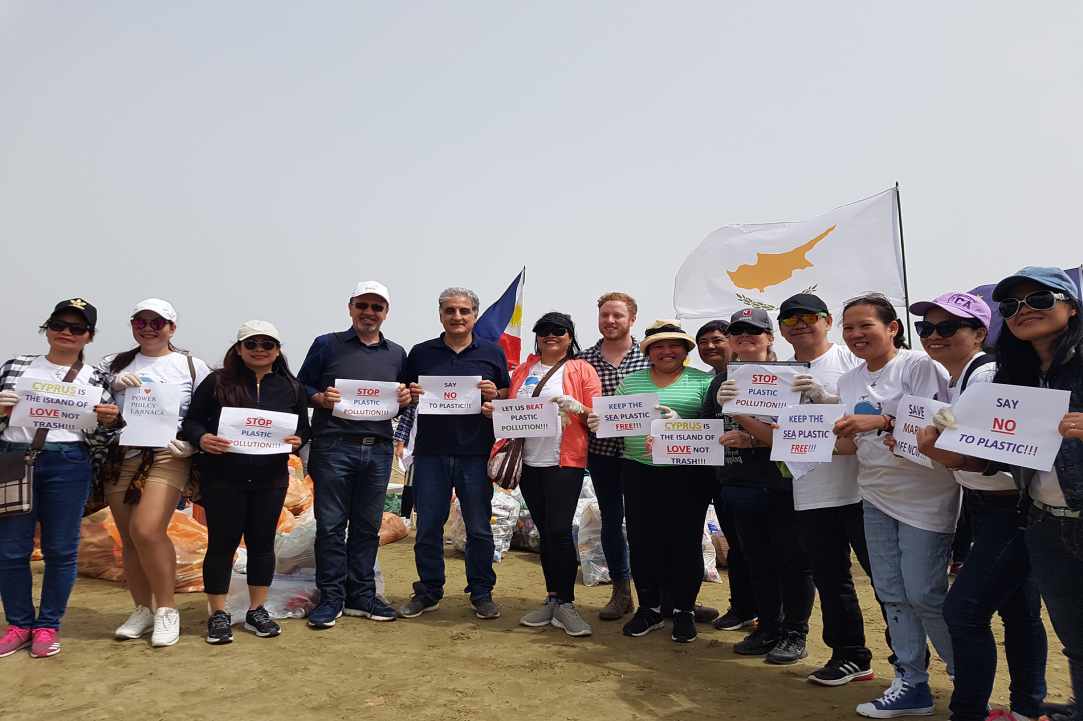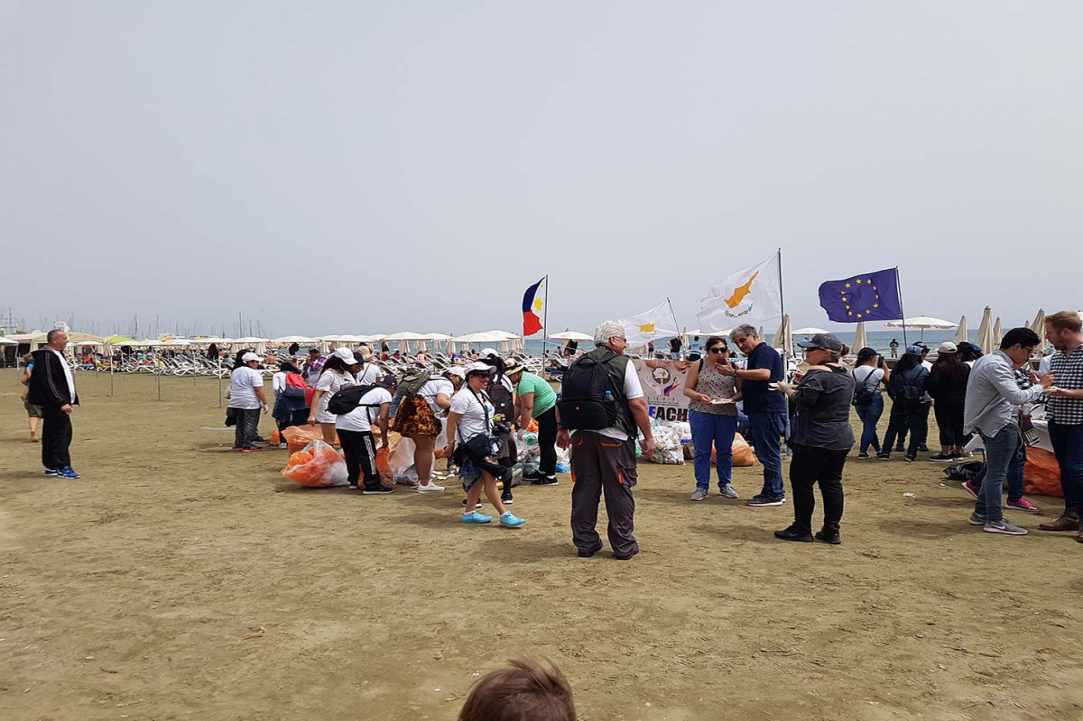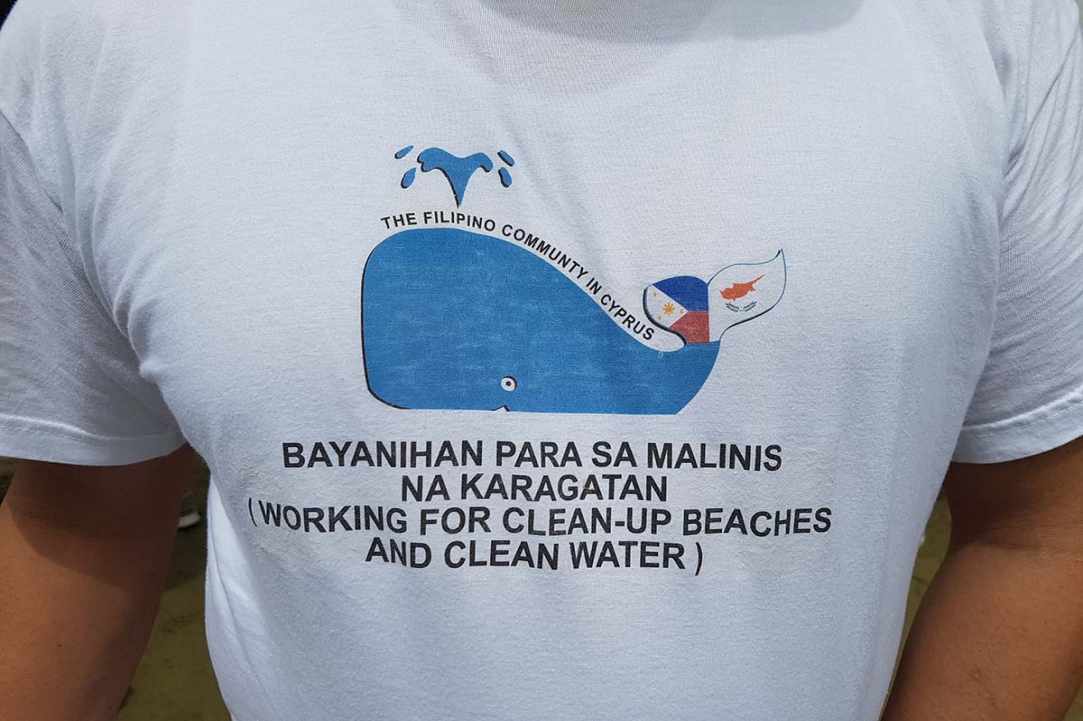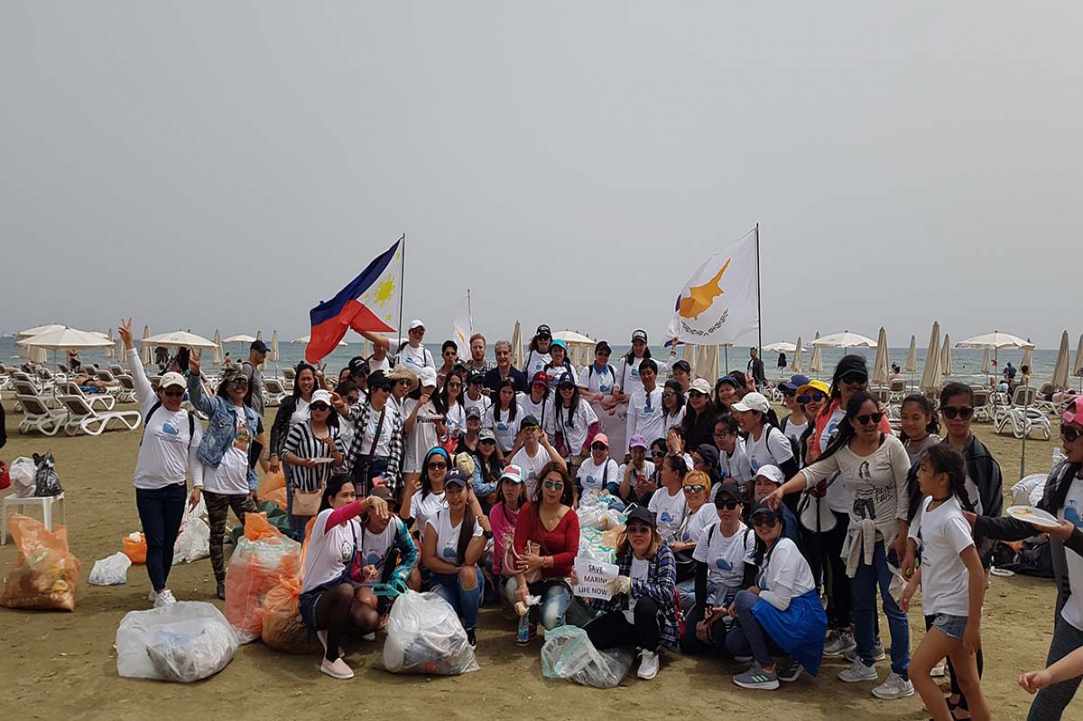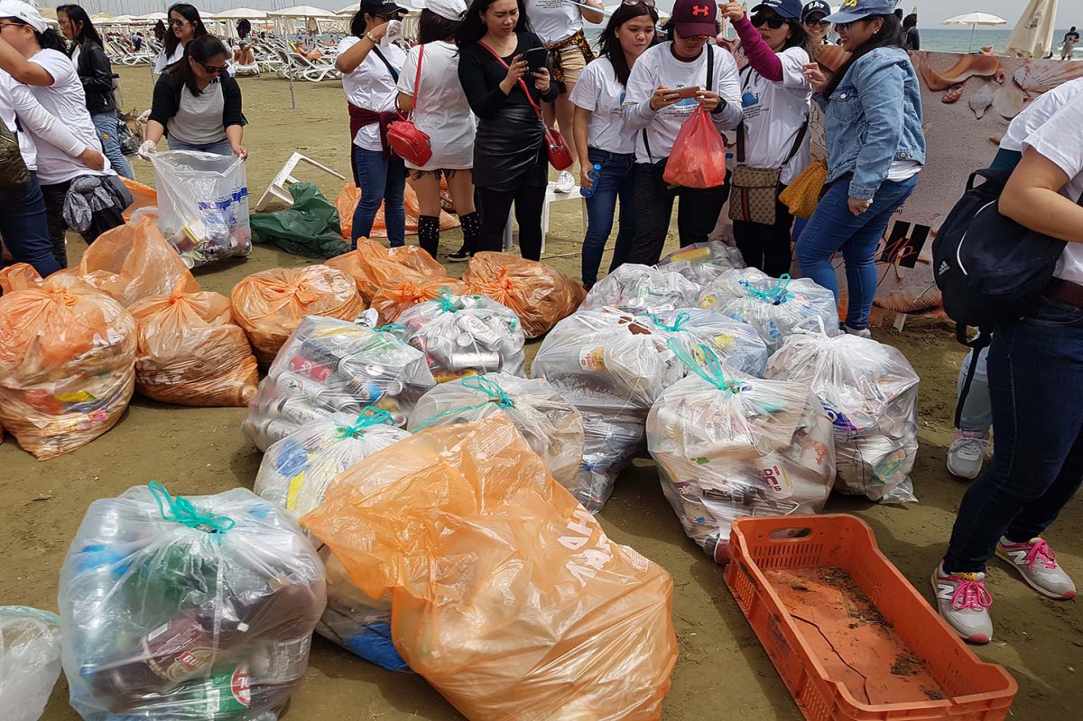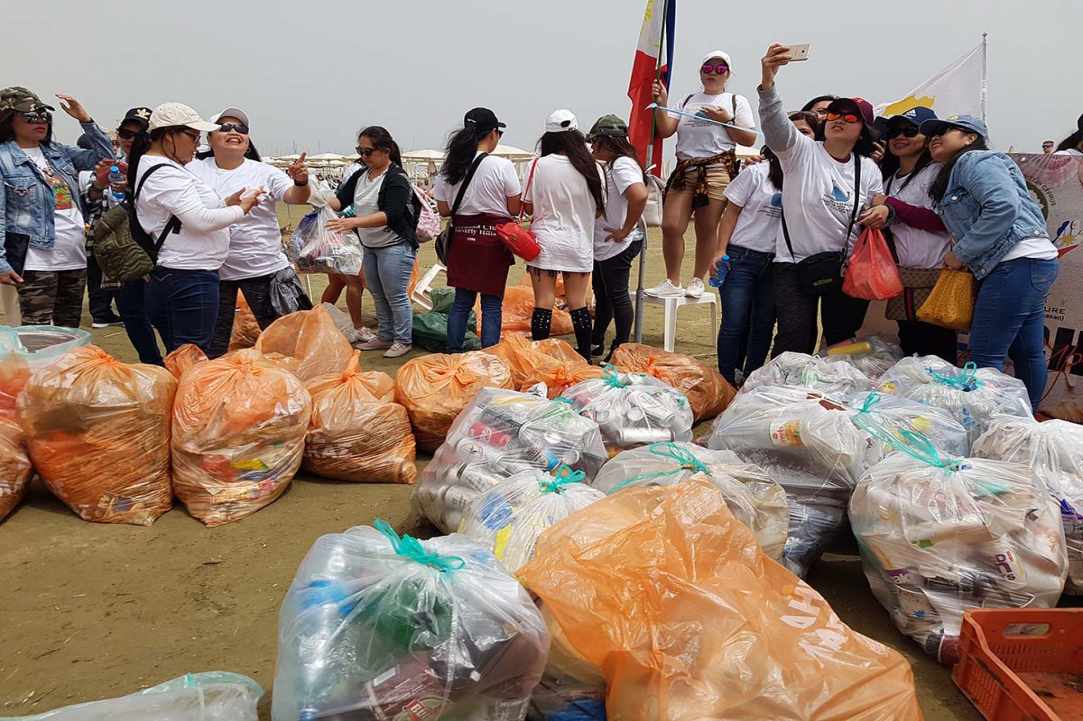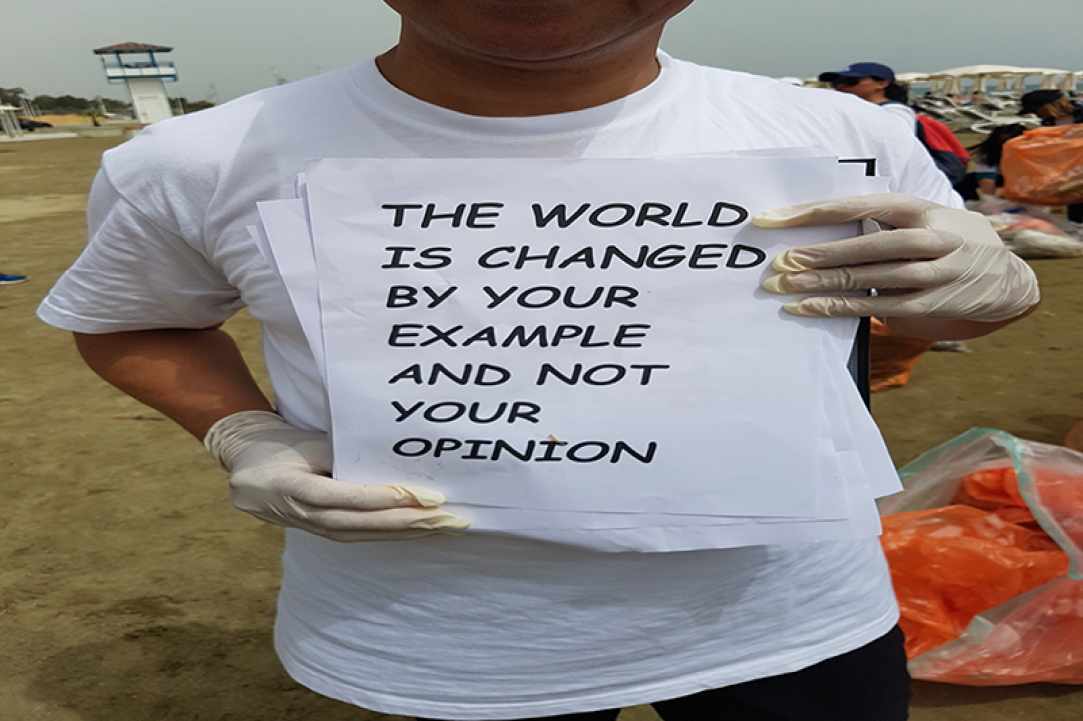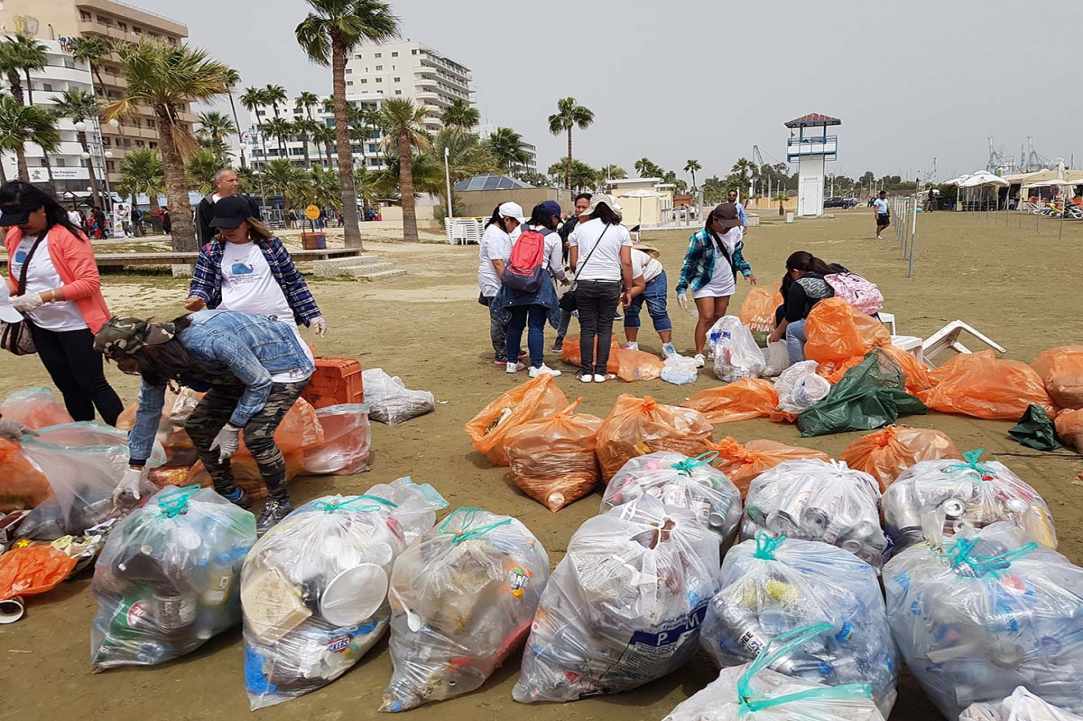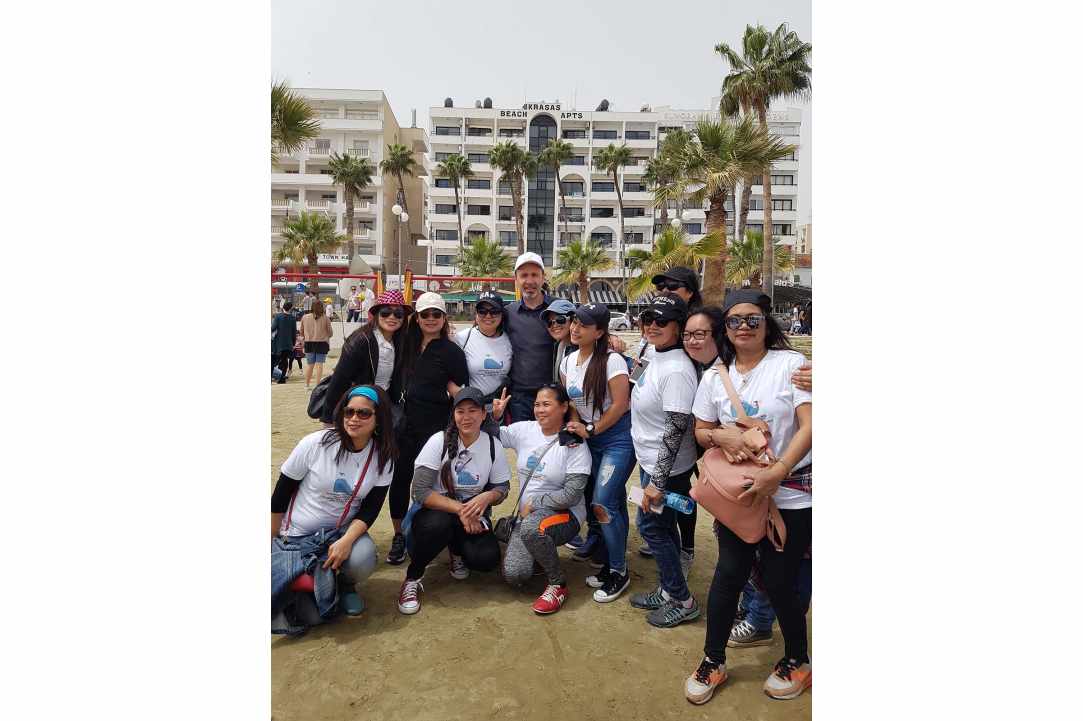 Latest (135) articles about NATURE