Constandis wreck dive
Where Every Dive is an Adventure
As part of an ongoing programme to promote dive tourism in Cyprus, the CTO and other authorities are creating artificial reefs and sinking new wrecks all around the Cyprus coastline.
The result in marine life development has been amazing.
With support from the CDCA (Cyprus Dive Centre Association) there were 2 new wrecks sunk locally followed by a large reef between them. These have become known as the Limassol wrecks.
The Constandis sits at a depth of 24m and was a USSR Trawler built in 1989 called ZOLOTETS.
The Lady Thetis sits at a depth of 19m and was a Hamburg passenger vessel called REIHER.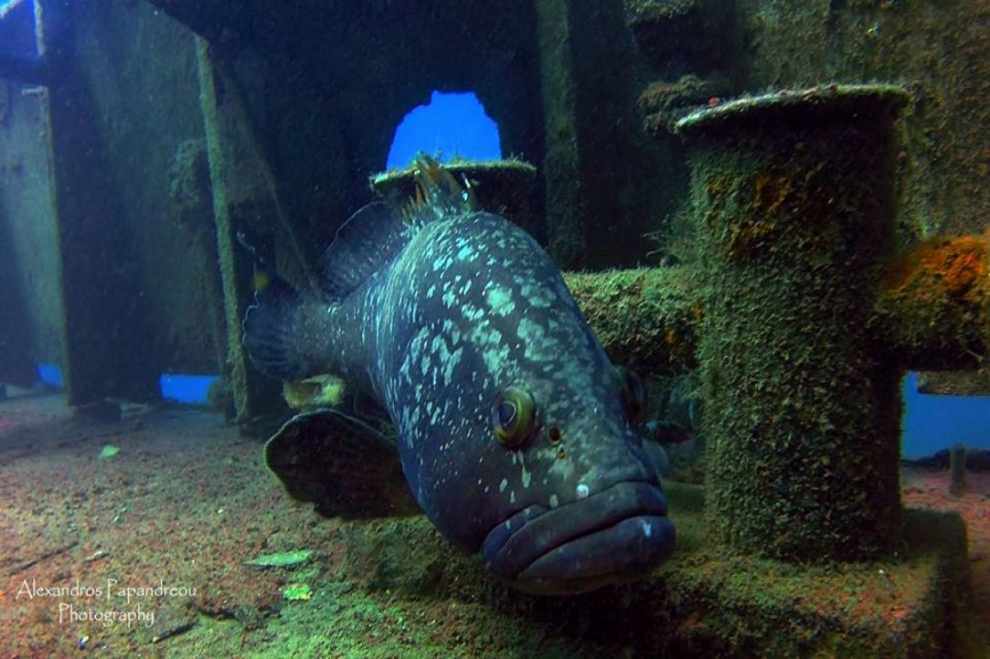 The wrecks are easy and safe to penetrate with lots of interest.
The sea life has exploded in the area and just shows what these artificial, protected reefs can produce in terms of extensive and diverse marine life.
From what was a barren sandy bottom we now have large shoals of fish, barracuda, jacks, grouper, moray eels, turtles, monk seals, sea slugs, anemones and much more.
The wrecks are situated just 30 minutes from our Dive Centre and just 5 to 10 minutes out to sea.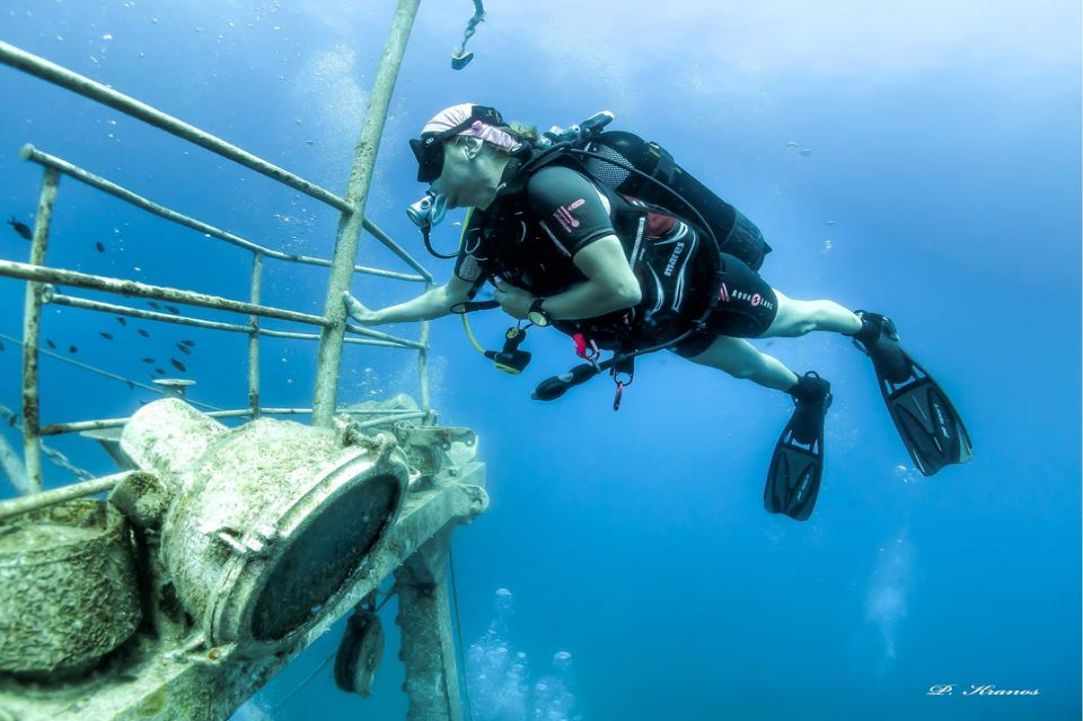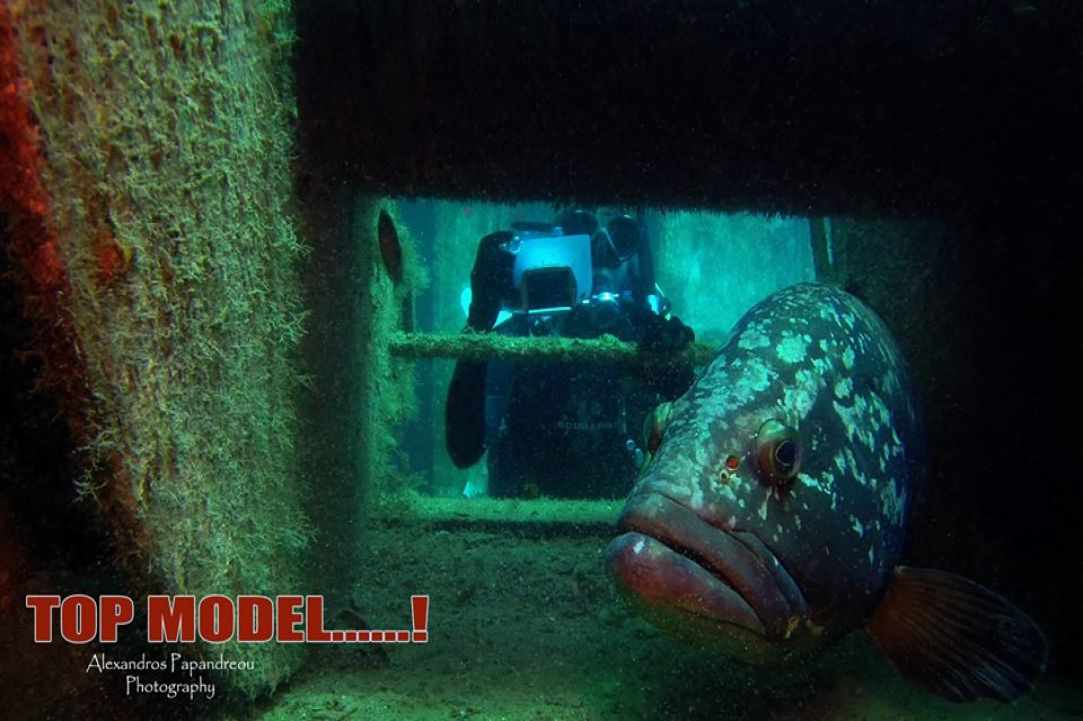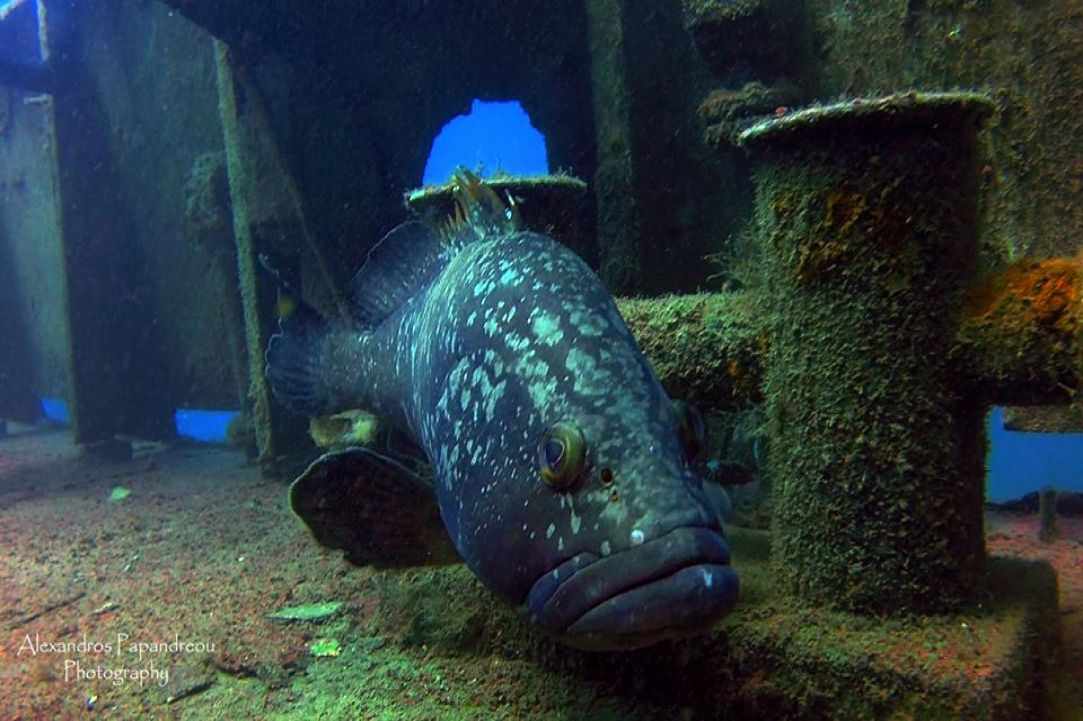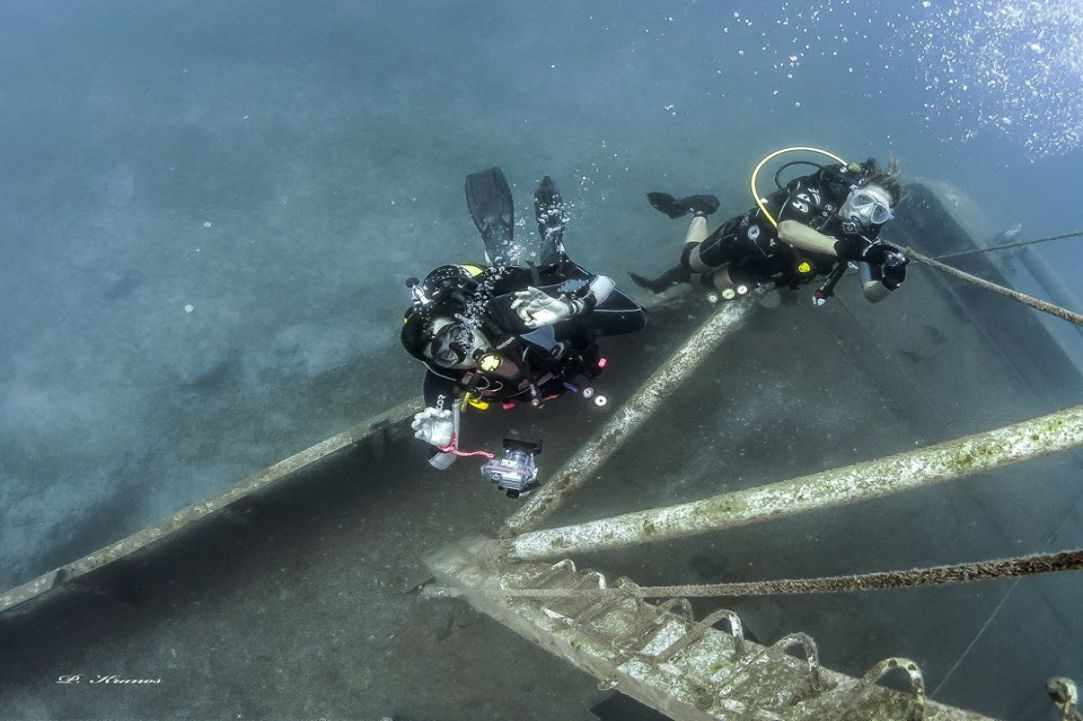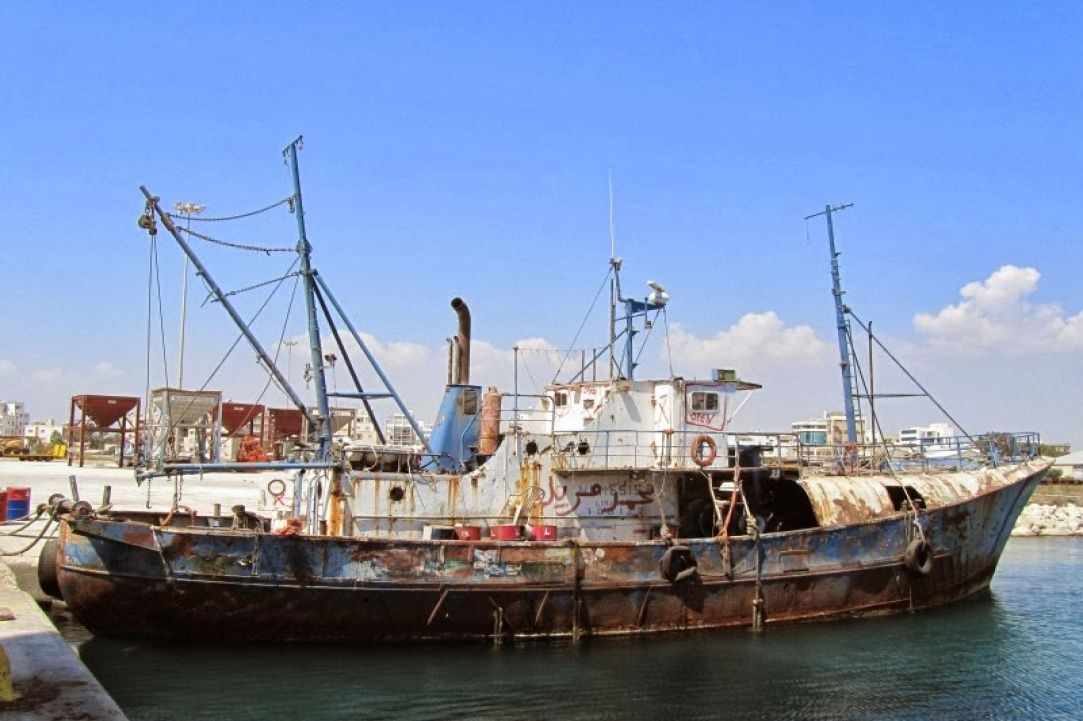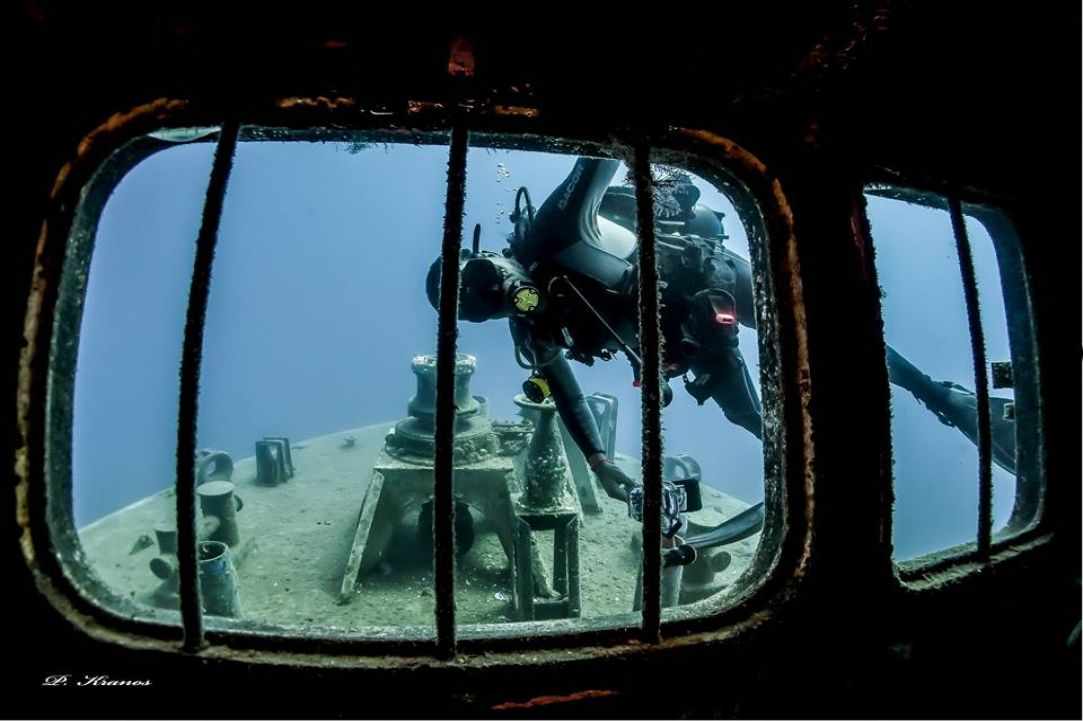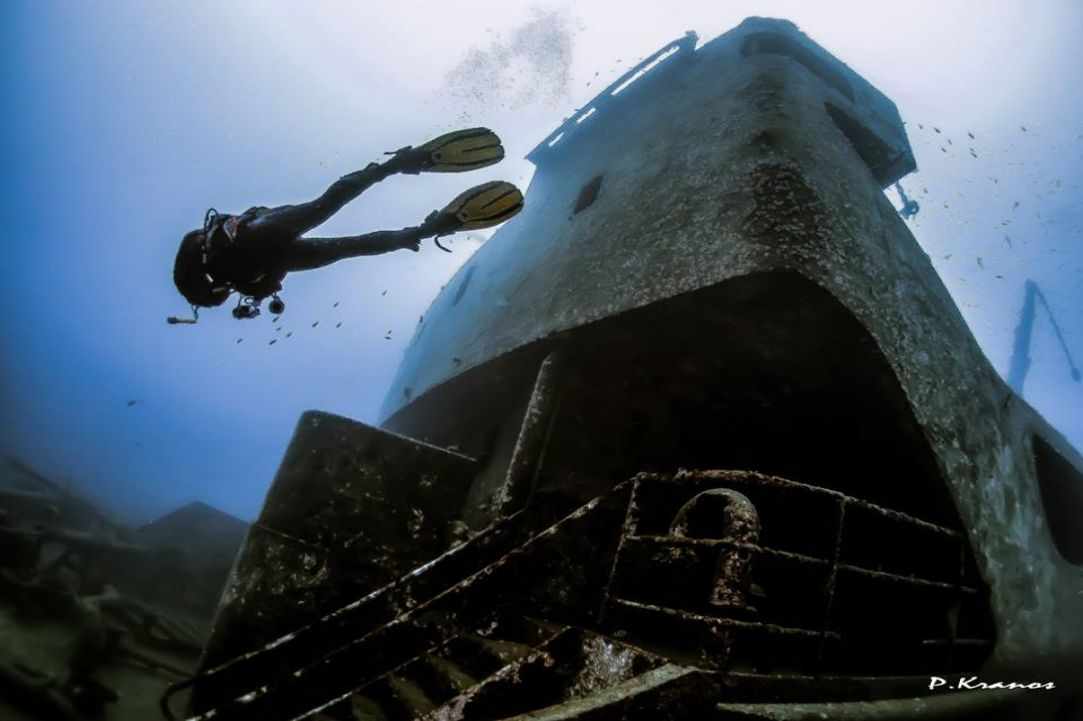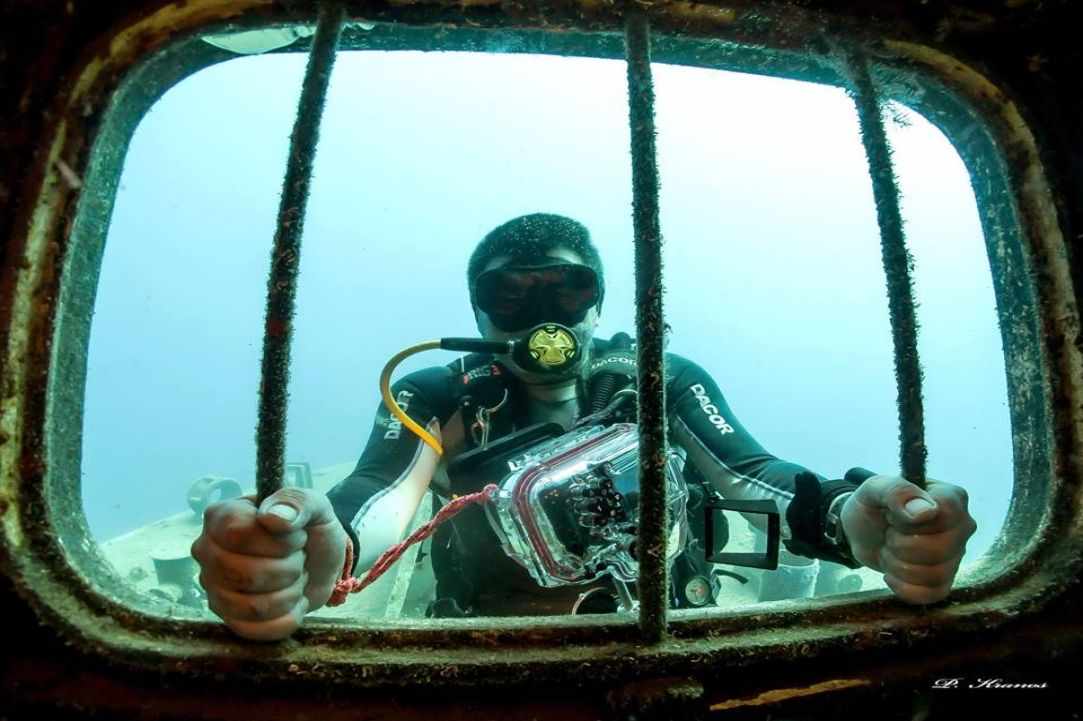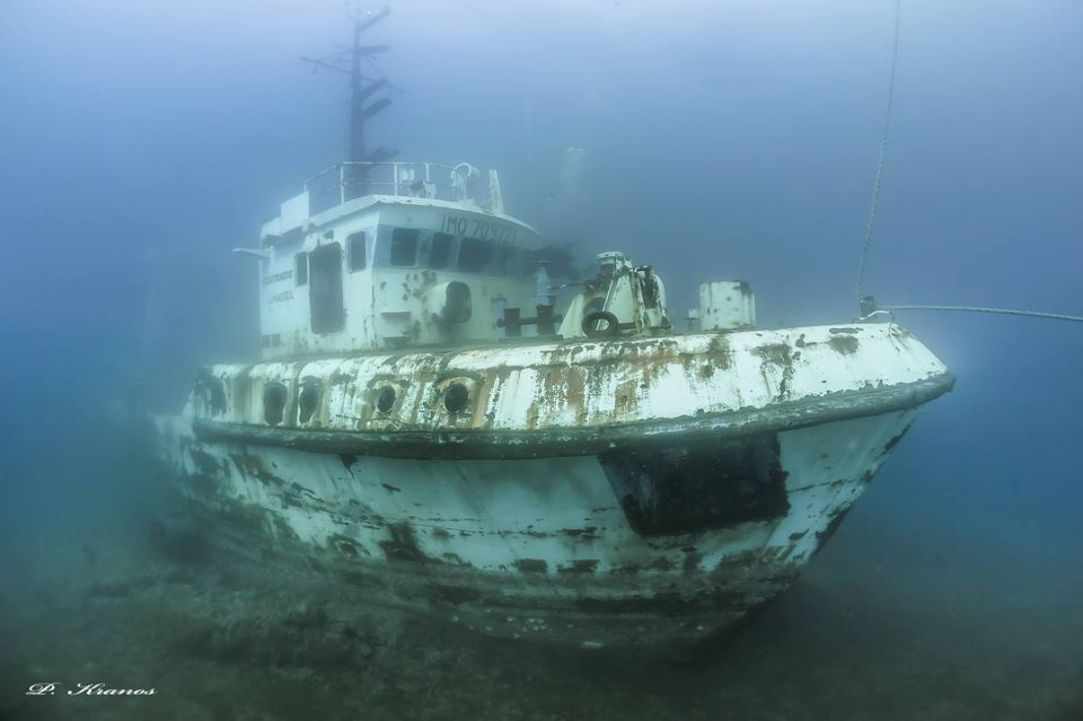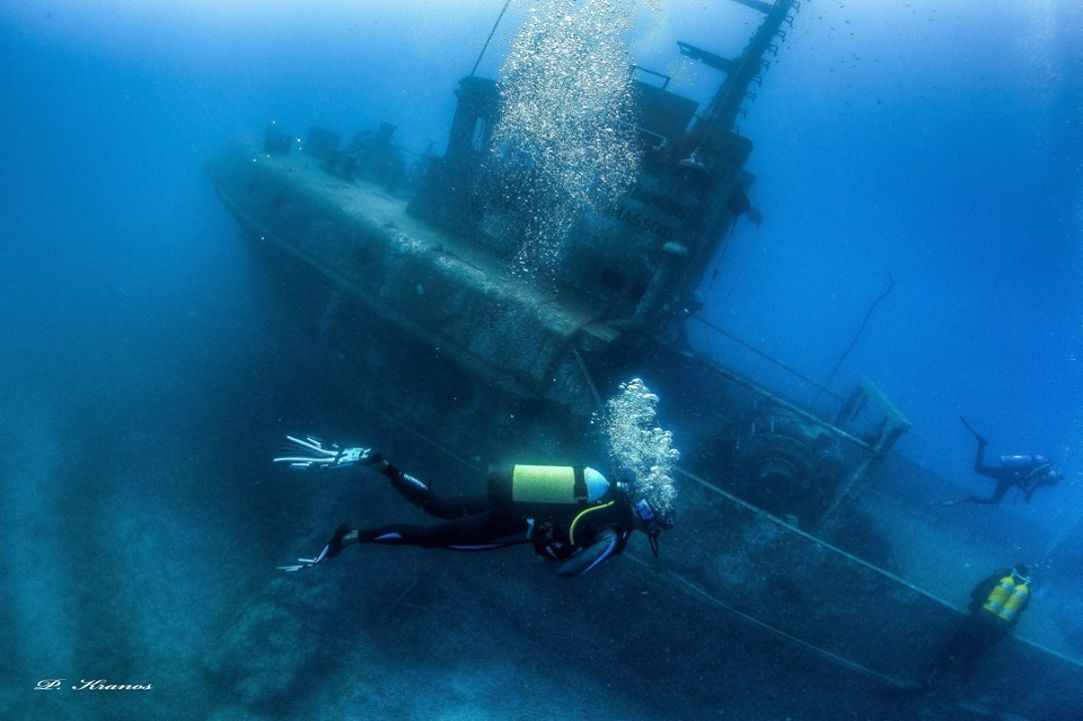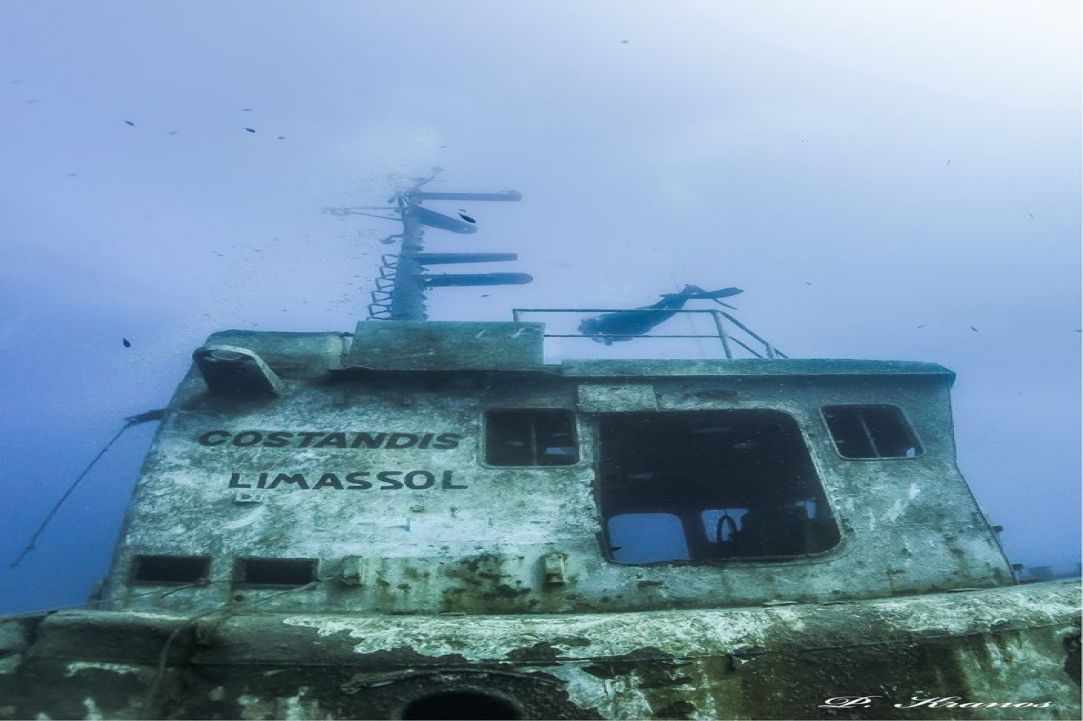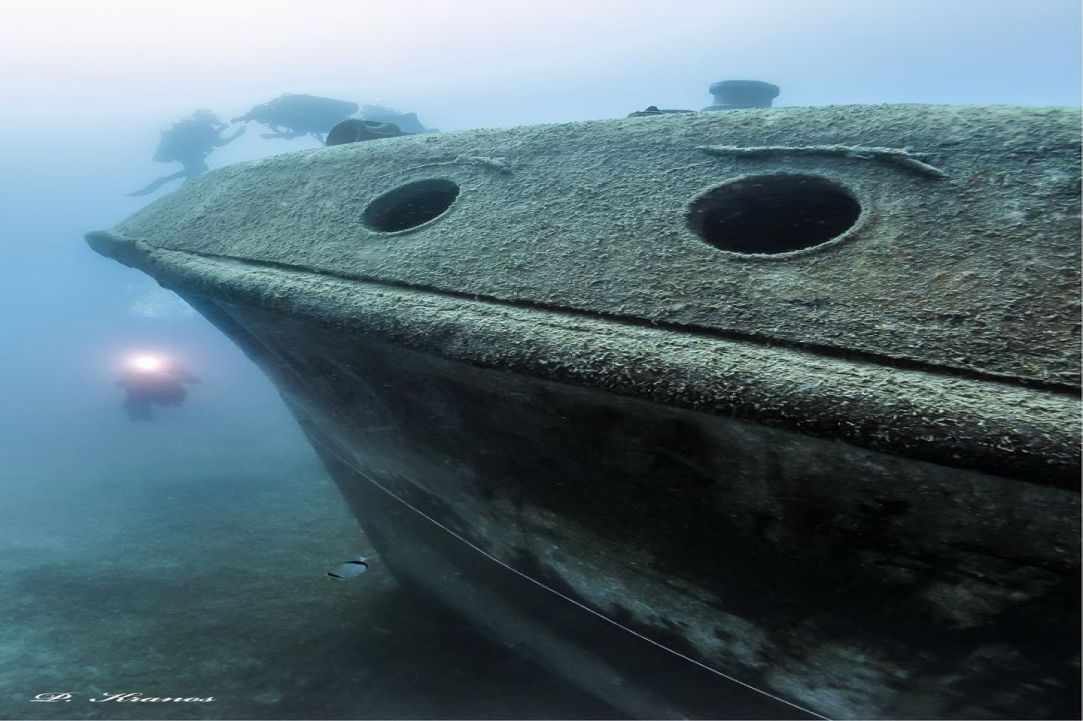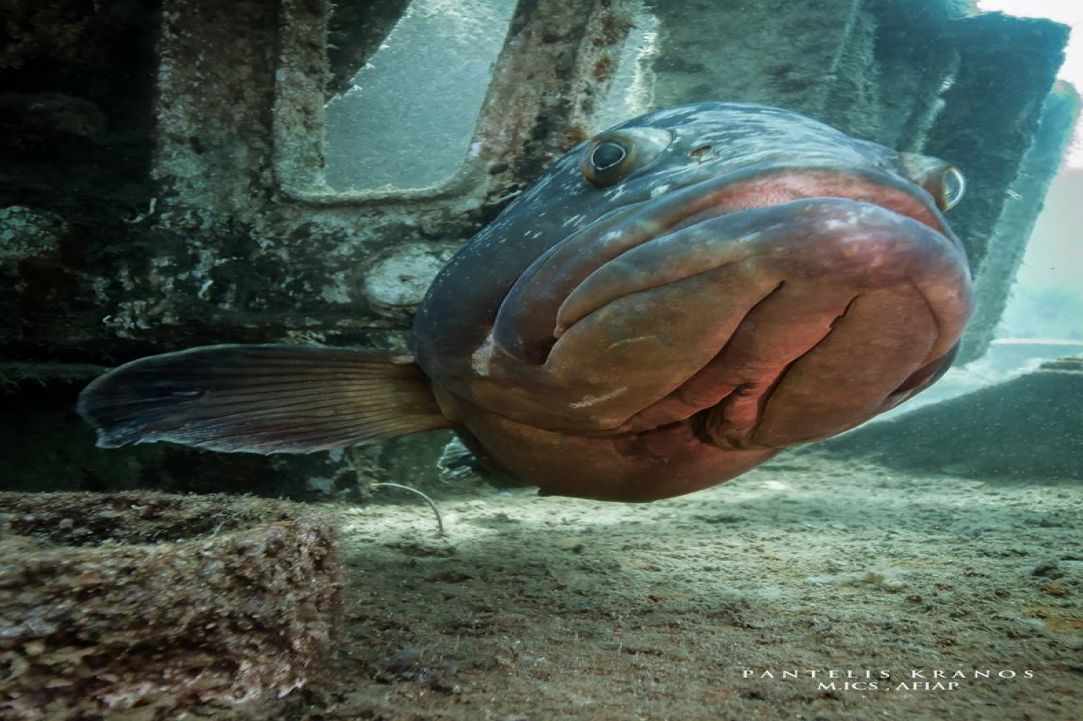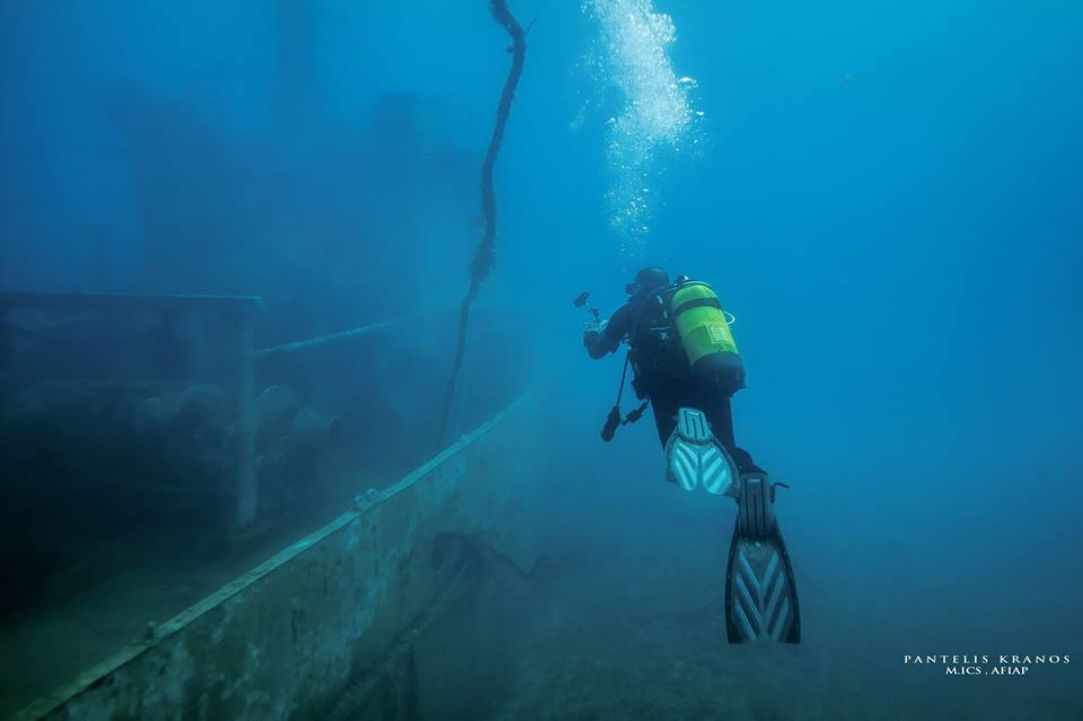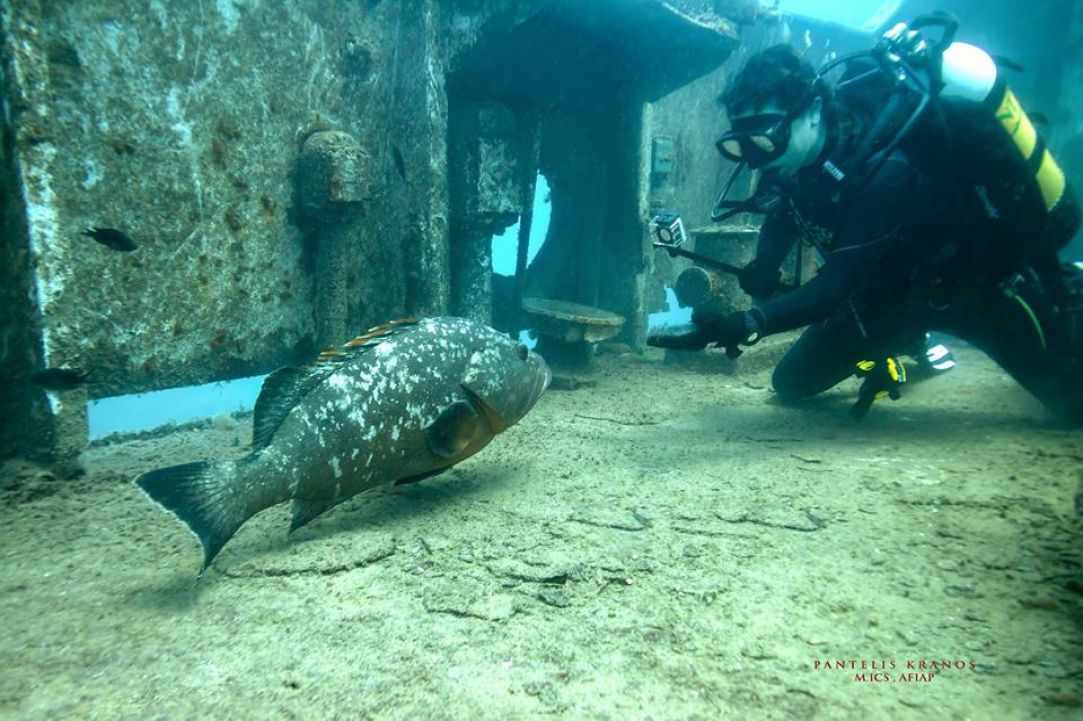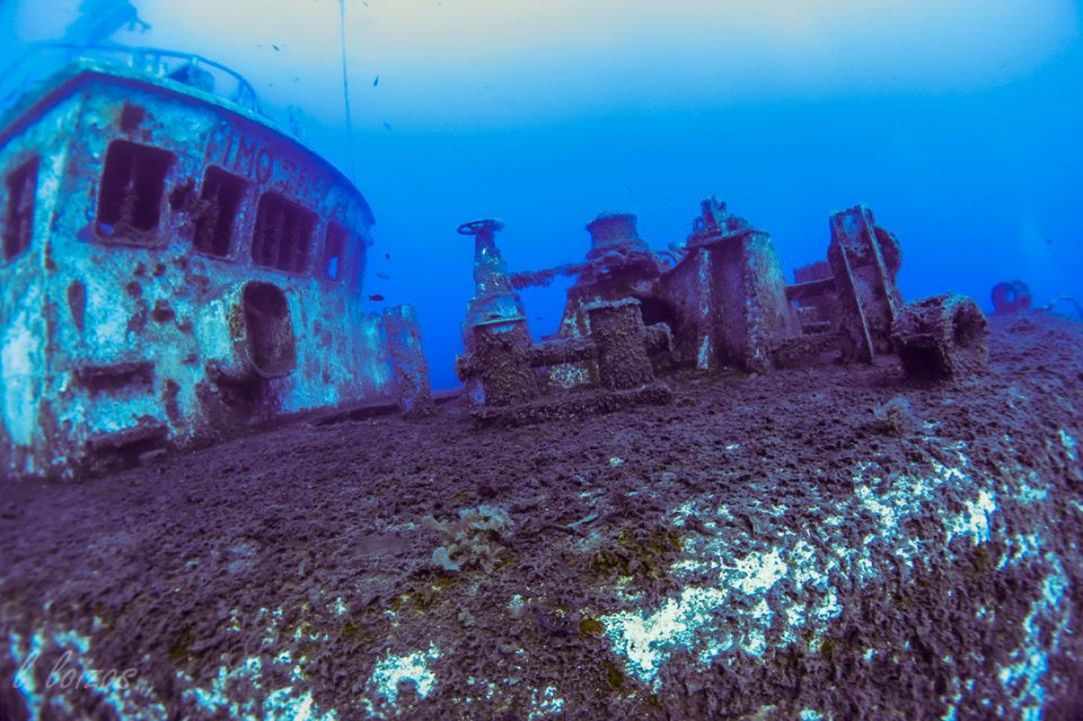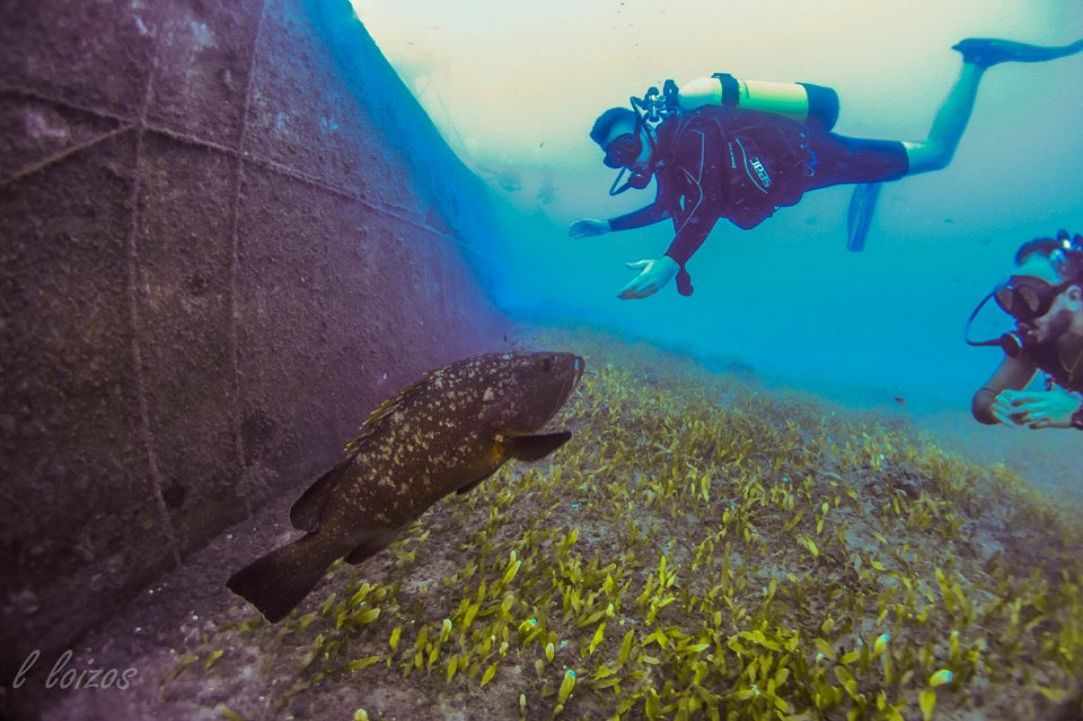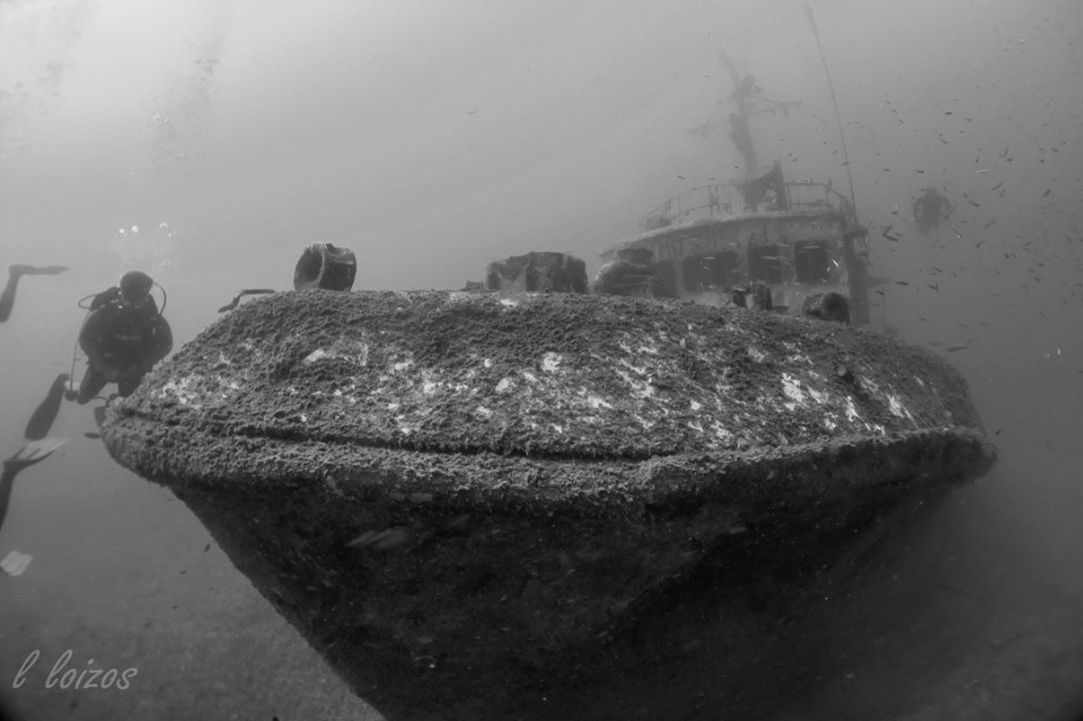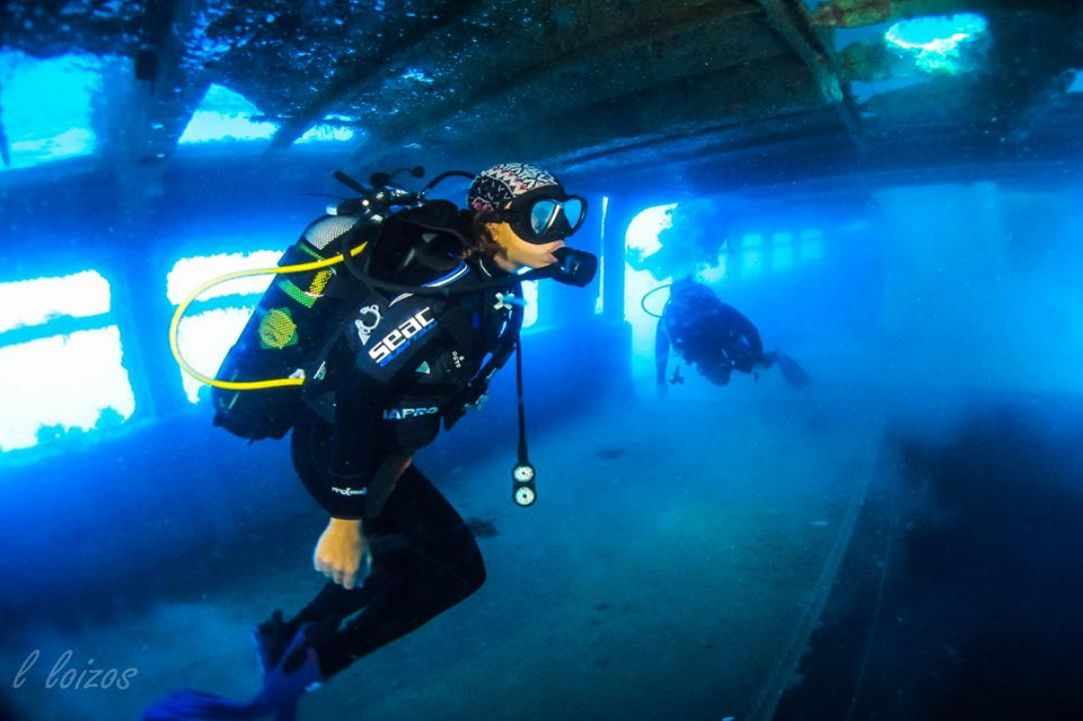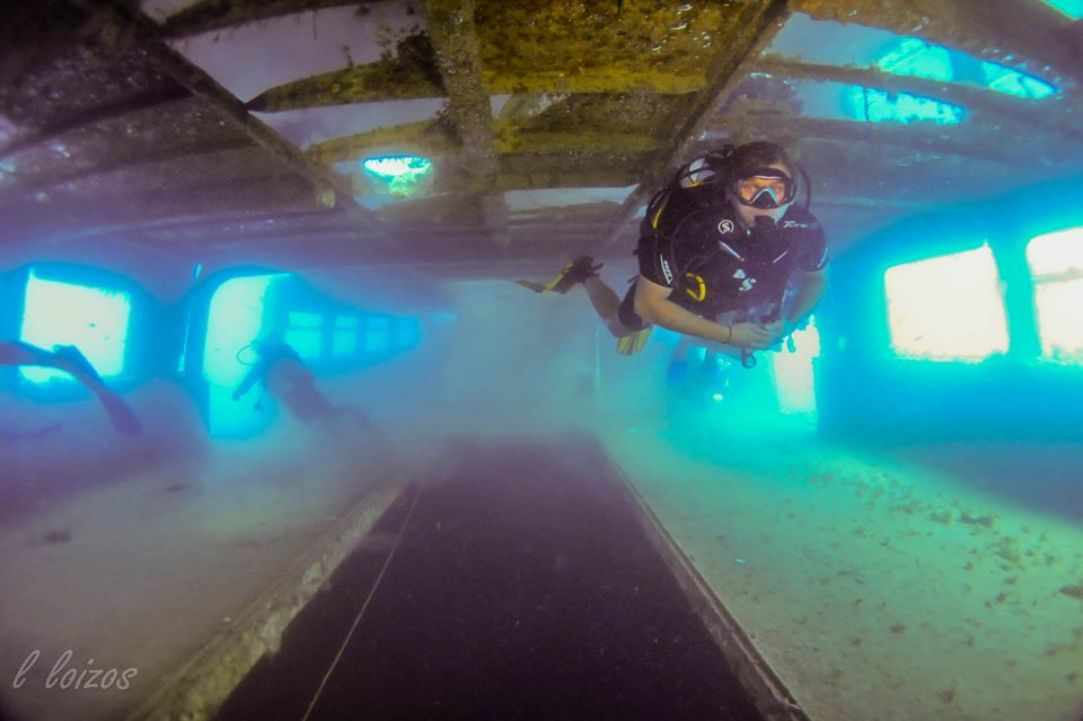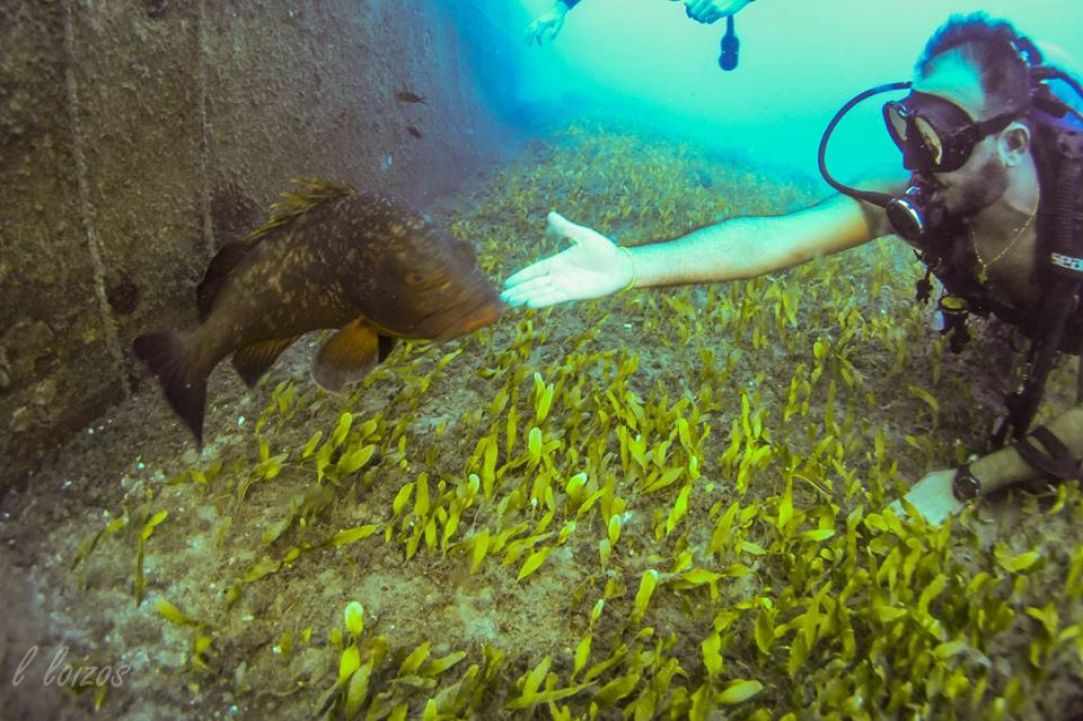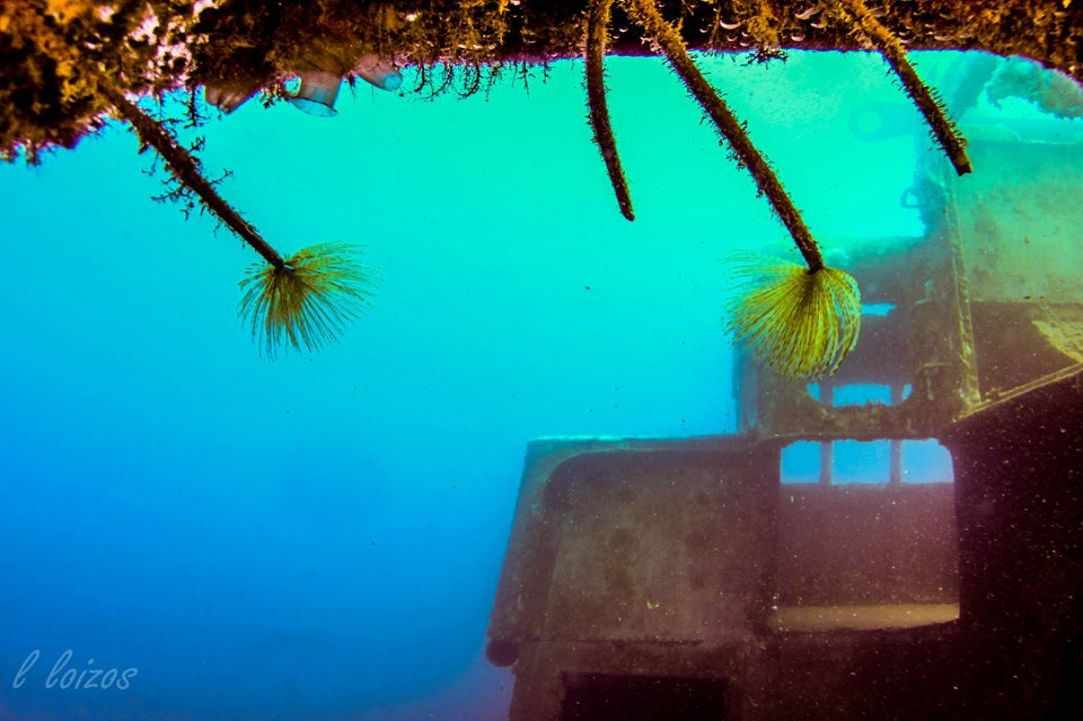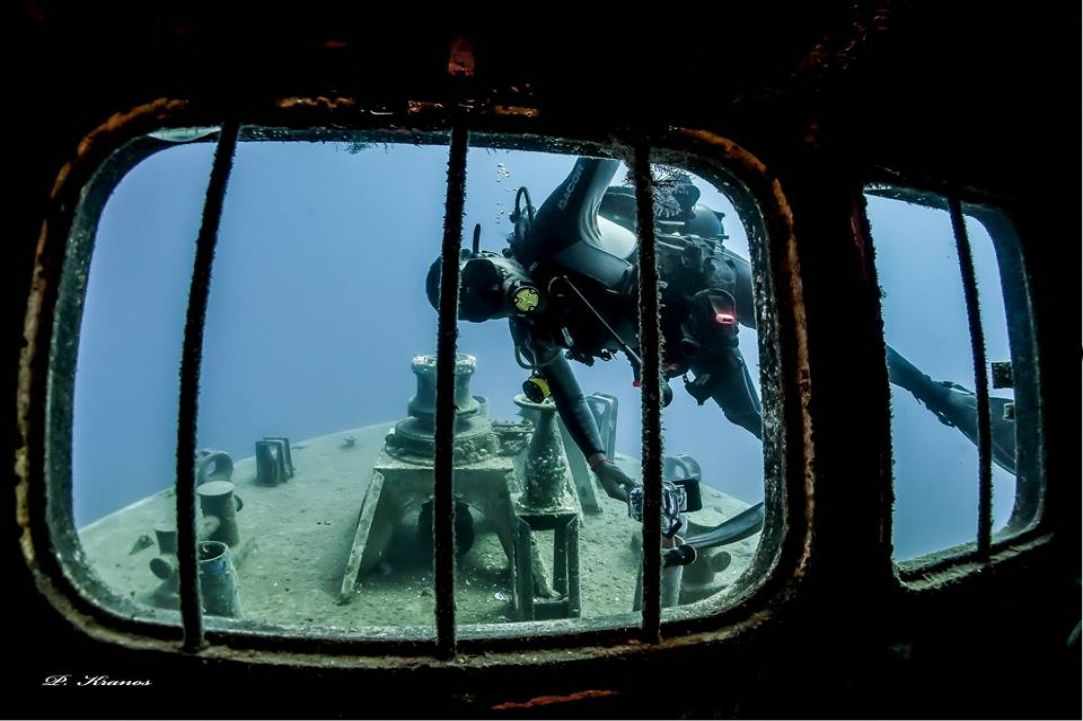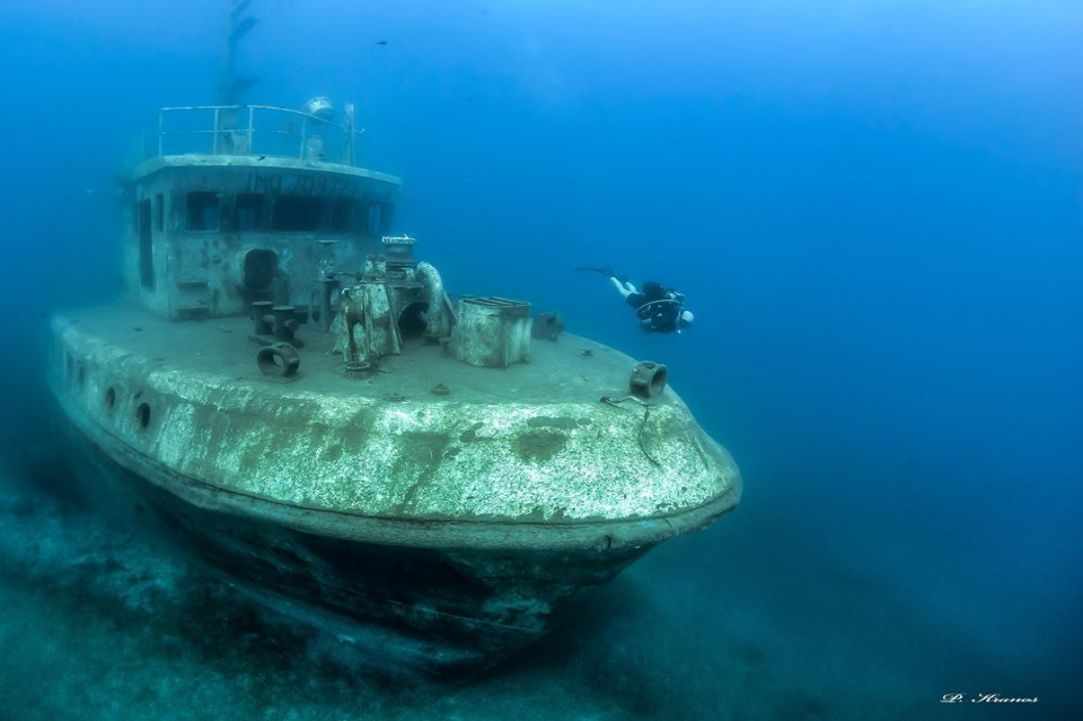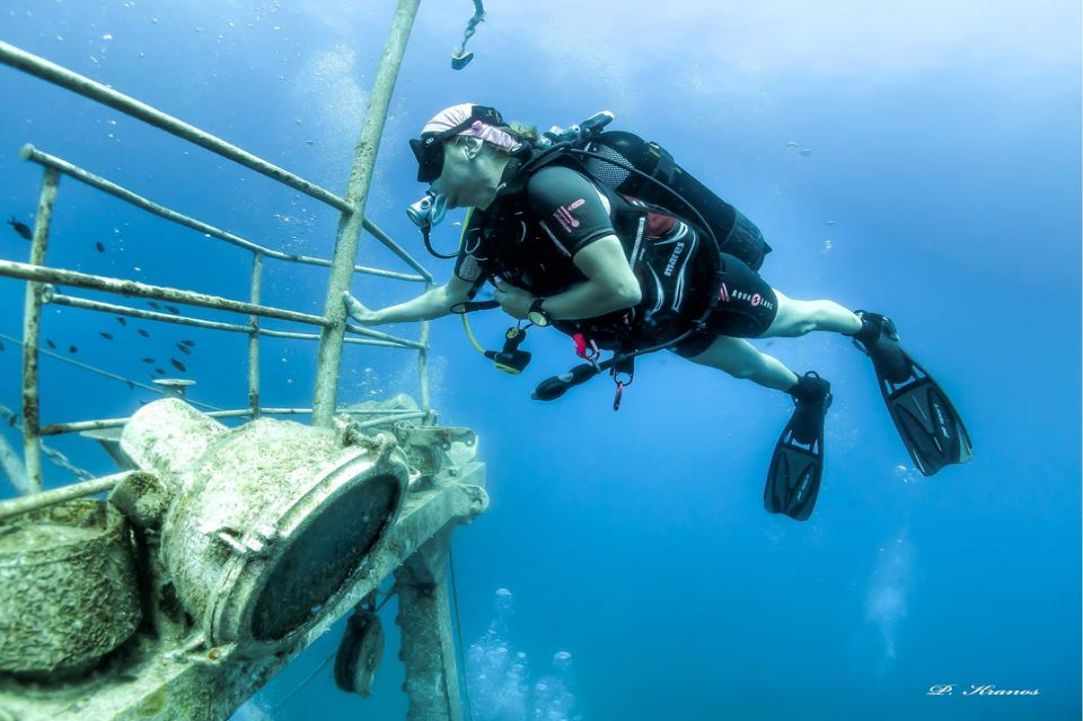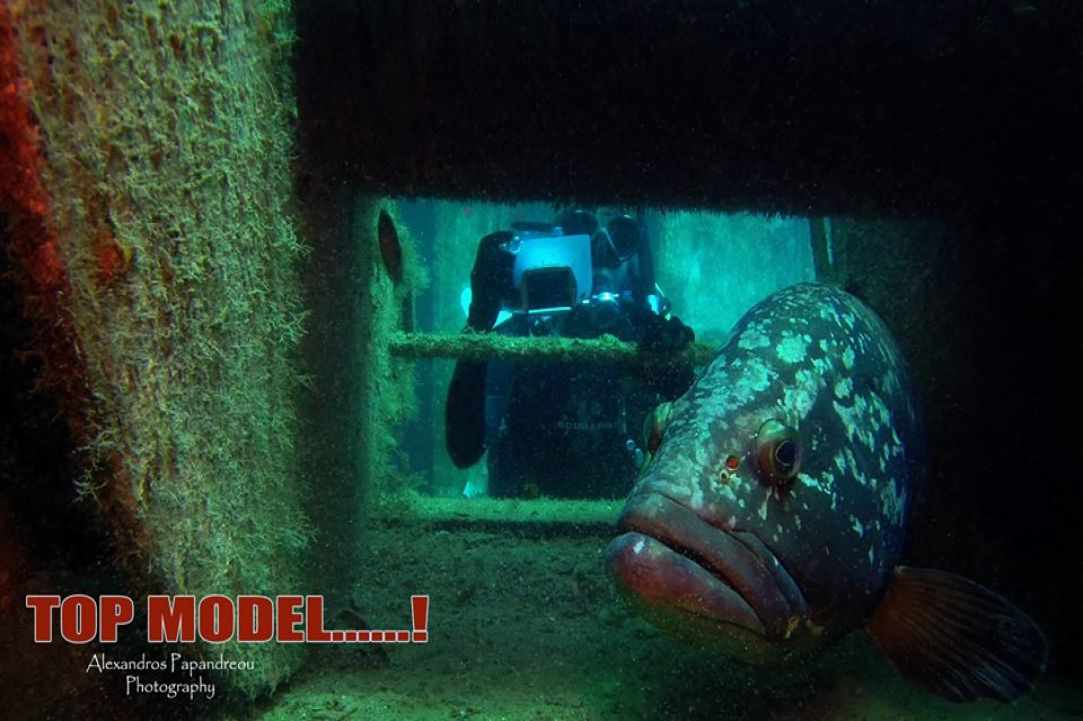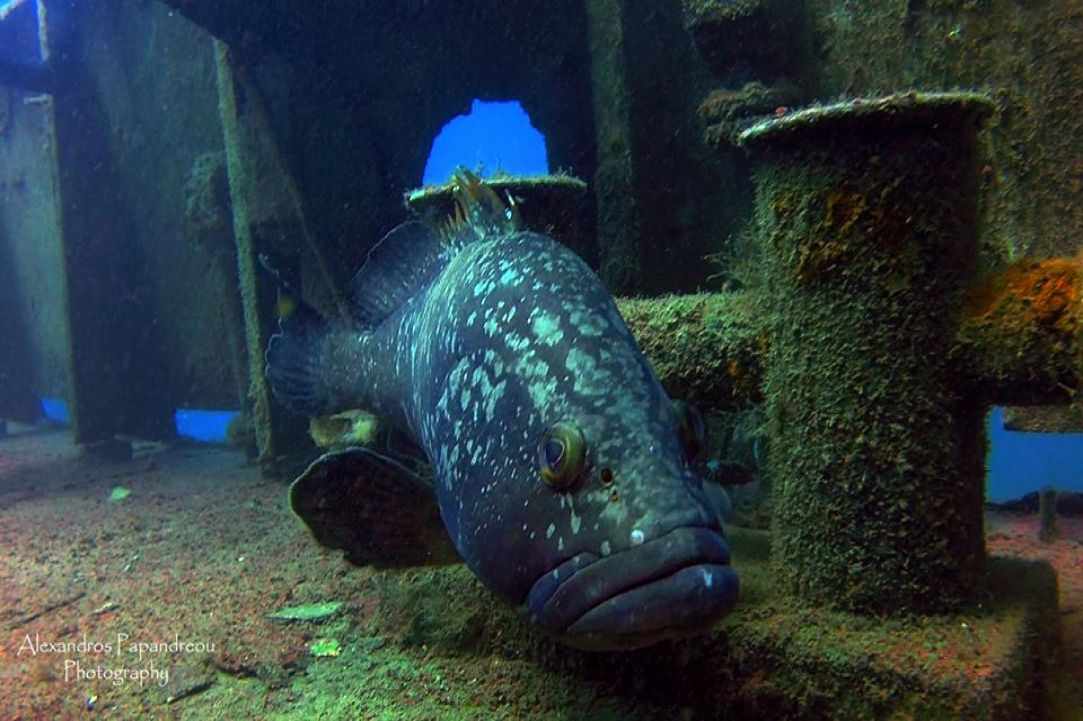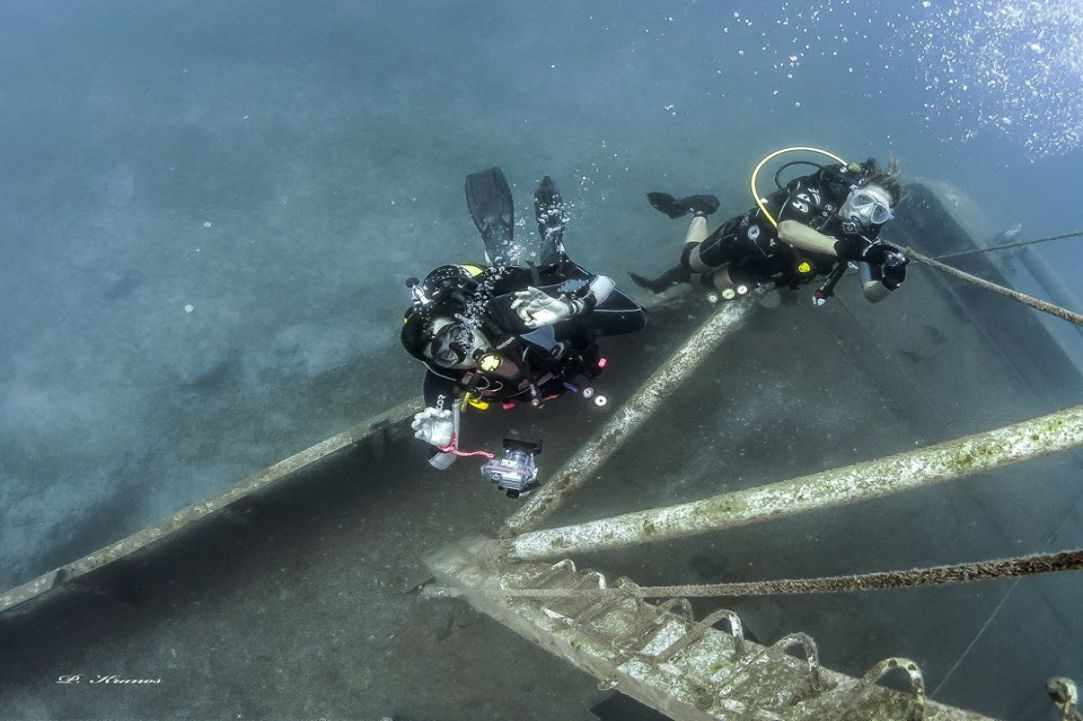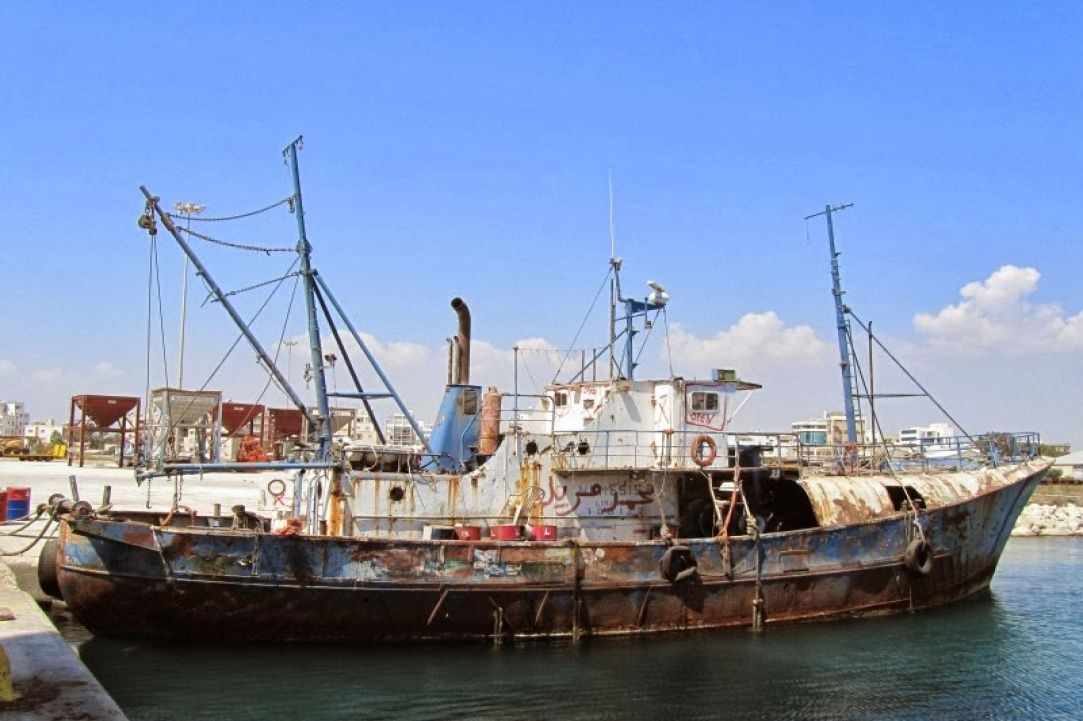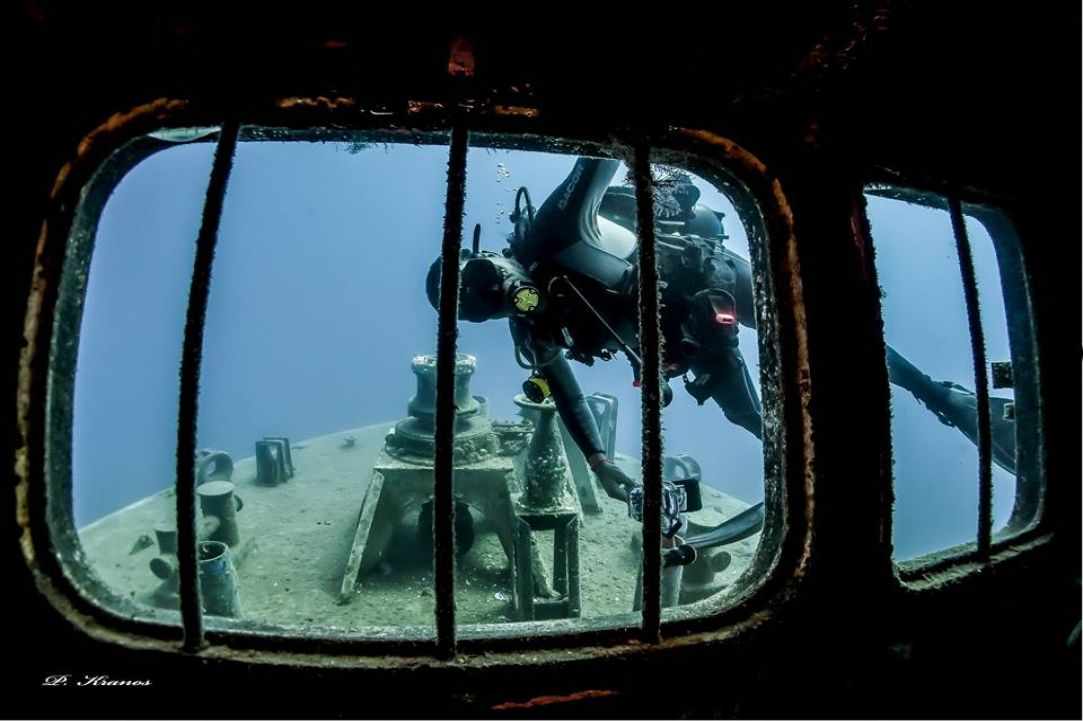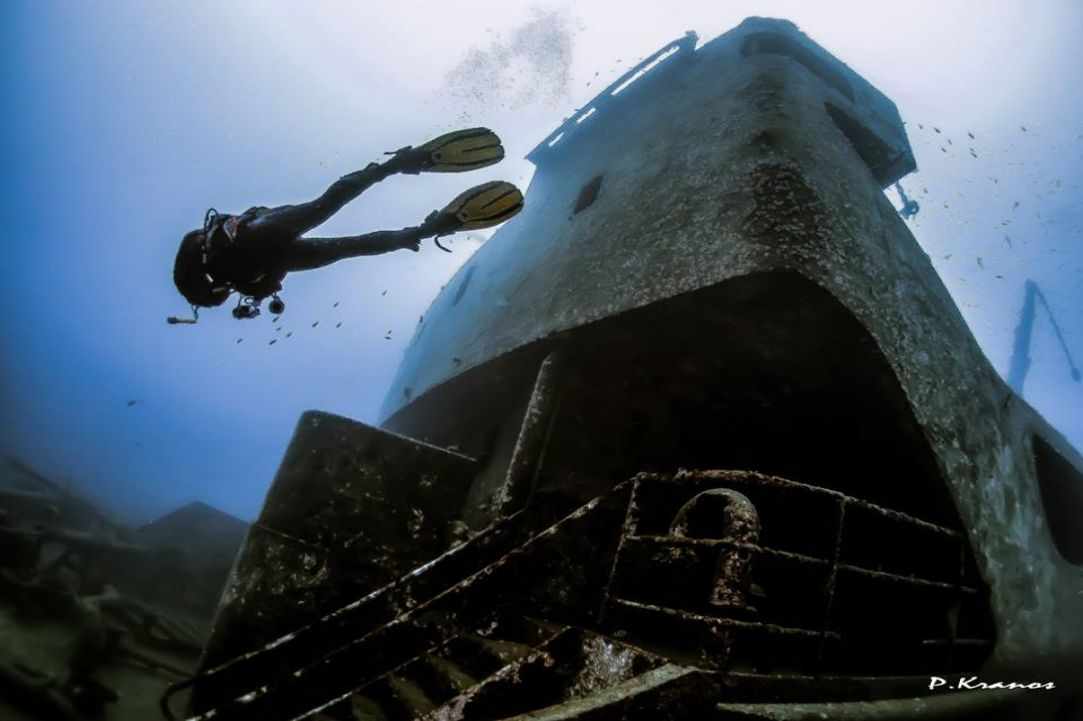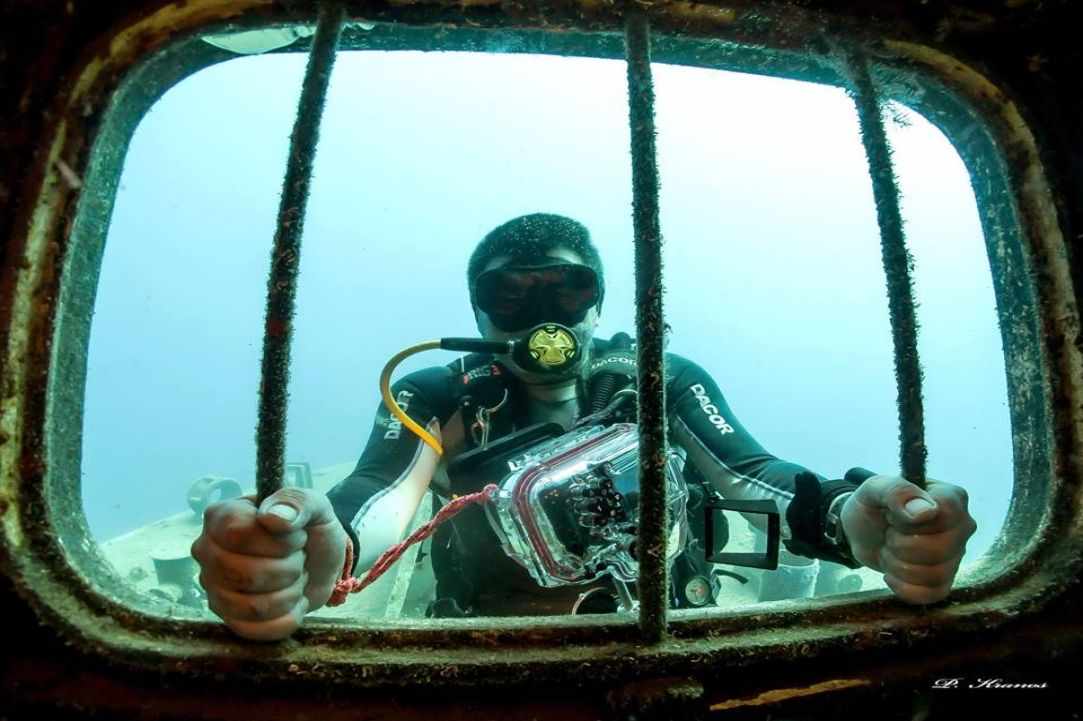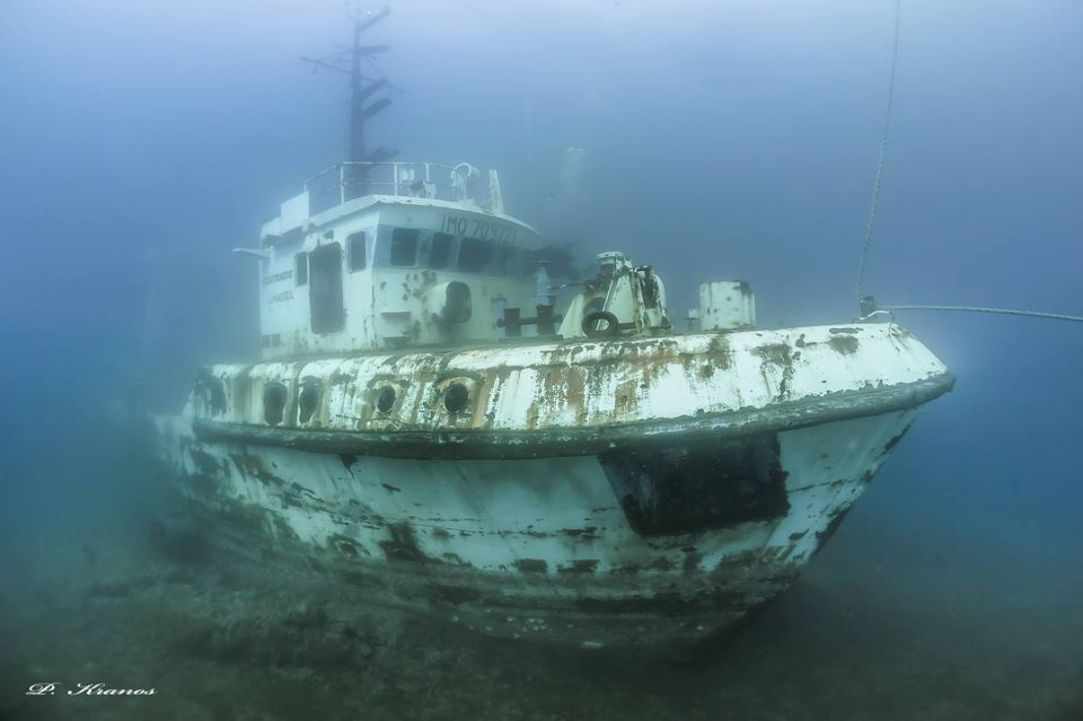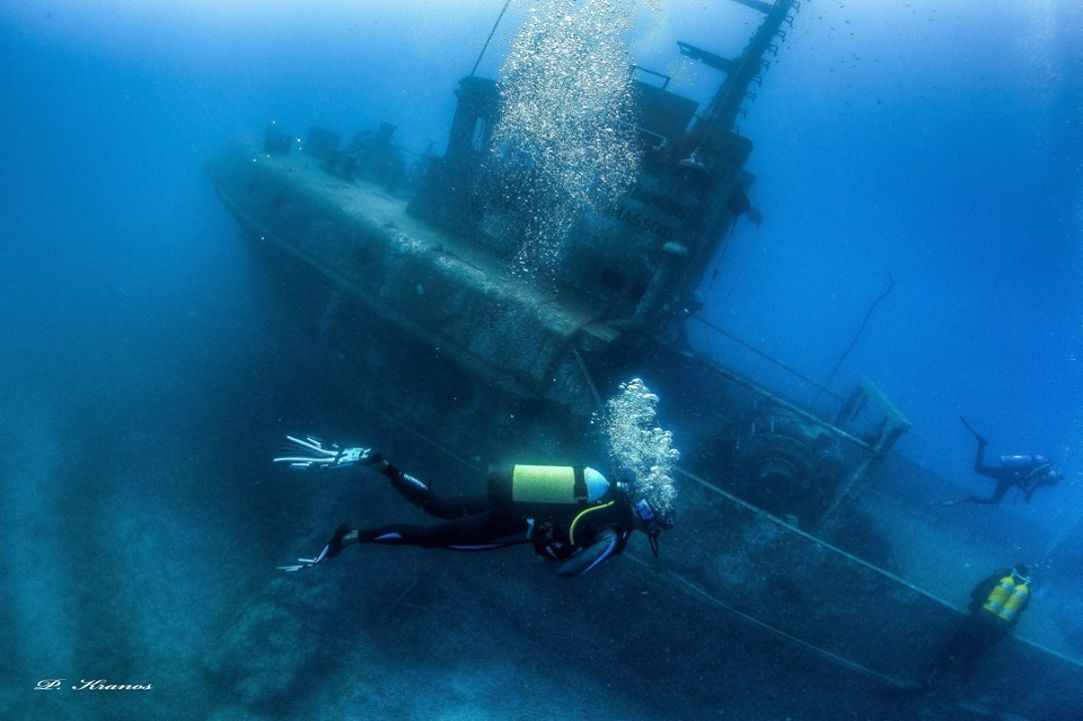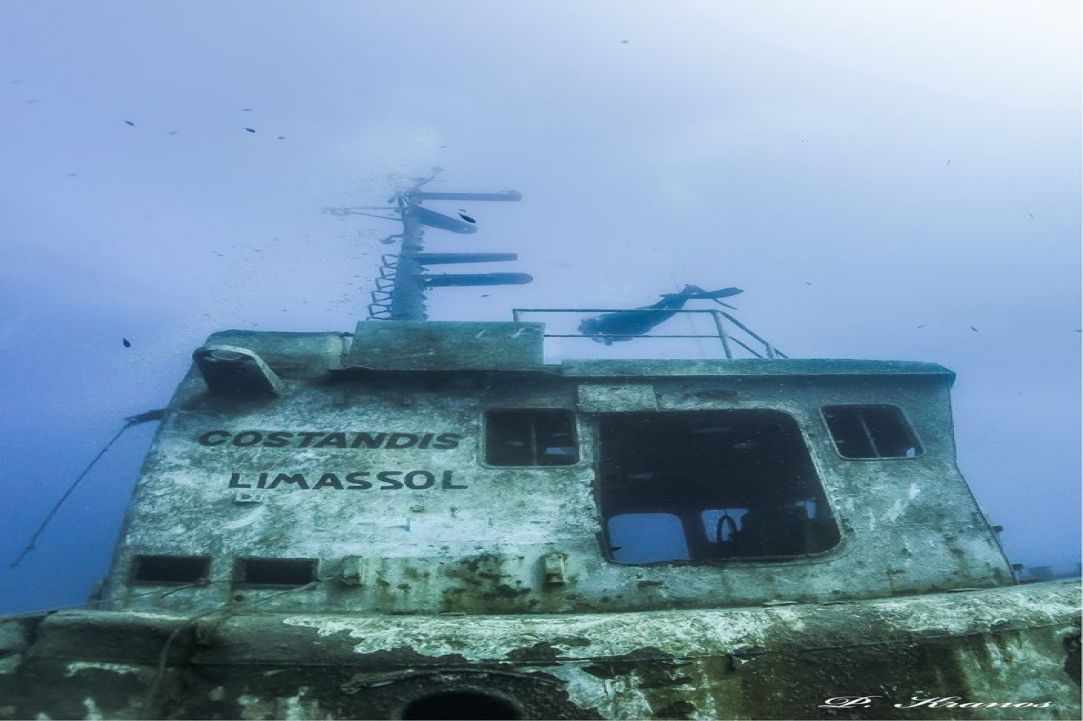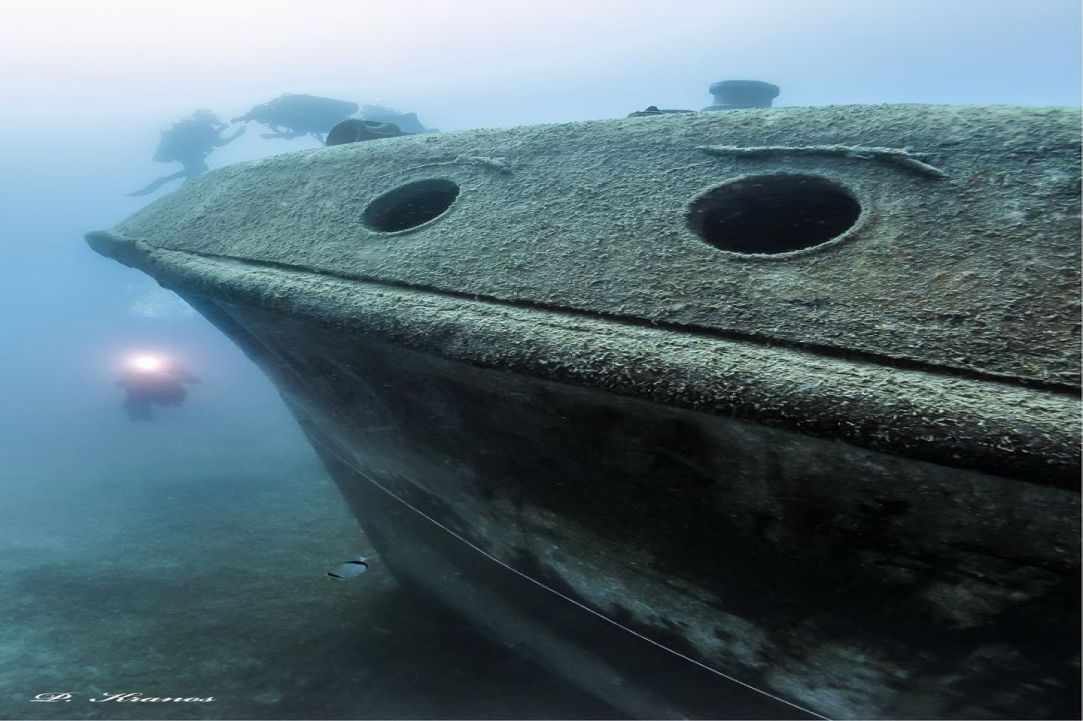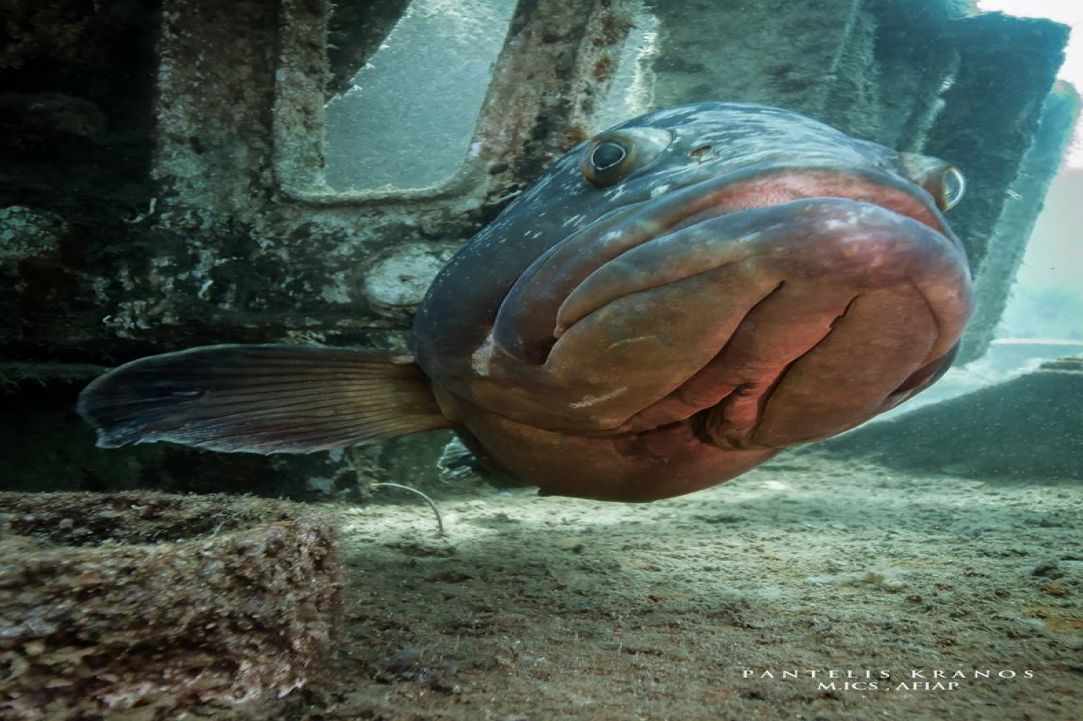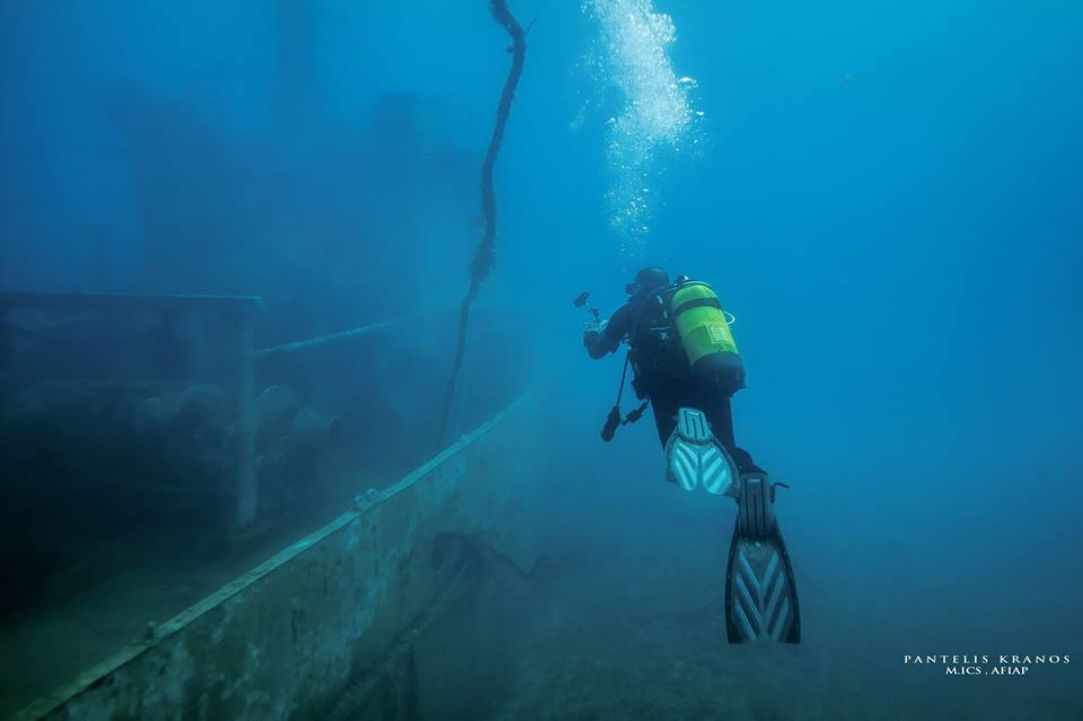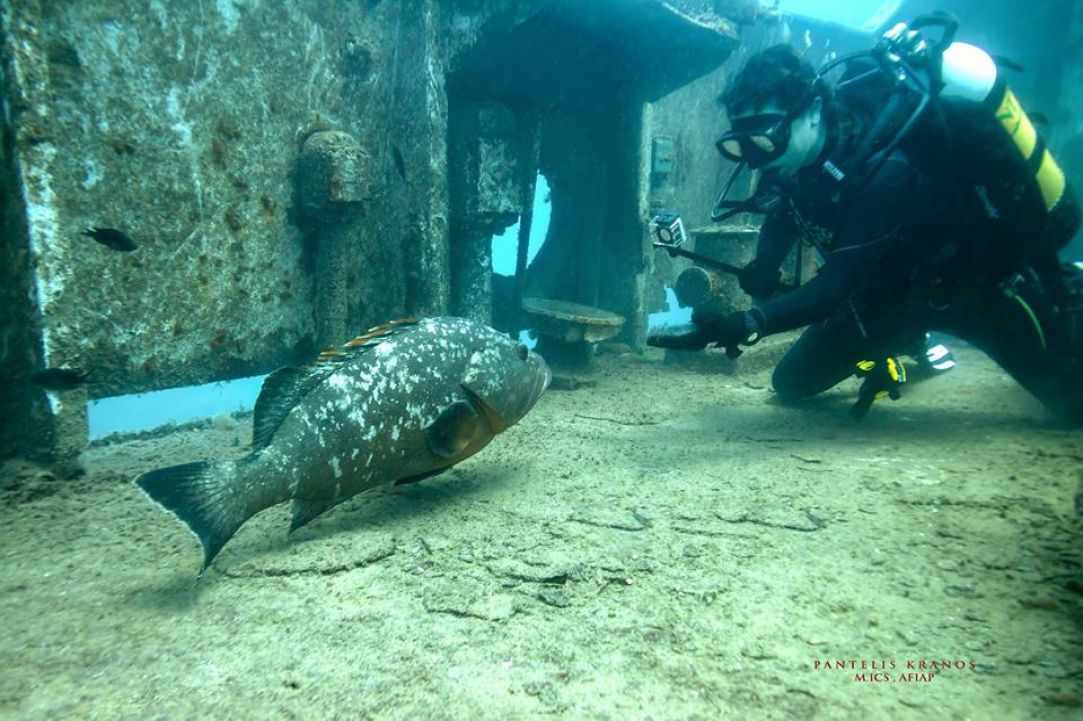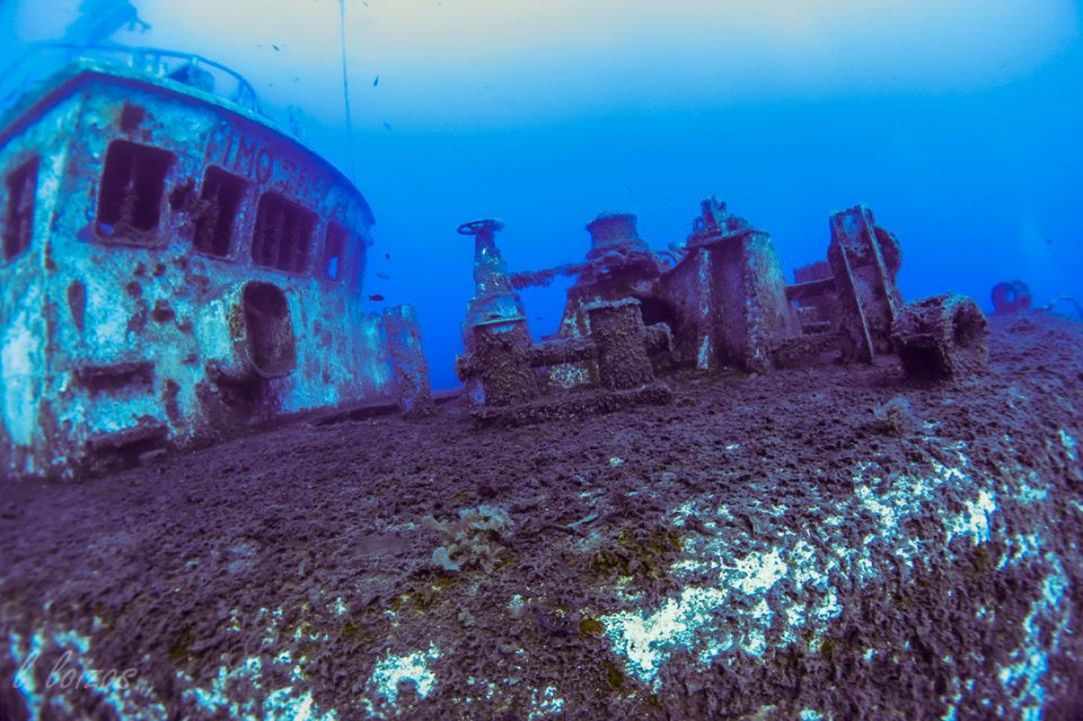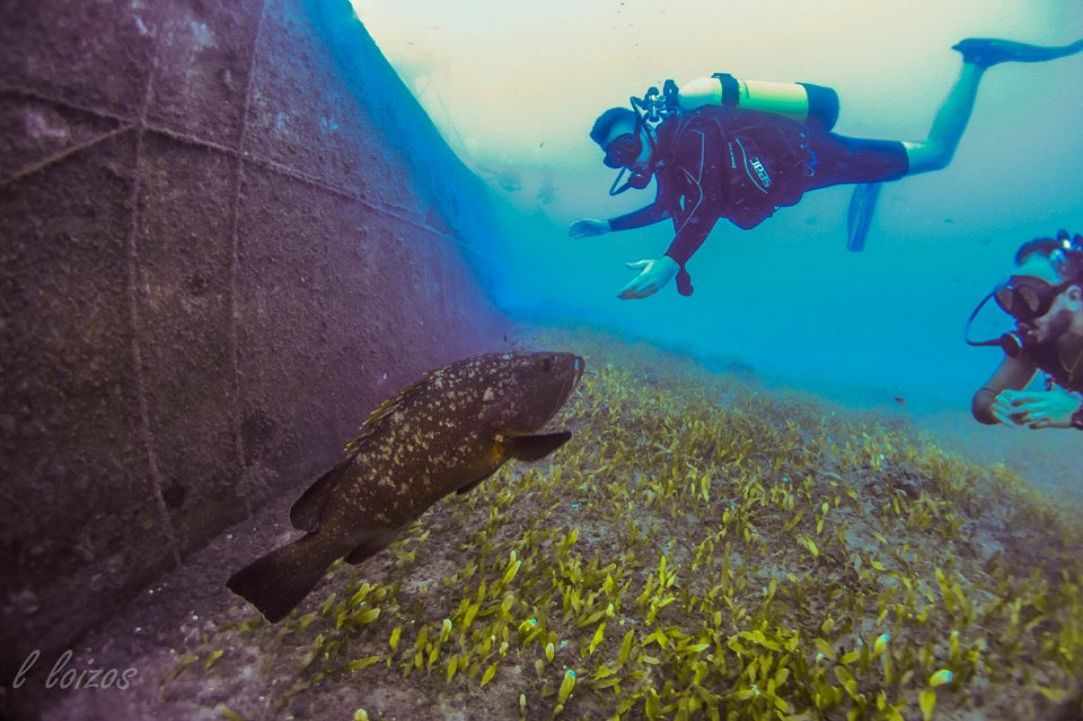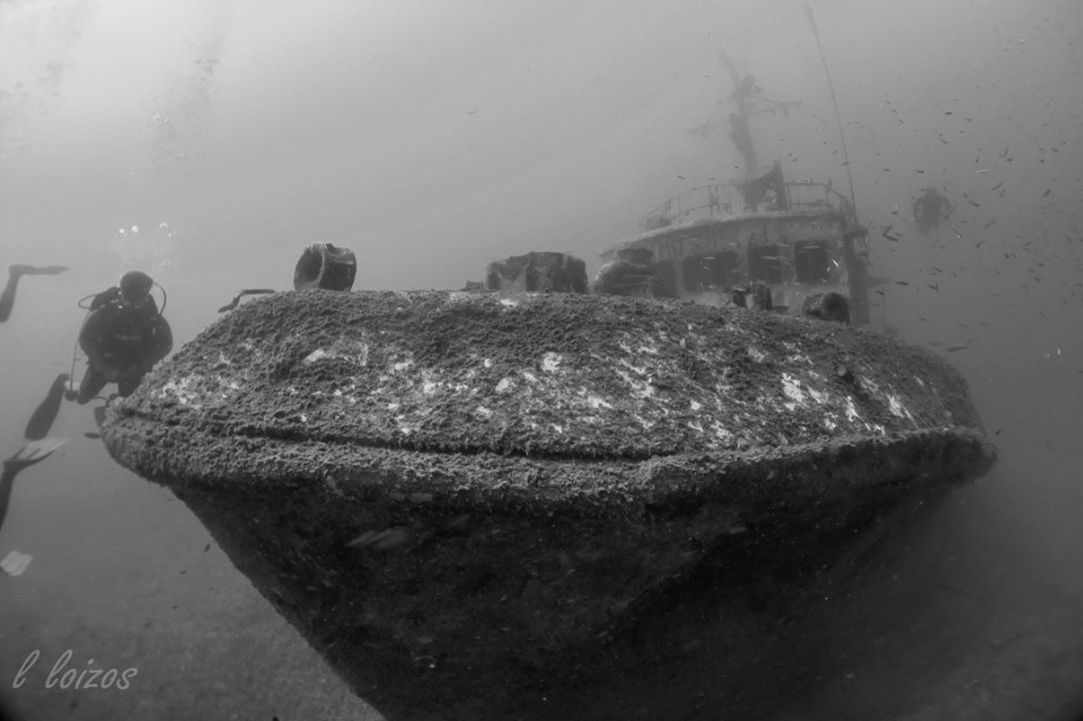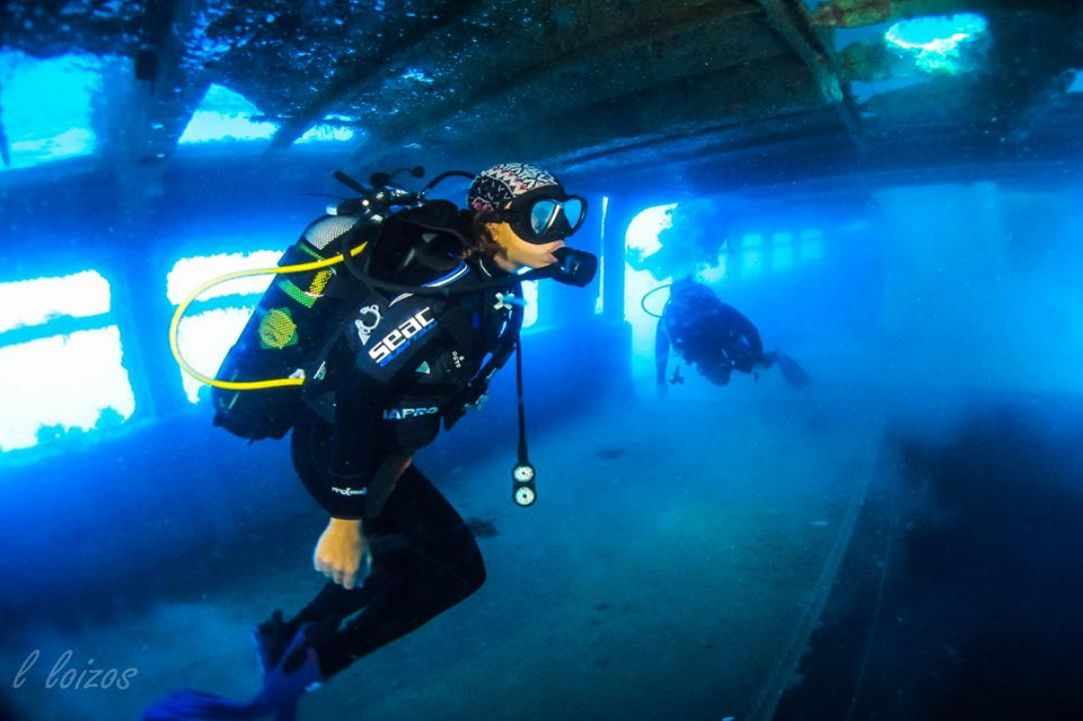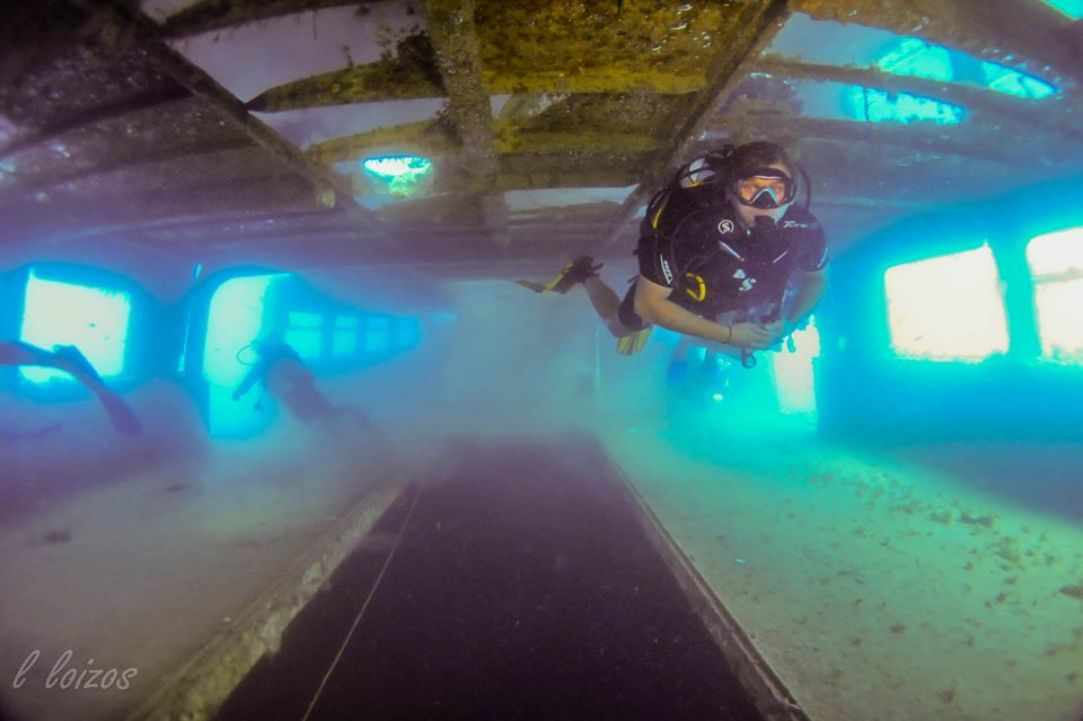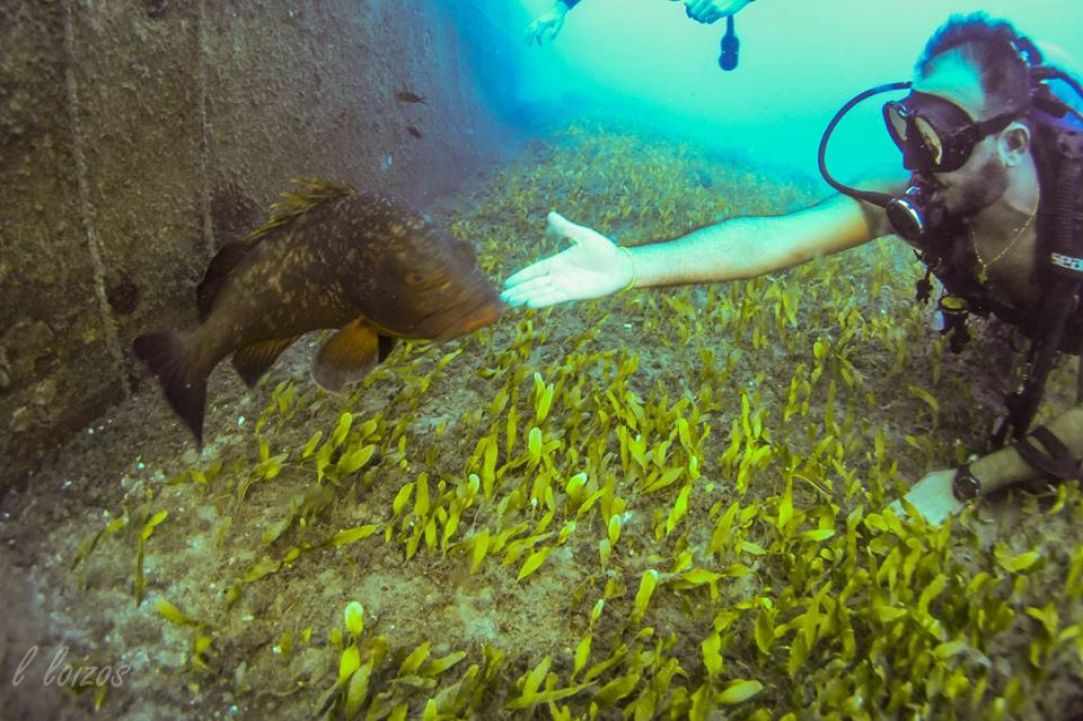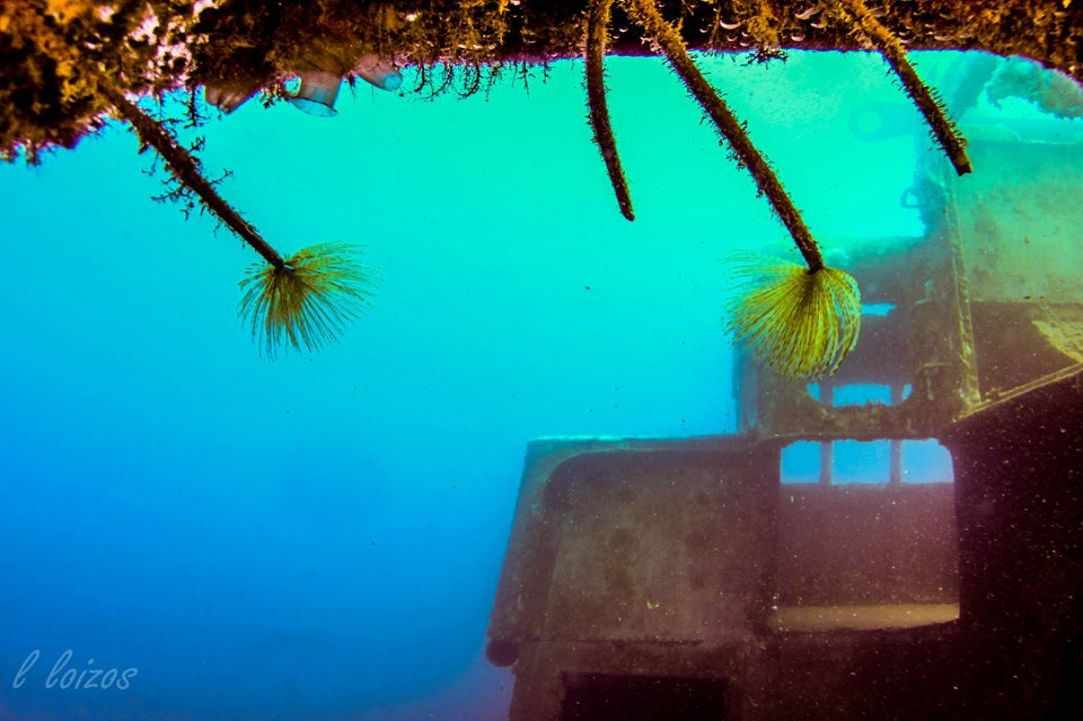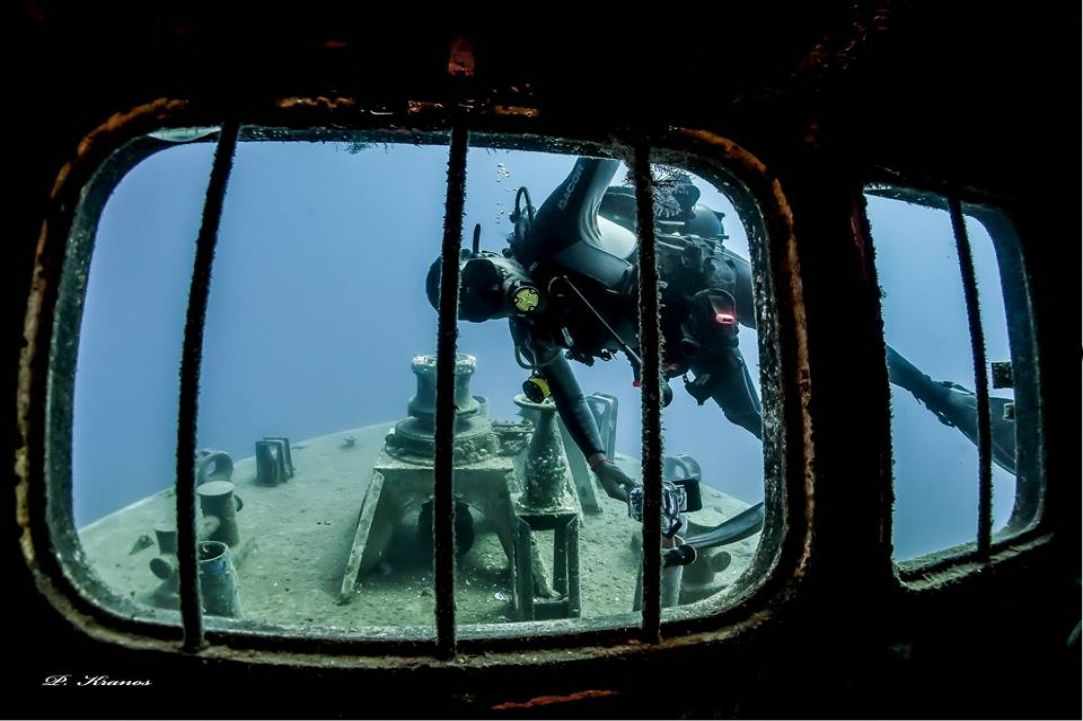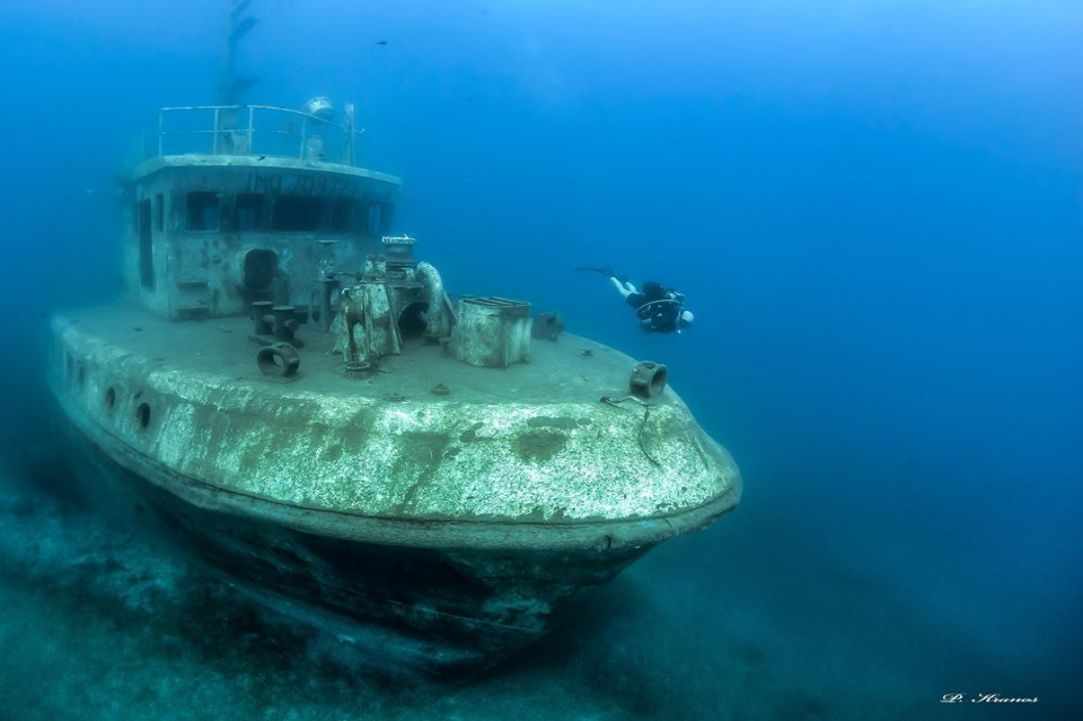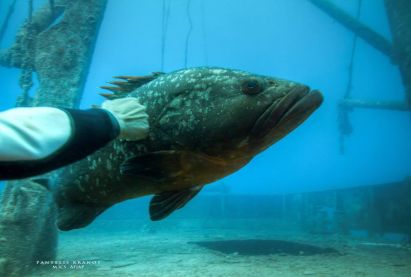 Play with groupers as your pet!
Latest (38) articles about DIVING