Following the success in 2017, in 2018, the Cyprus International Food Festival will expand to hold festivals in Larnaca, Paphos and Nicosia, under the auspices of Mr Constantinos Petrides.

There will be a host of exhibitors with street food from around the world – from the traditional Cypriot souvlaki, to more food from Europe including Spain, Hungary, Italy to name a few as well as the Far East. There will also be lots of wine and beer from around the world.
Chefs will have the opportunity to participate in the Chef Demonstration to show how creative they can be under pressure.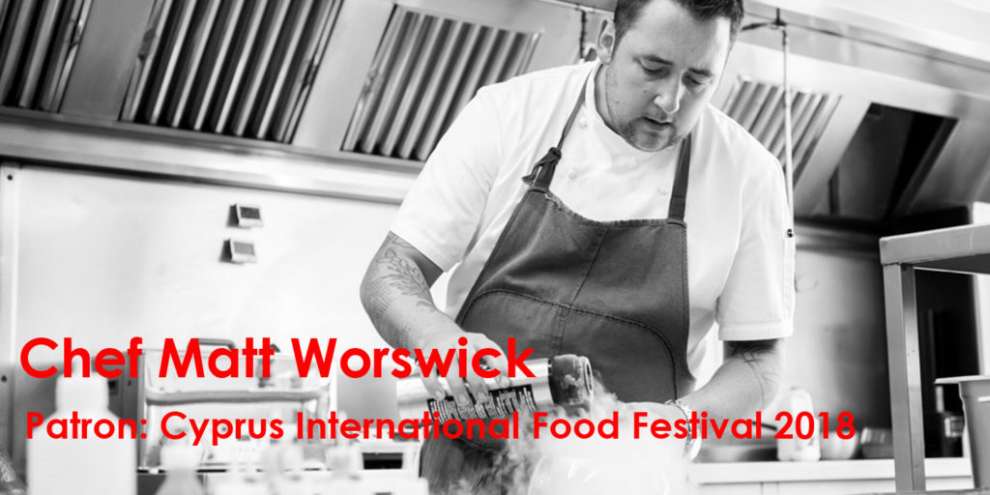 This year, the Junior Chef Programme will be launched to give young chefs between 16 – 23 an opportunity to showcase their skills, creativity and speed in emphasising healthy and nutritious food.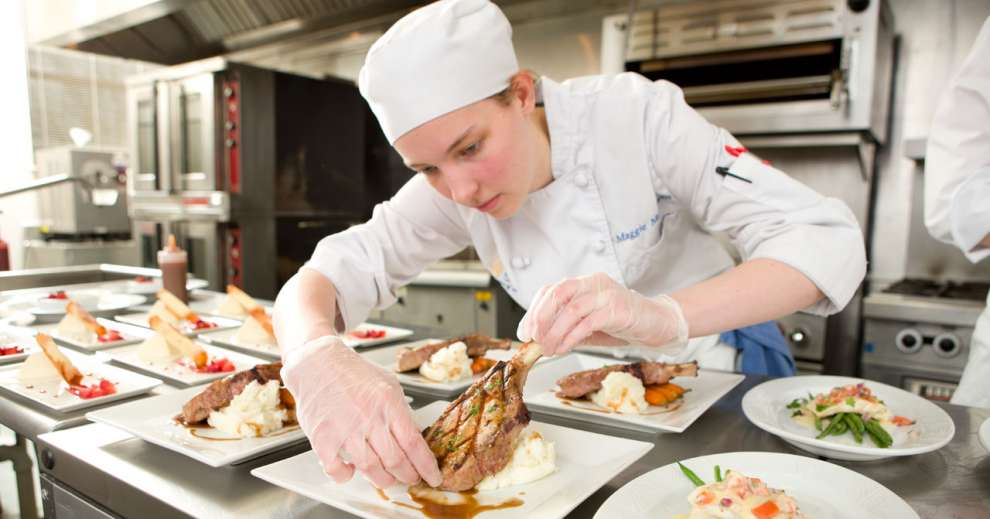 Never losing focus of sustainability and utilising local produce/producers as much as possible, we also launch the SSSH Award – A cook-off which will be decided by the public through anonymous voting!
CIFF2018 will not only comprise the 2 days of festival, but will continue for a further week – the CIFF2018 Restaurant Week, with participating restaurants offering specially prepared menus and prices.
Families with children form an integral part of our plan, and once again, under great demand, there will be a special area for children under 12 to actively participate, under guidance and supervision, in various safe, cooking activities.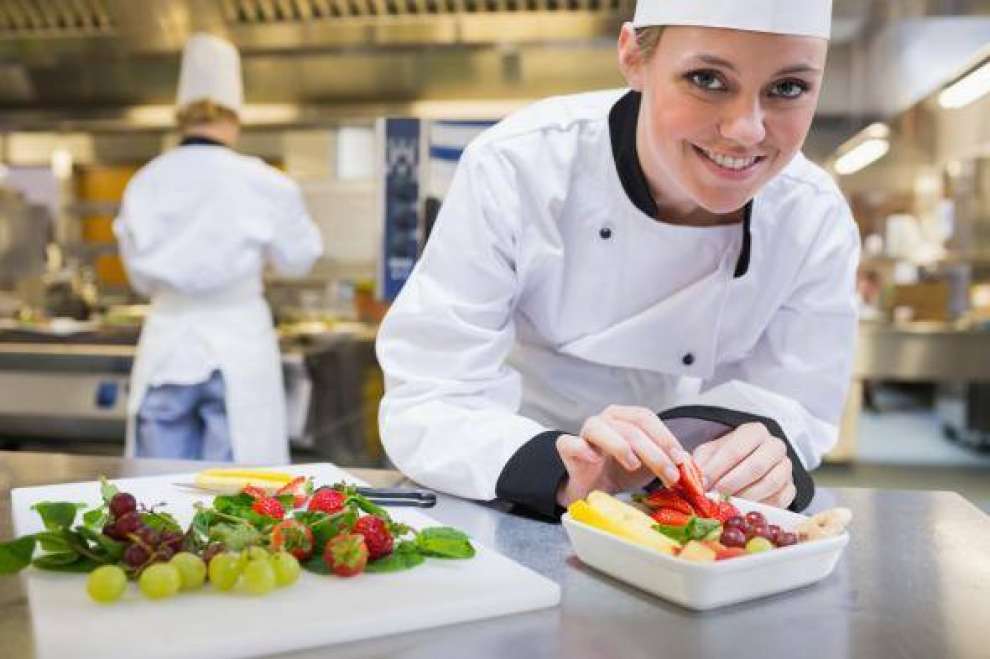 CIFF 2018 offers a wonderful opportunity to court and cultivate a demographic of local and international, savvy food and wine enthusiasts, by focusing on cultural diversity while simultaneously fulfilling a commitment to use local services and products to produce the festival.
The entire festival is geared to attract locals and international food tourists to experience our diverse culinary scene.
Program for the Cyprus International Food Festival