Cyprus Land- The Medieval Theme Park In Limassol!
A Great Journey in Time...
In the tourist area of Germasogia, in Limassol, there is an original place, hospitable and friendly to all visitors, of all ages. There is a Medieval Theme Park, called "Cyprus Land", which invite all visitors to travel back a few centuries and discover the hidden Medieval Cyprus. This thematic park officially opened on 15/6/16 and it's the largest creations of this kind across the Europe.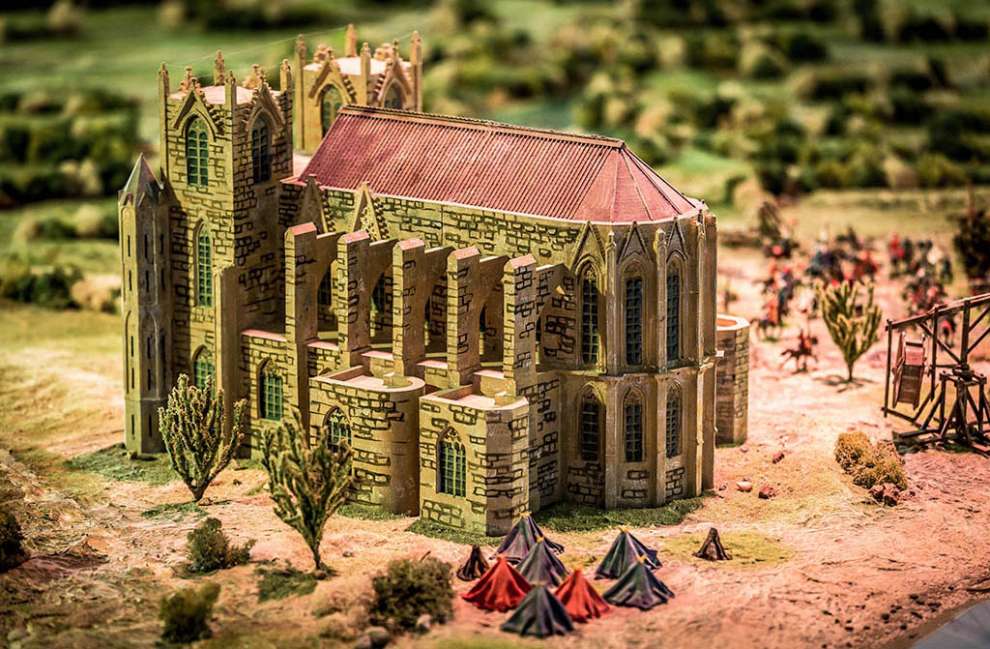 A covered space of 800m2, with a spacious parking area, covering a total of 5000m2. The exhibition covers the historical period from the 11th until the 16th century, during which King Richard the Leontokardos, the most famous conqueror, which he protected the island from the foreign conquerors. The "Medieval Cyprus" comes alive, the knights and kings fight with swords and ashes.
All visitors have the opportunity to admire the 3D model of the island, watch archery fights, and hear the history and the myths of the medieval period of Cyprus in an audio tour. The park also has a wide range of ancient handcrafts, featuring ceramic and glass workshops, pottery, mosaics and various souvenir available for sale.
From April 2017, the visitors can enjoy views from screen of the latest technology, a photo camera, mobileAR with 3D characters, pictures, search room, interactive games, a medieval playground and post-school activities for children.
Historical Sights:
• Cathedral of Saint Nicolas
• The Colosseum Castle
• Castle of Limassol
• The Stavrovouni Monastery
• The church of St. Lazarus
• The Fortress of Famagusta
• The Monastery of Kykkos
• The Monastery of Saint Neophytos
• Larnaca Castle
• Castle of Kantara
• Bellapais Abbey
• The Castle of Kyrenia
• The Church of Saint Sophia
• The Venetian Walls
The park is suitable for all ages and for people with disabilities. This theme park is an unforgettable and unique experience for all visitors. The Cyprus Land is a great place to spend your day pleasantly and constructively.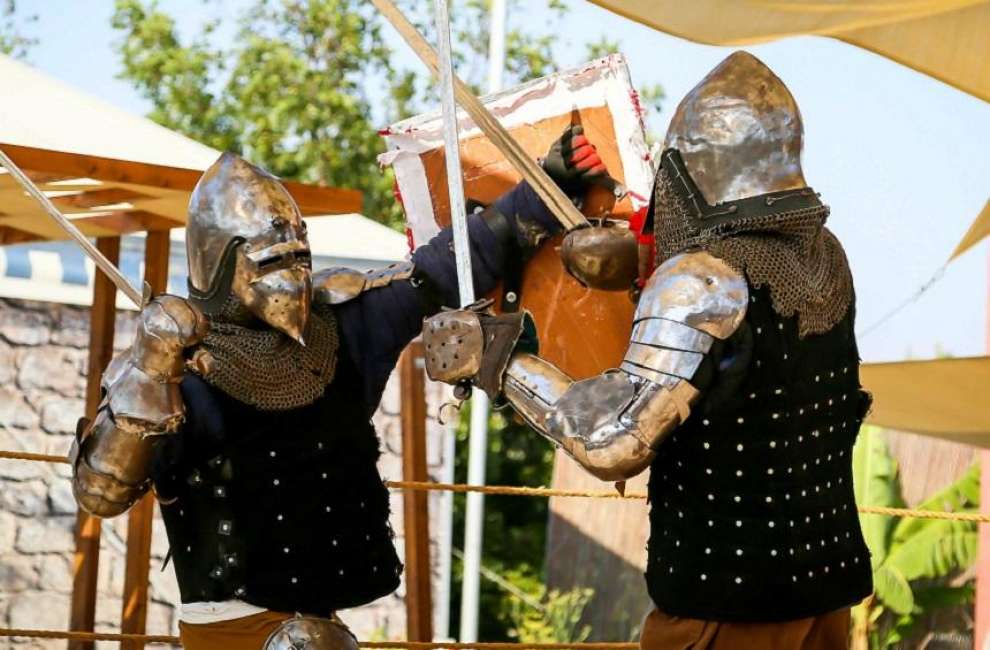 Street: 12, Andokidou street, 4046 Germasogeia, Limassol
Facebook: Cyprus Land, Limassol
Hours: 09:00-20:00 Monday-Sunday