Cyprus Tattoo EXPO
First edition of Cyprus Tattoo EXPO
Τhe first edition of Cyprus Tattoo EXPO that will be released in Ktima Makenzy, Larnaka this 4th, 5th & 6th of August in company of international guests, a variety of shows, art fusion, tattoo contests and more surprises!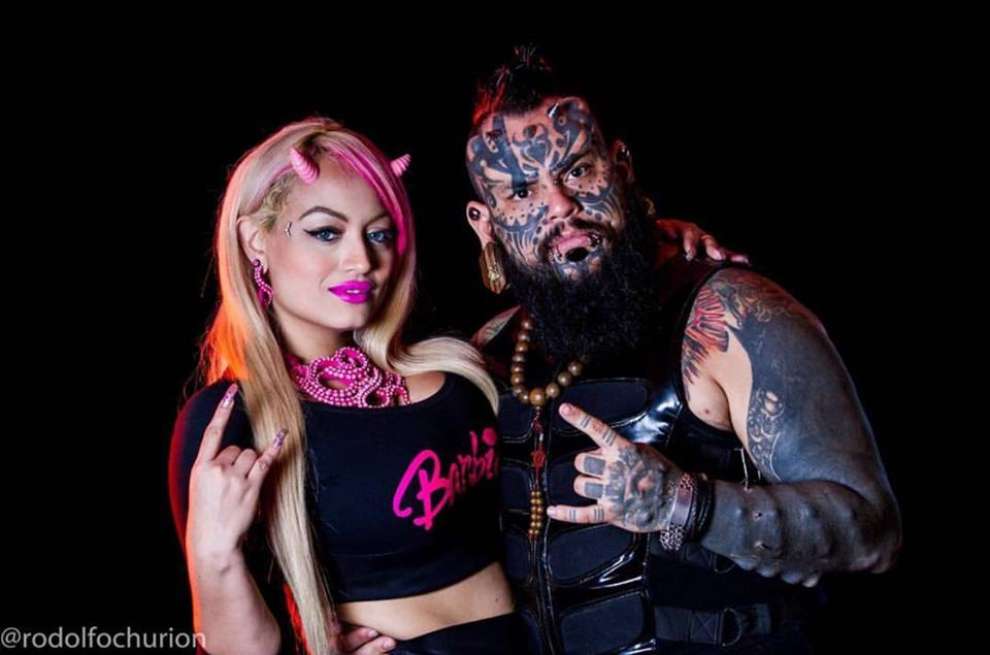 One of the best tattoo artist of the world Emilio Gonzalez @roberthernandeztattoos will come from Spain to attend their first edition.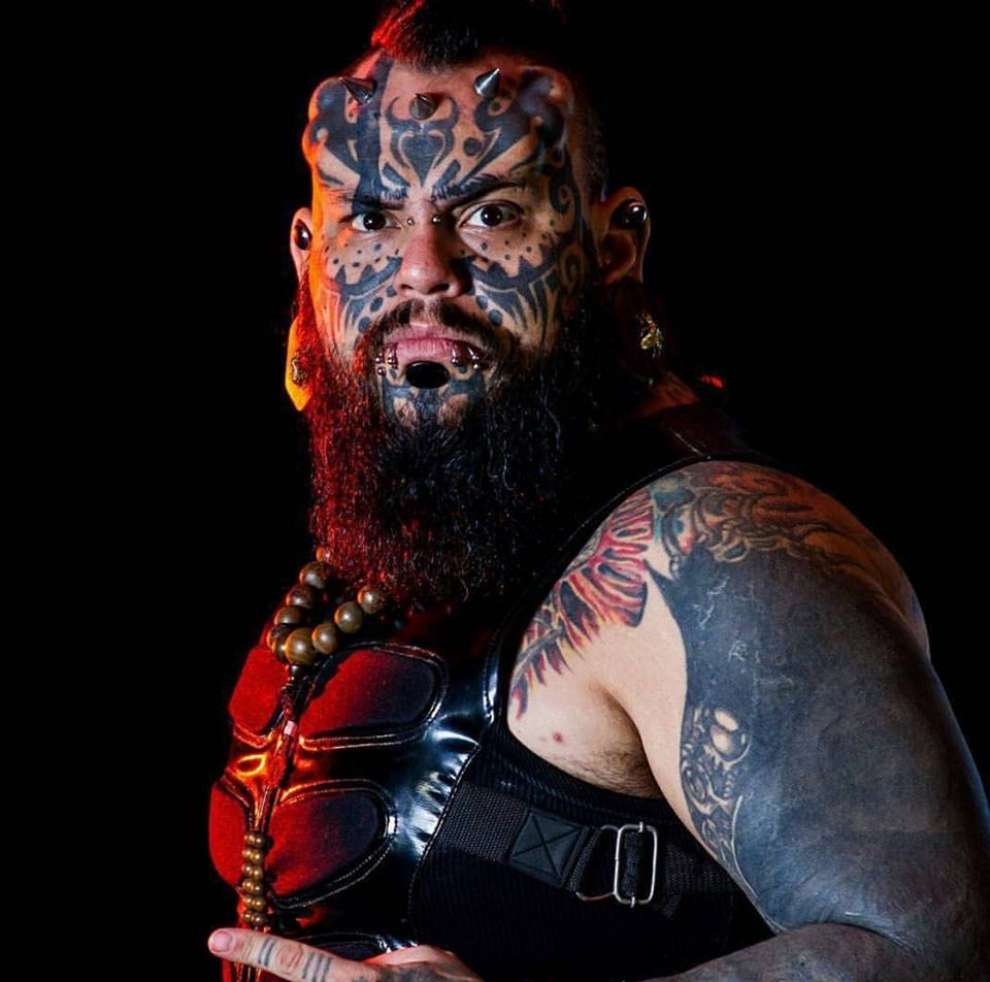 The talented América Noroño Orea @globusfire from Russia will also be attending this edition!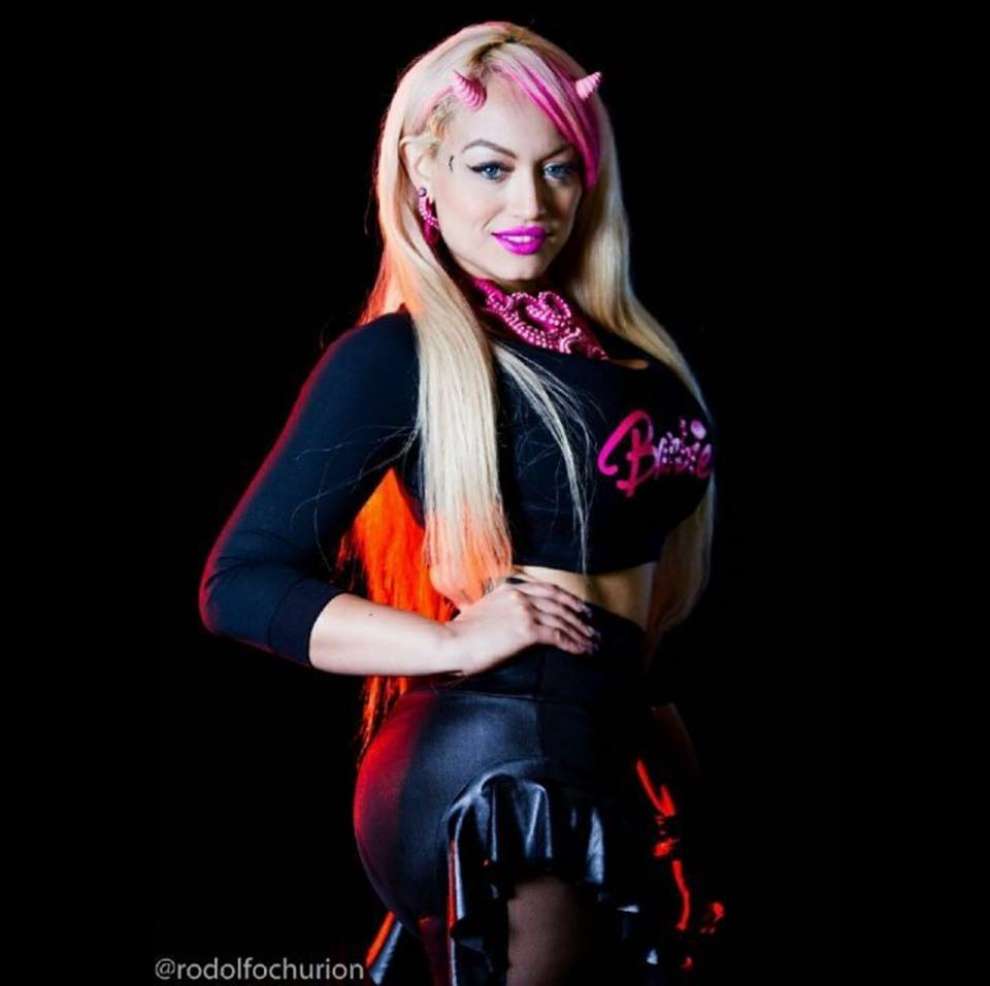 And you can place an appointment with him by sending an email to cyprustattooexpo@gmail.com or by email him directly.
New style in dancing! Gothic Dance by Alex Dixie Tobiass! She will amaze you ! only at this event at Cyprus Tattoo Expo 2017!!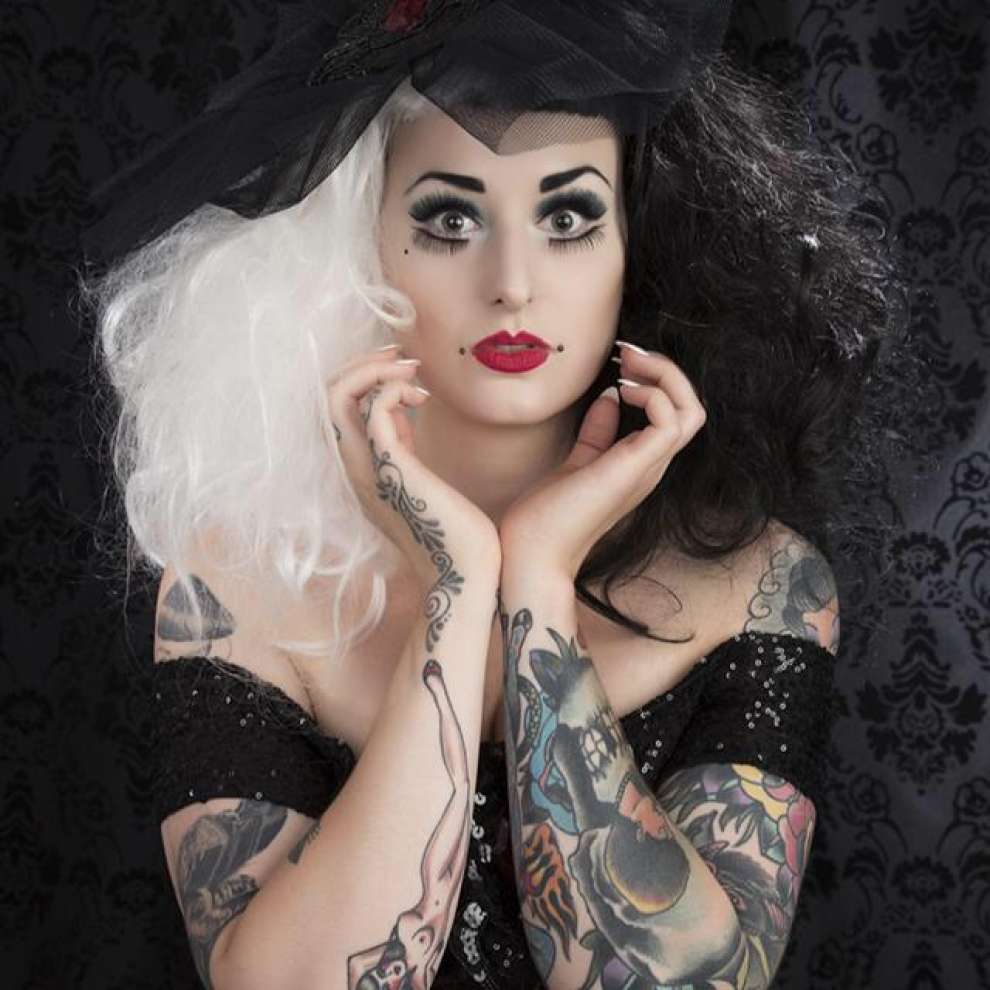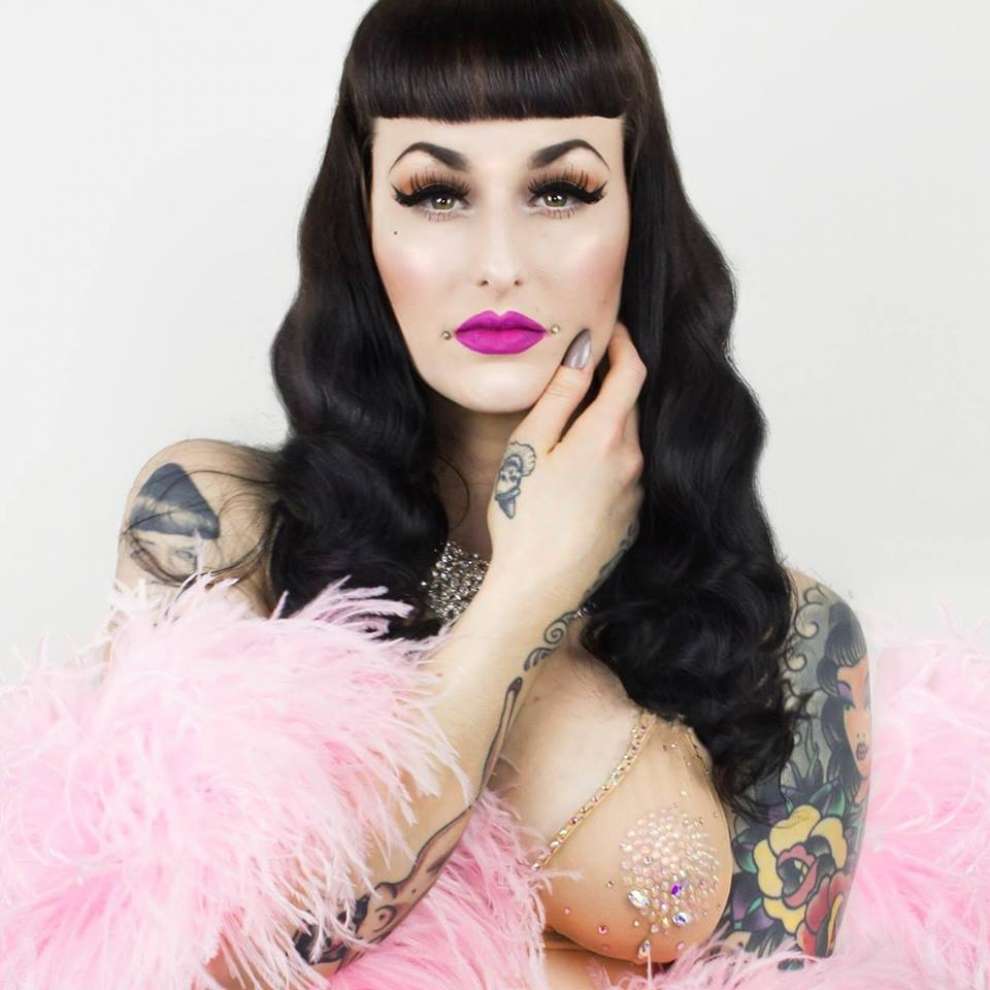 Other talented artists that will be attending this awesome event: (by alphabet)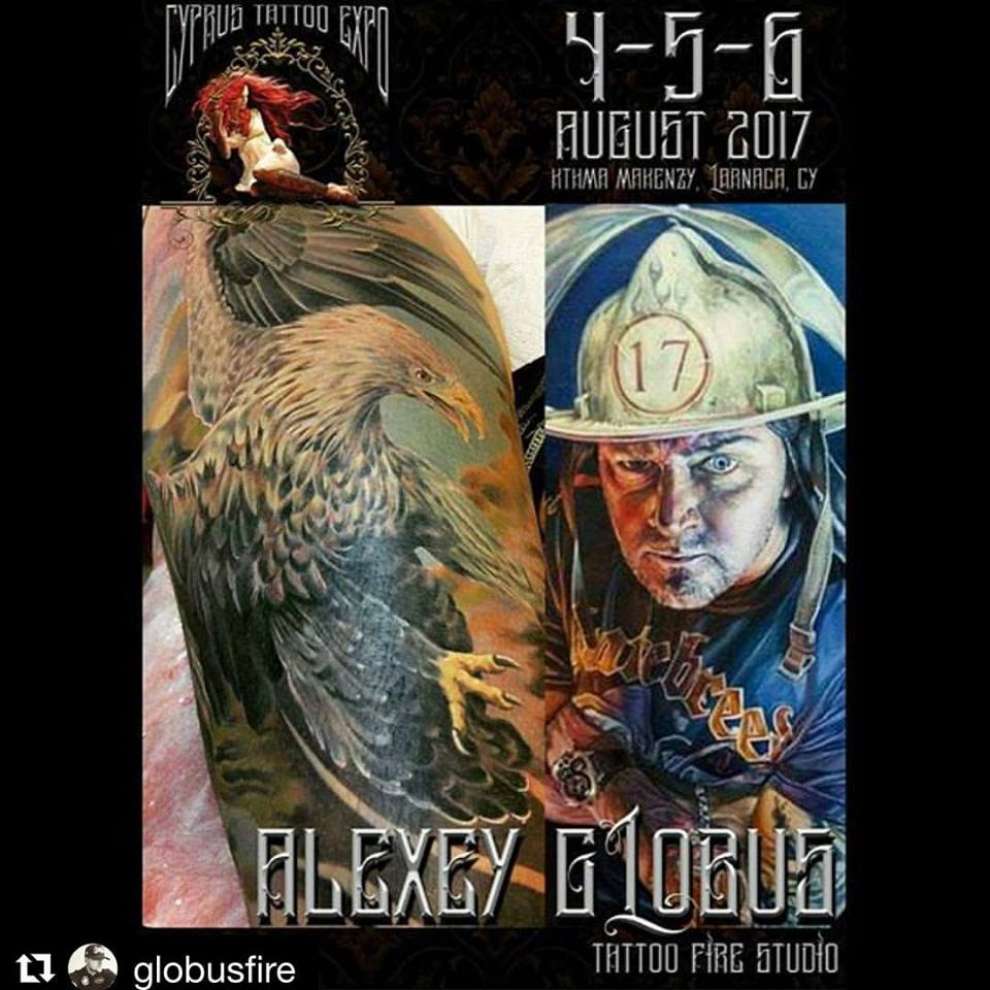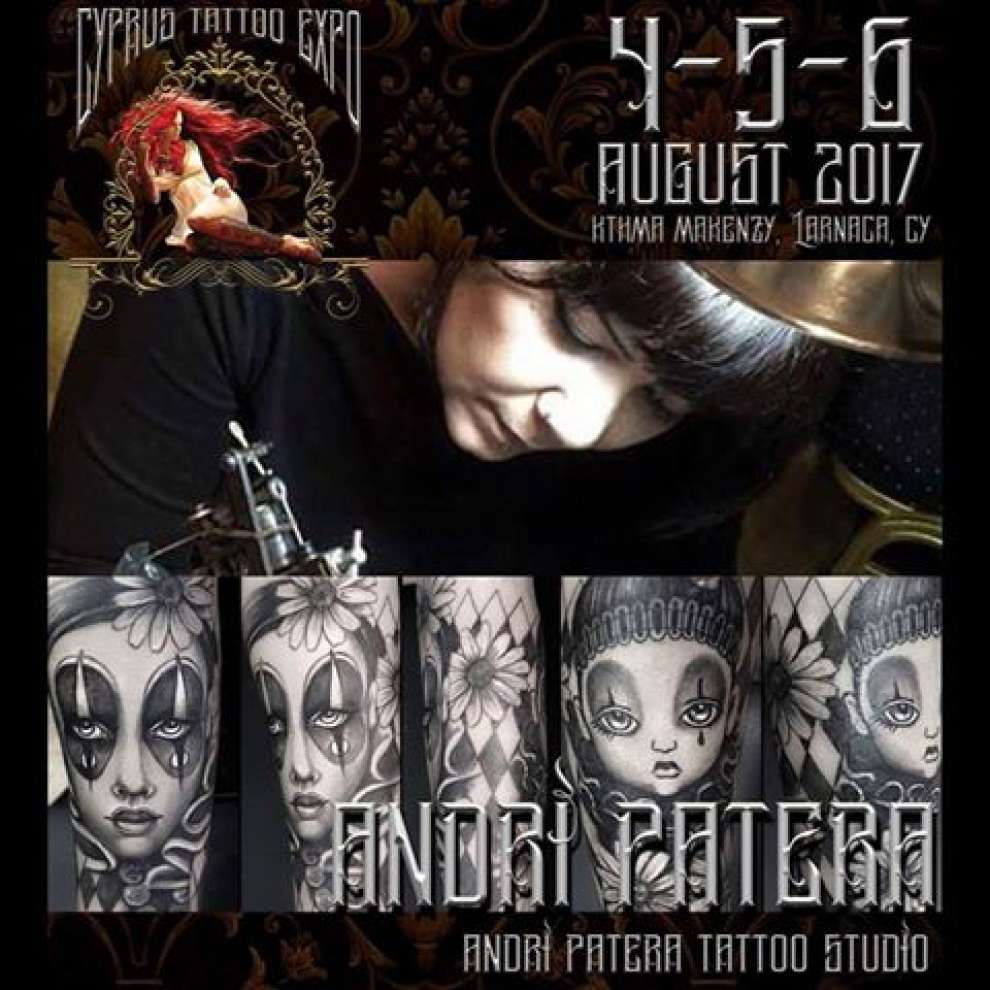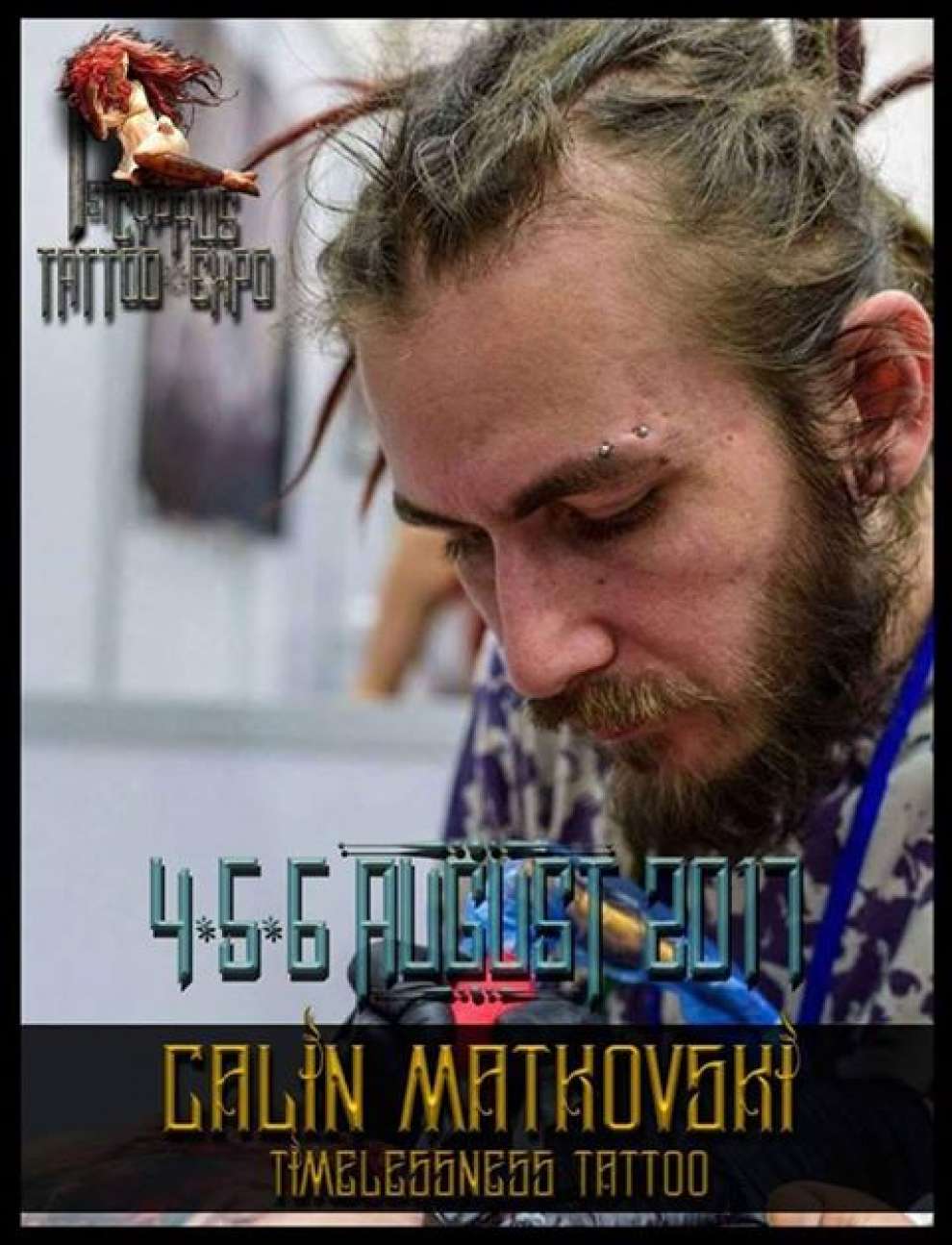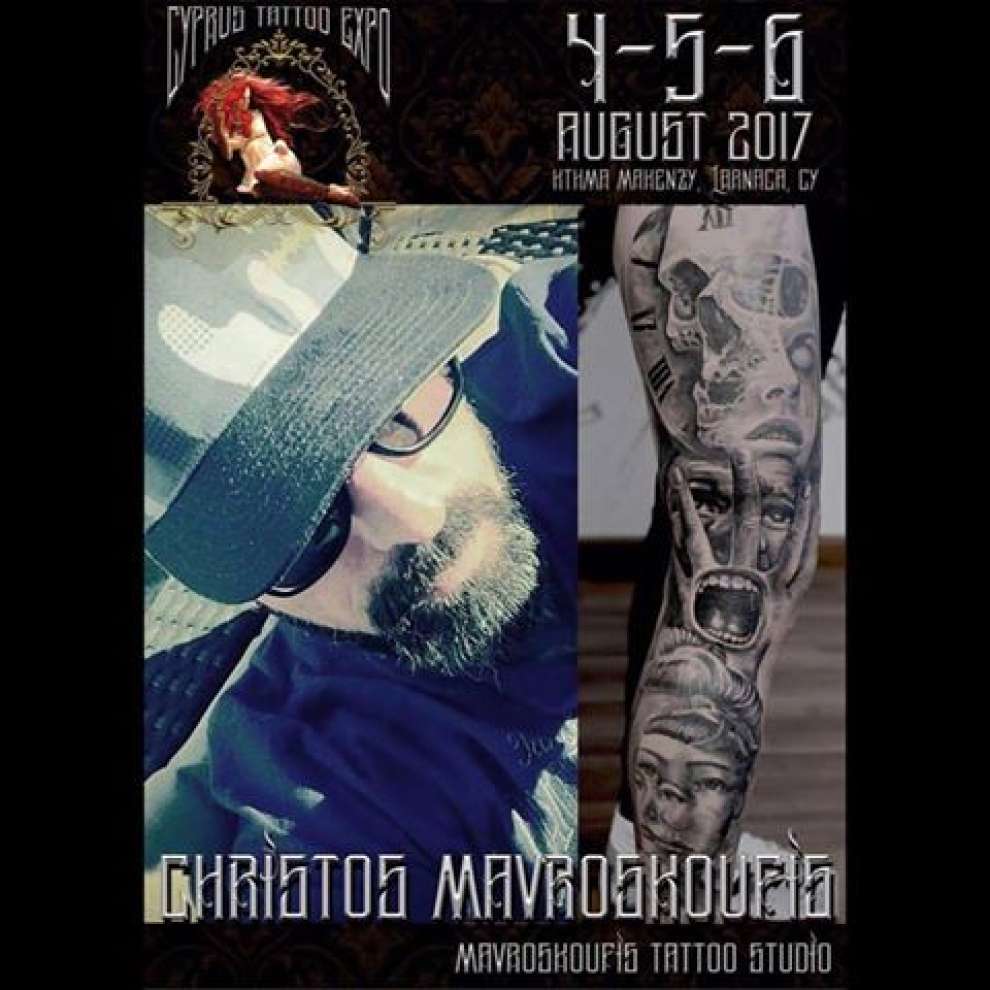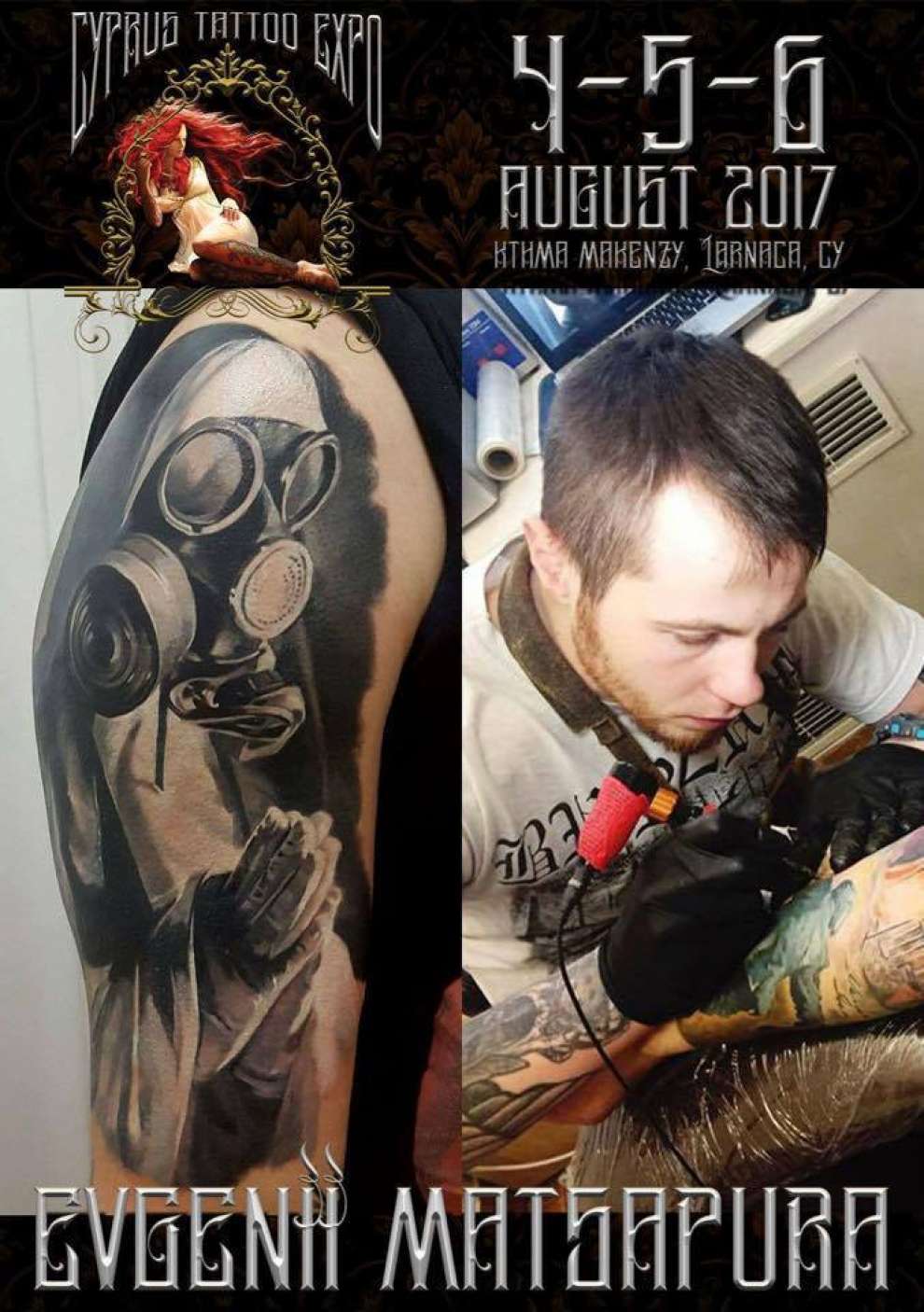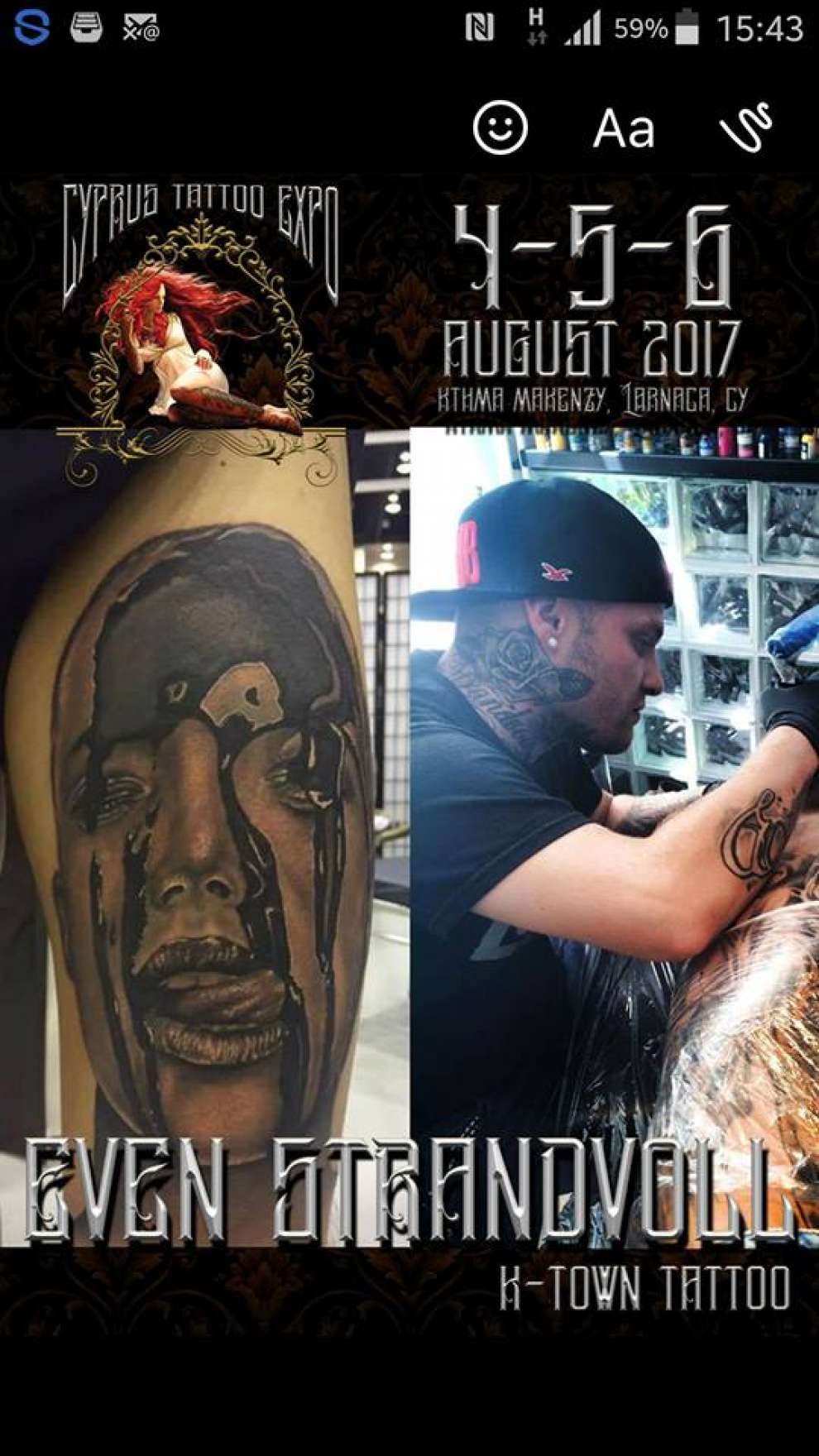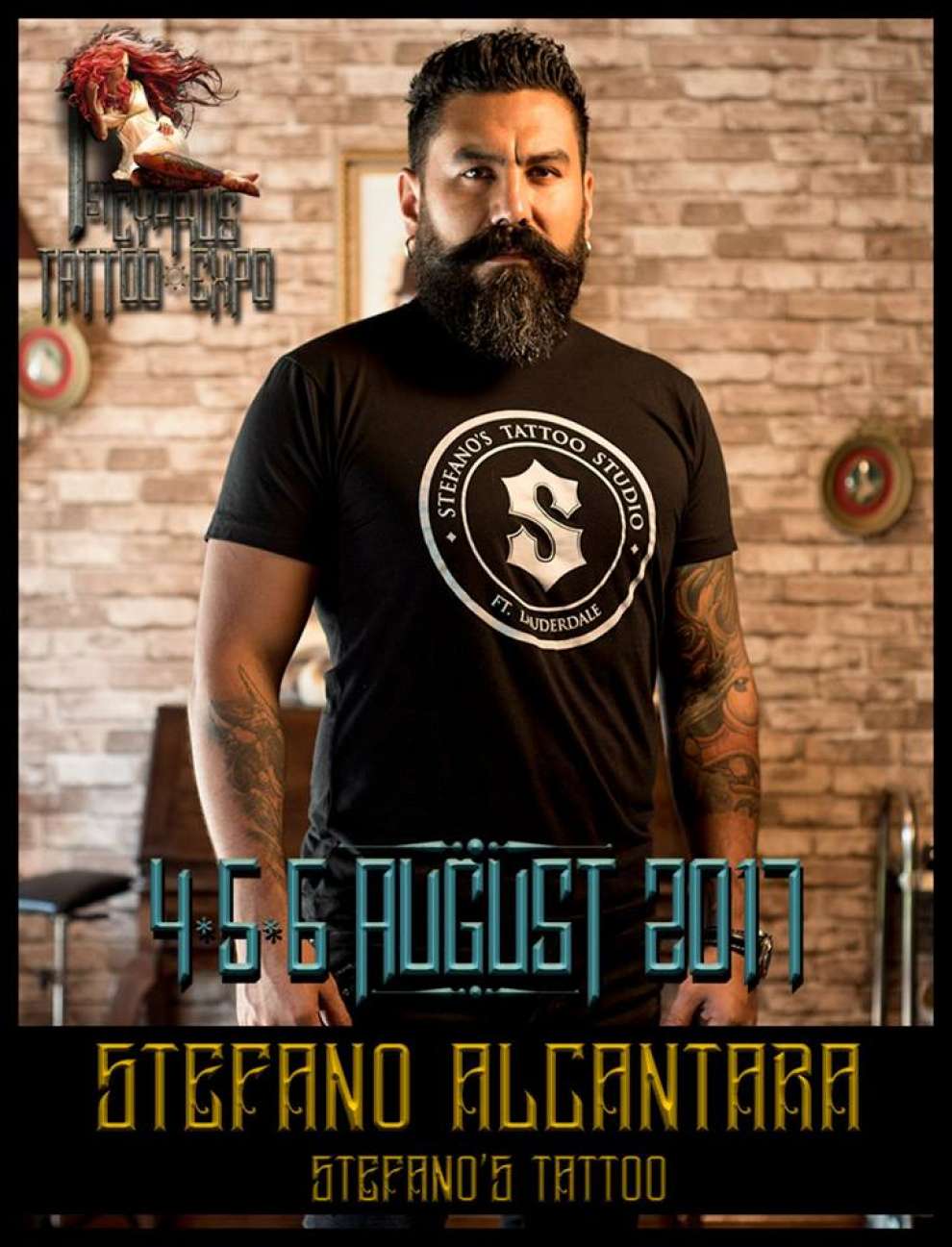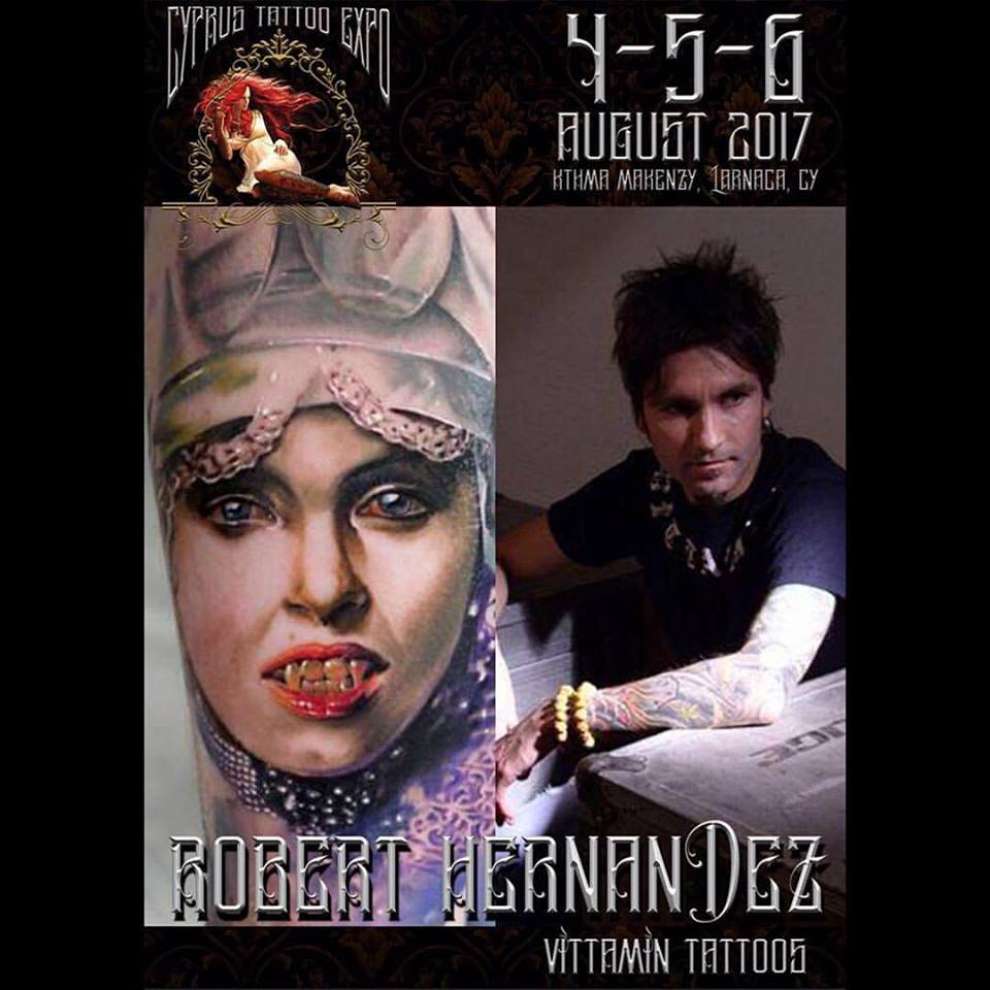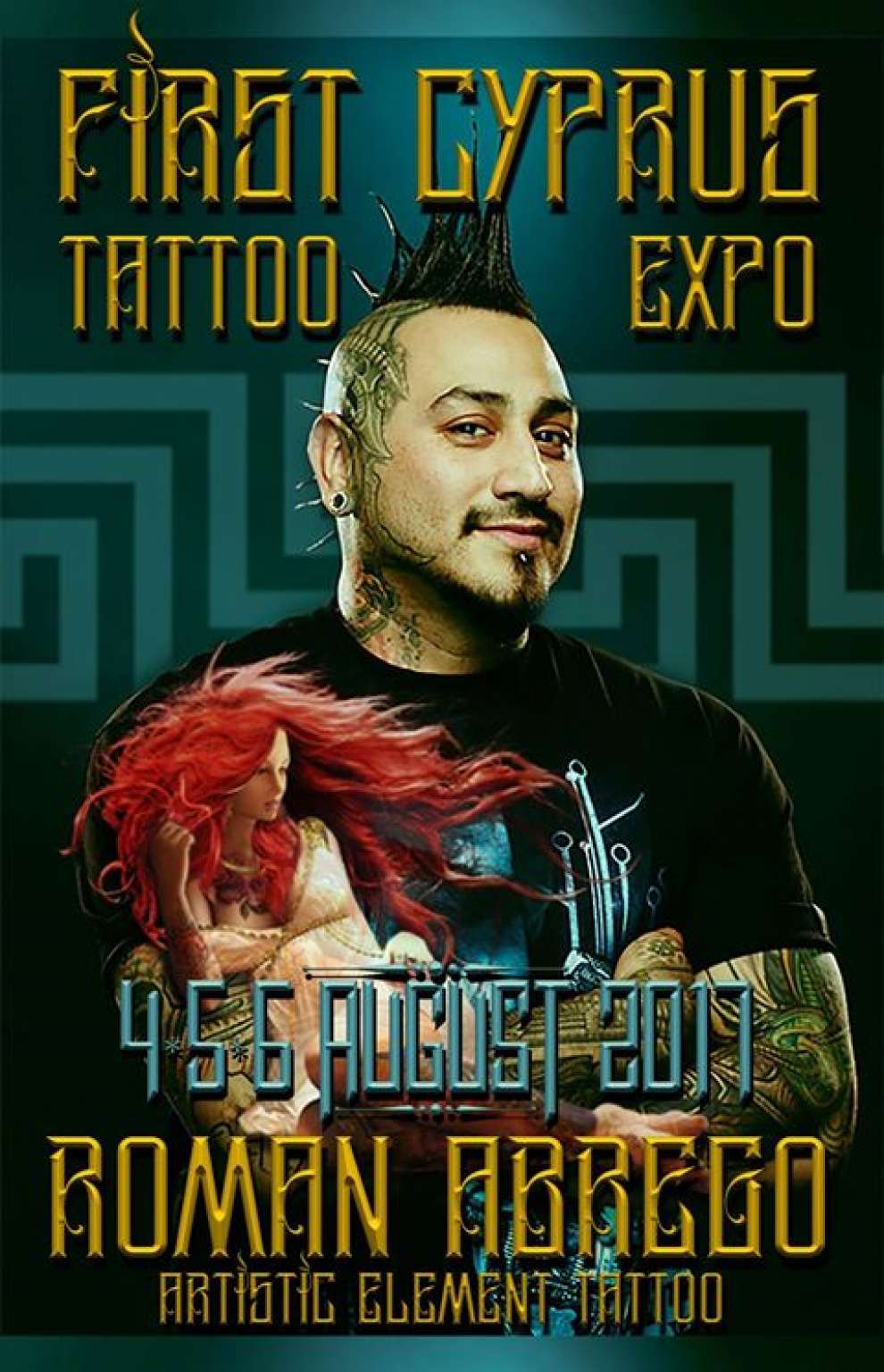 €8 for a one day pass at the event and €18 for the whole 3 days ( 3 day pass)
Organizer: Easyrider Tattoopiercing
You can contact any member of the Easyrider team for more information about the event.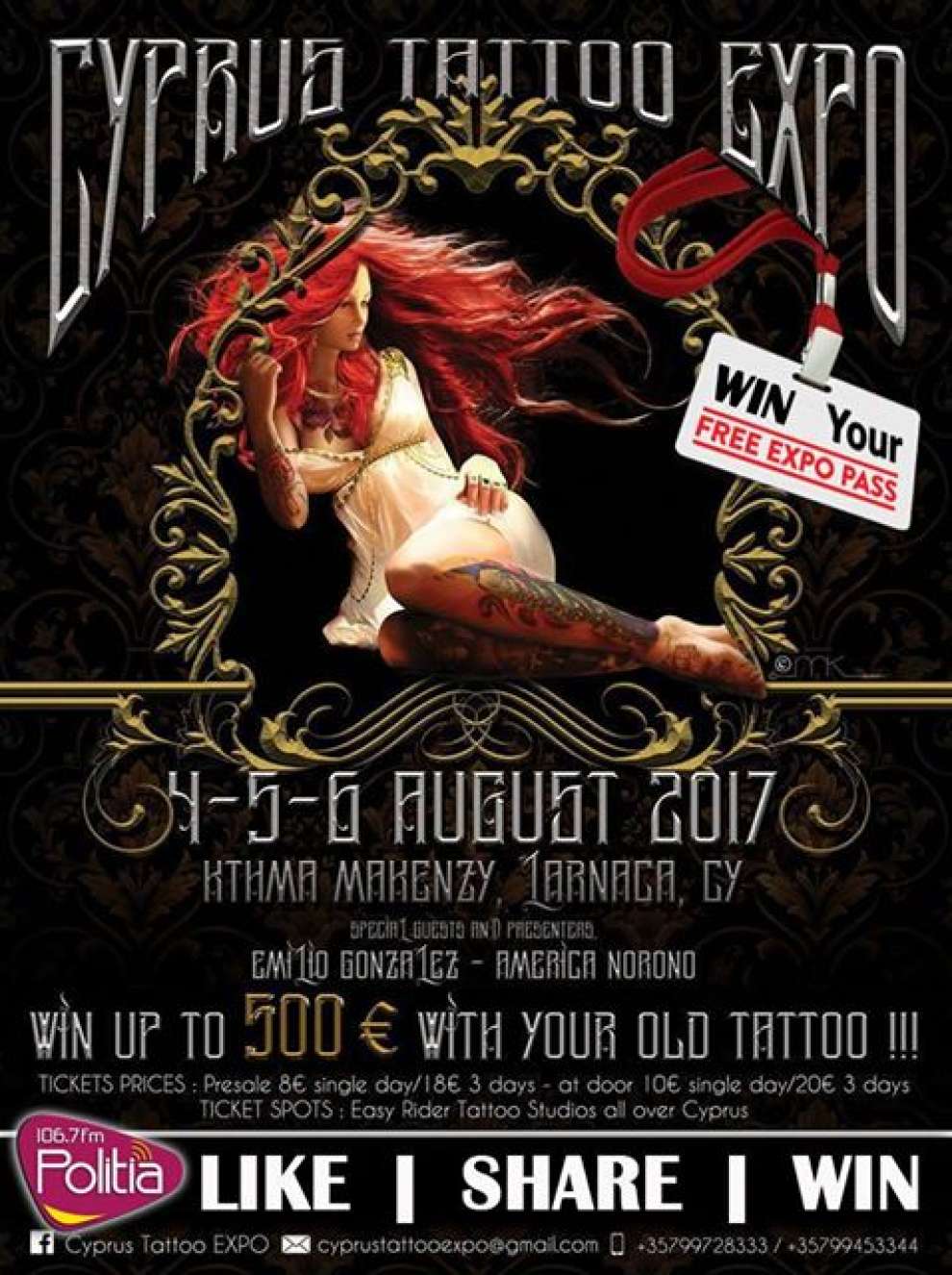 Competition:
Win 2 free tickets for the biggest tattoo & piercing event that ever happened!
Cyprus Tattoo Expo 2017!
↗ Like their page Politia FM 106.7
↗ Share (public view) the competition's post
↗ Win: 2 free entrance passes
Draw: Friday 30 June
In the show of Doros Panayides (4-6 pm)
Event Page: Cyprus Tattoo EXPO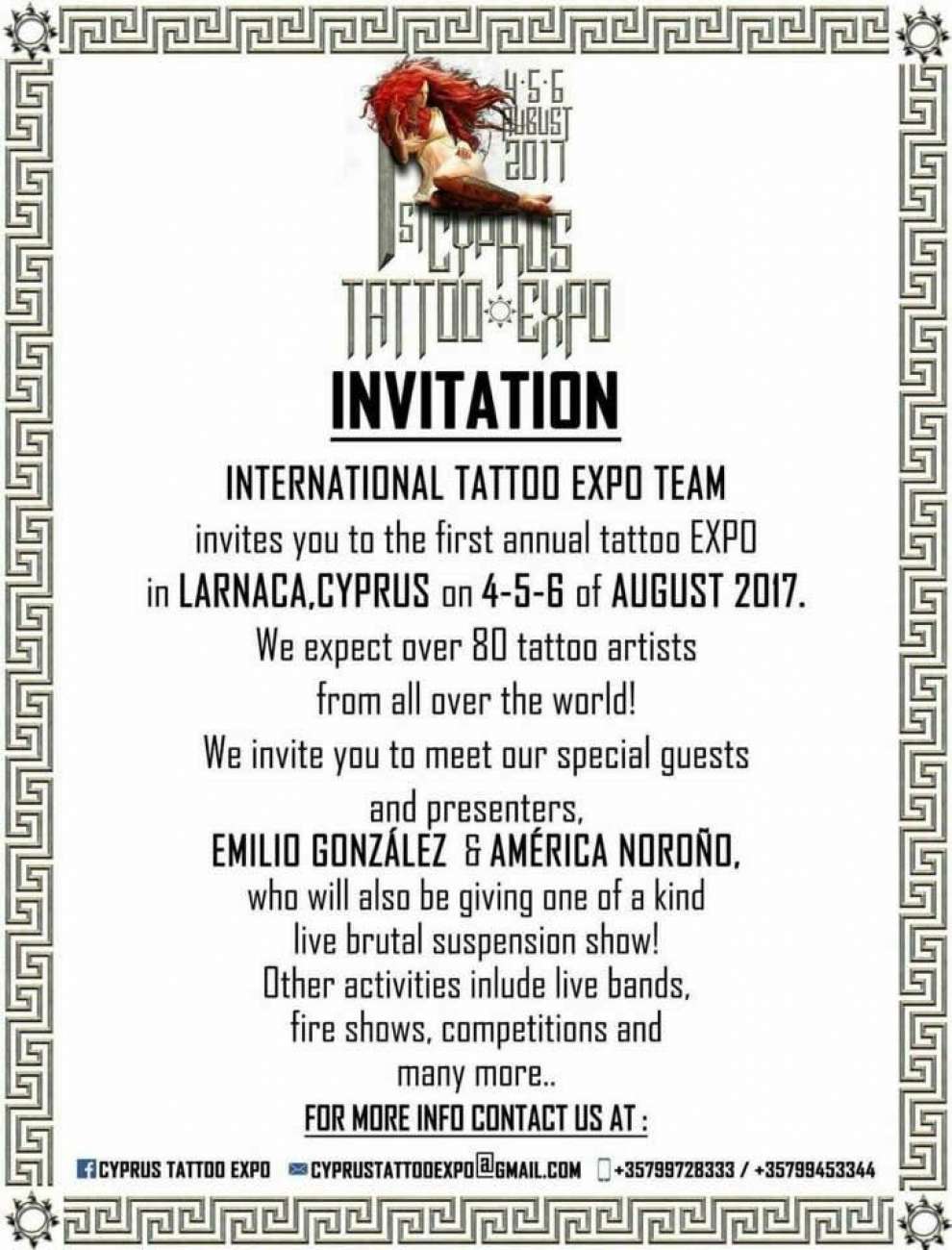 Buy your tickets now from Easyrider and don't miss this amazing show in Cyprus!