Earth Spa a unique experience
Healing journey
Earth Spa & Wellness Center is a "hidden paradise" located at Mackezie tourist area in Larnaka. The Center was founded in May 2010 by Anna Achilleos.
As we were invited to a Hen Party we got the chance to meet a small "paradise"! A really pleasant surprise! You don't even imagine what world you are entering in! As we arrived at EARTH SPA & WELLNESS Center it was very easy for us to park as you could see the free parking! Entering the main entrance and walking down the stairs you face a world of relaxation and tranquillity!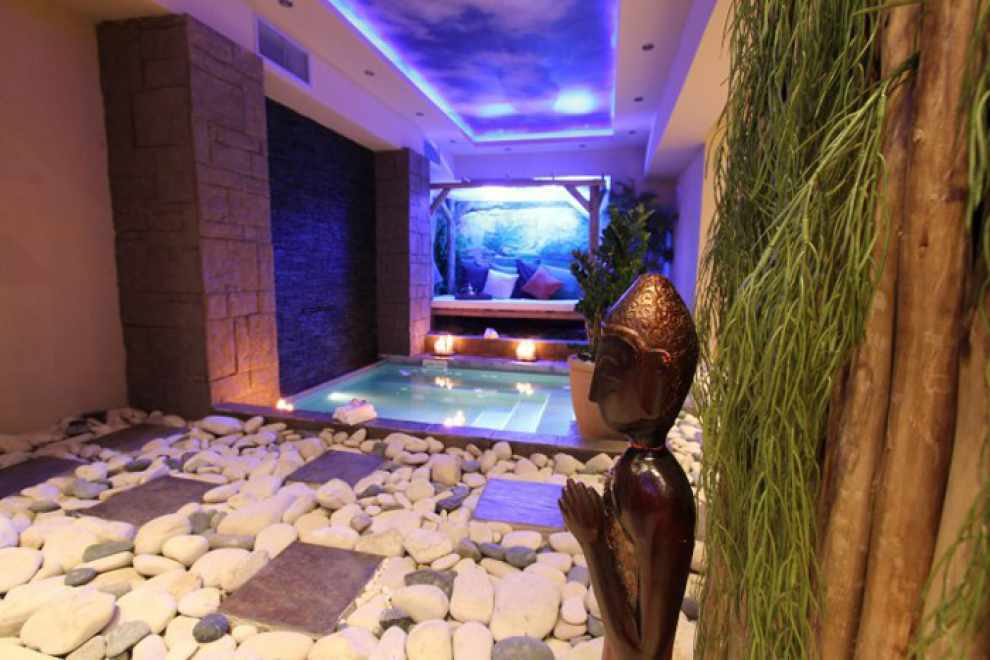 We were greeted by the masseuses which offered us a fresh lemonade and were very welcoming. I can't ignore mentioning that all the girls there are professionals. From beauticians, to Physiotherapist and a Chinese medicine Pathologist. Each one of them took good care of us!
Then we were shown by the ladies to our changing rooms where we had everything provided for our treatments! Our first experience was the steam bath with AMAZING Eucalyptus oils that helped us relax even more and breathe even better! Following the steam bath, all of us had a full body exfoliation that left our skin soft and silky! After having a quick shower, all of us were led to the relaxation area where we all gathered for our Jacuzzi, fruit and wine experience! After that we had an amazing back neck and shoulder massage each - not to mention how AMAZING the organic face treatments are!!!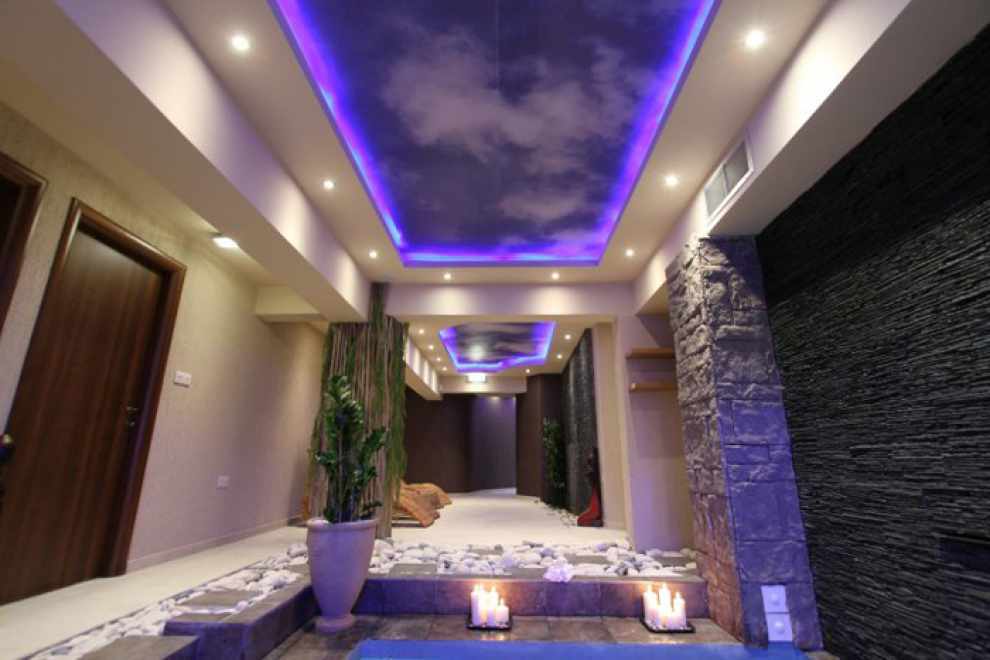 All staff speak Greek & English for English speaking tourists. The Center is open all around the year except of General Holidays from Monday to Friday from 10:00 -20:00 and Saturday from 10:00 -18:00. Sundays closed.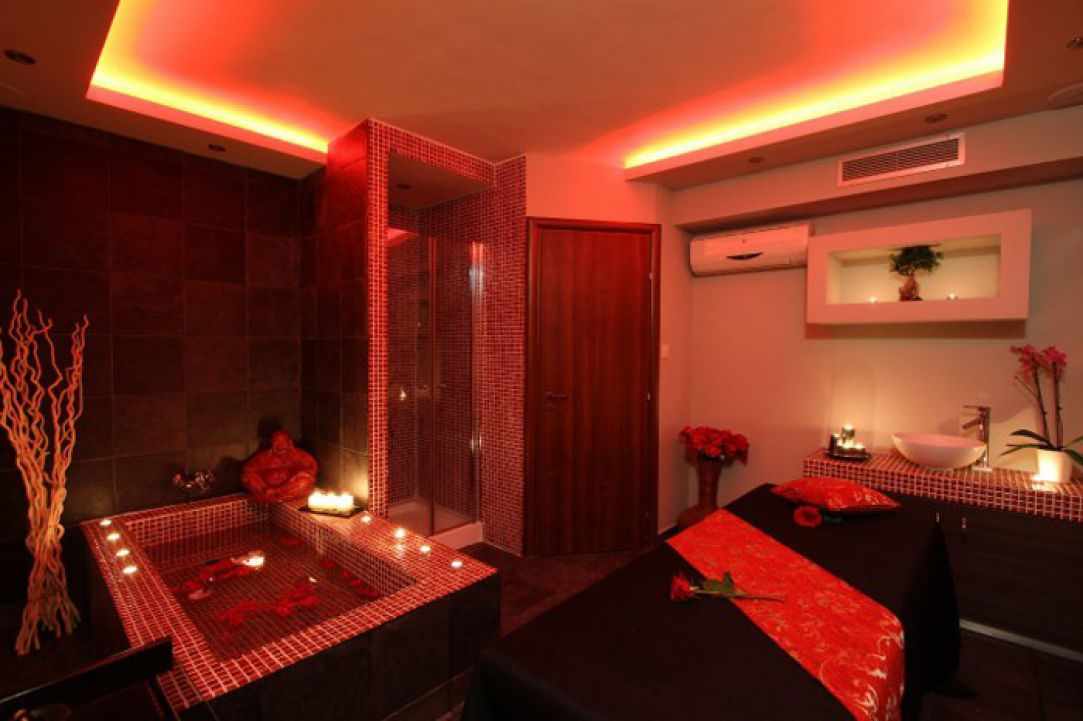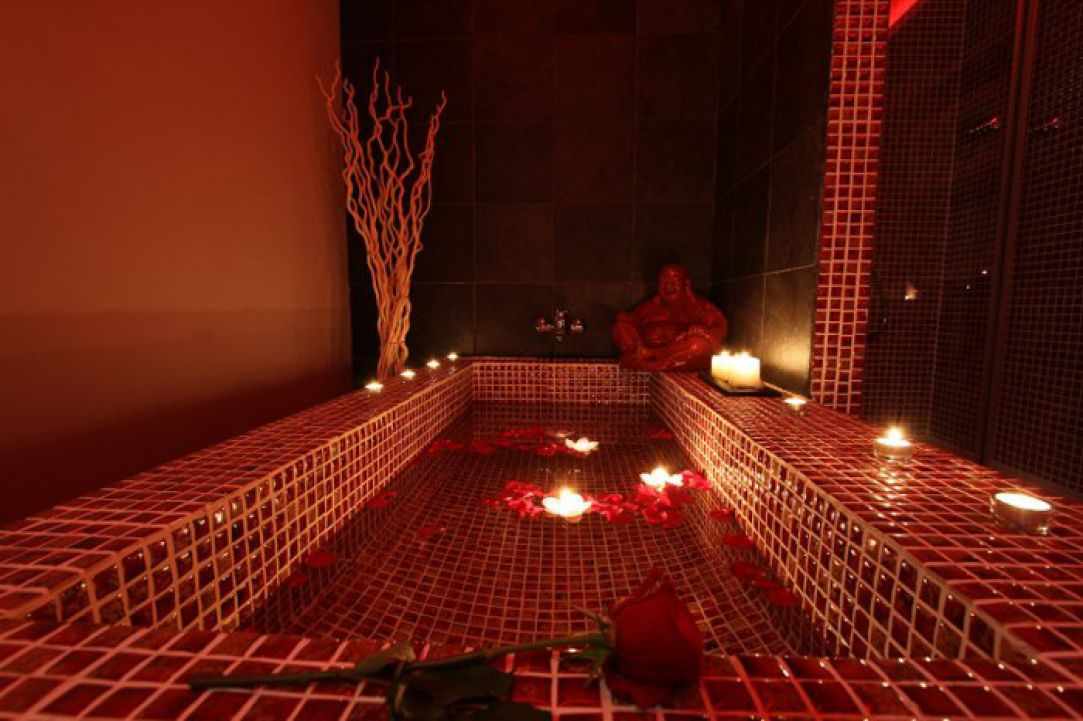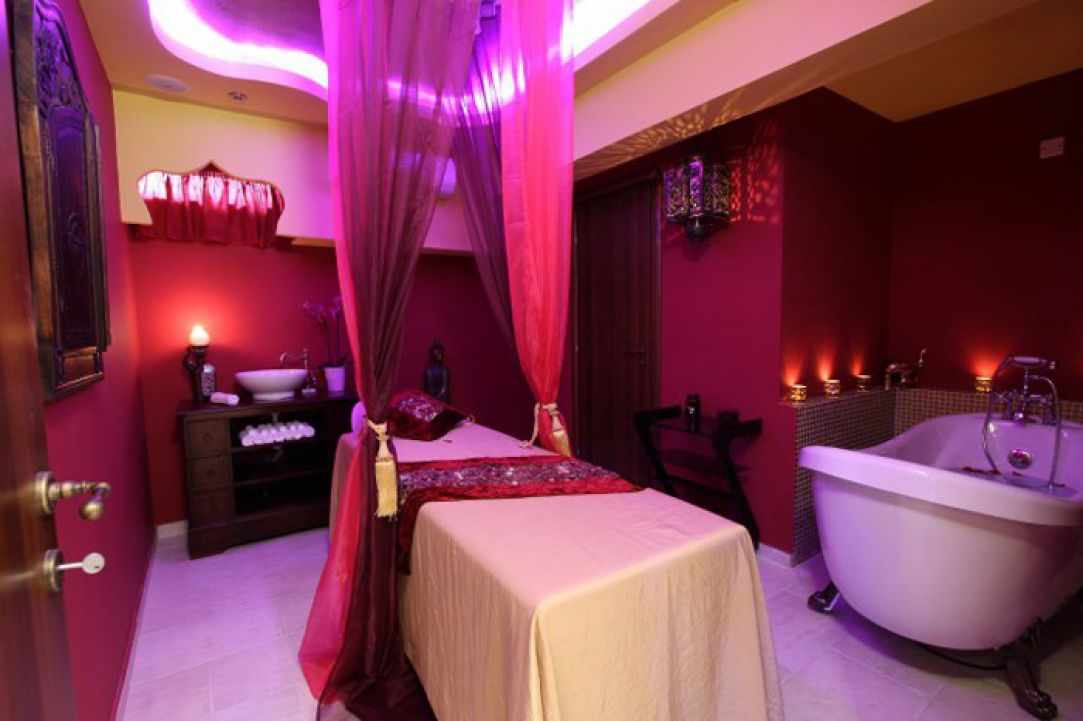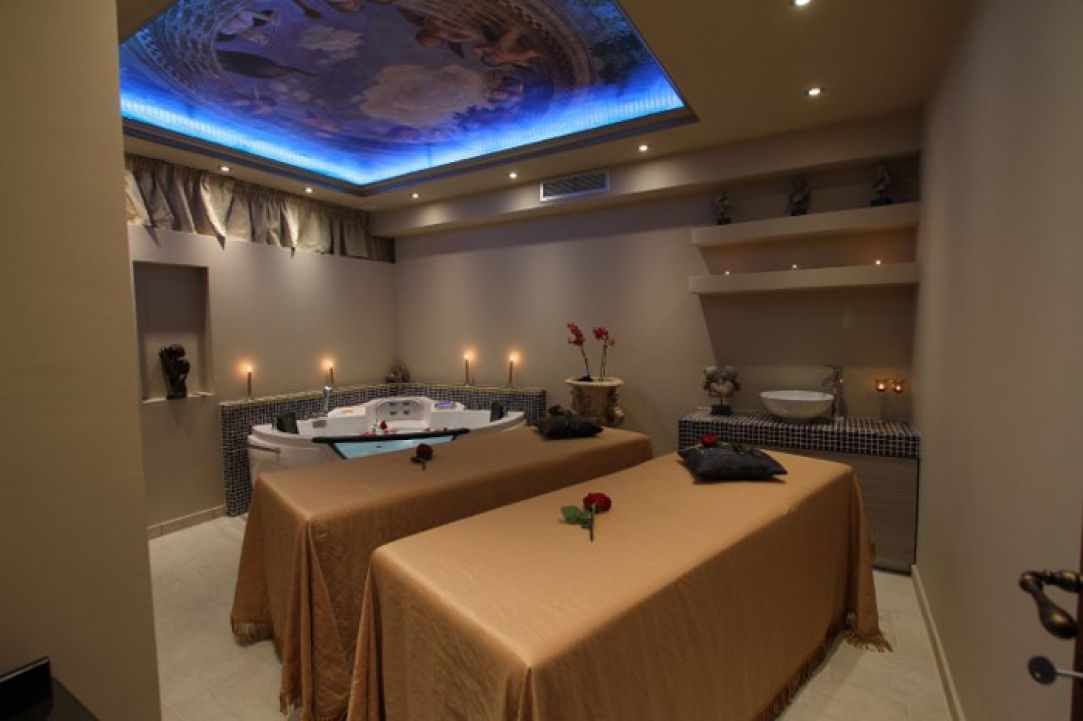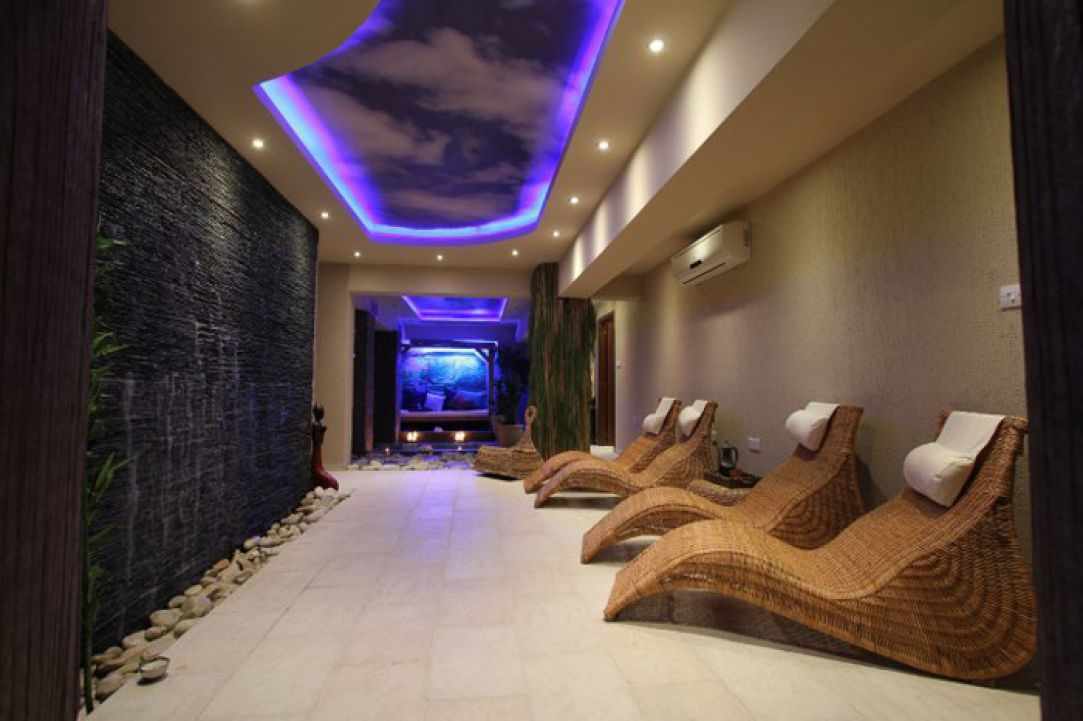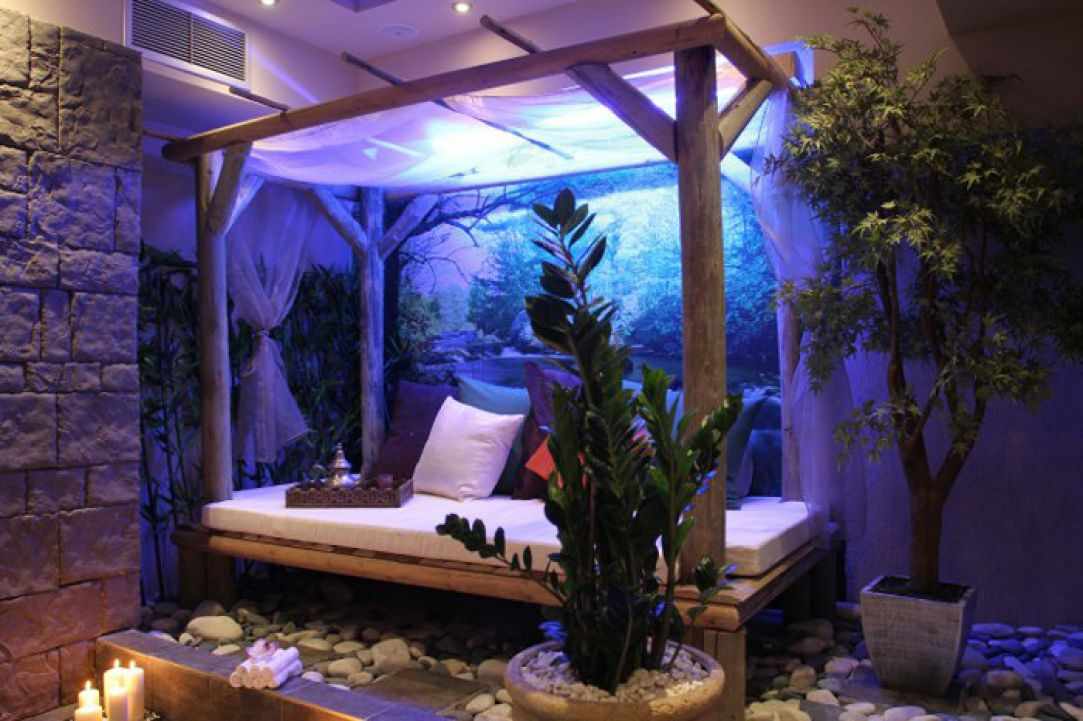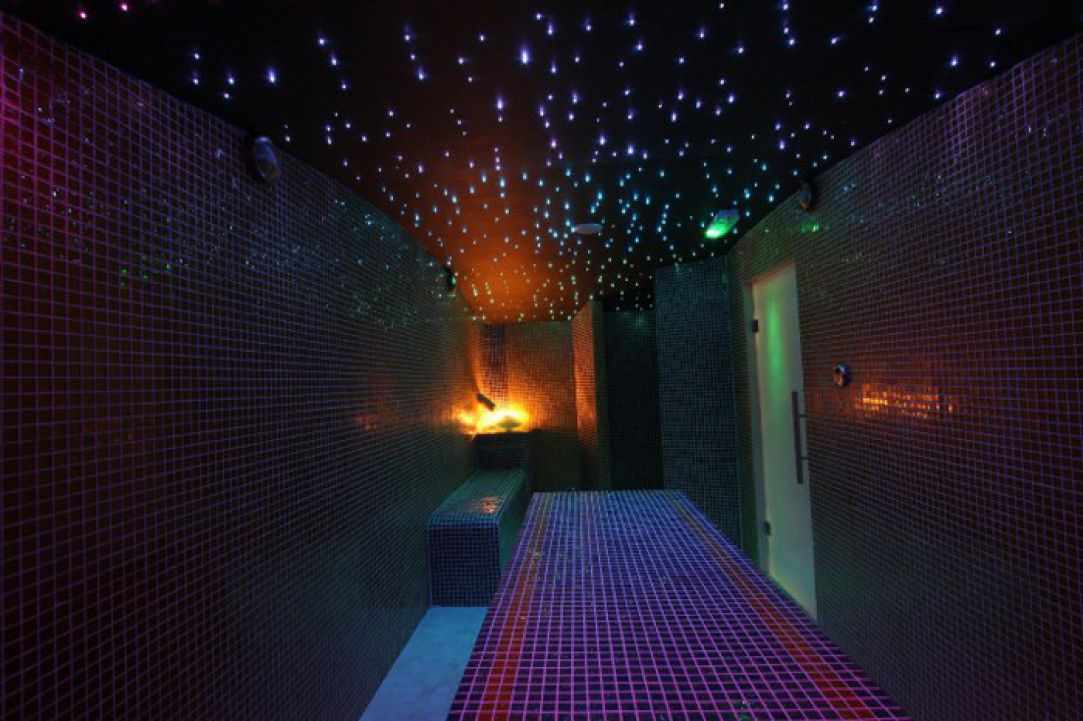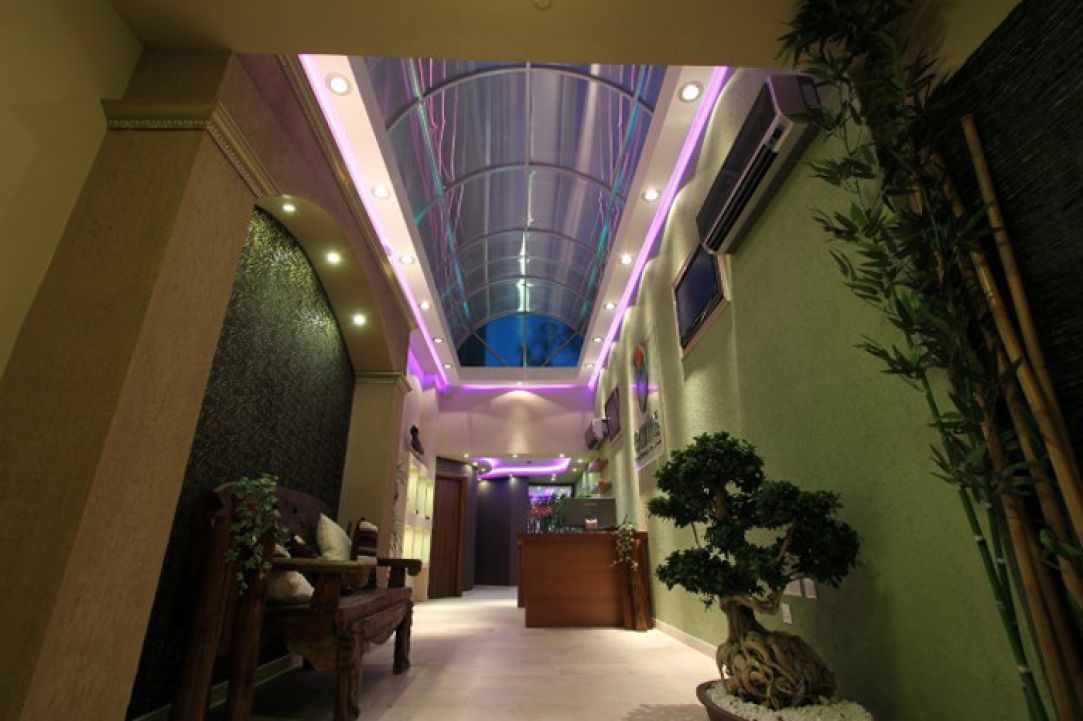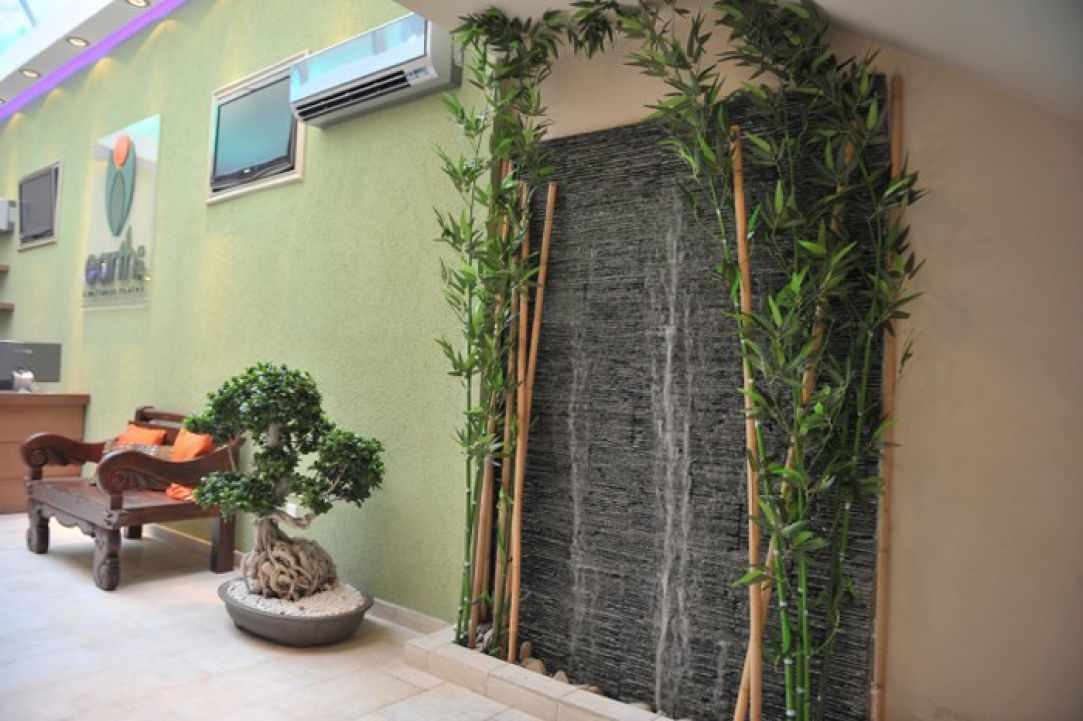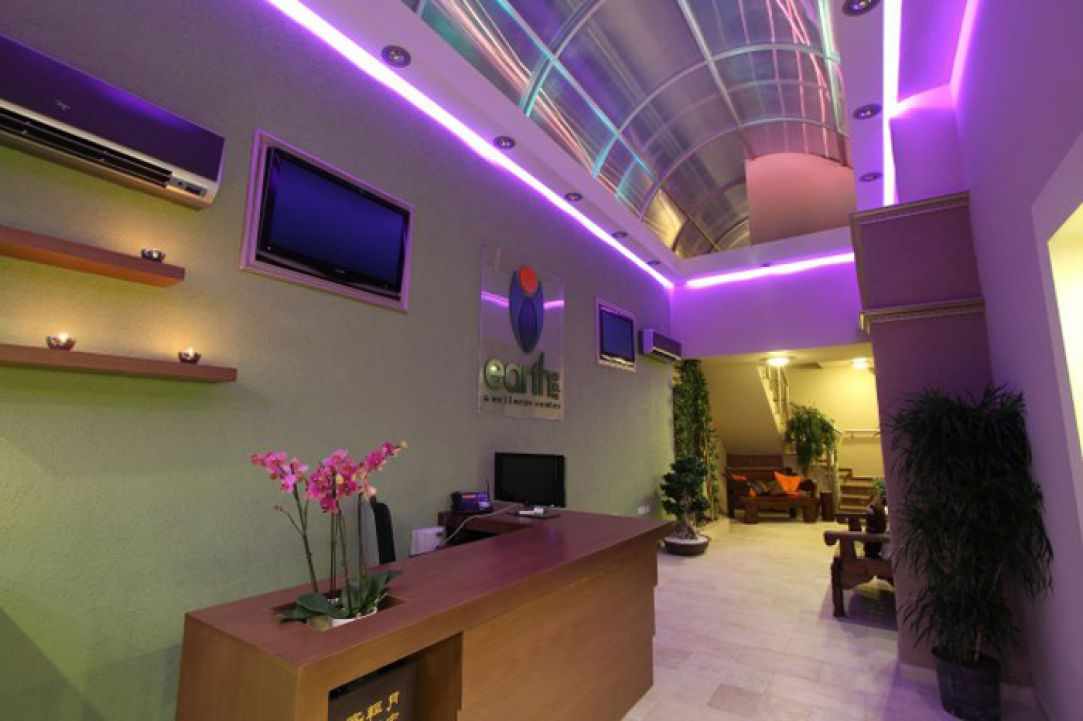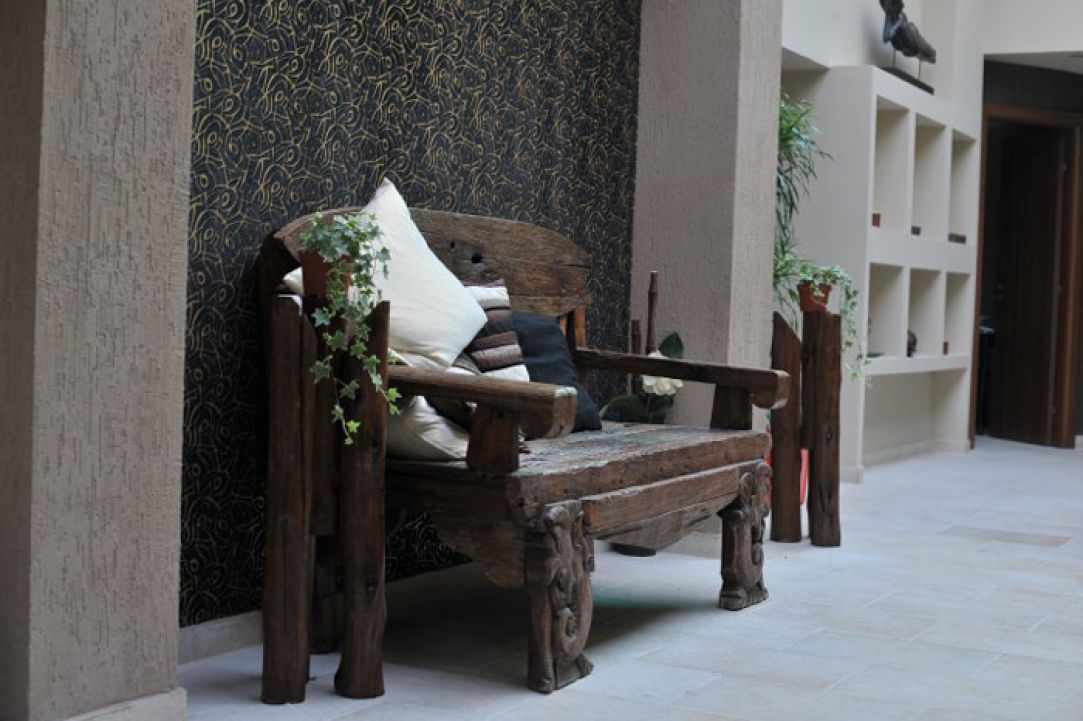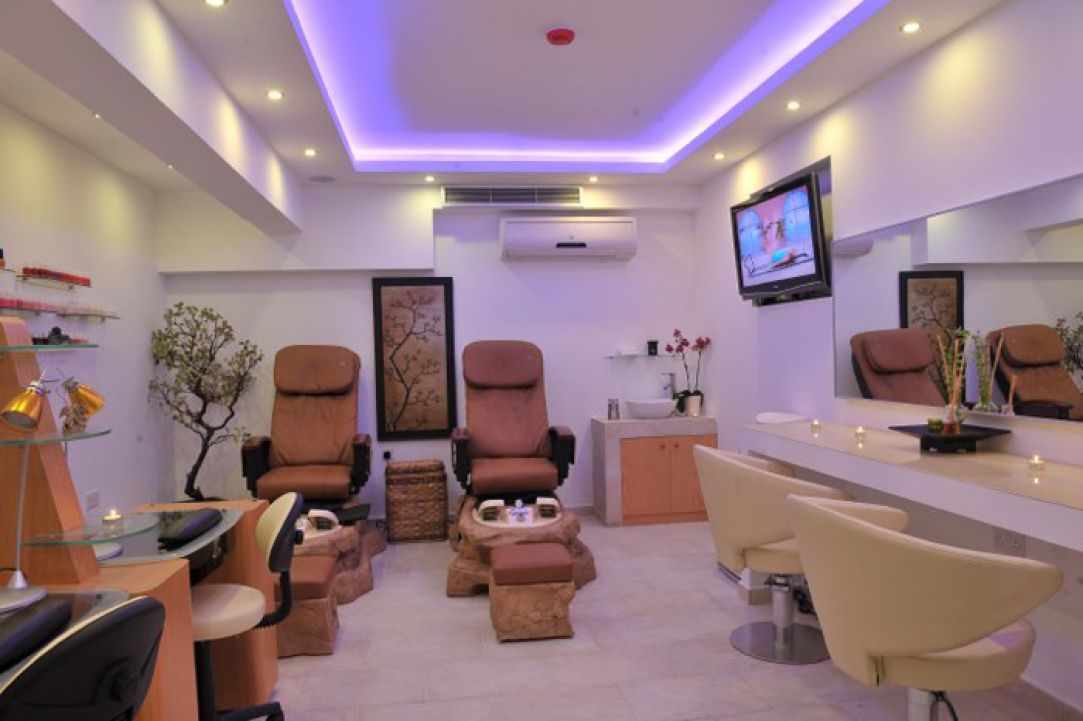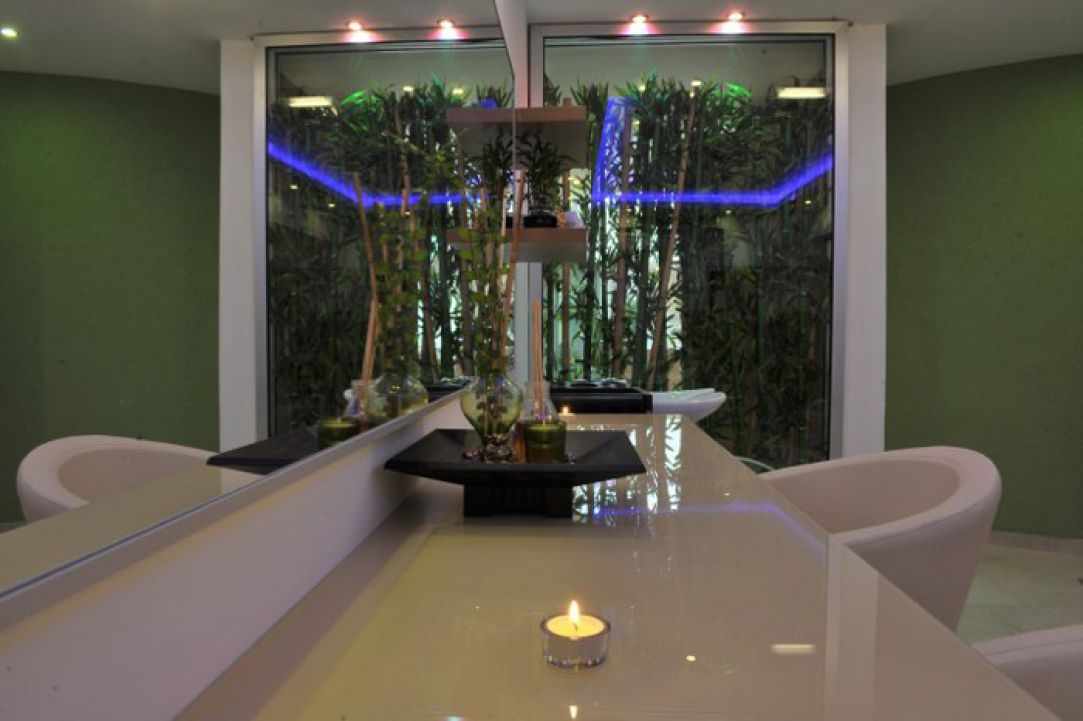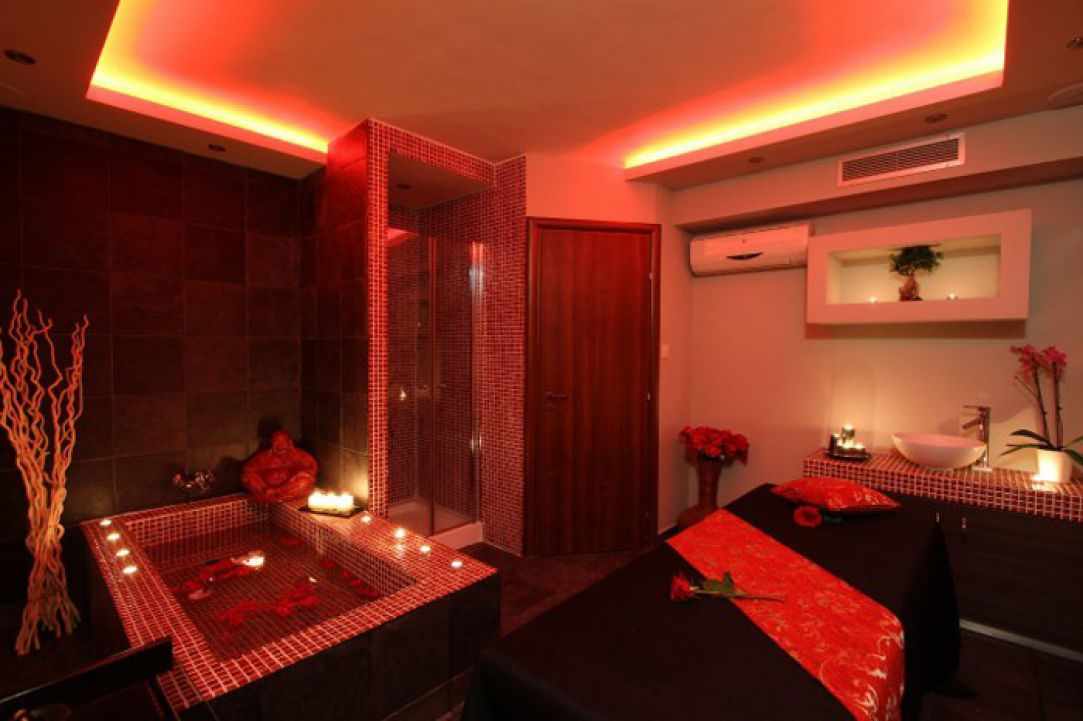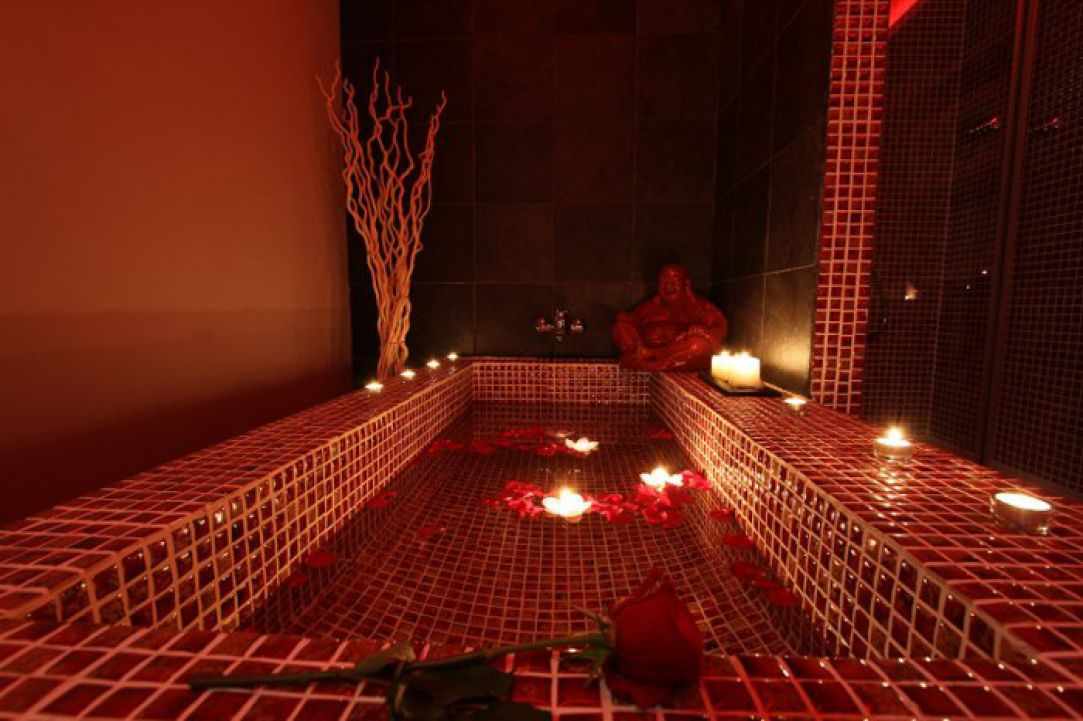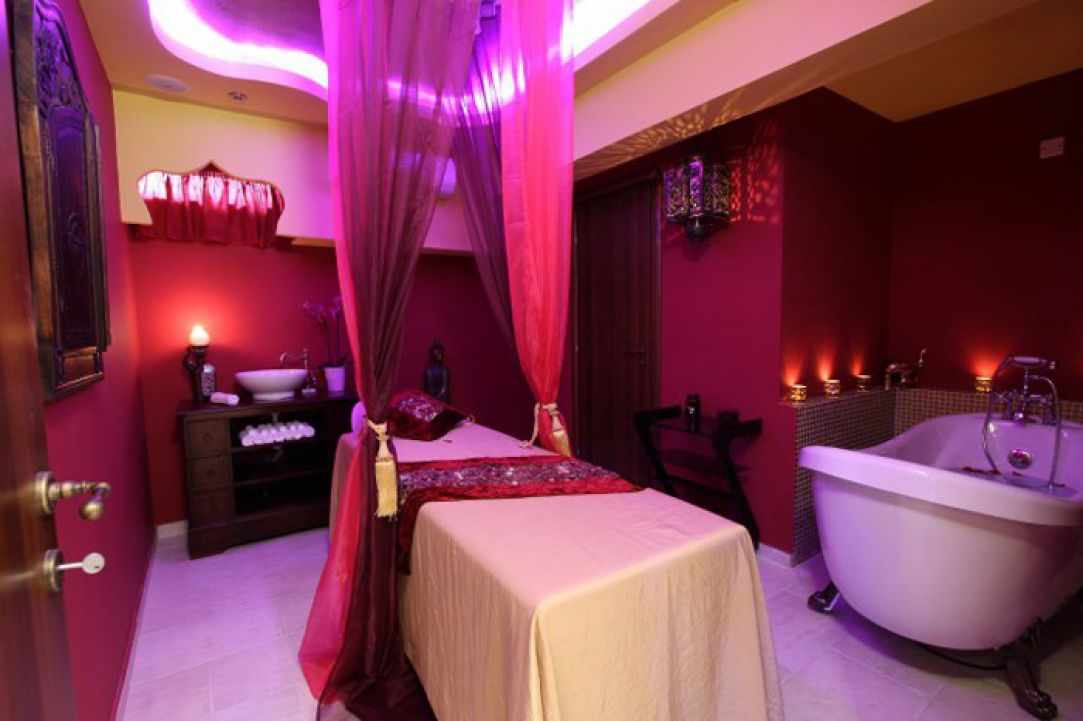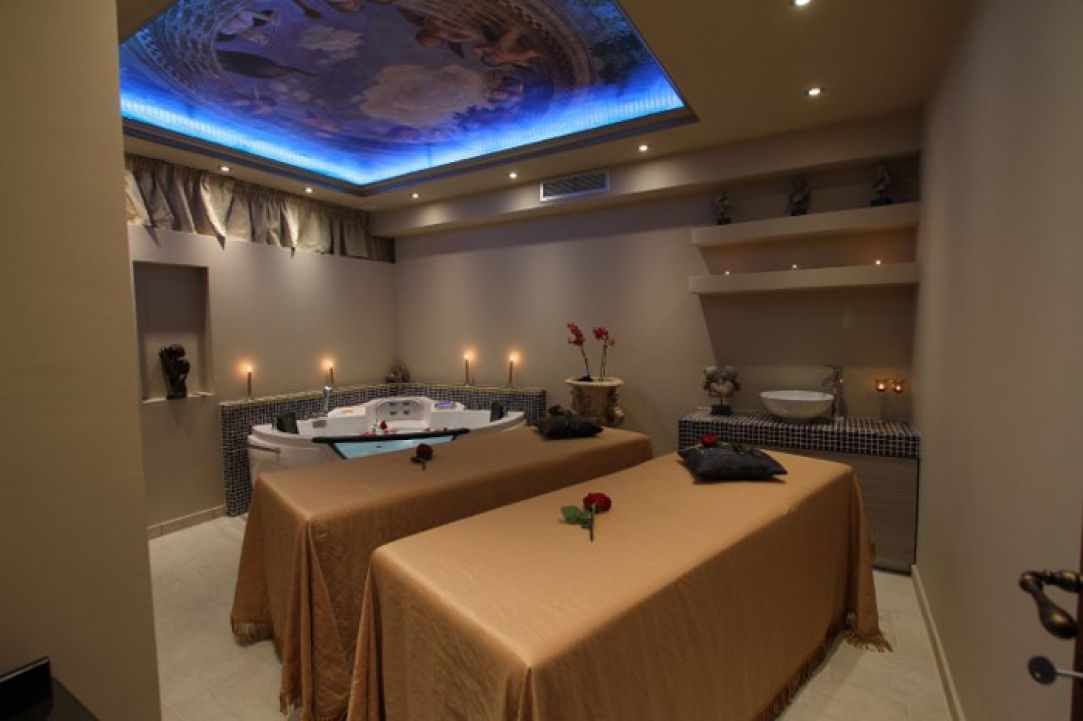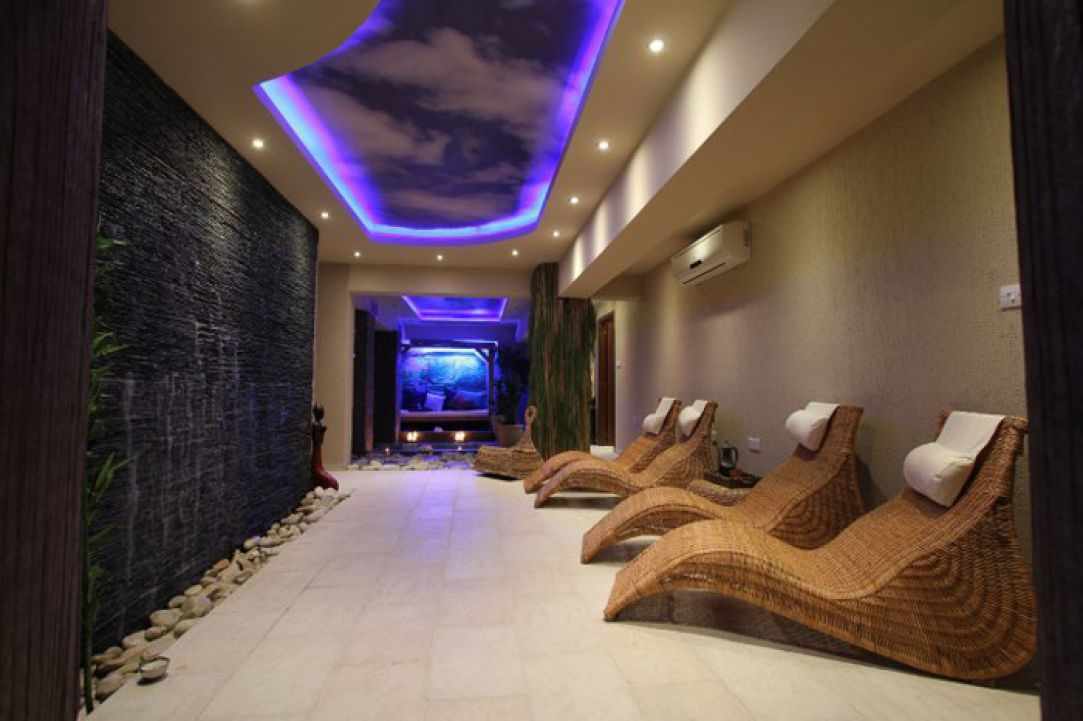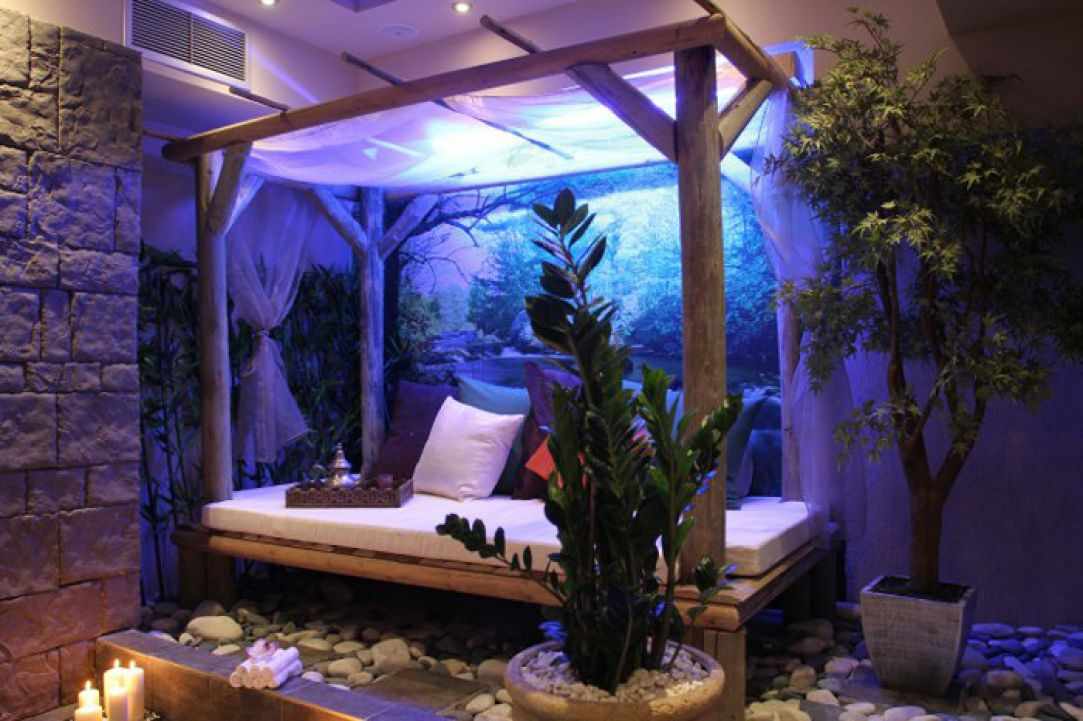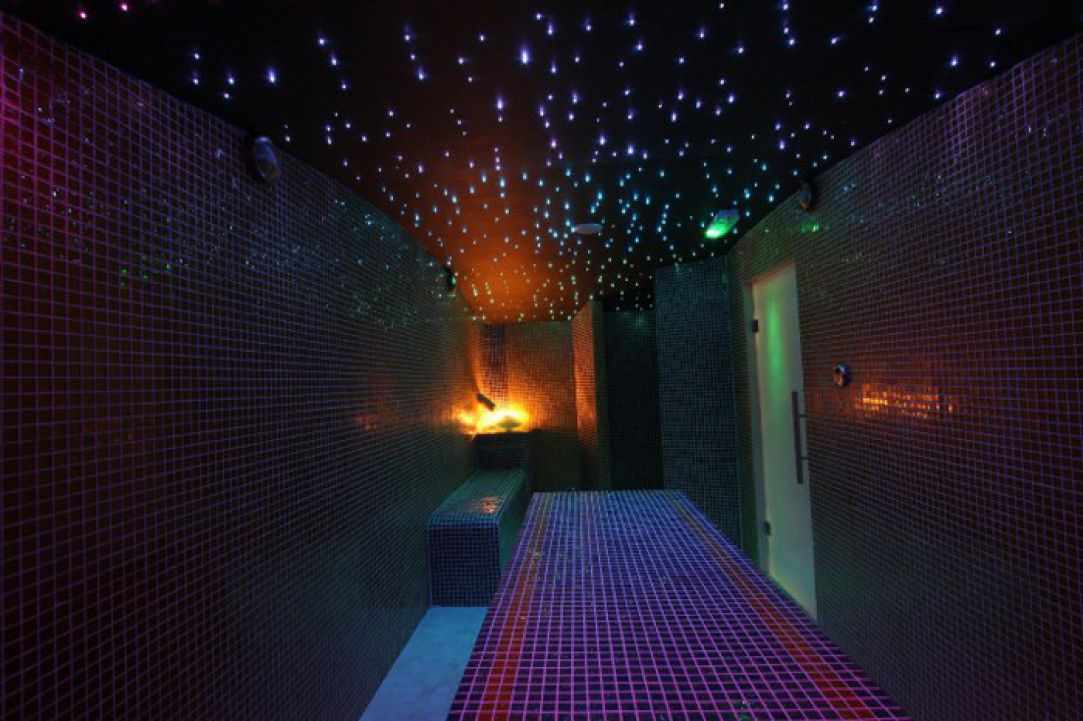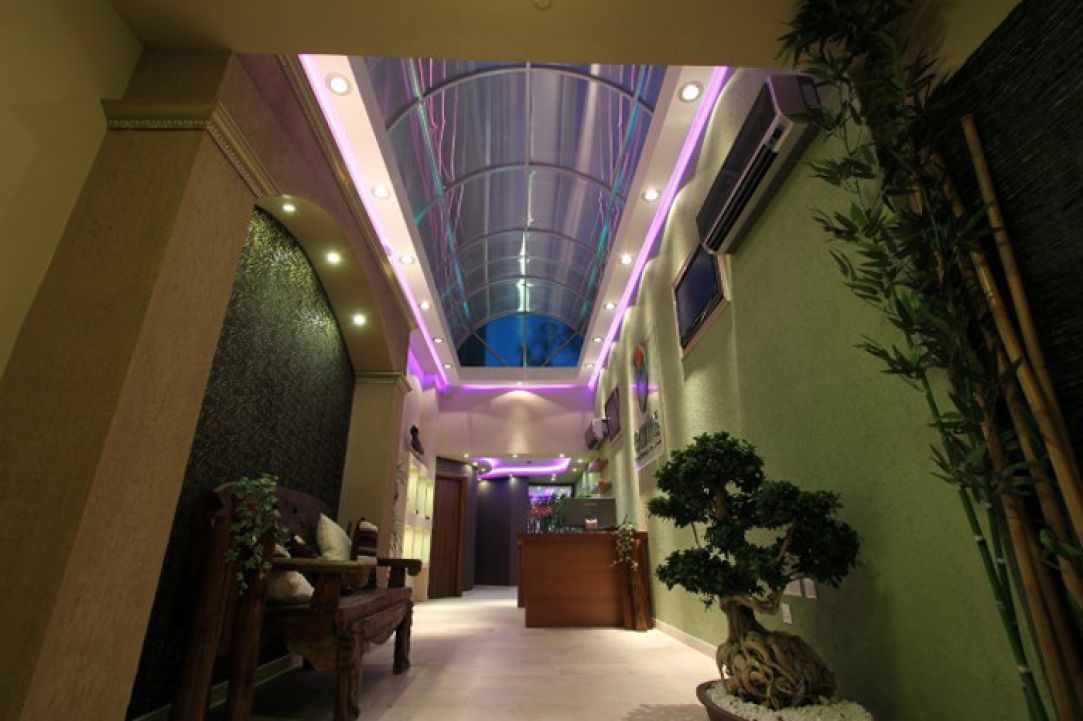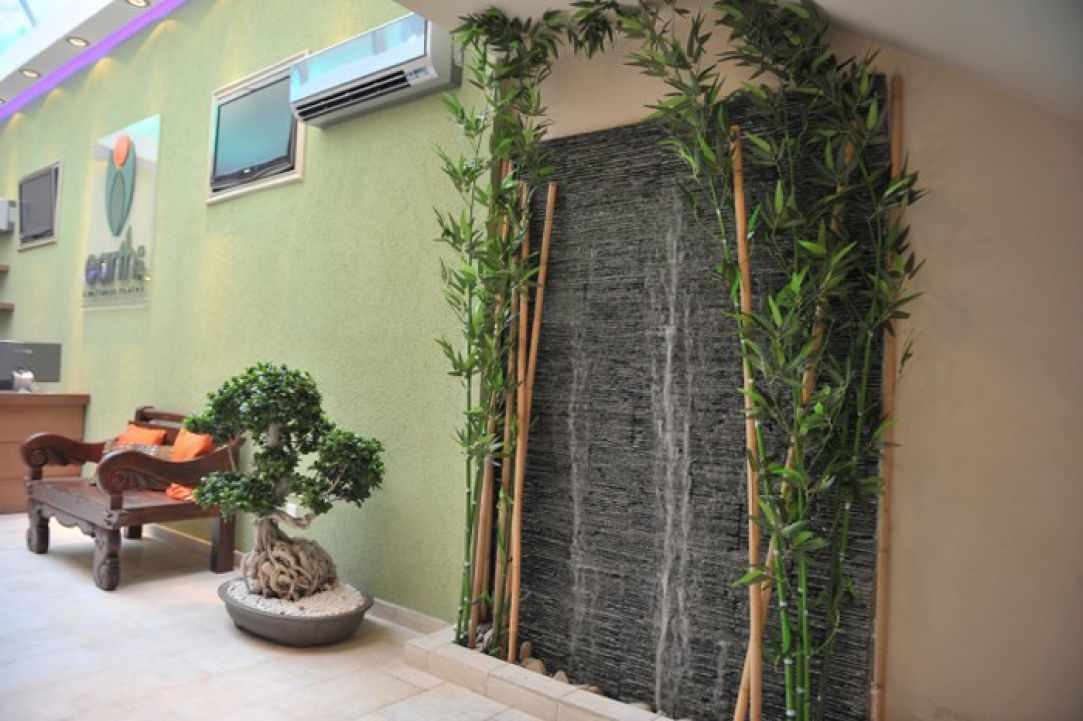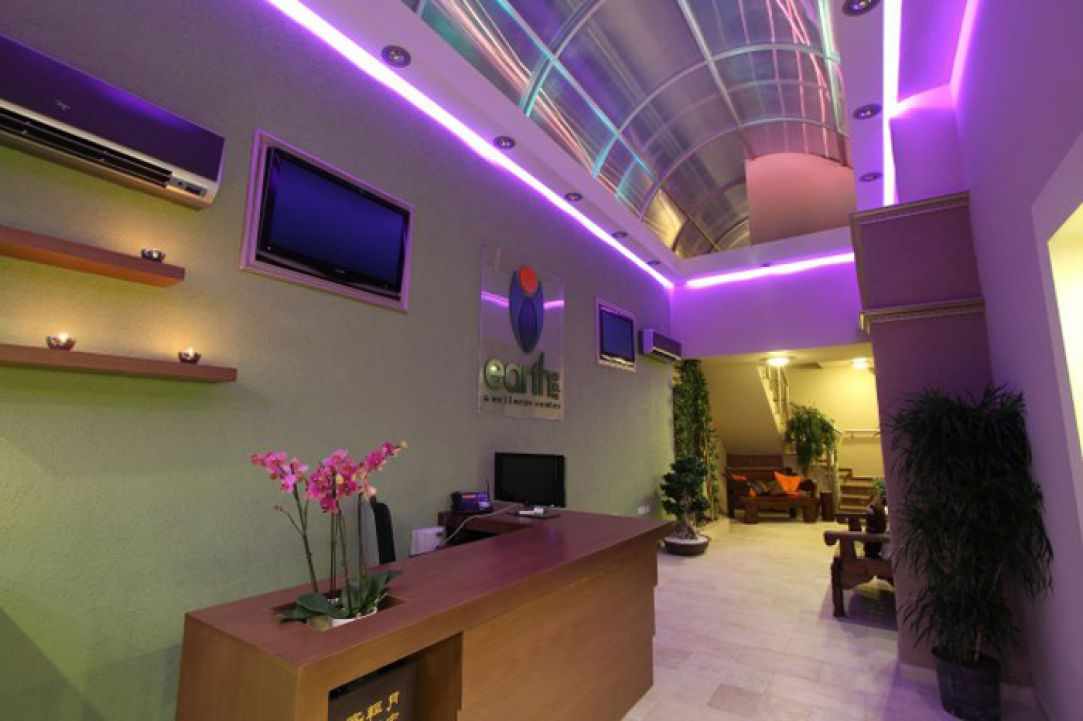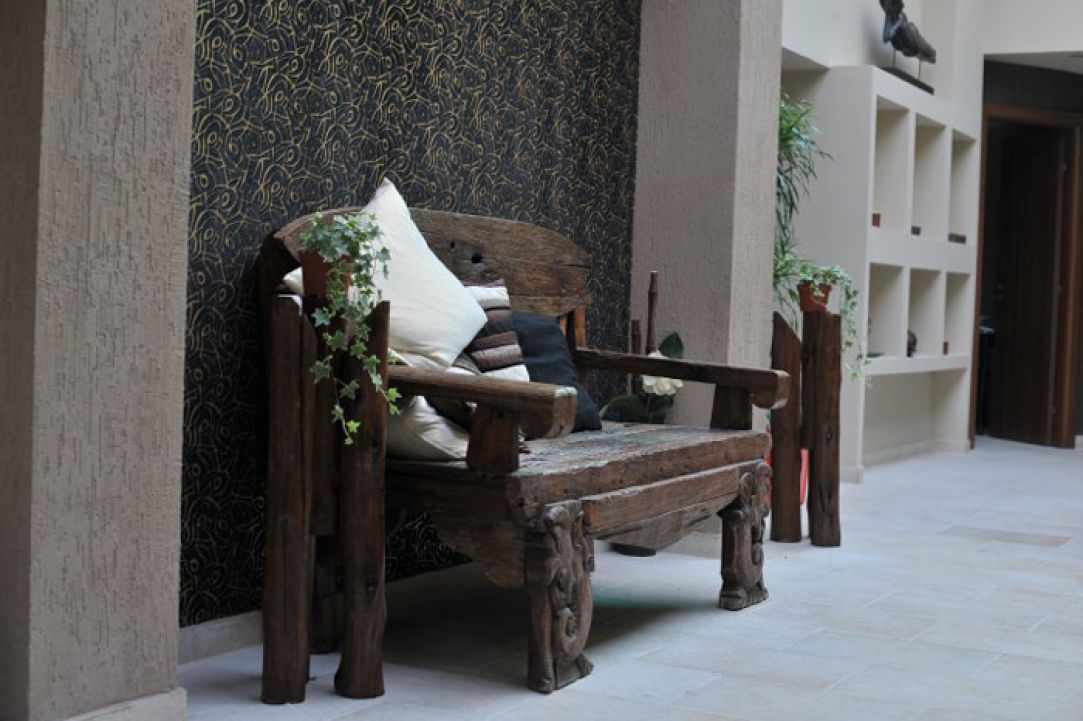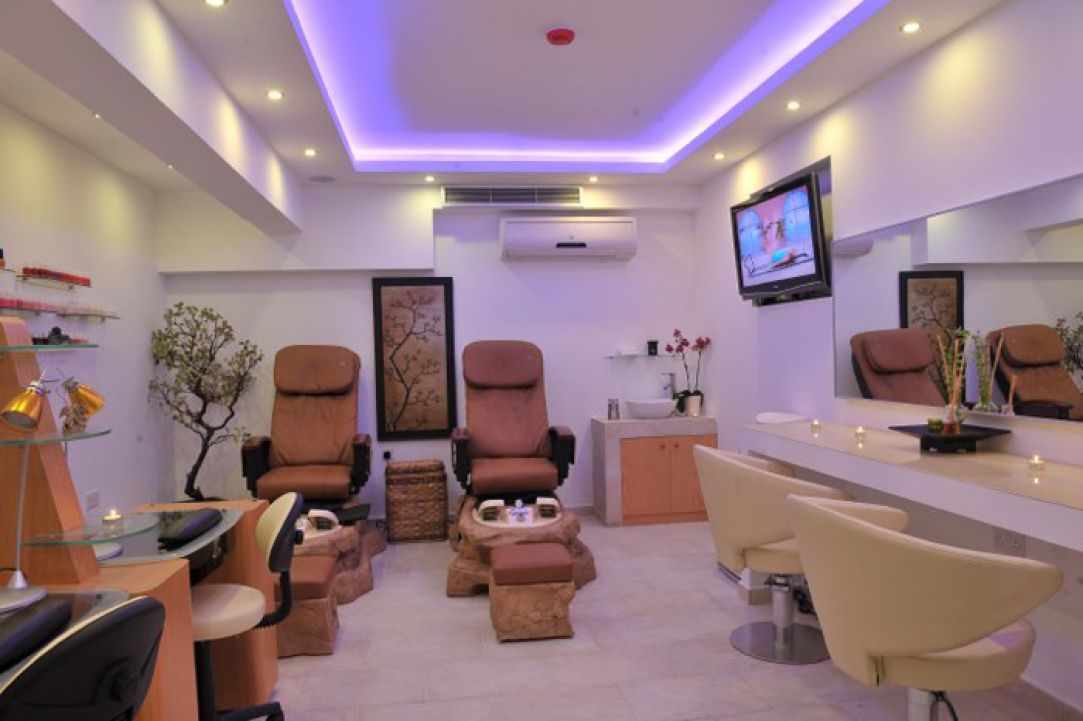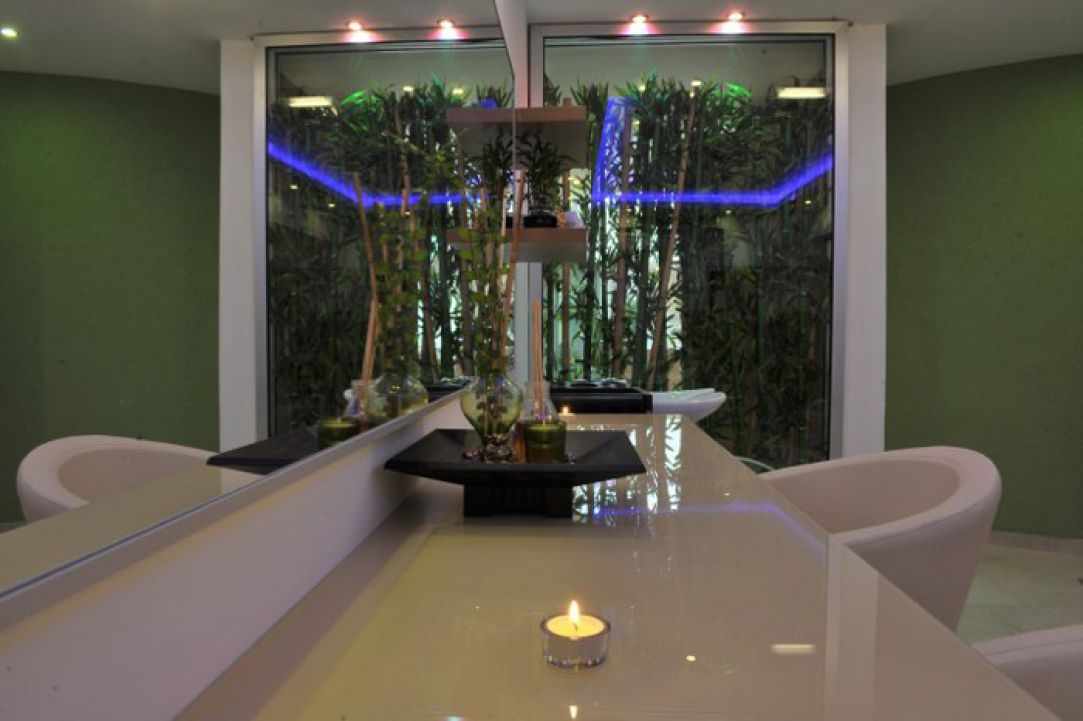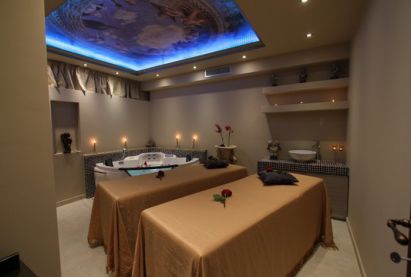 There is always an offer