11th Exhibition for Cactus and Succulents
Exhibition and Plant Competition!!
The Cactus and other Plywoods Association of Cyprus organizes this year the 11th Cactus and Other Phyciffs Exhibition on Sunday, May 13, 2018, at the Cave Exhibition Area at the Acropolis Park in Nicosia.

The exhibition, which will be open to the public from 10:00 am to 7:00 pm, will be opened by the Environment Commissioner, Ioanna Panagiotou, at 12:00 pm

Once again, the public will have the opportunity to admire rare collectible cacti and other succulents, as well as plants suitable for cultivation in the Cypriot gardens.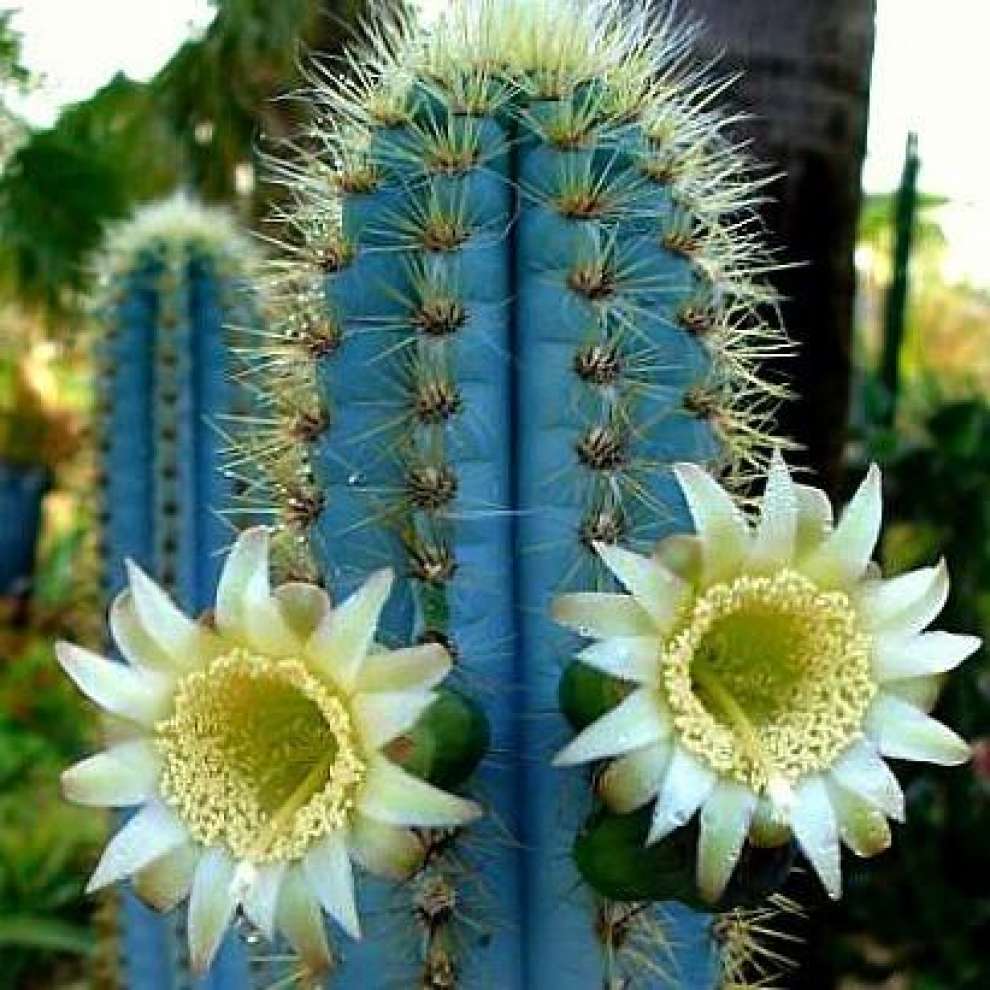 Plant and Book Sales
Cacti and other succulents from nurseries and producers from all over Cyprus will be sold at the event. There will also be imported from abroad rare plant species exclusively for the exhibition and there will be for sale plant cuttings and a wide variety of books.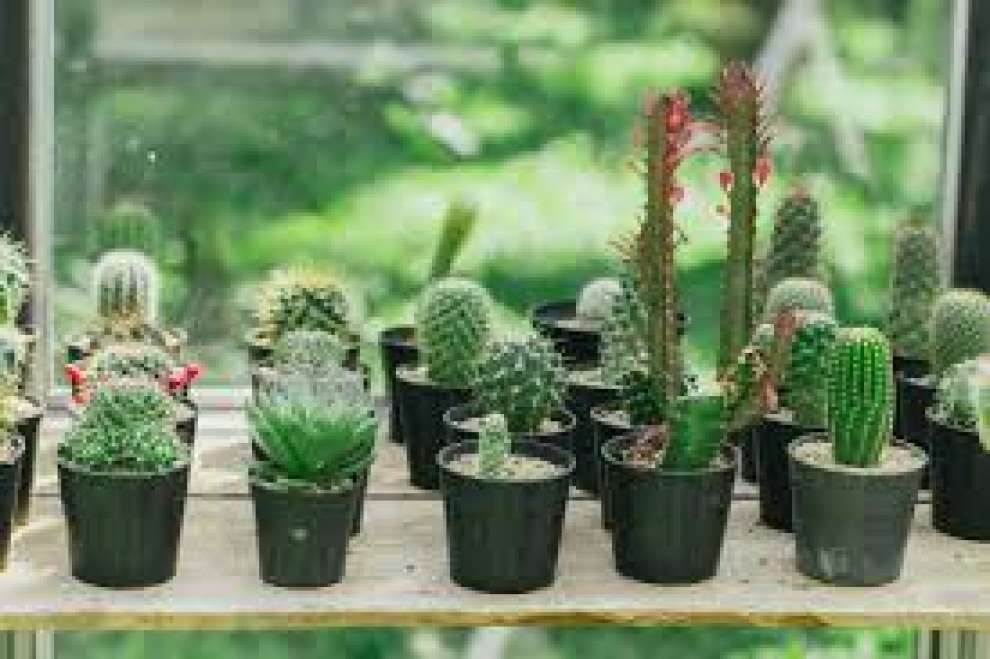 Plant Competition
Parallel to the Exhibition will be a contest. All the plants that will take part in the contest, around 500, will be exhibited for demonstration to the public. The judge of our competition this year will be Dr. Andreas Lara, a member of the Hellenic Cactus and other Pachyfiths Association, an experienced collector and a world-renowned researcher of the cactus of Mexico.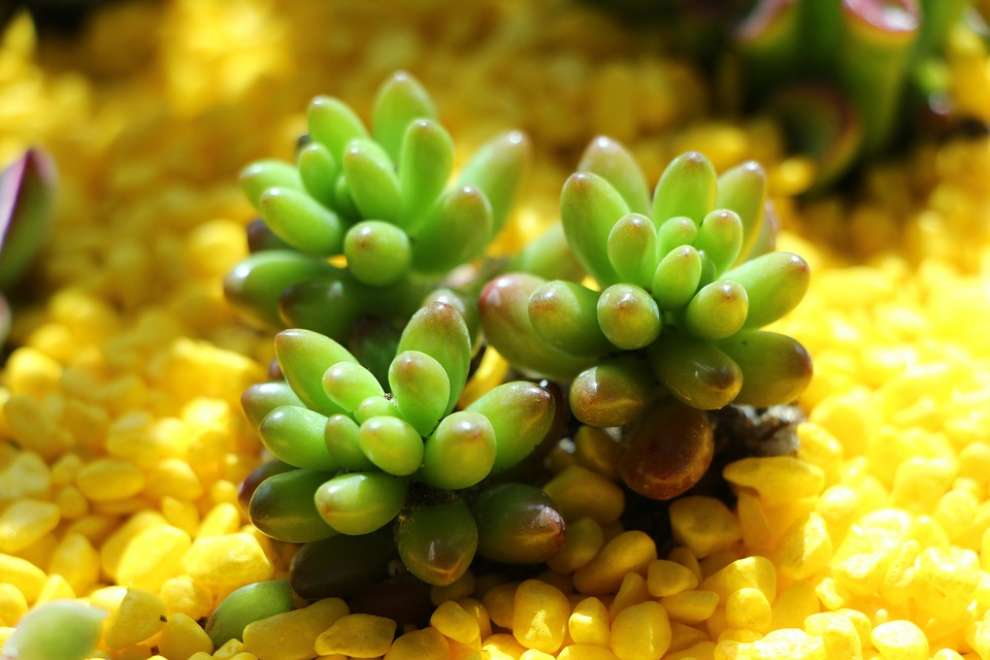 For more information, please contact 97777457 or email at ccssociety@hotmail.com