"Electra" of Euripides tours the summer in 6 villages found on the mountains
A story of a crime and revenge
"No one listens to my laments! My father's slaughter is forgotten, my mother sleeps with his murderer and my brother melts in the foreign desert, I myself, persecuted from the house, I slowly melt, unfortunate in this cage"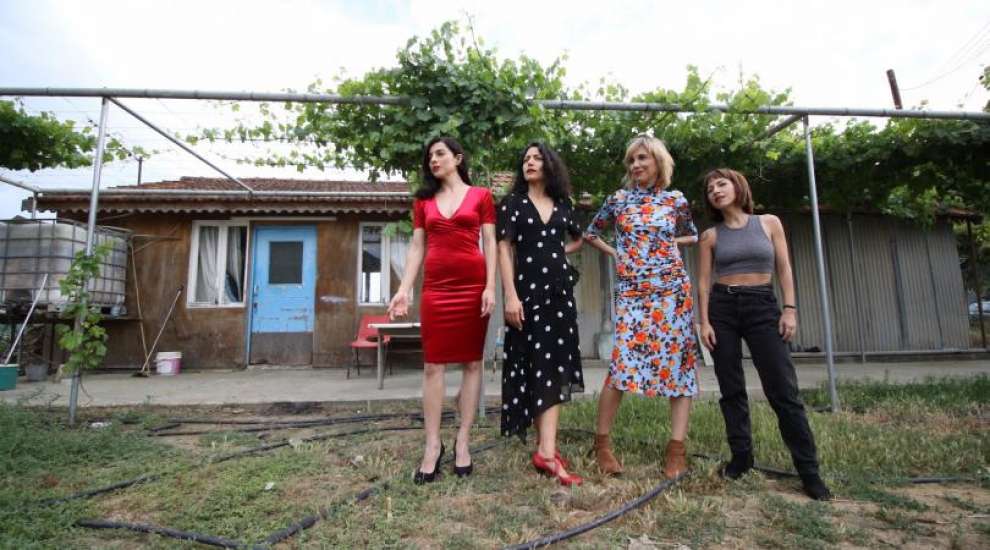 The Center for Performing Arts MITOS presents the rarely played ancient Greek drama "Electra" of Euripides. It is a story of a crime and revenge. This show will be played in six villages in Cyprus in August.
The program is from the Cultural Decentralization 2018 of the Cultural Services of the Ministry of Education and Culture.
Electra lives in a deserted farmhouse outside Argos. She is the daughter of the murdered king Agamemnon. She is married to an insignificant villager and she suffers. Electra mourns all day and all night.
Her brother Orestes returns but secretly. He has come to get revenge for the murder of their father. The two siblings are preparing fraudulent plans to kill their mother Clytemnestra and her lover Egystho.
The tragedy "Electra" of Euripides was first introduced in 413 BC, most likely after Aeschylus' ''Choefores'' and Sophocles' Electra. However, Euripides changes the form and content, but also shifts the meaning of tragic into the human bullet. He analyzes the soul of his heroes and the moral dilemmas that appear that remain typical until today.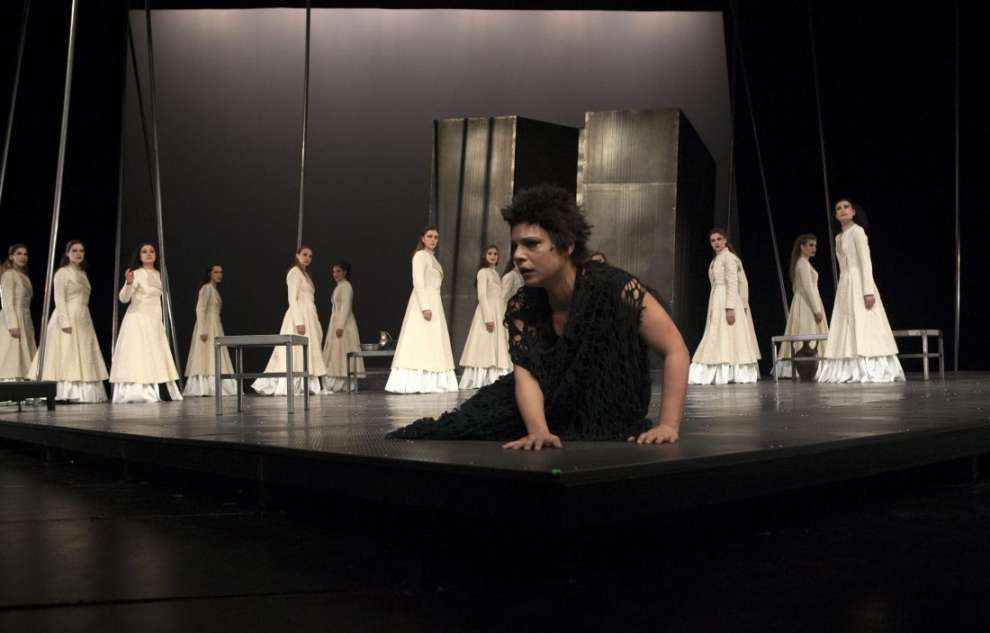 Contributors:
On Stage: Elena Kallinikou, Marina Makri, Elena Agathocleous, Marianna Michael
Direction, Drama: Elena Agathocleous,
Research: Rania Iacovou
Editing text: Rania Iacovou, Elena Agathocleous
Movement: Eleana Alexandrou
Music: Marianna Micheal
Teaching and mask construction: Loukia Pieridou
Sets: Makers Will Make
Costumes: Andreas Antoniou
Photos: Christos Georgiou
Production performance: Kostandina Peter
Production: MITOS
Dates and places:
7/8/2018 Kakopetria - School
8/8/2018 Kato Platres - School
10/8/2018 Koilani - Theatraki
11/8/2018 Doros - Community Park
13/8/2018 Trimiklini - Community Park
14/8/2018 Tris Elies - School
Time: 20:00
Free entrance
Contact number: +357 97 879793
The play will be in the greek language.