Exploring the Tradition of Roses in the Agros Village!
On Sunday 28th of July, a day full of activities in Agros
Mission Tradition, in cooperation with YEU Cyprus, organises an excursion to Agros in order to discover the visitors and to get in touch with the tradition of Triantafyllou (Roses).
A great opportunity to get away from the monotony of the city and the heat and enjoy the countryside and its beauties.

For Sunday 28th of July they organised a day full of activities in Agros and the surrounding area, where they will get to know more about the local traditions, culture, and, of course have a picnic and lots of fun! They will do tours to three different factories that have to deal with the rose tradition, they will talk about the history of roses in the village, their business and their products.

If escaping the heat of the city in the mountains sounds appealing to you (to them it definitely does), please have a look at the list of activities bellow they planned for you, and join them! However, since they only have a limited number of spaces in the bus they will sell the tickets on a first came - first served basis, so don't forget to register early:)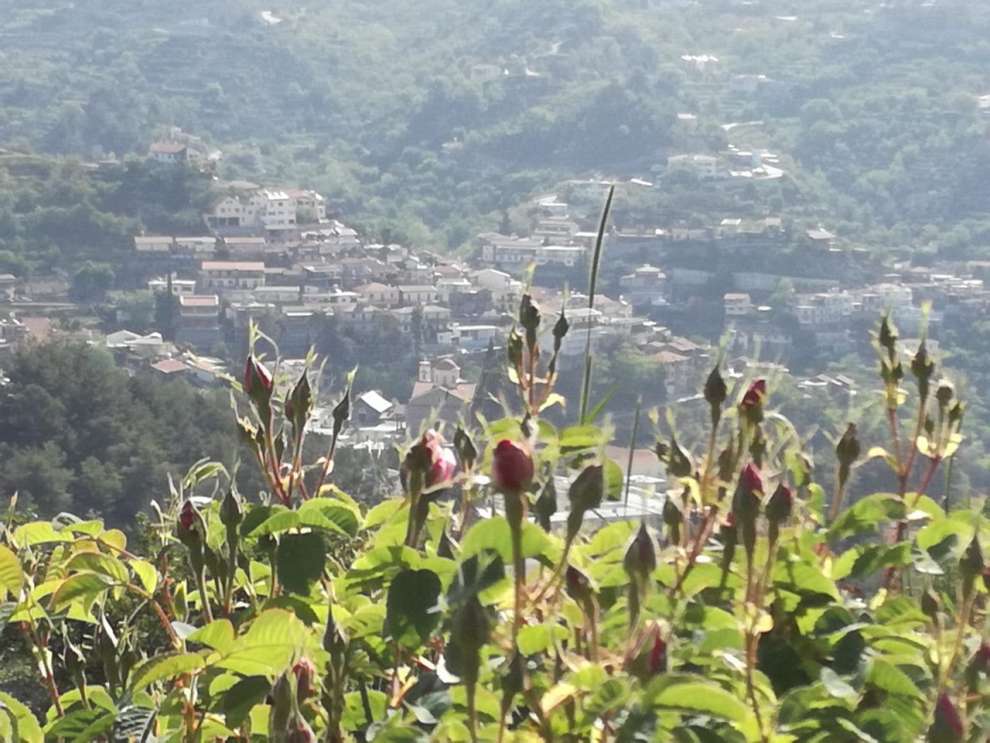 Agros Tour Activities:
Meeting Time: 8:40 am
Departure Time: 9:00 am
Location: 27 Ezekia Papaioannou, 1075 Nicosia
Estimated Arrival:10:15

Rose factory visit I: Venus Rose Factory between between 10:30 - 11:30 am (https://www.facebook.com/chrisTsolakisRoseFactory/ & http://www.venus-rose.com)

Coffee Break / Snack - Between the rose factories visit they will have a coffee break on the outskirts of Agros to enjoy the view (20 min.) between 11:40 - 12:00

The second rose factory visit and tour: Agrose Rose Products (http://www.agrose.com.cy/index.php).

Lunch Break from 13:30-14:30 - Please bring lunch with you as you will have a picnic. However, if this is not possible the village has a supermarket.

Niki Sweets Shop - last stop in Agros, where you can check the local sweets between 14:30-15:30. (https://www.nikisweets.com.cy)

Walk around the village of Agros, meeting locals and tasting local sweets and foods!

Estimated arrival time: 18:00

If you want to save your spot, register in the link HERE

PRICE: 10 EUROS!!!