Family Program "Andreas On The Moon"
It will be like flying to the moon!
Join to observe the moon in this spacewalk! A space trip observing the space with the telescope that will make you feel like you are flying on space!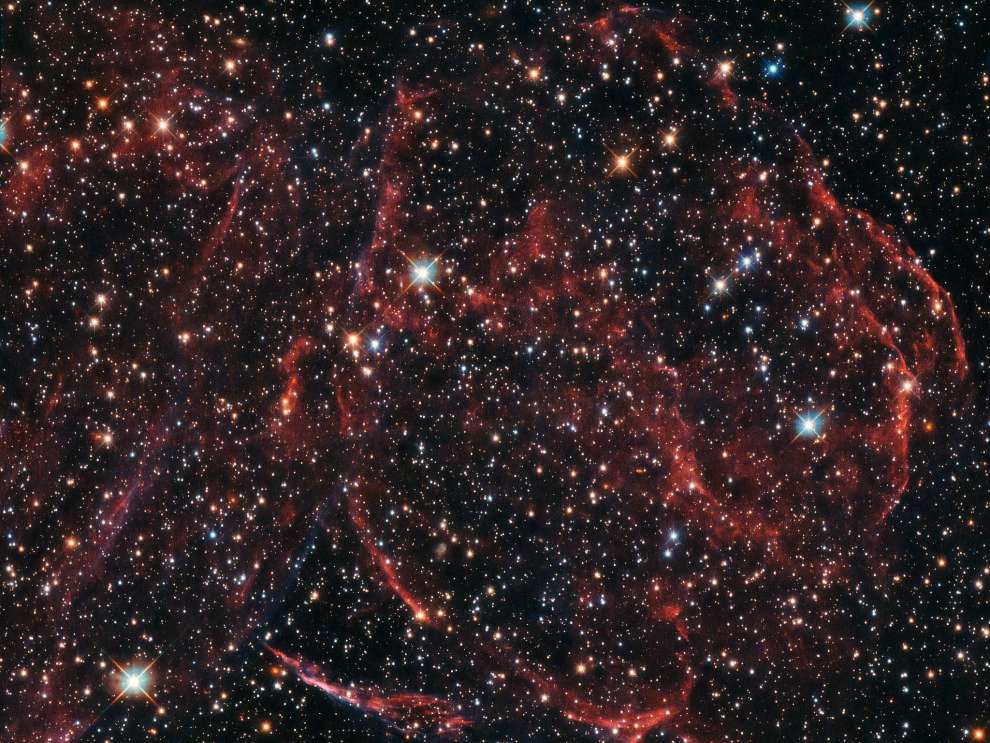 20 January 2018 @17:00
9 Ammochostou, Kiti, 7550, Larnaca
Information & Booking: telephone: +357 99991111
Hosted by: George Troullias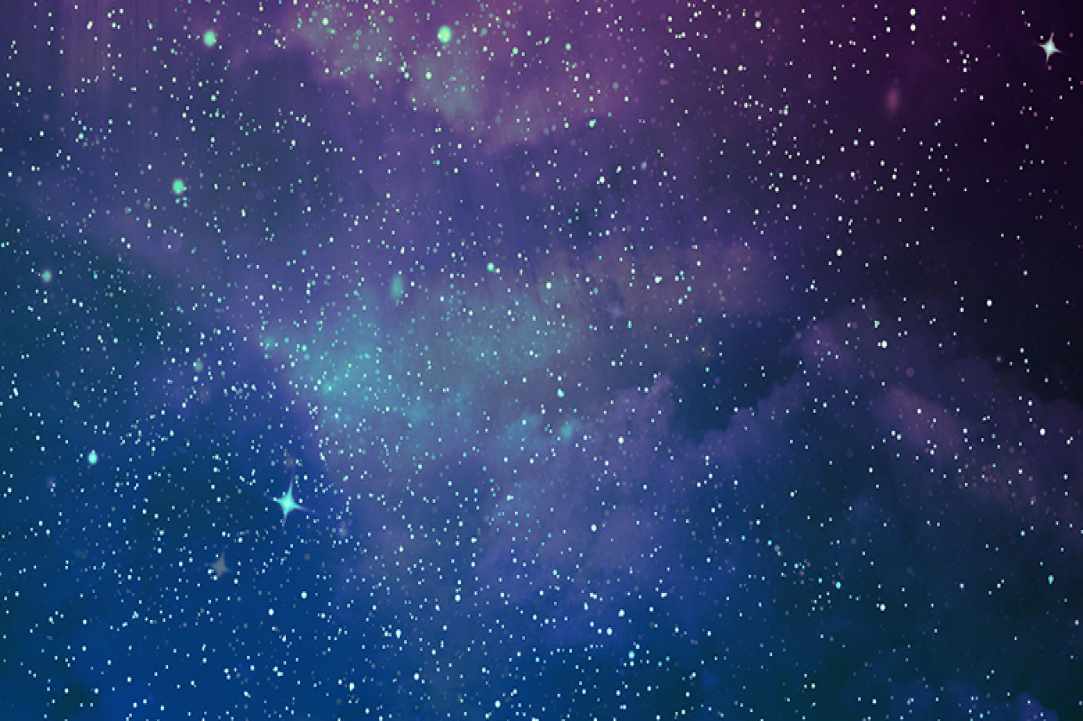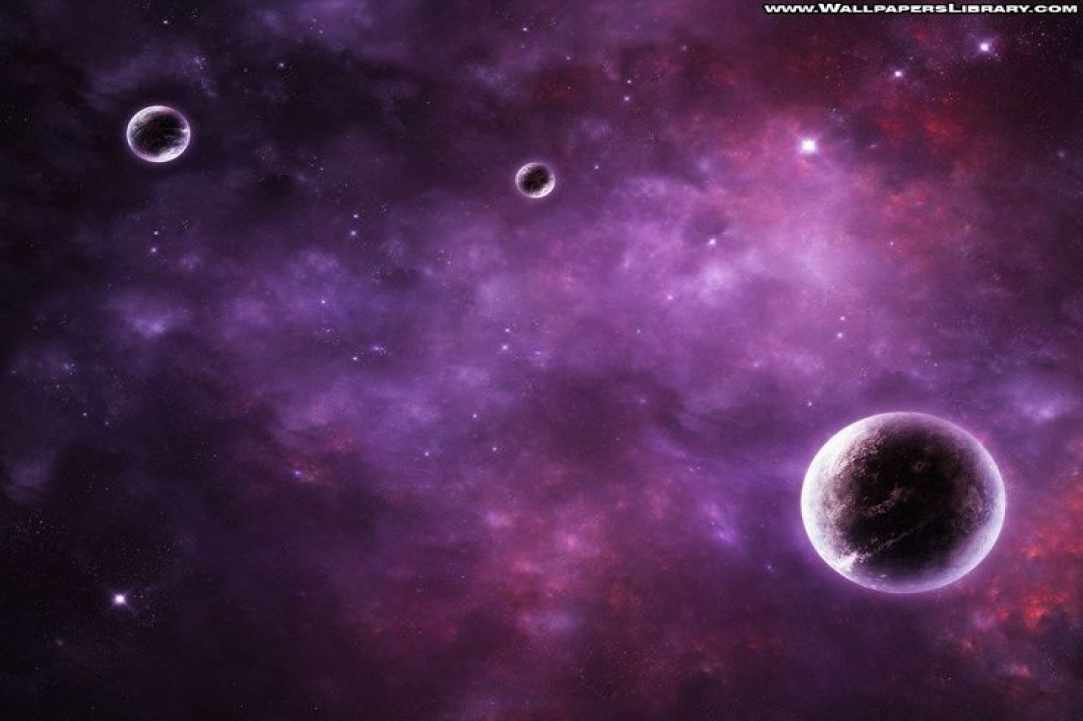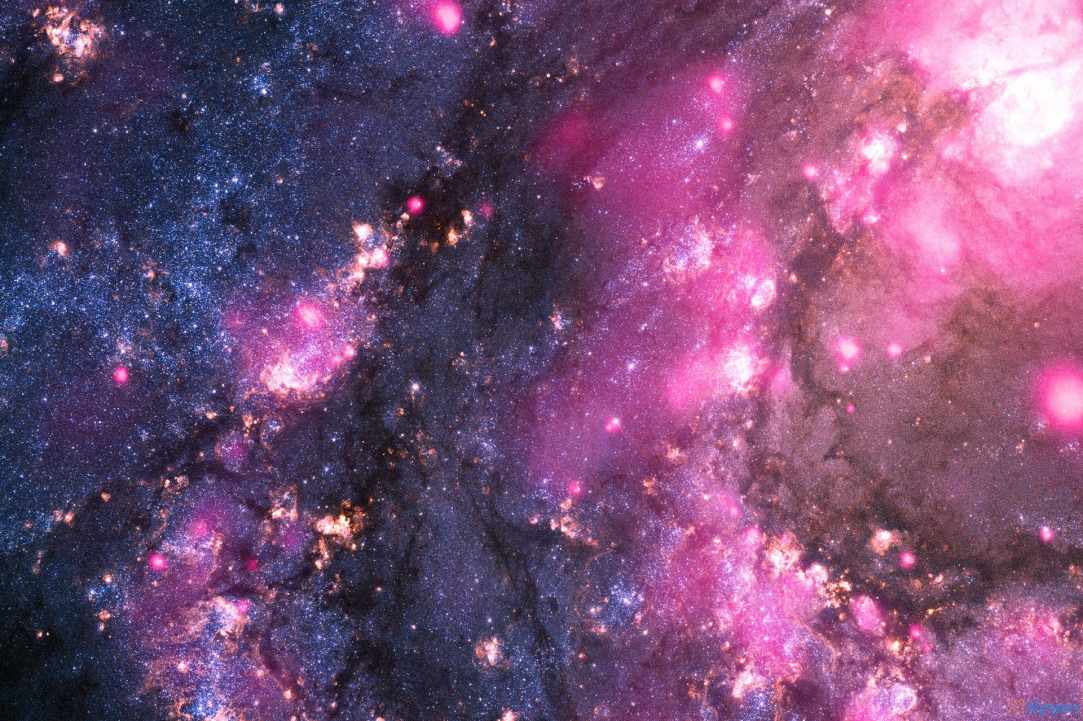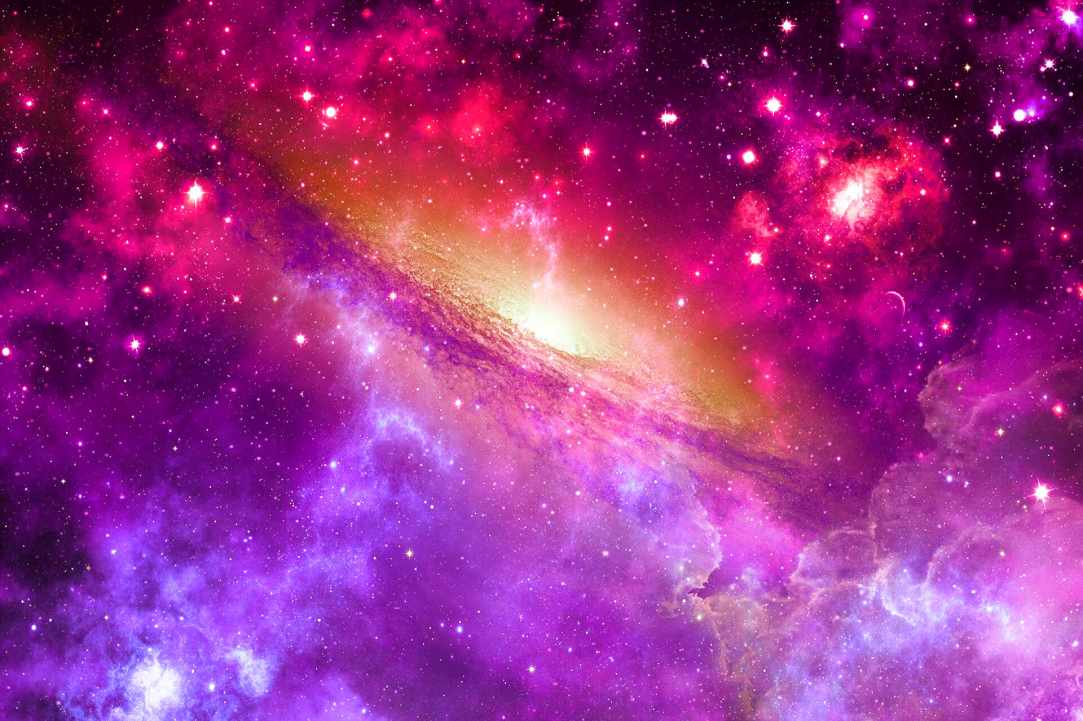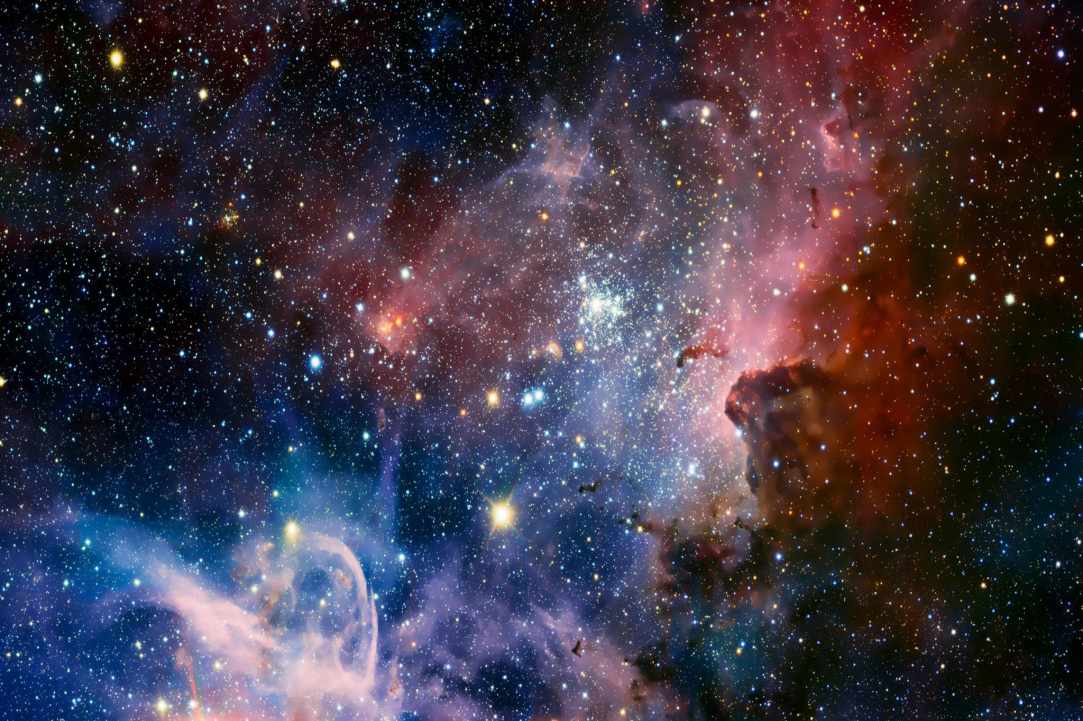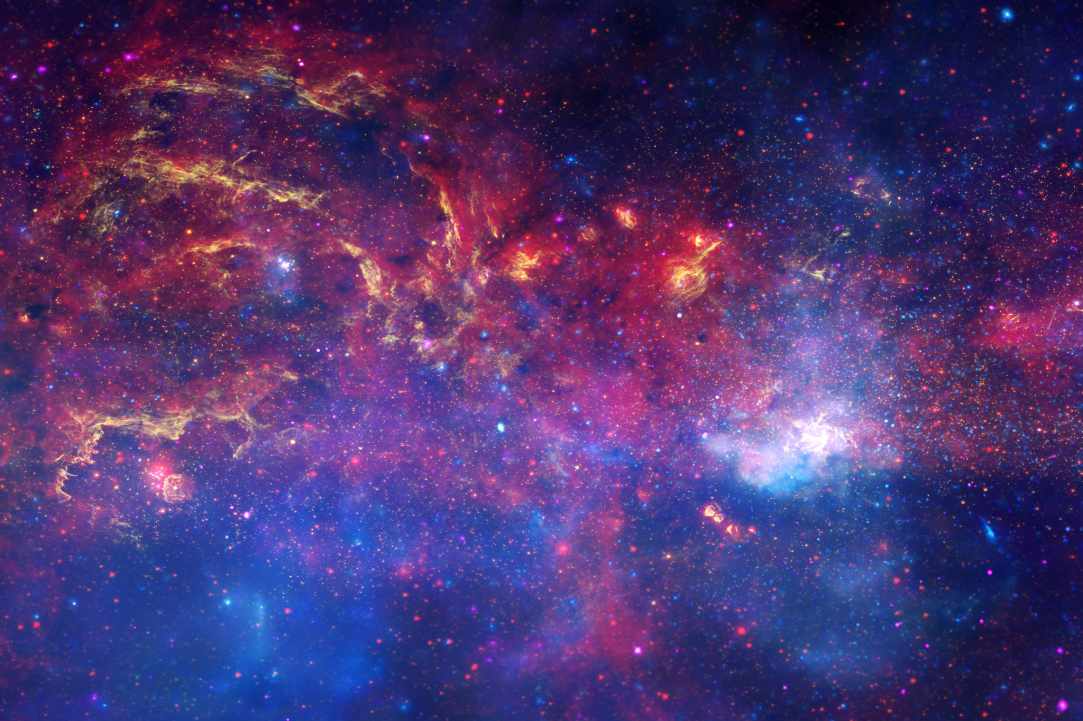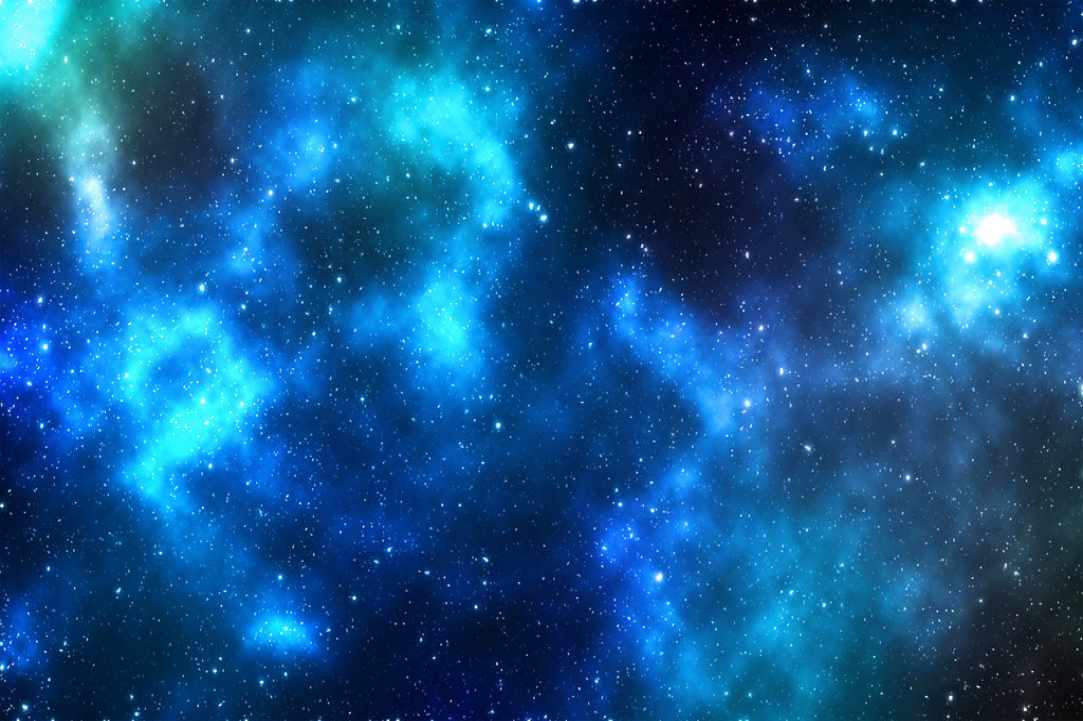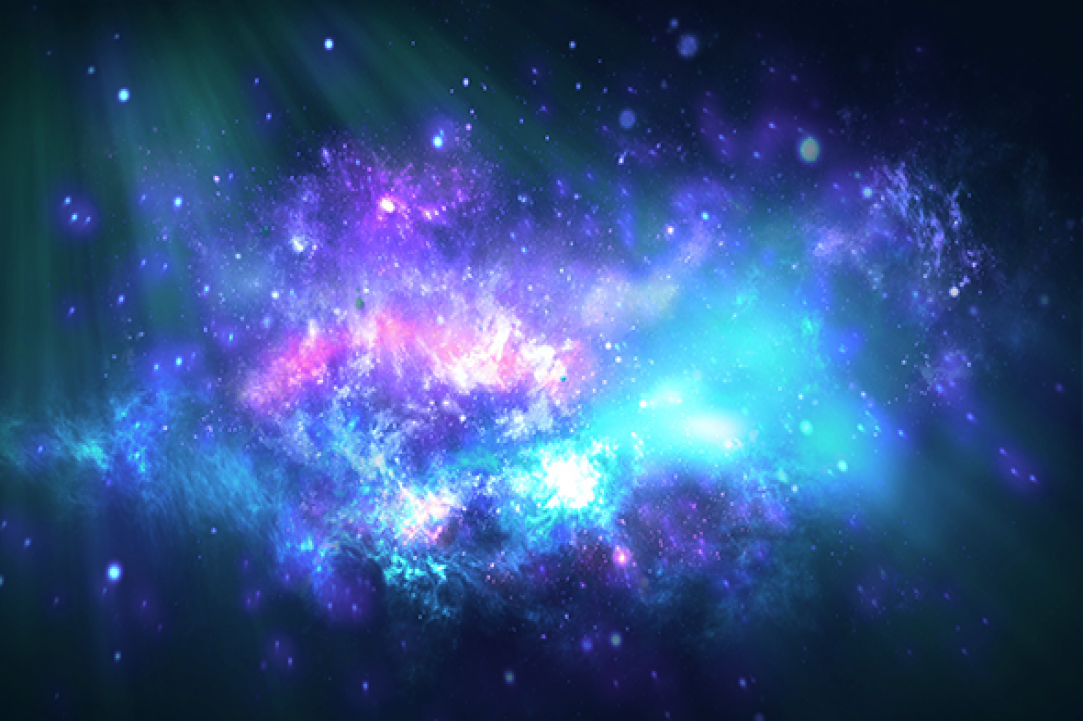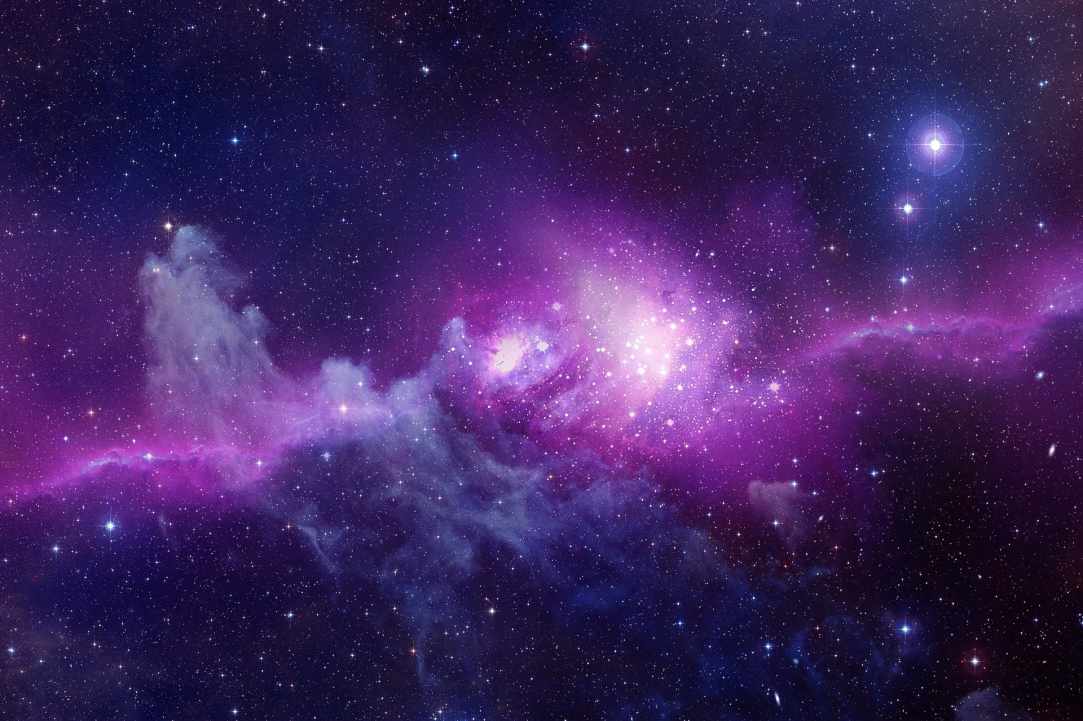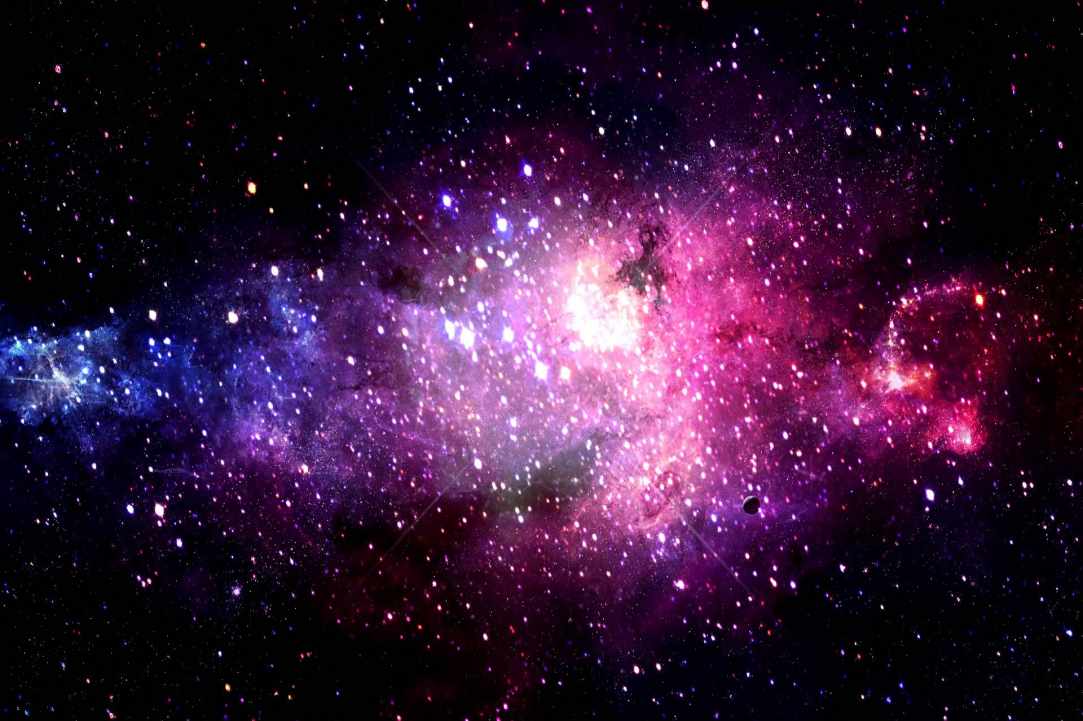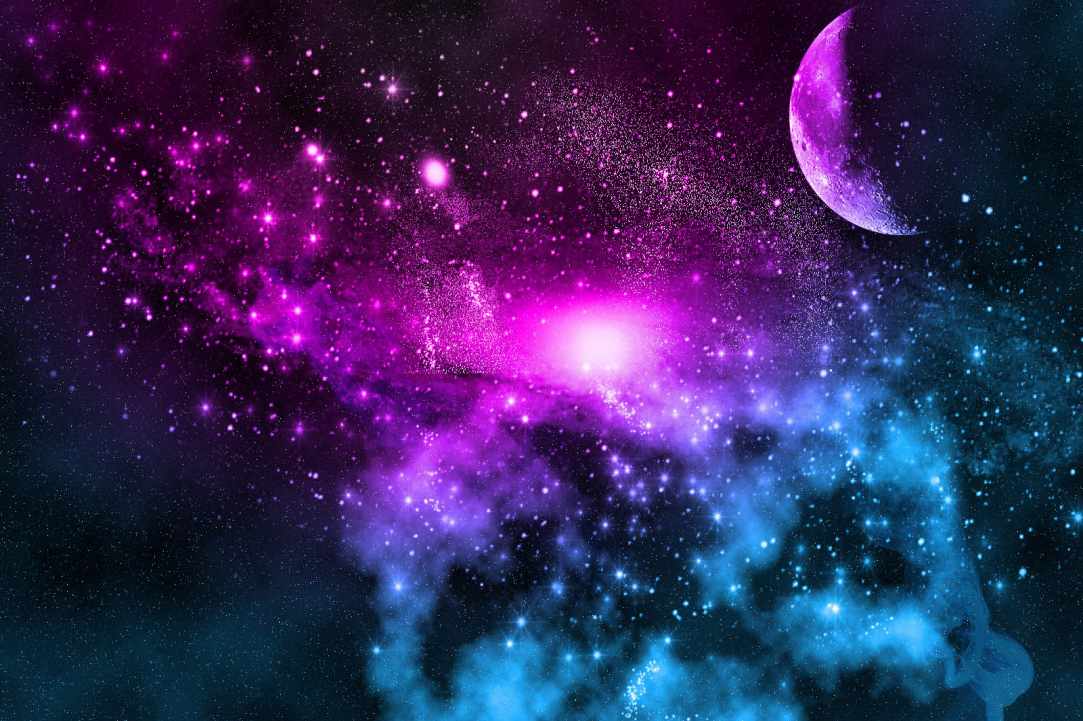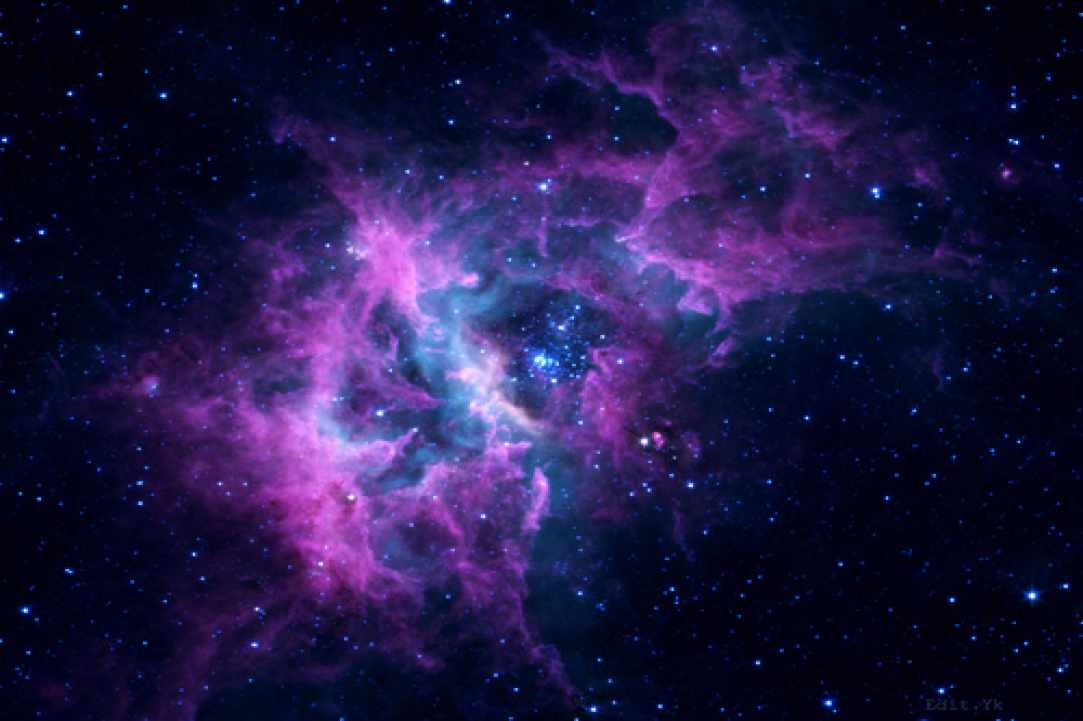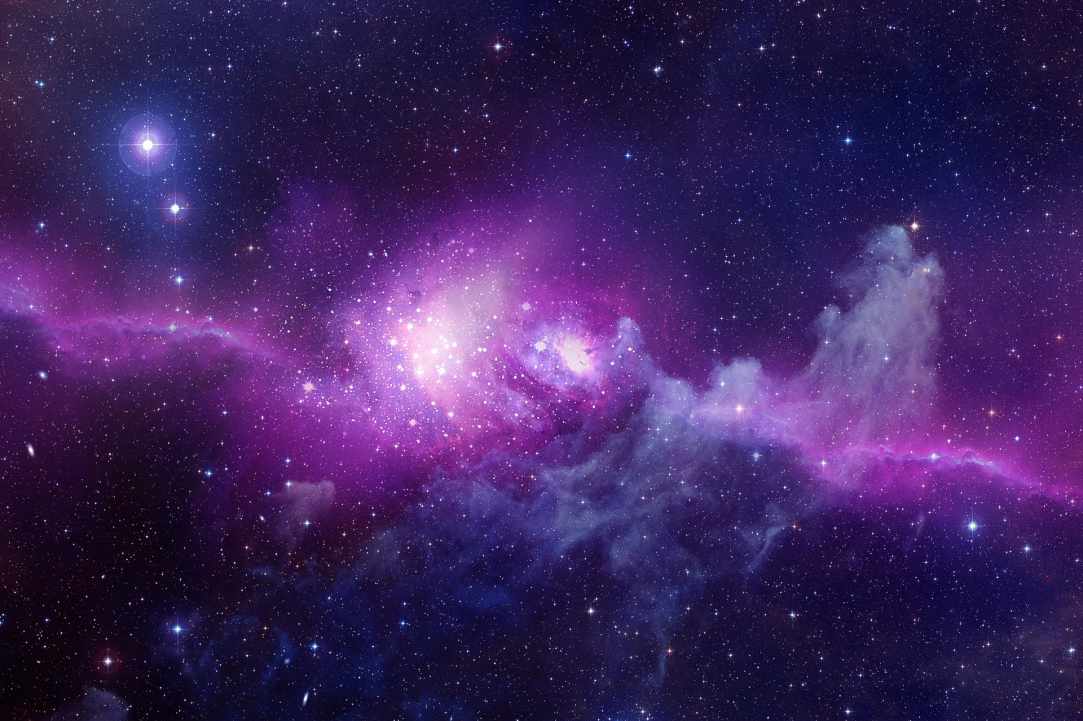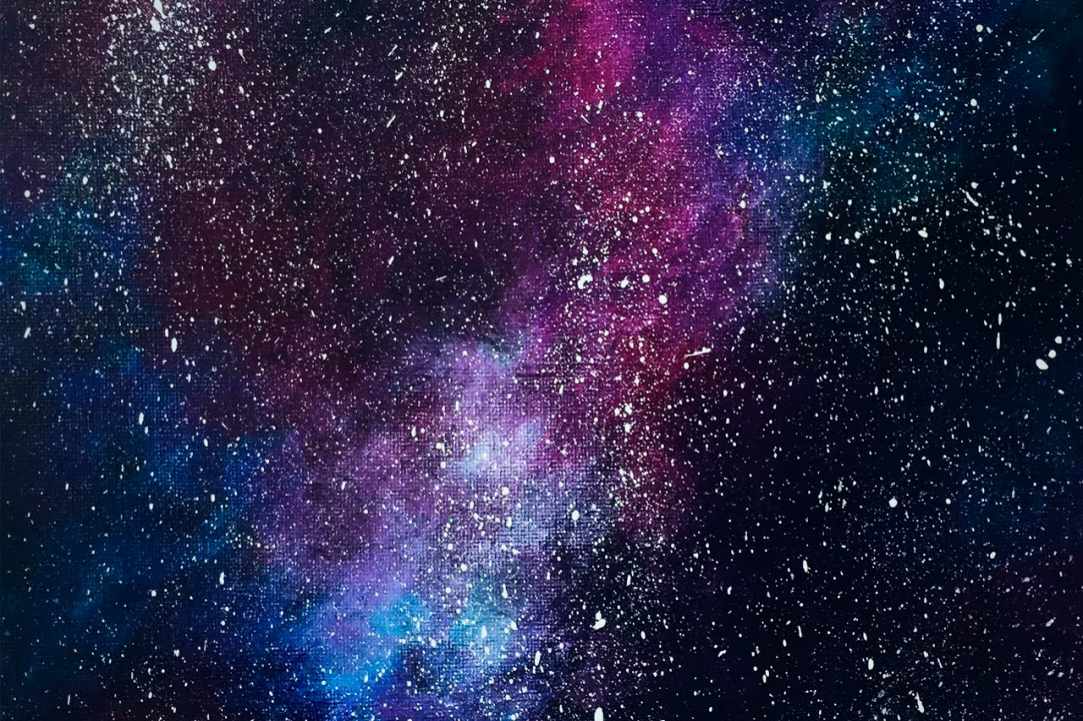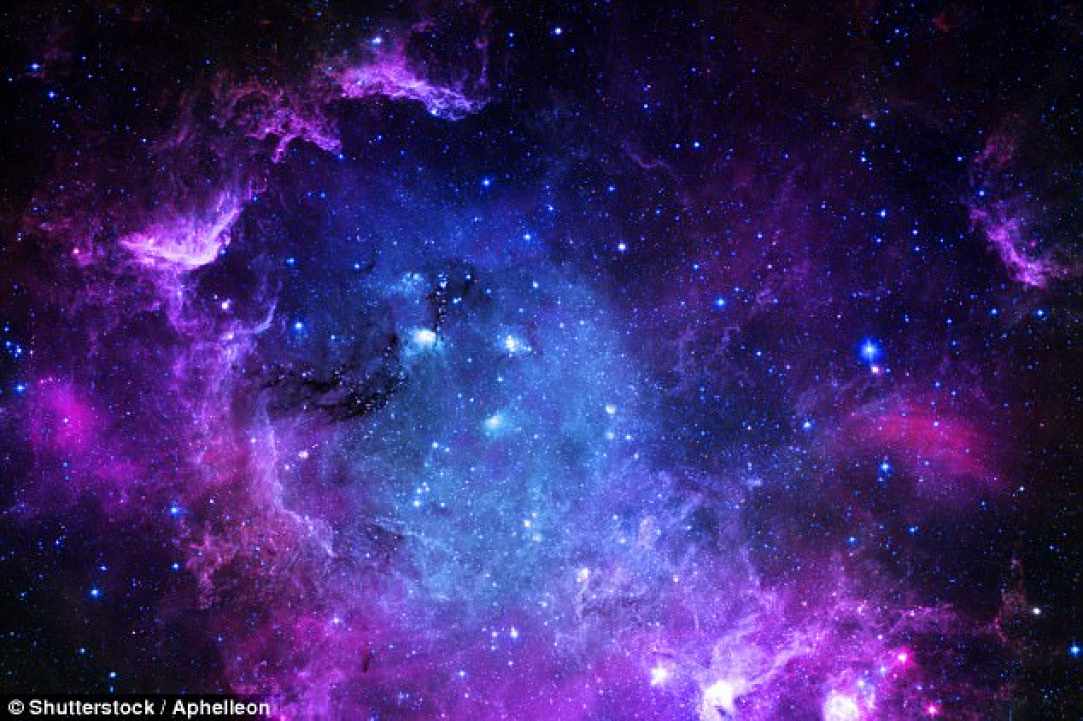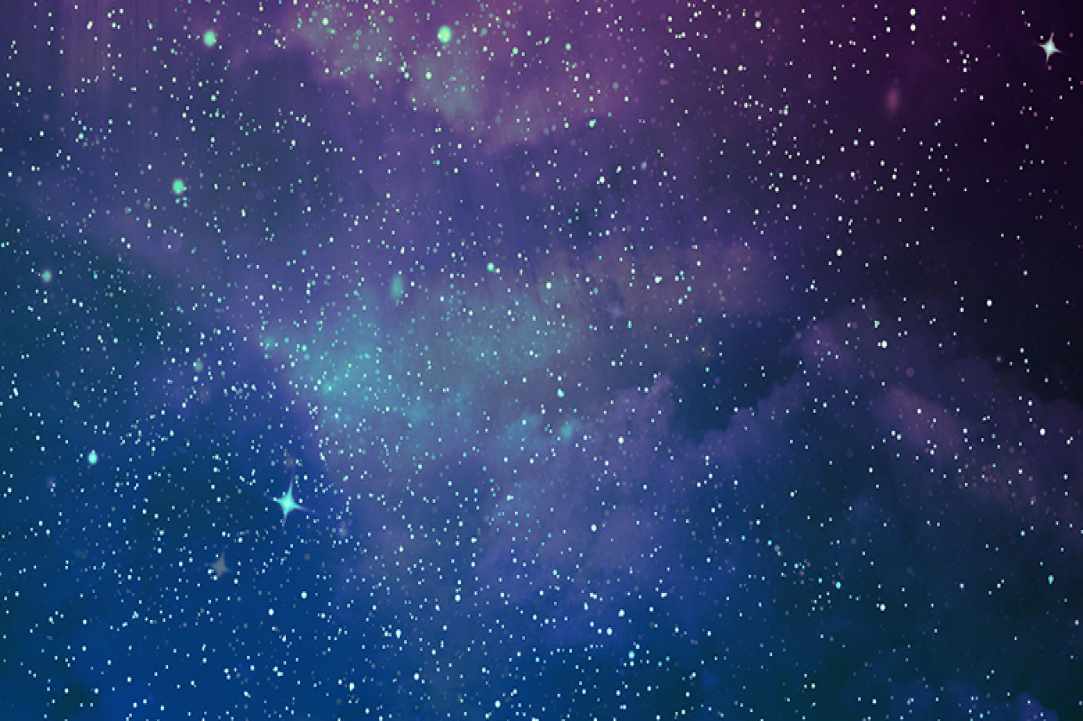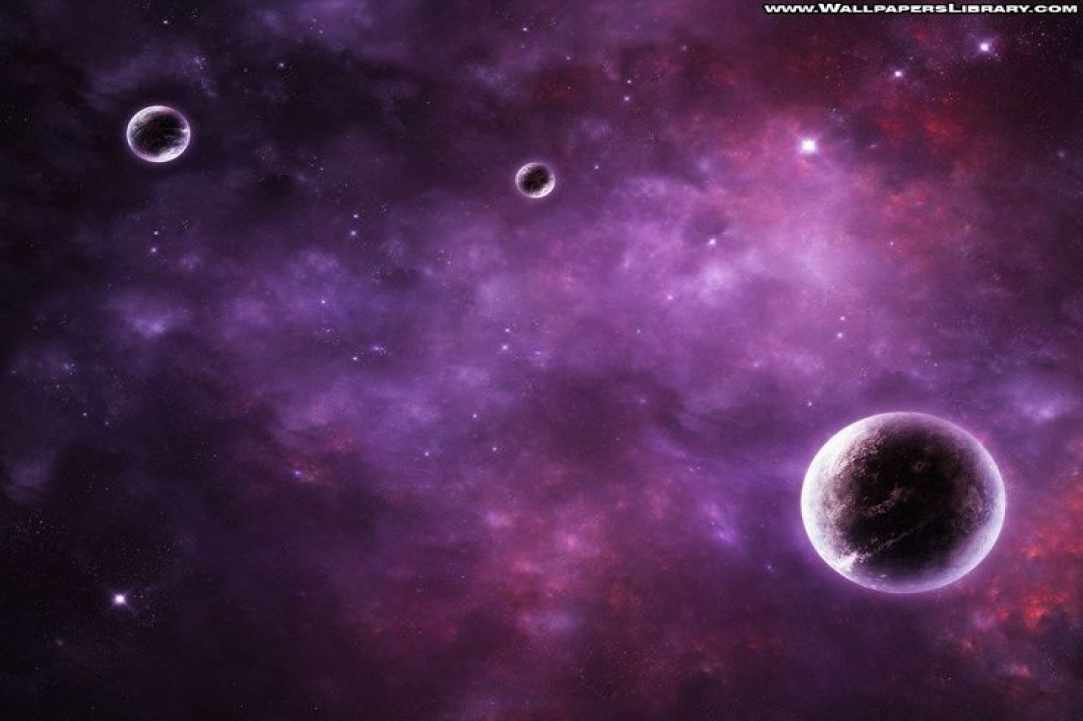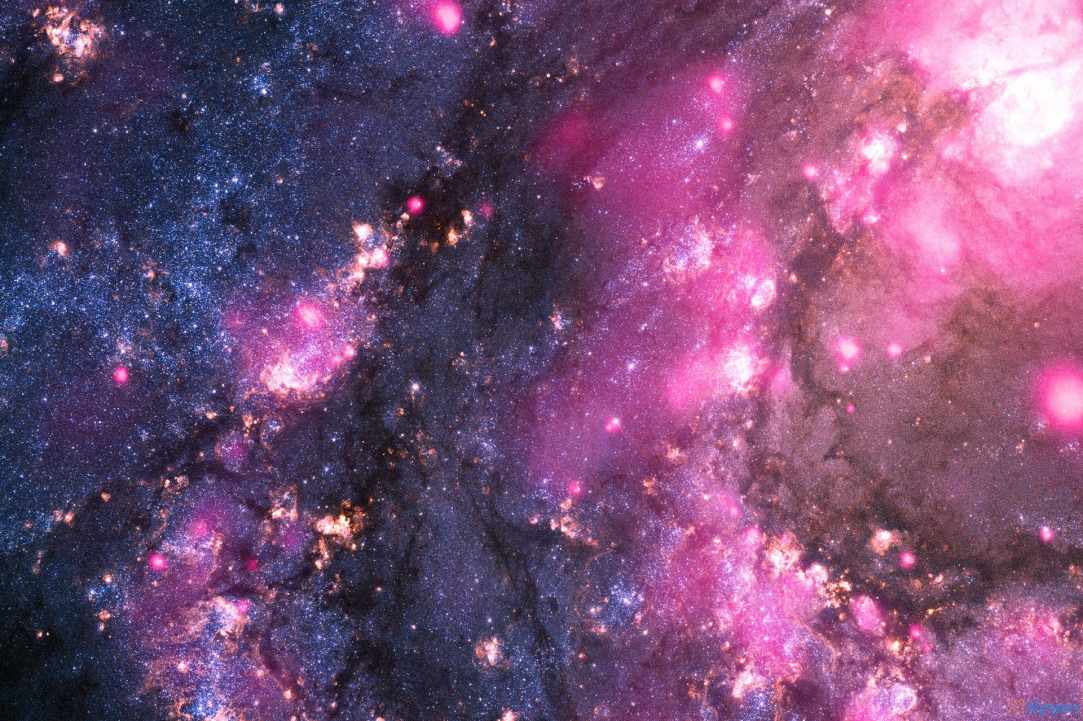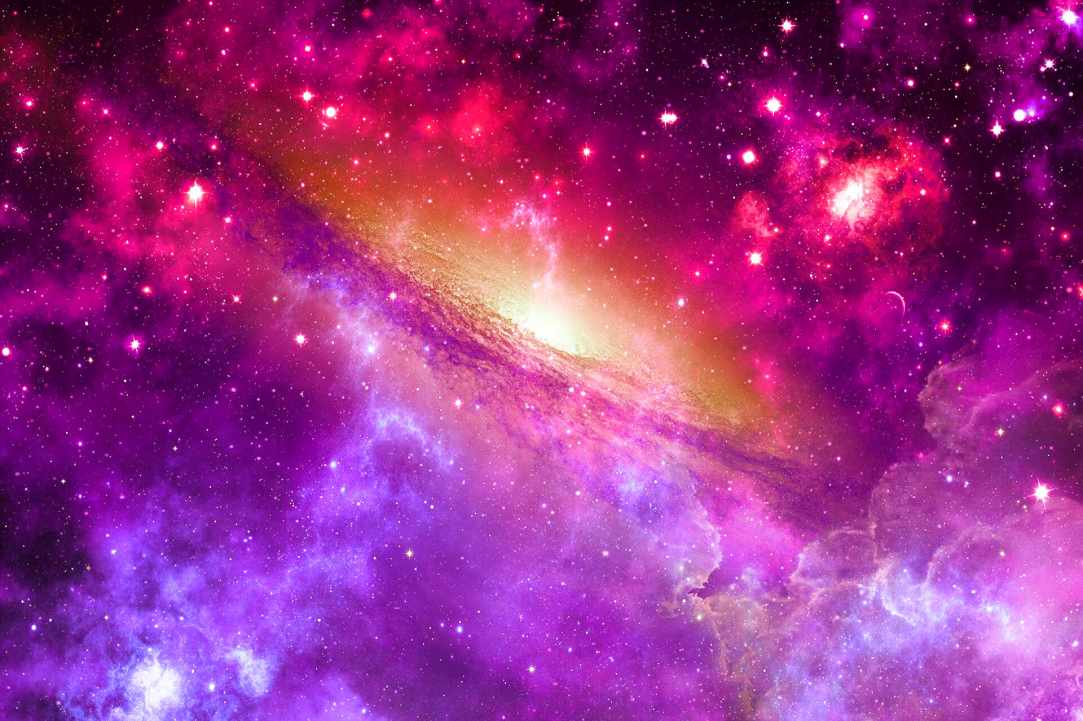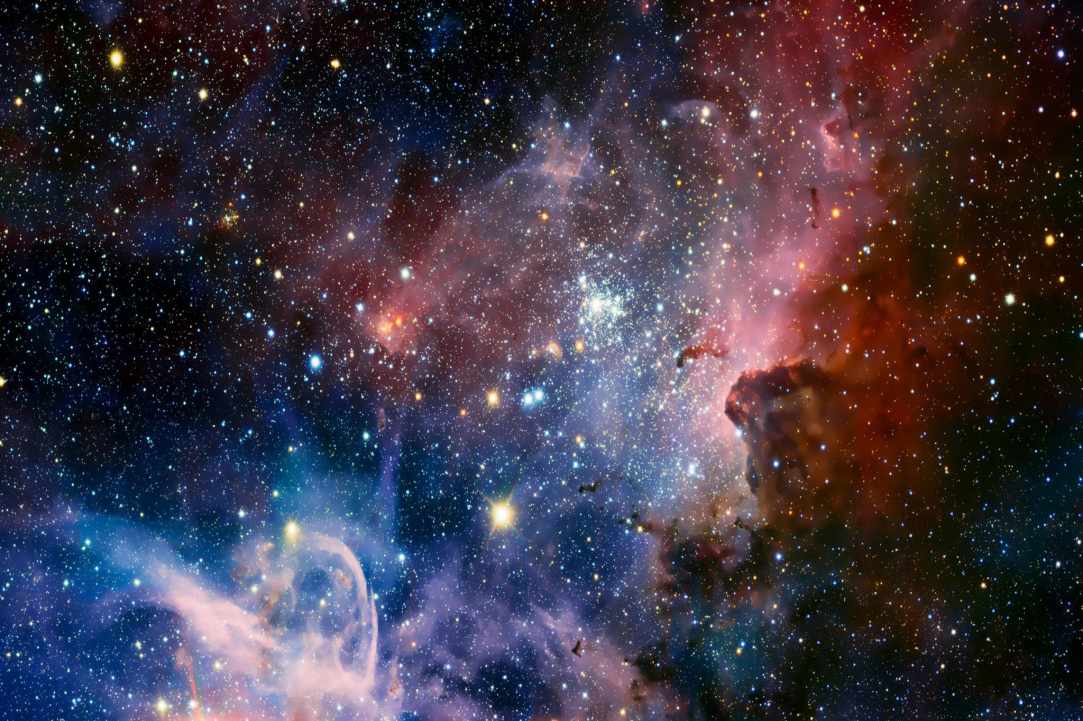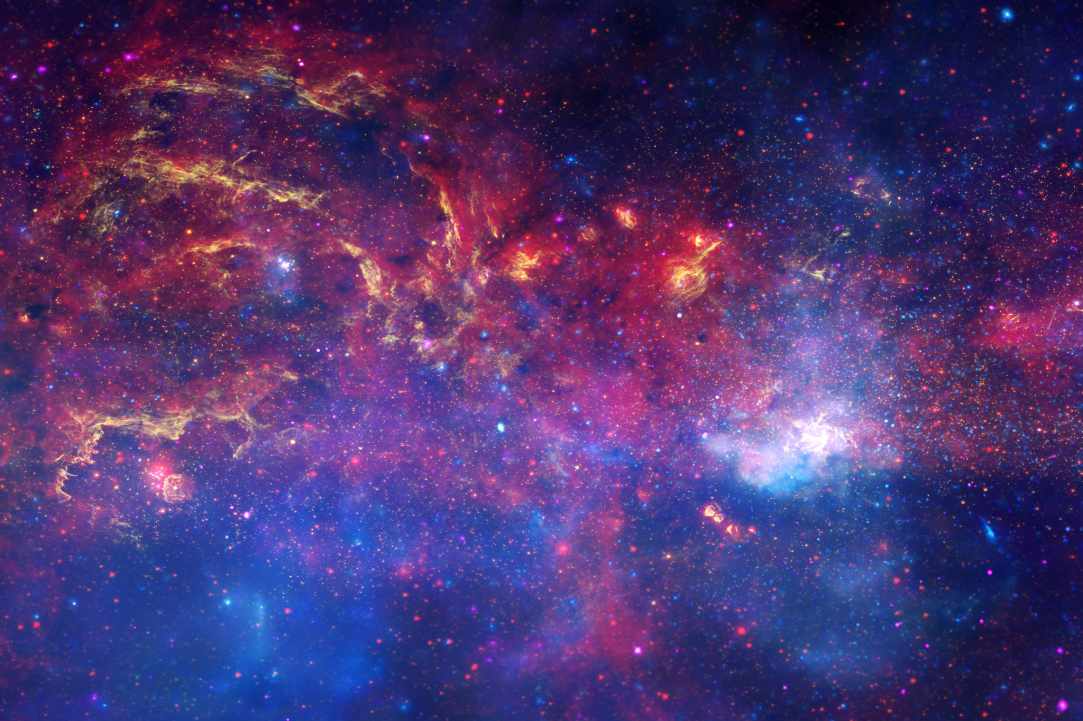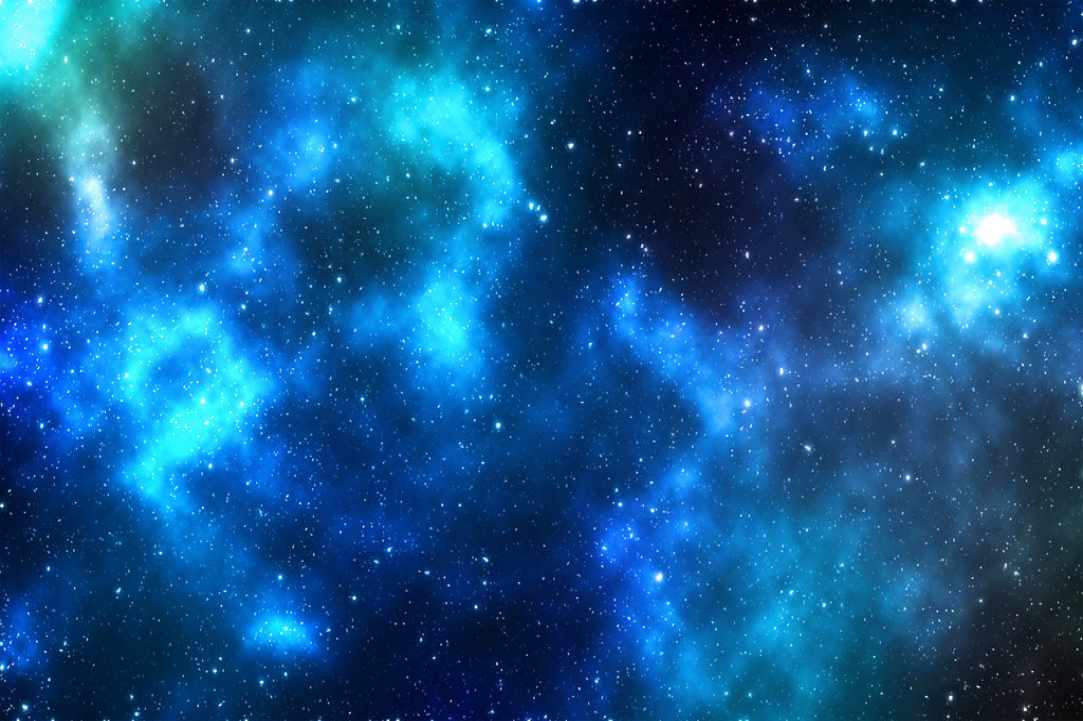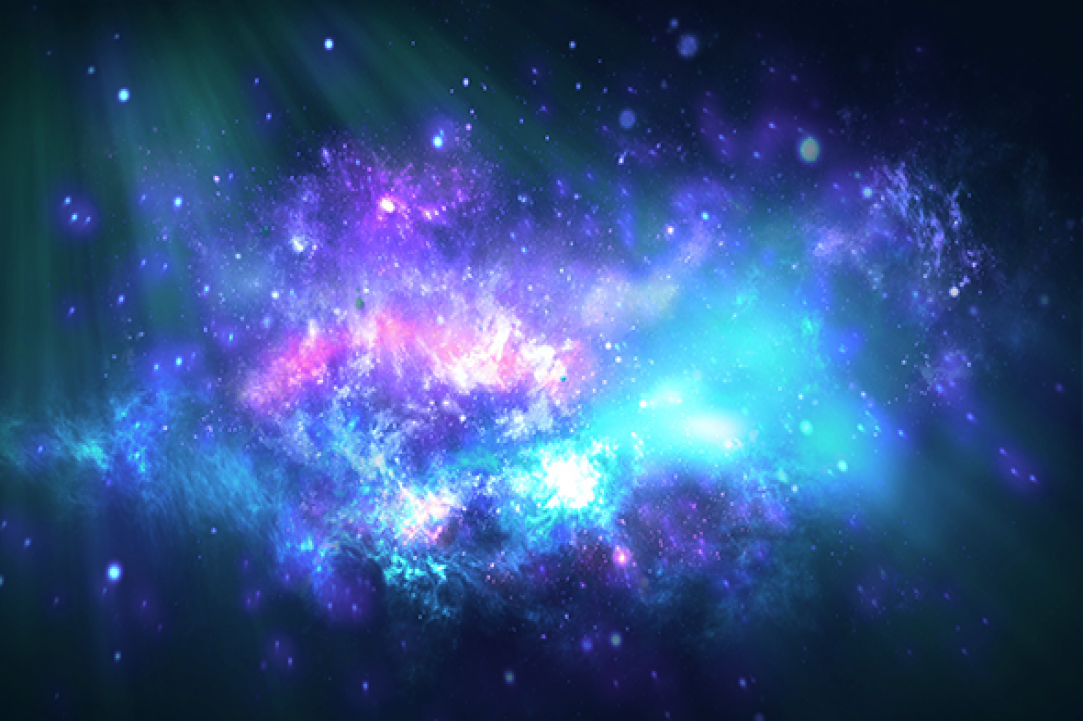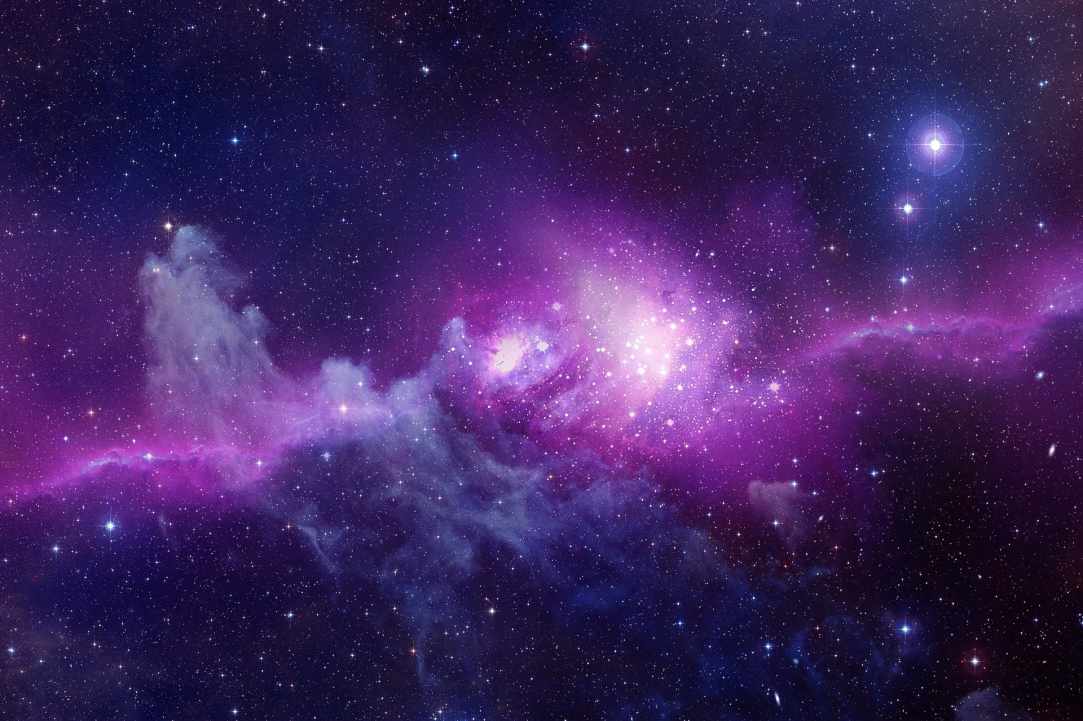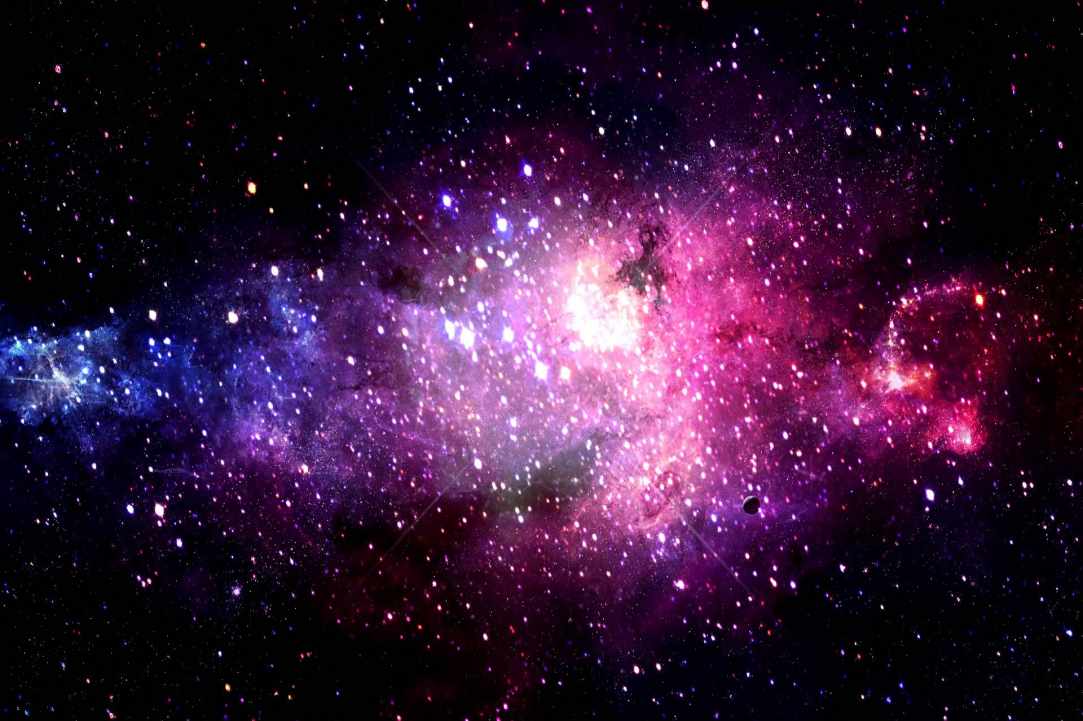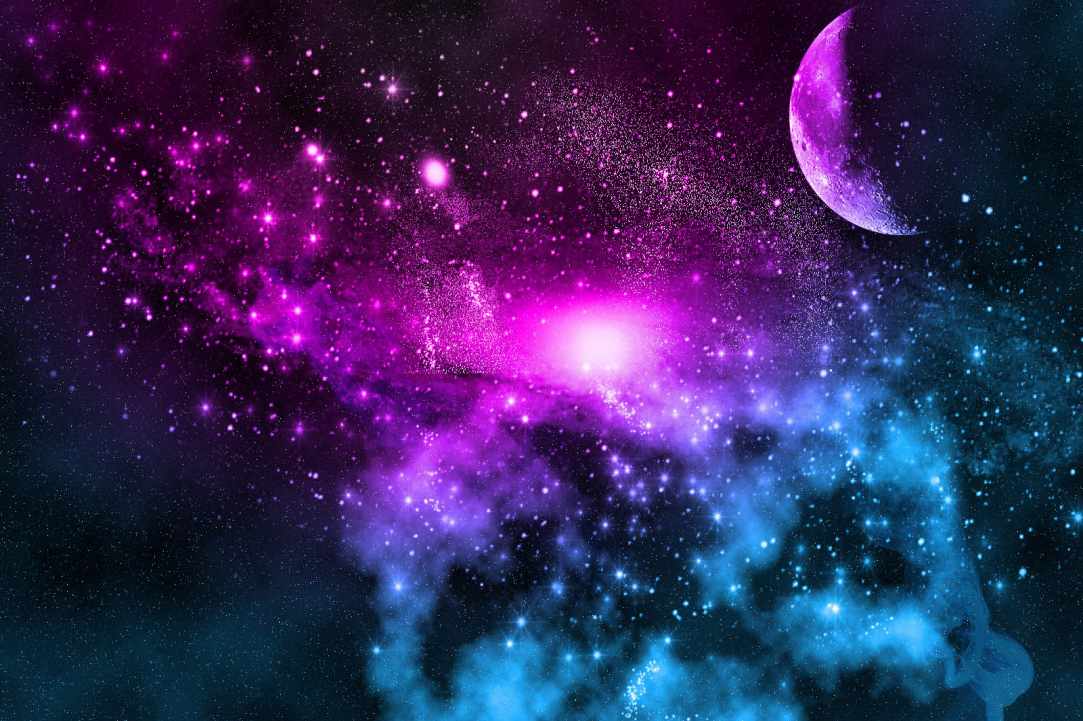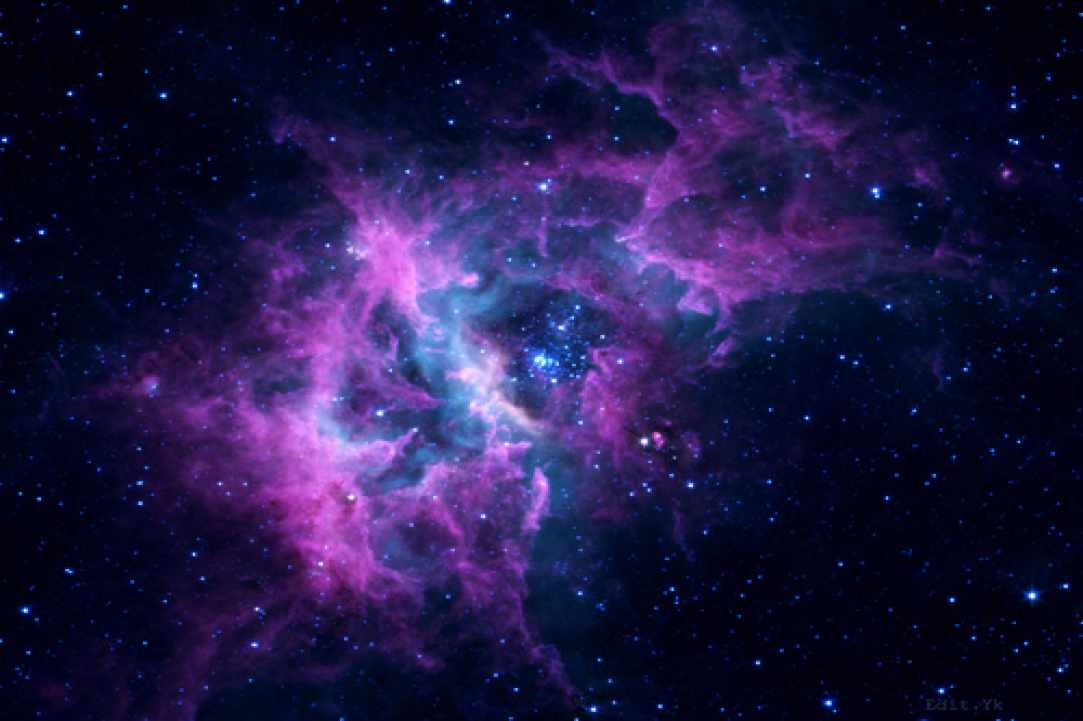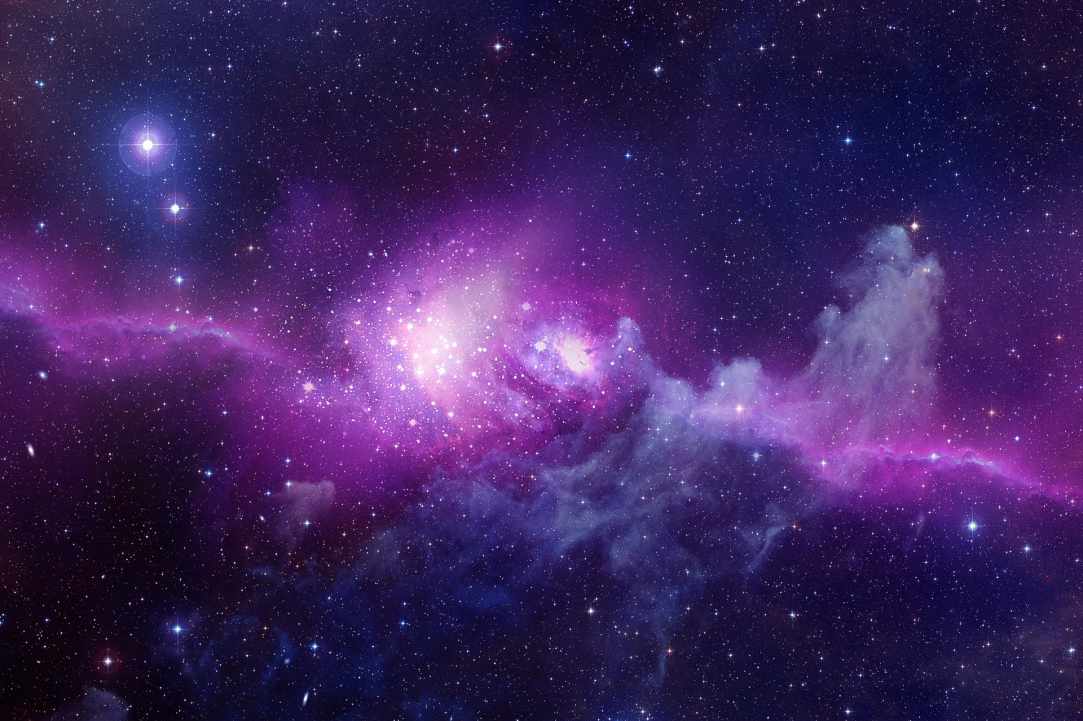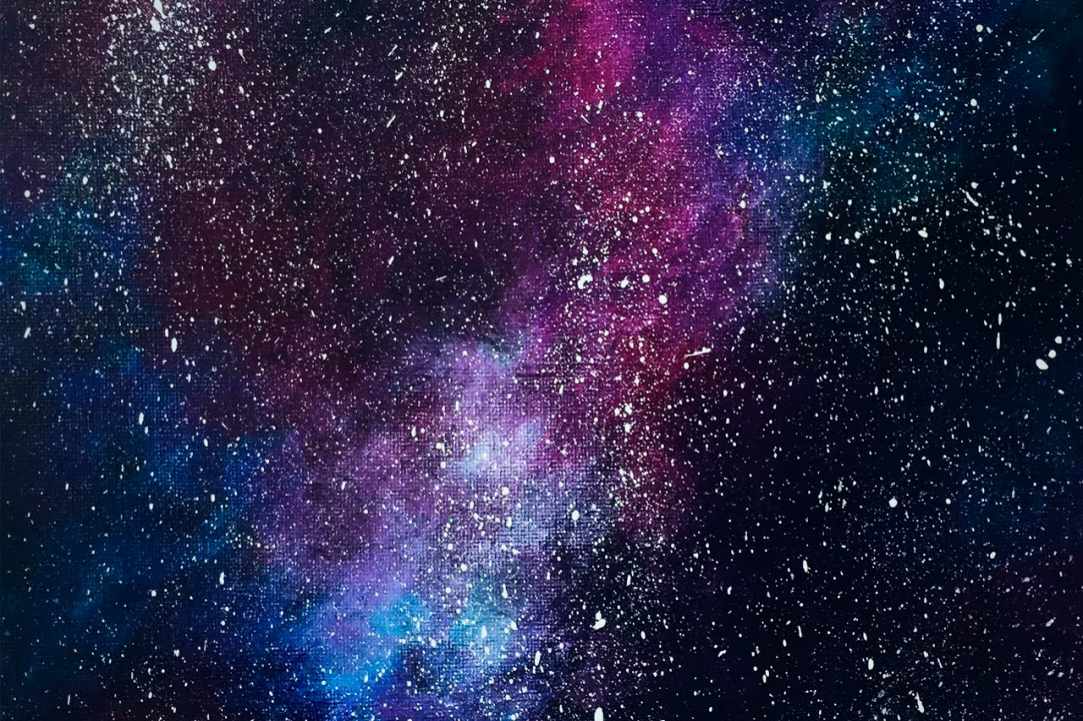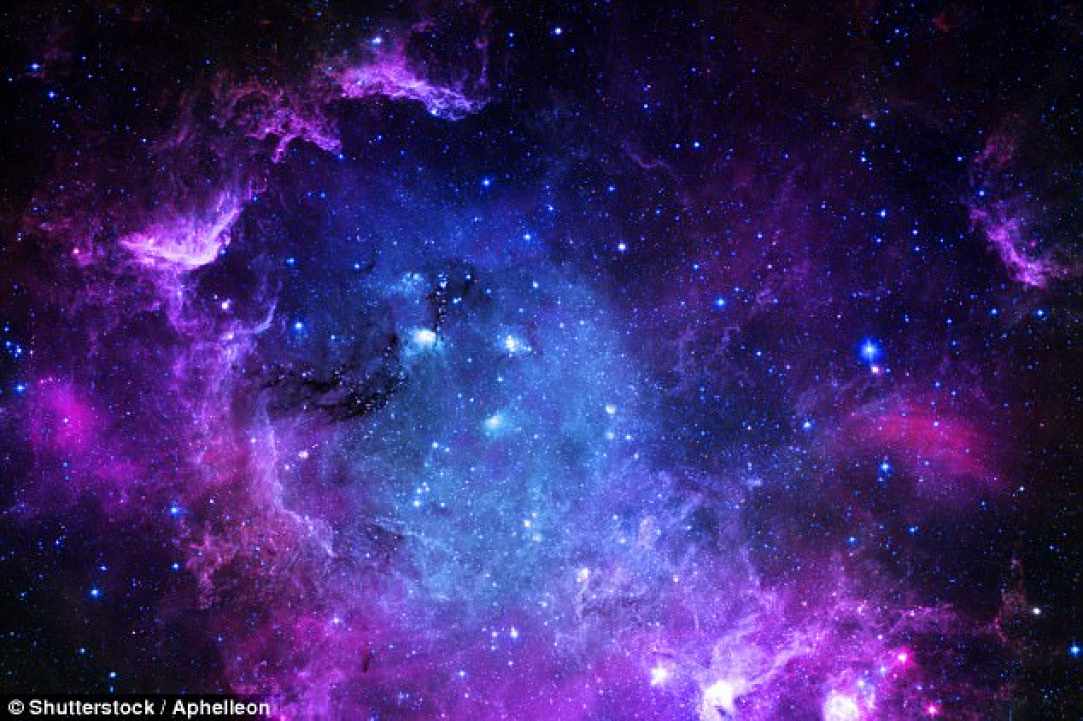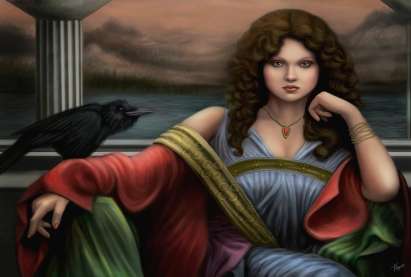 check out and this!