Astra 92.8 organizes the Ecofestival on 24 September 2017 from 11 am to 8 pm at Nicosia Municipal Garden.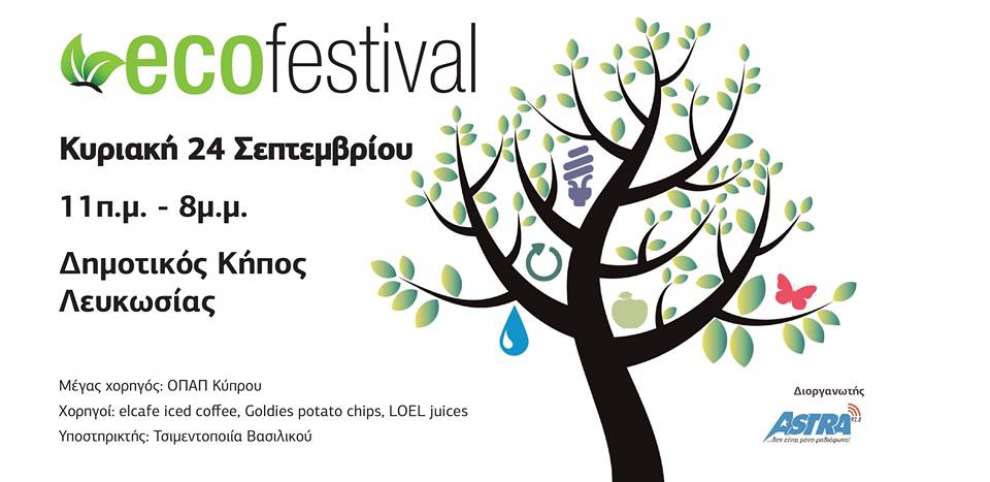 An all-day celebration for the environment and the whole family with nice activities and many surprises such as:
Exhibition of organic / ecological products, energy saving mechanisms and others
Corner of tradition and culture with traditional dishes and handicrafts
Children's workshop of painting and construction of ecological toys and other activities for children
Long-lasting artistic program with musical dances
Community Bank of Cypriot Traditional Seeds
Collection of clothing by Anciklo Environmental
Food, drinks and much more.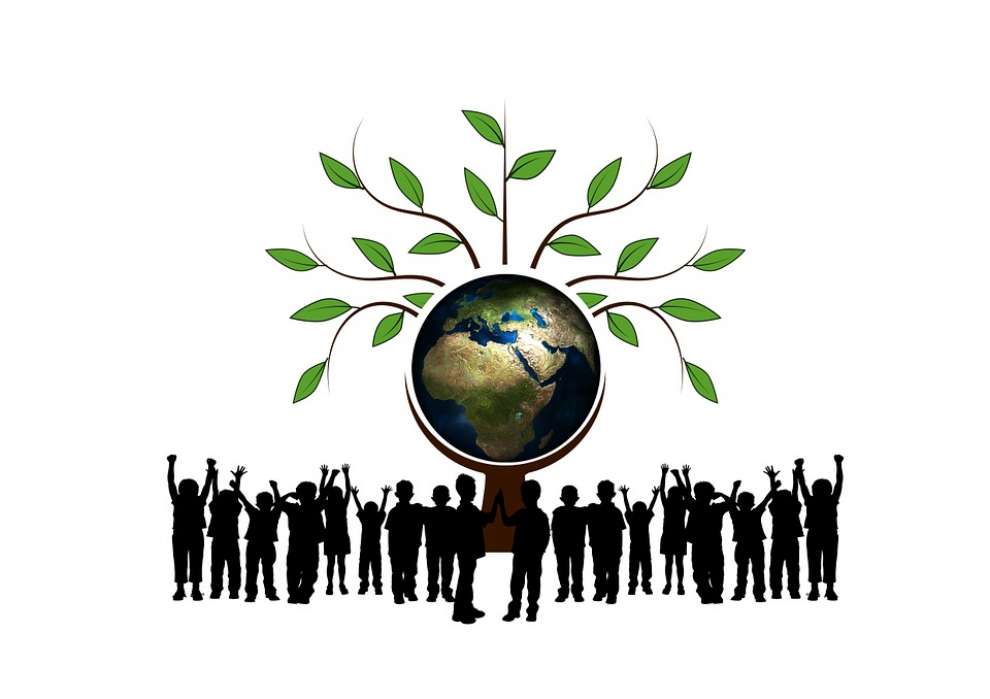 Have fun!