The Festival of Tradition (Cyprus Tradition) also gives this year's loud presence for the fifth consecutive year in the village of Fikardou, since in the last four years it have been an absolute success traveling all visitors through the traditions of Cyprus.
This year (2018), we travel 100 years back in time on Sunday, October 7th, in Fikardou, with the backdrop of the cobblestone streets of the village, the stone houses that dominate one to the other and the scenic view of the mountains that embrace the village.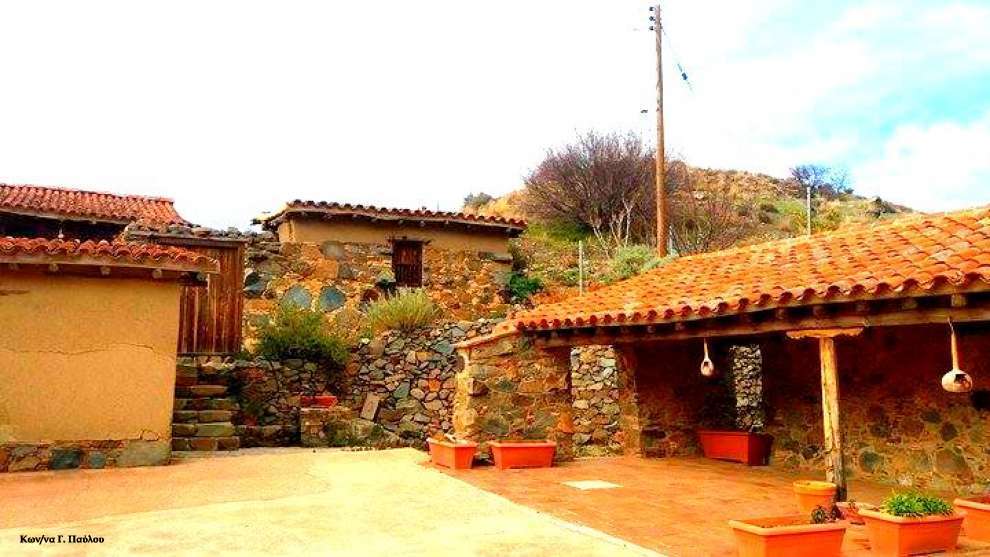 Photo: Κωνσταντίνα Γ. Παύλου
What it will include:
Traditional dances with PAOK Klirou dance group
Traditional dishes
And, of course, endless walks through the cobblestone streets of the village under the sound of the violin that will co-star us on this magical journey.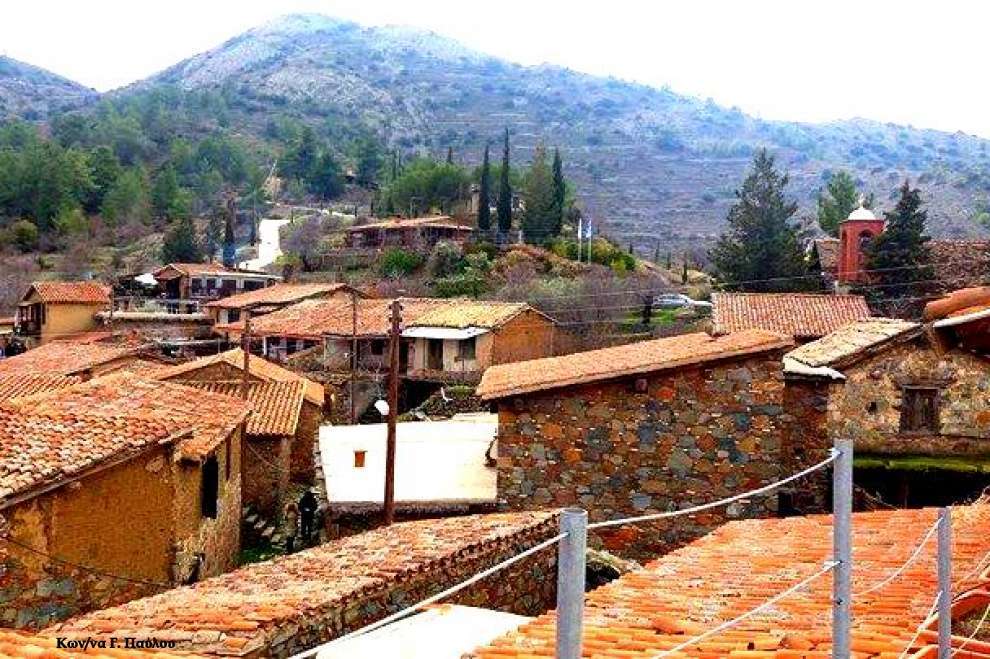 Photo: Κωνσταντίνα Γ. Παύλου
Come and travel together in time to the Cypriot traditions, come and learn the Cypriots roots!