On Christmas Eve, from 21:30 onwards, all roads lead to Ouranos in Pafos.
Here you can enjoy delicious food and listen to live music, along with renowned artists:
Efthivolos Theocharous
Dimitris Souroullas and
Annita Konstantinou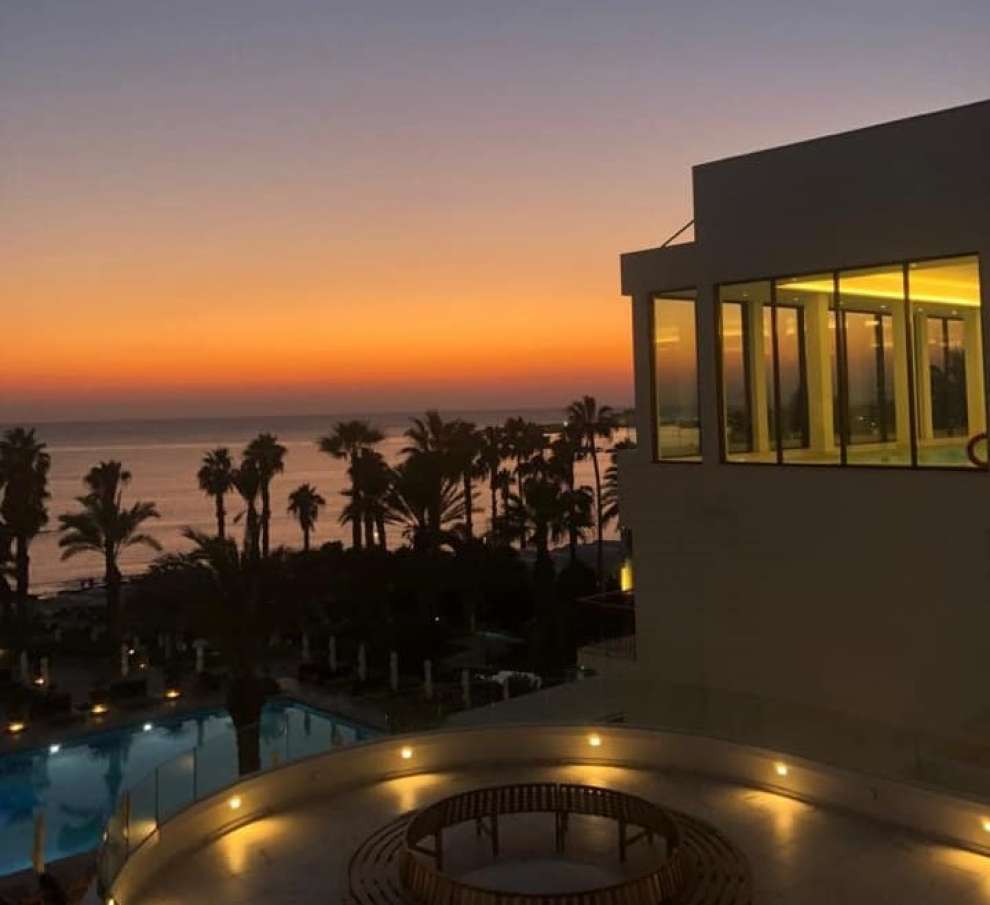 Photo: Ouranos

The musical program includes Greek songs from the 1950s until today. The musical program will definitely keep you entertained and out until midnight.


Click here for more information!

Tuesday 25th December, 2018
9:30pm – 12:30am

Annabelle Hotel : Poseidonos Avenue, 8041, Pafos, Cyprus
Organisers: Ouranos and Annabelle Hotel