About the Fork Food Market:

The idea is to start a revolution in Cyprus for the thing they love most: food! As a company they want to introduce a new way of providing food, a way that is already established in other countries. That is, to create a food market where anyone will feel welcome to come and have a bite while enjoying music and drinks. Fork Food Market believe that food must be accessible to everyone and they aim to offer quality food at affordable prices.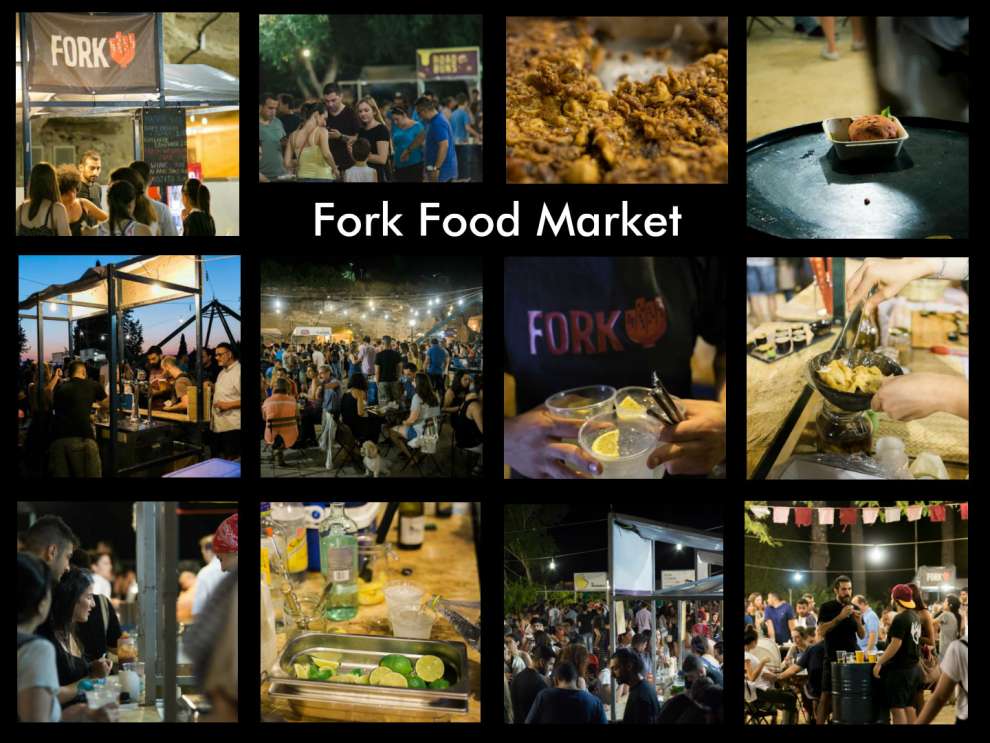 So they decided to organise Fork Food Market, a mobile food market, which is organized from time to time in different areas and spaces. The sites are selected based on their specific character and will take on new life with our operation.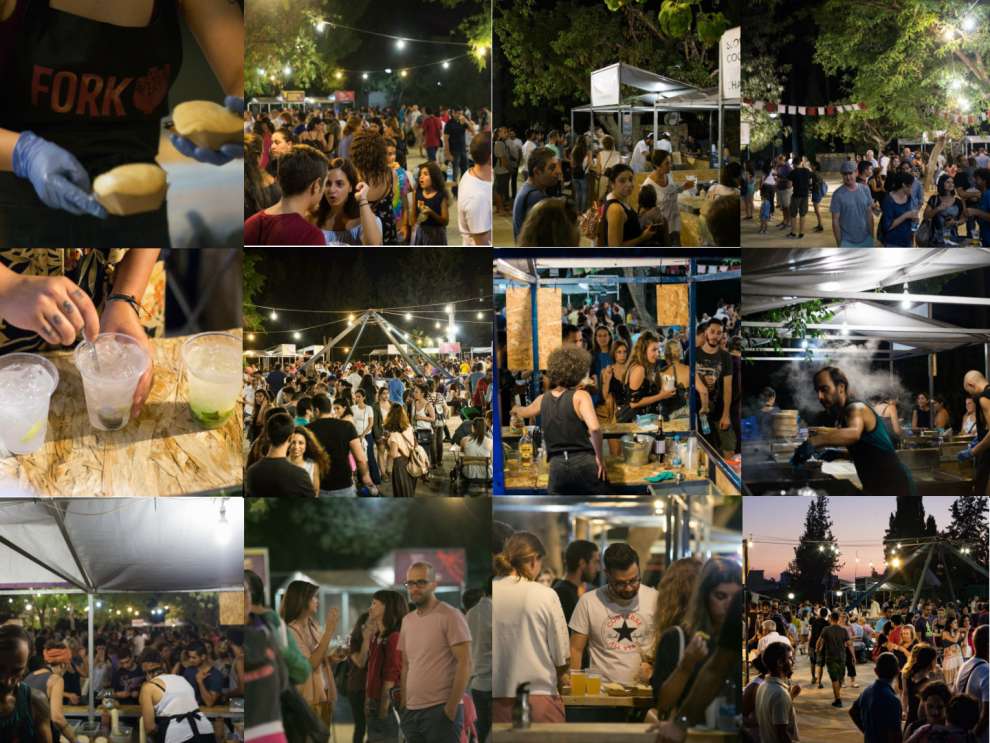 In each market, approximately 8 vendors have the opportunity to offer their food from mobile stalls. Step by step a community of vendors is being created who love food. Within this community, there will be many beautiful collaborations with various chefs and food lovers who are given the opportunity to offer unique and tasty dishes, in this way promoting their work.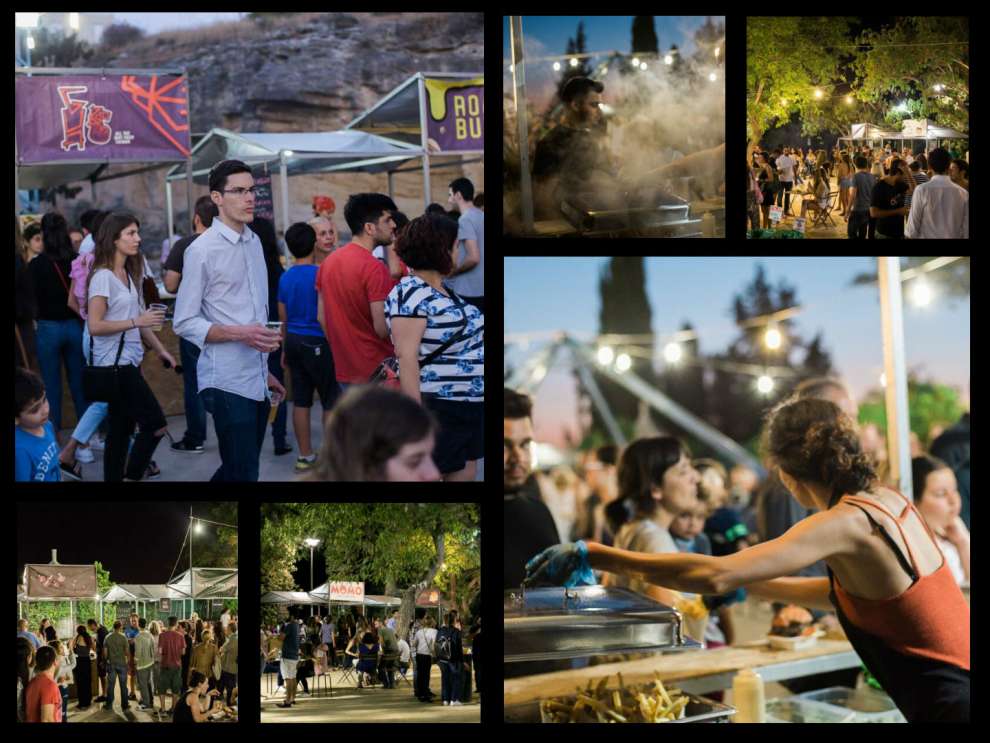 In addition, through the success and establishment of the food market, their goal is to encourage municipalities to be more flexible as regards to street food, allowing it to become more acceptable and more accessible to the world.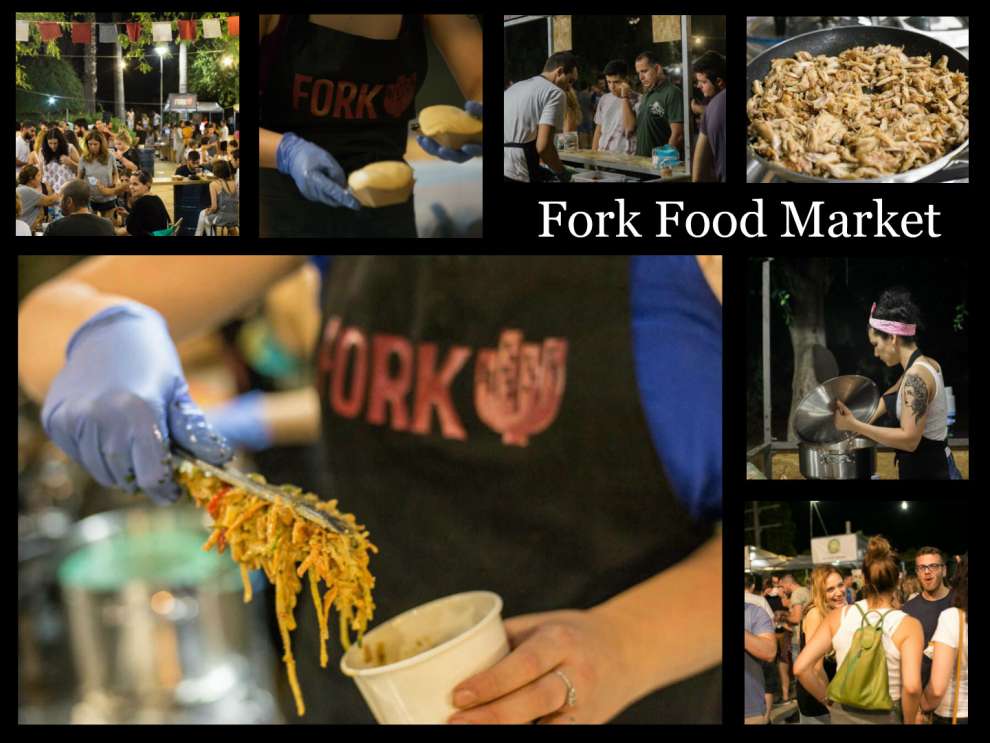 The Fork Food Market strive to offer not only quality street food, but also healthy food! While they enjoy food a lot, they strongly believe that on top of its flavour it should properly nourish our bodies. For this reason, they insist on homemade food from the best raw materials.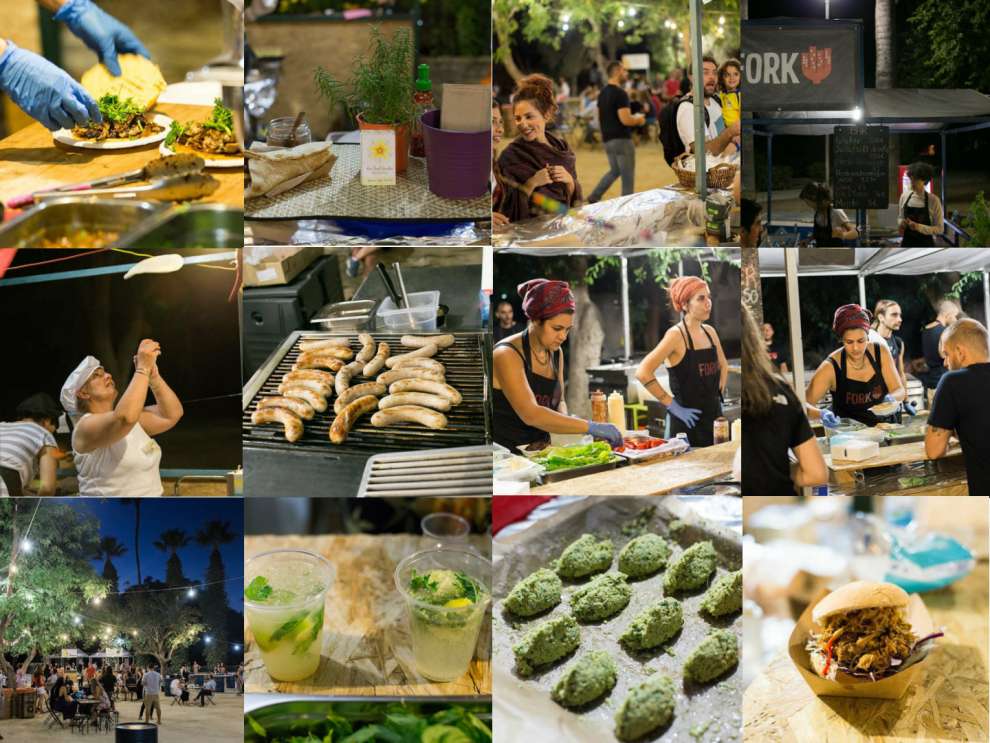 Combining exceptional quality of materials and taste, as well as affordable prices (from 3 to 7 euros) with unique venues and a nice atmosphere, they want to give the world an alternative outlet in their daily lives.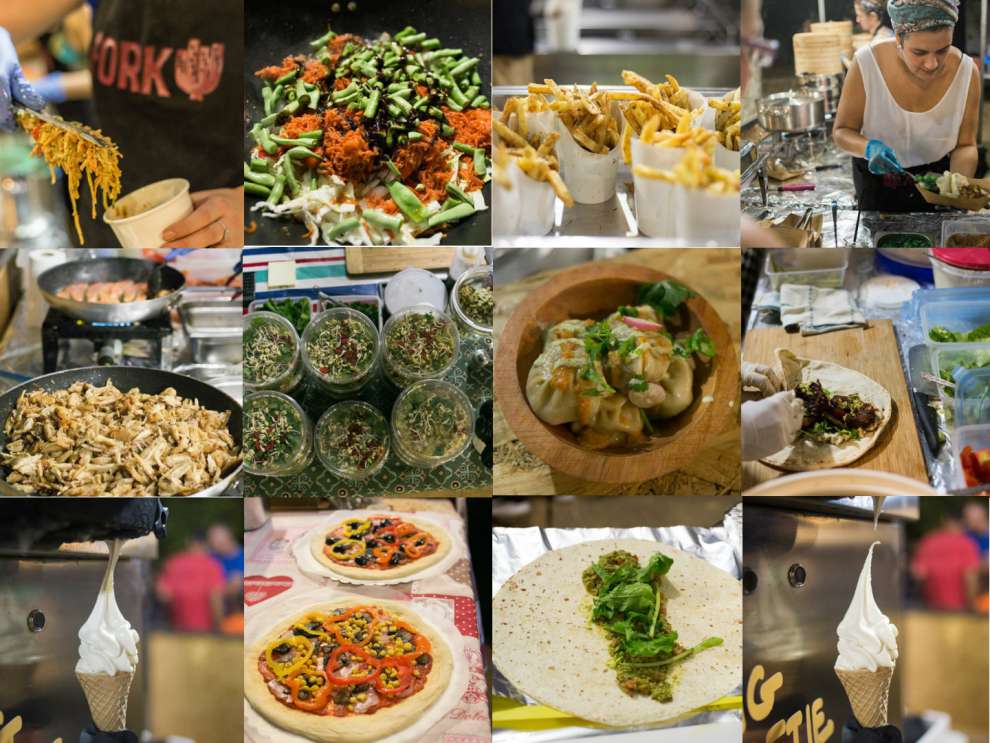 Source:https://www.forkfoodmarket.com/
https://www.facebook.com/forkcy/?ref=hl