Friendship
Relationships that last forever
Friendship...
It's a big word. A friend is the person you choose and put in your life, a person that becomes a member of your precious family. Because true friendship is called family.
A friend is the one who always cares for you, the one who will run for you, will laugh with your joy and will stand with you in your most difficult moments. The right friend will help you at difficult times, will support you, and not make things worse for you.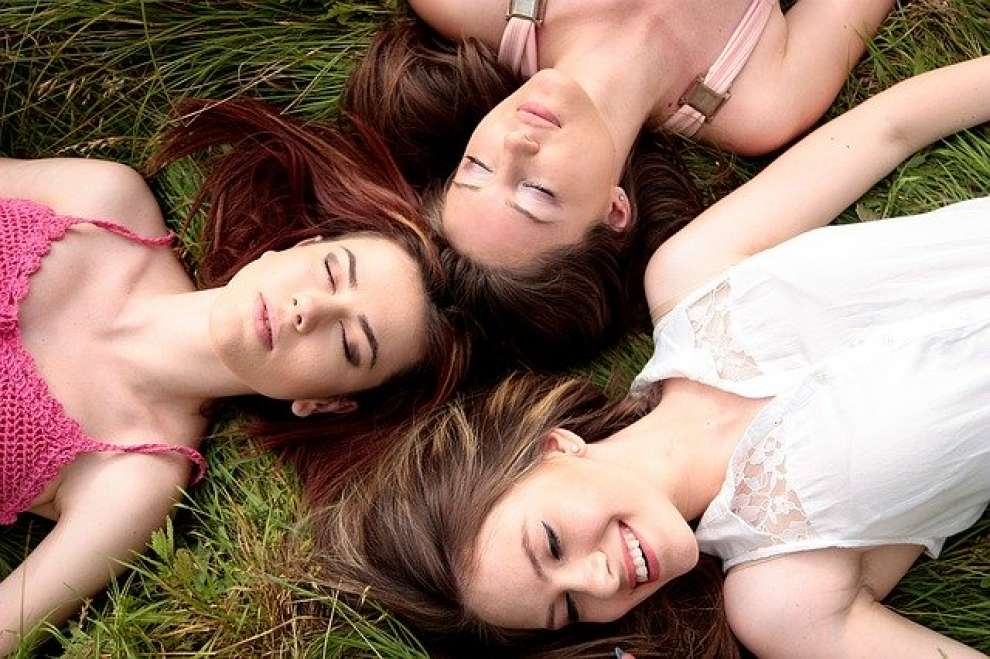 A real friend is not jealous and is not happy with your grief.
A friend is the one who will see a photo of you from the past and will remember the moment in every detail. They will not forget you through their obligations and if they are away from you they will find a way to feel near you. A friend will always find time for you.
Occasionally seeing someone is not a real friendship. You do not put a person in your life just to fill the empty and boring days of your daily life. It is not a game.
In friendship you learn to share, to support, to listen to your friend, and above all to tell the truth. Be honest with them because you want to see your friend evolve to become a better person. Help them out of their darkness.
In friendship you give and you take. Whatever you do, do it from the heart and not just to gain some benefit.
In friendship there is no negotiation.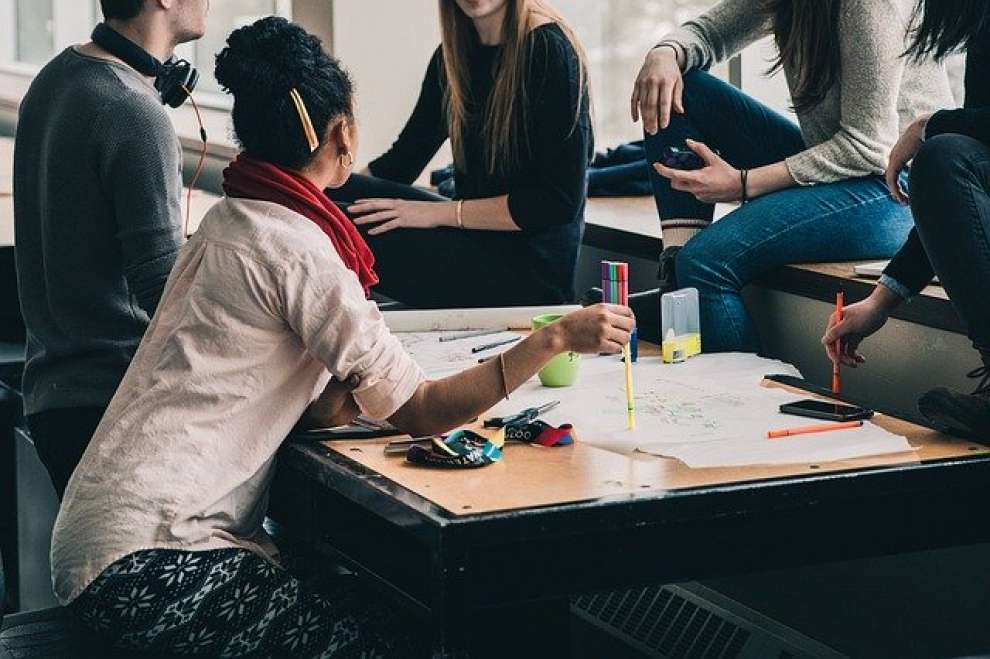 Friendship means by your side forever!
The word friendship is of great importance, and few, if any, know its true meaning.