This is the (almost) true story of Aphrodite or – to be precise – the story of the ancient festivities in her honour. This Graphic novel was launched in July 2016 in Nicosia and had its first big appearance at the Cyprus Comic Con in September. With this book the artists made the Goddess of Love and Beauty sexy again. This is Cyprus' first erotic Comic!
Cyprus is the island of Aphrodite – but is there anybody who can still regale us with the tales of glory that the goddess of love once brought to the country? In ancient times Pafos was once known as the other "navel of the world", sharing the title with Delphi, which had its own oracle who was equally as powerful. In Delphi, Apollo was revered, whilst in Cyprus, Aphrodite was the deity who was worshipped by all. The goddess of love was honoured with a festival called Aphrodisia that was dedicated to her and held from 1st to 3rd of April every year. Thus the people celebrated the awakening of nature, fertility, love – and sexuality. This last aspect of the divine ceremonies was slowly forgotten over the centuries – until now.
Christiane Sternberg (the author) and David Selwood (the artist) resurrect the celebrations of the Aphrodisia with wit and frivolous charm in a graphic novel. On this amusing journey through ancient Pafos, the reader encounters the inhabitants of Roman villas, the goddess of love in her bath in Latsi, Zeus as a lover in Geroskipou, a performance of the epic poem, Kypria, at the Odeon, a living oracle at the Temple, sacrificial ceremonies, divine mysteries and the temple itself in all its splendour and beauty.
The story interweaves fact and fantasy to enthral the reader with the ancient world. The lovingly hand-drawn images are an opulent tribute to the zest of life and love's joy of ancient Cypriots and their guests.
More about the book, selling points and events you will find here: www.AphroditeComic.com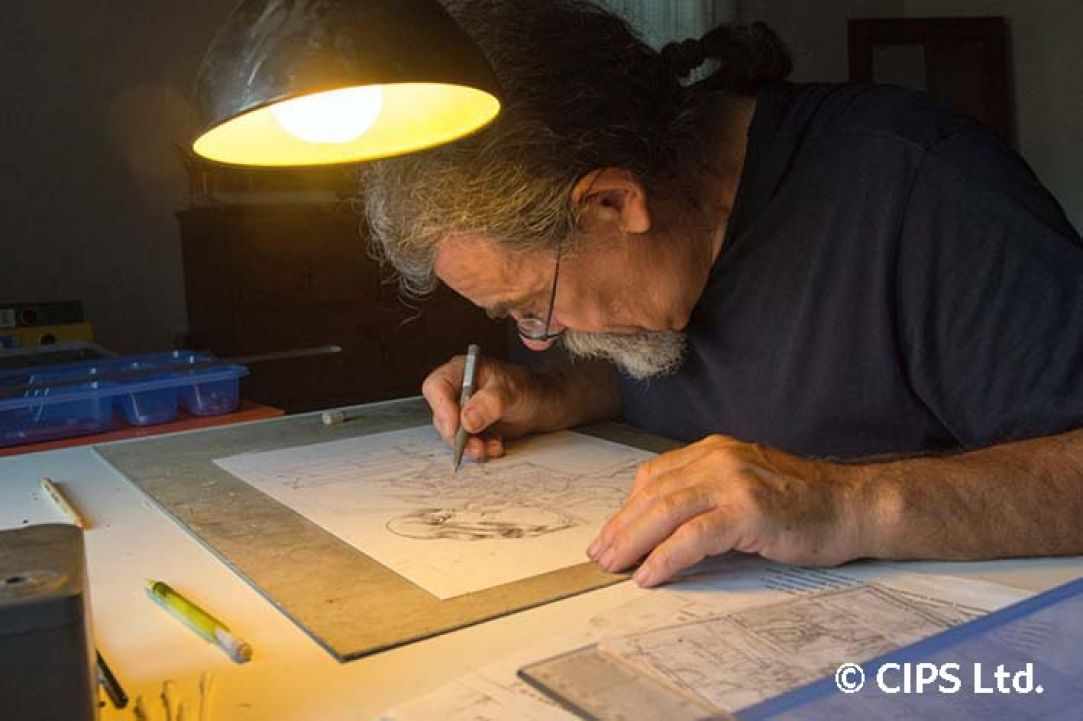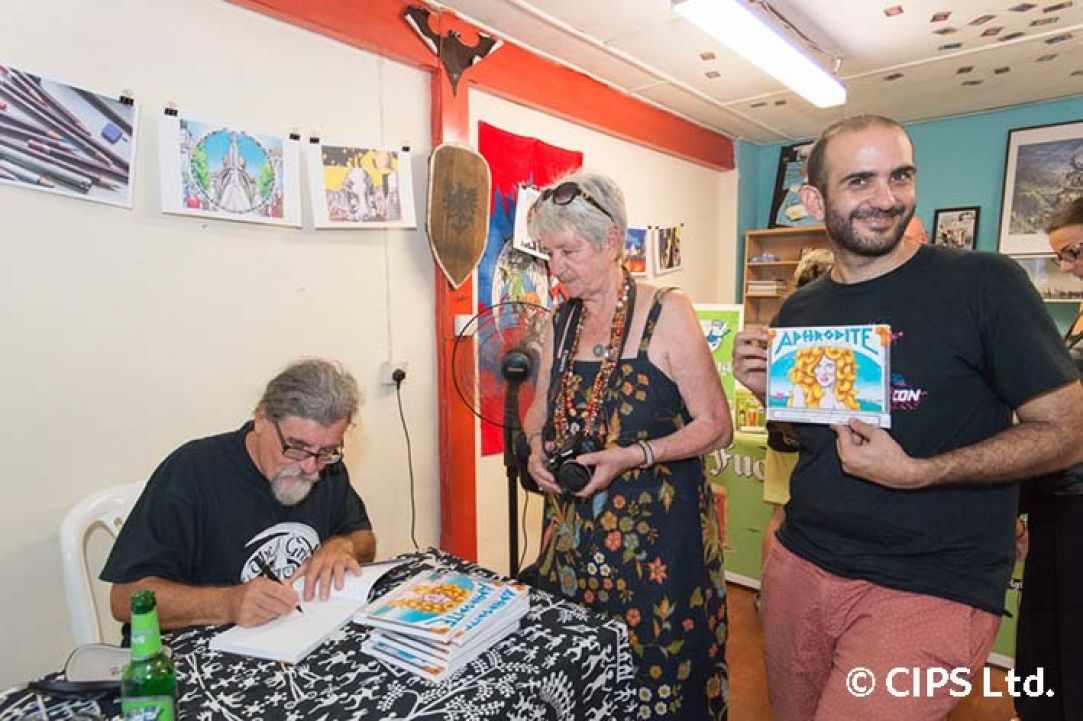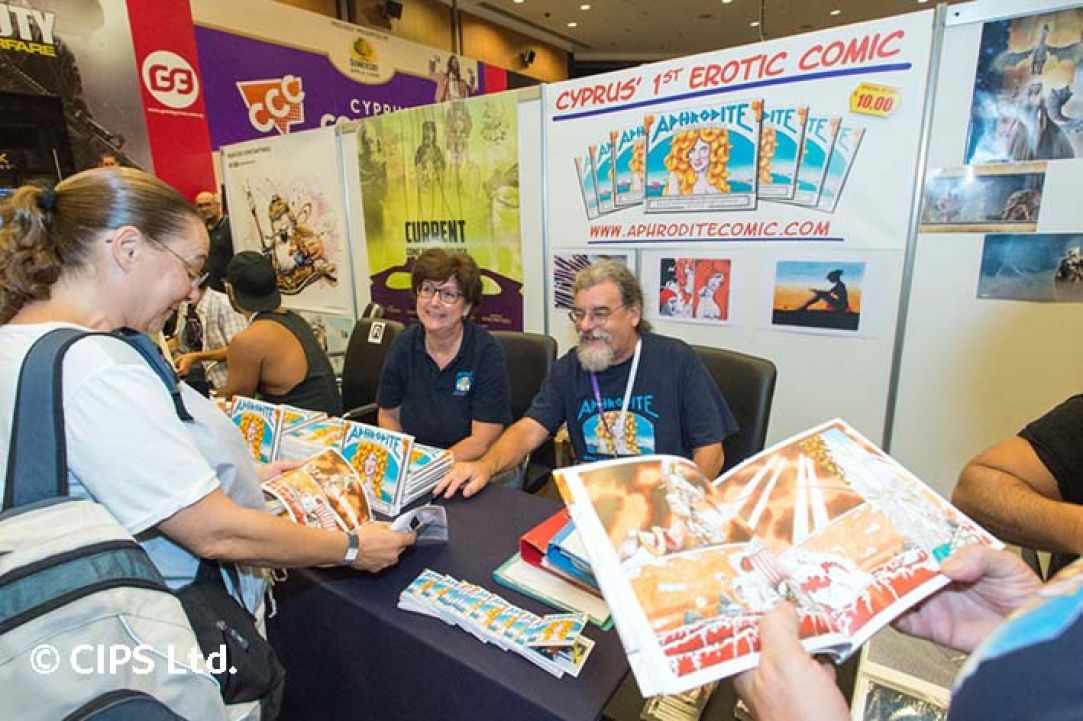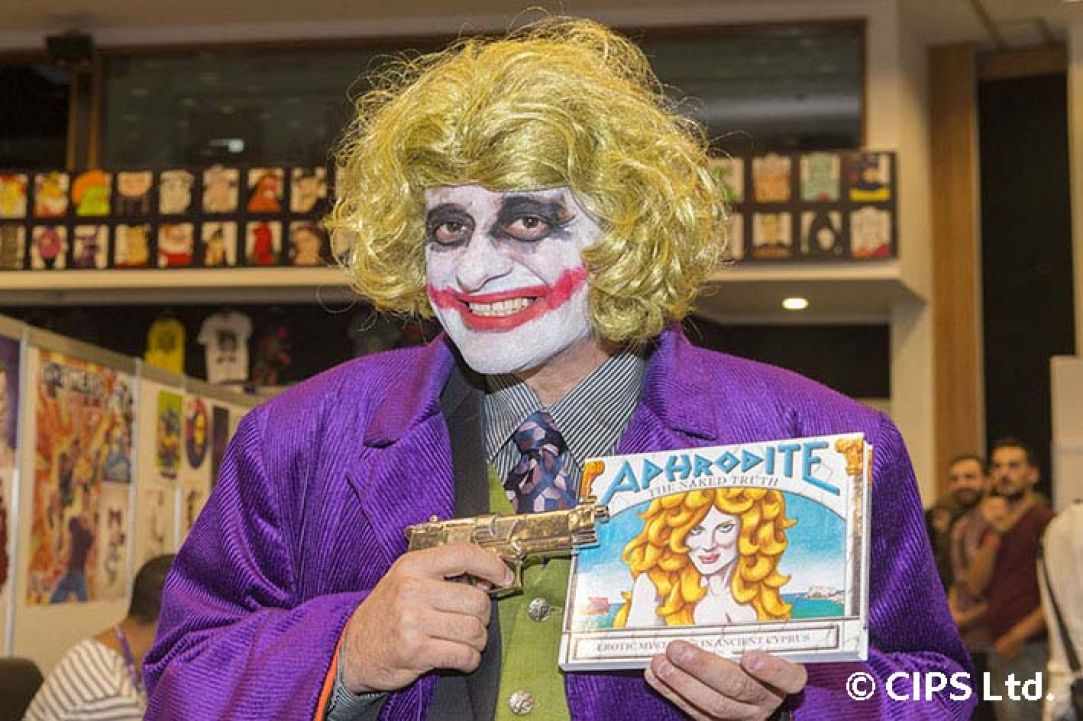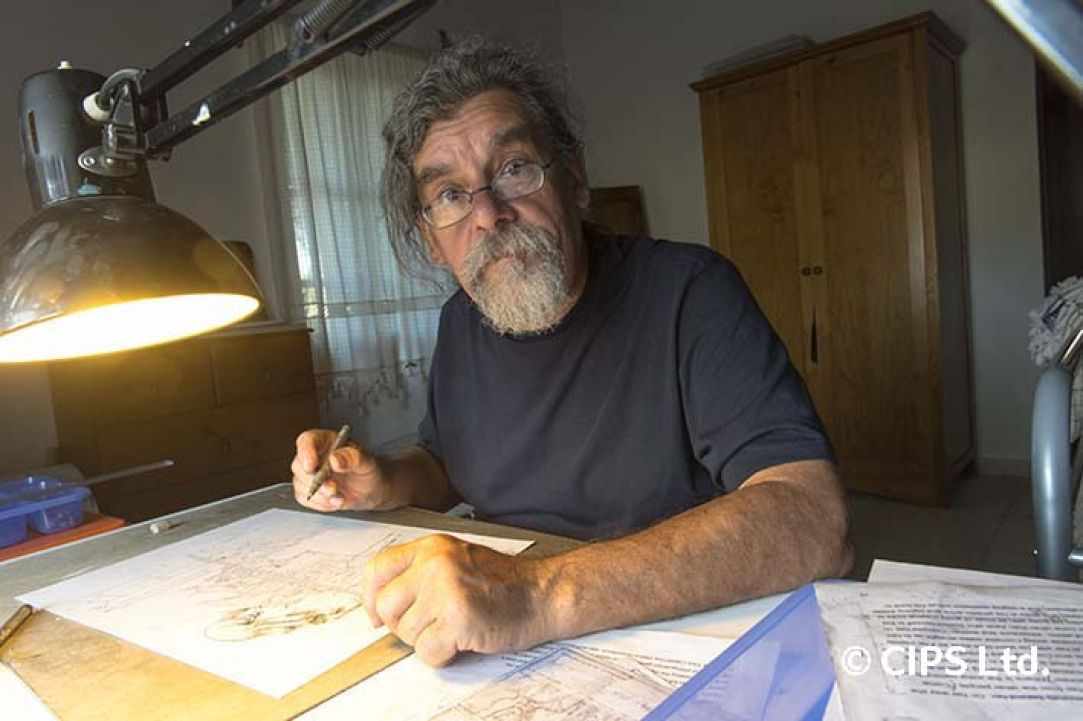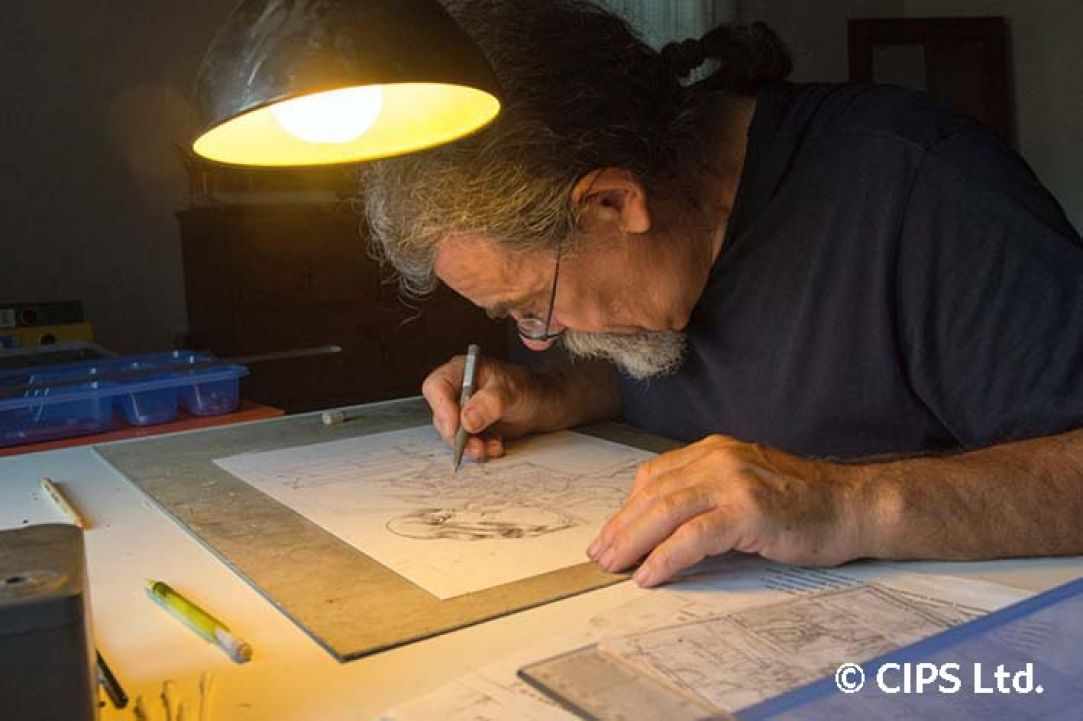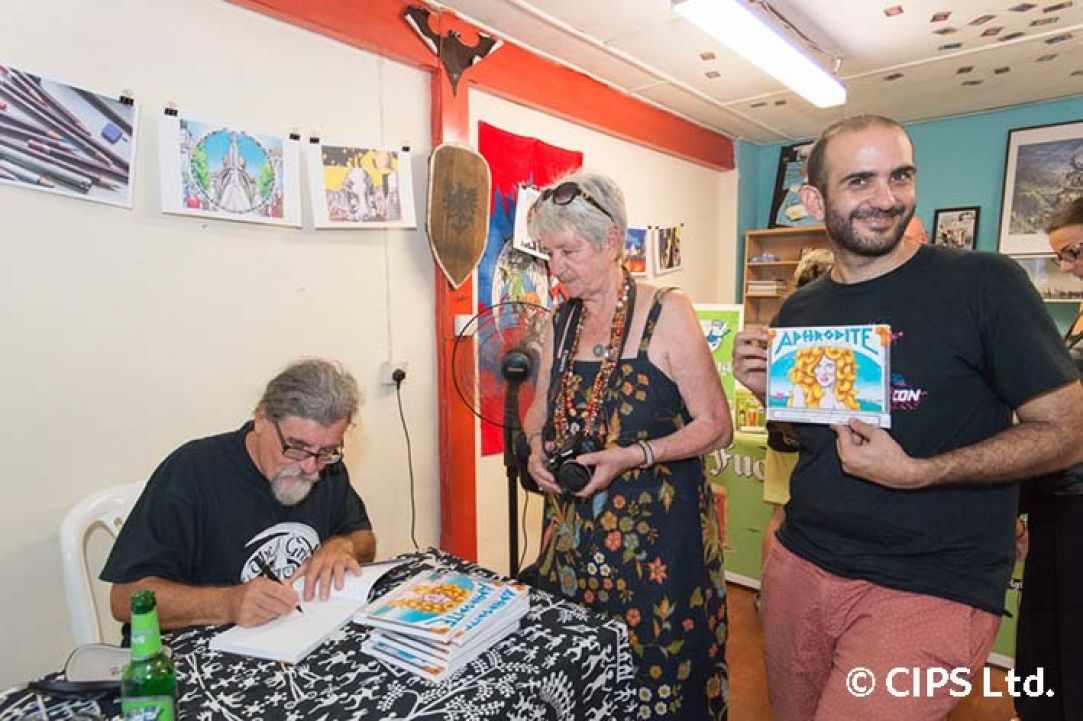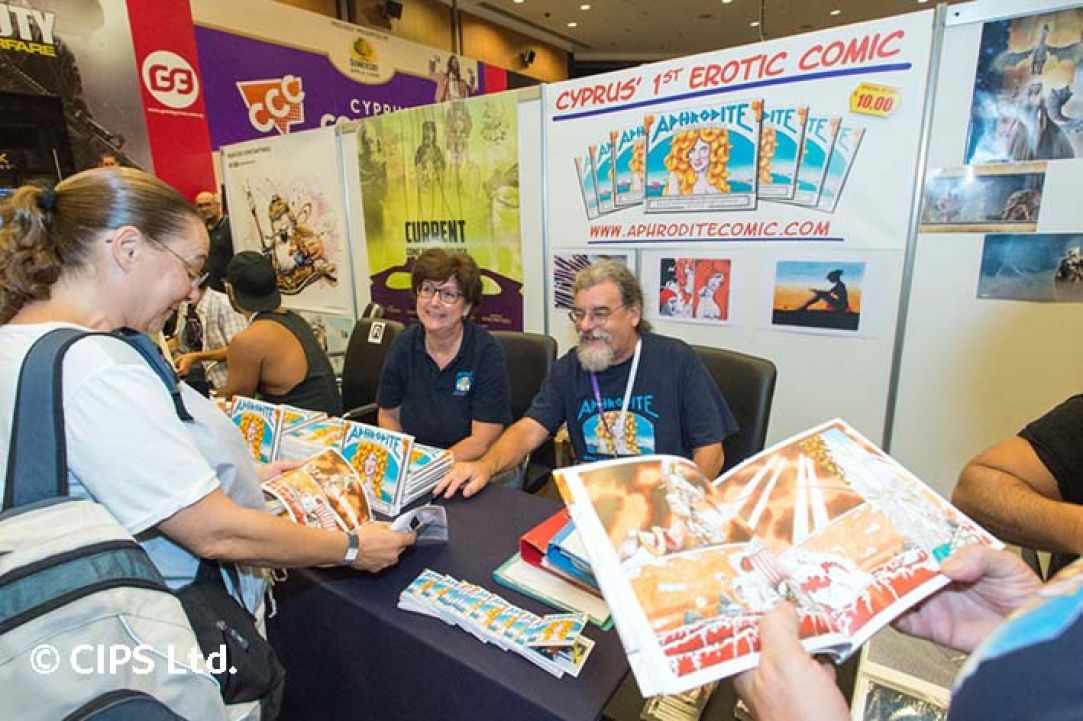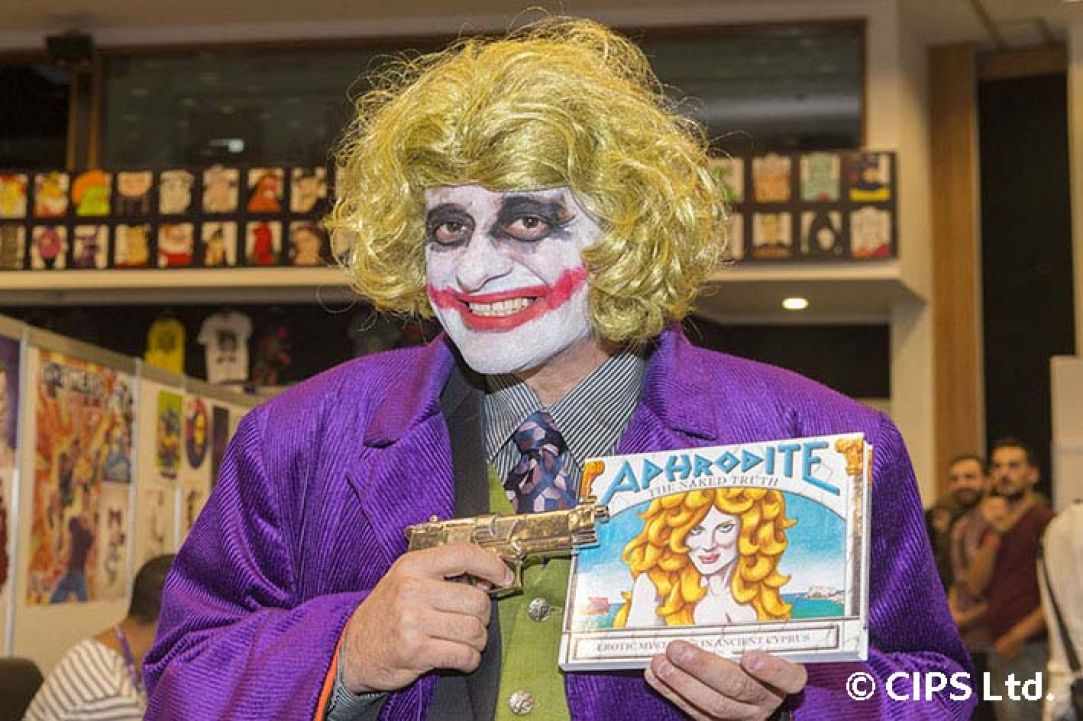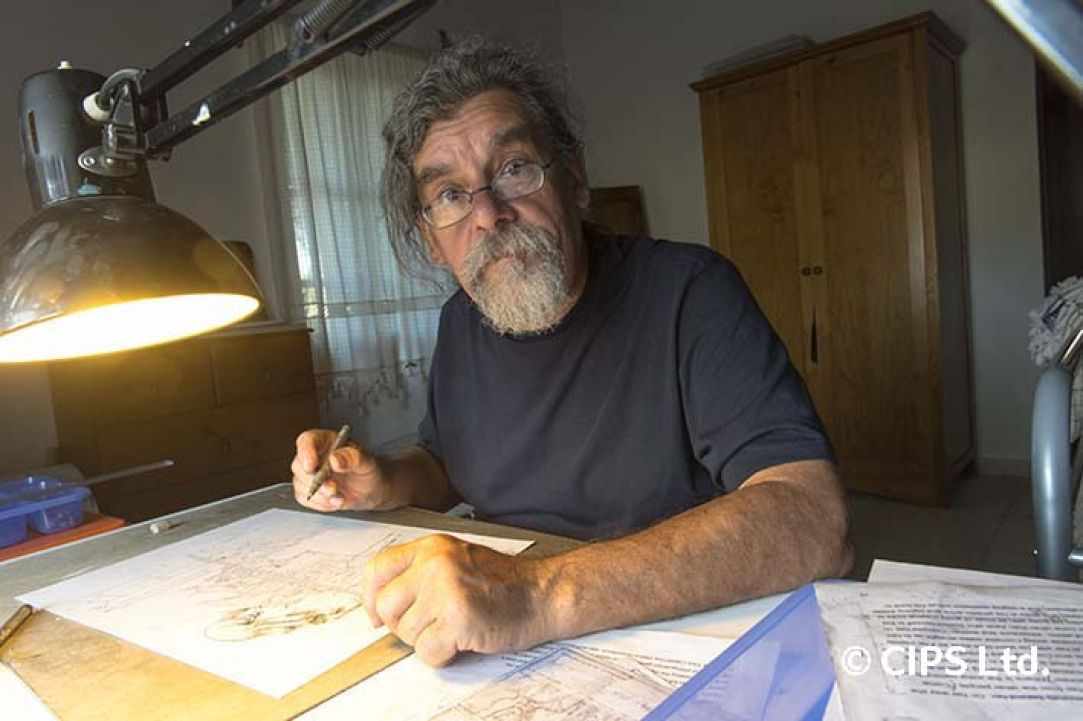 Are you ready for a journey to the erotic mysteries in ancient Cyprus?