The annual Traditional German Christmas Fayre
At the Goethe-Institut, in Nicosia!
The Cypriot-German Cultural Association organizes the traditional German Christmas fayre, on Sunday at the Goethe-Institute, in Nicosia.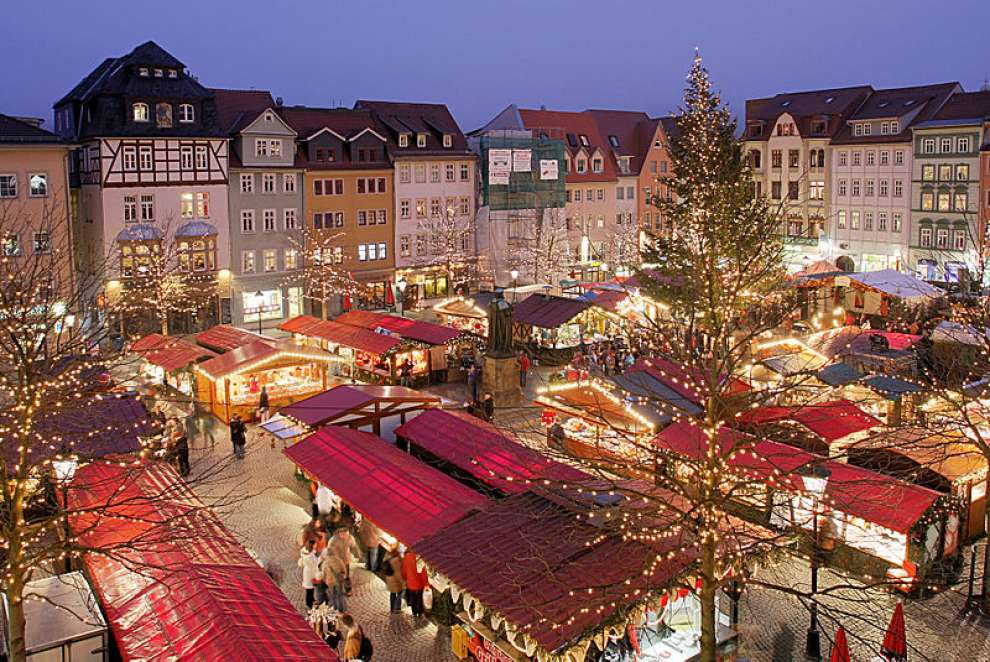 The annual German Christmas Fayre is a charity event. The event is organised in the framework of the "Weeks of the German Language "and is supposed by the Goethe-Institut Cyprus.
Traditional Christmas treats like Lebkuchen and Stollen brought directly from Germany will be available at the event at affordable prices.Visitors will also find a huge variety of special handmade gifts and traditional German Christmas ornaments.
Accompanied by the "Windcraft Band",with German Christmas music, everyone is invited to enjoy German sausages, tasty waffles, the well-known Gluhwein (mulled wine), different kinds of German delicacies that will be offered by different suppliers.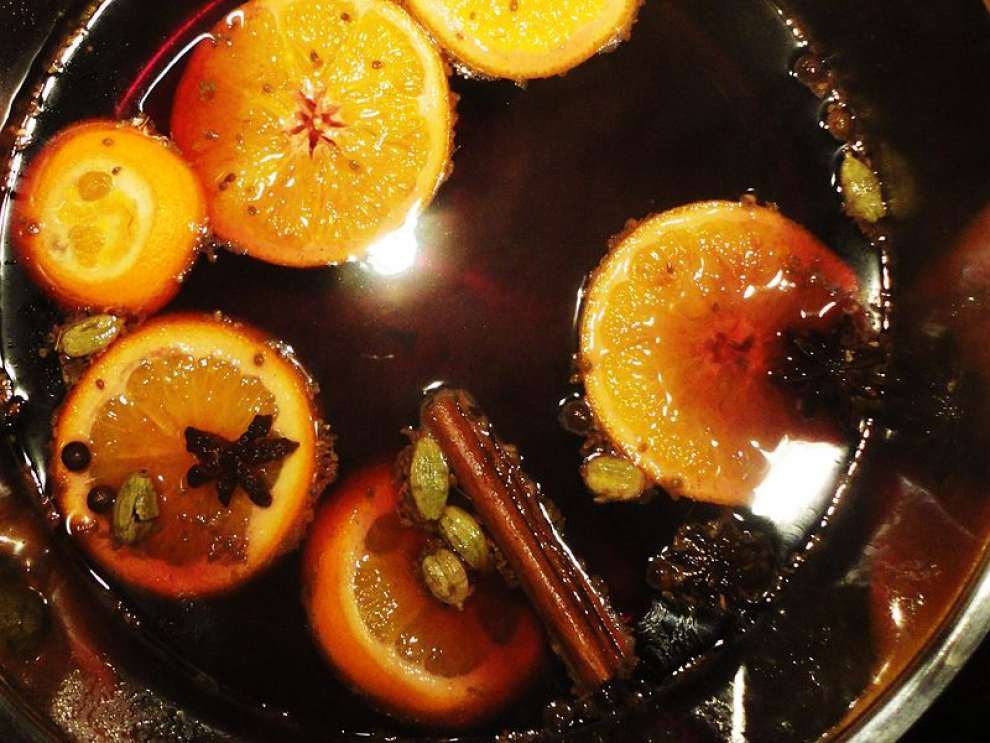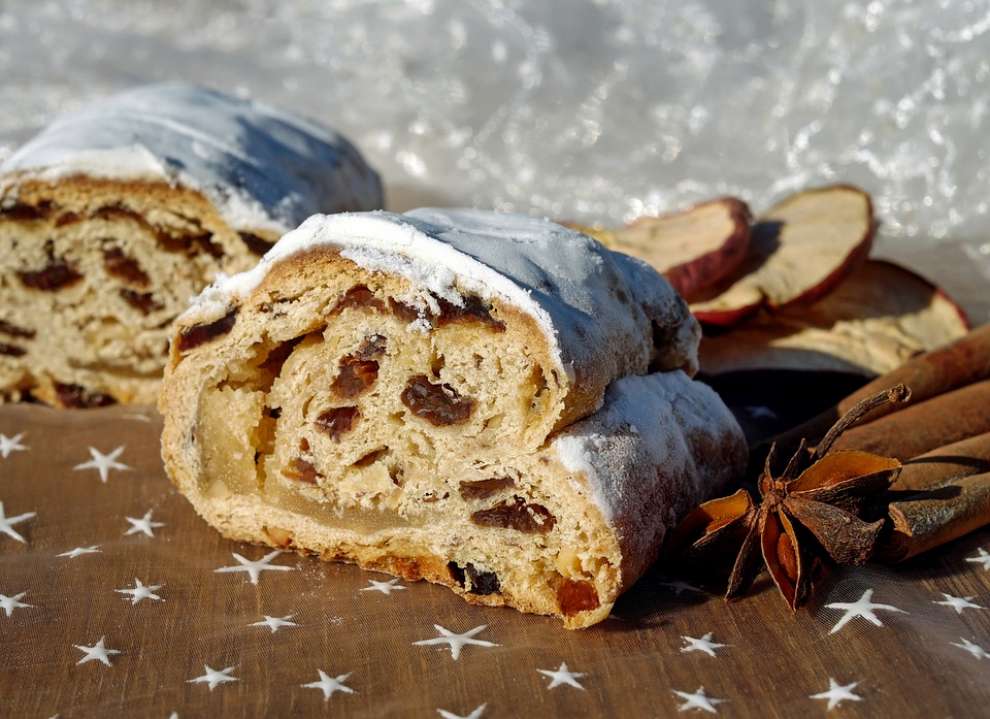 Sunday 03/12/17, Goethe-Institut, 21 Markos Drakos Street, Nicosia
15:00-20:00
For more information:
Email: info@kyprogermanikos.org
Zyprisch Deutscher Kulturverein.