Giorgos Tryfonos
Interview with the owner of Estrella Pafos
Cyprus Alive spoke with the owner of Estrella Pafos, Mr. Giorgo Tryfonos. Read the following interview to learn more about this wonderful cafe-bar.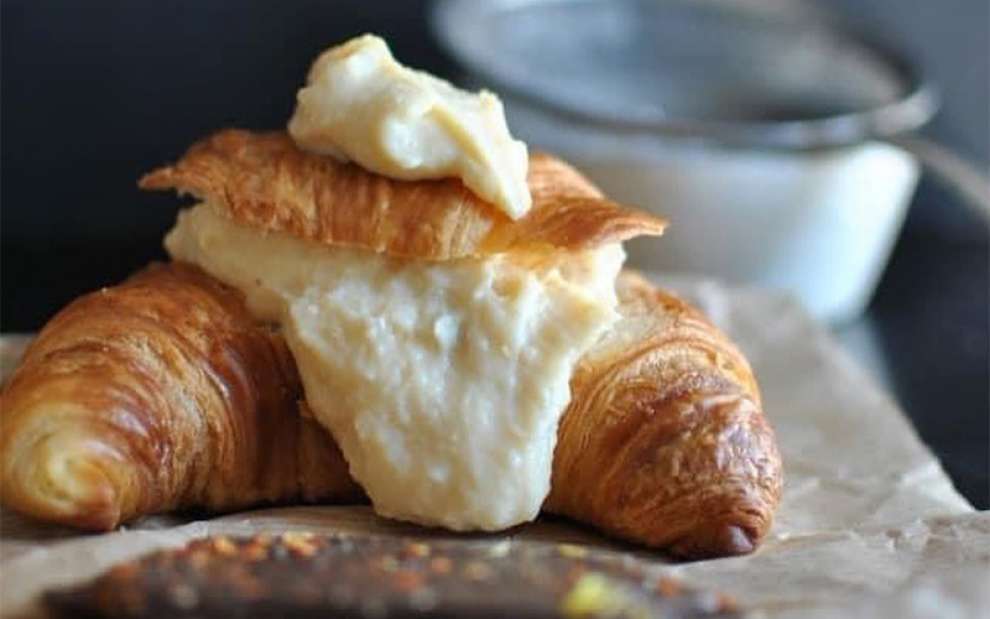 1. Mr. Tryfonos, when was your cafe-bar founded?
We operate from 2018.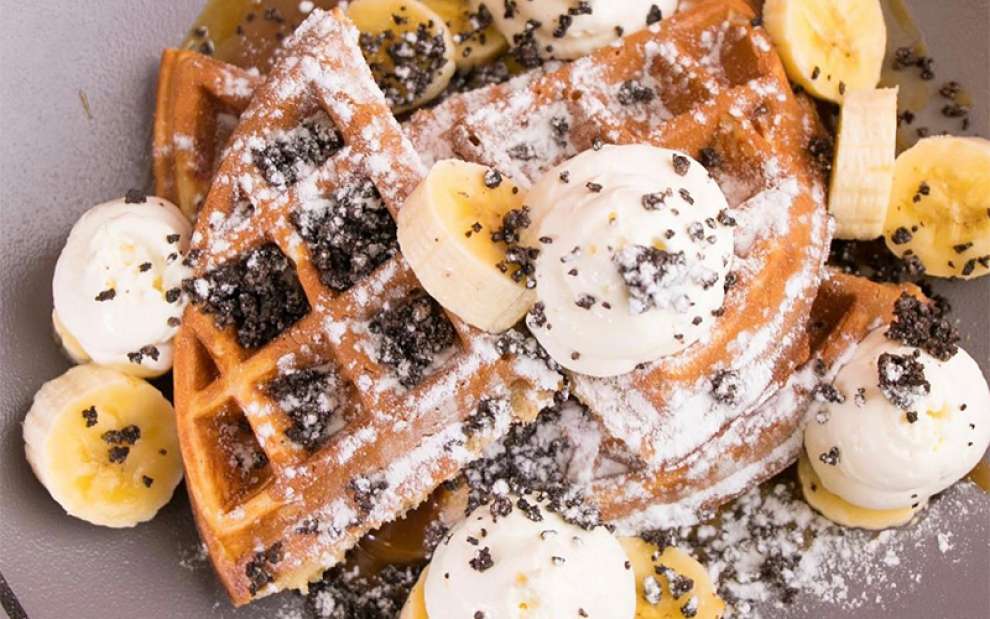 2. What does it offer?
We make incredible choices with rich taste and originality. Salads, burgers, croissants, pancakes and of course the legendary bougatsan (of its own production and inspiration) are in first demand. Our brunch is very carefully made and at very reasonable prices.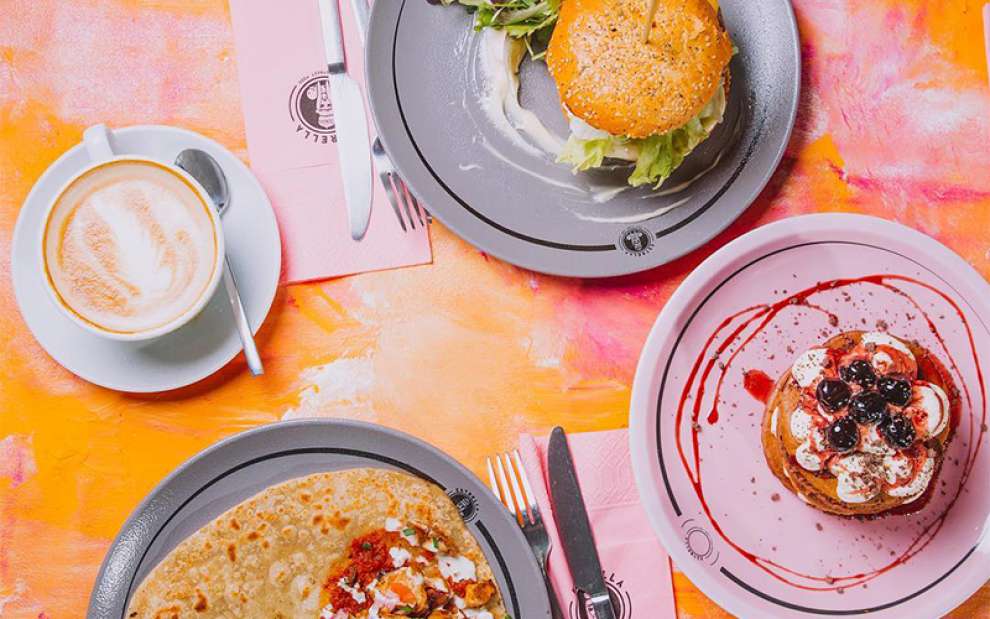 3. Where is it located?
We are located on Poseidonos Street, in Pafos.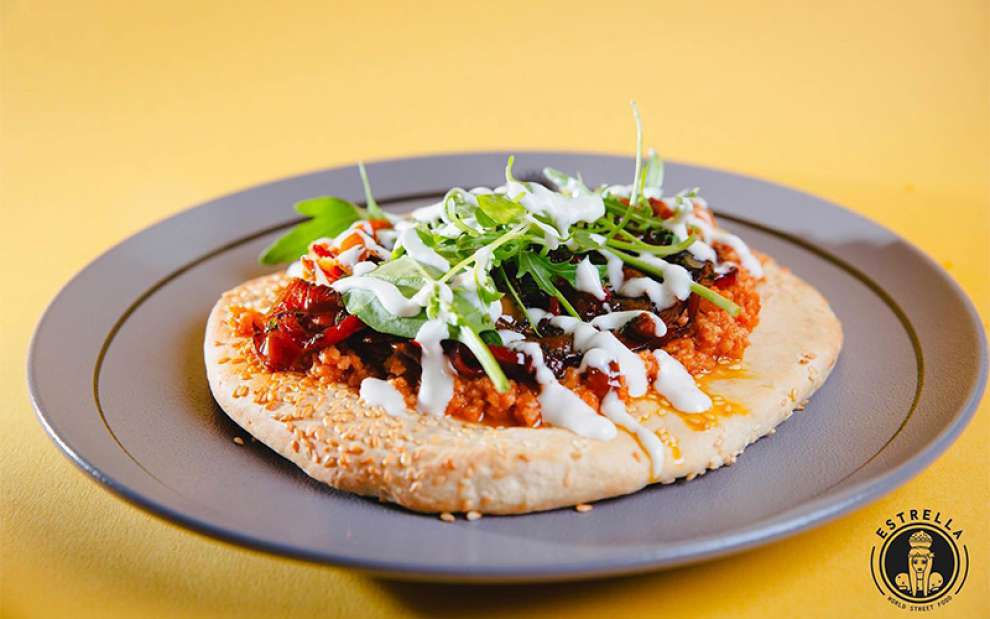 4. What makes Estrella Pafos stand out?
Estrella cafes and restaurants have managed to attract worldwide attention by serving an all day breakfast, brunch and street food menu with Greek influences and excellent ingredients.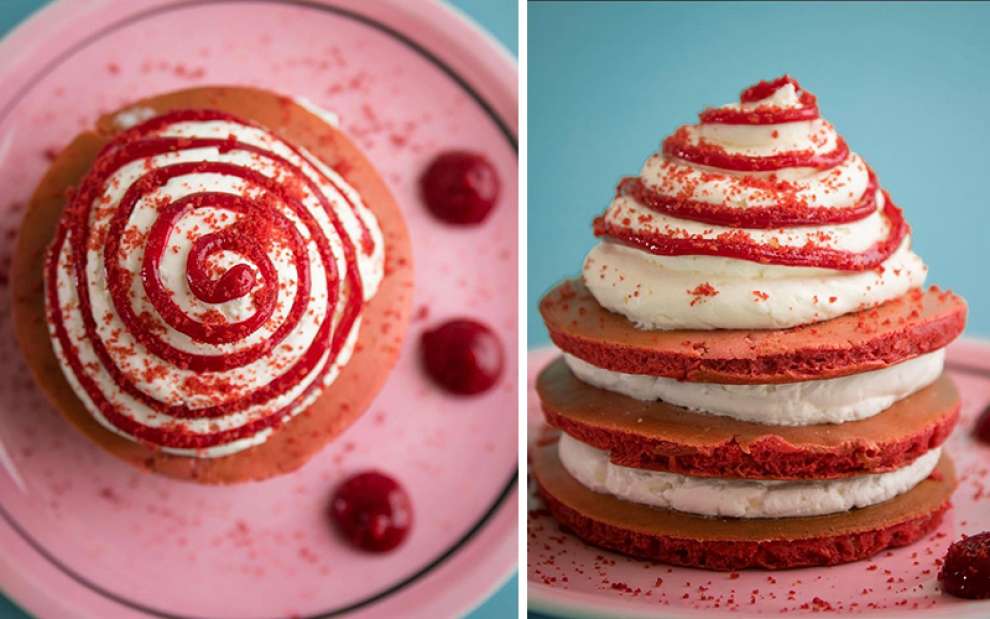 5. Your vision?
To maintain our standards high and continue to provide our customers with the best service in a great atmosphere with friendly and professional staff.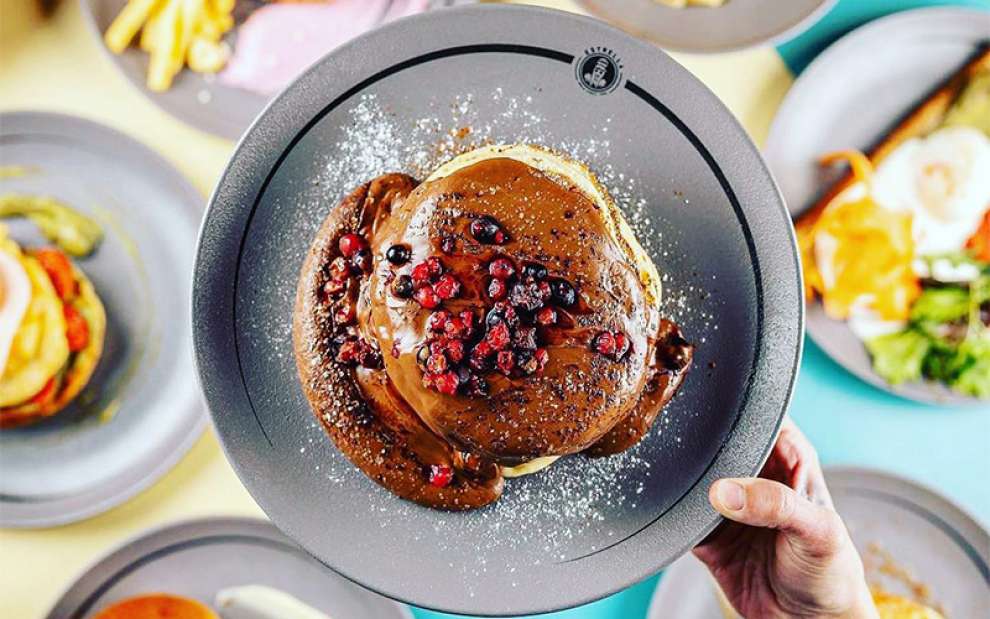 Thank you very much Mr. Tryfonos and we wish you all the best. We are sure that people will enjoy your delicious food and excellent service.