Giorgos Tsalikis Live Summer Tour
Giorgos Tsalikis Live at Makenzy!
Sunday 29th July at 21:00
Makenzy, 6028 Larnaka, Cyprus
The Buono Lounge Bar presents Giorgos Tsalikis on Sunday 29th July at 21:00 LIVE at Makenzy!
Biography:
Giorgos Tsalikis was born in Stylida on October 25, 1975. He studied medicine in Romania and returned to Greece in 1998. In awarding the "Arion 2002" music awards, George was awarded ''the Best Artist Award 2001''. In June 2005, at the Mad Video Music Awards, he won ''the Best Duet video clip'', "Bye Bye" with Elli Kokkinou. Giorgos participated in the third circle of Dancing with the stars where he came in ninth place.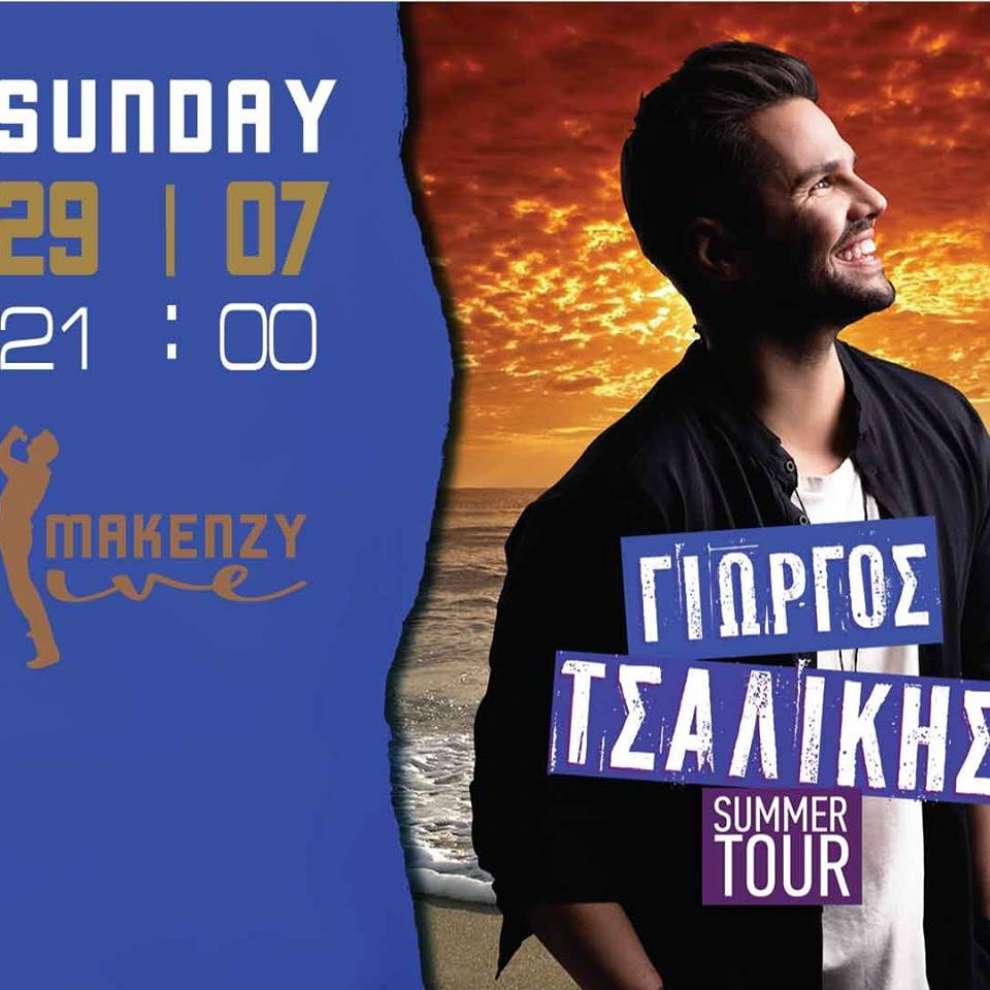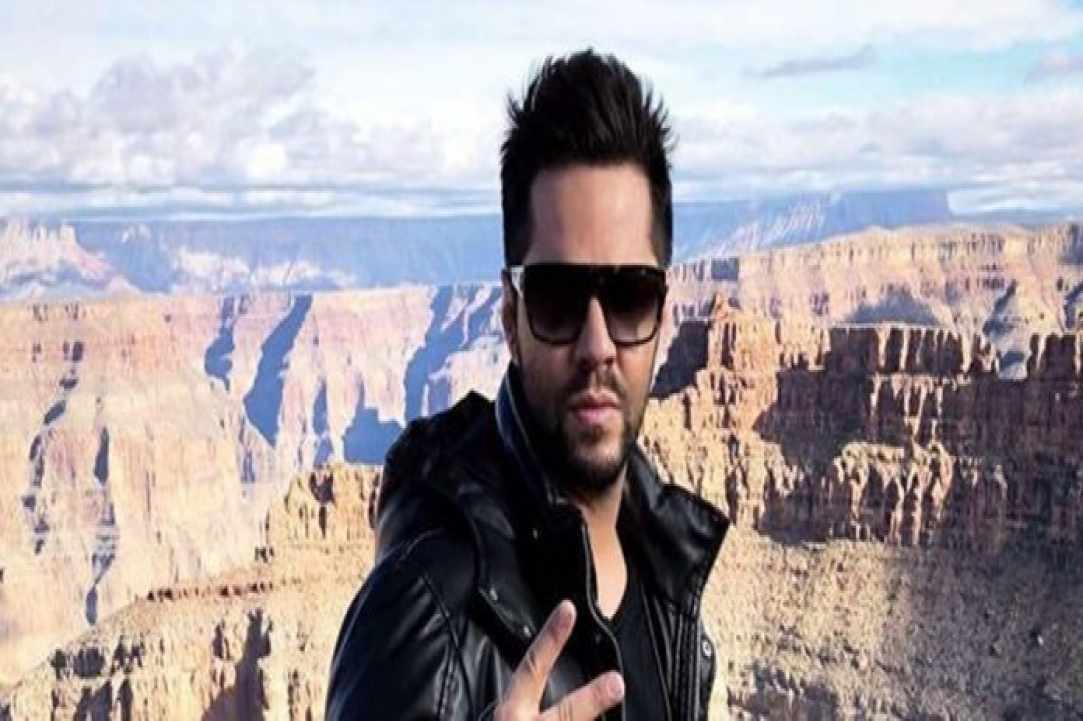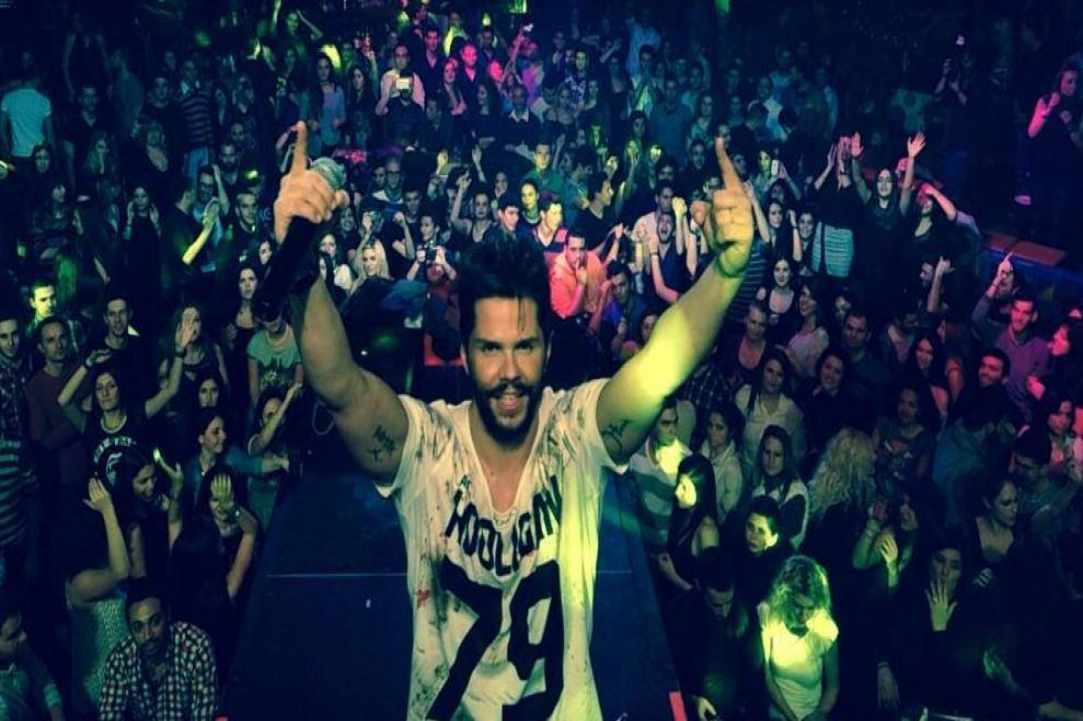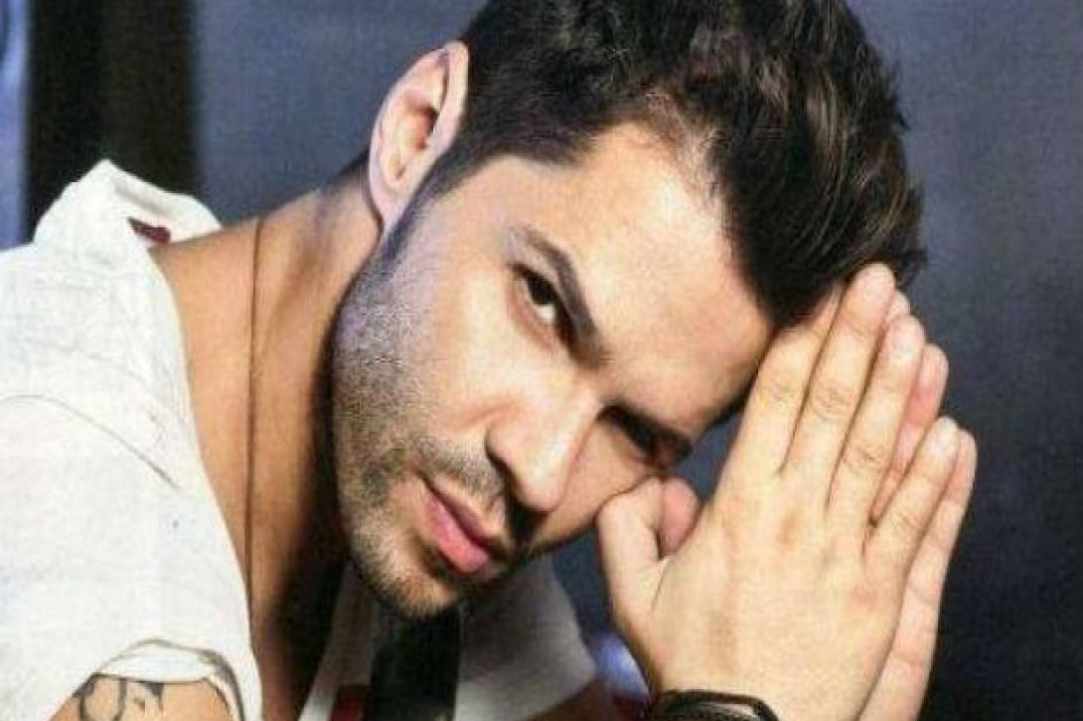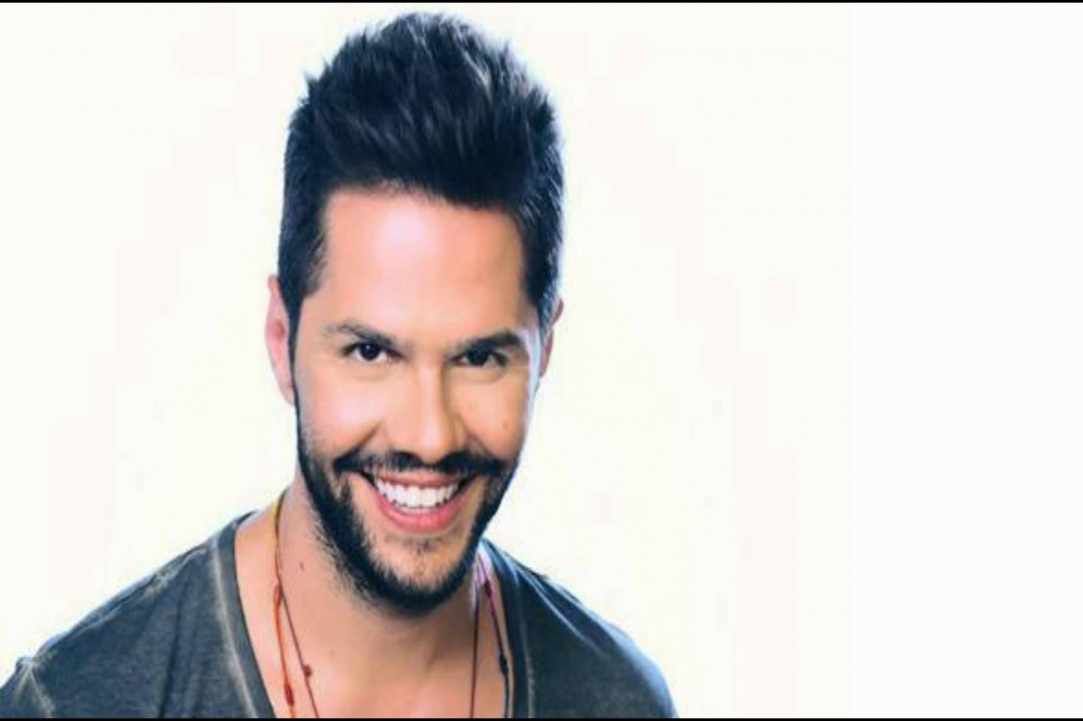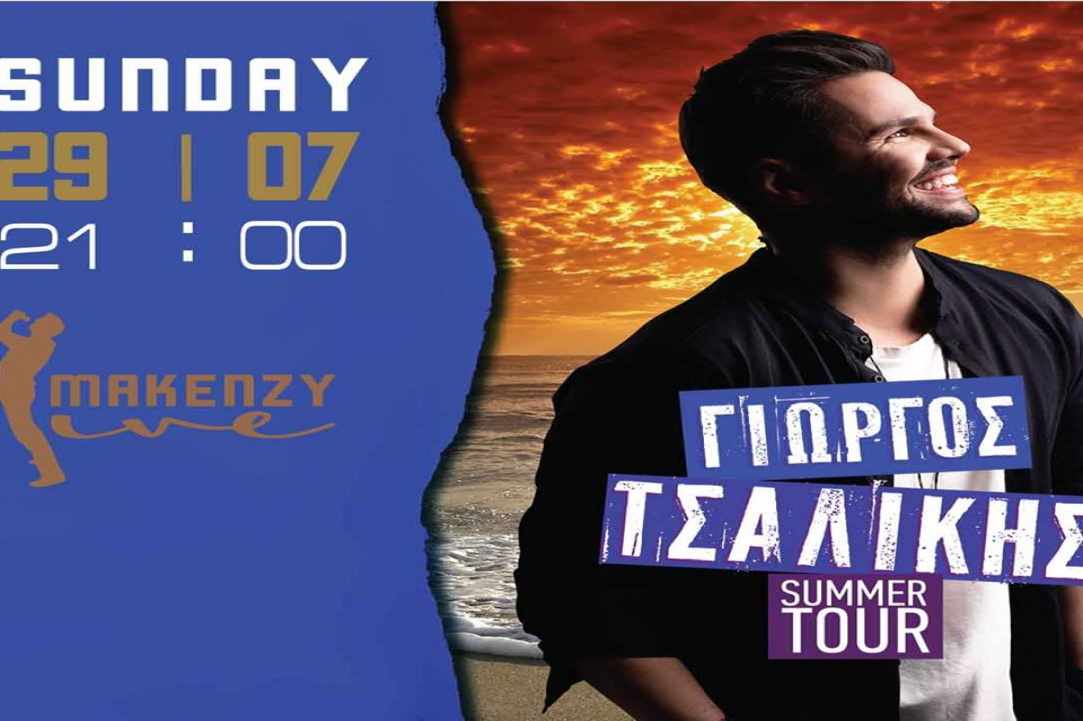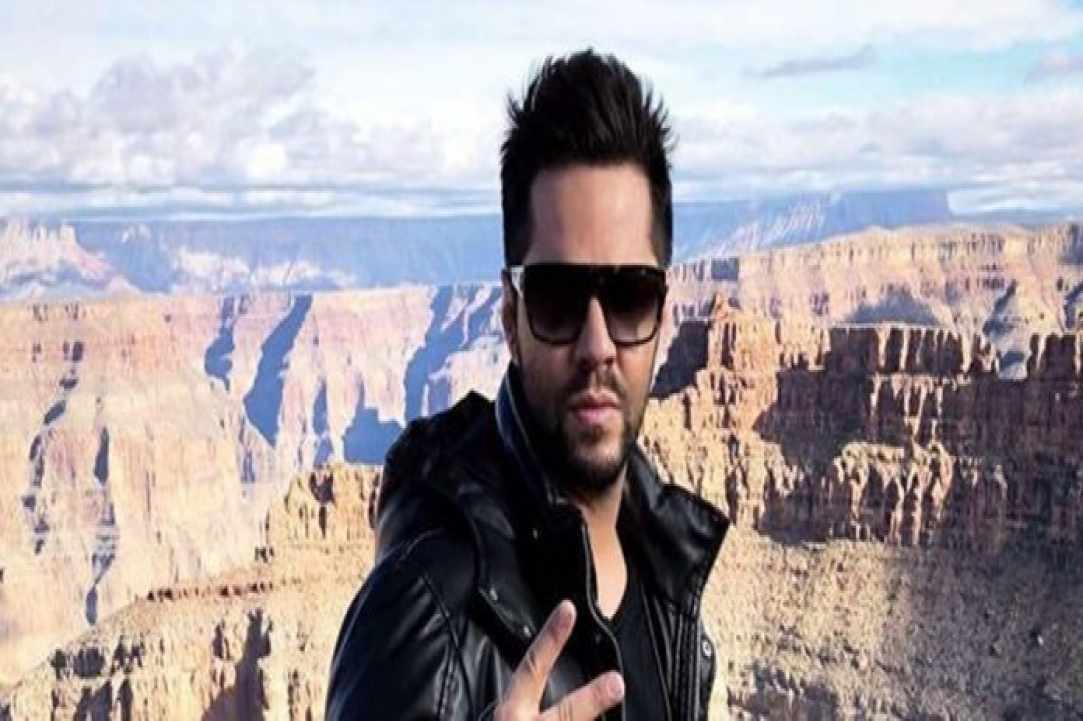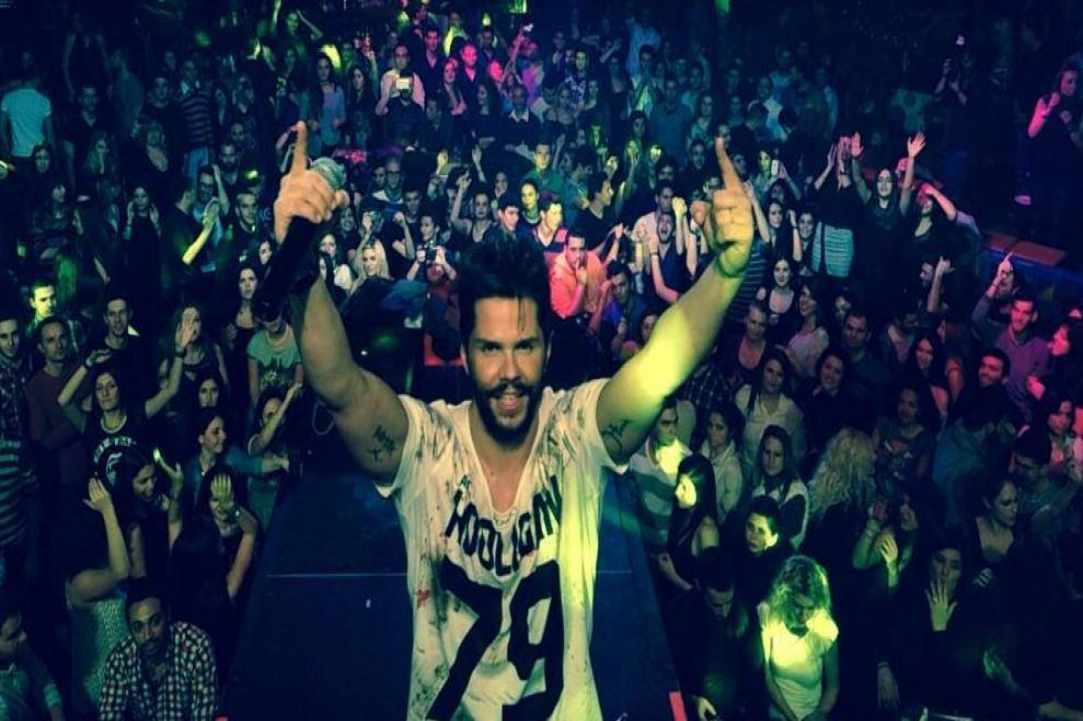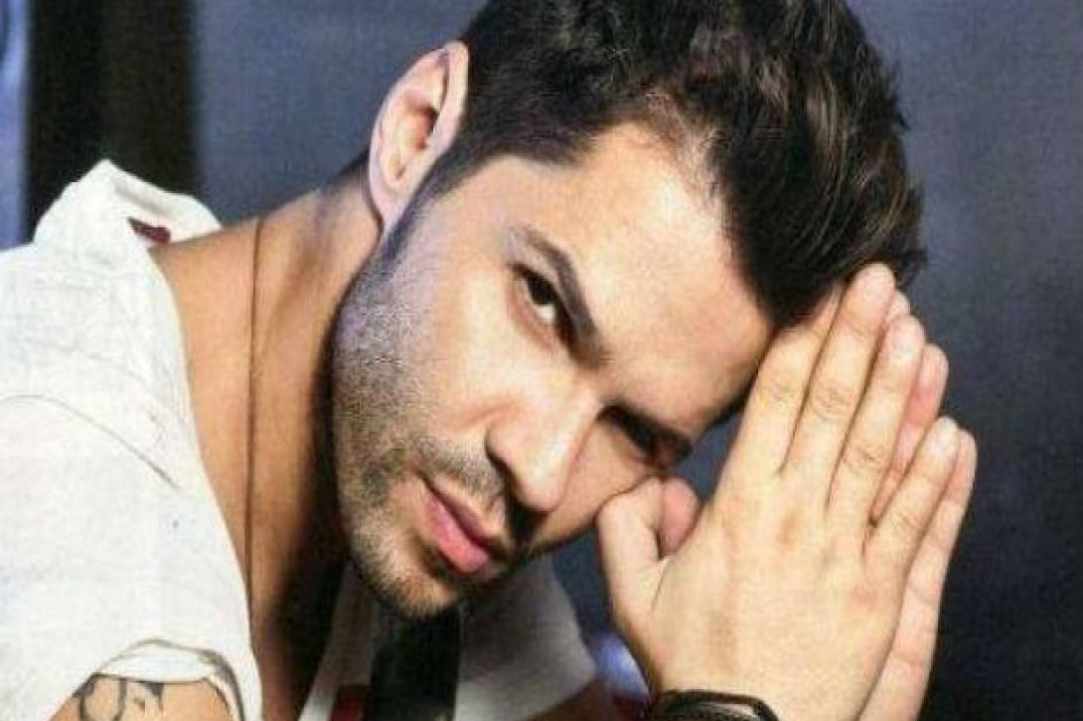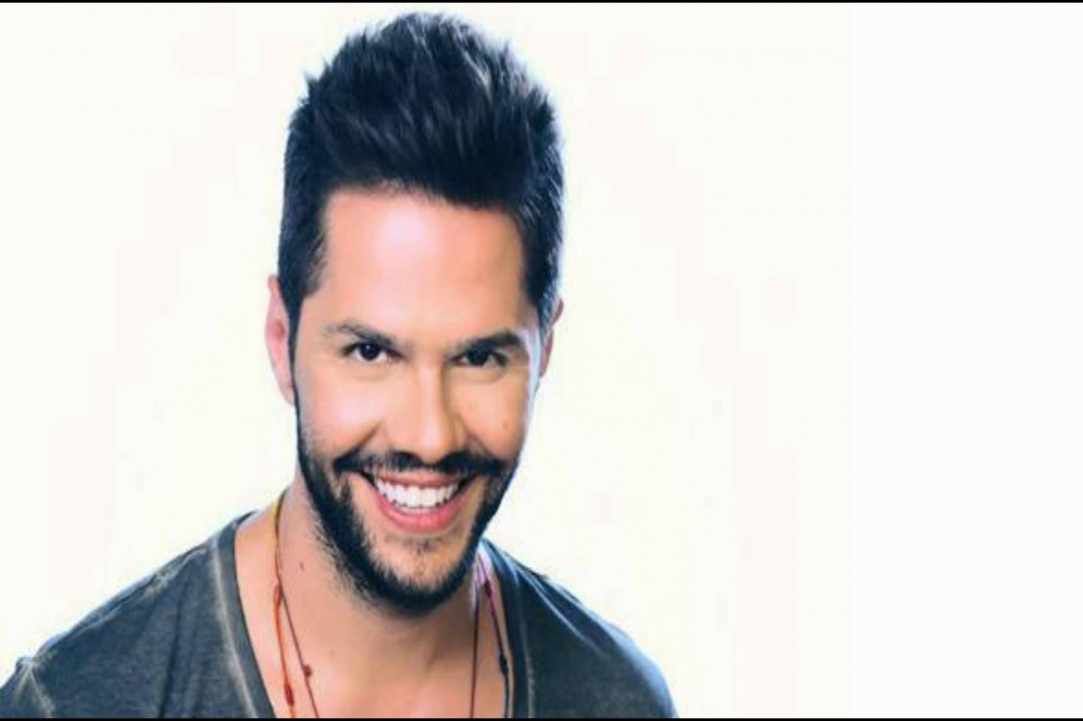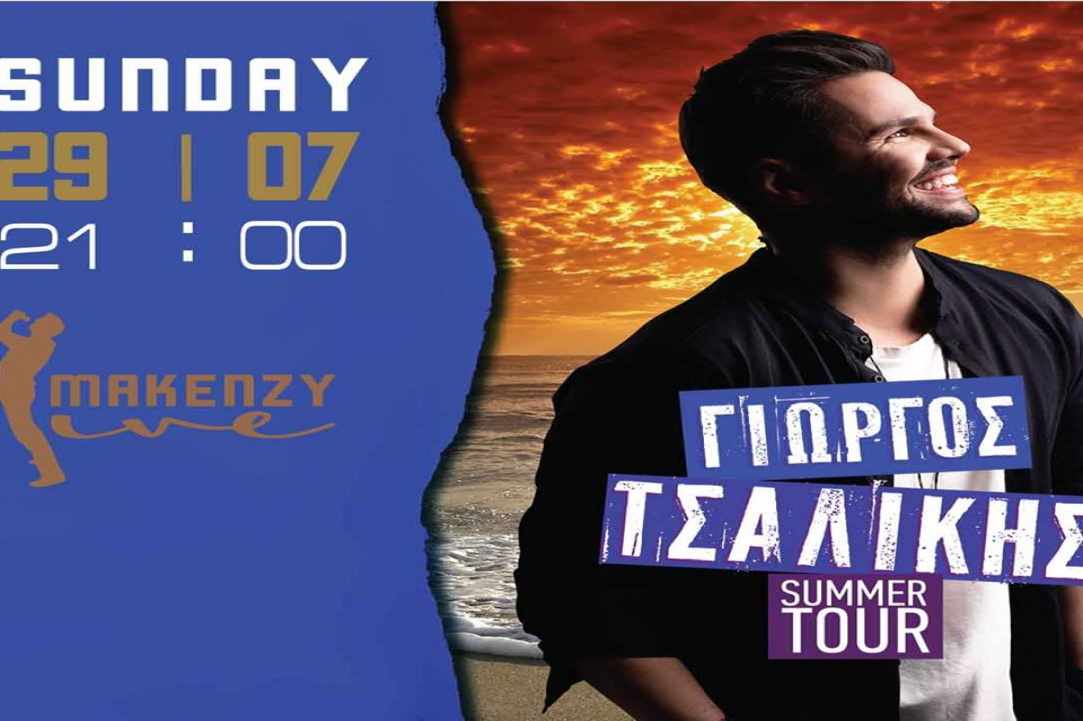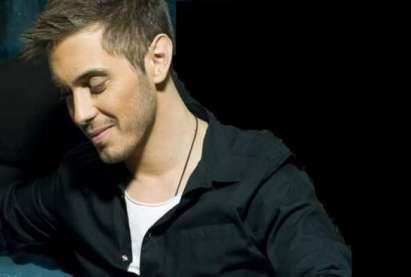 The famous Greek Cypriot singer Michalis Hatzigiannis live in Protaras!