Grape Festival- in Cypriot wine villages 
September - October
In September and October, many events take place in the Cypriot wine villages dedicated to grapes and various products derived from them.
Visitors can watch the production of wine and enjoy a range of products made from grapes.
Also guests can enjoy dances and songs and folk music revival of old folk customs, to visit the houses of the villages, local museums, churches and other attractions.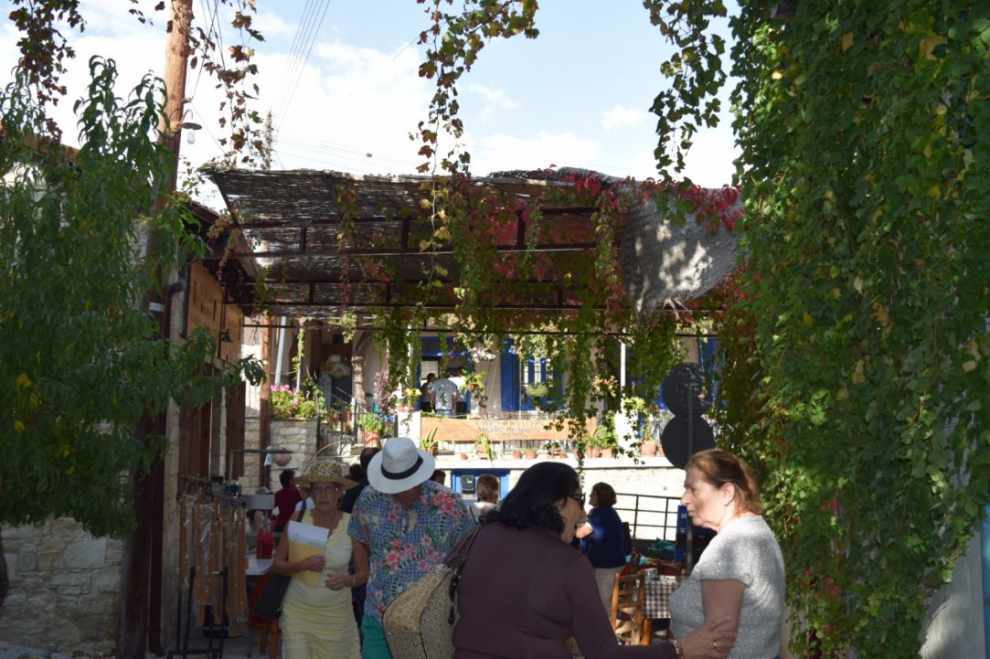 Vasa Kilaniou the Vine Feast
Will be held on Sunday, September 11, from 16.00 until 20.00 in the courtyard of the Museum Zivania.
Lofou
Sunday, September 18 will be offered hot Palouzes all for free. On 18 September at 15.30 in the yard of the primary school of Lofou.
Arsos
On September 25, Sunday, in the village of Arsos in the village square in 16.00.Koilani
Grape and Wine Festival Sunday, October 2 at Kilani Square at 11.00.
Vouni
In the picturesque village of Limassol, rich artistic program and a variety of traditional dishes. In Oenological Centre Vouni Sunday 9 October at 15.30.
Kilani
On October 13, in the village of Kilani annual festival "Annoima of Pitharka - Revival of the Ancient Pithigoion.