Find the seven dwarves in the herb gardens but watch out for the wicked witch! Mission in the Maze: Can you take the biscuits to grandma and outsmart the big bad wolf? Who is that nice old lady giving out sweets in the Forest, and is that cottage really made out cake and candy?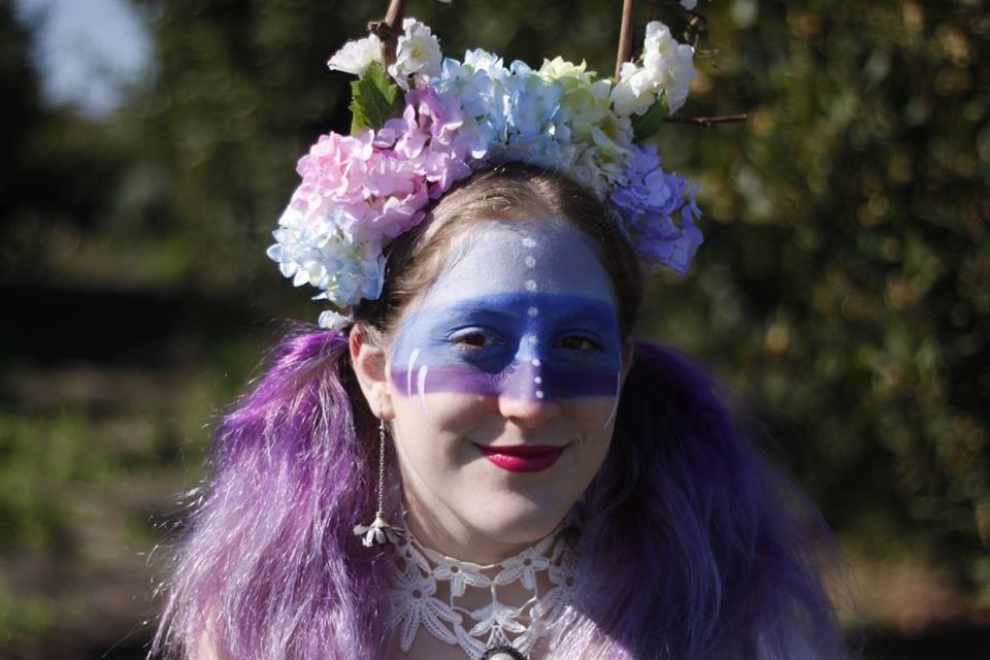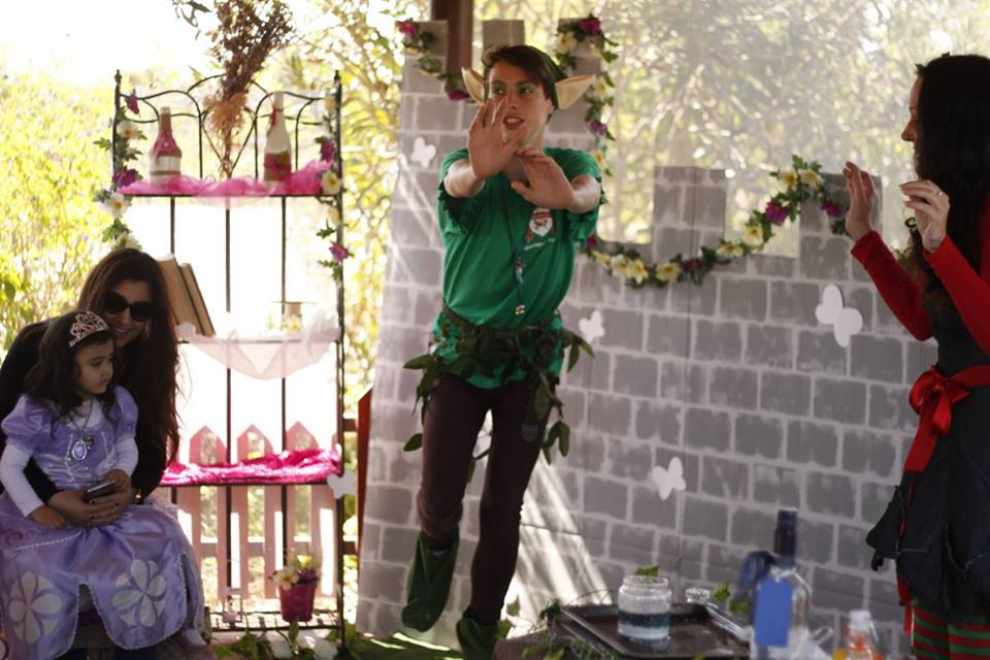 The biggest and most popular family Halloween event in Cyprus will again take place at Cyherbia Botanical Park & Labyrinth in Avgorou on Saturday the 29th and 30th of October 2016, with games, challenges and activities for all ages from 3 and over. This Halloween we will enter the frightening world of classic fairytales.
Interactive storytelling in English and Greek, at 11:30, 13:00, 14:30, 16:00.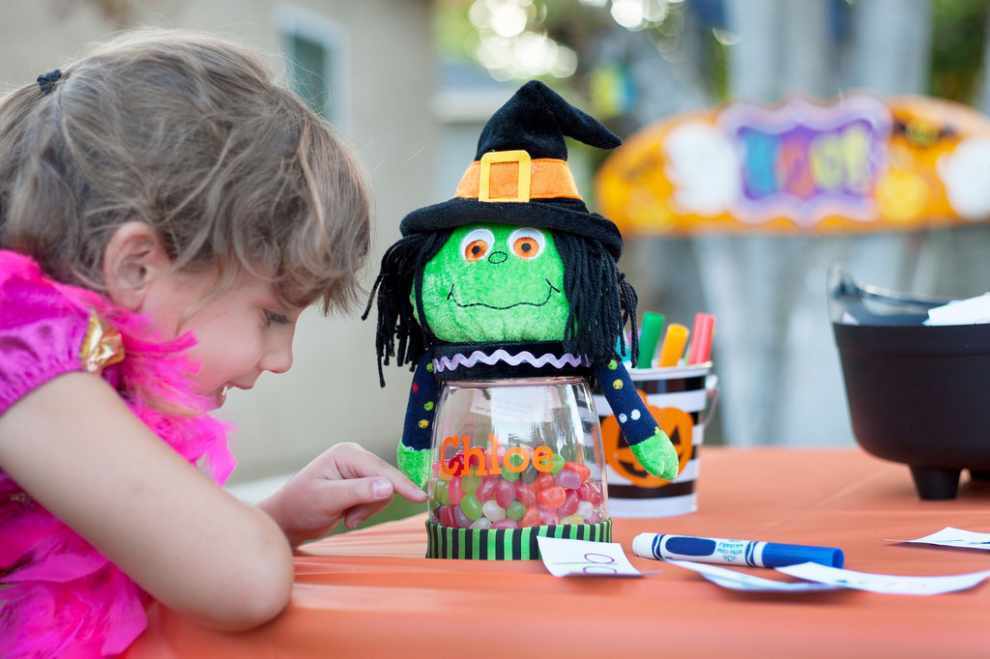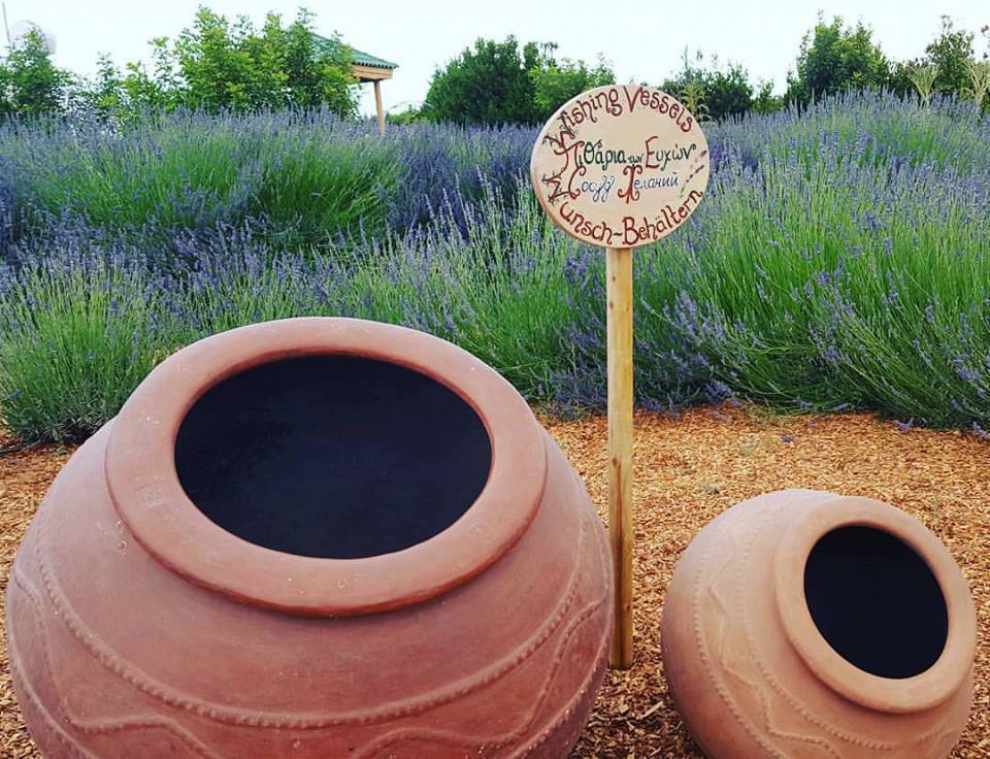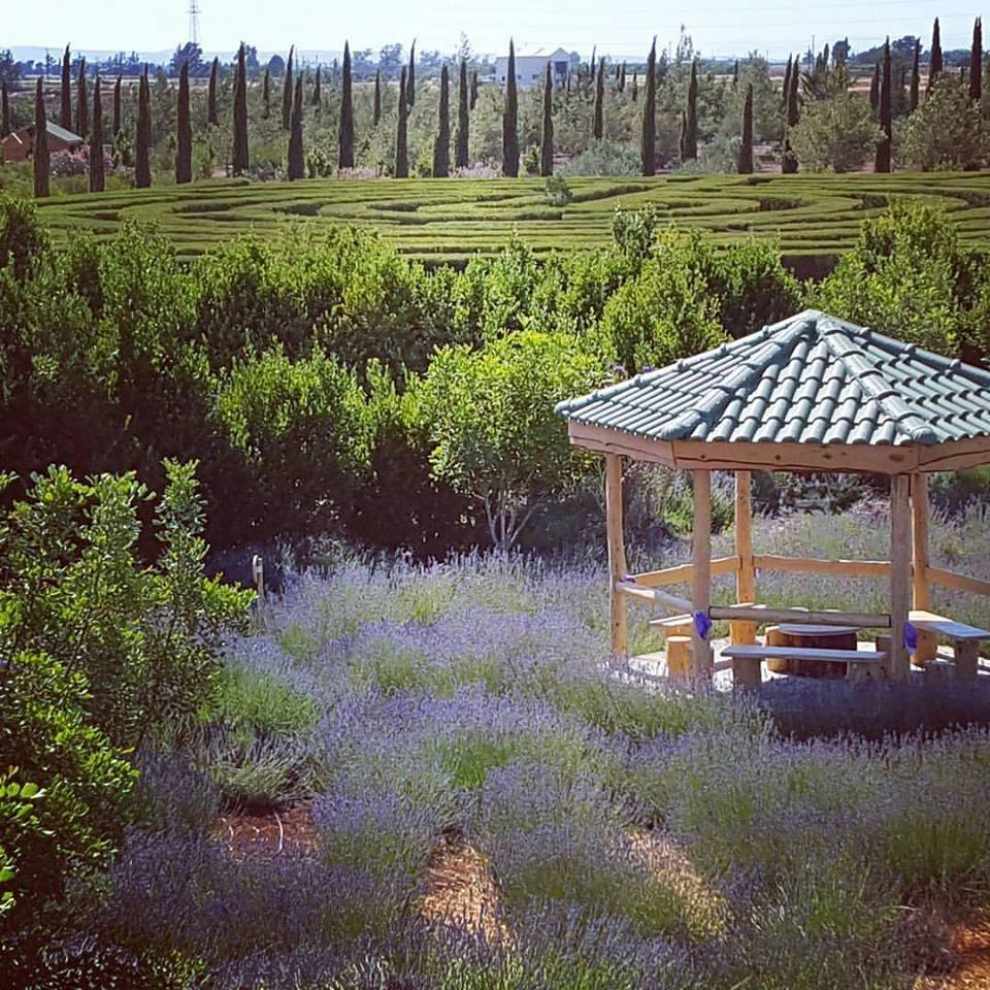 Teenagers and adults will enjoy testing their knowledge of classic horror characters in the Freaky Forest, but watch out! Is that a giant spider in there in that bush?
Also, apple bobbing, a broomstick race, I-Spy in the Haunted Herb Garden,lucky dip and facepainting. Best costume competition both for adults and children.
Activities will be ongoing all day from 9:30 am till 5:00 pm on both days.
Entrance for both adults and children is 6 euros, including a cup of witch's brew and a gift for each child. Under 3's free.
Cyherbia Botanical Park & Labyrinth is situated just outside Avgorou, towards Ormidia. For directions, check the Directions page.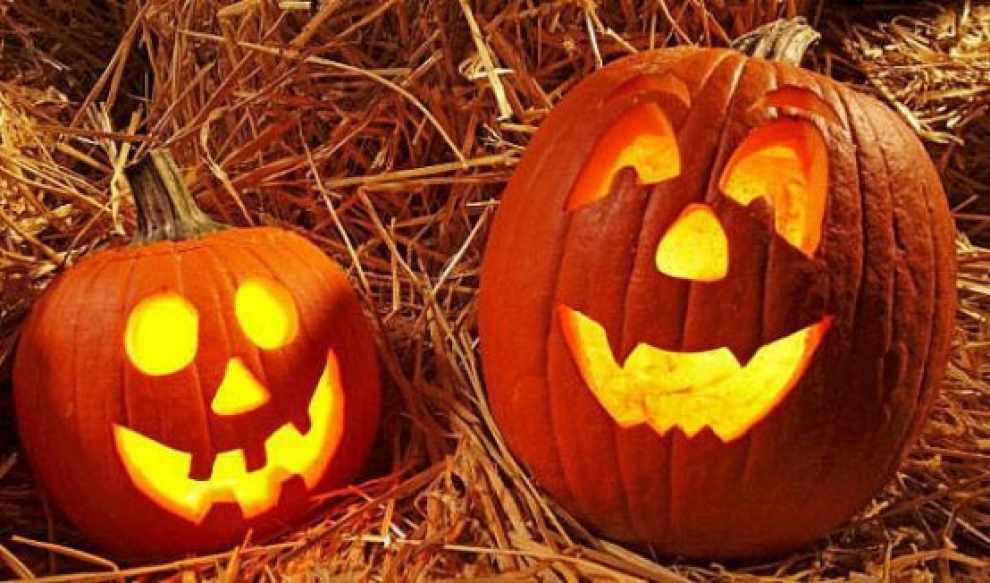 On Saturday the 22nd of October you can carve your own pumpkin at Cyherbia! Cost including all materials 10 euros. No entrance fees.
Workshop times: 10:00, 12:00, 14:00, 16:00
Book your place, stating the time slot of your choosing by phone 99 915443, email cyherbia@gmail.com or message www.facebook.com/cyherbia.