Have the Alps moved to a Cypriot beach?
Virtual tour of the wooden houses of Pentaschoinos' beach in Larnaka
Are you a summer lover, do you want to make a trip to the Alps, but you and your pocket can not withstand the cold snow and travel expenses respectively? Then we have the solution!

The ideal solution for you, who can just be bored with "conventional" tourism but you do not like camping, is "Cyprus Glamping Park"! In this place you will find two wooden, cute, four-person cottages with a space of forty square meters, with a separate bedroom, double bed, kitchen, toilet, shower, folding sofa bed and outdoors full of trees and flowers! It is located at a distance of 7 minutes from the sea by feet, on the beach of Pentaschoinos, in Larnaka, which is administratively owned by the community of Agios Theodoros Skarinou! It is also worth mentioning that there is also near the tavern "Limni", while the complex did start operations on early June!

Each cottage costs 50 euros a day, but if you ask for more days it is a discount! Amazing?

For reservations or questions you can contact here or here.

Finally, it is worth mentioning that Pentaschinos' Beach is covered by the daily bus routes 406 and 407 and the night route 456, which 406 starts from Kofinou and you have to take the route 408 or 414 from Larnaka to arrive in Kofinou, while 407 and 456 start directly from Larnaka! For more information on these lines, click here and here.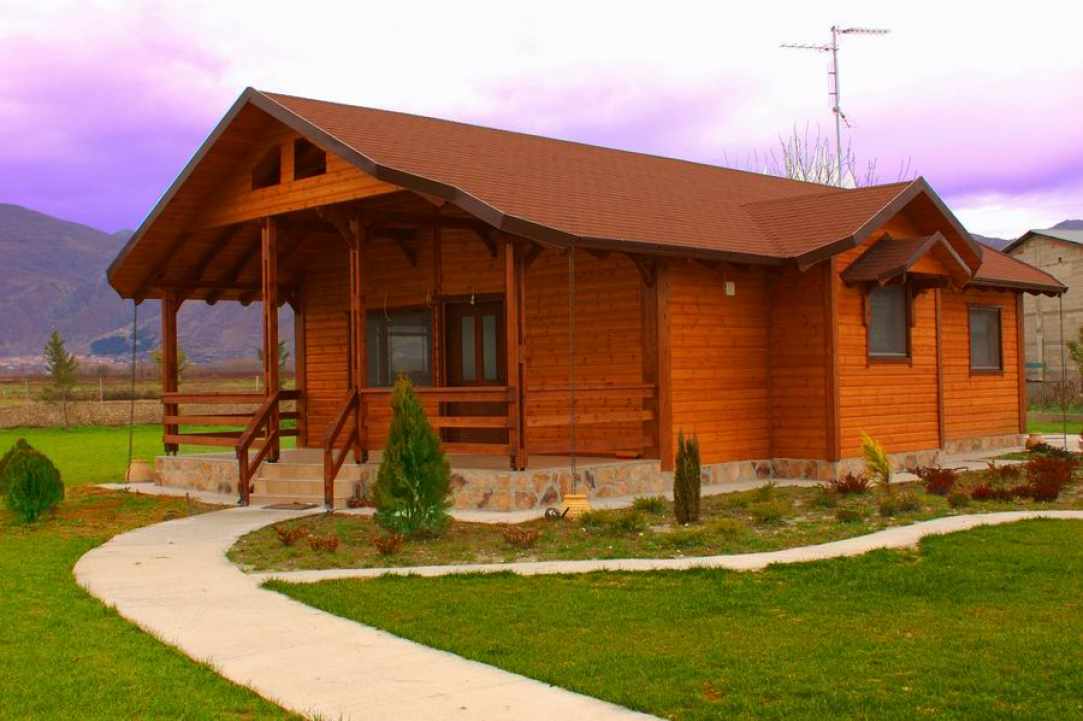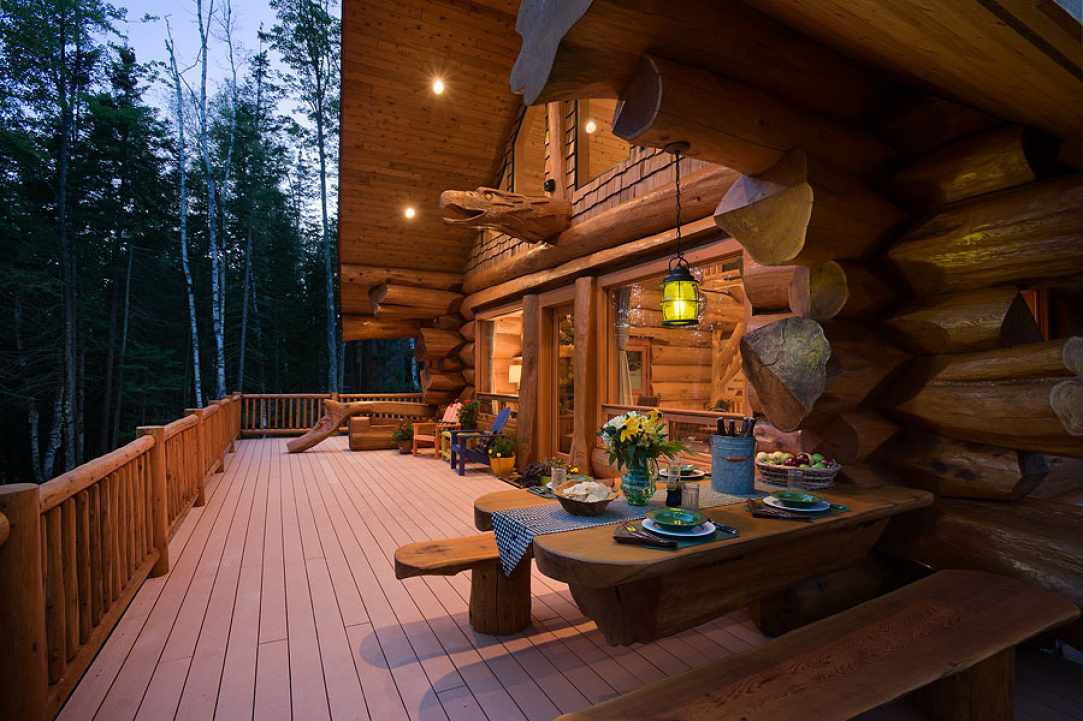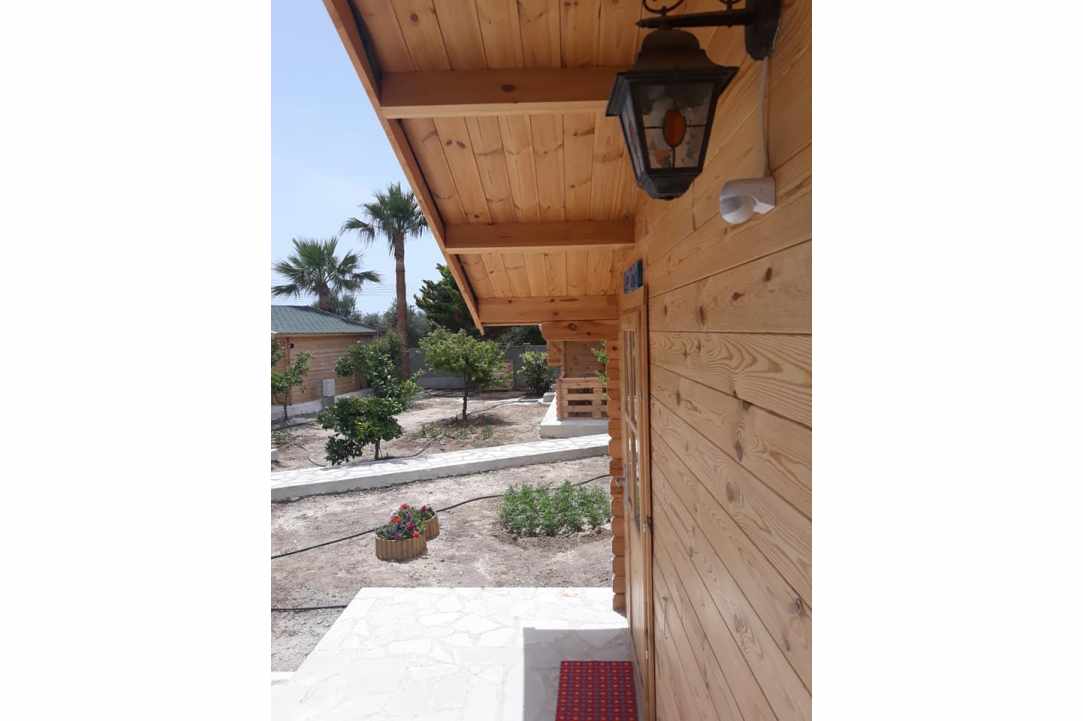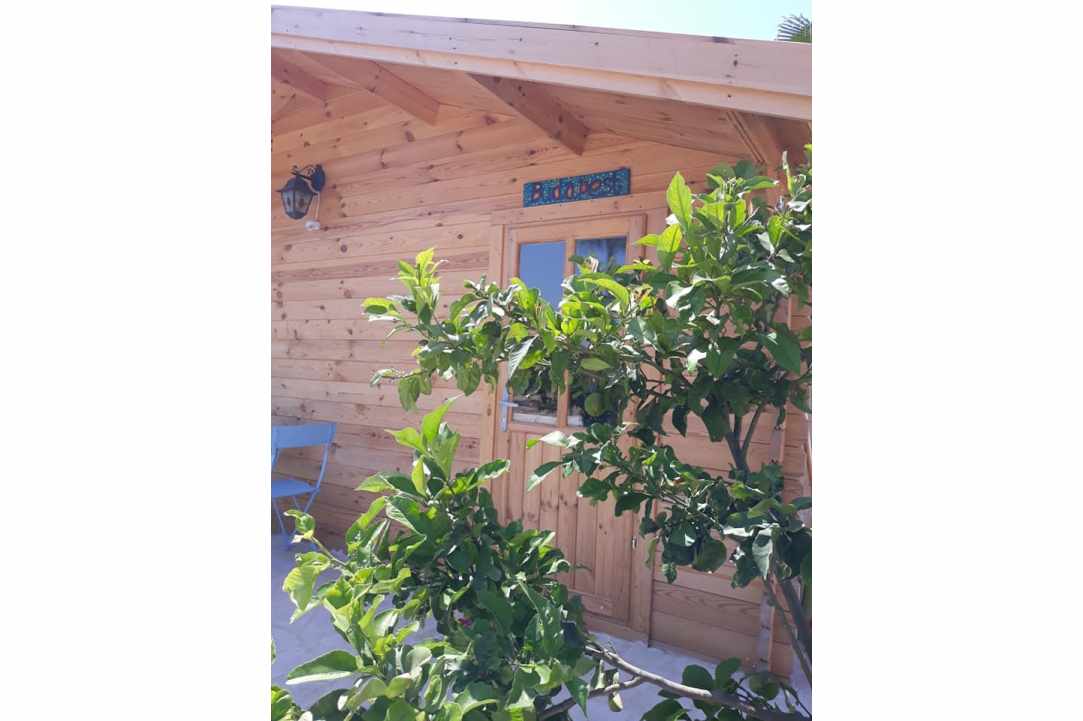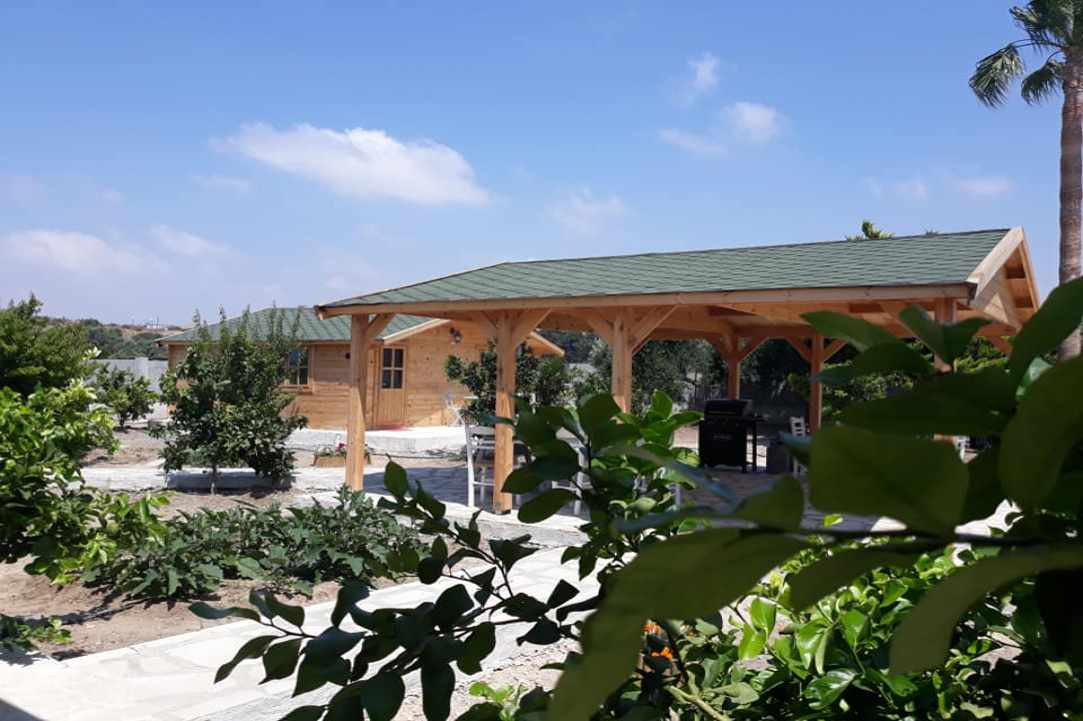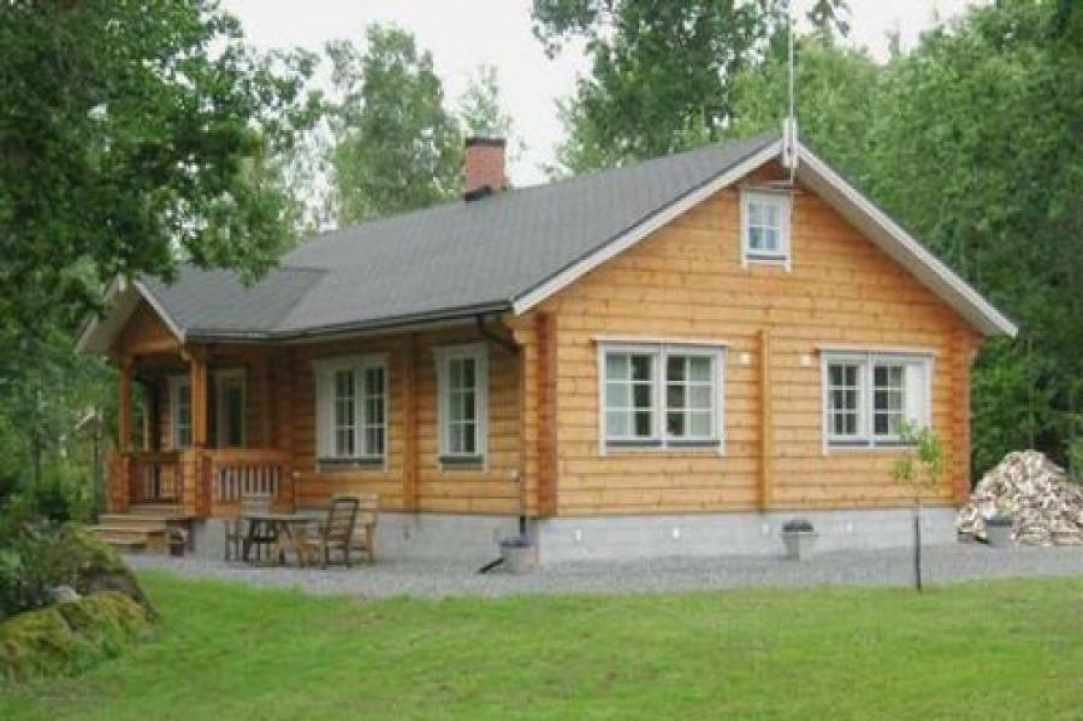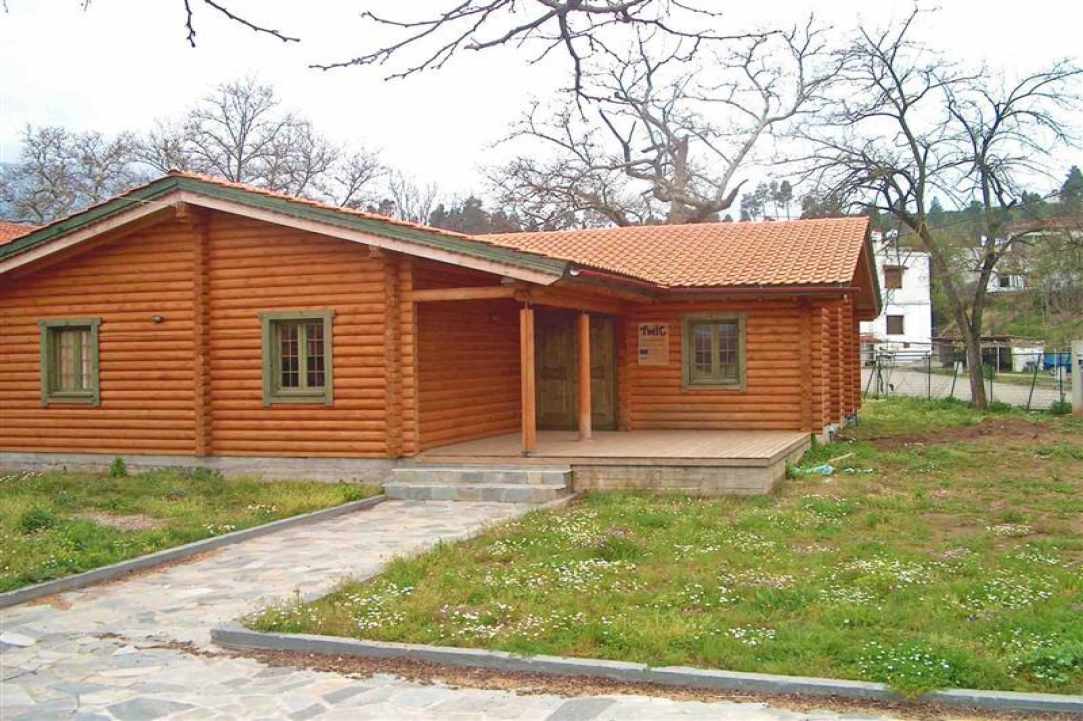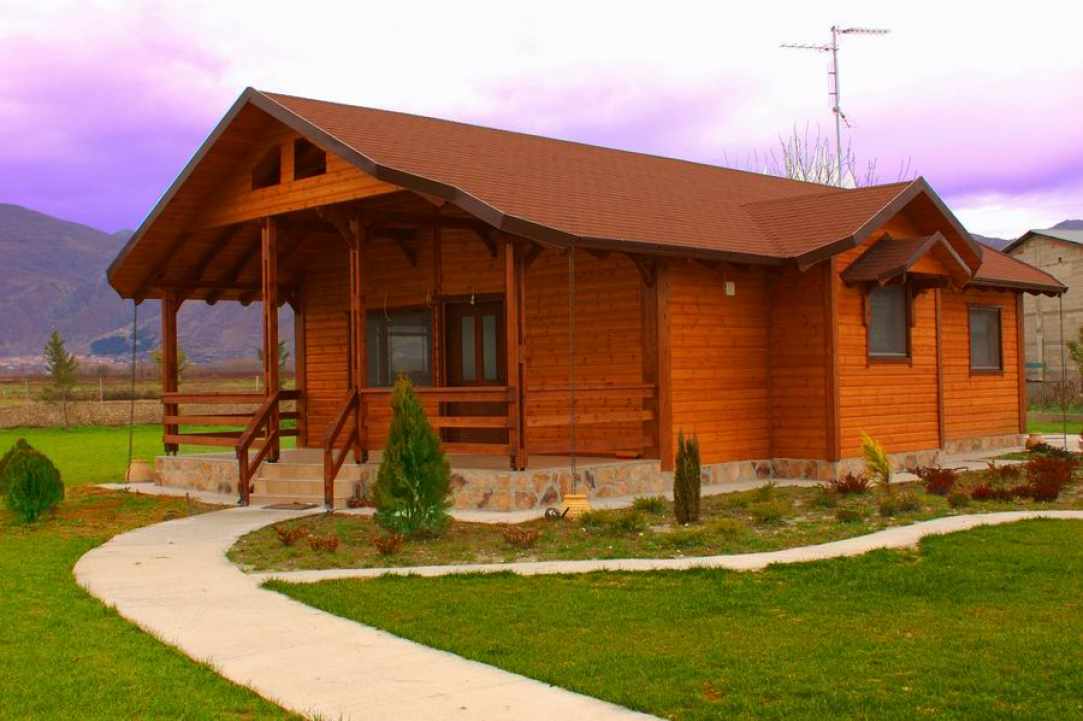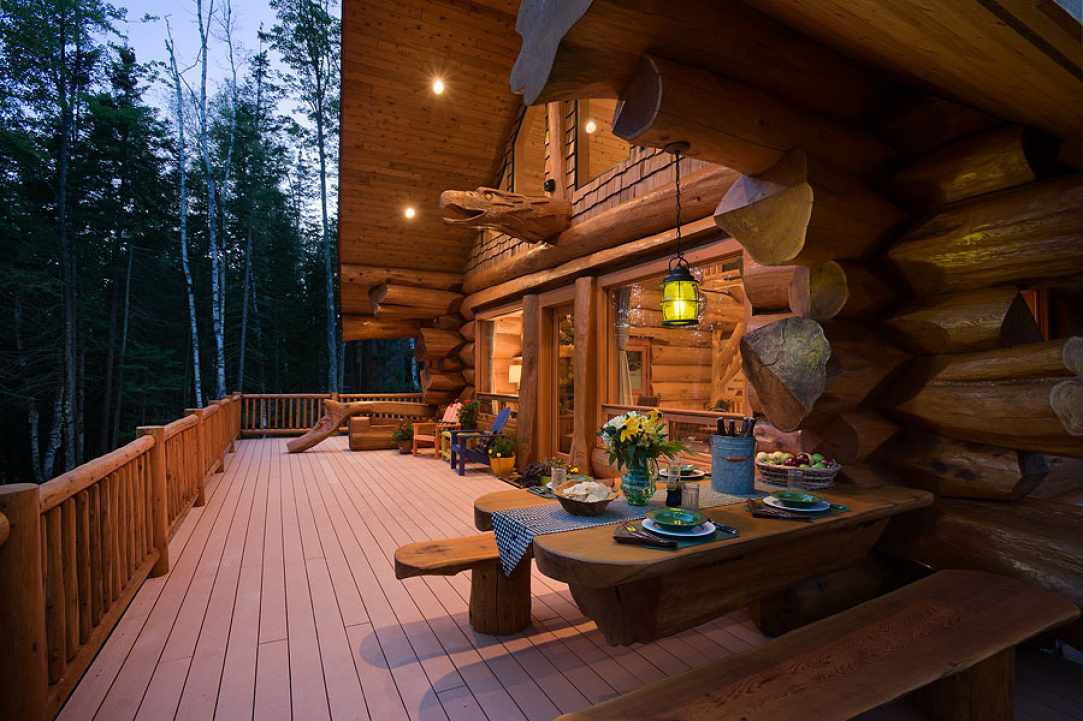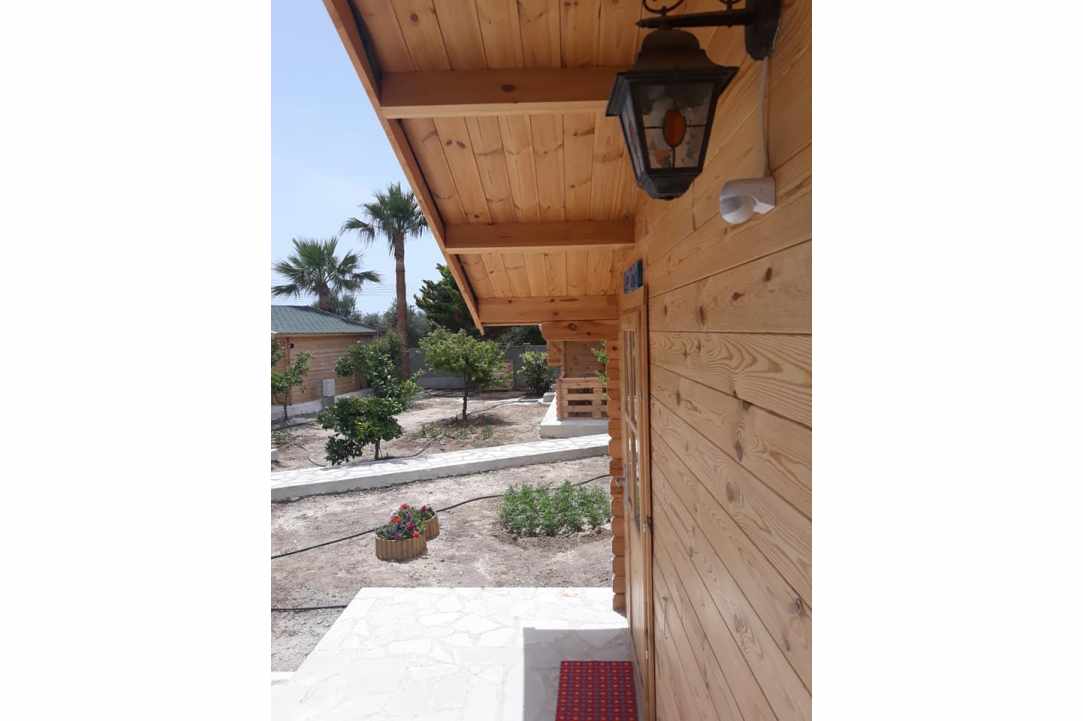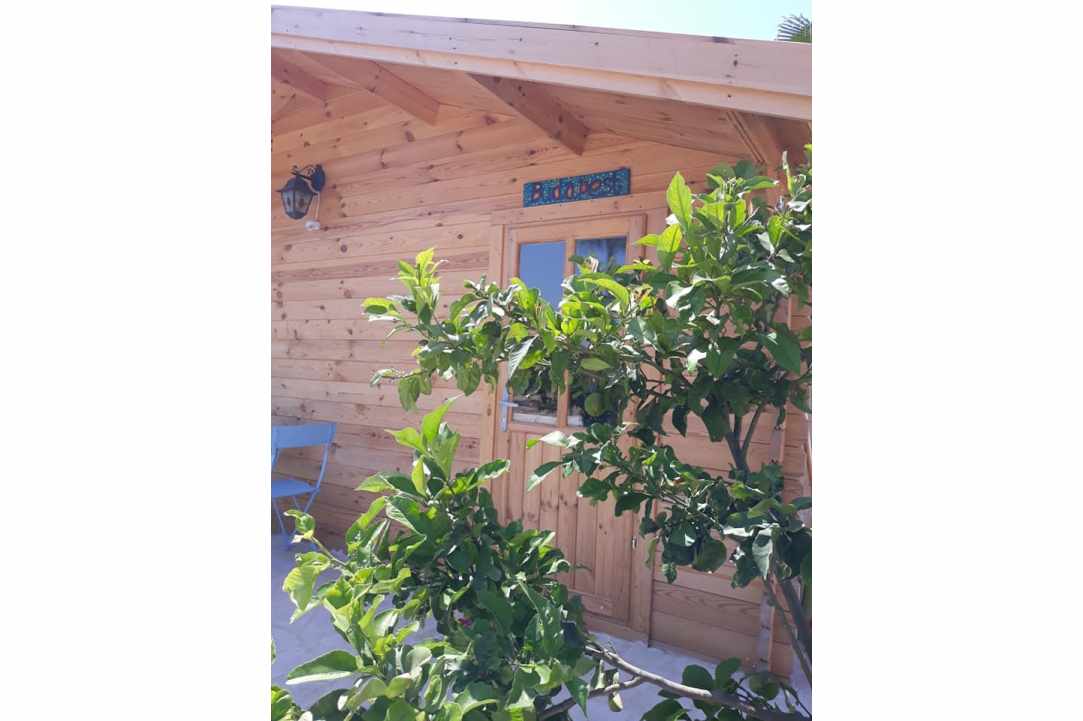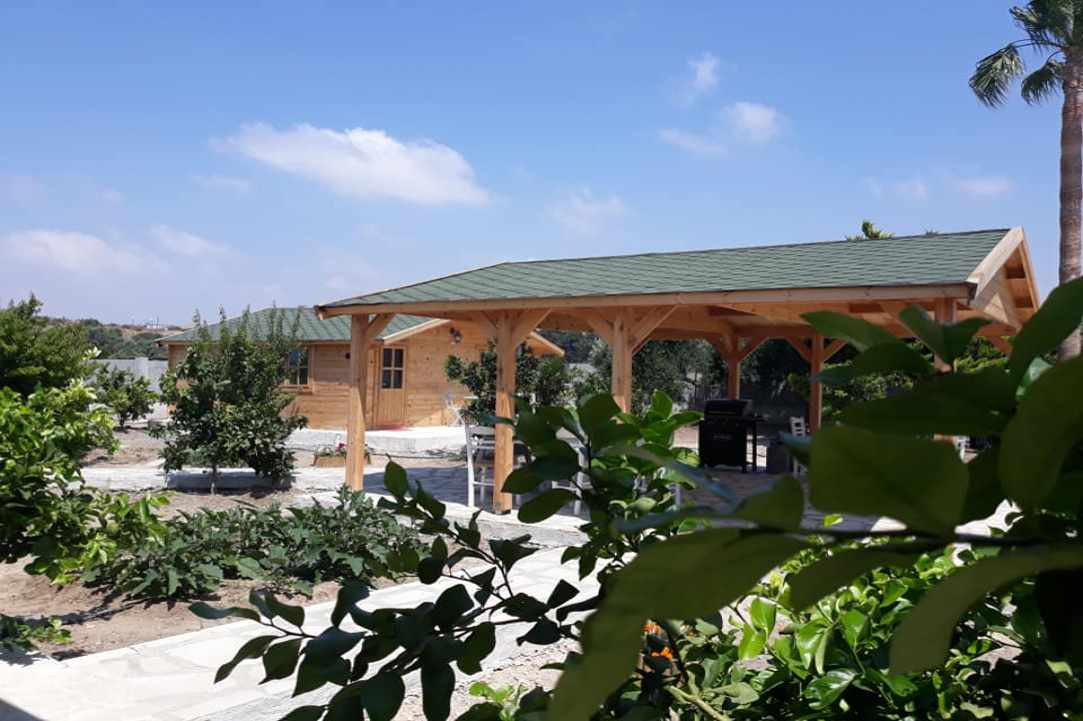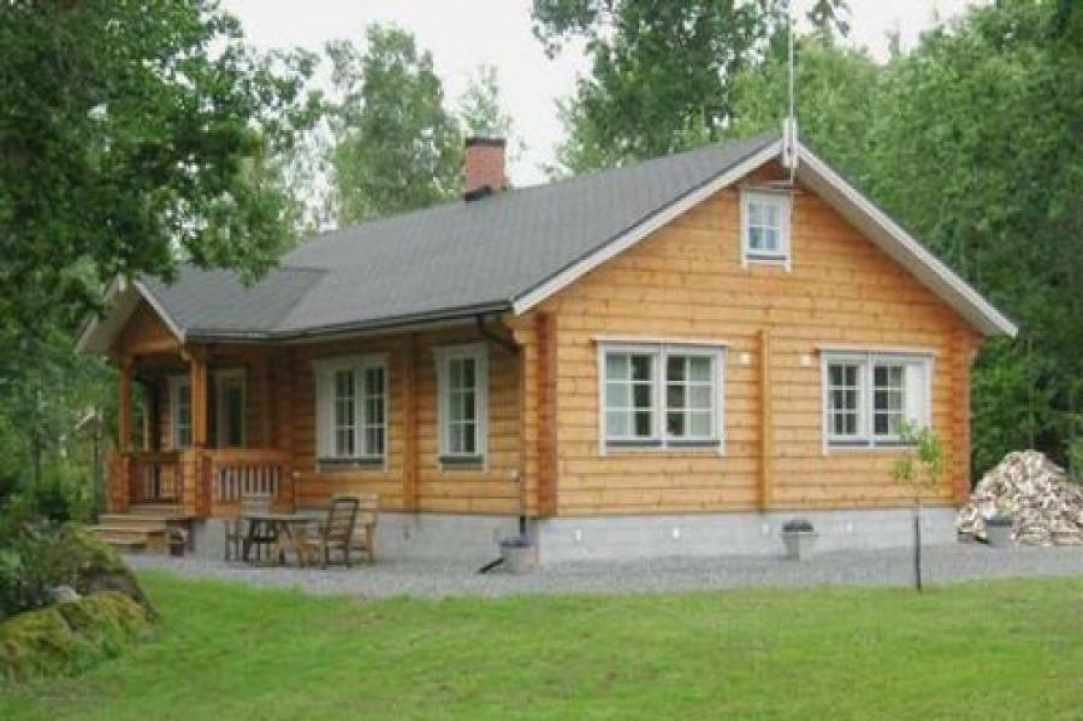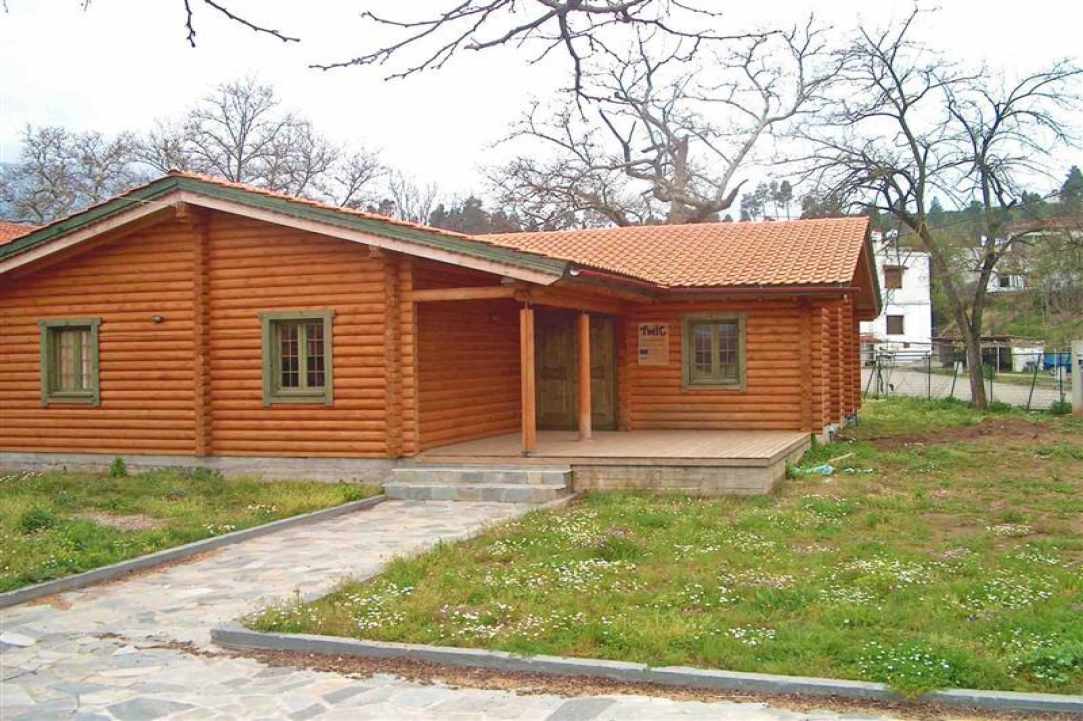 Latest (106) articles about SUMMER