Health & Beauty Summer Event at Healthy Life Bio Store - Paralimni

Saturday, 15th June 2019 @11:00 Health & Beauty Inside & Outside

Free Smoothies with Brazilian Acai Berry, Dragon Fruit and Coconut by the famous AMAZONIA!!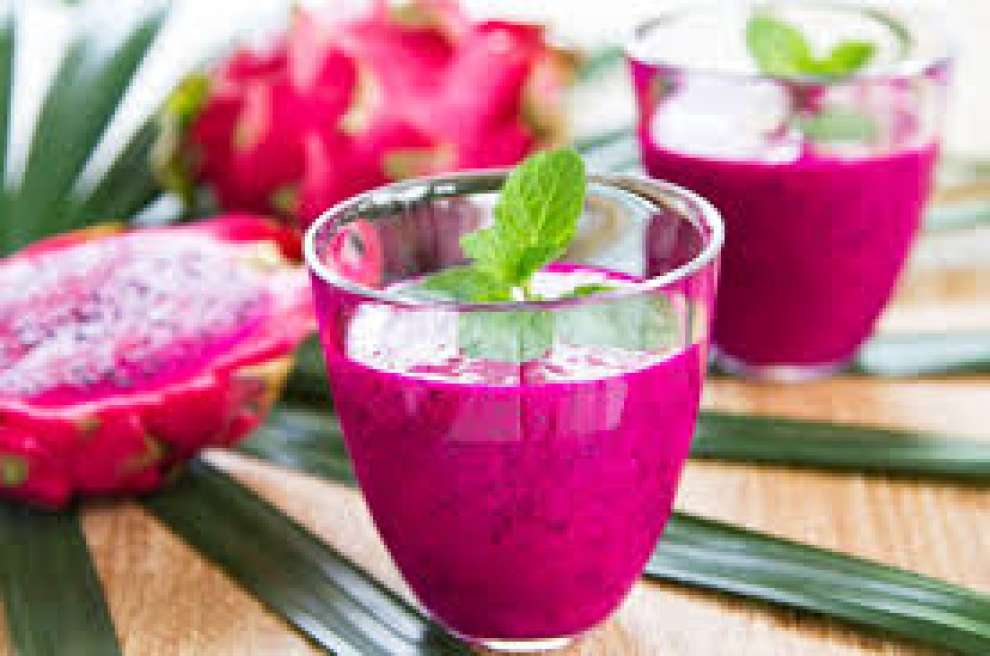 Ladies get ready for a Free Make up by Professional Make up Artist of ZAO COSMETICS and 20% Discount to all the products!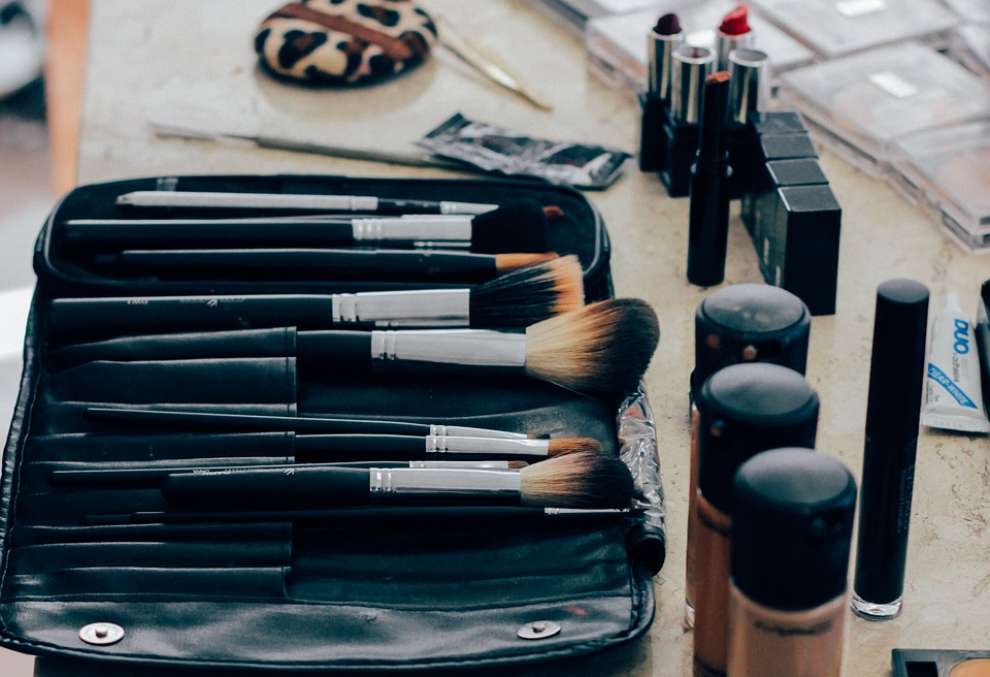 Face, Body Creams / Scrubs by NATURA SIBERICA for the perfect skin with Free Demonstration by professional Russian Beautician!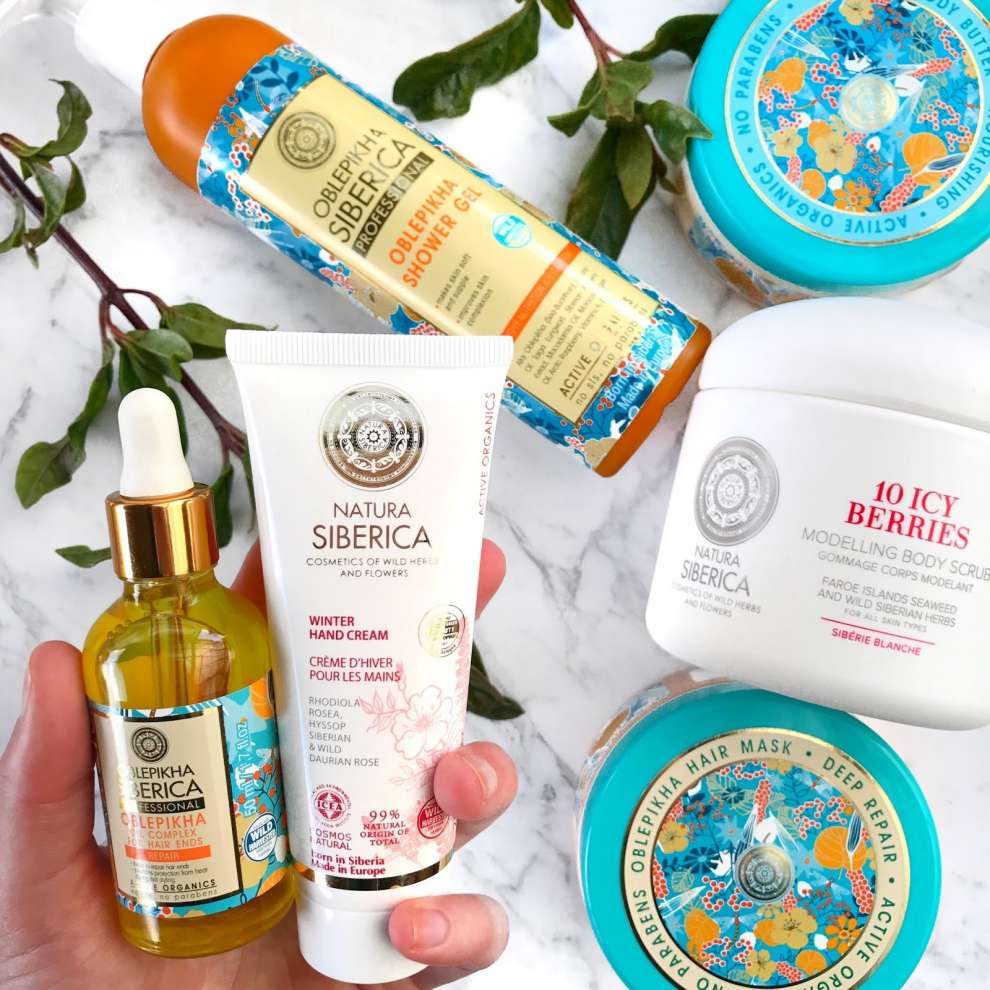 20% Discount to all the products!
20% Discount to their New Certified Organic Sun care BIOSOLIS to protect your beautiful skin from the powerful Cypriot Sun!
Also will be Brazilian jiu-jitsu show by Nick Unander Team!

"Your Health, their Responsibility"