A special day in Platres!
Hot wine, chestnuts, sausages and zivania in one of our most beautiful villages
It's a Christmas event at the square of Platres with many surprises for kids and adults.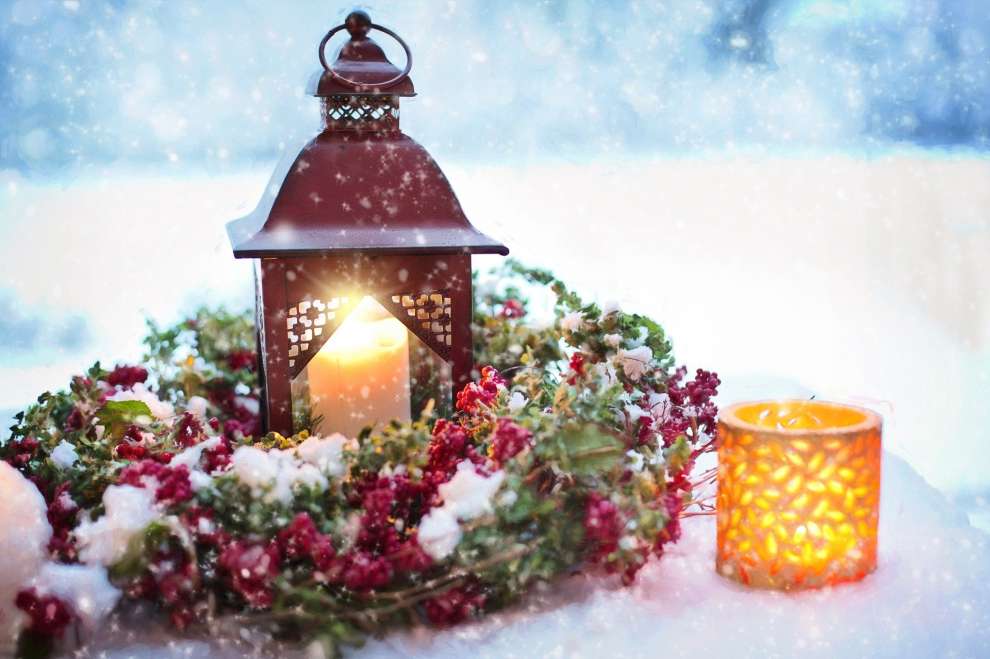 The event will include:
- Santa Claus will offer gifts to the children
- magic show by Liotatis
- entertaining activities
- live music (Elena Solea with the choir of Dreams and their orchestra with festive songs from their music).
The cold winter days need something to warm us up, at this event you will be warmed up with hot wine, zivania, chestnuts, sausages and much more!
Sunday 29th December 2019
@10:00, Platres Square, Limassol