International Festivals and Events in Cyprus
Cyprus is well known for its international cultural festivals with dance, music, and films as highlights!
International Kypria Festival
This is the island's largest festival of arts and culture lasting most of September and October. These are some of the nicest months of the year, warm but not stiflingly hot. For over 25 years the Kypria Festival has offered some of the best dance, music, and theatre by locals and famous international artists from the rest of the world. The presentations are numerous and held all over the island.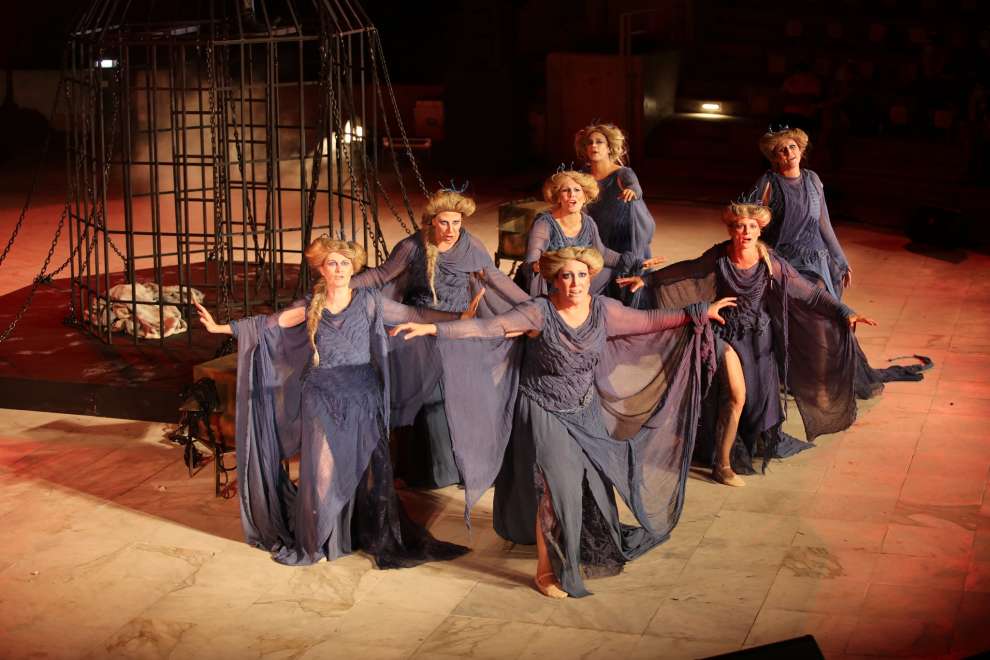 Paphos International Chamber Music Festival
One of the best-known chamber music festivals in Europe. It takes place during May and June at the restored Royal Manor House in Kouklia built by the Franks over 700 years ago. The unique setting and great music attract some of the world's best musicians and many music lovers.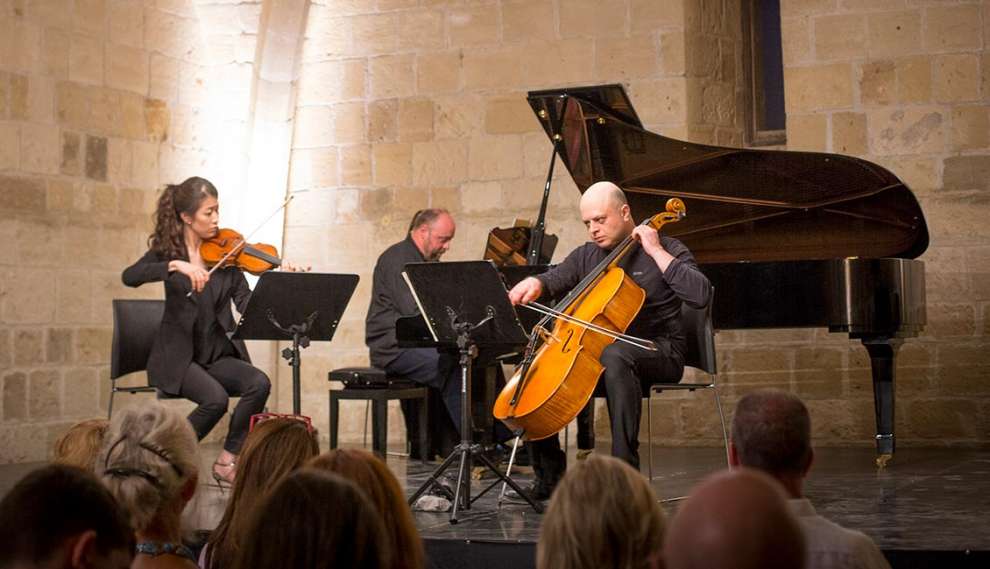 Afrobanana
The Festival is organised by the non-profit organisational "ABR - Alternative Brains Rule". Its team is composed of young people from different professional fields, that are involved in the arts, and have set out to develop the Cypriot creative alternative scene. By encouraging collaborations between different fields they aim to explore the potential of home grown talent. By providing a platform for these artists to produce and present their work, they allow for them to promote their art and themselves in Cyprus and the rest of the world.
They aim to put Cyprus on the creative map of Europe, by developing an internationally recognised, alternative, creative scene. Bringing artists from Cyprus and abroad together to collaborate on projects, will allow them to display their creative abilities as well as the intricacies of modern Cypriot culture through their work.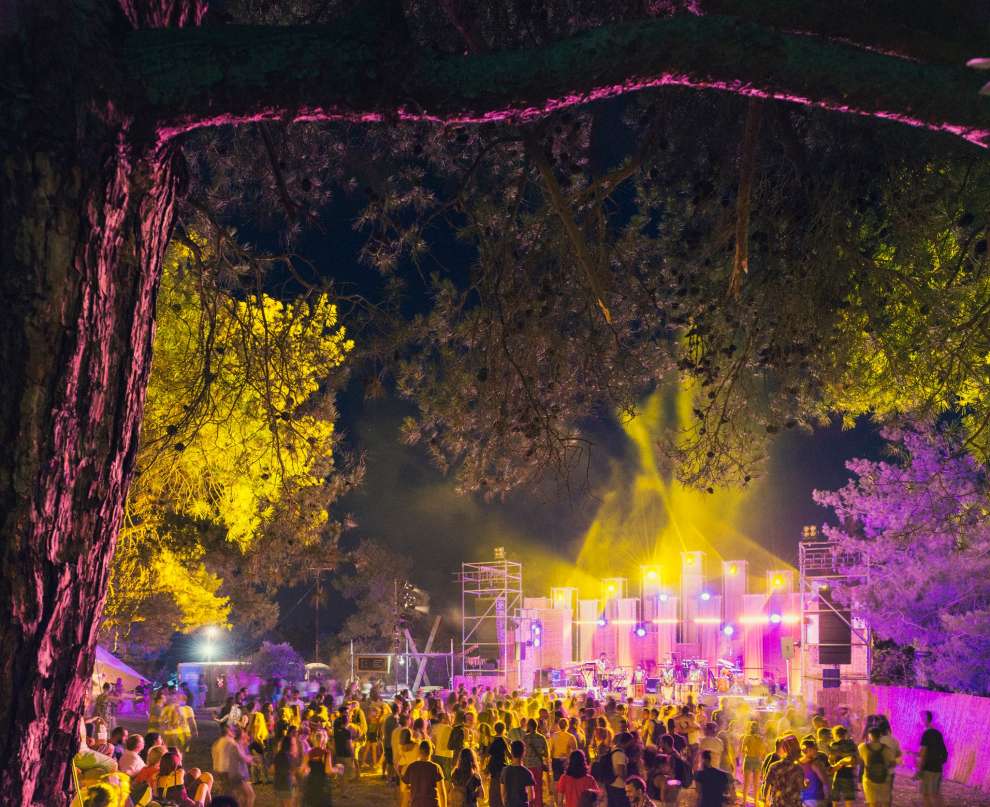 Aphrodite Opera Festival
Since 1999, this world-renowned opera festival is presented by some of the best opera companies in Europe including France, Italy, and Russia. 2019 had a company from Belarus performing Verdi's Macbeth. Worldwide opera lovers come to Cyprus for this late summer extravaganza. The square in front of the centuries-old castle in the Pafos harbour offers a wonderful setting for the performances. They are normally sold out well in advance.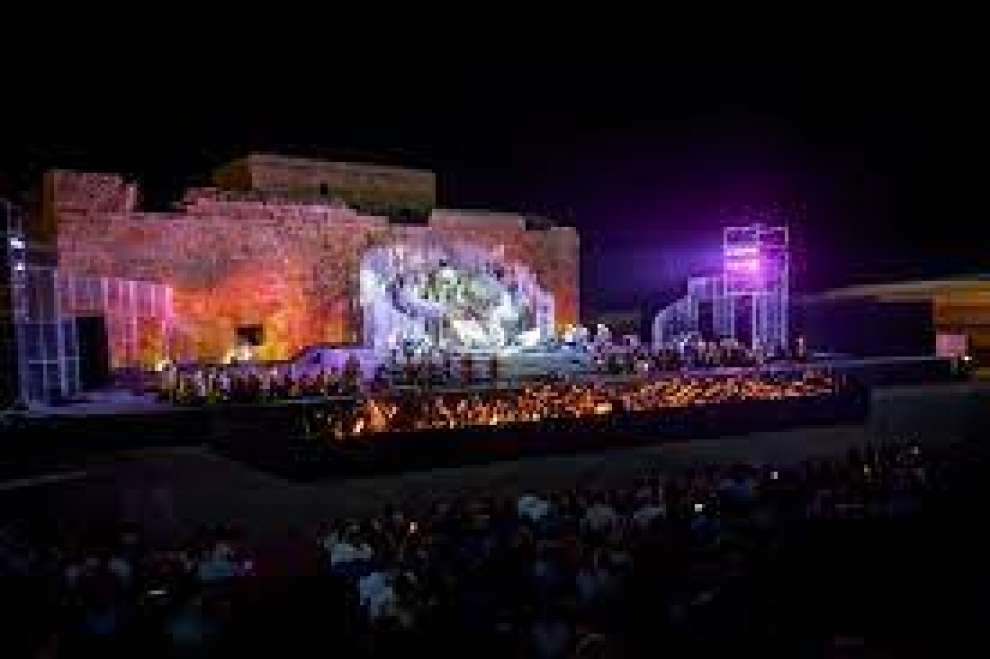 The Cyprus International Film Festival
This festival is rated as one of the top 100 film festivals in the world and is the largest in the region. It runs in the autumn in Nicosia. Since 2006, the "Golden Aphrodite" has been presented for excellence in over a dozen categories including feature-length films, shorts, animation, documentaries, and women films.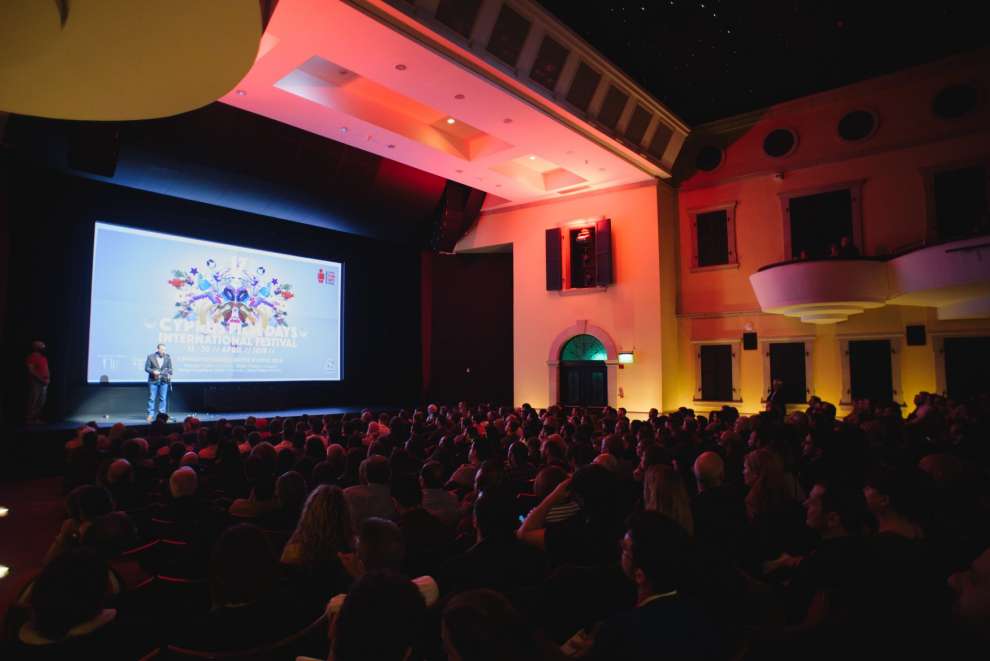 International Festival of Ancient Greek Drama
Truly something different. This festival has been appealing to an international crowd since its inception in 1997. It attracts ancient Greek drama companies, not just from Europe, but from unexpected places including the U.S., Russia, and China. Dramas are performed in ancient amphitheatres in Pafos and Nicosia. Usually spoken in the countries' native language audiences appreciate the use of surtitles in Greek and English.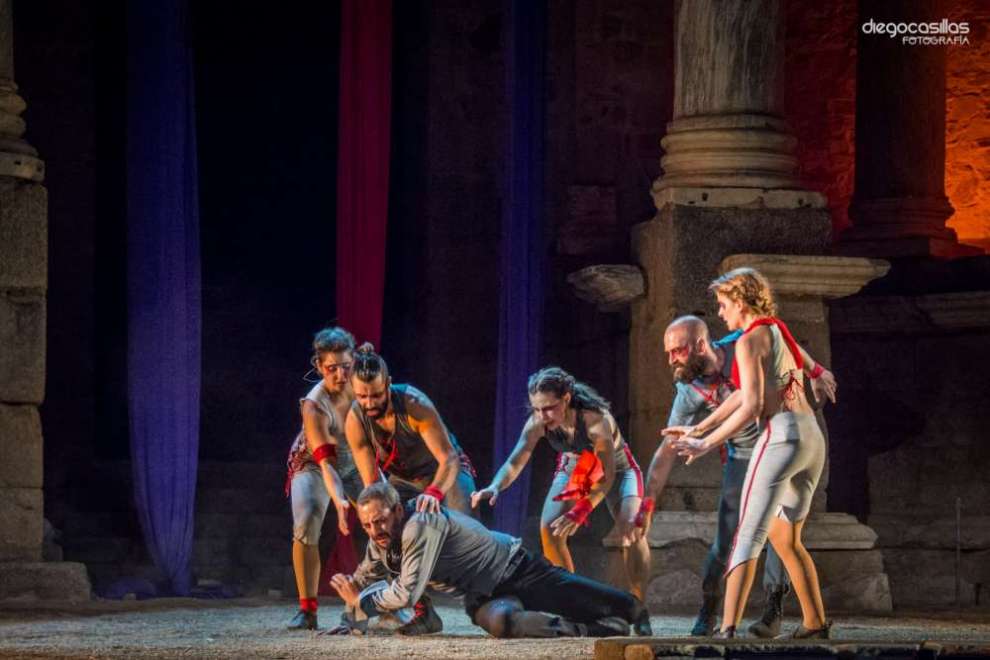 The International Contemporary Dance Festival
A hugely popular dance festival presented in Limassol and Nicosia every June since 1998. As its fame grows, it is attracting more of the best European dance companies. All styles of contemporary dance are performed to a growingly sophisticated audience.