Interview with Mr. Charis Karatzias
Owner of Asylum Rock Bar
Cyprus Alive spoke with the owner of Asylum Rock Bar, Mr. Charis Karatzias. Read the following interview to learn more about this great Rock Bar!
1. When was Asylum Rock Bar founded?
It was established in 2019.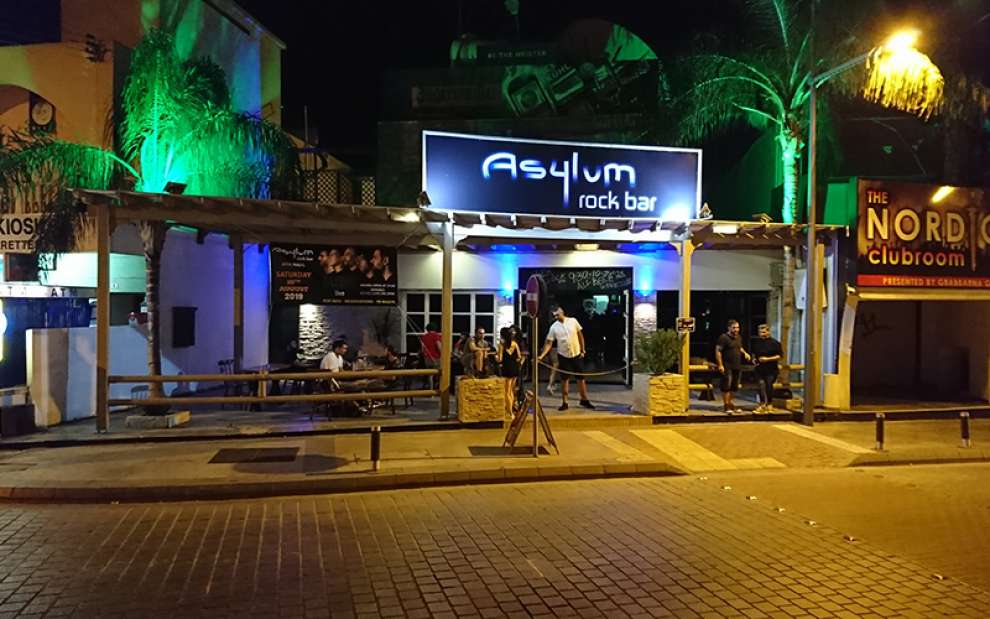 2. What does your Rock Bar offer?
Our bar offers premium drinks, delicious cocktails, shisha and great Rock & Metal music from 6:00pm - until late daily! In the winter months, we are open on Friday's and Saturday's only.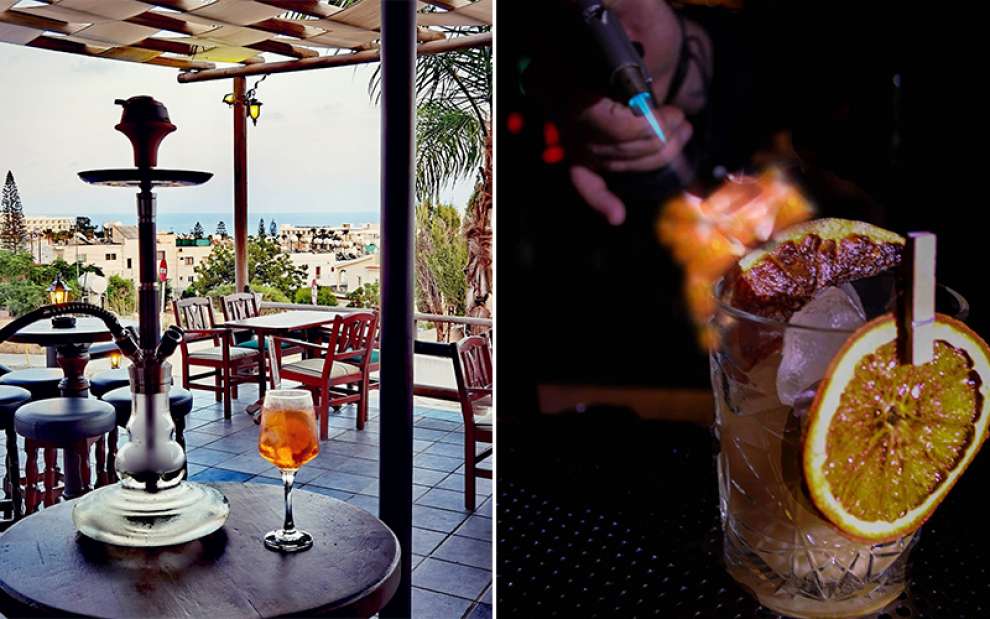 3. Where is your bar located?
Just off the main square in the centre of Ayia Napa, more specifically, 8 Dionysiou Solomou, Ayia Napa, Cyprus.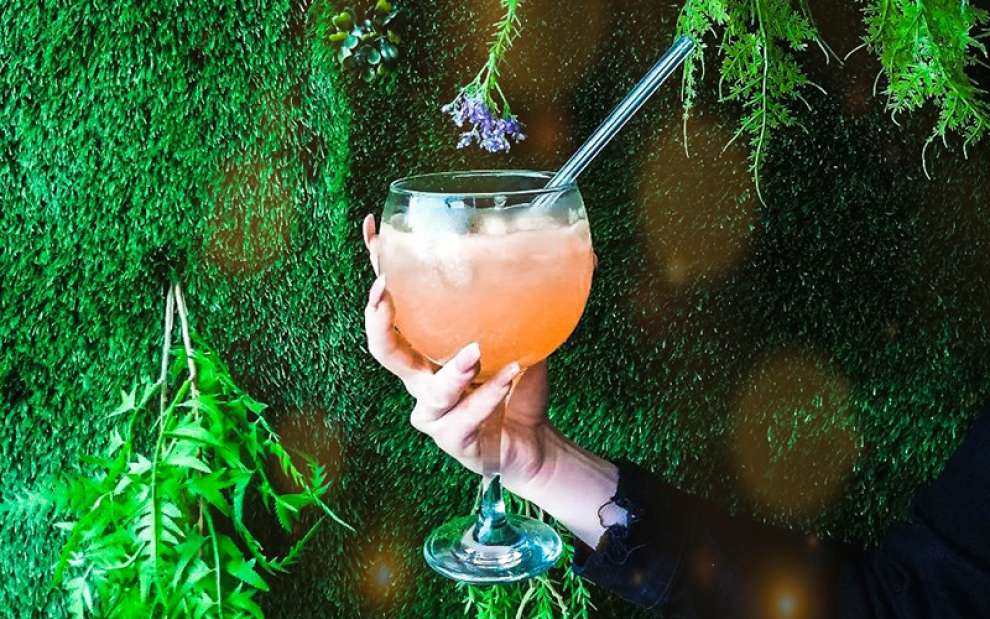 4. What makes Asylum Rock Bar stand out?
It is the only Rock Bar in Ayia Napa! Its a unique Hard Rock Bar where you can listen to quality music, have a drink, and play pool with a breath-taking view. Occasionally we have live music at the bar at the atmosphere is always great.
We also have an award winning barman who won 1st Place in the Cyprus Cocktail Competition 2019 and went on to represent Cyprus in the International Competition. You can enjoy this cocktail ONLY at Asylum Rock Bar...ask for Summer in a Glass!

Thank you very much, Mr. Karatzias and we wish you all the best and we are sure that people will love your unique Rock Bar!