Kakariki Pet Shop is located in Limassol, 28 Omonia Street and has been operating since 1994.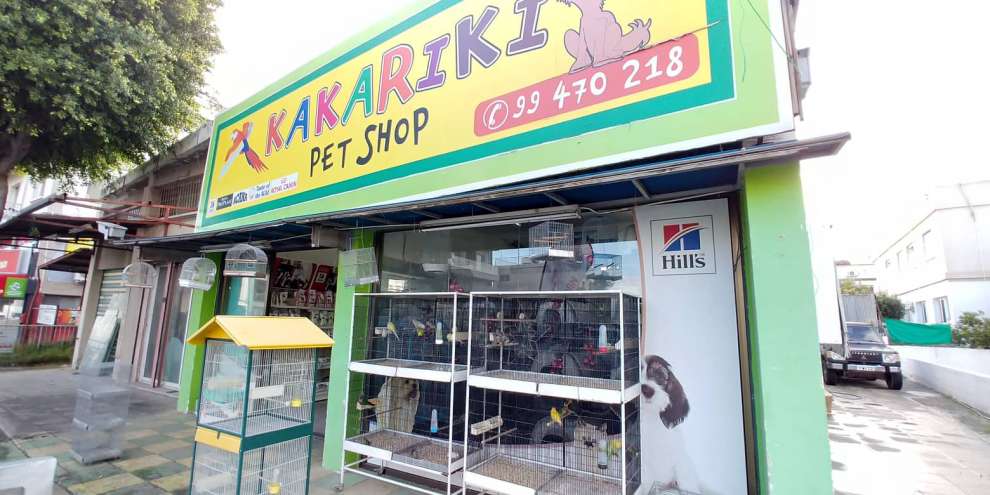 At Kakariki Pet Shop you can find many different types of pets, from the most common to the most rare.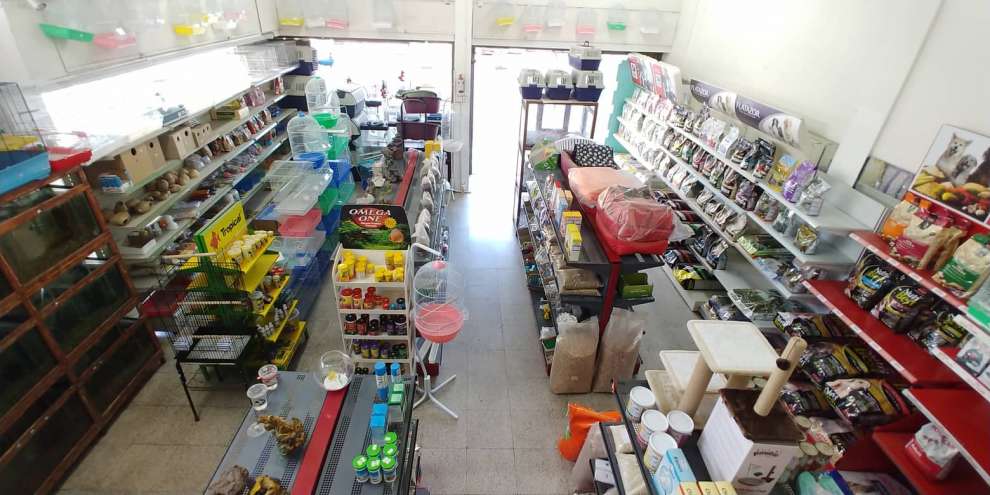 It is a store that is well stocked with healthy and happy animals plus everything you need for your pet's hospitality, food and entertainment. The Grooming team provides full grooming services such as bathing, drying, brushing, nail clipping, ear cleaning, flea care, hair trimming and much more.
For small puppies the price is €10 for shampooing and €10 for a haircut. For large dogs the price is based on the breed.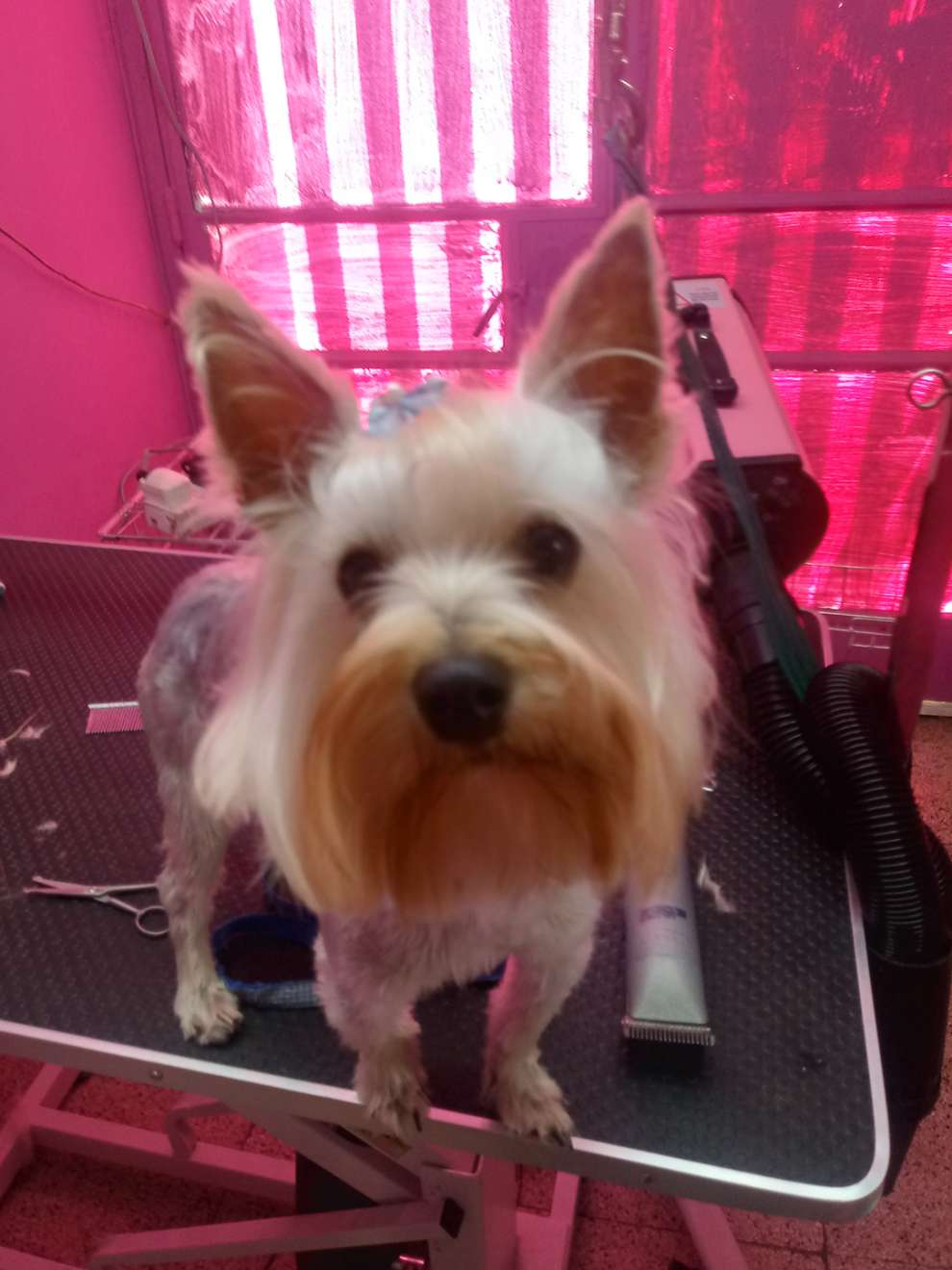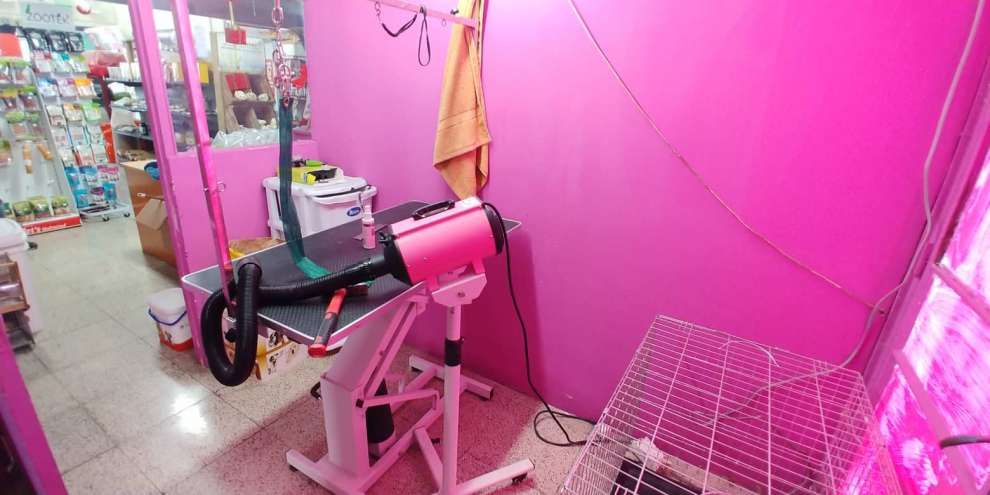 At Kakariki Pet Shop you can find pets such as: Cats, Dogs, Reptiles, Canaries, other Birds, Fish, Rabbits, Hamster, Chinchilla and many more. The staff at the pet shop will help you find the right one for you!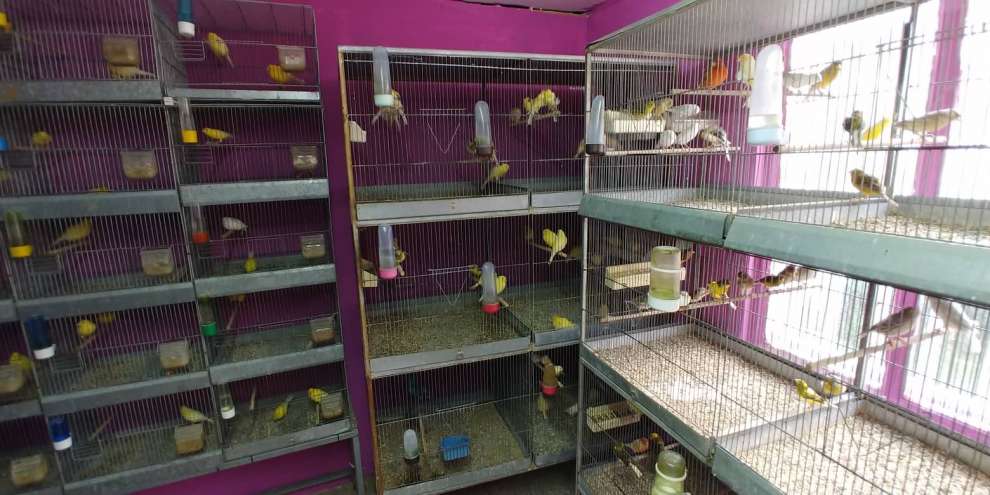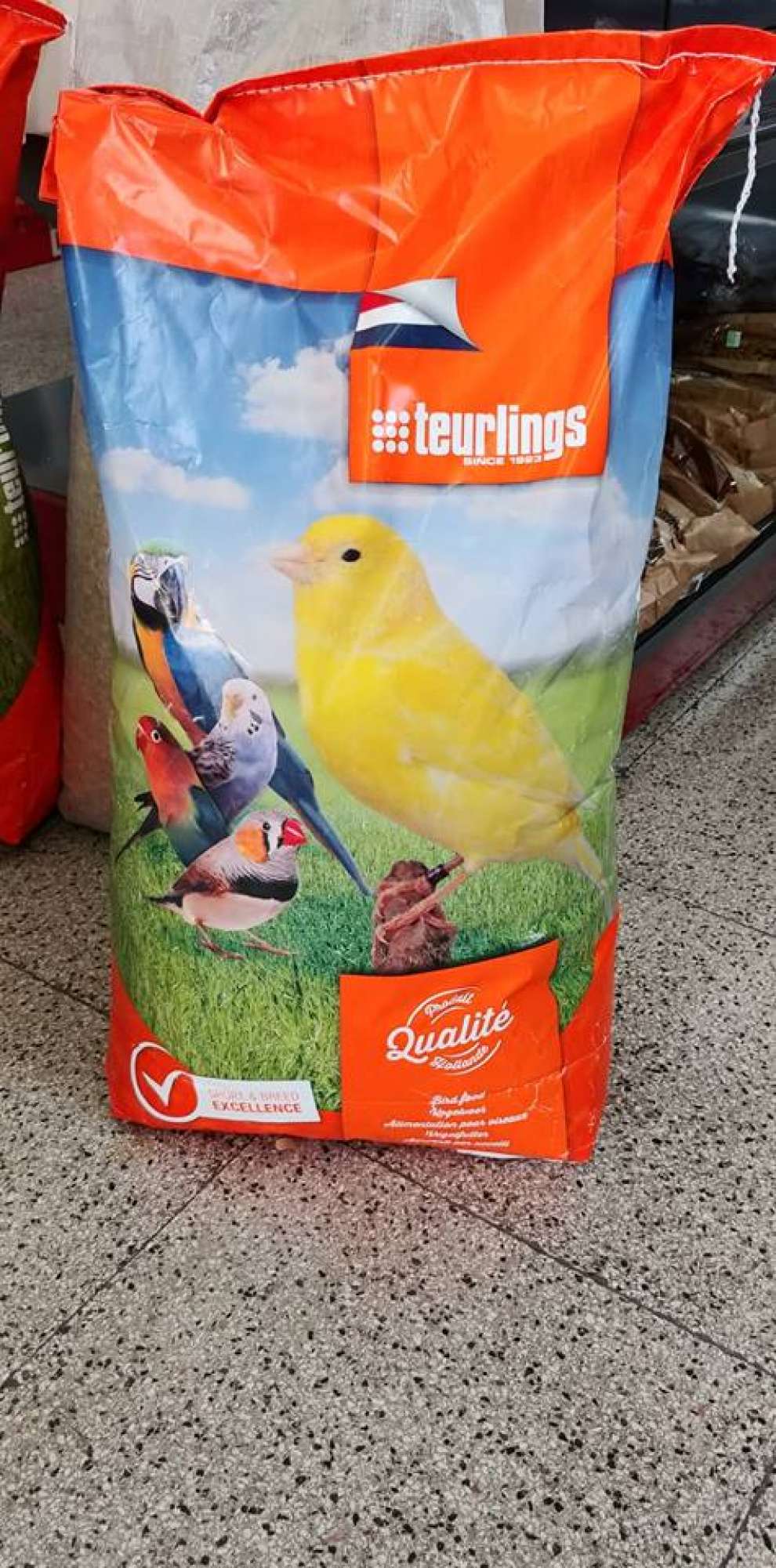 Offer: Without Radish seeds - Selling Price €30 (25kg) - Limited time Only

Also at Kakariki Pet Shop you will find animal food and various accessories such as: Dry Food, Canned Food (5 + 1 FREE - Selling Price €3.50), Soft Delicates, Biscuits, Crisp Delights, Dog Houses, Mats, Stripes, Cages for birds, brushes and much more.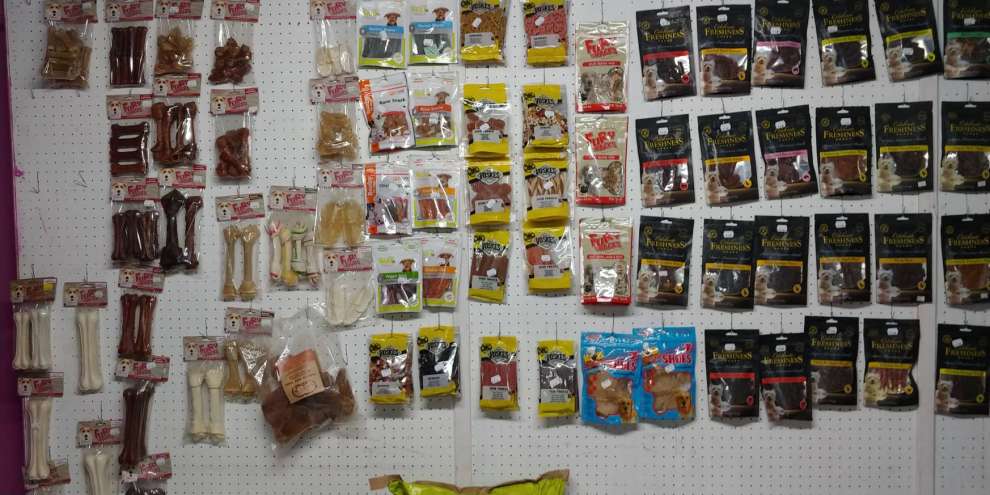 Offer:
4+1 FREE on all SNACKS
5+1 FREE on all Canned Food (selling price €3,50)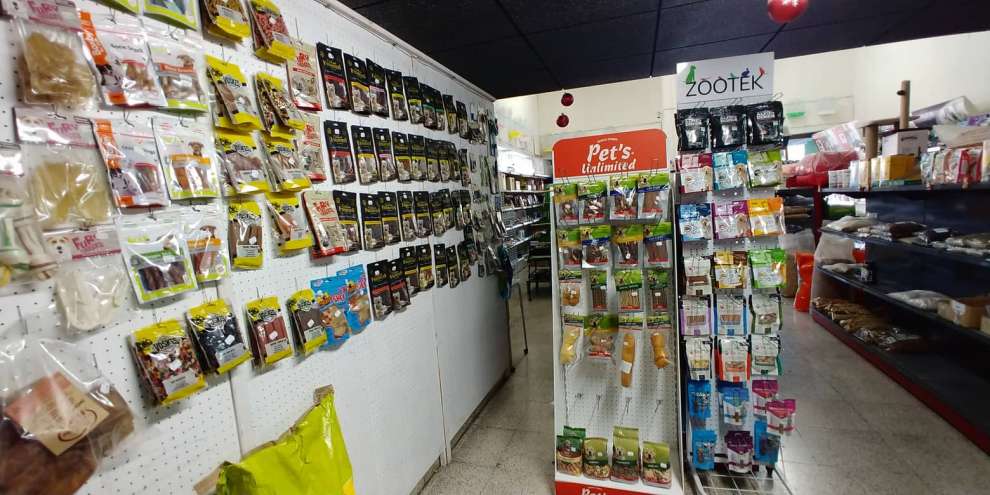 Offer: 4+1 FREE on all SNACKS

Their aim is stability and reliability, as well as the friendly and prompt service of their clients. The owner Panayiotis, with his many years of experience, is always at your disposal to inform you and advise you on what concerns you have about your pets.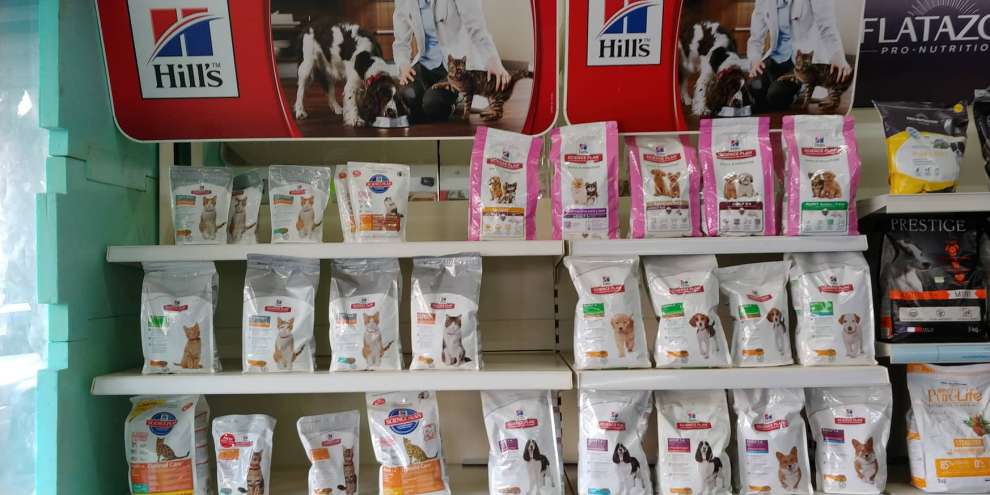 Offer:
Small packs of Hill's 10-15% discount
Big packs of Hill's 20% discount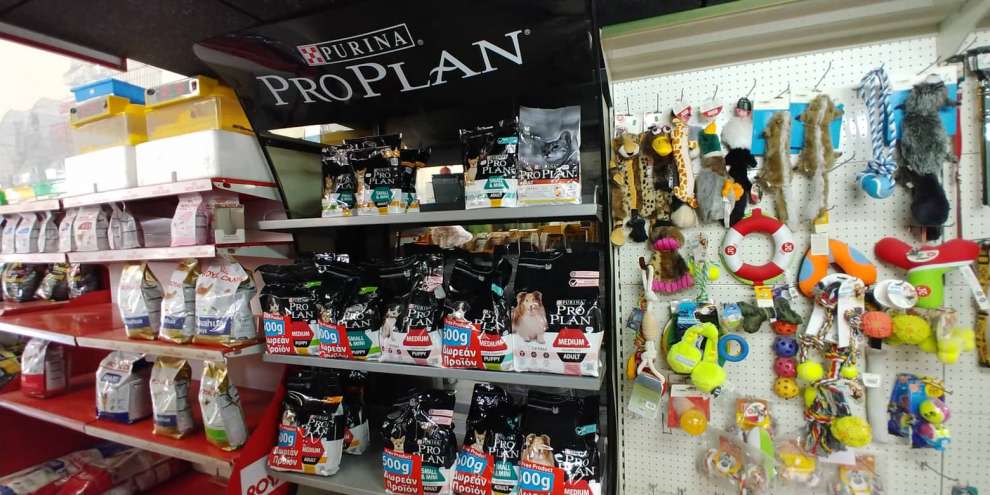 Offer:
Small packs of PRO PLAN 10-15% discount
Big packs of PRO PLAN 20% discount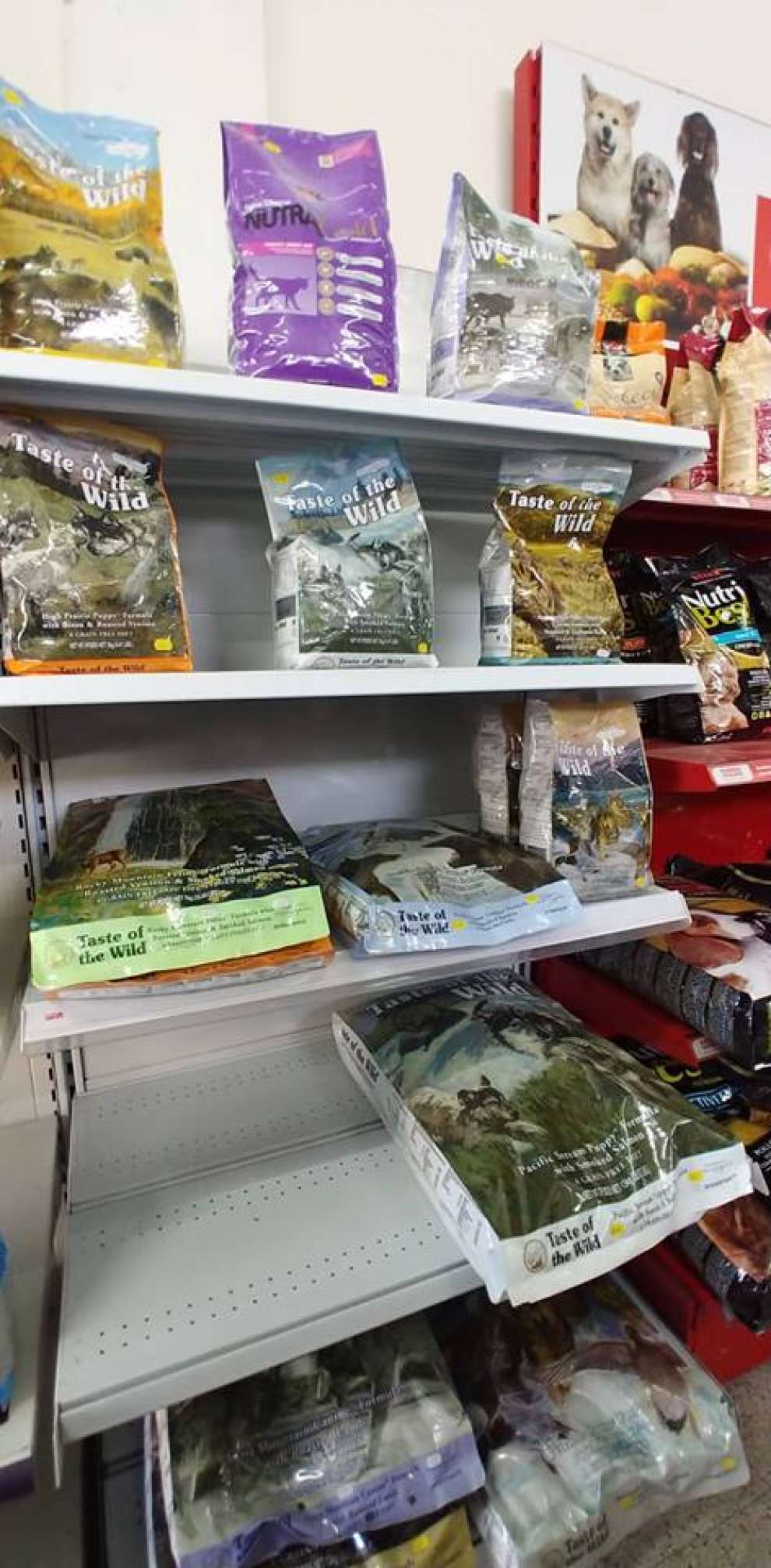 Offer:
Small Packs of Taste of the Wild 10-15% discount
Big Packs of Taste of the Wild 20% discount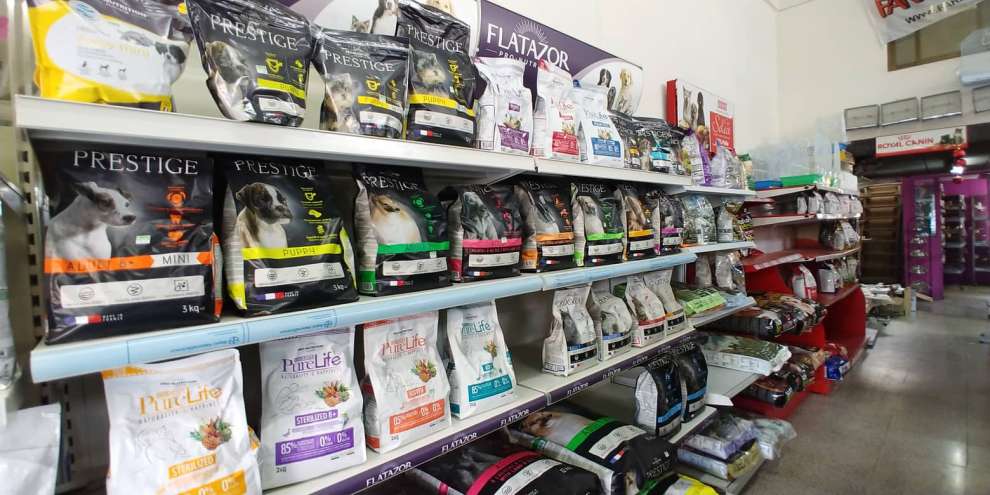 Offer:
Small Packs of FLATAZOR 20% discount
Big Packs of FLATAZOR 25% discount
In the course of our lives, we all get a pet that we get close to and care for. Several times, we do not understand the positive things it offers us in improving our health.
Research shows that individuals who have a pet, cat or dog, have lower rates of illness. Even simple monitoring or observation of fish movements in the aquarium contributes significantly to lowering blood pressure as it creates a climate of safety and tranquility.
The importance of pets is not limited to the issues of physical health. Unfortunate events that occur in our lives are treated more gently when we have a pet. Relevant research shows that pet owners have greater levels of self-confidence and autonomy, thus reducing anxiety and depression.
Their contribution to vulnerable groups is important. The companion of a dog in the daily life of the elderly has shown significant improvements in their mental functions and in managing their leisure time. Also, people with disabilities through their contact with animals are positively affected in their socialisation. All in all, we would say that a pet replenishes the feeling of loneliness and creates an important emotional counterweight to psycho-emotional difficulties.
The positive effects, therefore, come from the feeling of the companion through their presence, which acts on the reputation and the recognition that the owner imparts to himself. The choice to obtain a pet must be done responsibly and with recognition of everything they have to offer. Moreover, emotional safety is not only for a person but also for a pet.
Find the right pet for you or the perfect products for your pet at the Kakariki Pet Shop.
Contact details:
25212733
99470218
Address: 28 Omonoias, Limassol
Facebook Page