'Keep Our Sand and Sea Plastic Free'
Hotels in the Famagusta region join forces to reduce the consumption of single-use plastics
The 'Keep Our Sand and Sea Plastic Free' project partnered with plastic reduction experts Travel Without Plastic to deliver a webinar to hoteliers in the Famagusta region on Thursday 25th February. The workshop examined the challenges faced by the hotel industry in reducing the consumption of single-use plastics while outlining simple practices that can be applied by each hotel to reduce them. The webinar was supported by the Deputy Ministry of Tourism, PASYXE Famagusta and PASYDIXE. It was attended by over 40 hotels and representatives of the Deputy Ministry of Tourism, PASYXE, PASYDIXE, the Commissioner for the Environment, the University of Nicosia and other organised groups.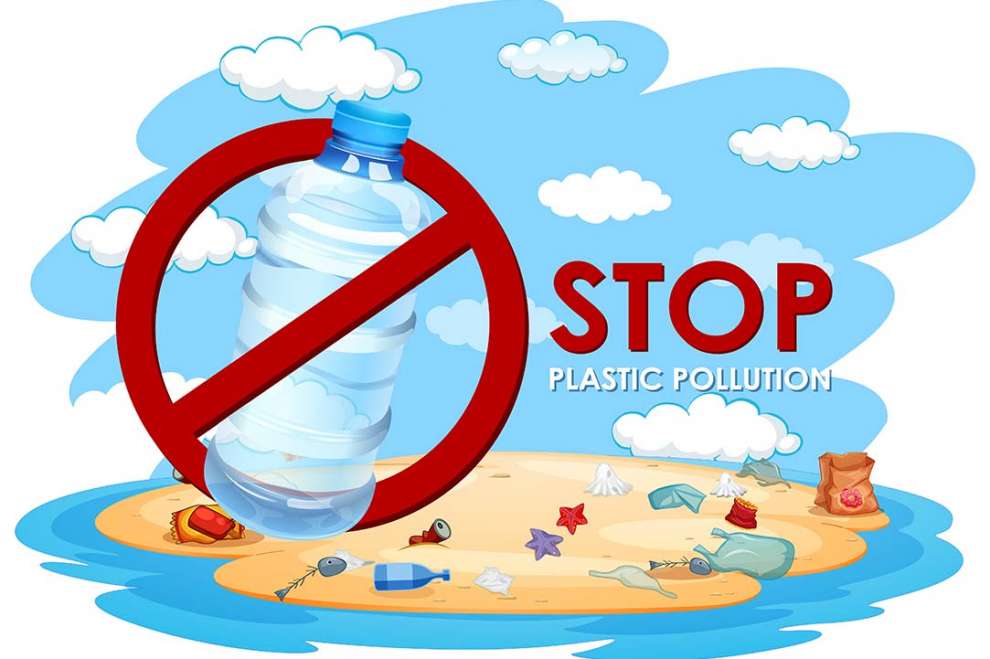 The workshop was designed to be a timely support to hoteliers in advance of July 3rd when new EU regulation comes into force banning the use of several single-use plastic items in Cyprus. Travel Without Plastic presented plastic-reduction solutions that have been successfully applied in hotels both abroad and in Cyprus outlining the environmental benefits in addition to the potential financial savings for hotels and increases in customer satisfaction as consumers continue to expect more sustainable and responsible options from travel businesses. Indeed, the webinar demonstrated that a growing number of tourists are leaving public complaints on review sites about the excessive use of plastic by hotels and tour operators.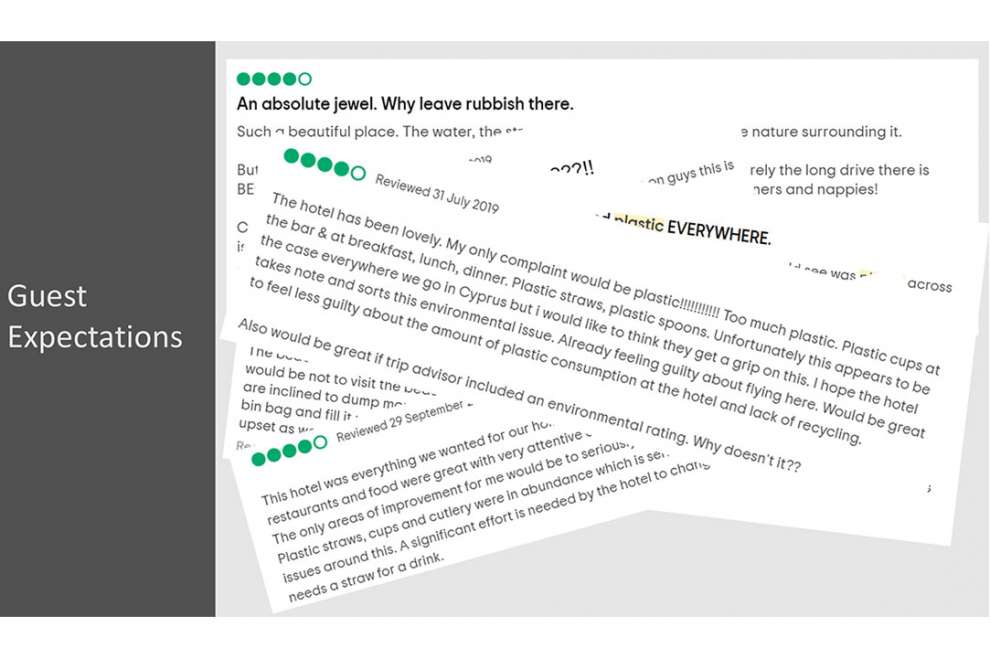 As Jo Hendrickx from Travel Without Plastic said: "Hotels that are successful at reducing single-use plastic have a range of things in common, probably the most important being a clear vision of what they want to achieve and a framework that motivates staff and guests to take action." From the hotelier perspective, Nikos Kleftis from the Louis Althea Beach Hotel said that "the webinar was very constructive and offered us a variety of practical examples that can be used in each hotel. It is now up to us to rethink and react." Similarly, Ele Papapetrou from Altantica Sancta Napa said: "it was delightful to see how many hotels are coming forward to join this amazing initiative. Let's provide our teams with the necessary tools and train them in understanding the benefits in every spectrum. With innovative ideas, persistence and consistency we can all reach our desired intentions."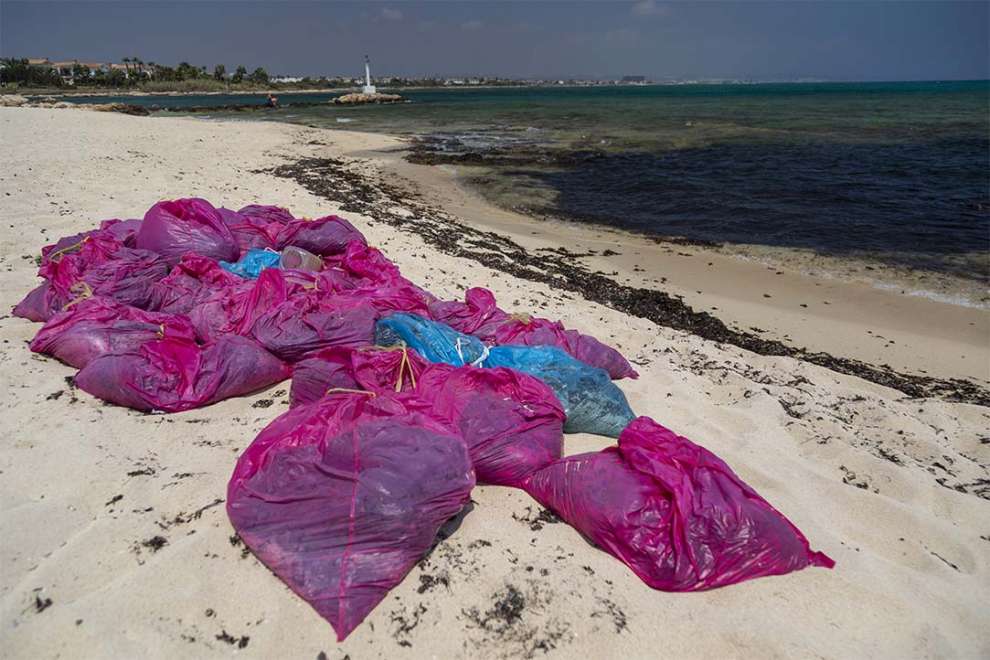 The 'Keep our Sand and Sea Plastic Free Project' is an initiative of the TUI Care Foundation in partnership with the Travel Foundation and the Cyprus Sustainable Tourism Initiative (CSTI) and aims to reduce the consumption of single-use plastics in the tourism industry in the Famagusta region.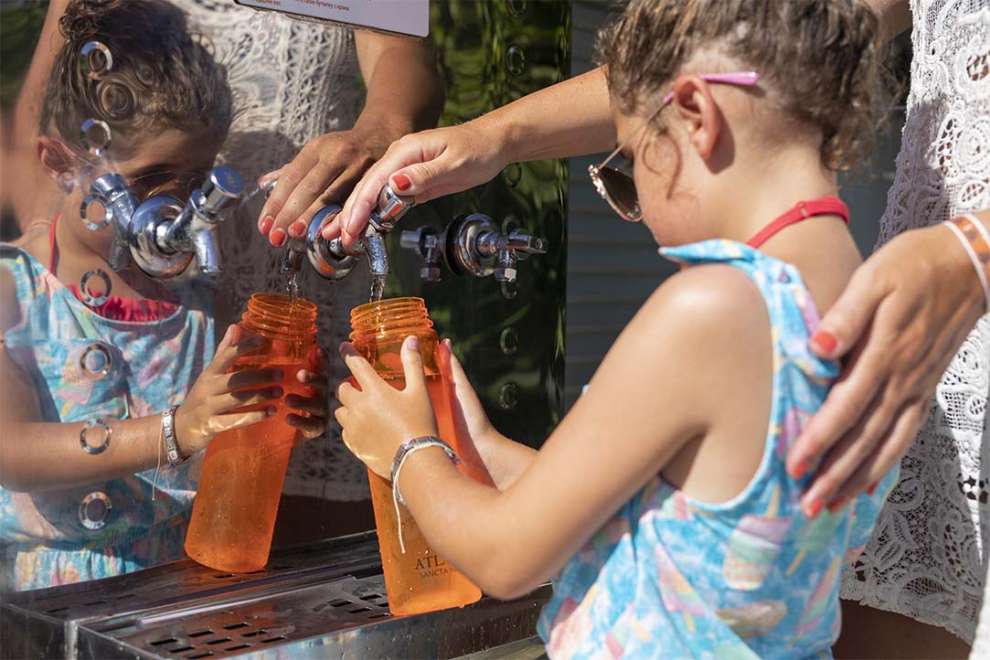 ---------------------------------------------------------------------------------------------

Notes:

For more information, please contact Panagiota Koutsofta, Project coordinator: p.koutsofta@sandseaplasticfree.org

About TUI Care Foundation

Building on the potential of tourism as a force for good, the TUI Care Foundation supports and initiates partnerships and projects, which create new opportunities for the young generation and contribute to thriving communities all over the world. Connecting holidaymakers to good causes, the TUI Care Foundation fosters education and training initiatives to open up new opportunities and perspectives for young people, the protection of the natural environment in holiday destinations and sustainable livelihoods in thriving destinations where local communities can benefit even more from tourism. TUI Care Foundation works global and acts local - it builds on strong partnerships with local and international organisations to create meaningful and long-lasting impact. The charitable foundation values transparency and the efficient use of funds. Therefore 100% of the donations go to destination programmes with all administration costs of the foundation covered by TUI. TUI Care Foundation was founded by TUI, the world's leading tourism business, and is based in the Netherlands.
https://www.tuicarefoundation.com/

About the Travel Foundation and Cyprus Sustainable Tourism Initiative

The Travel Foundation is a charity that works in partnership with leading tourism organisations to improve the impacts of tourism and shape a positive future for destinations. Since it was set up in 2003, it has worked in 26 popular holiday destinations around the world. Its head office is in the UK and it has a global network of project managers. The Travel Foundation has been working in Cyprus, in partnership with the Cyprus Sustainable Tourism Initiative (CSTI), since 2006, on projects including Minimum Standards for Hotels, Cyprus Breakfast, and Plastic Reduction in the Hotel Industry.
www.thetravelfoundation.org.uk
http://csti-cyprus.org/