Within the framework of the "Lemesia 2016 events", the Limassol Cycling Club organizing on 16 October, the annual Ride Around Limassol. In this, each year involves hundreds of cyclists from the city and the province of Limassol, while this year the event will strengthen and cyclists from Nicosia.

The start will be in the Enaerios at 10:00 AM and will have the message: "Bike-Sports-Mobility-Fun"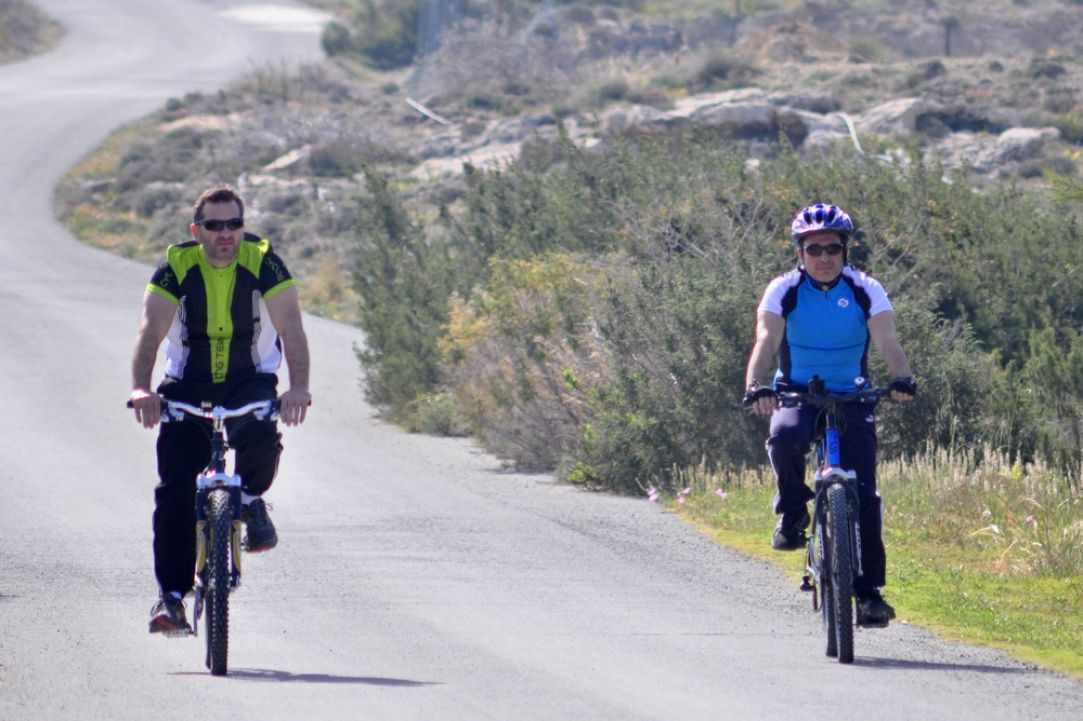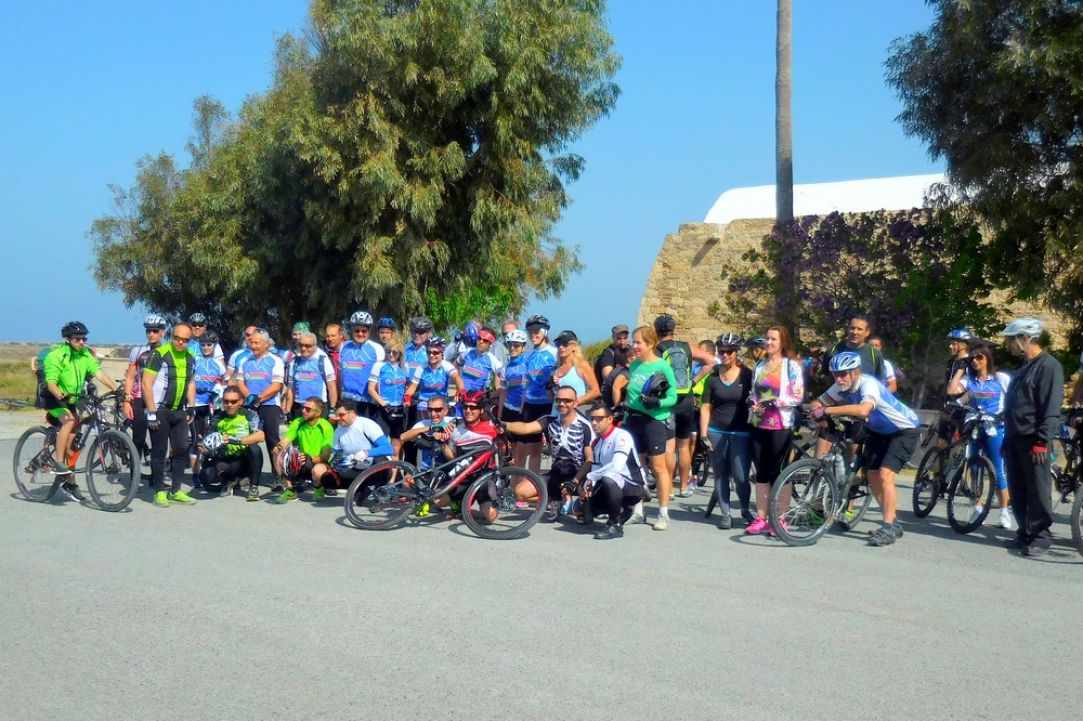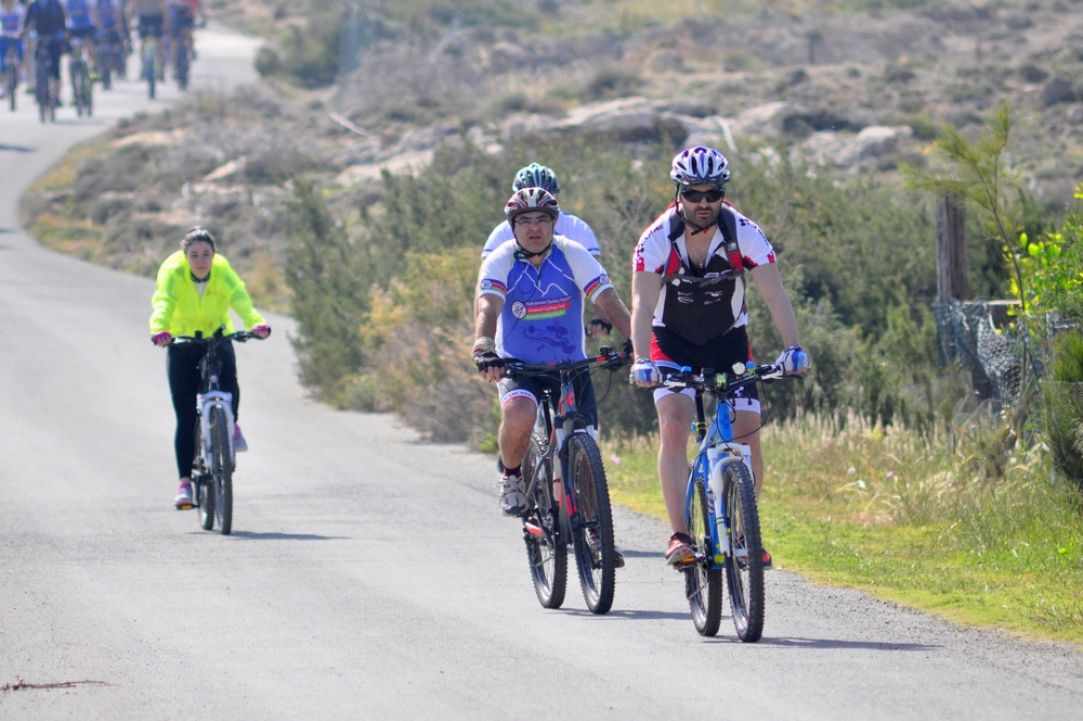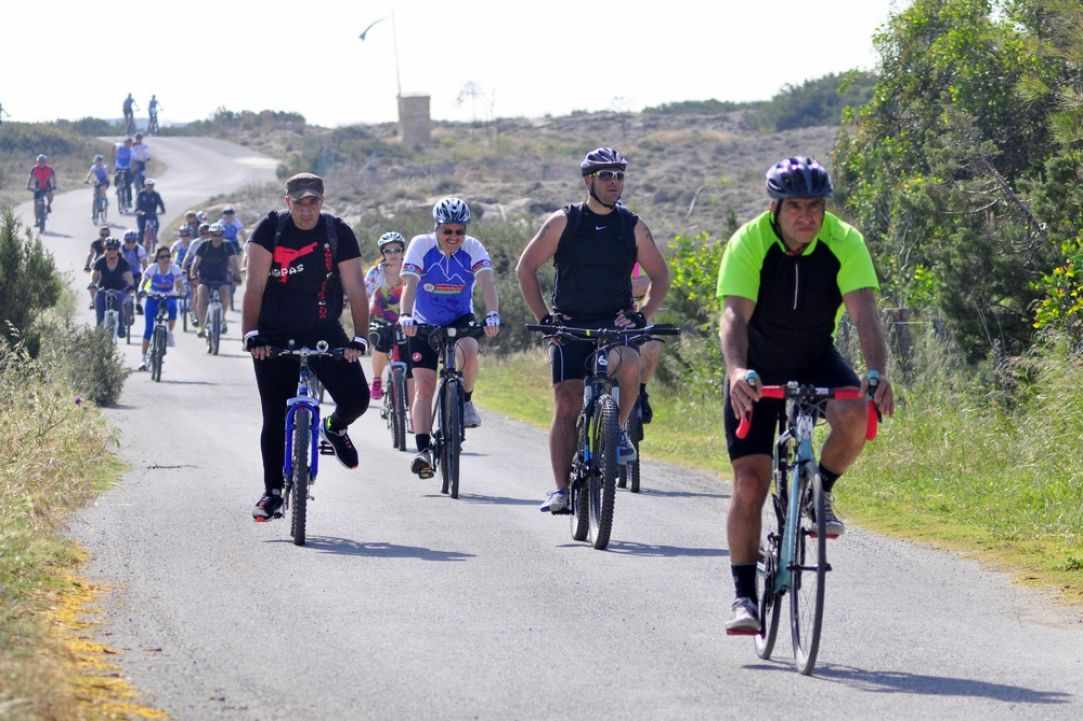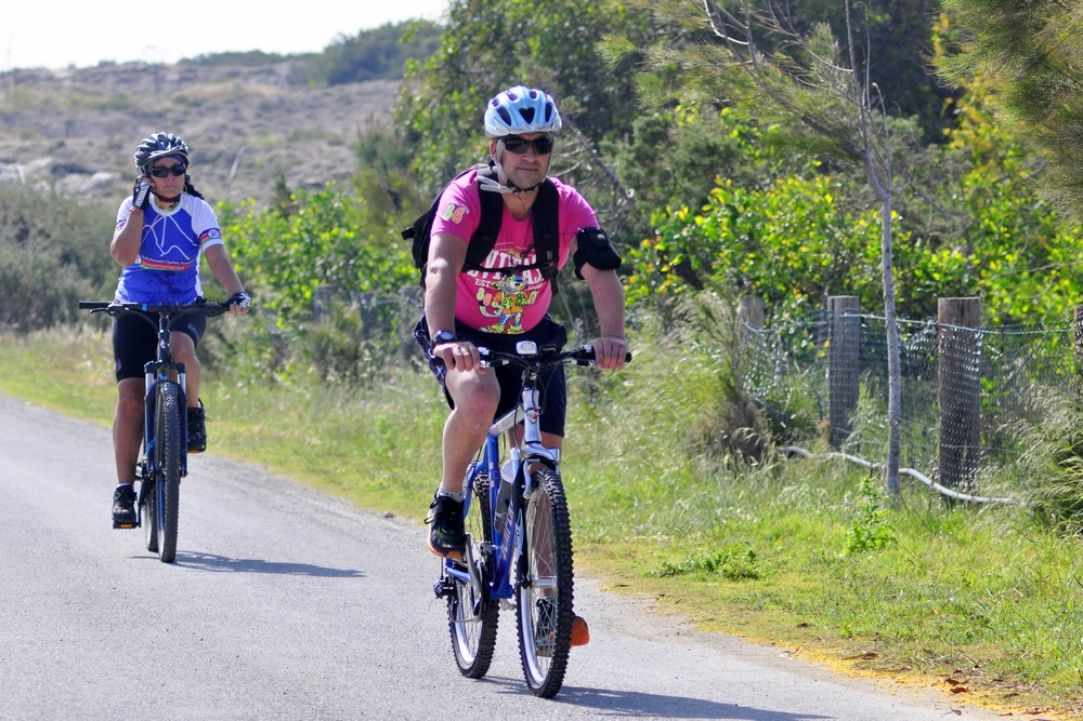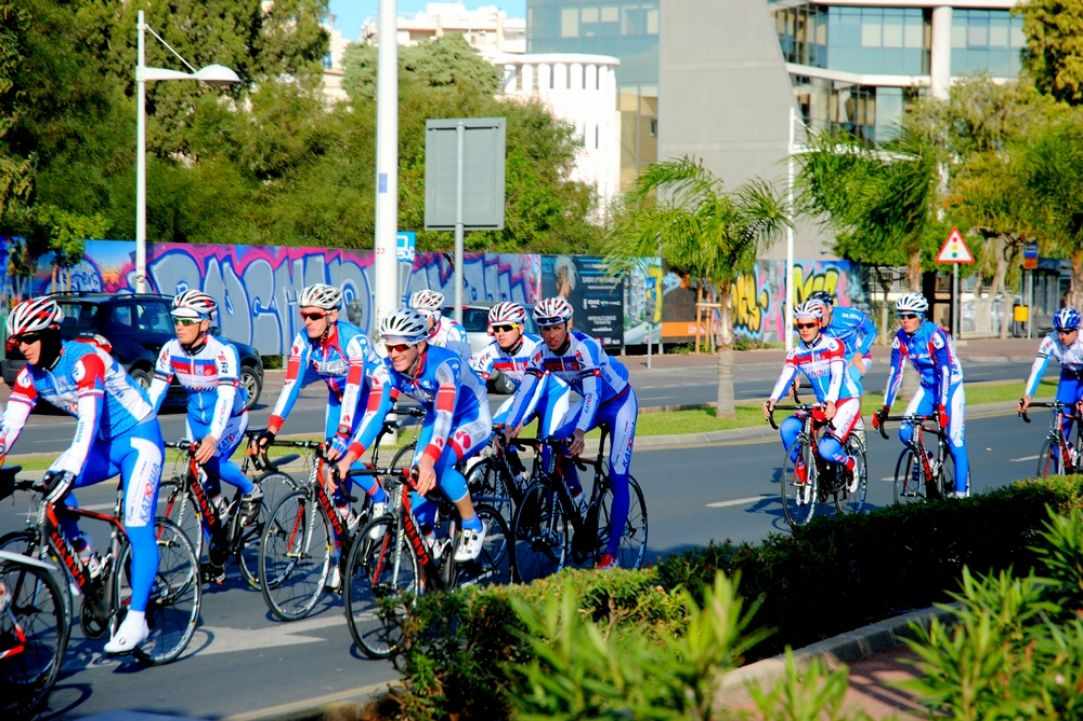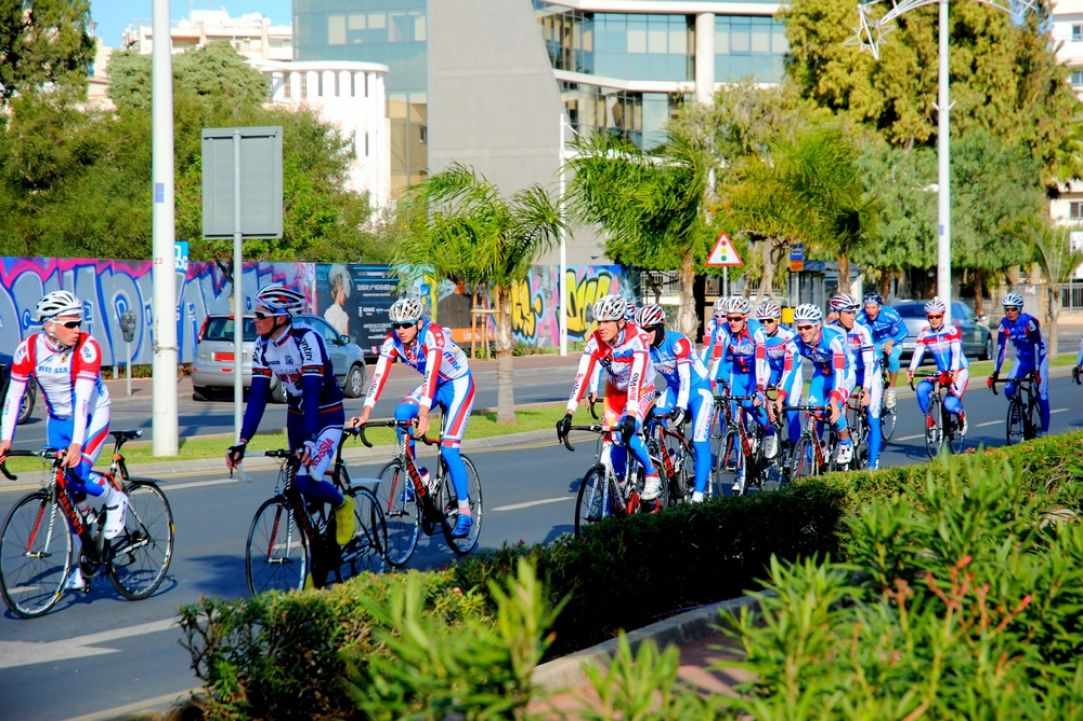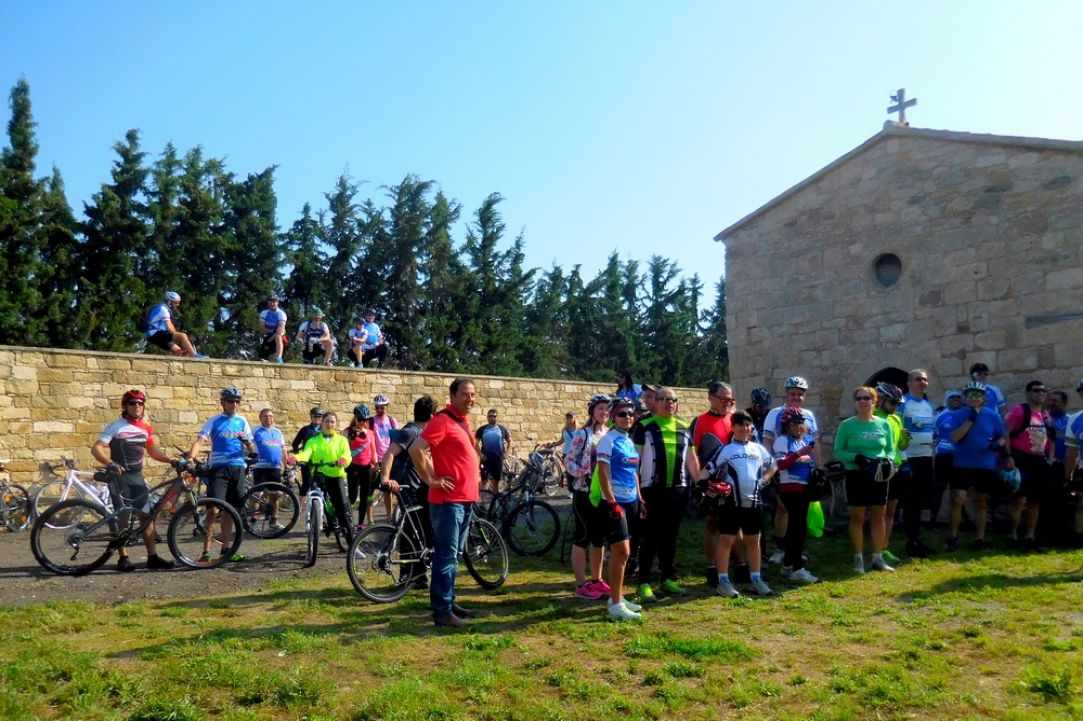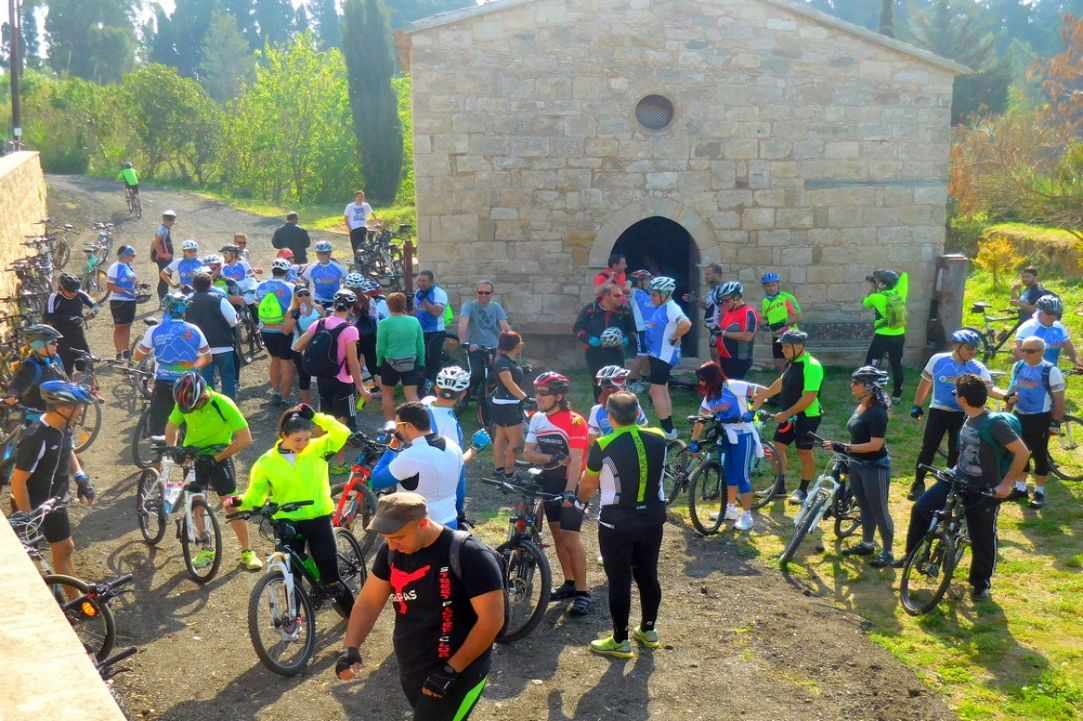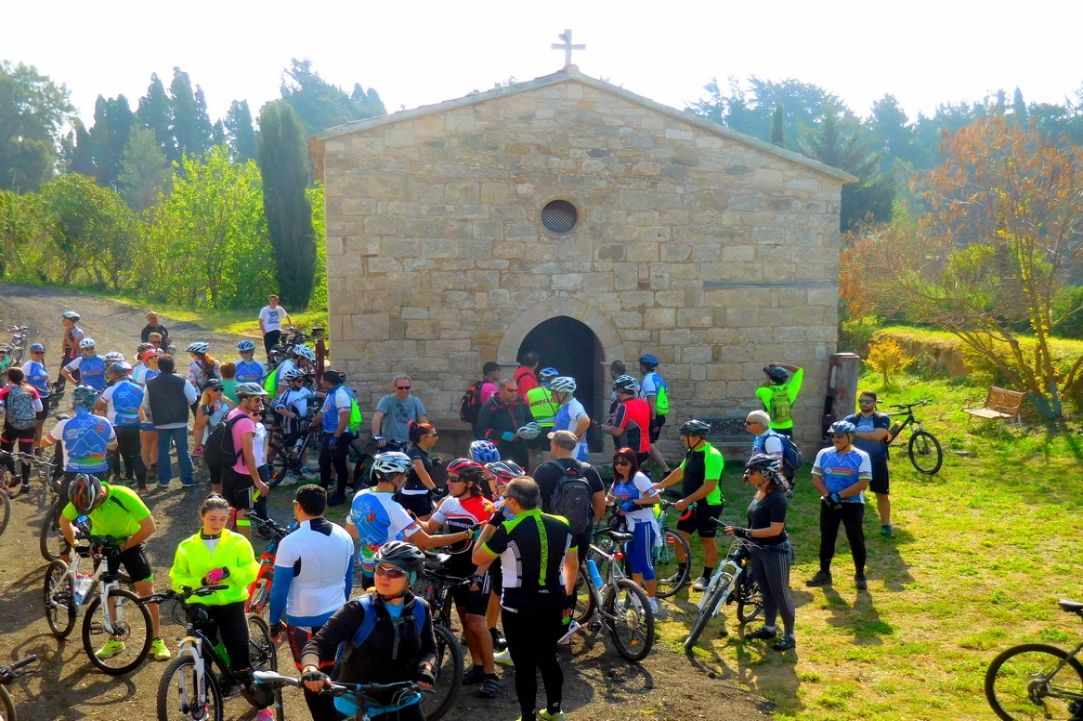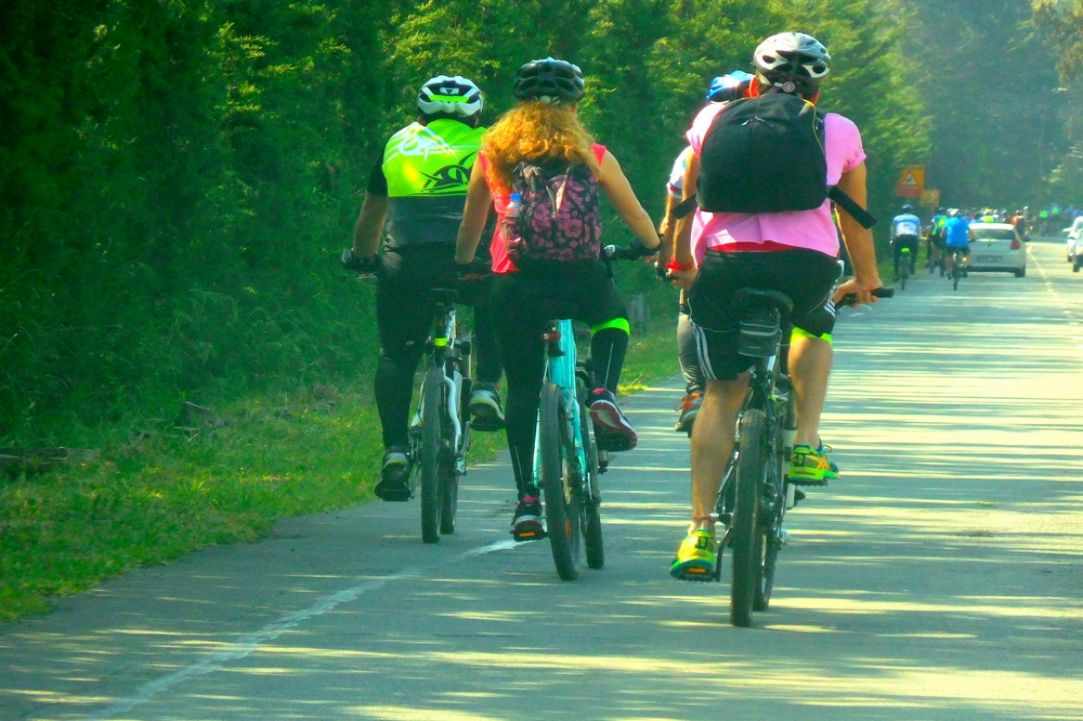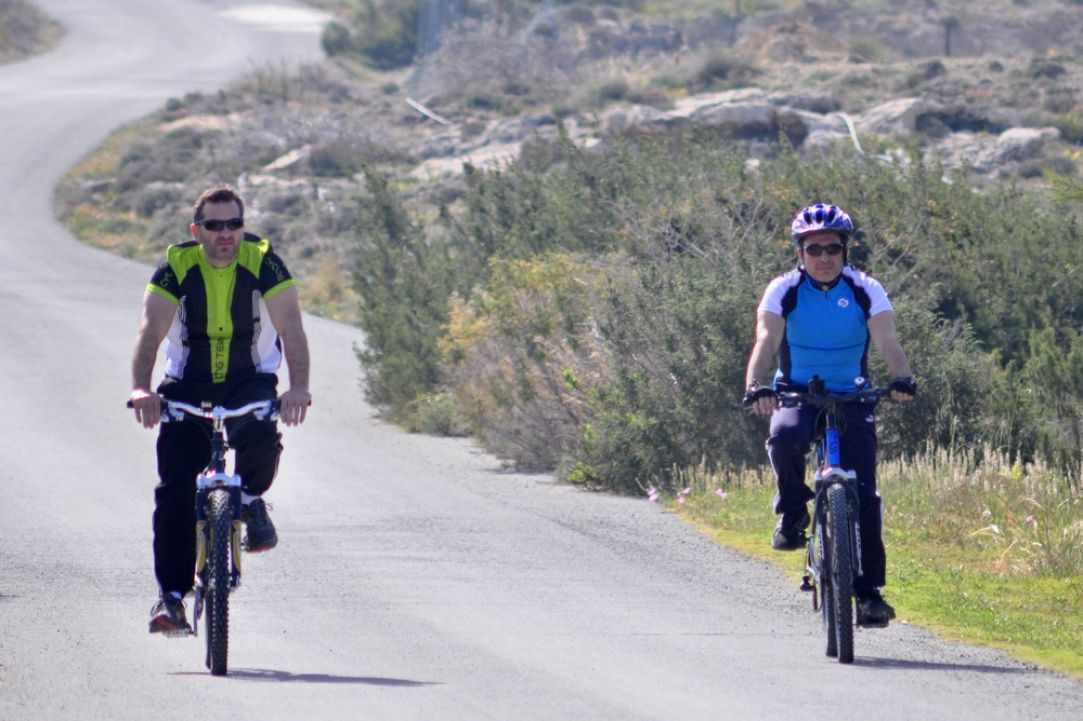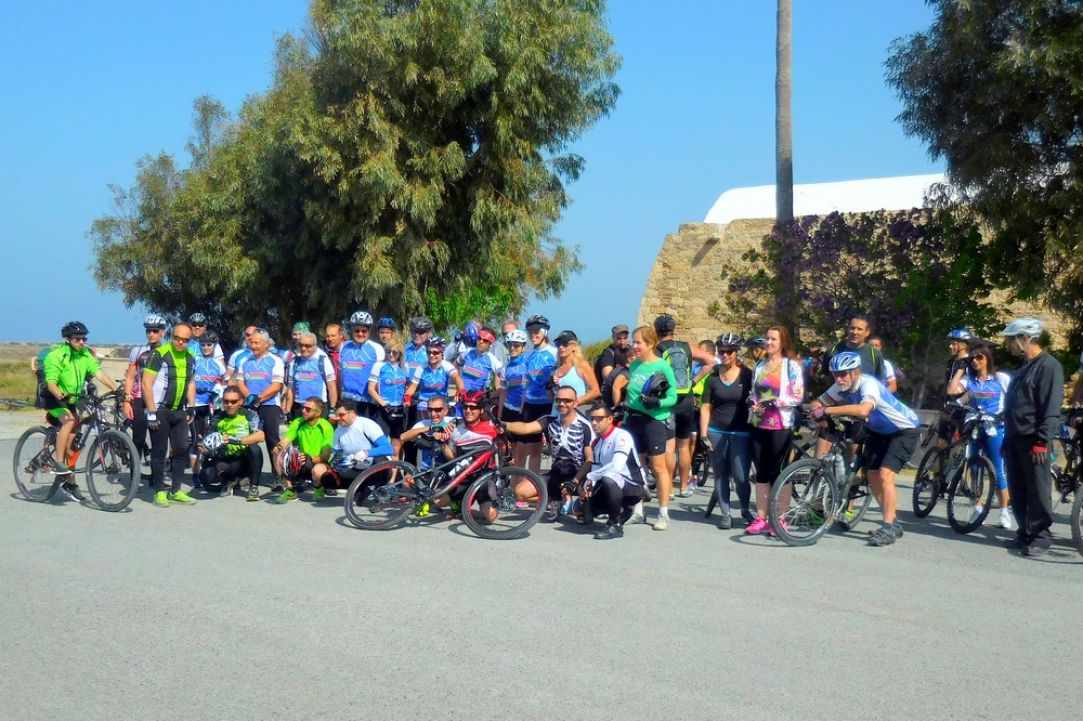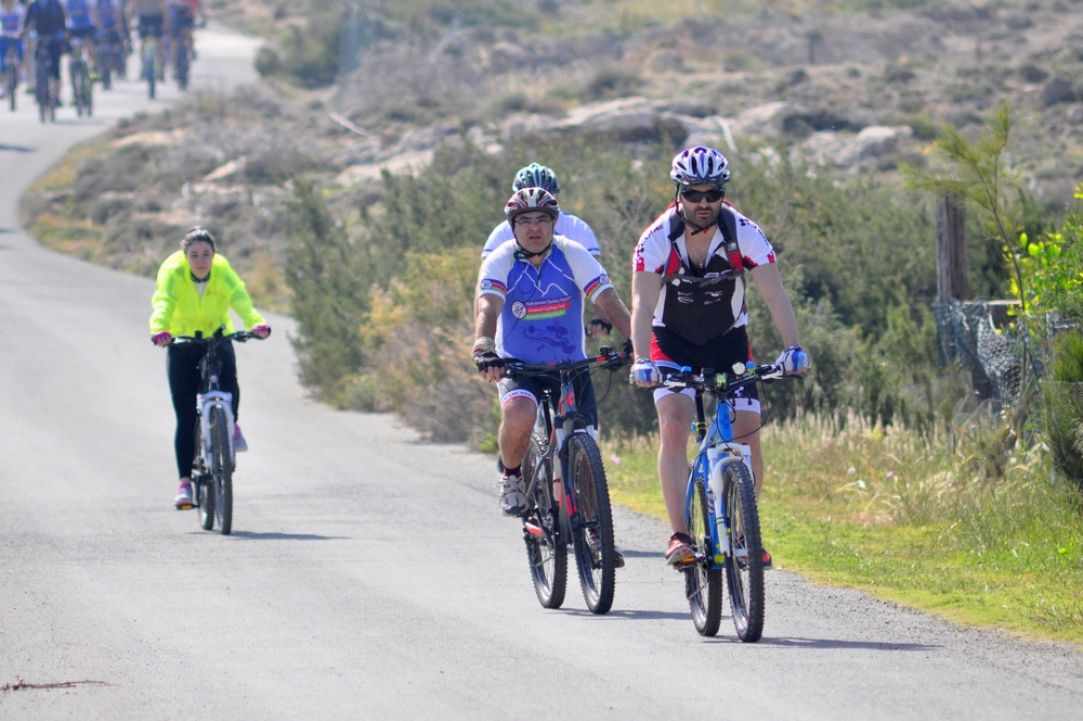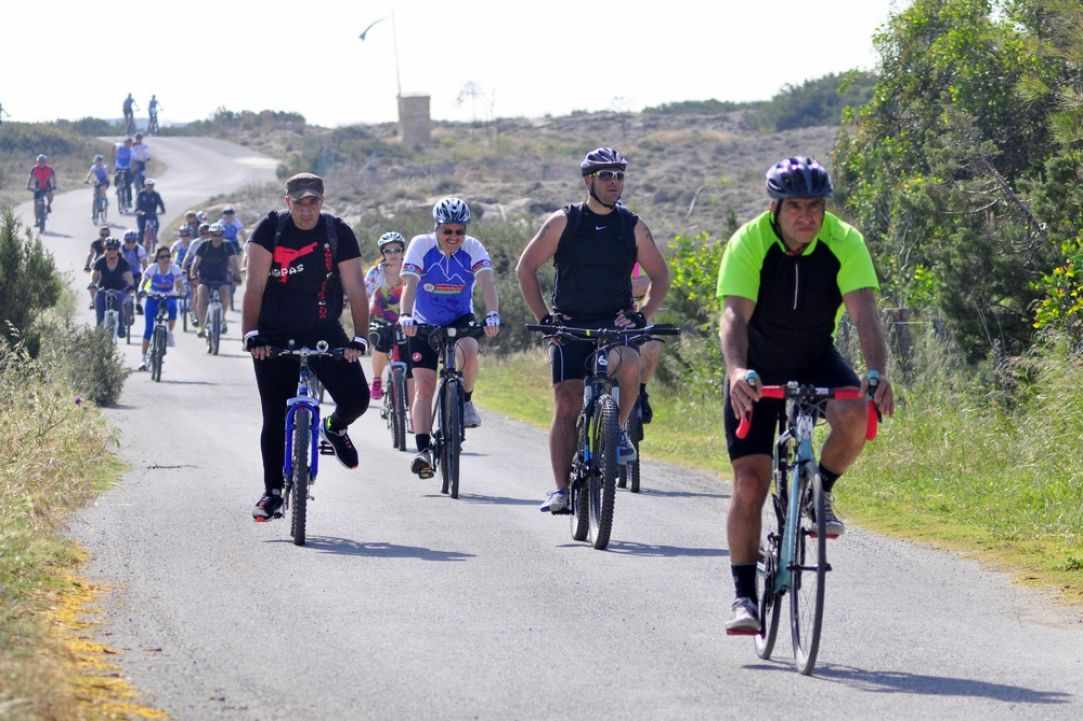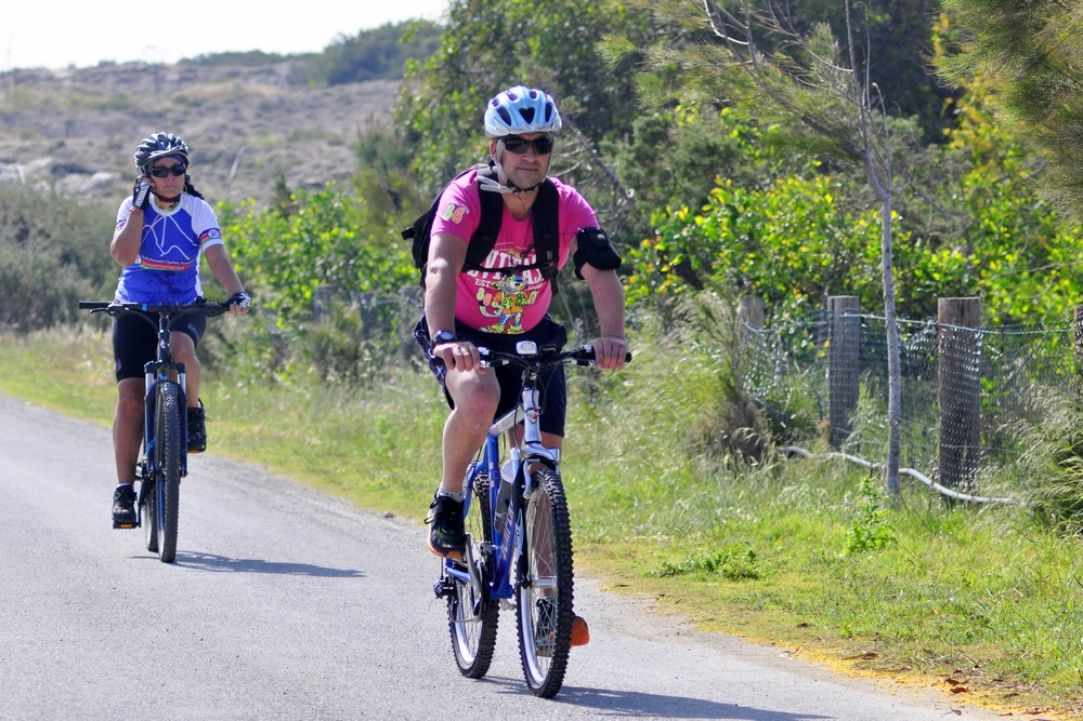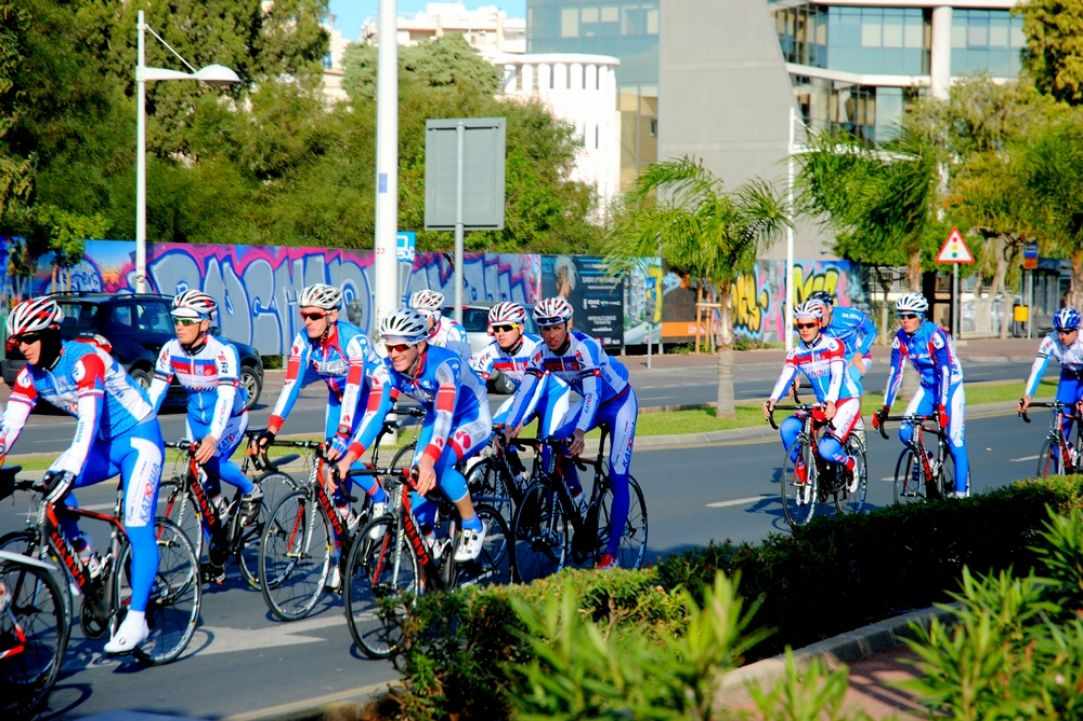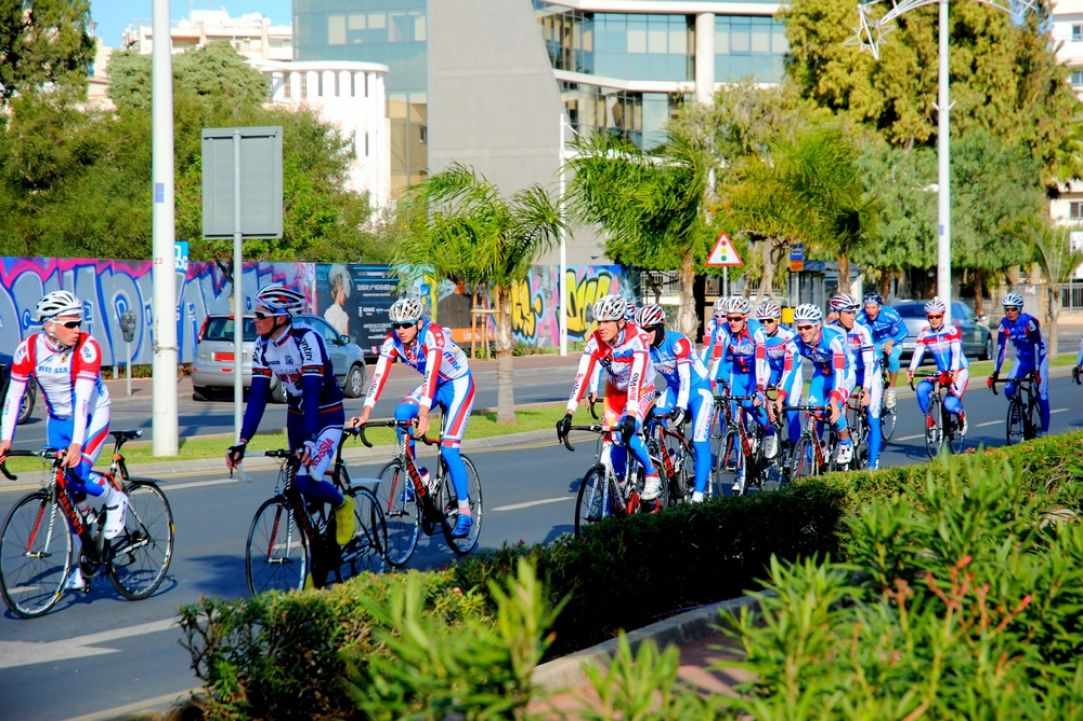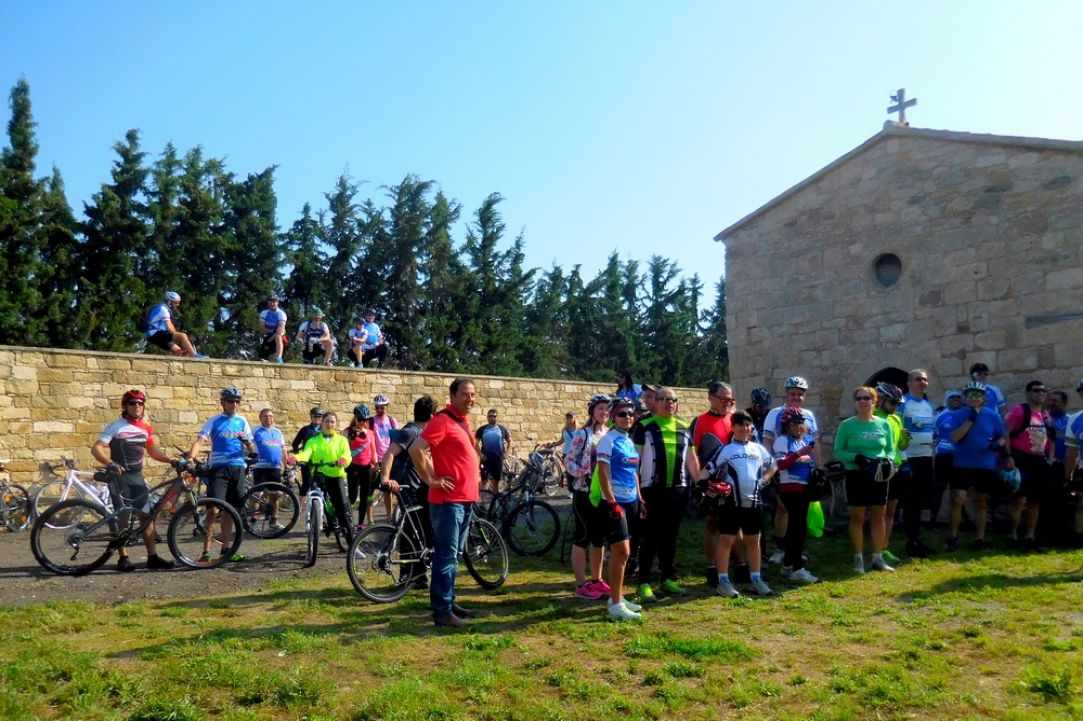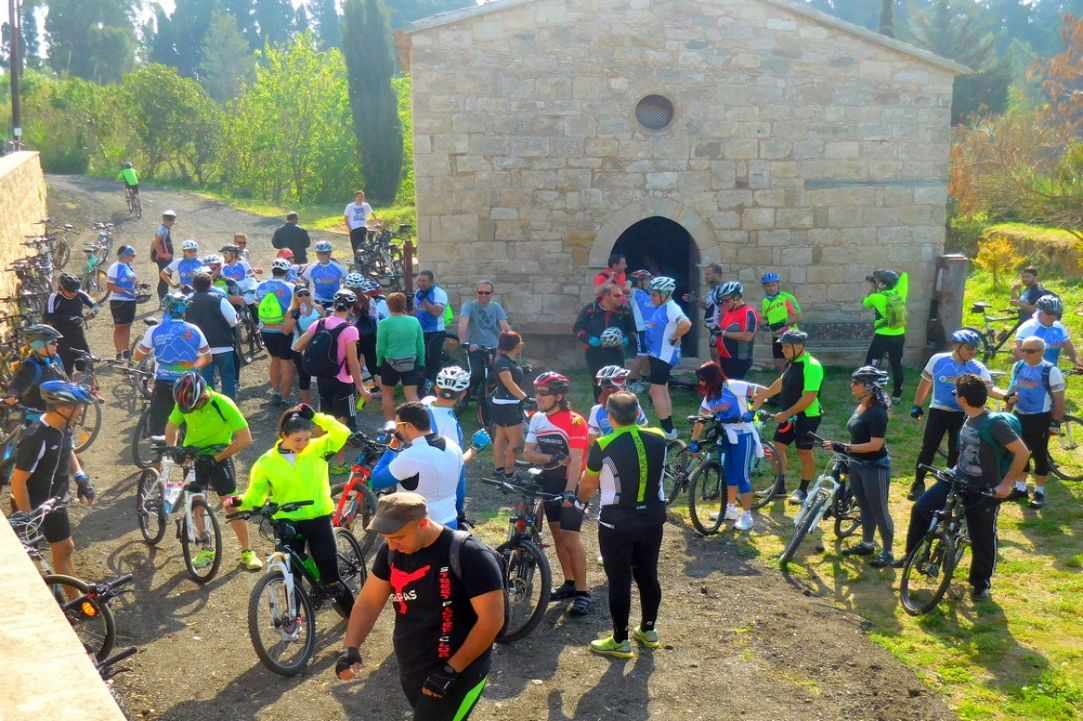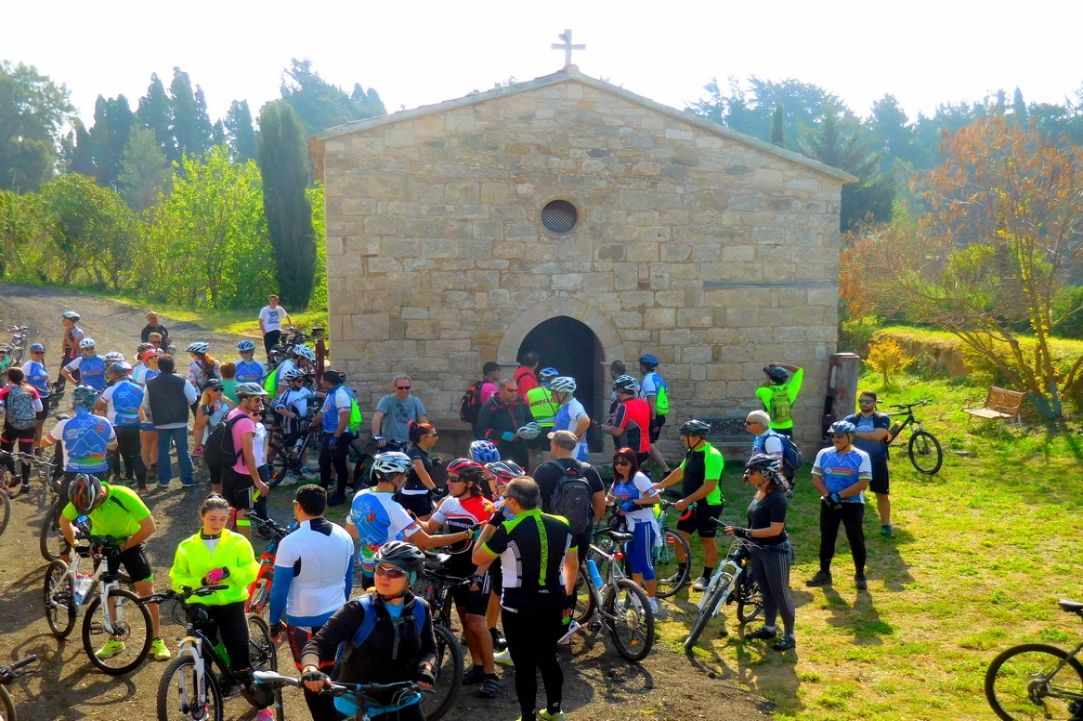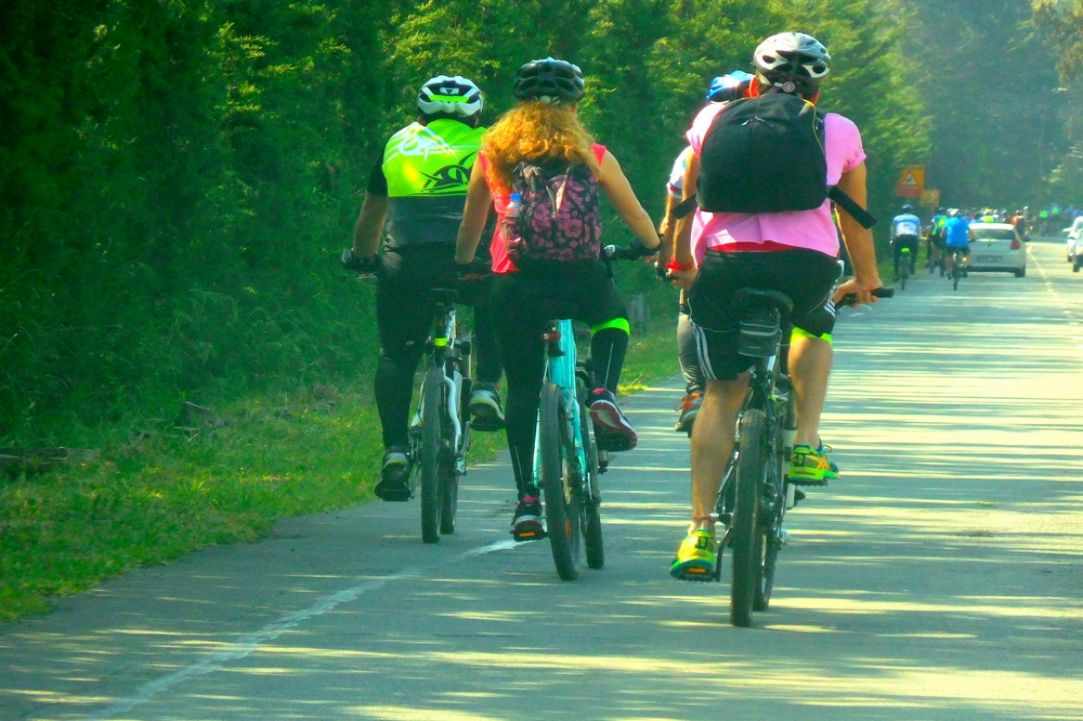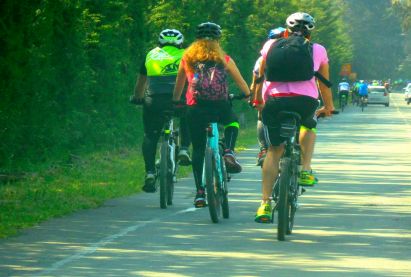 An event not to be missed ...