Limassol Marathon
Run with a smile
On Sunday, 19th of March, the coastal road of Limassol is ready to welcome hundreds of aspiring marathoners.
The warm sun of Cyprus, the green palm trees along the coastal road and the blue sea of Limassol are the perfect setting for a day of running, exercising and smiling.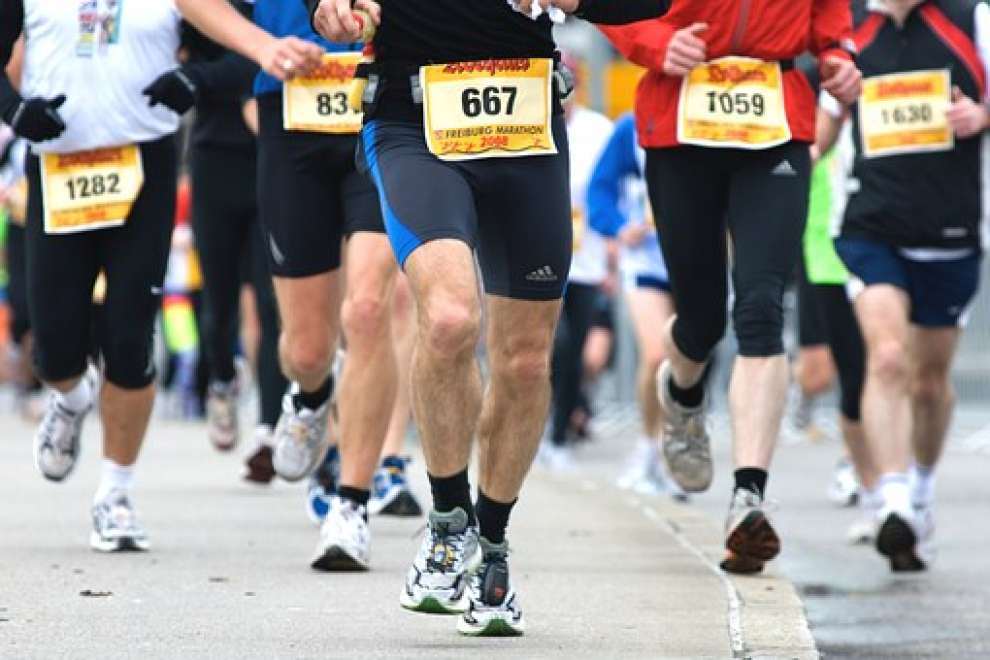 If you are a person who loves exercise and running, or if you just want to test your stamina, the Limassol Marathon is waiting for you to take a part. And then if you are in a good physical condition and quick enough, then you will be rewarded with great prizes.
Aditionaly, all participants will be receivng a medal and diploma of participation.
The opening ceremony of the events of the Limassol Marathon starts at 6:40 am and at 07:00 am the starting signal is given.
Good luck!
Marathon in Limassol