Ayia Trias (Agia Triada)
It is one of the most picturesque areas of the Famagusta province
The area of Agia Triada is one of the most spectacular and scenic areas, stretching three kilometers from the city of Paralimni. In this area there is a fishing retreat, in which the fishing boats lay a fine sandy beach and just above a blue-white chapel.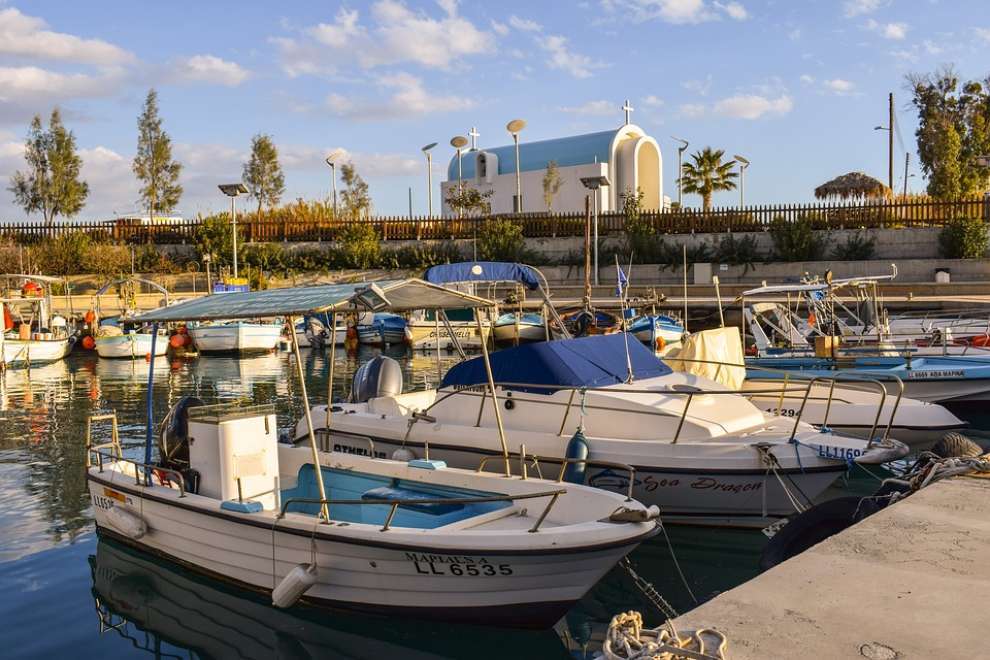 It is a picturesque small fishing harbor in which the fishermen of the area bind their boats. Everyday and especially during the summer months, the amount of people that visit the harbor is large. The fishing harbor and the beach are 120 meters long and 40 meters wide.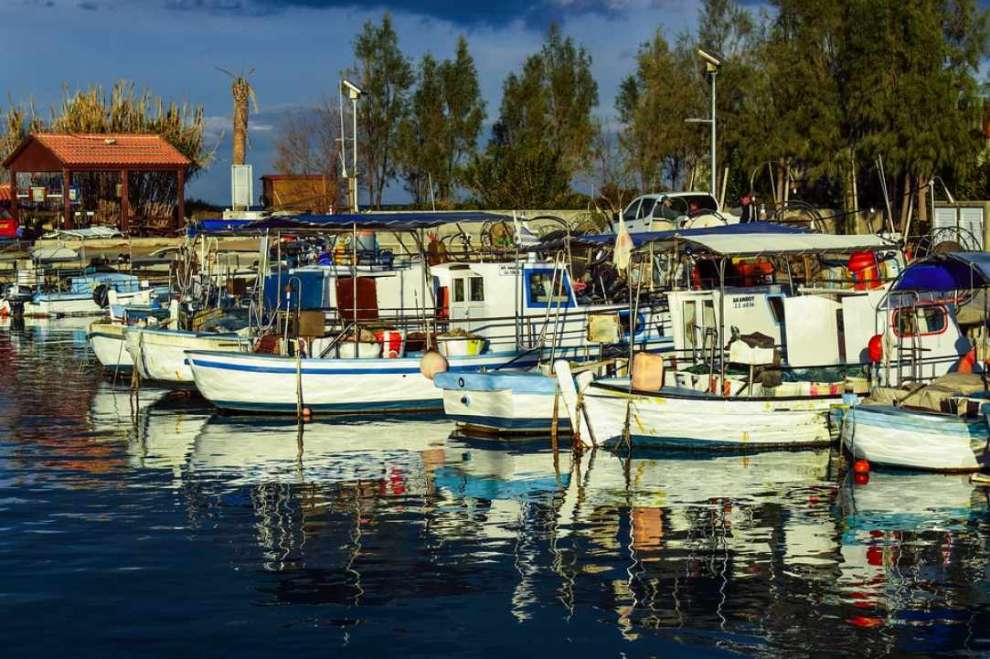 Its beautiful views, against the backdrop of the church of the Holy Trinity, which is also homonymous, will amaze the passing visitors. It is a small chapel in shades of white and blue that refer to the beautiful colors of the Mediterranean. The fishermen of the area never let the lamp of the church to go out.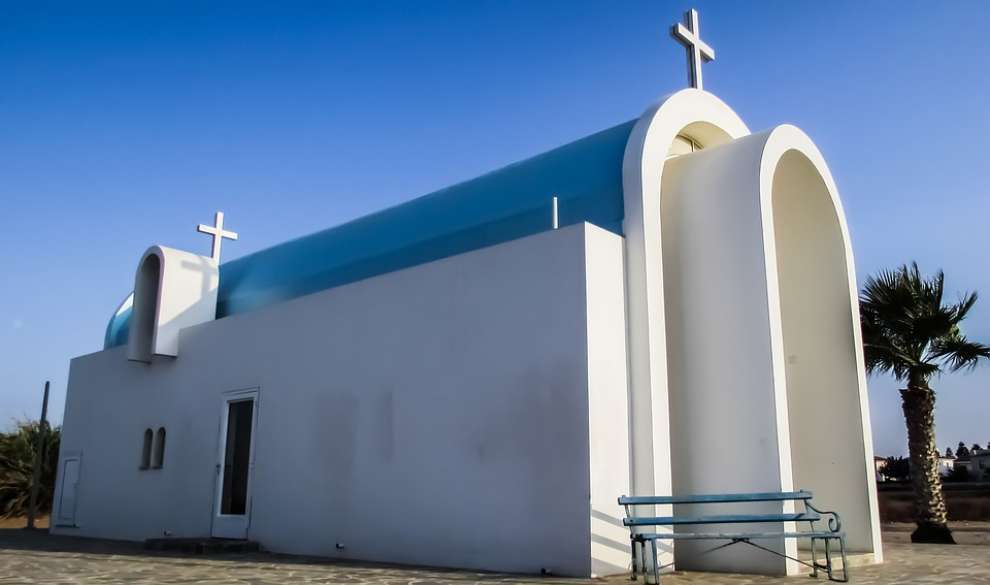 It is worth visiting the Holy Trinity church for everybody who loves nature, beautiful walks along the water of the sea. The name of the beach comes from the homonymous church.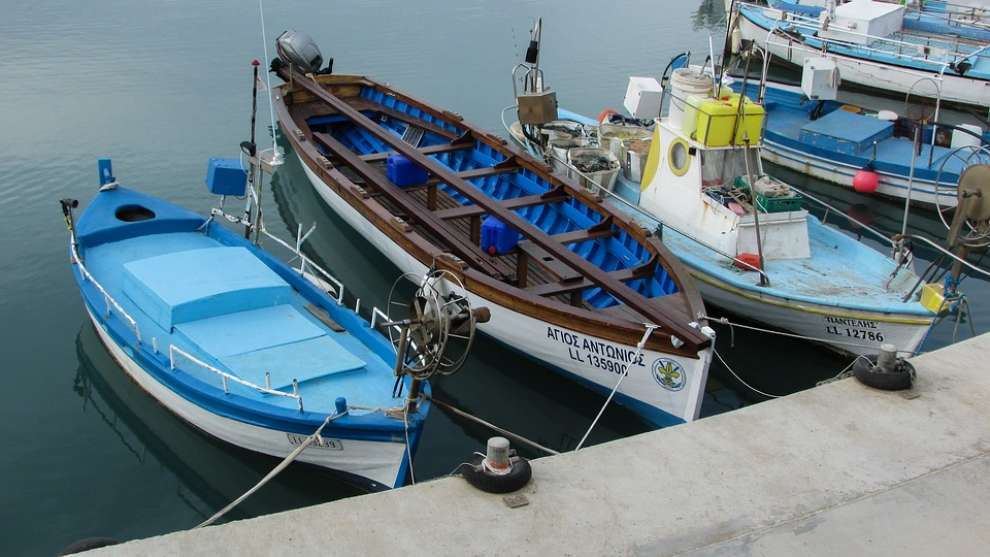 Facilities on the beach include lavatories, changing rooms, sea beds, umbrellas and water sports, while the surrounding area has a variety of restaurants.