Paralimni
In the center of the city you will see the largest ecclesiastical square in Cyprus
Paralimni is a town situated in the southeast of Cyprus, slightly inland, within the Famagusta District. Since the 1974 Turkish invasion of Cyprus, it has increased in size and status, due to the migration of many refugees fleeing from the north. Many of the people who work in the tourist industry of Protaras and Ayia Napa live in Paralimni, which is now the temporary administrative center of the Famagusta District and the biggest municipality of the Greek Cypriot-controlled area of the district.
The word Paralimni means "by the lake". Historically, Paralimni was built on the shores of a shallow lake, which filled with water only in the winter.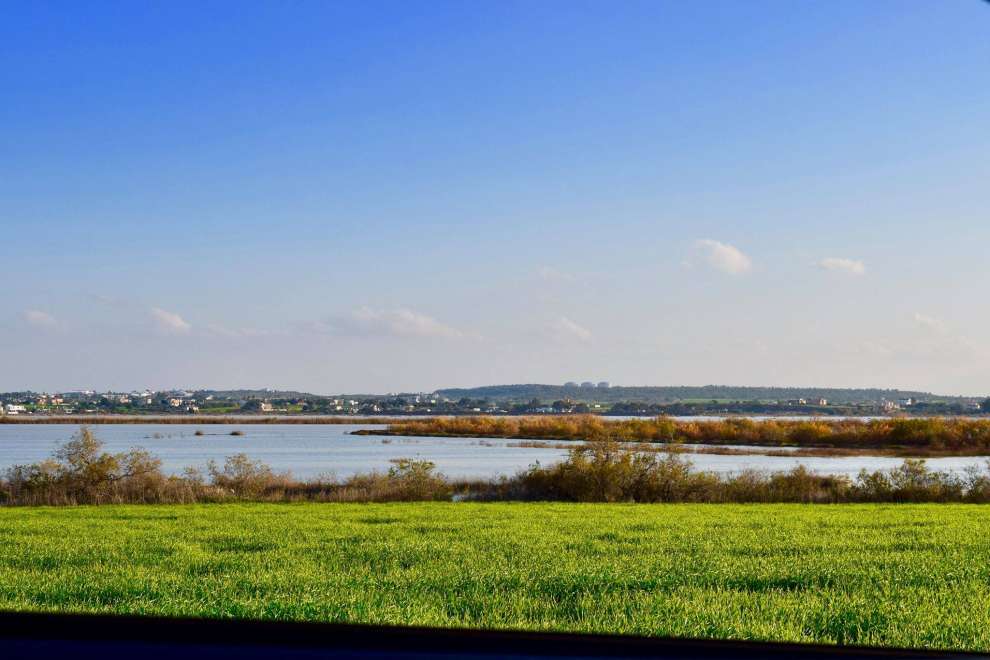 At the beginning of the 20th century, the whole lakebed was reclaimed for agricultural purposes. Paralimni has not always been where it is now; it was built originally on a hill, which was situated between Deryneia and its present location. In the 15th century, it was moved inland to avoid detection by sea pirates. It is said that the first people to settle at Paralimni arrived just after the capture of the nearby town of Famagusta by the Ottoman Turks in 1571. The first settlement was called Saint Demetrius and this place still bears his name today.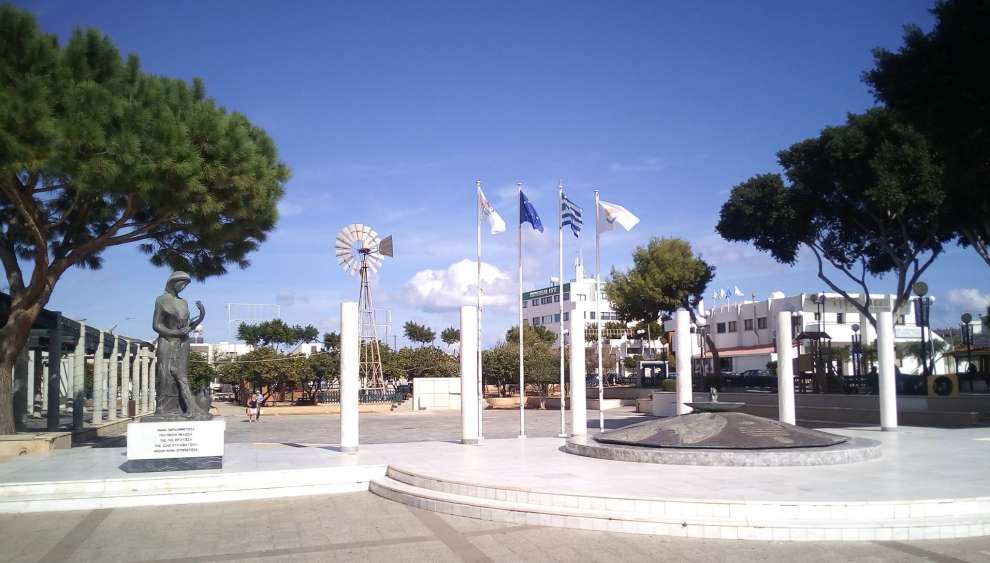 Walking in Paralimni, you will find modern shops, cafes, traditional cafes, churches and chapels. In the center of Paralimni stands a magnificent central square, which is home to new smaller squares, a park, cafes and modern shops.
In the center of the city, you will see the largest ecclesiastical square in Cyprus, which includes three churches. Two of them are dedicated to St. George, 19th-century and 1965 buildings, and Agia Anna church.