Deryneia Folkloric Museum
An opportunity to revive old times of our Cypriot tradition
The Folk Art Museum in Deryneia is housed in an old traditional rural farmhouse that is donated by the couple Barnabas and Margaret Hatzilyas in memory of their three children who died at a young age.


This particular building was declared preserved and renovated by the Municipality under the supervision of the Department of Urban Planning and Housing.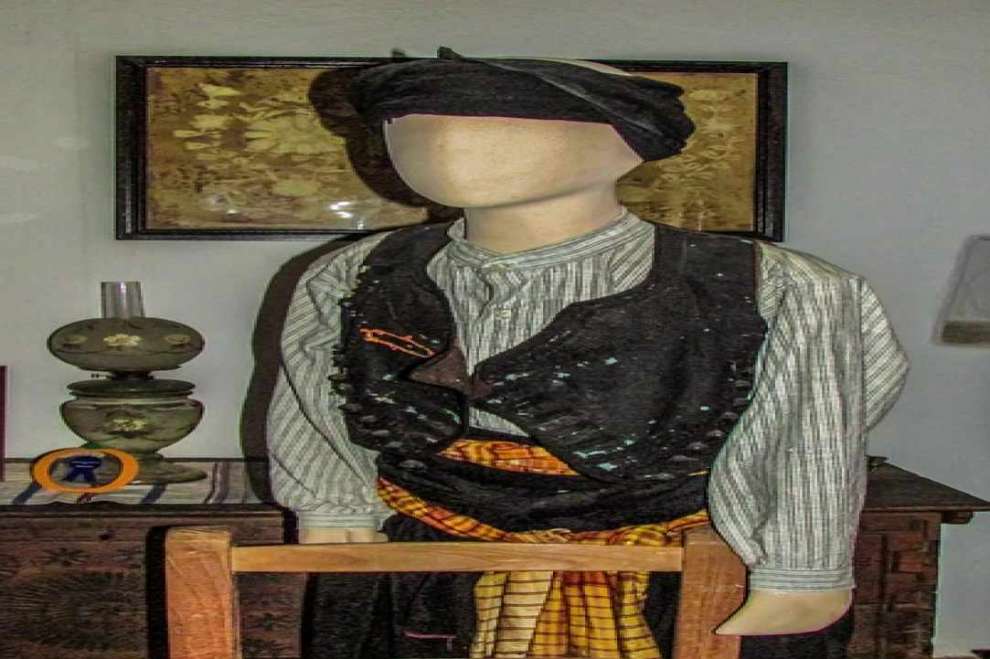 The Museum includes a large collection of household utensils and household equipment, representing as faithfully as possible their functionality in the traditional Cypriot home. Additionally there are agricultural tools and equipment that were necessary for the then rural families of Cyprus.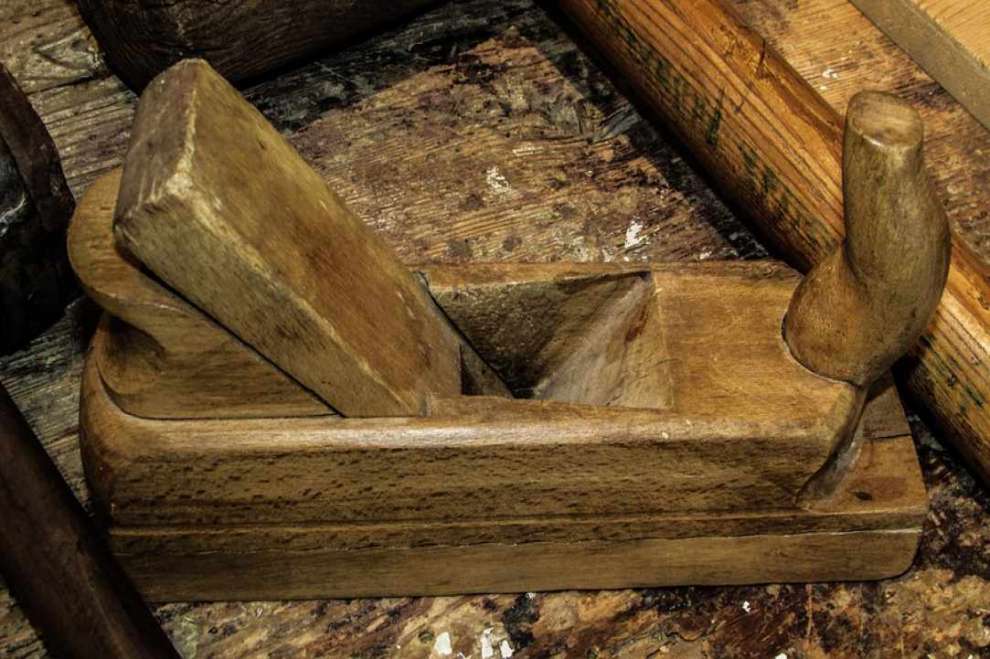 All this was accomplished with the cooperation of the Cyprus Handicraft Service and with the free allocation of objects by residents of the Municipality and the surrounding area.


Opposite the Museum, in the Outdoor Folklore Museum you will find exhibitions and rooms that show traditional professions of the past such as: Carpenter, joiner, shoemaker, tailor, smith, stonemason, Barber, Fisher, etc. In addition to the semi-outdoor exhibition areas a rich array of traditional items such as carrel, harvester, boat, millstones etc.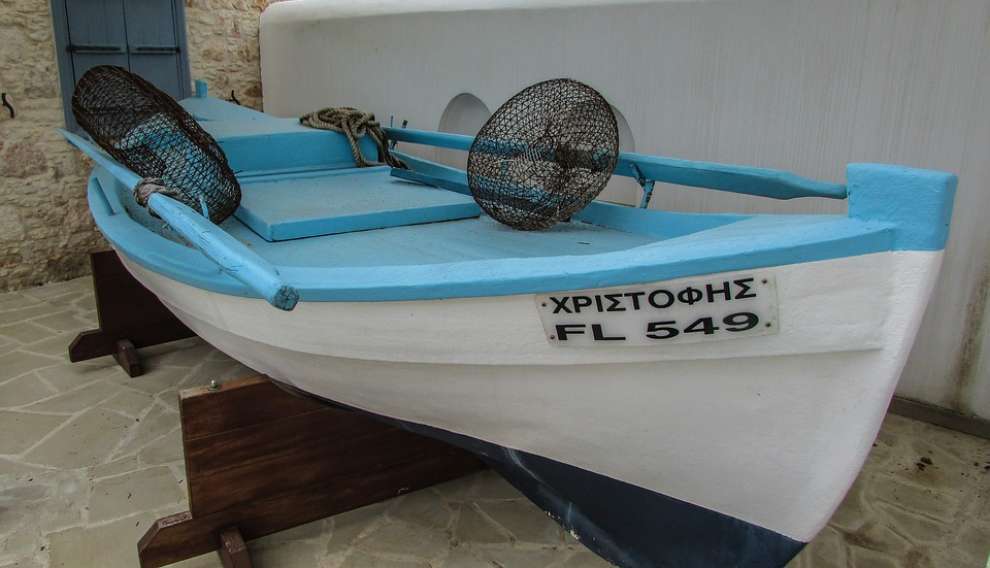 The visit to the museum is an opportunity to revive old times of our Cypriot tradition.
Finally, it is worth noting that in this area today (2018), political weddings are held and cultural events are organized.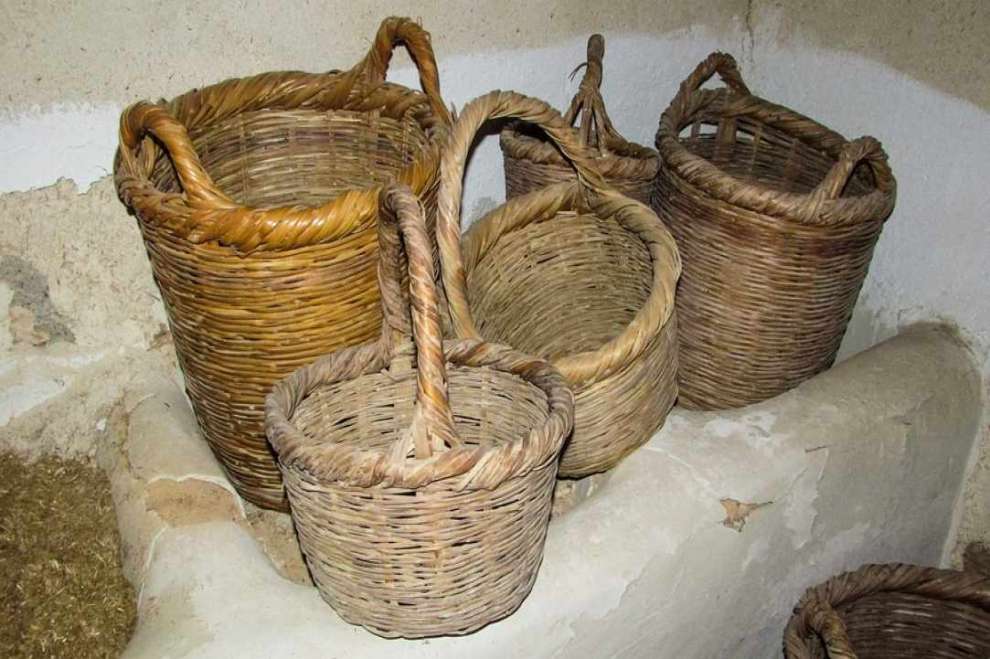 Museum Working Hours
Summer:
Monday - Saturday (Closed on public holidays)
10:00 - 13:00 και 15:00 - 18:00
Winter:
Monday - Saturday (Closed on public holidays)
09:00 - 13:00 και 15:00 - 17:00
Entry Price: €2 per person and for groups €1 per person
For the map of the area, click HERE