Famagusta View Point
Observe Famagusta's issue of illegal occupation by Turkish troops
The Cultural Center of Occupied Famagusta is built in Deryneia next to the roadblock, which since 1974 has been dividing Cyprus in two.
As it is known, Turkey continues to have illegally occupied 37% of the Republic of Cyprus since July 1974, disregarding any decisions made for the withdrawal of its troops from the territories of Cyprus and violating human rights.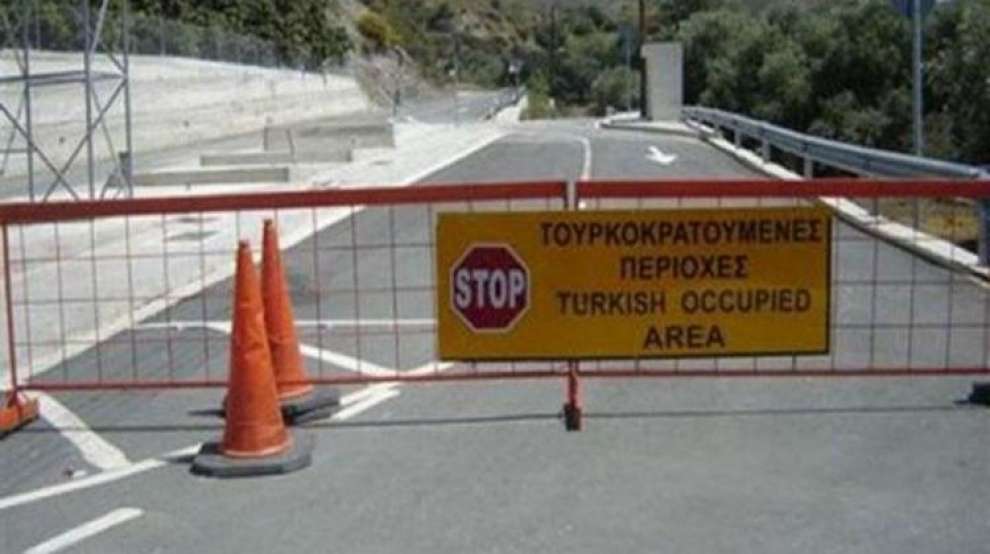 Photo: offsite.com.cy

Under these circumstances, the purpose of establishing the Famagusta cultural center is to promote Famagusta's issue of illegal occupation by the Turkish troops. Famagusta's cultural center also functions as an observatory where visitors can admire the town of Famagusta from afar.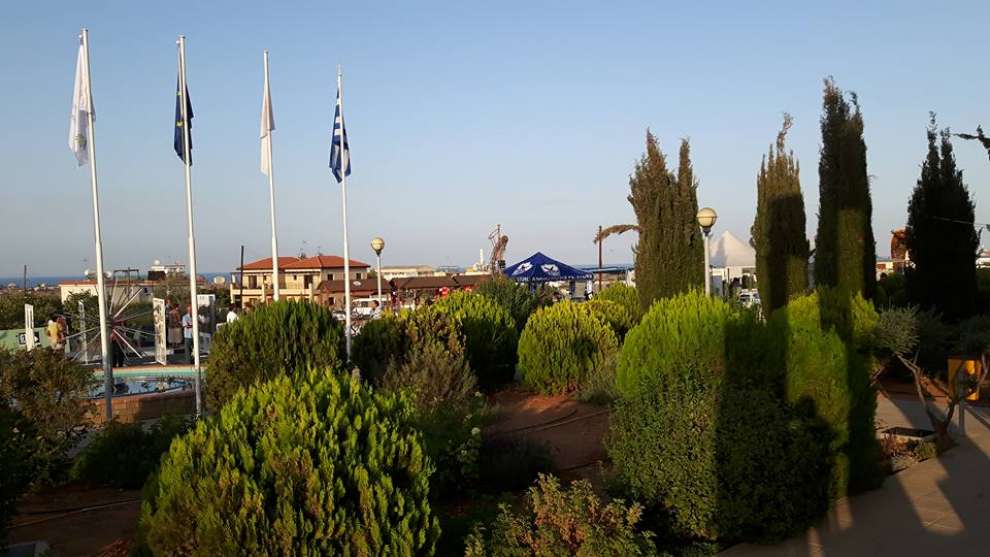 Photo:Λούκας Χριστοδουλίδης
Permanent Activities at the Occupied Famagusta Cultural Center:
Film screenings about occupied Famagusta and the other occupied territories
Photography Exhibition "Where are the rights of the children of Karpasias?"
Small photo exhibition about Famagusta
Free printed material on the Occupied Territories
Small Library with Books on Occupied Territories
Binocular Observation function
Rental of Center premises to other refugee Organizations and Associations for conducting seminars, lectures and other events.
Guided tours of various groups.
Periodic Activities:
Hosting of exhibitions of photography, painting, sculptures, etc.
Conducting educational programs for children
Events from various institutions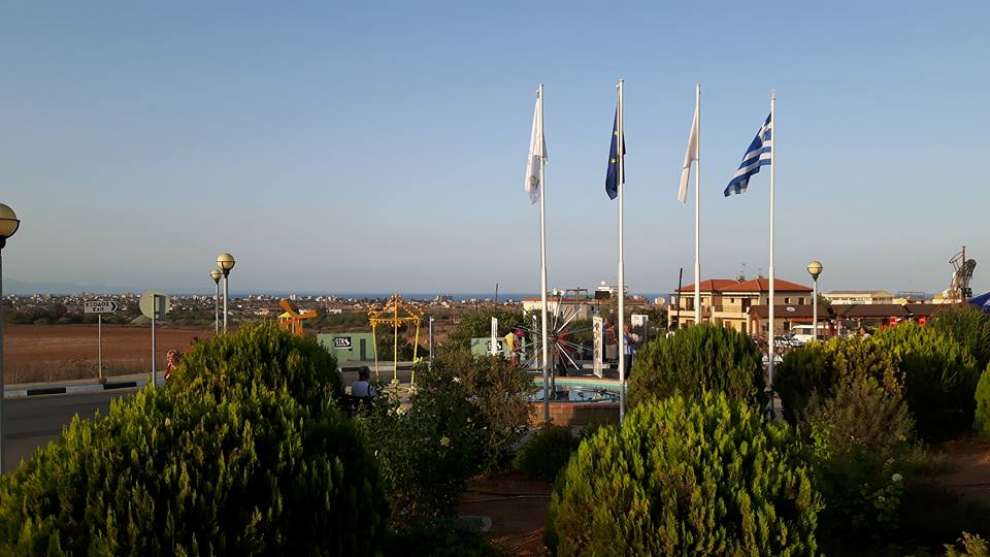 Photo:Λούκας Χριστοδουλίδης
Working Hours:
Monday – Friday 07:30 – 16:30
Saturday 09:30- 16:30
Contact Number: +357 23740860 και +357 23740862
Website: www.famagusta.org.cy
Email: cultural.centre@cytanet.com.cy
For the map of the area, click HERE