Governor's Beach
With famous clean blue waters and sandy beaches
The famous "Governor's Beach" is located next to the village of Pentakomo, about 10 kilometers from the city of Limassol.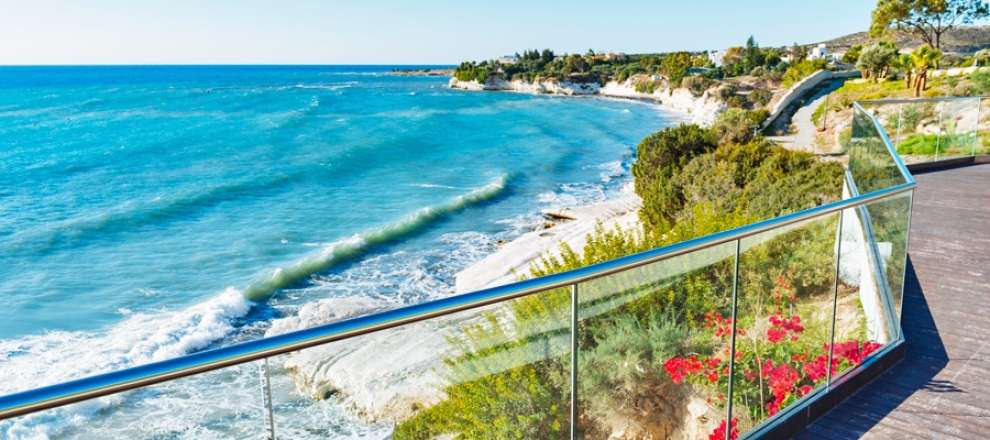 Photo: ΚΟΤ

It is one of the most popular coastal areas of the island.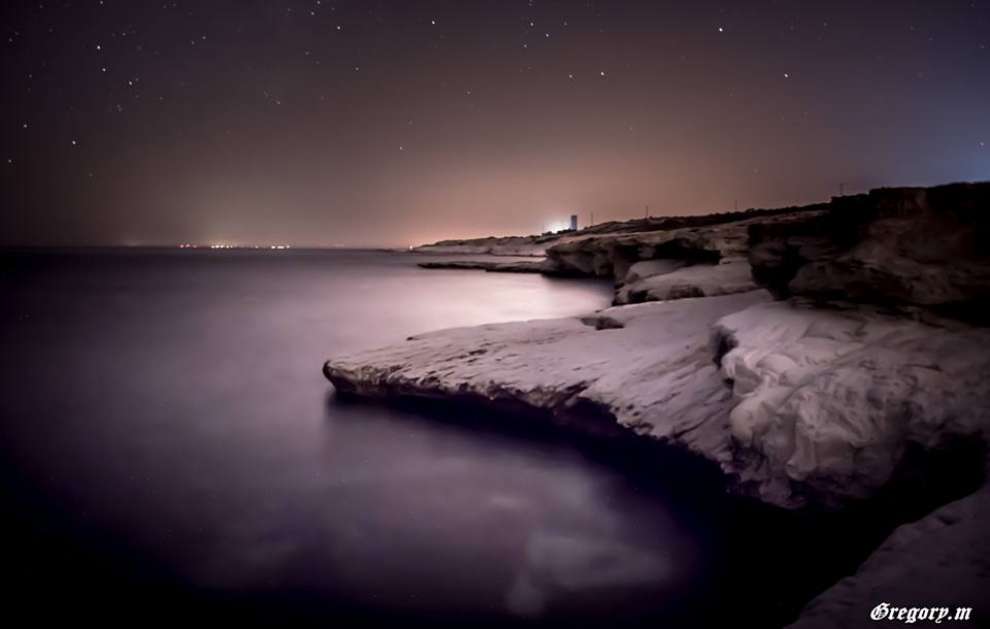 Photo: Gregory Michael

Impressive are the white-washed rocks that extend into the deep blue sea.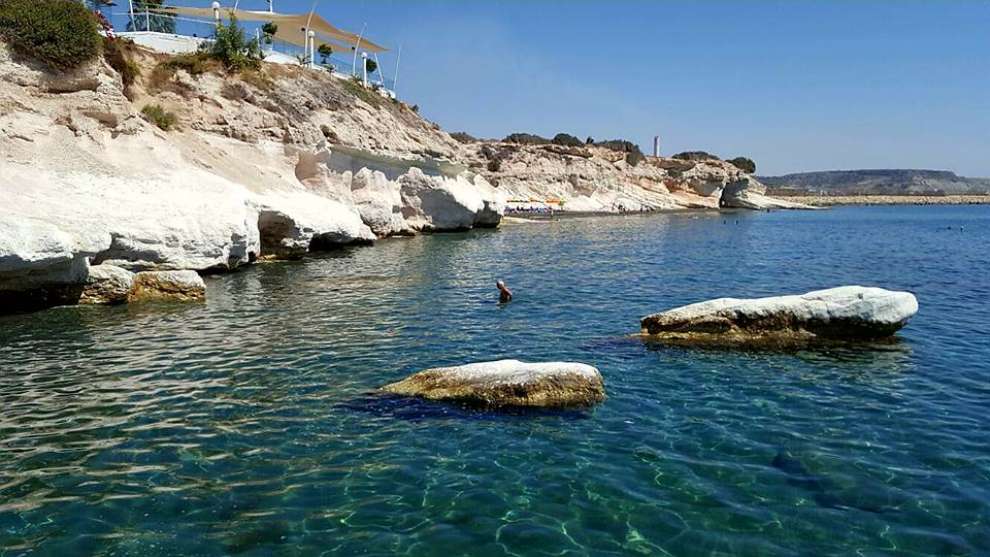 Photo:Tryfon Kais
This coastline consists of two parts, from the Governor's Coast which has dark gray sand and from Kalymnos beach which is 200 meters to the west of the Governor's coast and is a narrow sandy coastline.
The name of the beach was taken by the British because the English Governor loved to swim in these waters.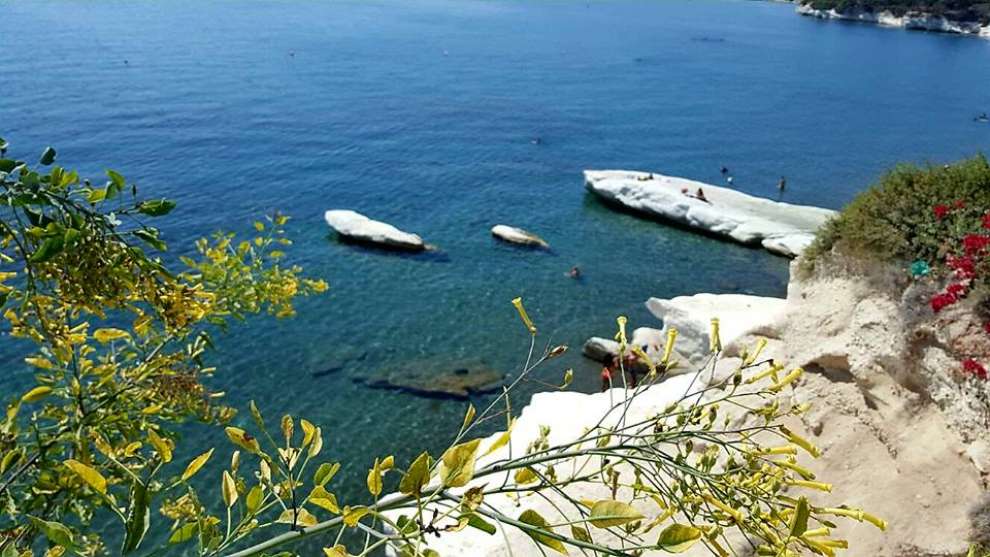 Photo:Tryfon Kais

These are beaches with famous clean, blue waters and sandy beaches that offer superb views and tranquil tranquility! In many places the green lawn reaches almost to the wave.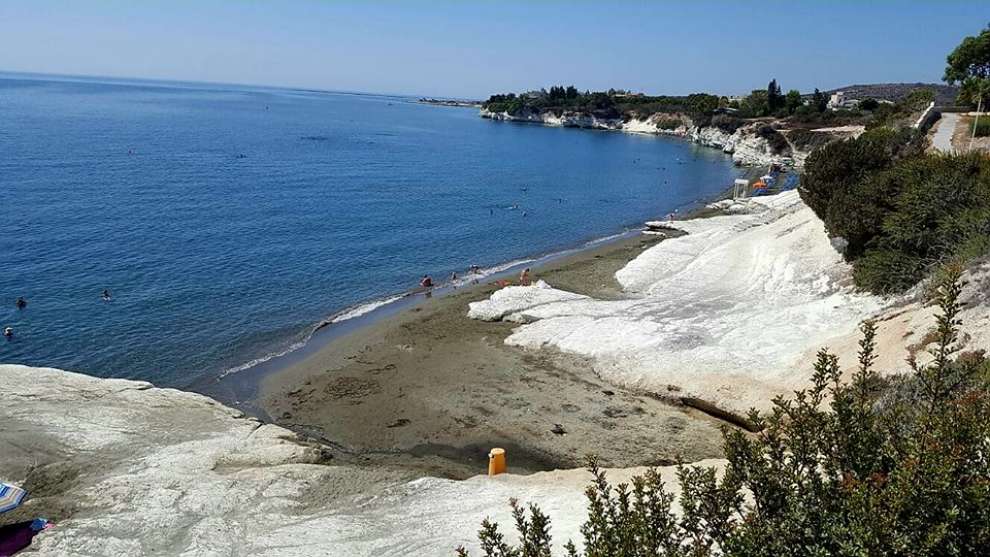 Photo:Tryfon Kais

Additionally, the Coast of Governor's Beach offers visitor facilities such as lavatories, showers, locker rooms, sea beds, umbrellas, a children's playground, beach cafes, campgrounds and traditional restaurants.
During the summer months there are experienced lifeguards in the area.
Access is easy by car via the motorway and the area has parking available. The beach also provides access to people with disabilities.

For the map of the area, click HERE