Pafos (Paphos) Harbor
The oldest port of Cyprus!
The harbor of Pafos is an ancient port of Cyprus, with the wider archaeological site touching the harbor. The Pafos Lighthouse is also within a short distance of this archaeological site. The ancient harbor complex, as well as its modern one, was on the downhill side of Pafos Cape.

Photo:Χριστίνα Νικολάου

The area of the harbor is the same place where King Nicholas built the first harbor, just after the death of Alexander the Great, in an effort to improve the natural anchorage of the city by building two breakwaters to create an inner basin within the already protected bay of the harbor.
According to the researchers, the port of Pafos played an important role since 312 BC, during the Ptolemies period, when Ptolemy showed particular interest in the construction of the Harbor in Pafos, continuing Nicholas's work and constructing an artificial port and building fortifications on breakwaters. Then, during the Roman period, the harbor of Pafos was improved and corrected, and according to historical sources, the inner basin of the harbor was divided into three anchorages to serve foreign trade, smaller vessels for local trade, and finally it is believed that the third Anchorage hosted the warships that visited the harbor of Pafos.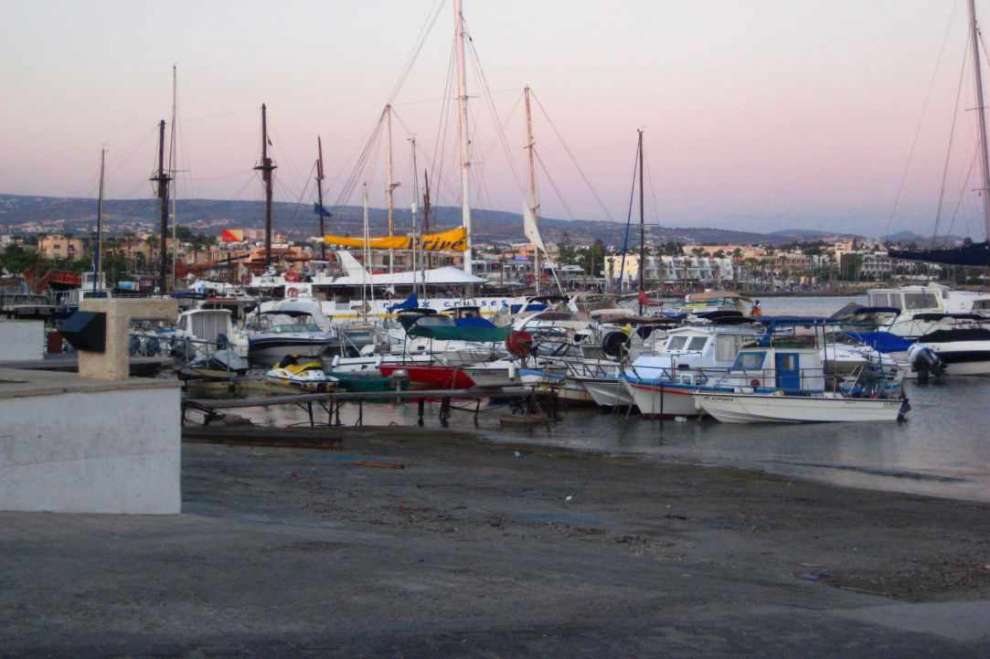 Photo:Χριστίνα Νικολάου

This harbor is also the place where the Apostle Paul sailed to in order continue his tour of the spread of Christianity.
The depths of the harbor range from 2 to 4 meters and is accessible only by walking, visitors can visit the numerous restaurants in the area, souvenir Shops and cafes. In the background you will see the Medieval Castle of Pafos.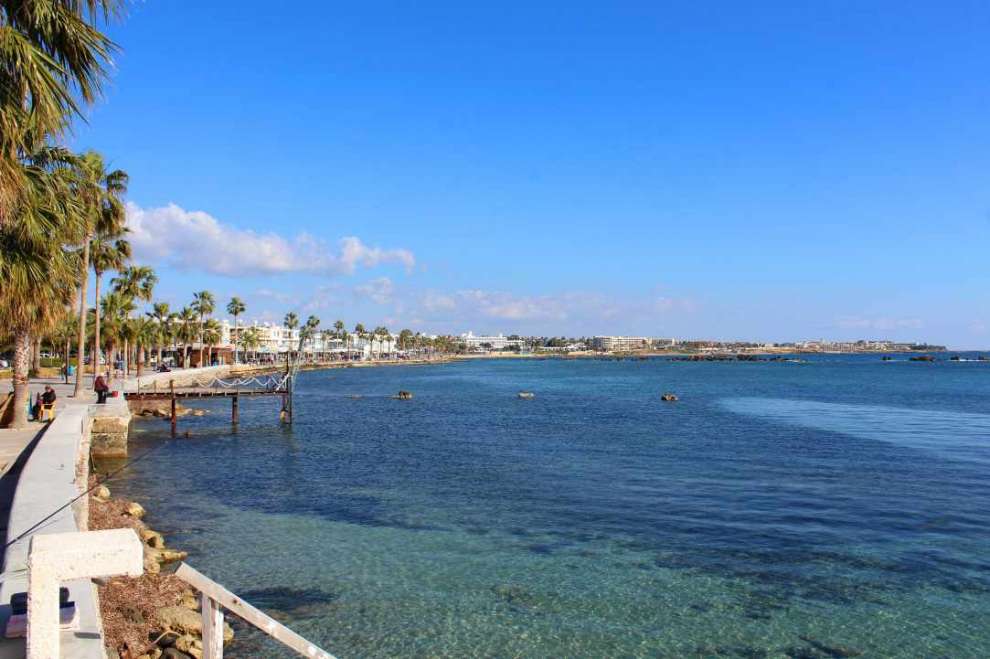 Photo:Χριστίνα Νικολάου

The harbor of Pafos is just a few minutes walk from the beach, the nightlife, restaurants, bars / cafes, hotels, supermarkets and the shops of the city.
For the map of the area, click HERE