Panagia Faneromeni (Nicosia)
The largest orthodox church in the Venetian walls of Nicosia
The Church of Panagia Faneromeni is located in the historical center of Nicosia and is the largest orthodox temple in the Venetian walls of Nicosia, which dates back to 1872-73.
At the site where today's church is built, there was a monastery that was probably destroyed in 1571 when Nicosia was occupied by the Turks. According to tradition, the monastery was transformed by the Turks into a mosque for a short time. Later, in 1715 according to a marble inscription there was a new one built which was destroyed.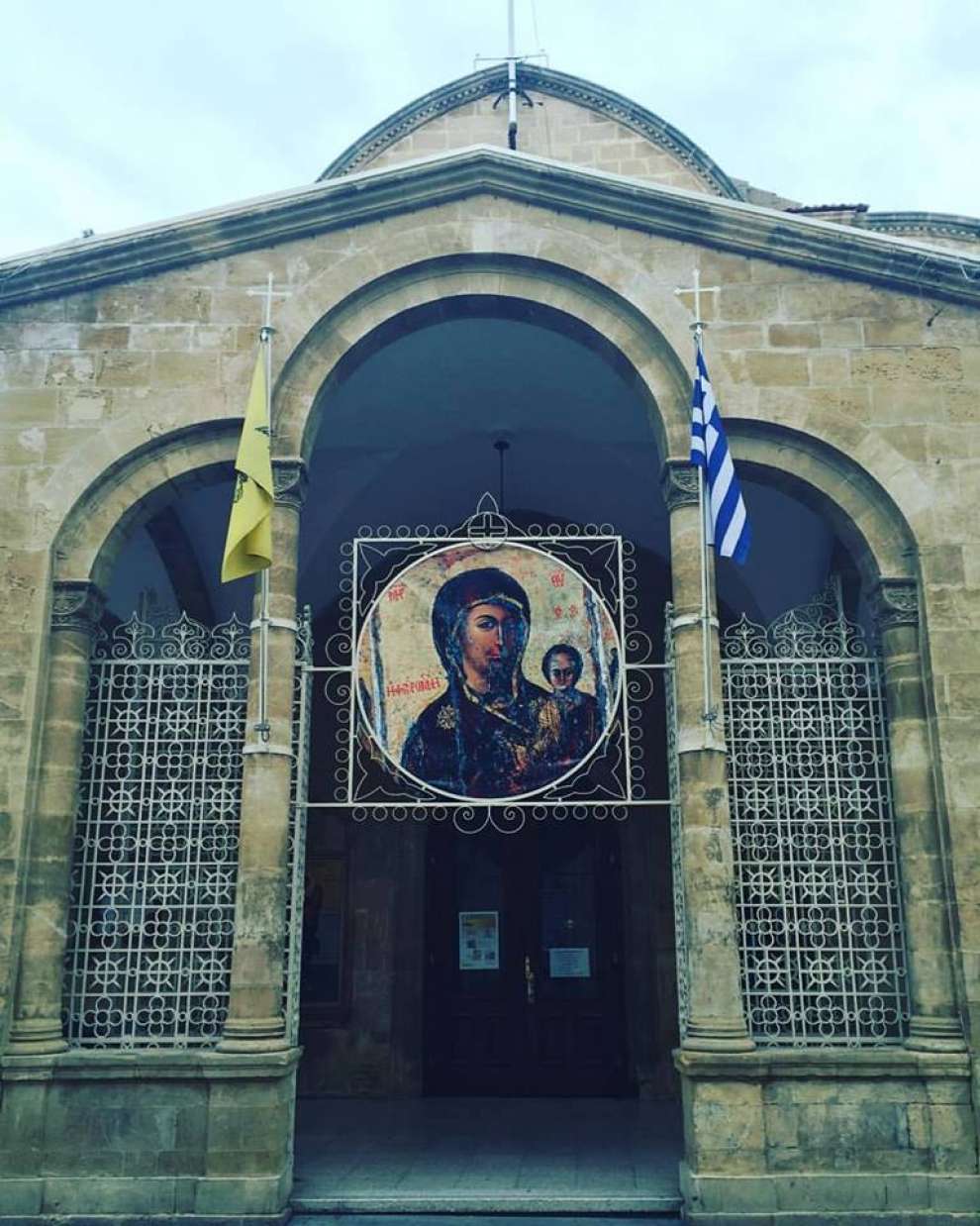 Photo: Spiros Xaritatos Official

Today's chapel (2018) in the form we know it was built in 1872. It is a church that follows the three-aisled basilica with a domed statue with figures from western architecture.

The reason for dedicating the church to Panagia Faneromeni, according to the folk tradition, is due to the fact that the icon of the Virgin was revealed over the ruins of the temple that had been destroyed. This icon dates back to the 14th century. Today it is kept in the sanctuary.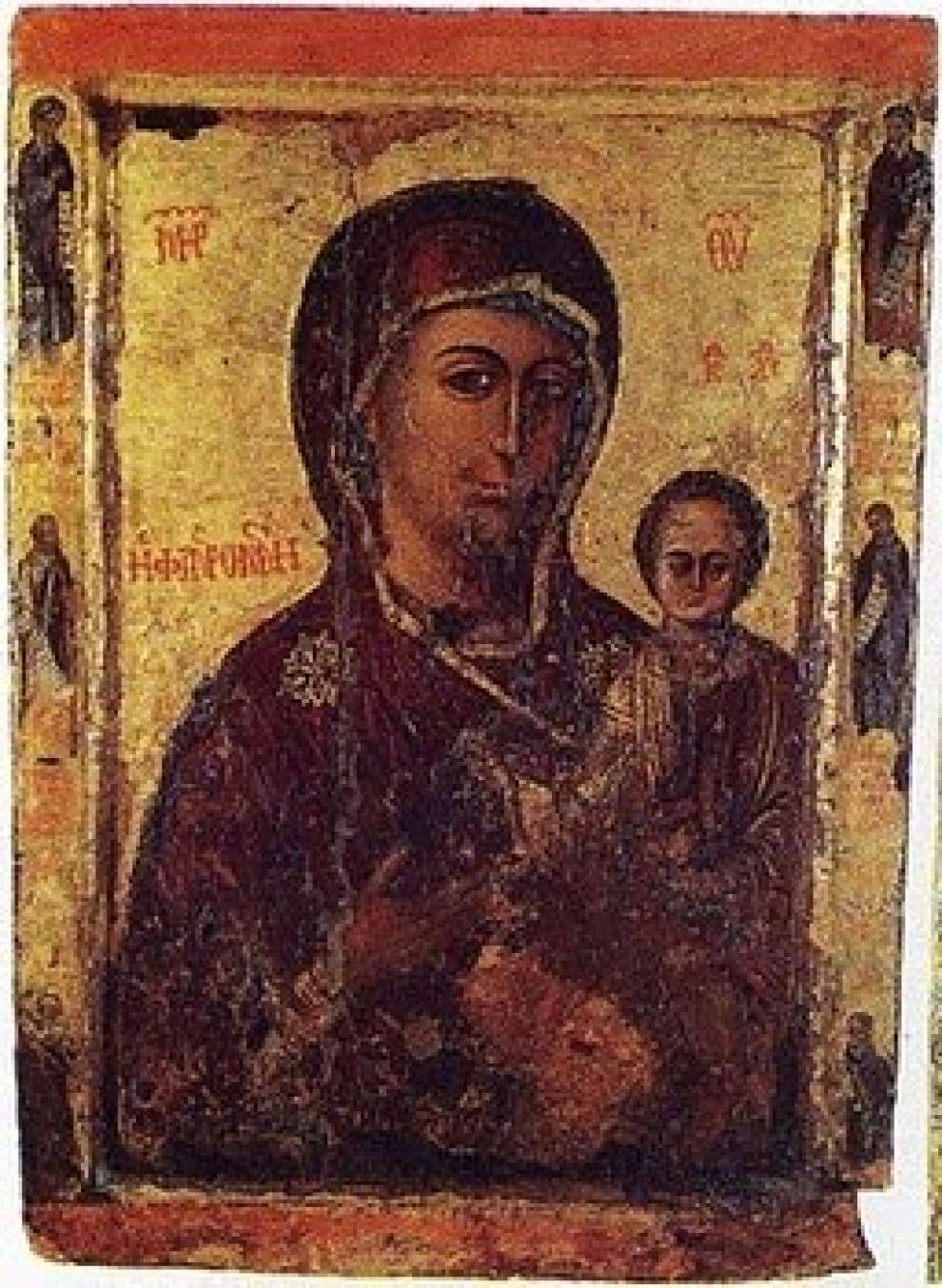 Photo: I Love Cyprus

In the interior of the church you will see frescoes of John Kissonerges dating back to 1929. God the Father Almighty dominates the dome of the temple, the four evangelists in the triangles of the dome and the prophets are in the drum of the dome. Painted in the niche of the sanctuary is the Virgin Mary Platytera of Heaven in the type of Virgin Mary of Vlachernitsa.

The iconostasis of the temple is wood-carved and gilded with representations from the Old and New Testaments and dates back to the 18th-19th century. Its paintings date from the 16th century to the 20th century. The pulpit is the work of the wooden sculptor M. Taliadoros and carries the icons of the four evangelists whom the painter Adamantios Diamantis painted in 1928..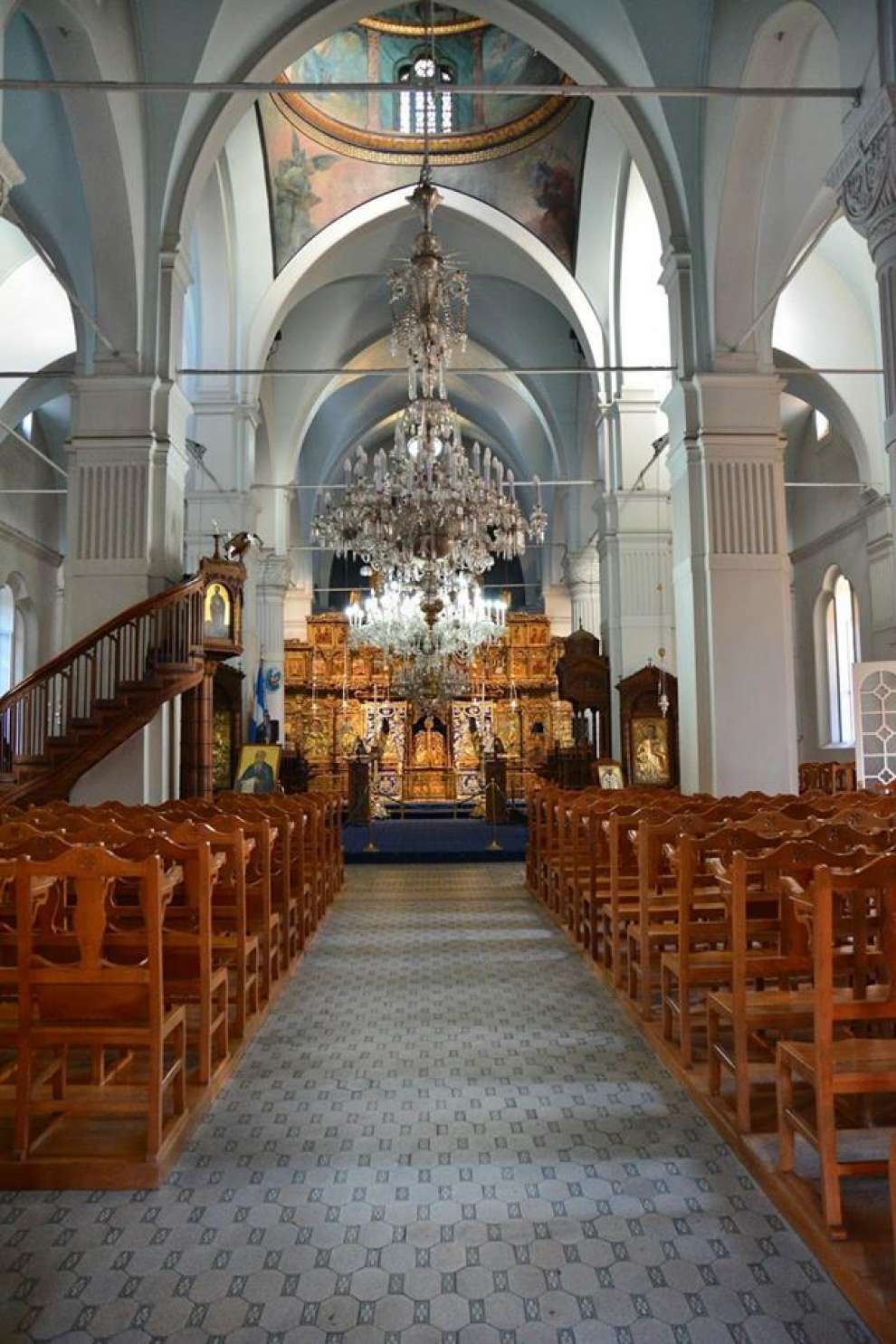 Photo: Bill Sarandas

The despotic throne is a sample of wood-carving art by the Cypriot woodcarver Artemis Papadopoulos as well as the Holy Tomb with the ornate cubicle within the sanctuary and carries representations of the Divine Passion. Placed on the throne is a silver ciborium, one of the works of the finest 20th century silversmiths, the work of the goldsmith Polybios Kolokos.

On the outside of the church there is the Faneromeni Girls' School, the Faneromeni Library, the OXEN Catechistic Schools, the offices of the temple and the Mausoleum of the Cypriot martyrs. The marble mausoleum to the east of the church contains relics of bishops and priests executed by the Ottomans in 1821.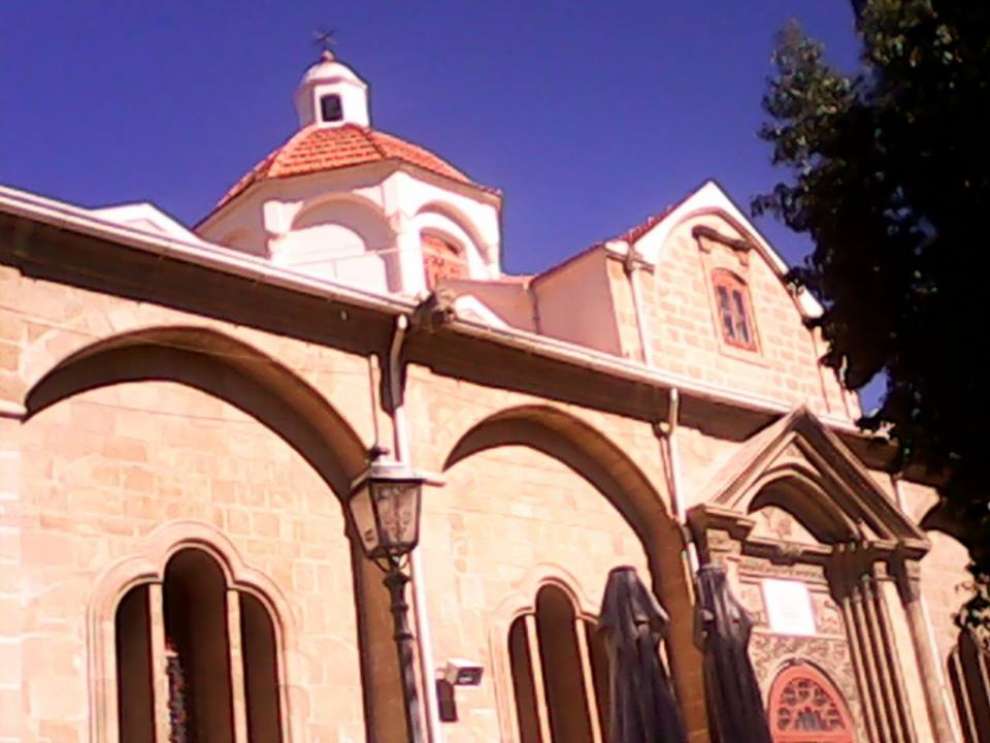 Photo: Georgios Eleftheriadis
The church of Panagia Faneromeni celebrates on March 25th each year, the day of the Annunciation and the 28th of October Day of Intercession of the Theotokos.
Contact Numbers: +357 22673296 and +357 22660761
April – October : 06:30 – 13:00 and 16:00 – 20:00
November – March: 06:30 – 13:00 and 15:00 – 18:30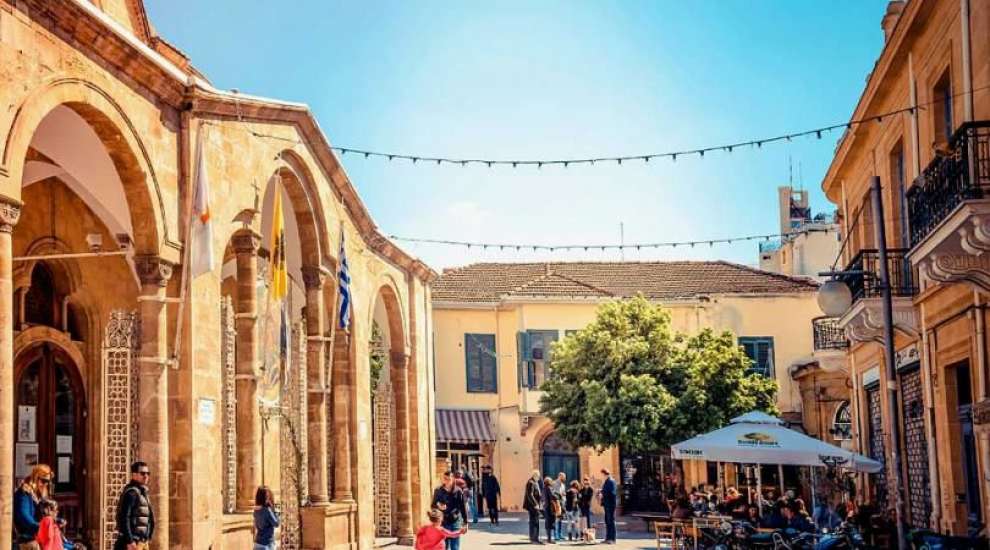 Photo: Bill Sarandas
For the map of the area, click HERE